How to get the tomboy chic style with indie fashion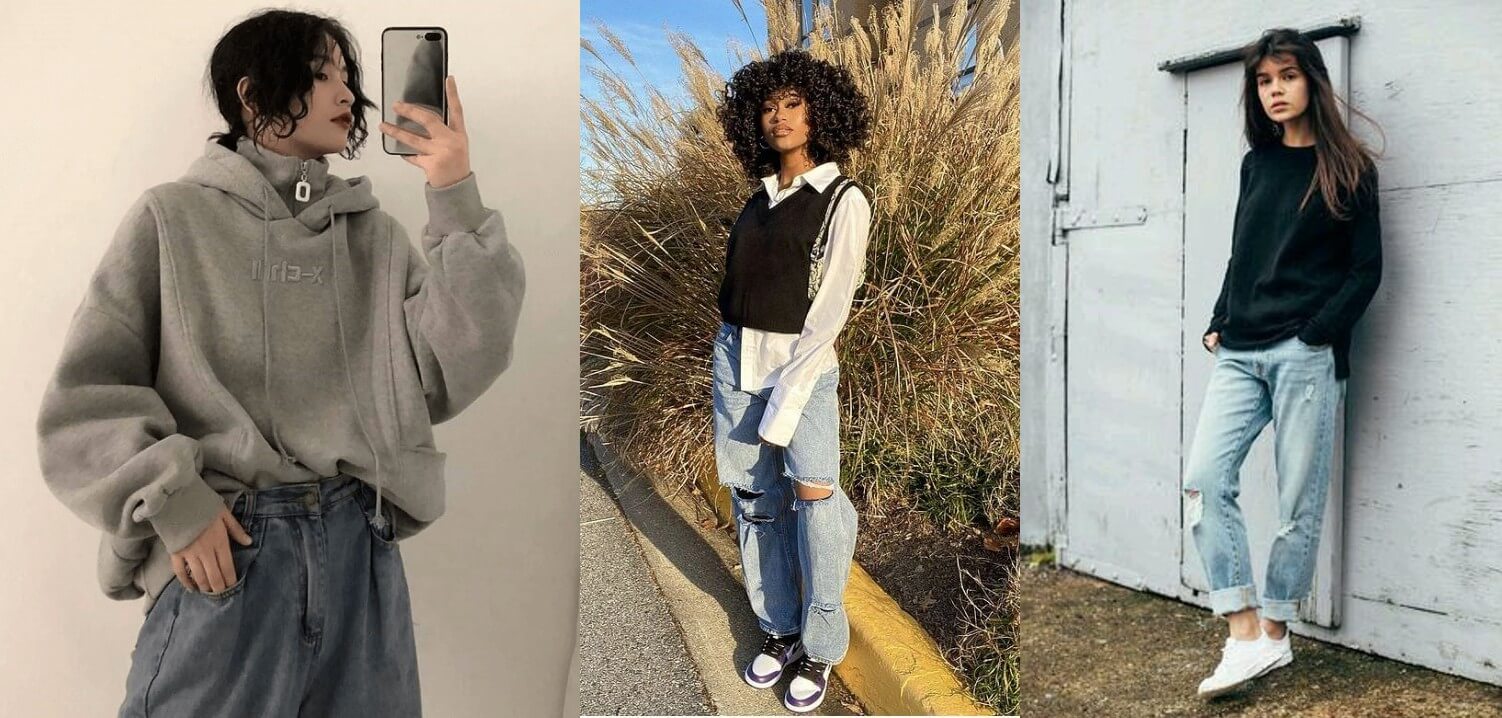 The tomboy chic aesthetic is a style of fashion that is so insanely popular for good reasons. It can be described as a mix of minimalism and normcore, which means it's aesthetically chic but also really wearable.
Also, all the clothes you will need for a tomboy chic outfit have a lot of overlap with someother indie aesthetics - baggy chic, academia, grandpa or grandmacore - it's all a matter of styling and accessories.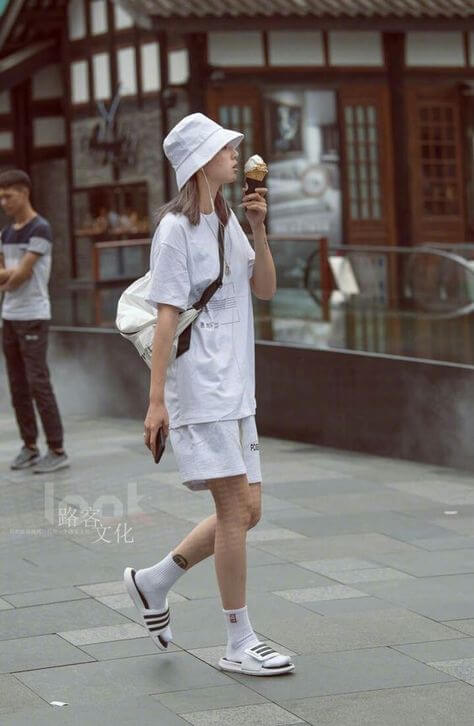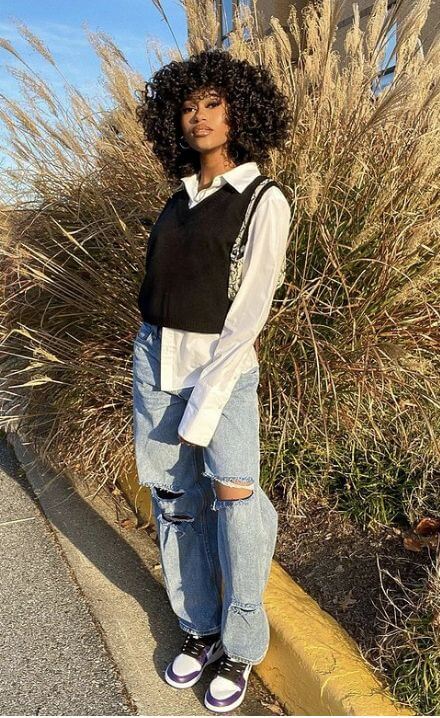 Be prepared to experiment and reuse clothes from other indie aesthetics, this look is all about trying new things and seeing what works for you. So go ahead and mix and match different pieces until you find a combination that feels like you.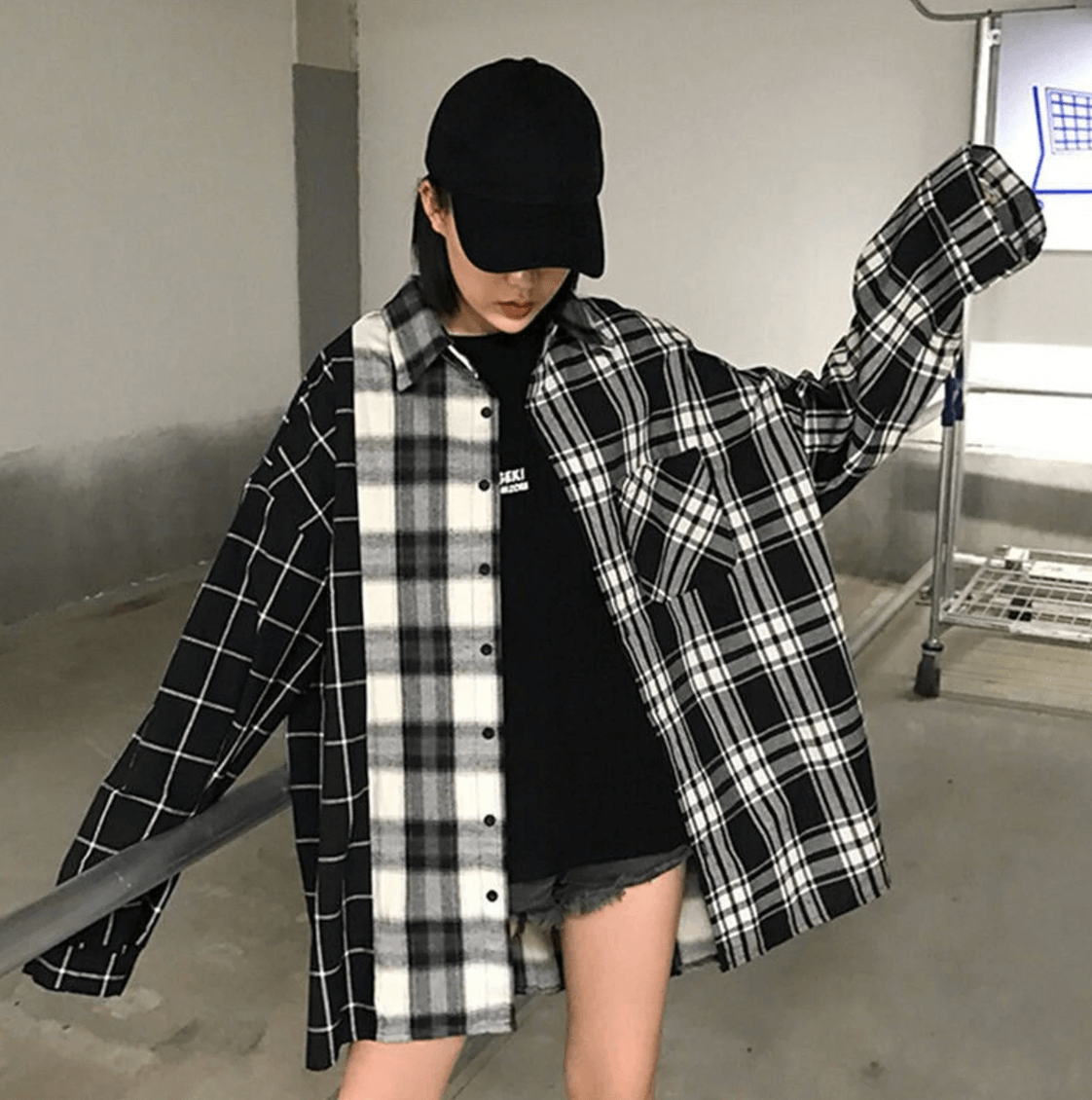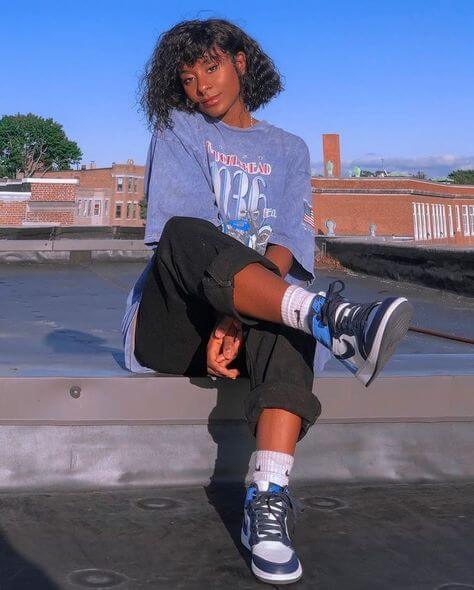 Etsy: ABLYCUTESTUDIO, Ulzzang shirt
It's not just a baggy normcore
When it comes to breaking down the tomboy chic style, you'd probably just think of its basic and normie elements. That's how shoes and accessories come to play. With a touch of indie fashion thrown in for good measure, it can be a great way to express your unique personality.
The key garments for tomboy chic aesthetic are boyish clothes of whatever flavor.
If you've ever heard of the Kibe fashion types (I'm not), tomboy chic can be what comes up as the ideal style for the gamine type. Except, you know, this is indie fashion, we don't do body types. You just do whatever you want.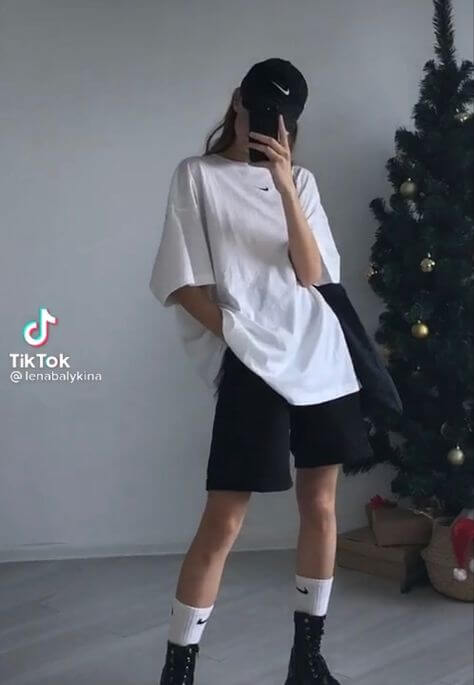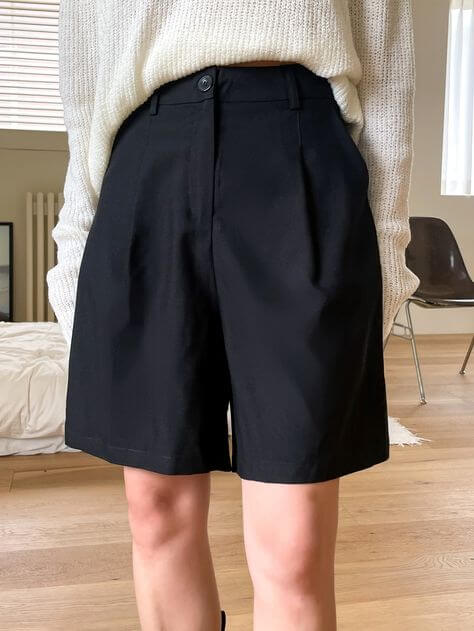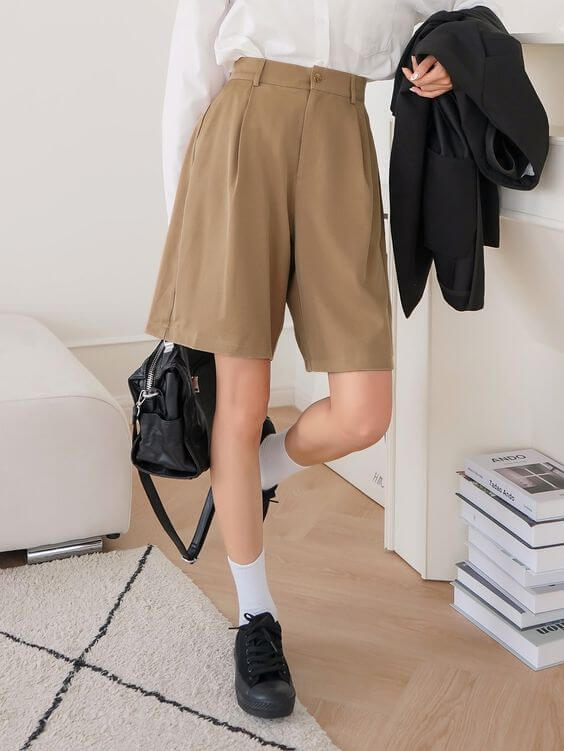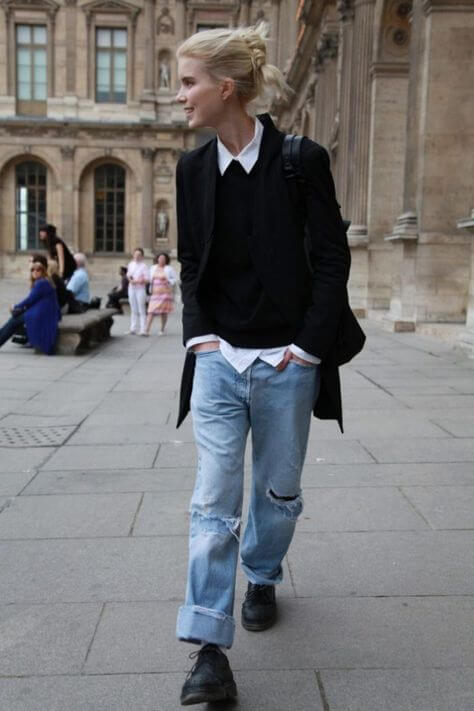 Small, sharp geometric patterns are essential to the tomboy aesthetic. Precision fitted and crisply tailored clothing with straight hemlines can go well with the vibe…But feel free to make it grungier if that's your style.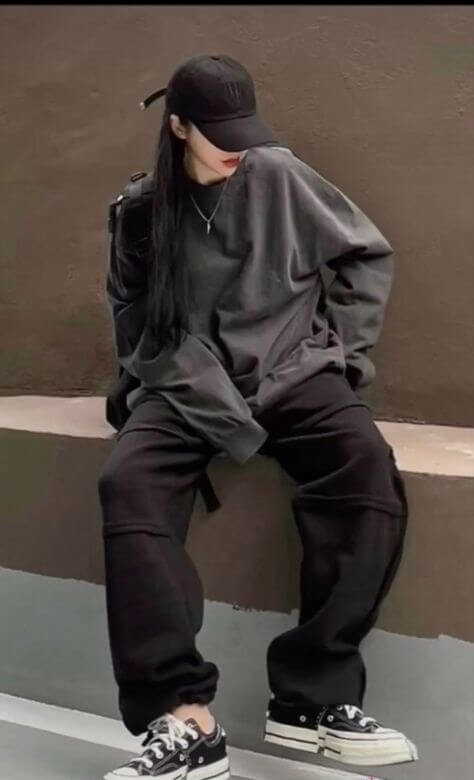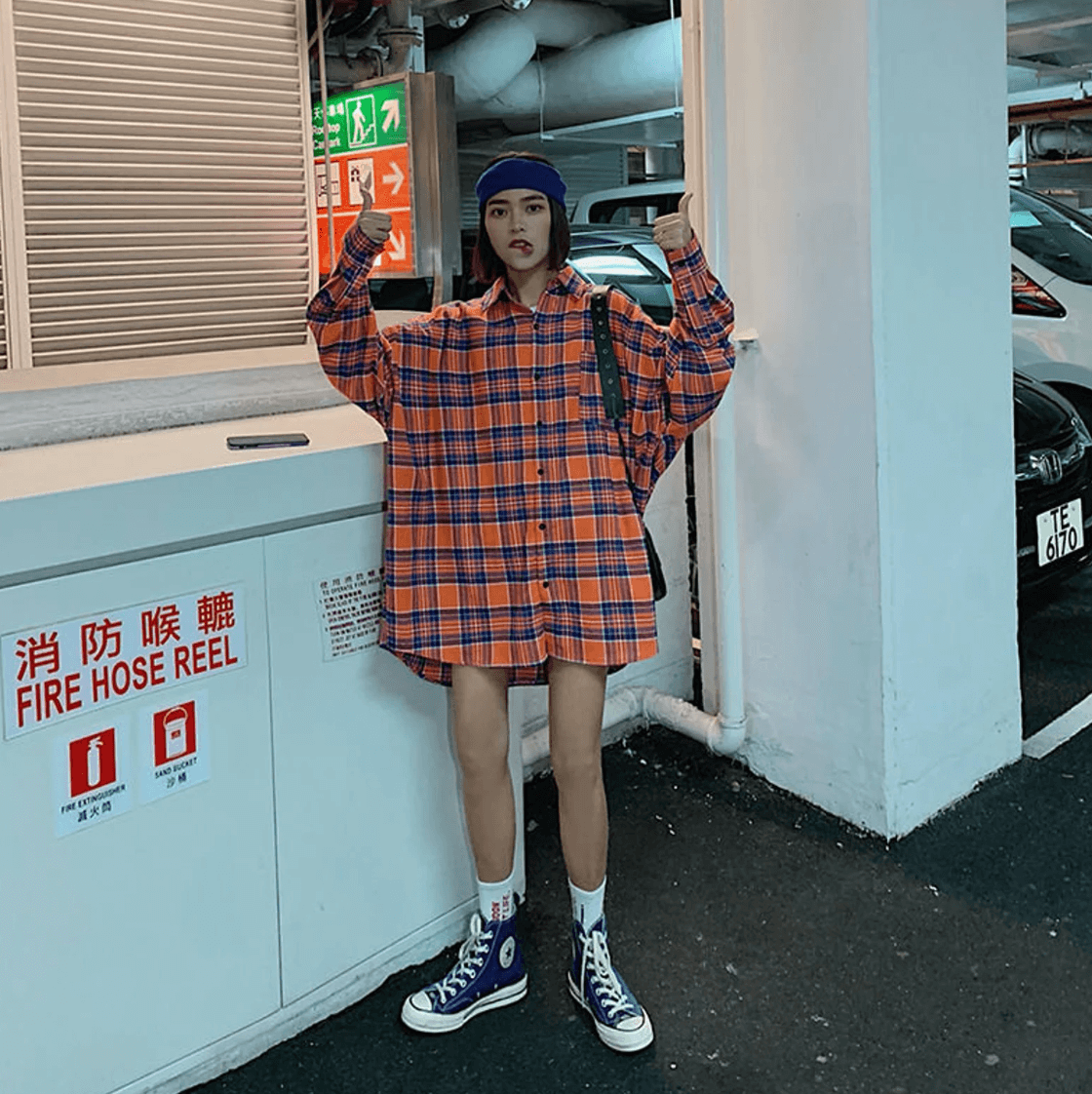 Etsy: ABLYCUTESTUDIO, Plaid shirt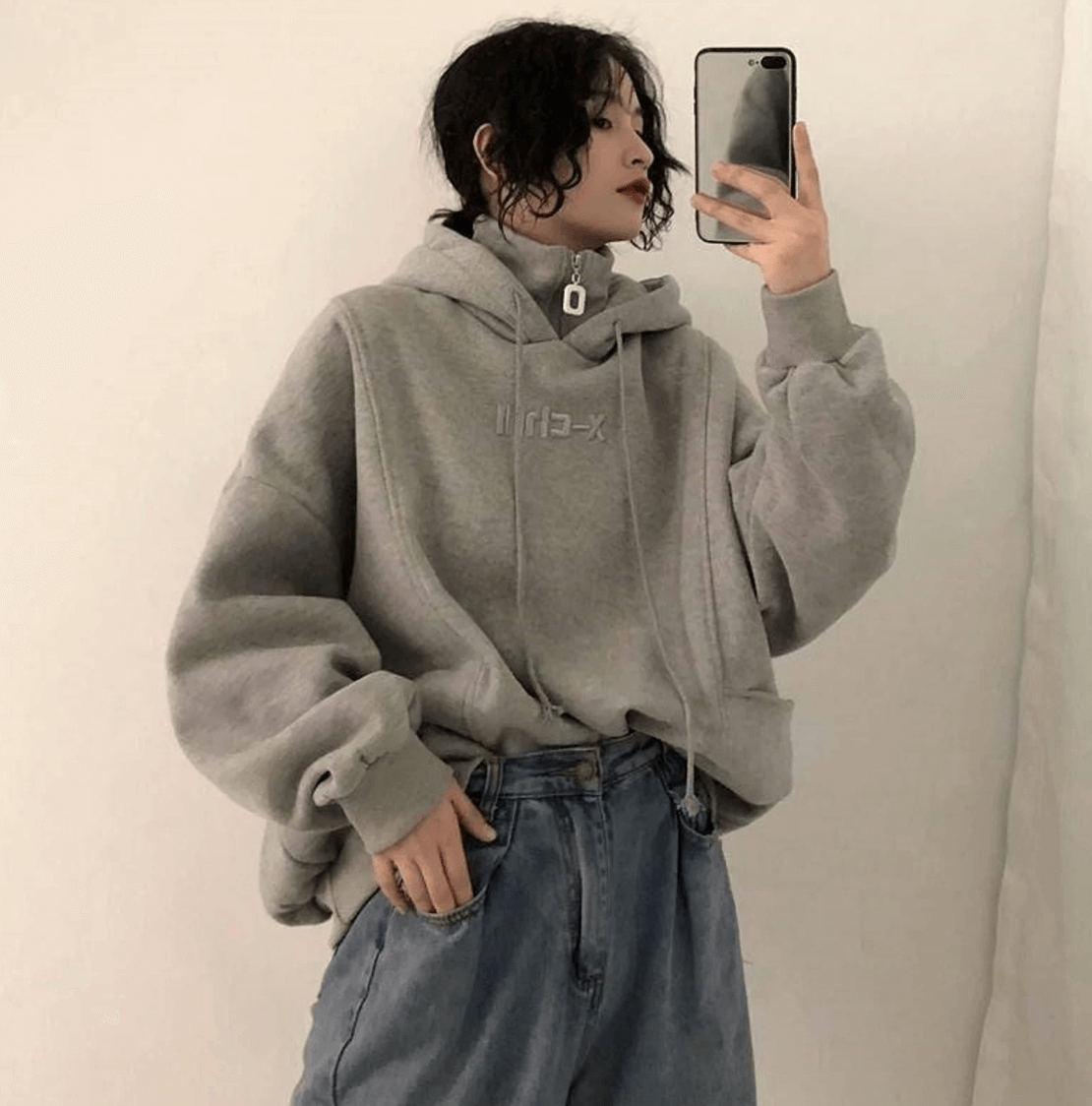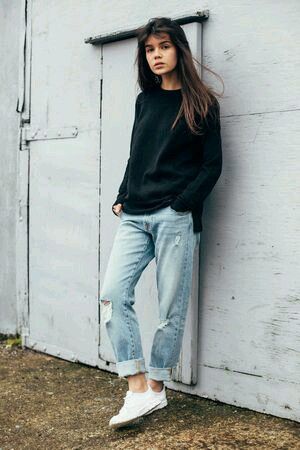 Etsy: ABLYCUTESTUDIO, Ulzzang hoodie
If grungier is not for you, then here's another fresh take: Short bermuda trousers with a crisp shirt can be a fresh take on the tomboy aesthetic - it's something a schoolboy would wear but women often don't dare to, even if they love the tomboy aesthetic.
Well, that makes it even better for those who do dare to because the style will look new.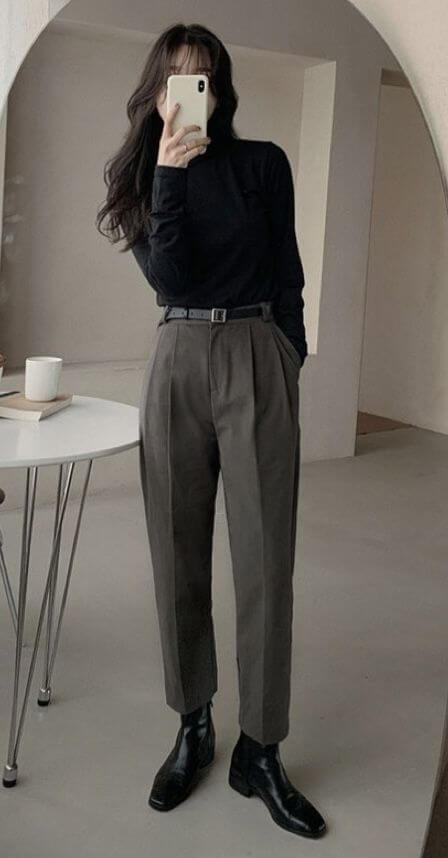 It is quite minimalist, though
Most importantly though? Keep it simple.
Forgetting any frills and bows in your outfit is the best way to approach it. Do add boyish detail like small v's on necklines (for example), piping around sleeves etc., all of which give depth to your outfit.
People love the tomboy chic style because it is a departure from the traditional feminine style in a way that is still cute and in a way soft, unlike grungy or dark aesthetics. Tomboy chic is comfortable and wearable, and it allows women to express their personalities in a unique way. The indie elements add a touch of individuality that makes this style stand out from the crowd.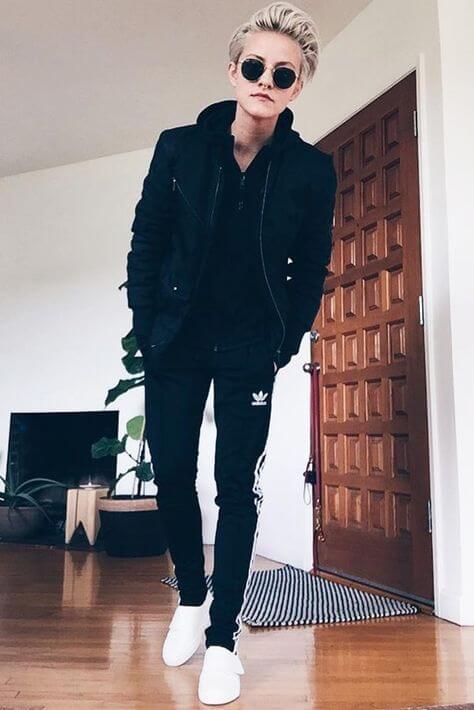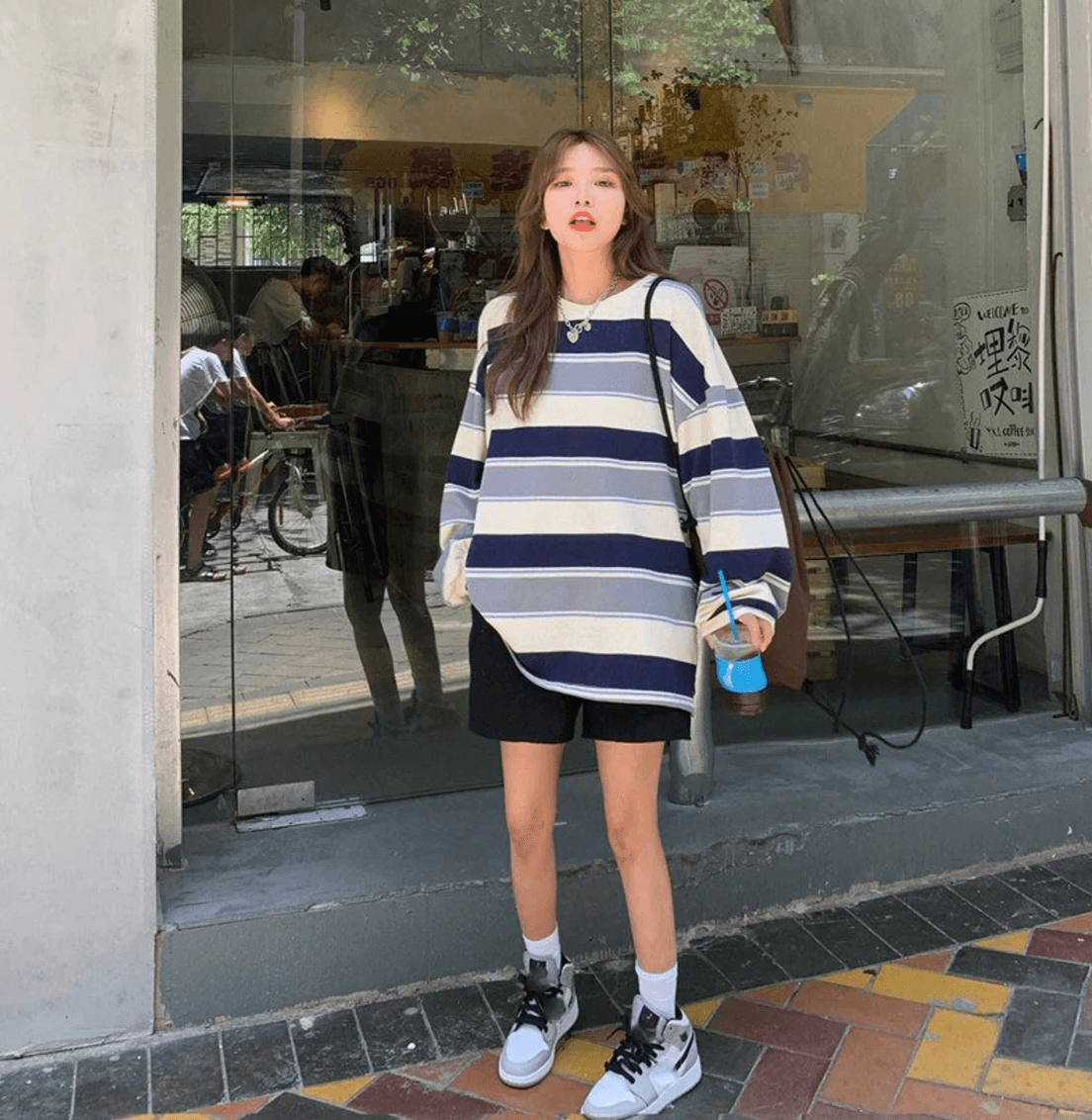 Etsy: ABLYCUTESTUDIO, Preppy jumper
For those who want to adopt the tomboy chic style into their wardrobe, indie fashion can be a great way to do so. By shopping at indie brands, you can find pieces that reflect the tomboy chic aesthetic while still remaining unique to you. This allows you to create an individual look that is both comfortable and stylish.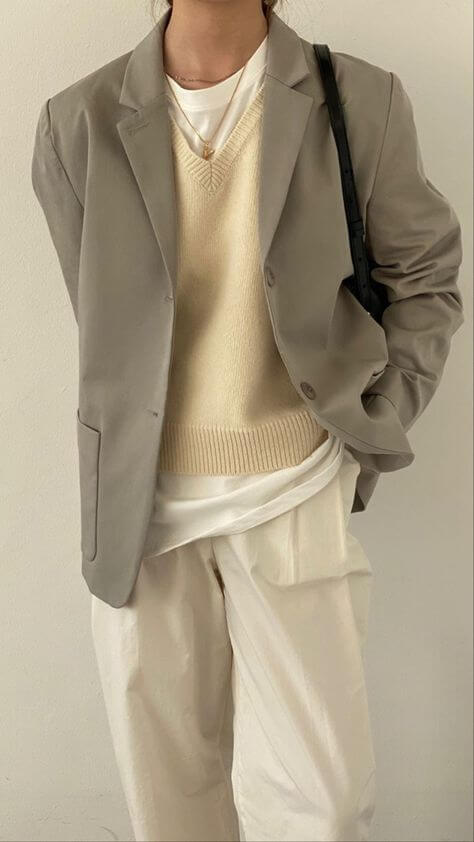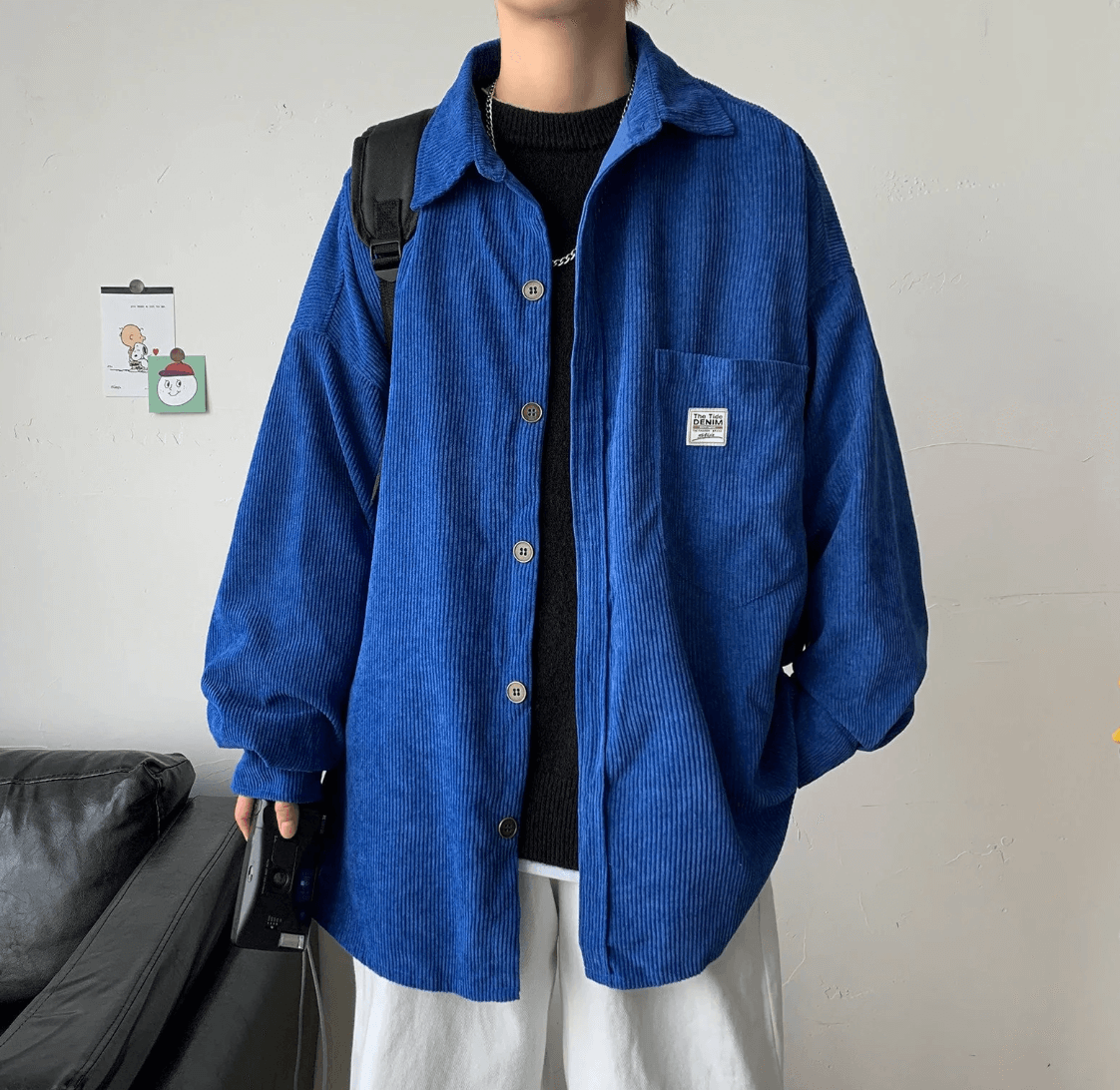 Etsy: ABLYCUTESTUDIO, Corduroy shirt
If you're looking for some new ideas on how to style your clothes, look no further than the tomboy chic aesthetic.