Top Bold Retro Aesthetic Styles Making a Comeback This Season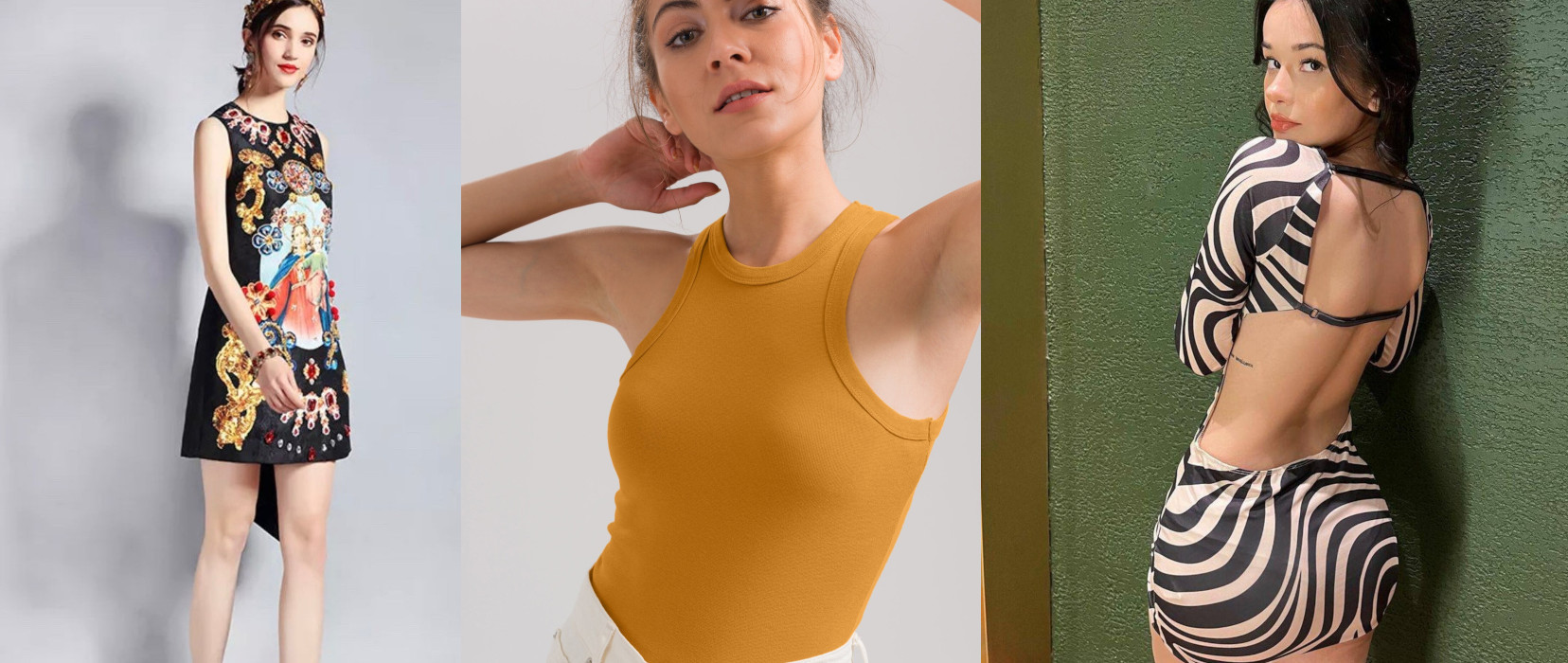 The retro trend is a funny one. You get to wear aesthetic clothes but at the same time not risk anything because everything that makes it into a retro aesthetic already has been popular once.
Fashion enthusiasts love retro styles because they're timeless, time-proven looks that never really go out of style. Much like luxury, except cheaper and less boring! Retro fashion is a great way to express yourself without having to worry about following any mainstream trends.
This post is about the retro trends that are particularly getting popular this spring, such as 90s baggy clothes, crop tops, pastel mini dresses.
How to Wear Retro Aesthetic Clothes This Spring
So, the retro trend has made a major comeback this spring. It came back cooler and sexier this time, though, drawing inspiration from mostly the 90s and the 60s. 90s fashion is famous for its crop tops and later baggy pants and oversized tees and hoodies. Mini skirts along with bold patterns were first popular in the 60s and 70s though.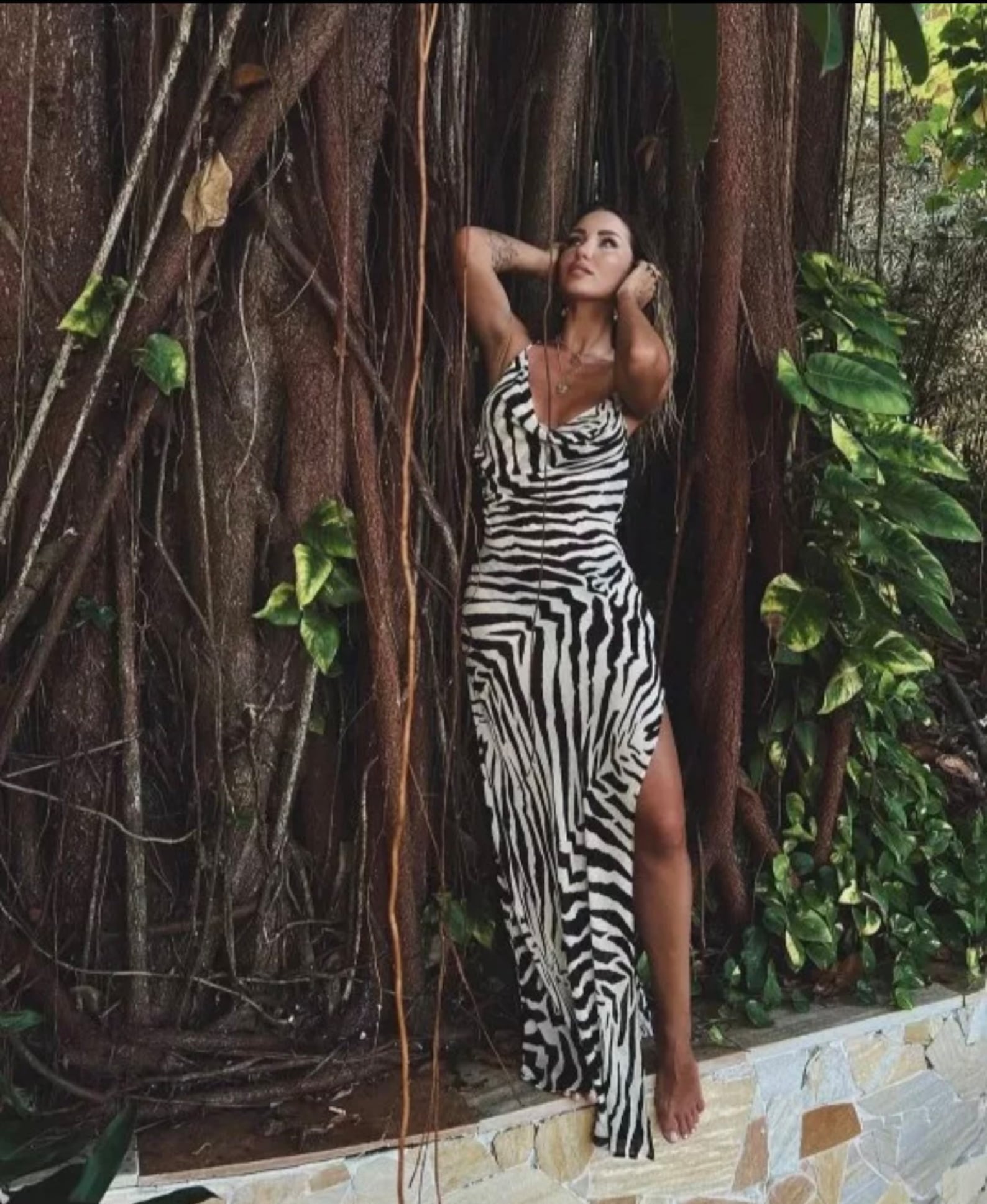 Long zebra dress via ROCKNROLLGYPSIES on Etsy
Crop tops are probably the retro trend most associated with spring. They look great paired with denim shorts or jeans, a sun hat and sunglasses. For cooler days, you can opt for a classic cardigan in pastel colors along with some high waisted jeans and boots.
High-waisted trousers or jeans also fit into the vibe great when paired with ballet flats, a pretty blouse and a headband.
Bold mini dresses are basically retro perfection. Add a hip leather jacket to the mix, along with some retro sunnies and retro-style jewellery for an ultimate retro look.
For those that prefer something less overtly feminine, try on baggy jeans, a bold printed t-shirt and retro kicks. Add a retro jacket to the mix to complete your retro look.
Remember – retro aesthetics are not about slavishly following trends, but about making them truly yours.
Rocking the 90s Look: An Essential Guide to retro Aesthetic Clothes
Baggy clothes were a massive trend in the 90s, both for men and women. The trend began with oversized shirts and sweaters, but extended to encompass all types of clothing — from wide-legged trousers to baggy jeans and even sweatpants.
One of the most iconic pieces of 90s fashion was the over-the-top, crazy spectacle fashion that came from Dior in that era. You can bring the retro trend back now… Or not, and just wear some skinny jeans, a cardigan and retro sneakers for an effortless look.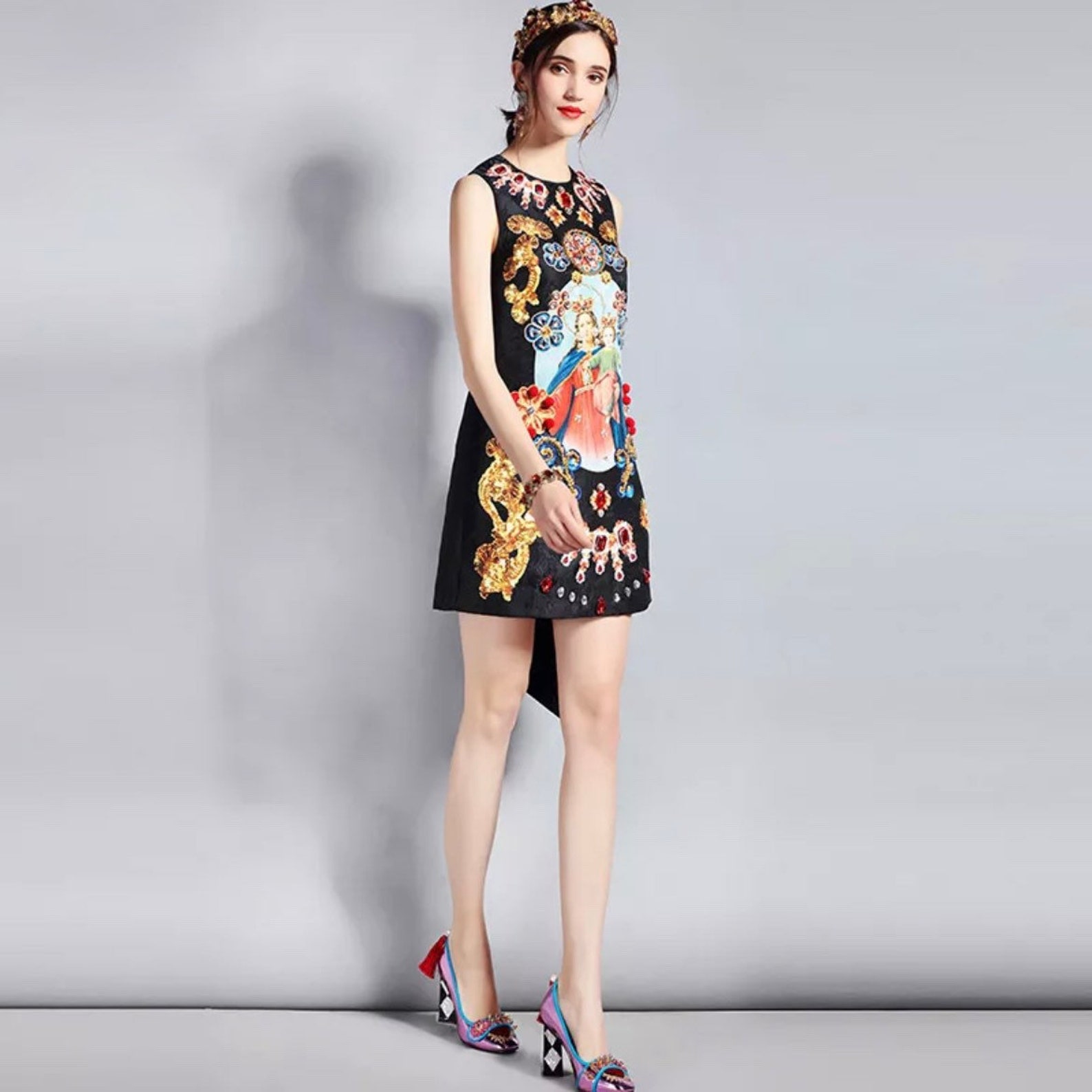 Madonna mini dress via ROCKNROLLGYPSIES on Etsy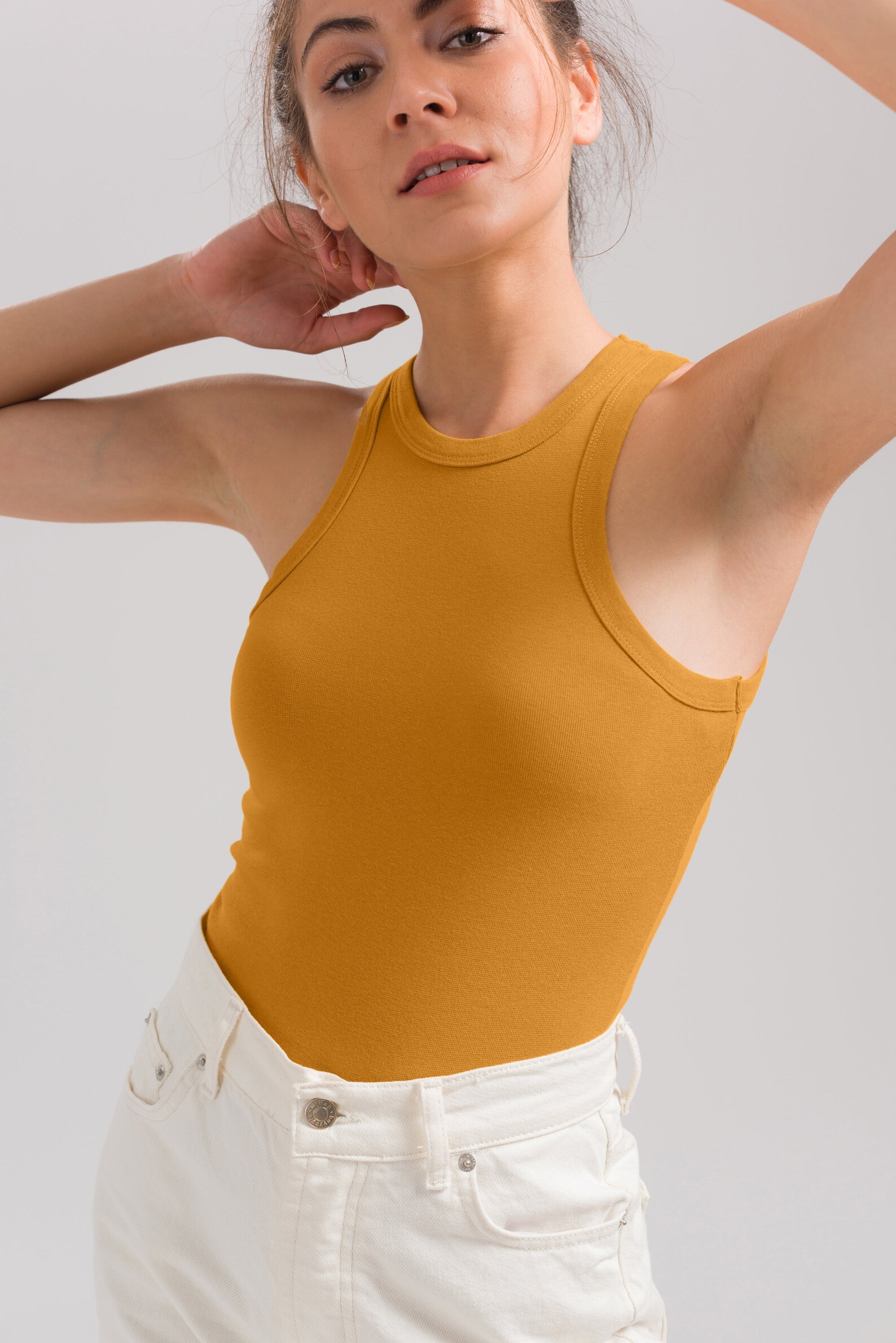 Y2K basic short tank from HOELO on Etsy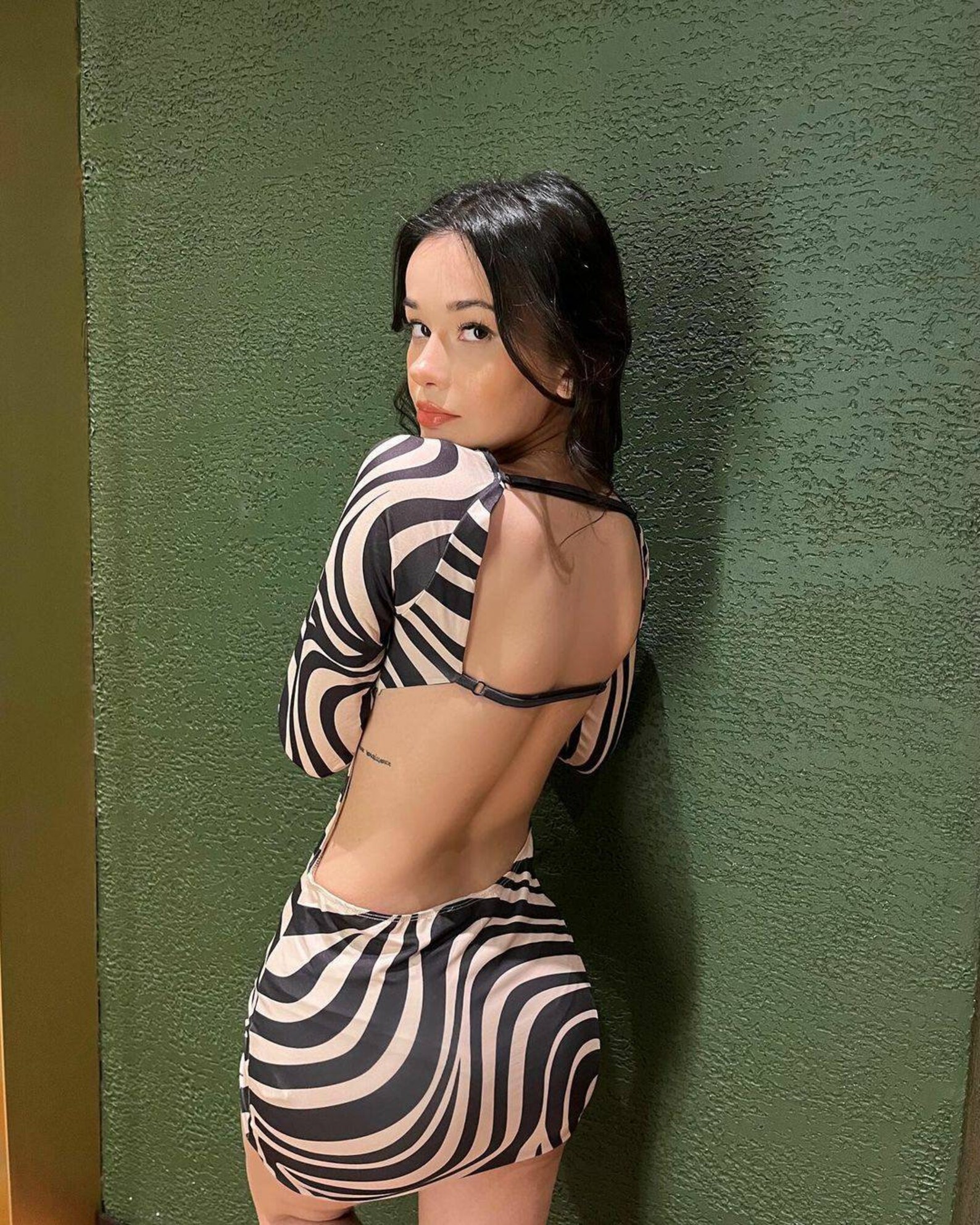 Bare back Y2K mini dress from Mitofashion on Etsy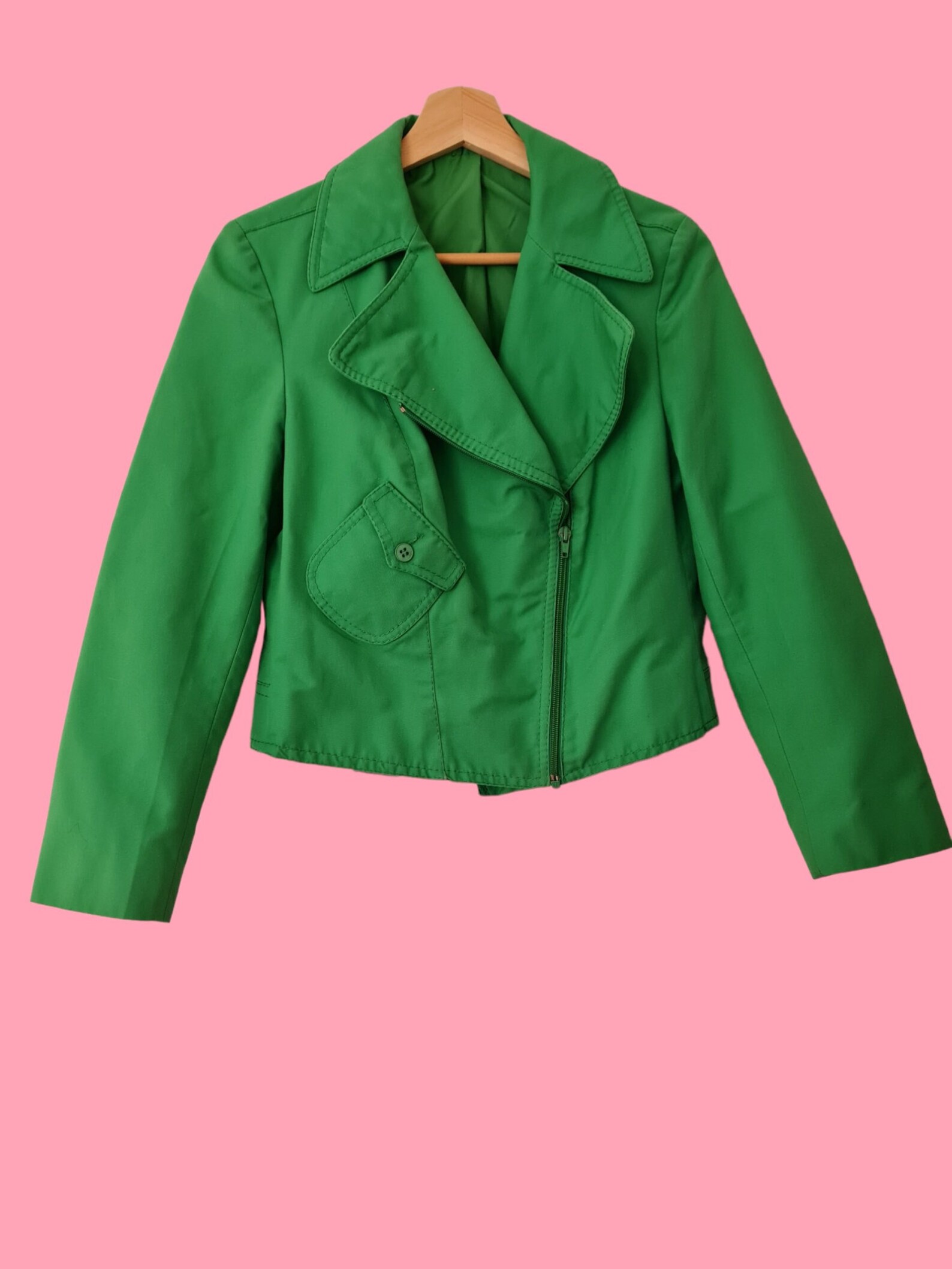 Crop jacket from MoxieTheLabelLtd on Etsy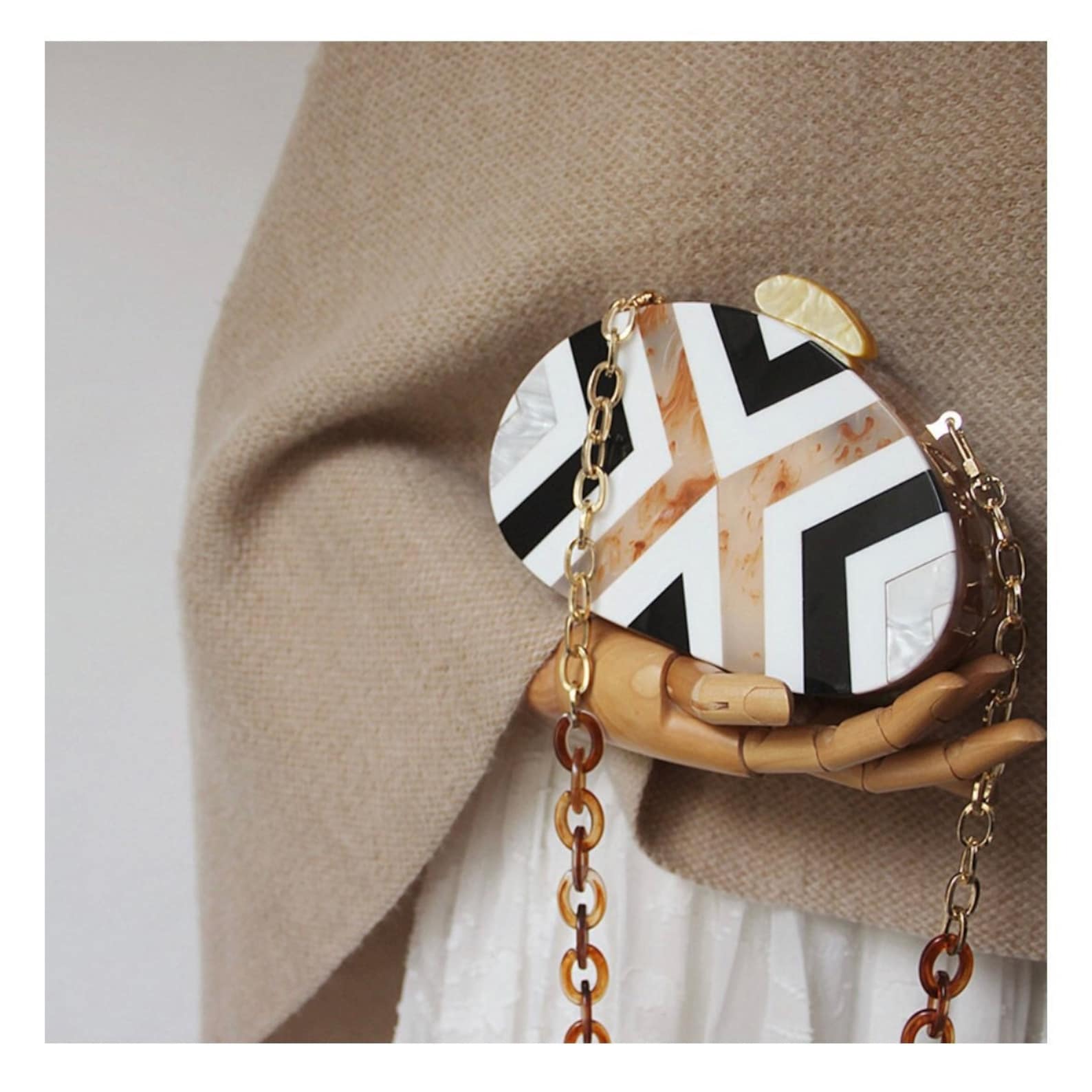 Chevron mini bag via ROCKNROLLGYPSIES on Etsy
As retro fashion trends continue to make a comeback this spring, the retro mini dress is definitely one of the most iconic pieces to consider.
These retro mini dresses come in many different colors and styles, from bold Blondie-like animal prints to romantic florals.
It's up to you how far to wild side you want to walk.
Retro Print Dress Vibe
Make sure to accessorize your outfit with an equally bold attitude. Bags, retro sunglasses, a bandana or a cool bag. If you're feeling extra, you can also try out bleached jeans or retro denim overalls.
Whatever retro look you go for this spring, remember this is all about having fun and experimenting with retro fashion trends. Make it your own, and rock it in style!
The retro trend is here to stay – so you better embrace it.
Retro mini dresses are perfect for both day and night looks. Style them with retro sunnies, platform sandals, hoop earrings, and a stylish handbag for an effortless evening look. Or opt for retro sneakers and a denim jacket for a more casual daytime look.
If you enjoyed this inspo, consider adding some retro elements into your room too. A retro-inspired room can be achieved in a few simple steps. Adding some retro posters with bold prints and bright color palettes can instantly transform a space into a fun, retro haven.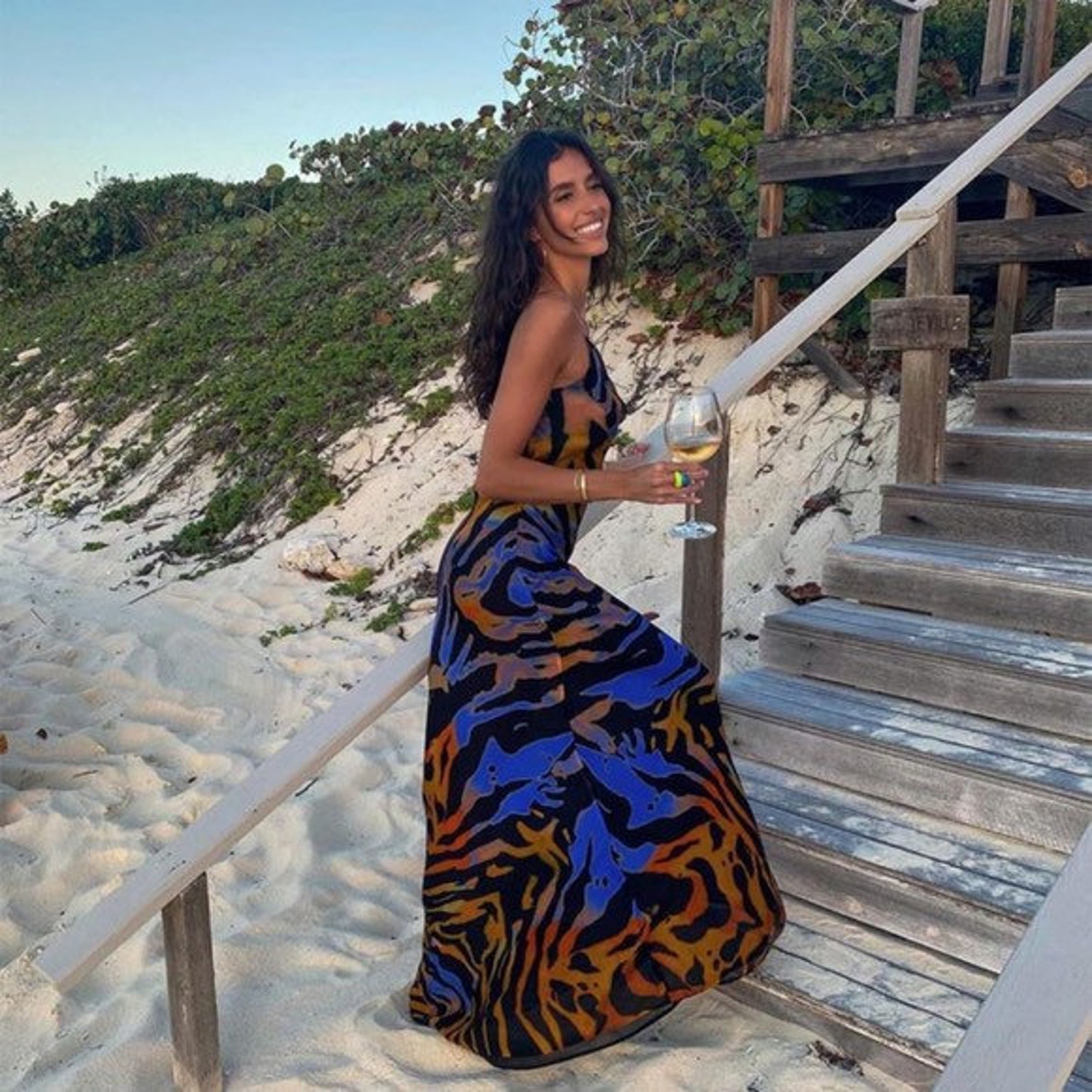 Retro pattern dress from ROCKNROLLGYPSIES on Etsy
This spring, the retro trend is surging in popularity! If you're looking for 90s-era baggy clothing or perfectly cropped tops and mini pastel dresses, they can all be found as part of this vintage chic aesthetic! Adding a few pieces to your wardrobe will bring an instant touch of nostalgia with their modern look. Whether it's bold colors, tie dye prints, or statement accessories - now's the time to embrace your inner fashionista and make some throwback style memories.
So, if you are looking for retro spring outfits that will keep you on trends and make you stand out of the crowd – retro aesthetic clothes should be your go-to option! With vintage clothes popping up everywhere this season, there's no shortage of retro styles to choose from. So go ahead and try some retro inspired looks!
Have fun with retro fashion this spring and make sure you express your personality through vintage styles.