10 Stunning Danish Pastel Wallpapers from Indie Artists
Danish pastel is most often associated with the room decorating style, but as always aesthetic fashionistas have figured out a way to do Danish pastel as a fashion aesthetic.
So, I don't think it comes a surprise that the Danish pastel aesthetic is becoming a popular choice for laptop and phone wallpapers.
The vibe is relaxing, the colors are cute, the motifs are not intrusive in a way that would sitract you. What more can you want?
10 Most Unique Danish Pastel Wallpapers
People have always been fascinated by creativity and the power it has. Some of the greatest minds in history were driven by their creative impulses. For example, Leonardo da Vinci was a painter, sculptor, architect, musician and scientist. His curiosity was boundless and his creativity legendary.
Today, we still marvel at the creations of great artists and musicians. But not only that: We can take a piece of the feeling that art creates in us and use it in our fashion, accessories, and on items that we use every day.
What's even better is that you can get digital artworks in this aesthetic from independent artists and designers who posts links to their shops on their Instagram and DeviantArt profiles.
Support an indie artist and have a laptop background made-to-measure just for your taste!
Get inspired by these curated Danish pastel backgrounds for your laptops and phones:
by Blackones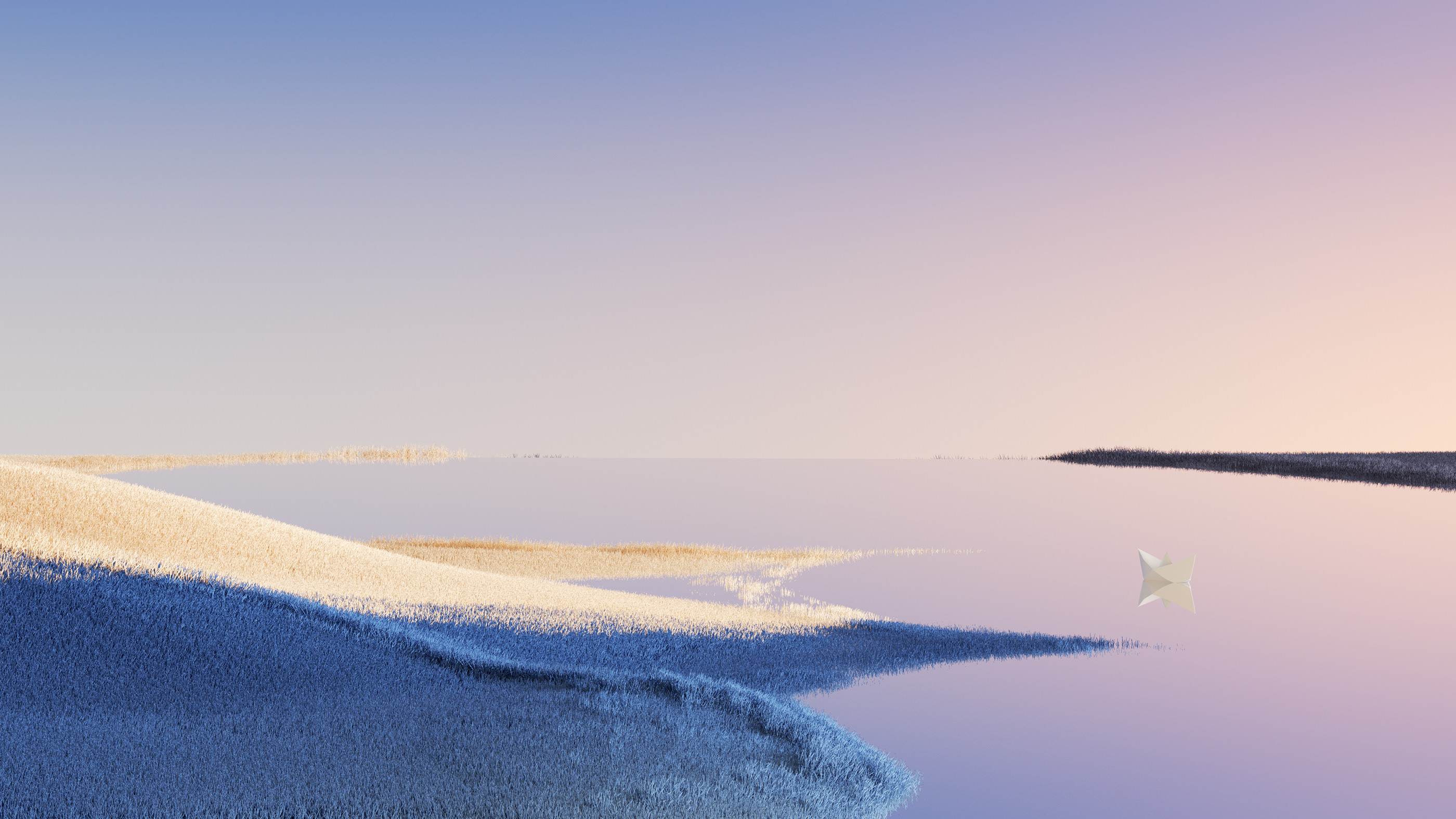 by Meiying Ng
by Lau - Instagram: @neverasleep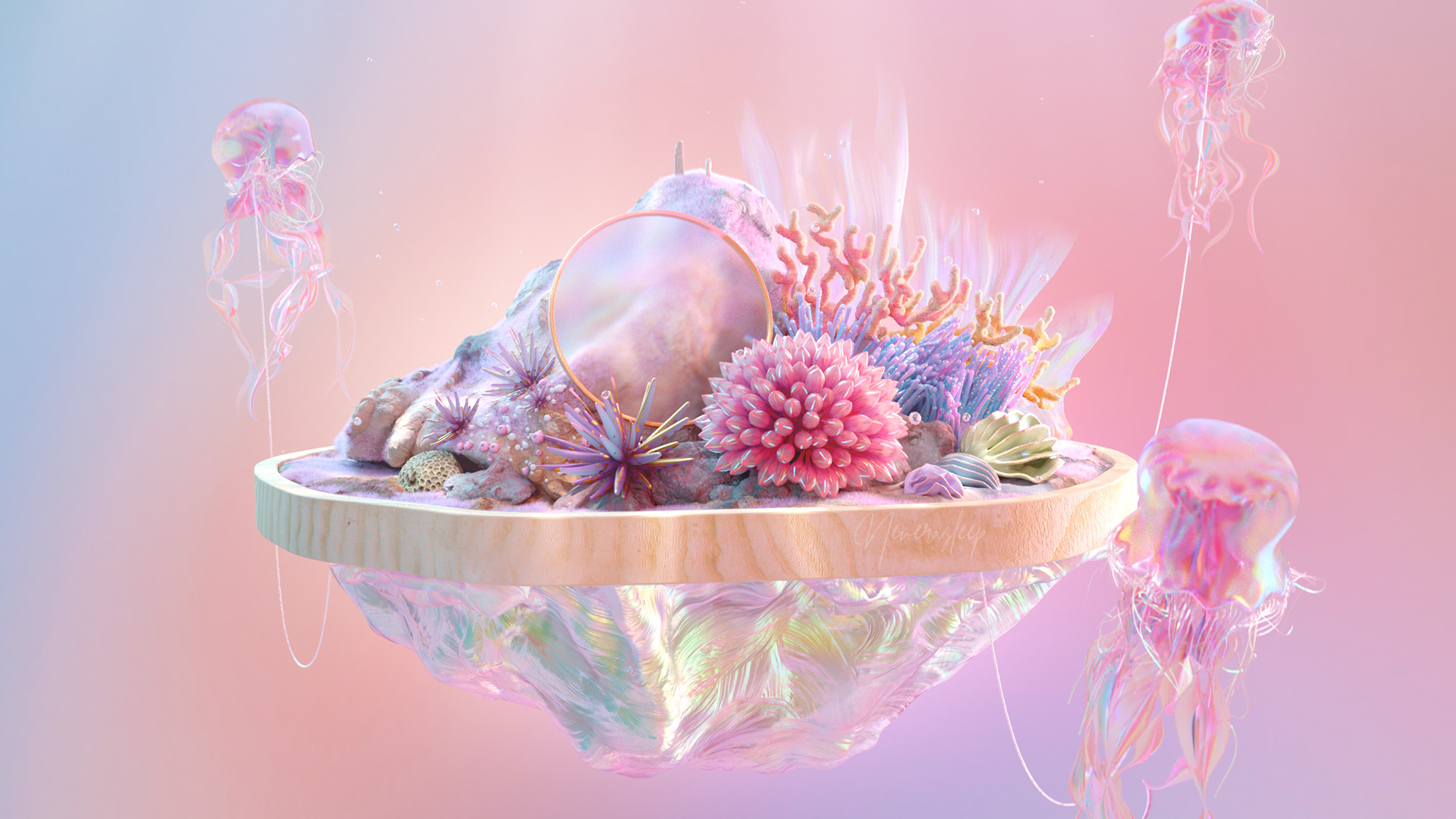 by Joana Ferreira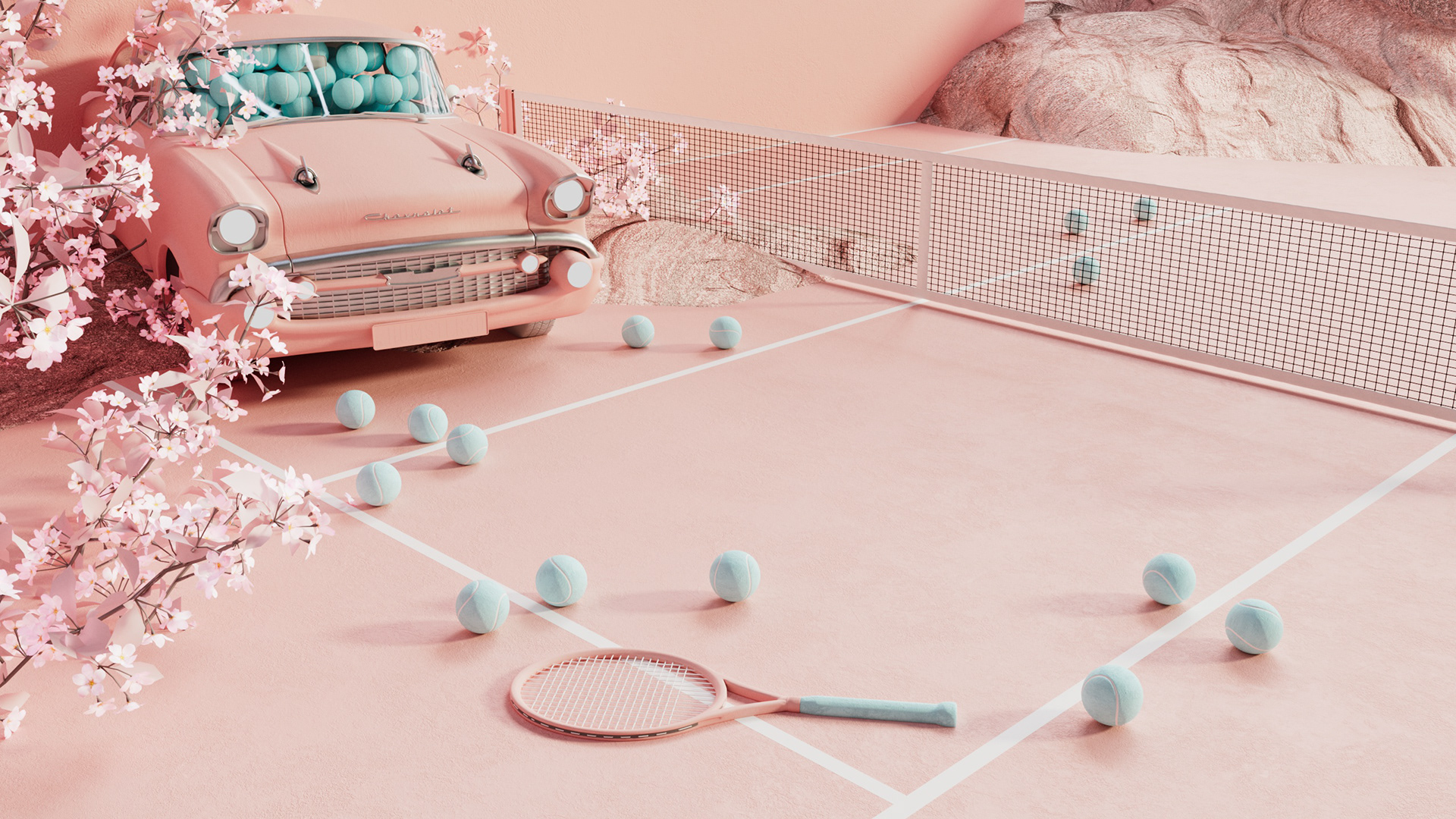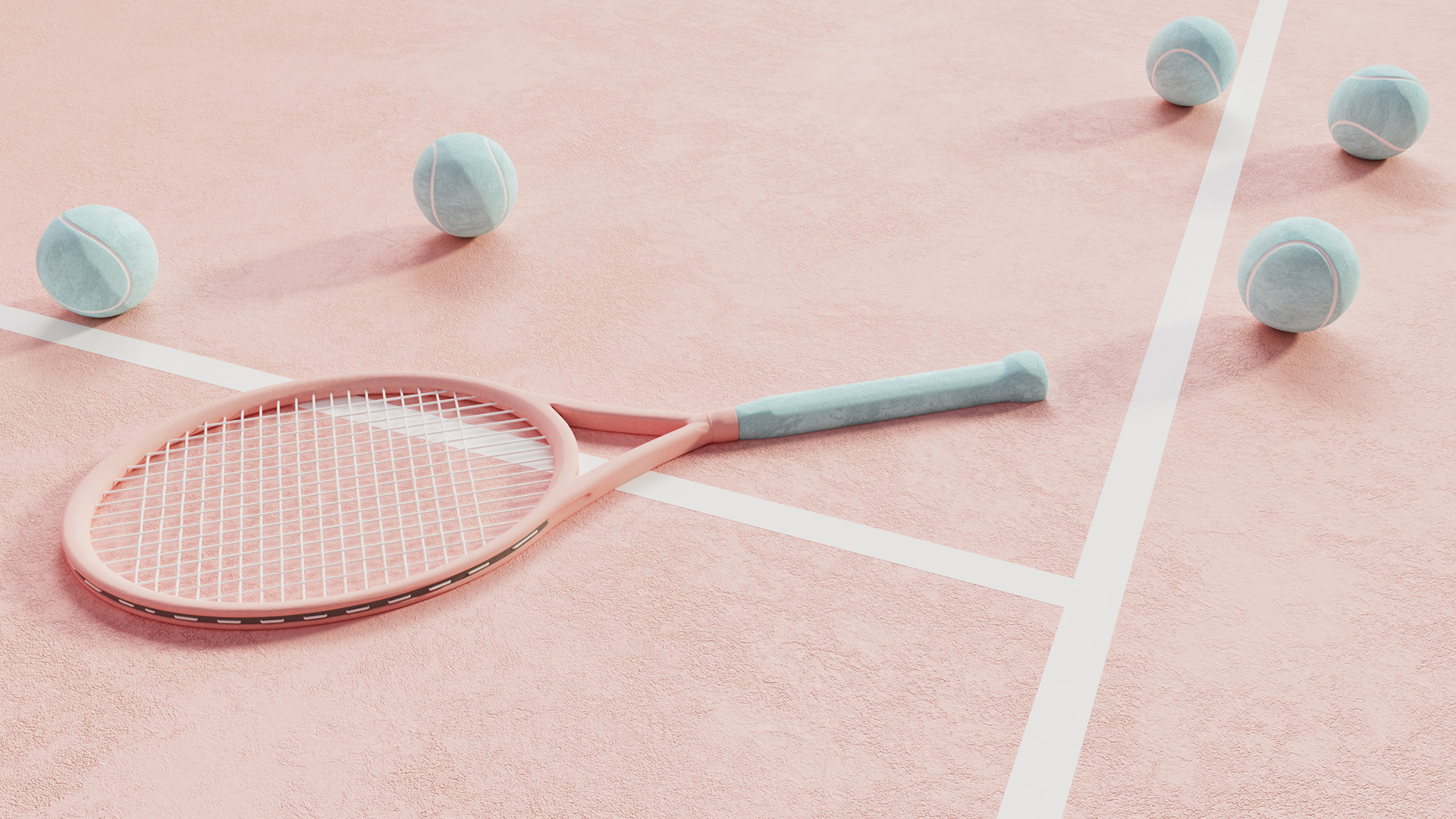 by Michelle (Electric Tangerine) - Etsy: ElectricTangerine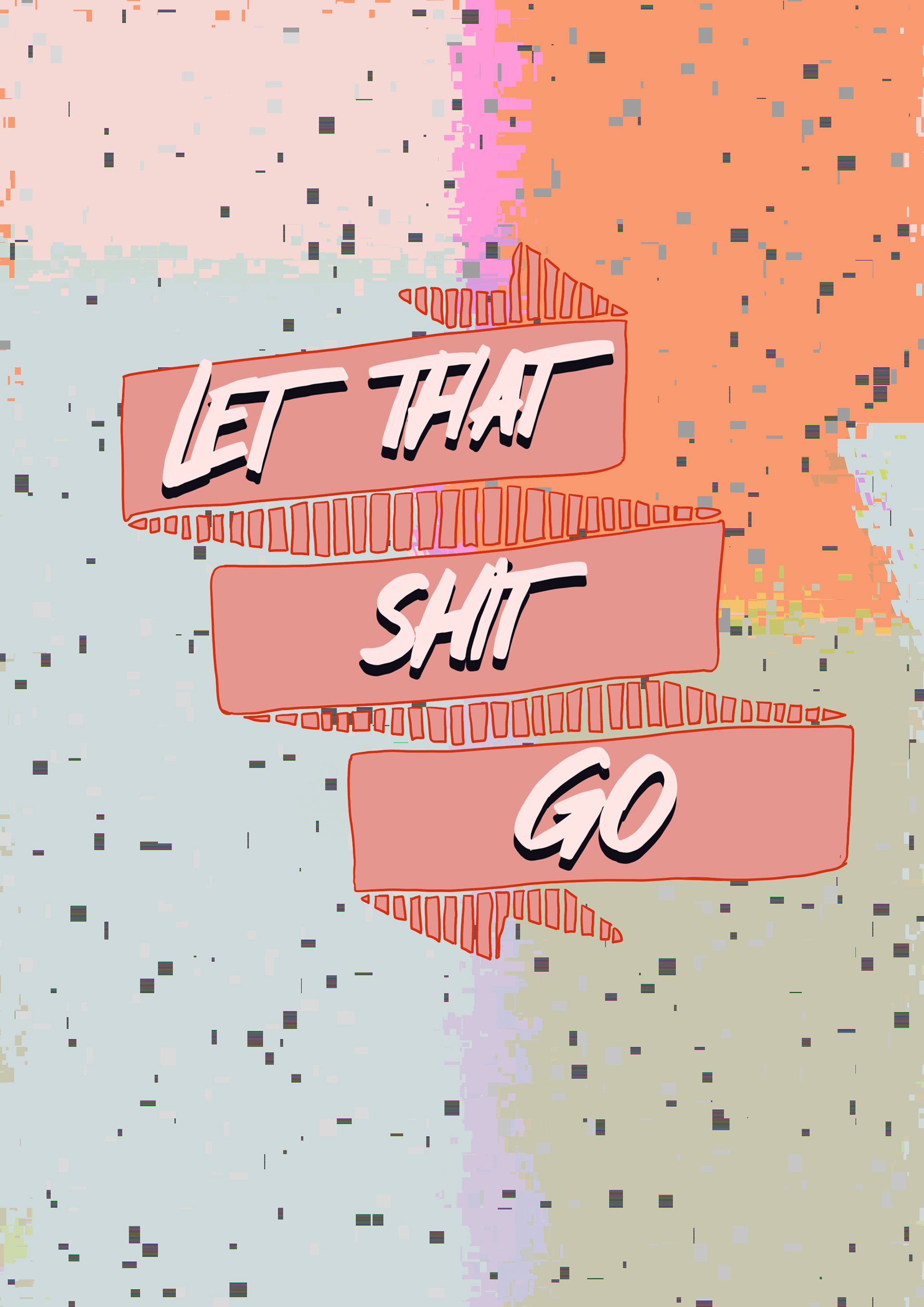 by Leevi Kerola - Contact for commissions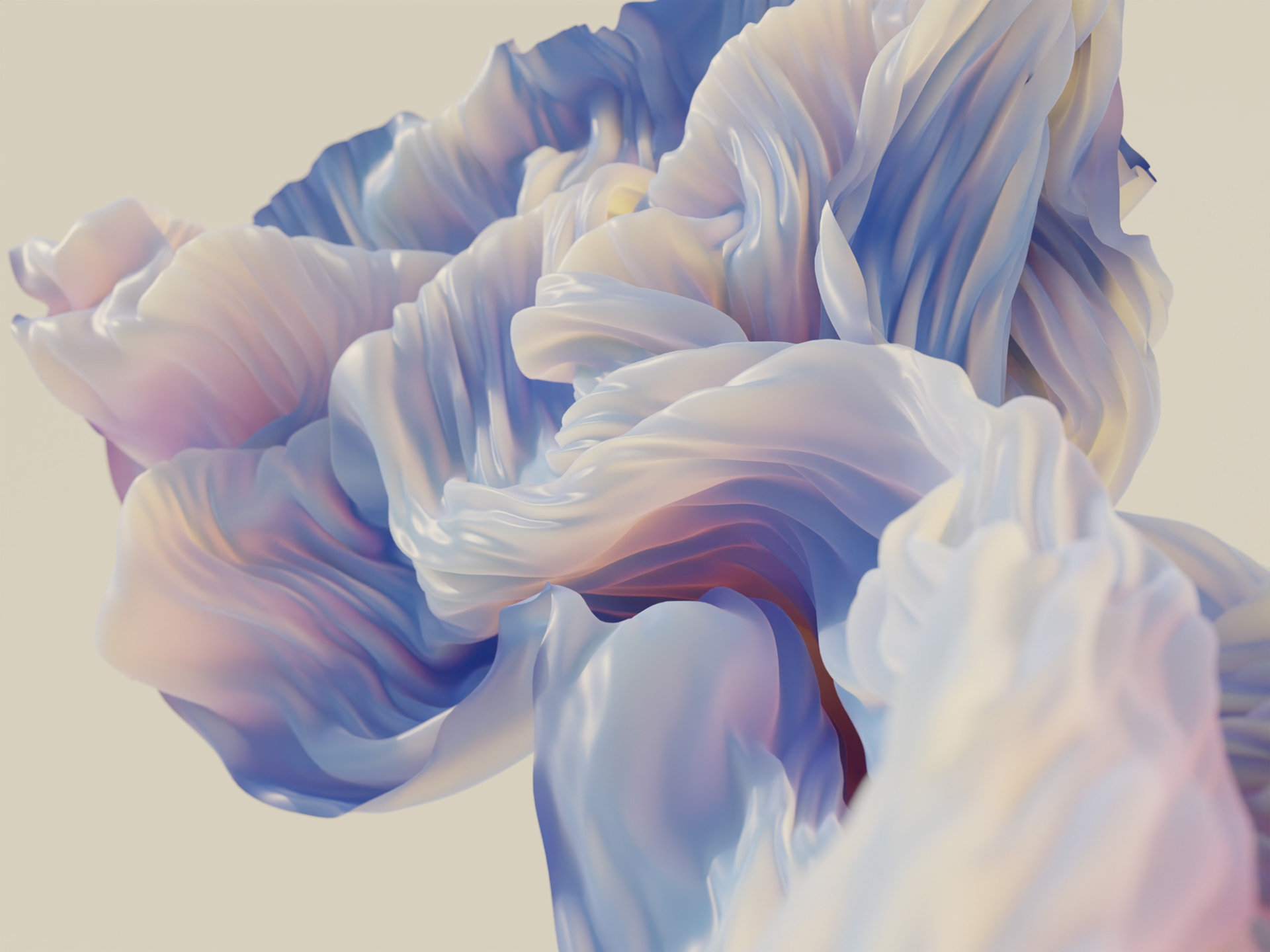 by Lena Sanver - Contact for photography blog and commissions
by Kirill Grivenyuk - Instagram: @kirill_grivenyuk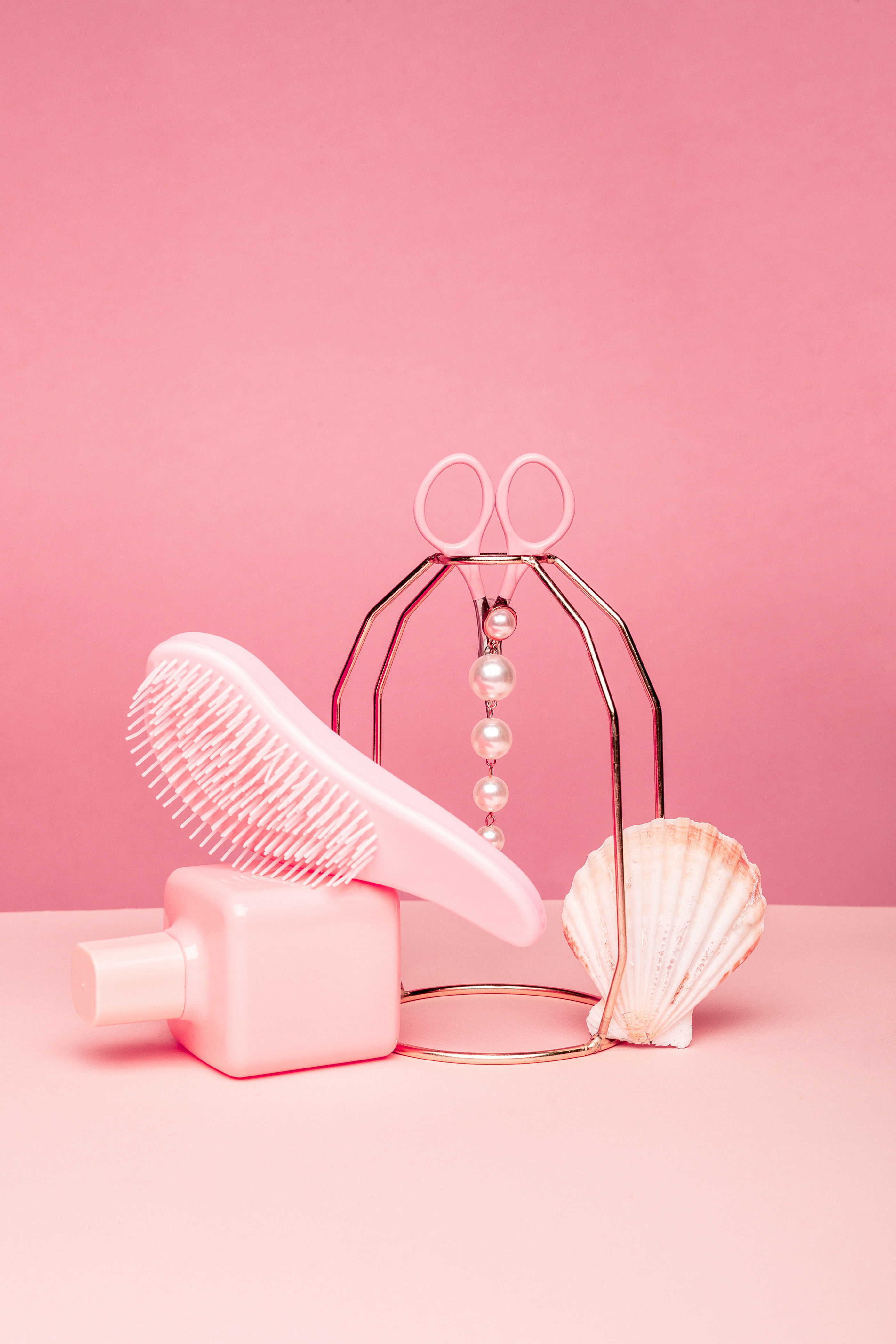 Why Do We Love the Danish Pastels?
Danish pastel uses a color palette that is relaxing, but very visually engaging. The colors are soft and cute, but they are contrasted with vibrant or even neon tones of the same color. The motifs are not intrusive, and they often have a boho-inspired or kawaii aesthetic. You certainly won't get into any trouble using a Danish pastel wallpaper on your office laptop (and as for outfits, Danish pastel is one of the few indie aesthetics that is office-friendly too).
There's something about the Danish pastel aesthetic that just makes you feel good. Maybe it's the colors – they're so soft and calming, but at the same time they're very visually engaging. Or maybe it's the style – it's relaxed and boho-inspired, but still very stylish. In fashion, it becomes mostly boho-inspired or softcore/kawaii aesthetics.
Whatever it is, it's no wonder that this aesthetic is becoming more and more popular. It's perfect for laptop wallpapers, phone wallpapers and even office decor.
Feel like browsing more wallpapers from indie artists? We've got you covered. How about Unleash The Rebel: 15+ Nontrad Inspirational Quote Artworks That Pack a Punch, or if not then try 10 Cutest New Kawaii Wallpaper Bundles From Independent Artists. If that's not your vibe either, maybe Neon Dreams: A Lo-Fi Elegance - Mesmerizing Neon Purple Aesthetic Wallpapers?
We also have Spotify playlist covers, by the way.
Disclaimer: Please support the artist. Any artworks displayed on this page are shown in good faith with the goal to promote the work of the artist. HD versions are available for sale via the respective artists' platforms.