Purple Aesthetic Clothing - Softie, Cottagecore, Minimalism - Plenty of Etsy!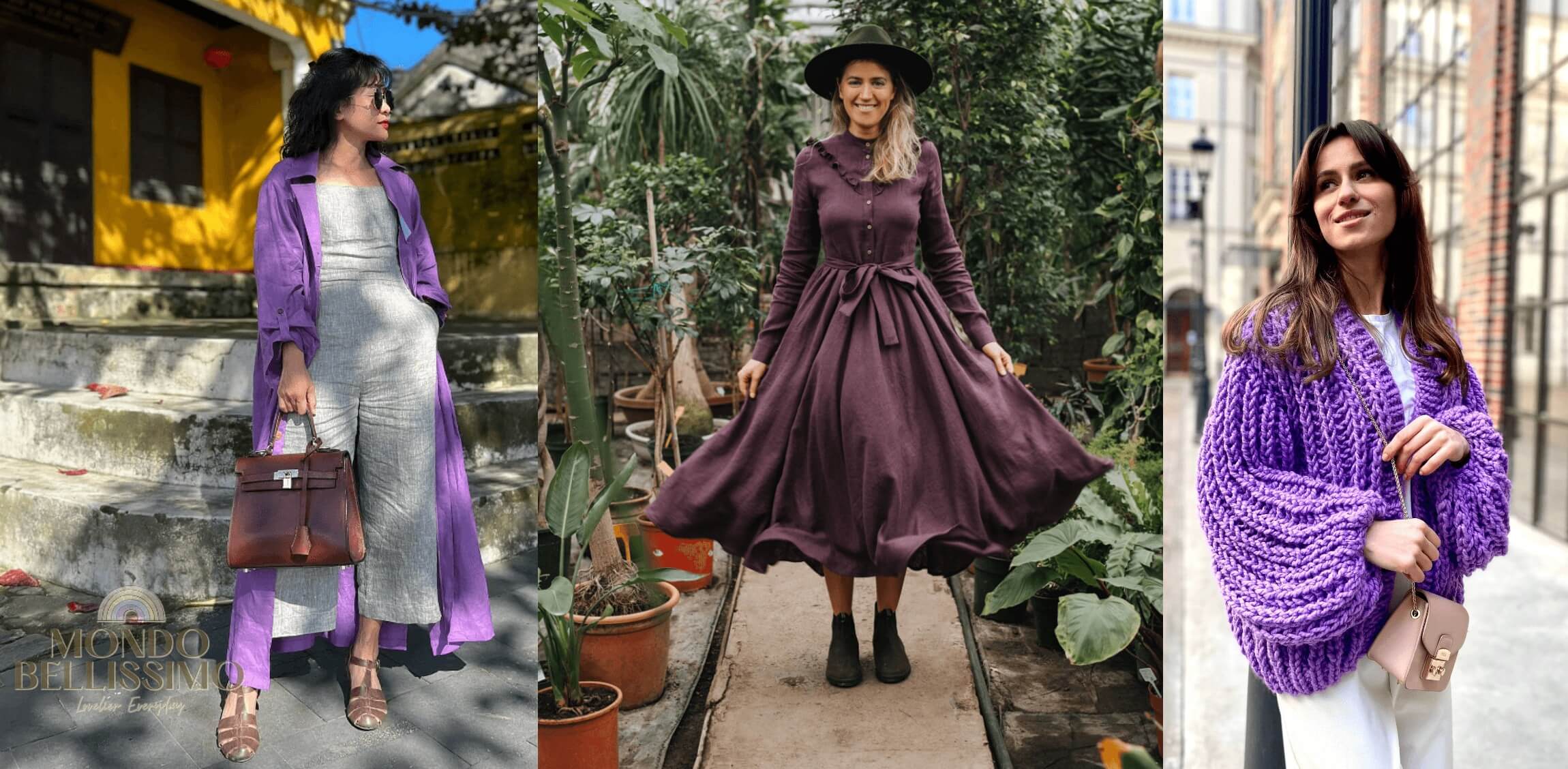 Purple aesthetic clothing is fashion that follows an indie aesthetic current and features the color purple. Purple can be a great way to show your individuality.
Purple is an energetic, rich color that can add much vibrancy to your outfits. In the post on brown aesthetic clothes you can see that purple combines well with rich chocolate brown clothes, especially if you want to get that deep, vibrant autumnal look right now.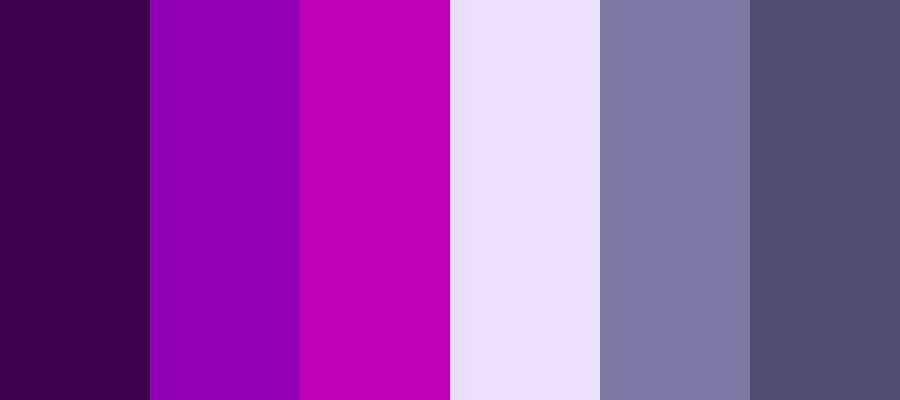 At the same time, in its pastel shades, purple is also perfect for wearing as a neutral. Washed out shades of dark purples like charcoal grey and rose pink work the same way. Assert dominance and use them as neutral instead of beige or black!
How to purple-ify your wardrobe
If you are someone who enjoys indie aesthetics, the easiest way to start wearing purple will be to figure out how to integrate it into your favourite aesthetic.
Let's start with the softer shades of purple, aesthetic by aesthetic.
Purple in softie aesthetic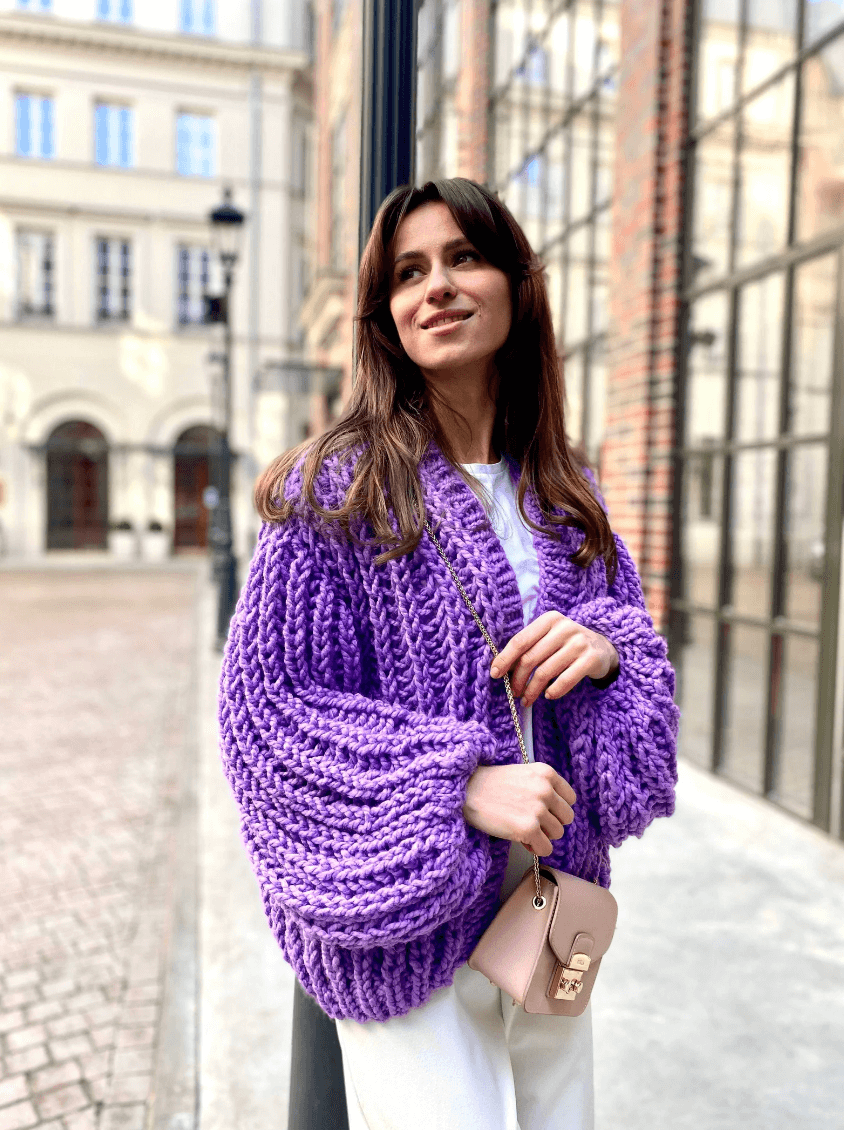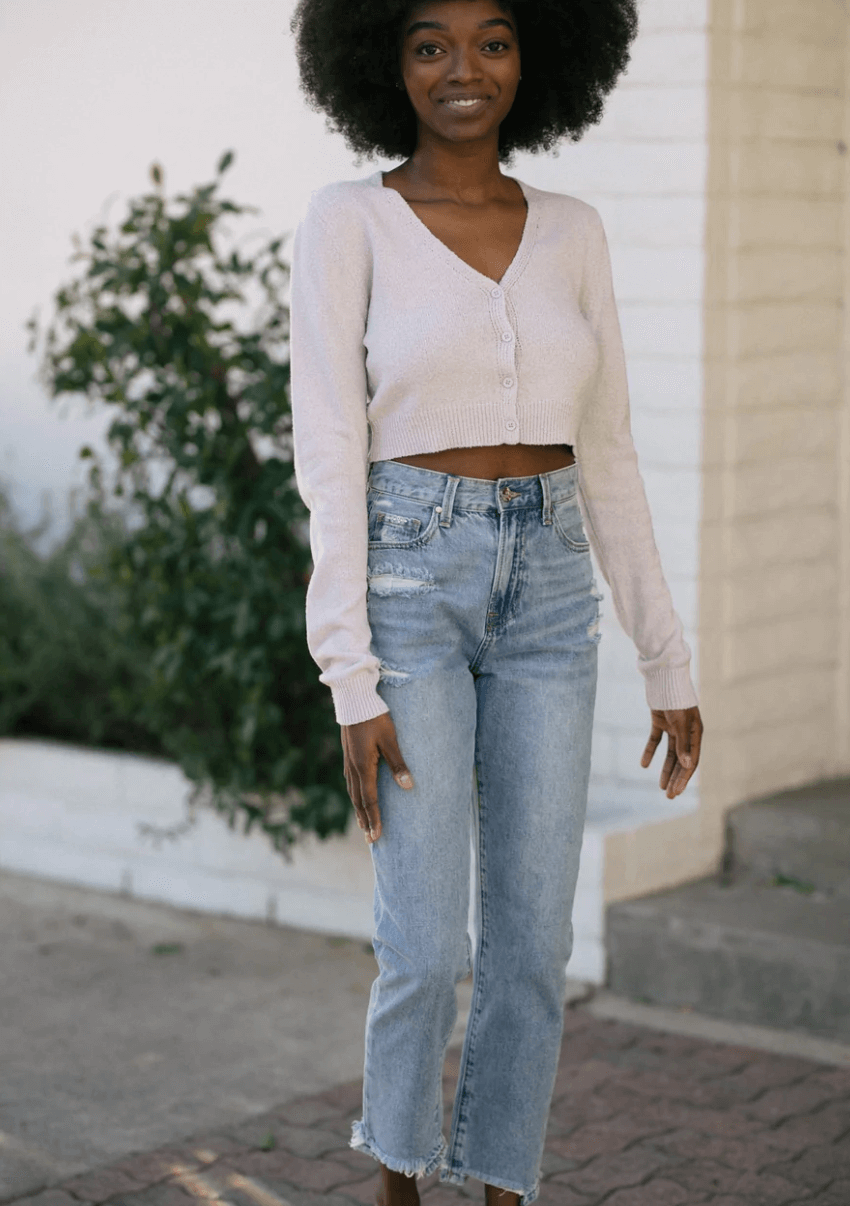 Etsy: ClewStore, Soft purple cardigan
morninglavender.com: Rae cardigan
If you want to create a softie aesthetic, choose light purple shades that will give your outfits a dreamy, ethereal feel. Purple is also a color associated with rainy spring days, so if you want that aesthetic for your home decor then a lilac wall can bring it out. Plus, decorating your cabinets with violets, and wisterias. Order some of these freshest blooms from this flower store online.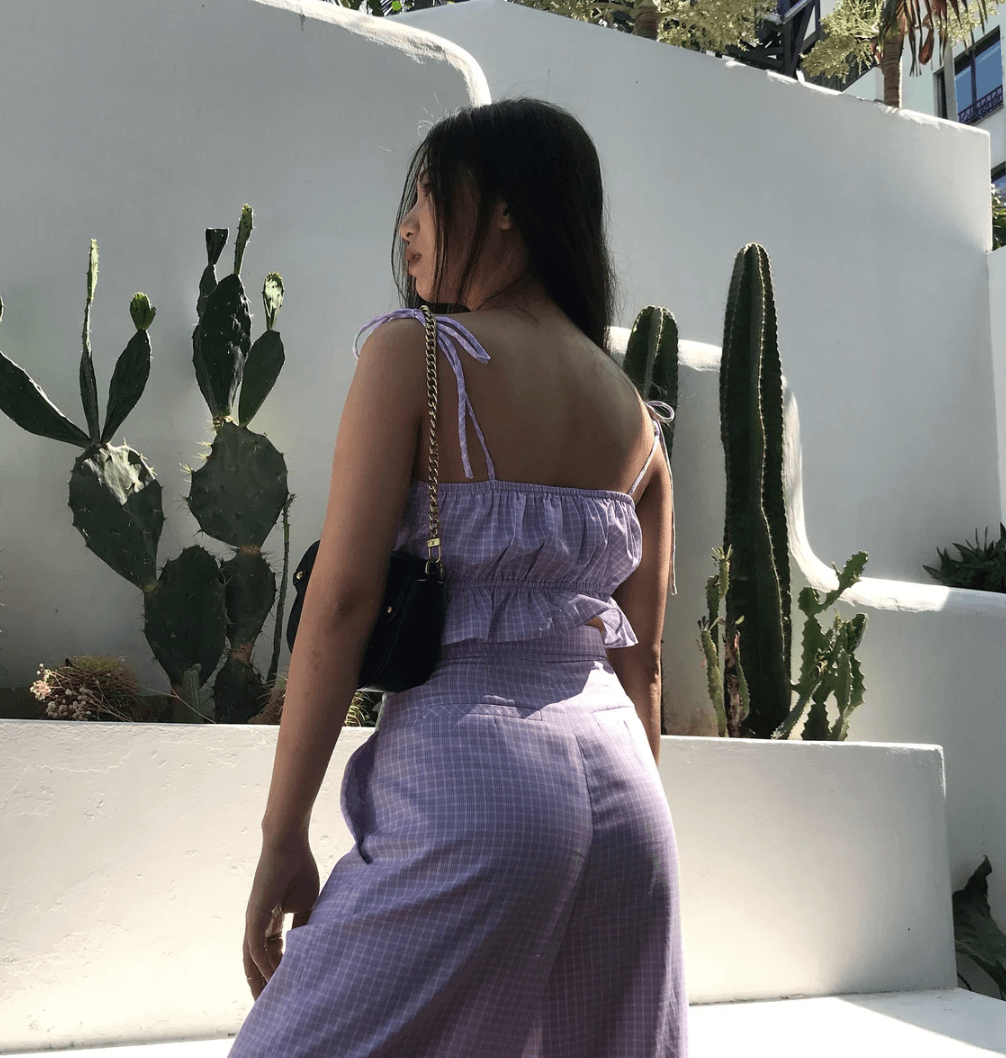 MissPatina: Ripple skirt in lilac
Etsy: YanLeDesign, Checkered set
Purple in kawaii aesthetic
Similarly, if you're going for a kawaii look, pastel shades of purple will give your outfit the soft look. But since this is kawaii, you will want to add some cute prints.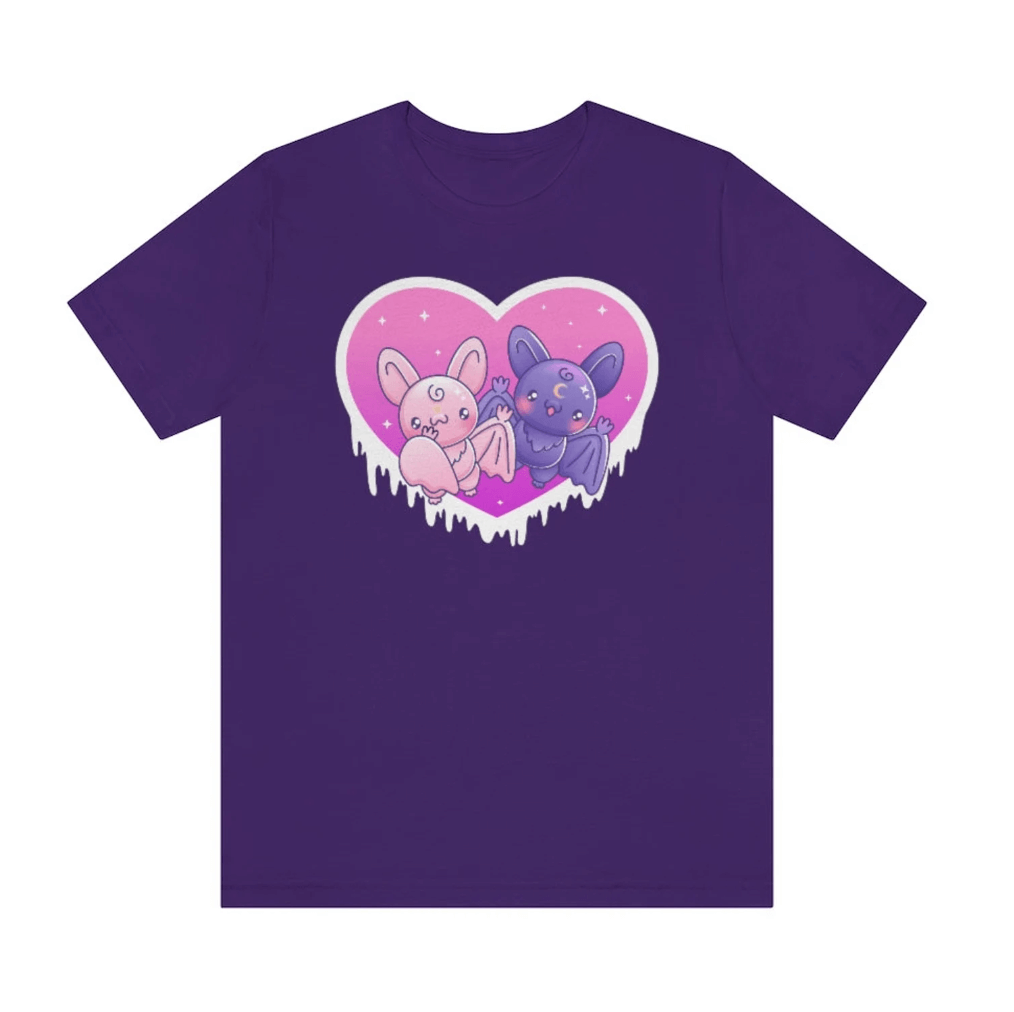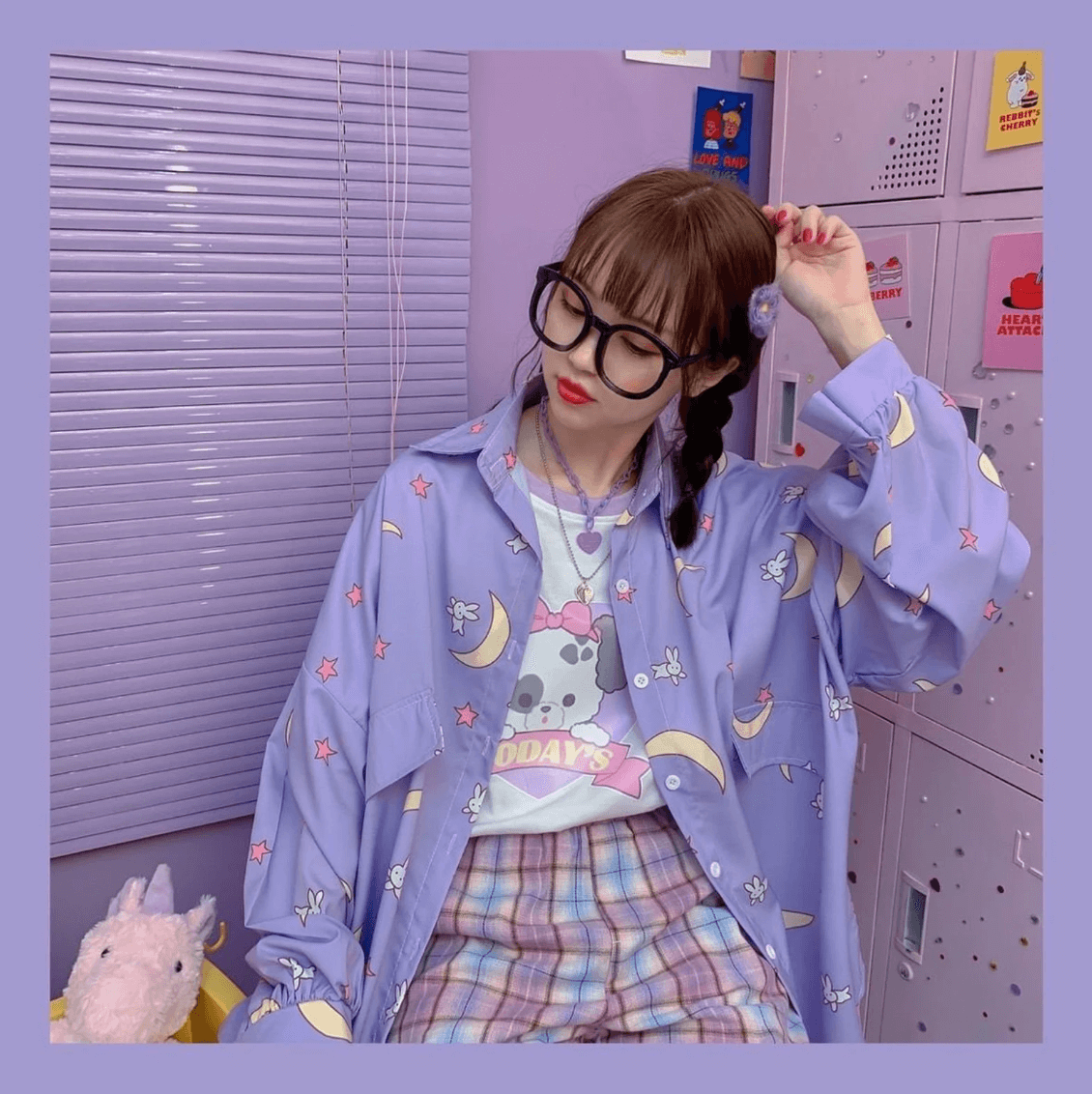 Etsy: MolokoMoney, Kawaii top
Etsy: ABLYCUTESTUDIO, Oversized shirt
Purple in light academia and cottagecore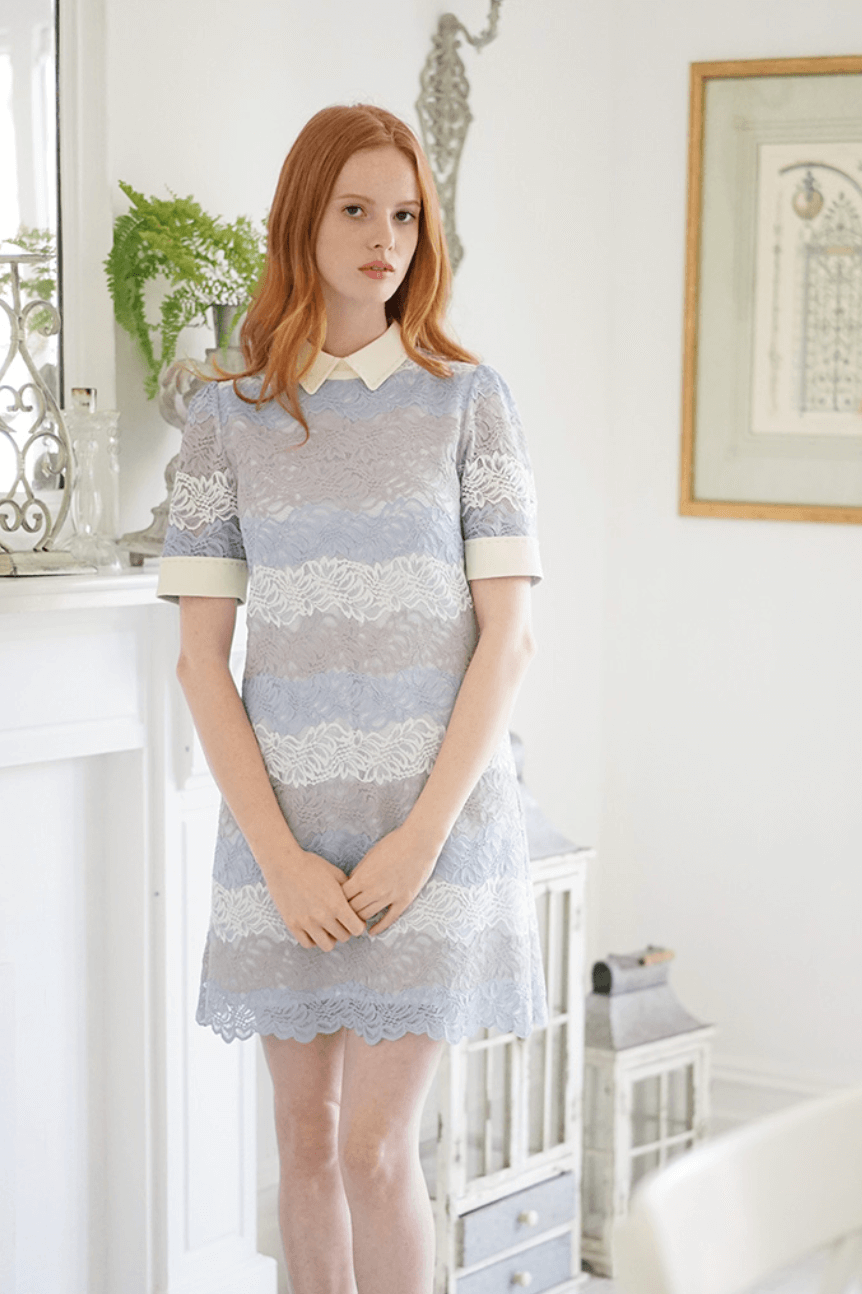 MissPatina: Amethyst dress (preppy, light academia)
Etsy: StuffsVintageShop (vintage, light academia)
Light academia and cottagecore are the two indie aesthetics where you can choose to go either with the romantic pastel purples, or with the moodier greyish purples.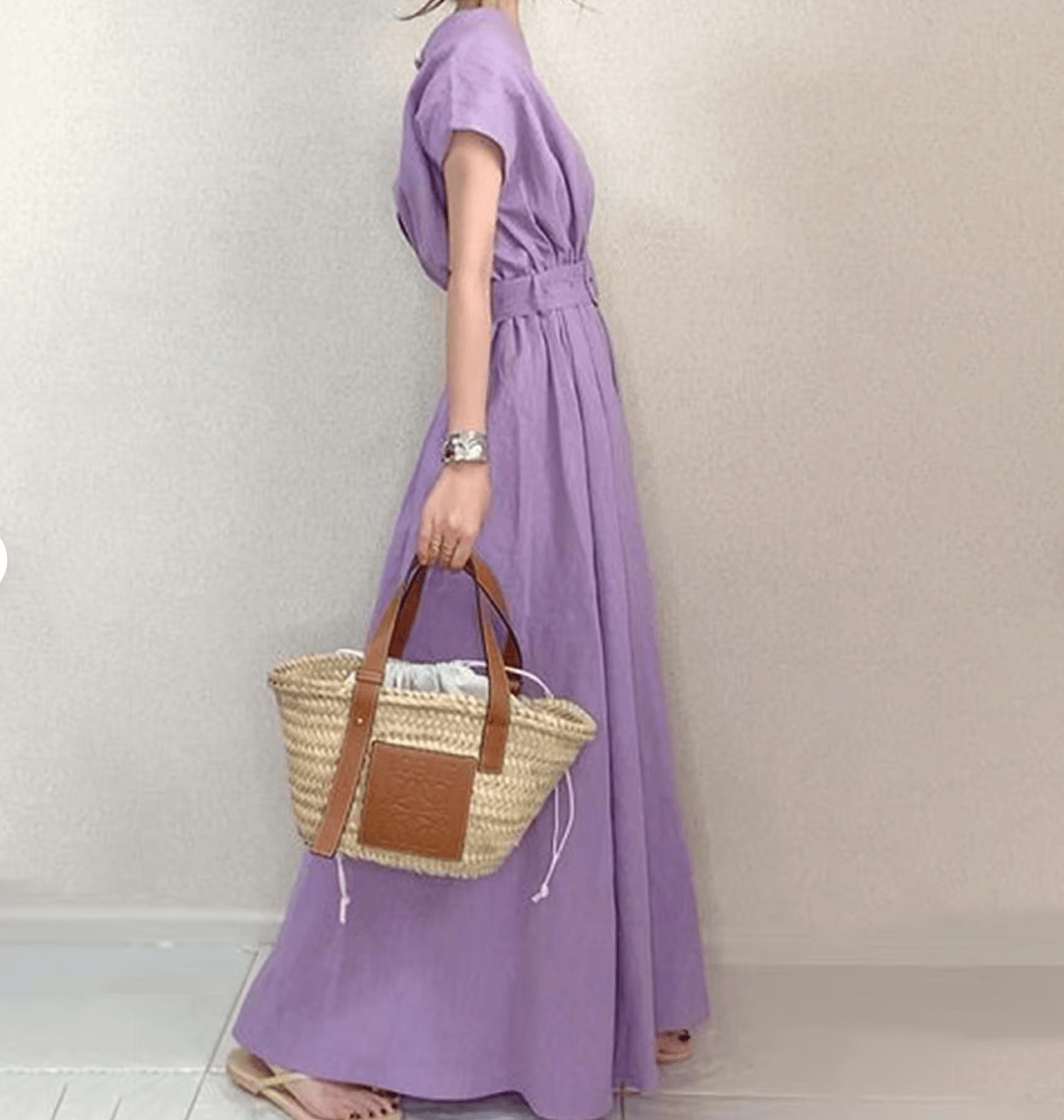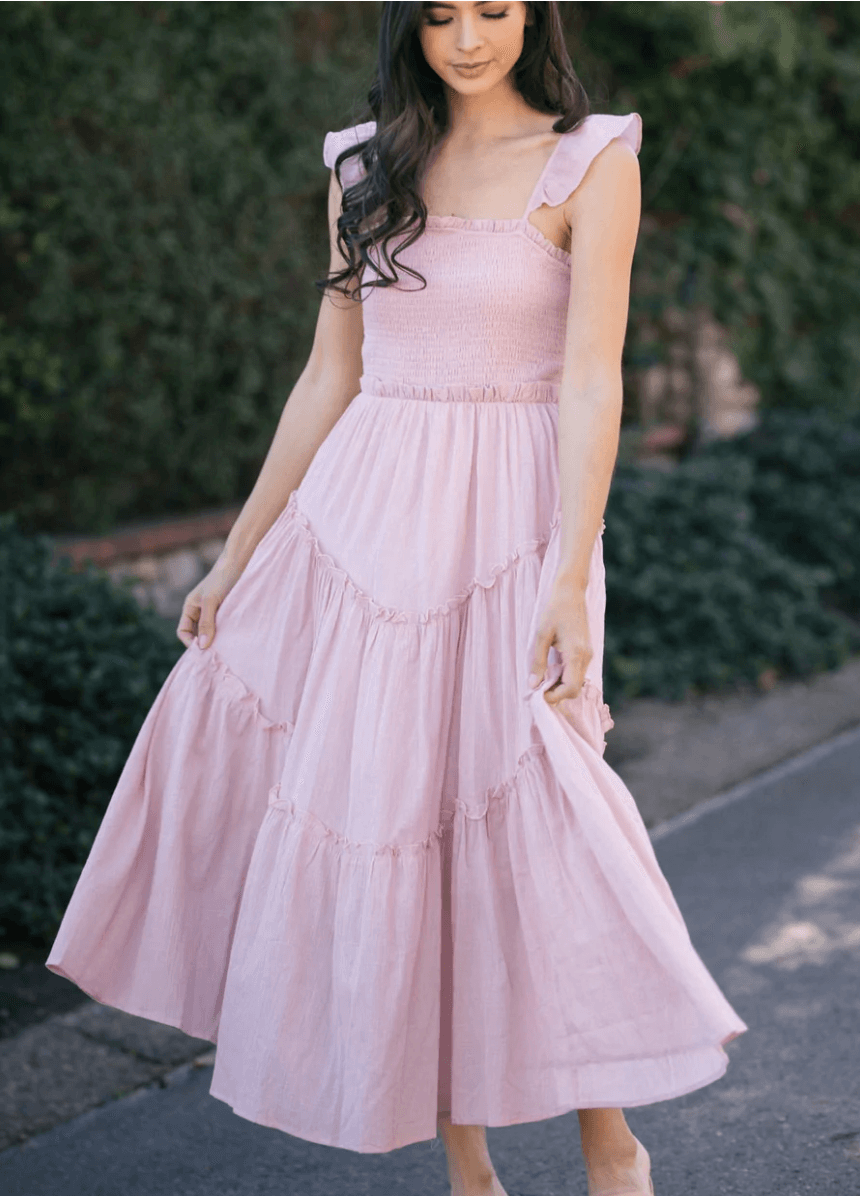 Etsy: womenlinendress, Cottagecore linen dress
morninglavender.com: Violetta cottagecore dress
You can make them washed out or keep them closer to charcoal - both works. The important thing is to make sure that the purple shade you choose works with the other colors in your outfit and with the overall mood you are going for.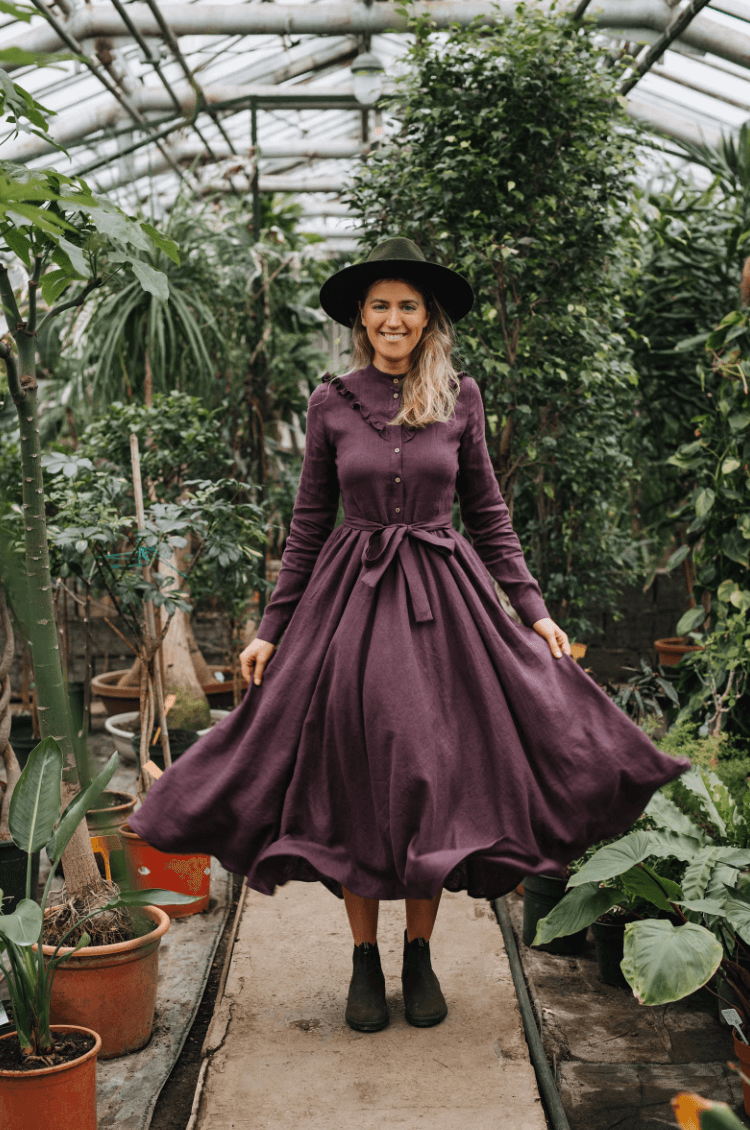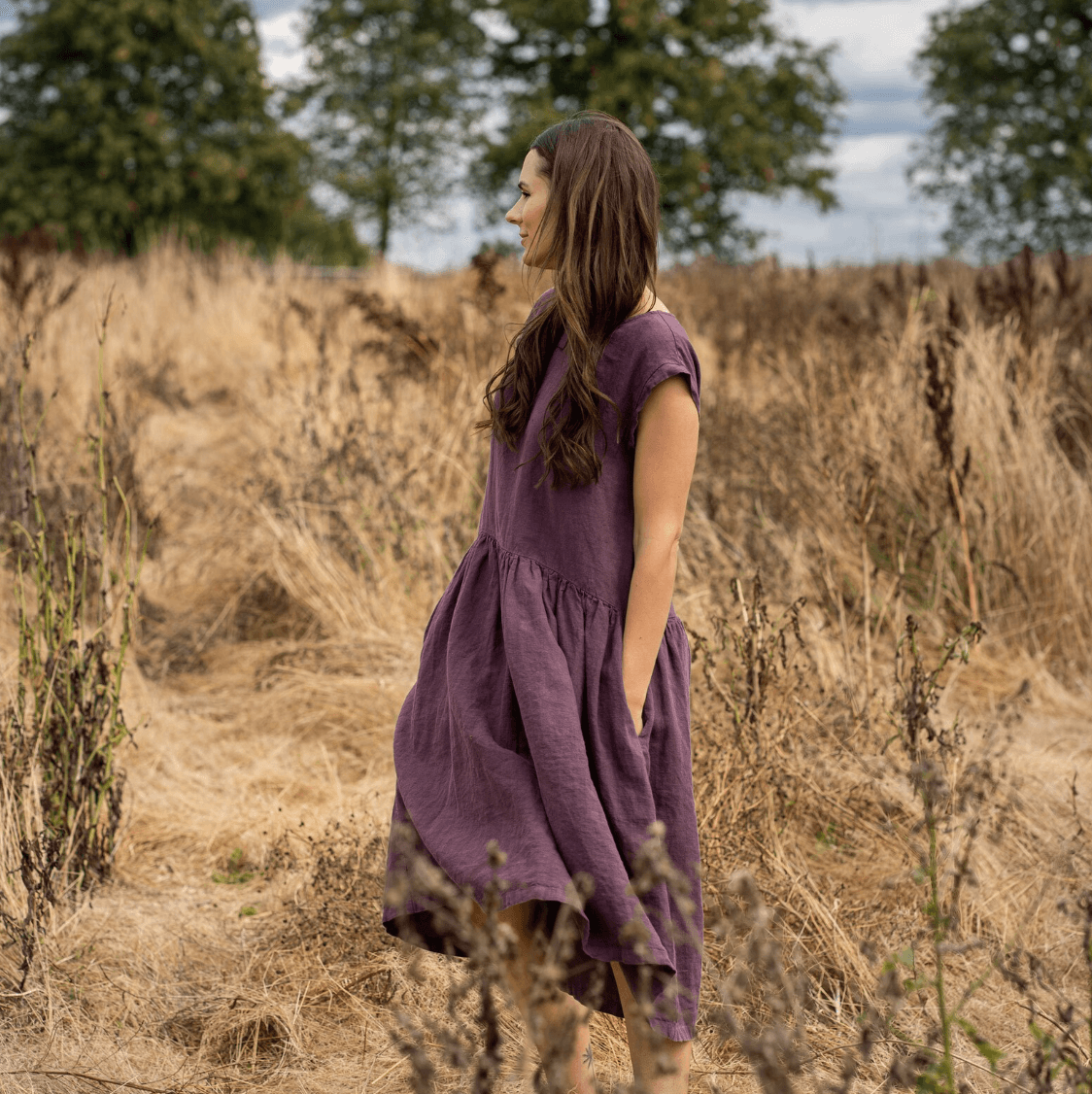 Etsy: mantaikotai, Daisy dress (dark cottagore)
Etsy: menique, Cottagecore linen dress
Purple in minimalism and normcore
And finally, purple works great in minimalist outfits - especially the darker shades. Purple will give your outfits that lush contrast and make them more interesting.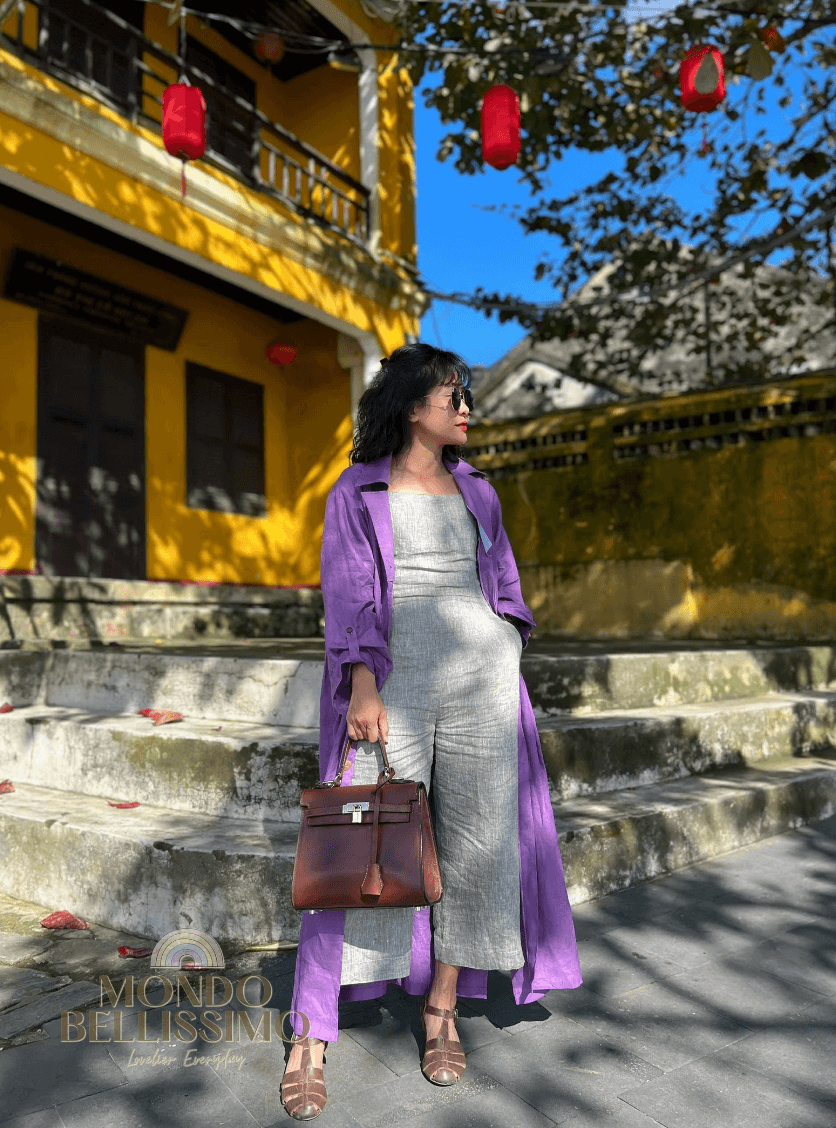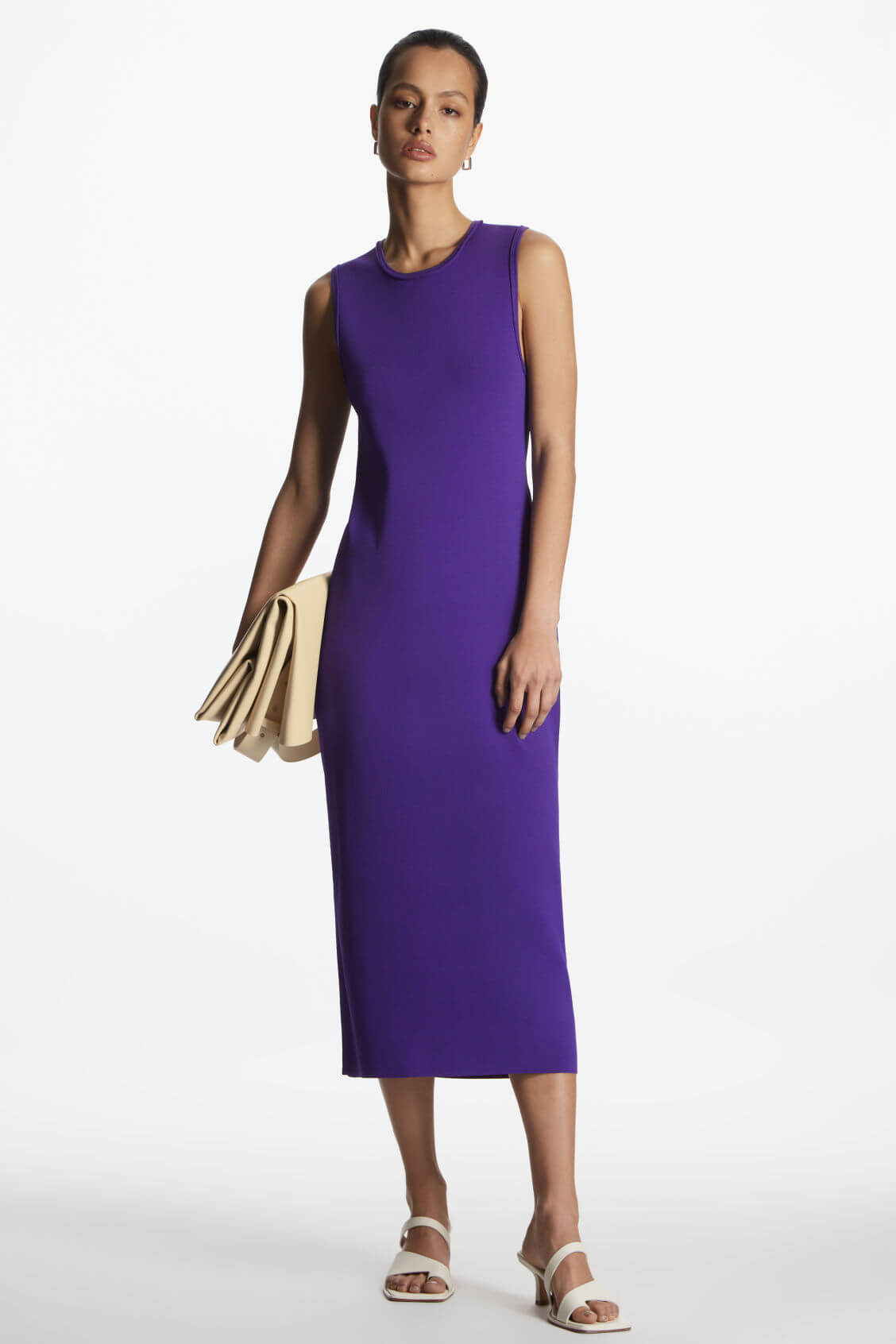 Etsy: MondoBellissimo, Minimalist long linen jacket
COS: Knitted dress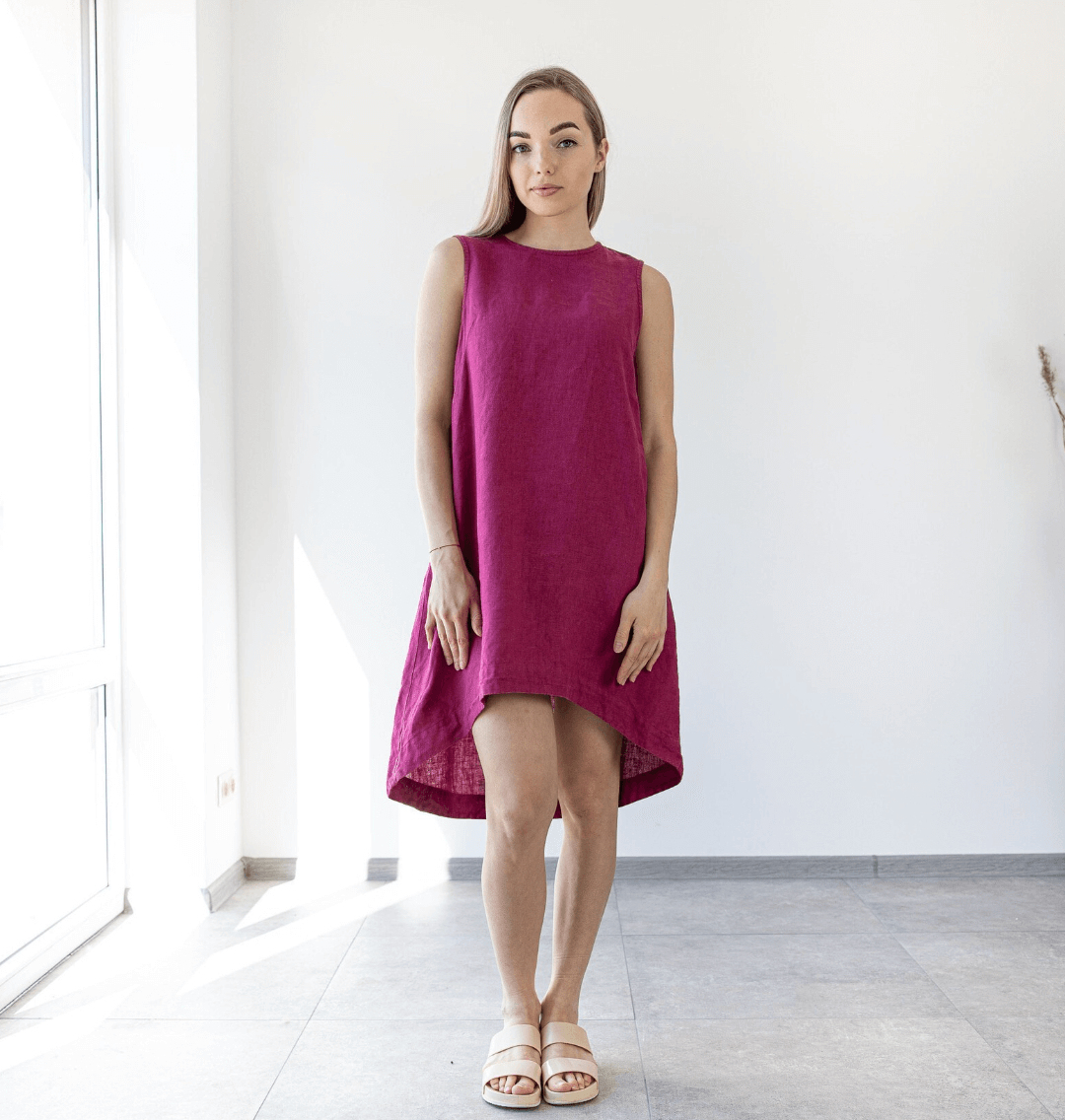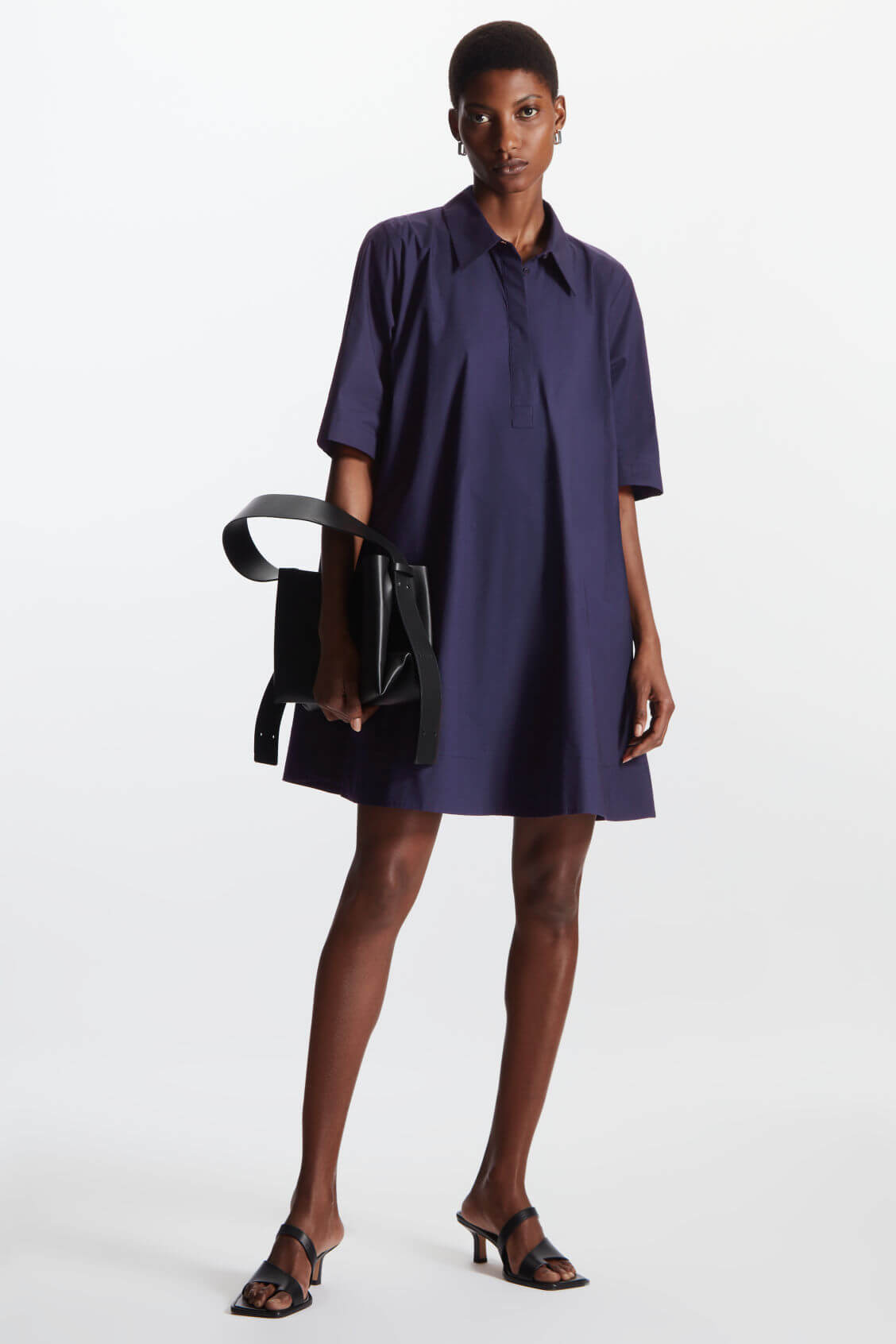 Etsy: MinimalisticLinen, Asymmetric dress
COS: A-line mini shirt dress
You can combine a rich purple with a vibrant brown or reddish colors like oxblood. That would be the peak autumnal look, I think.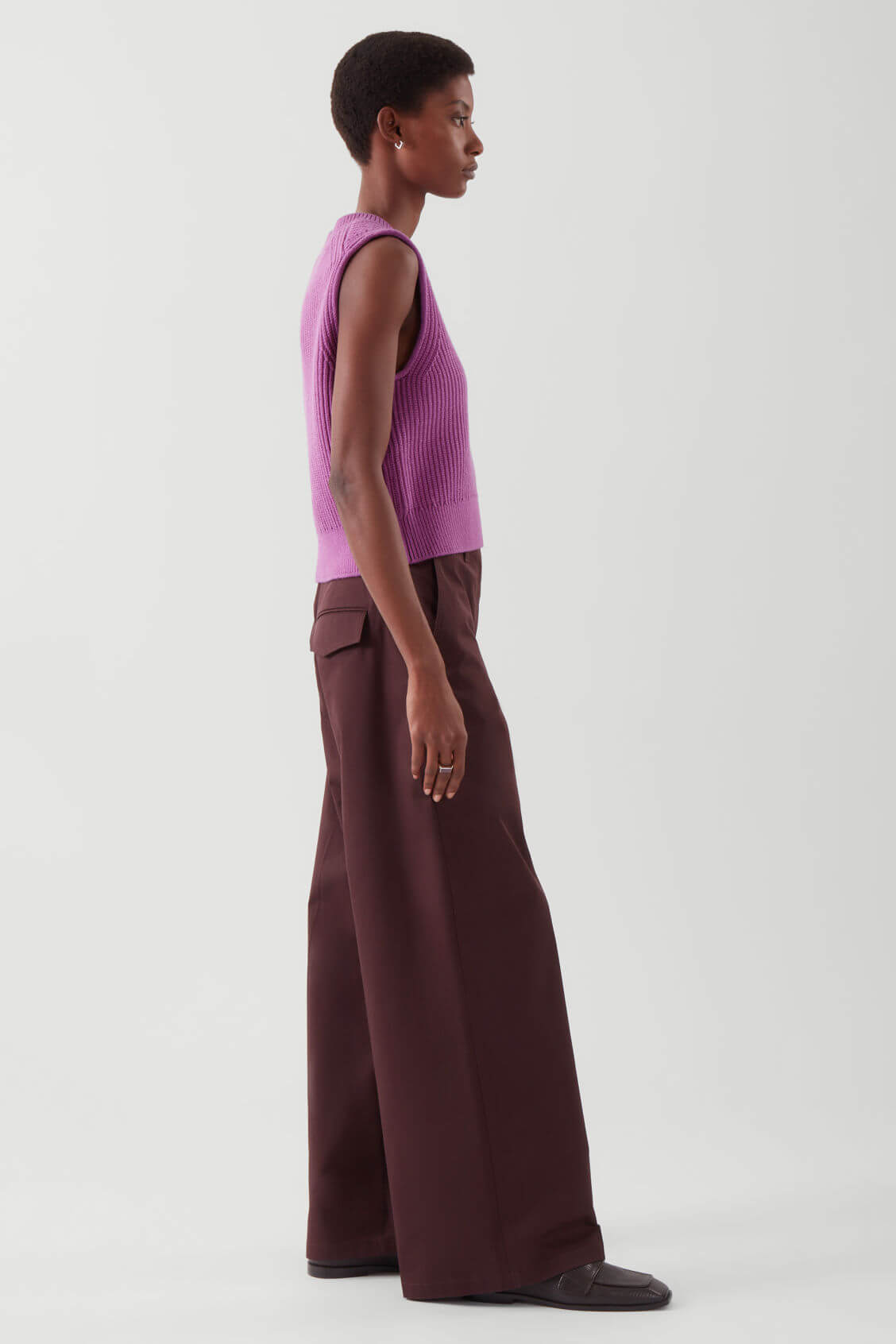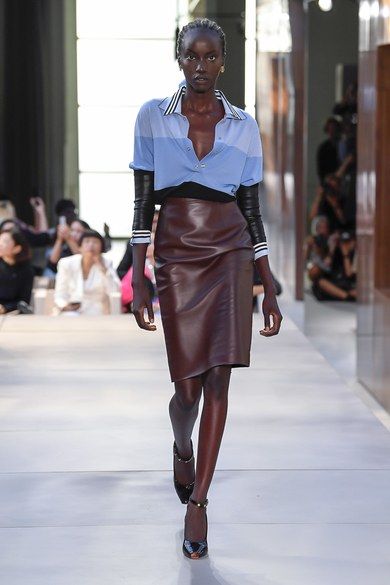 COS: Cropped V-neck tank and brown pants
Burberry SS19
But purple also works well with other shades of purple, obviously. You can create an all-purple outfit or combine different purple shades in the same outfit.
And then of course the most normcore way of all is to use purple as an accent color to break an outfit made of neutrals.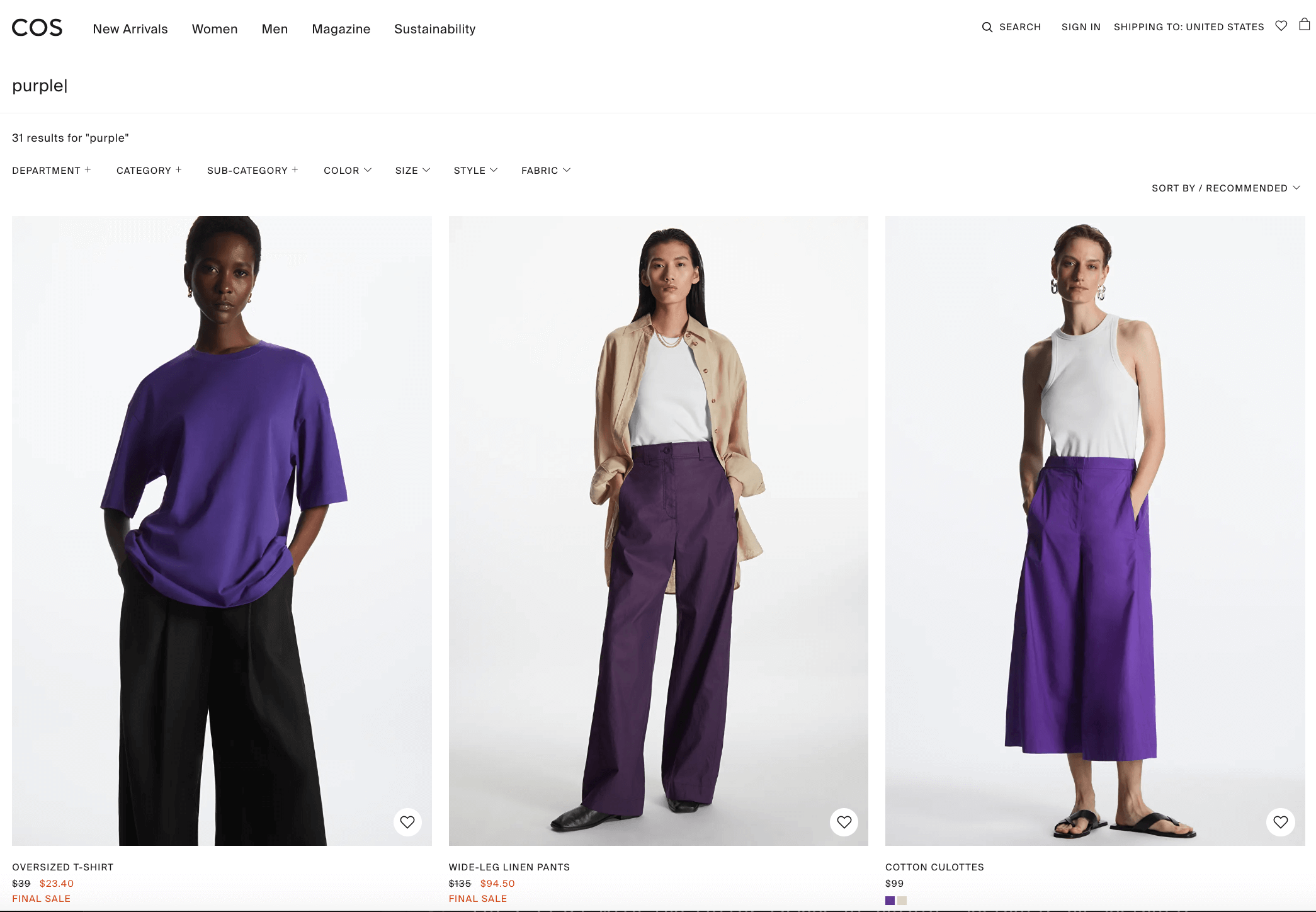 Wearing purple doesn't have to be all about following trends. The most important thing is that you wear whatever makes you feel good. So go out there and experiment with purple! You might be surprised by how well it works for you.
Final words
If you're looking for a bold, attention-grabbing color that will make your outfit pop then purple is the perfect choice. It can be worn in an assortment of different ways - from adding some much needed contrast to minimalistic ensembles or paired with soft pastels like baby pink and mint green.