Season Change in Style: Master the Art of Softcore Aesthetic Fashion for Summer to Autumn Weather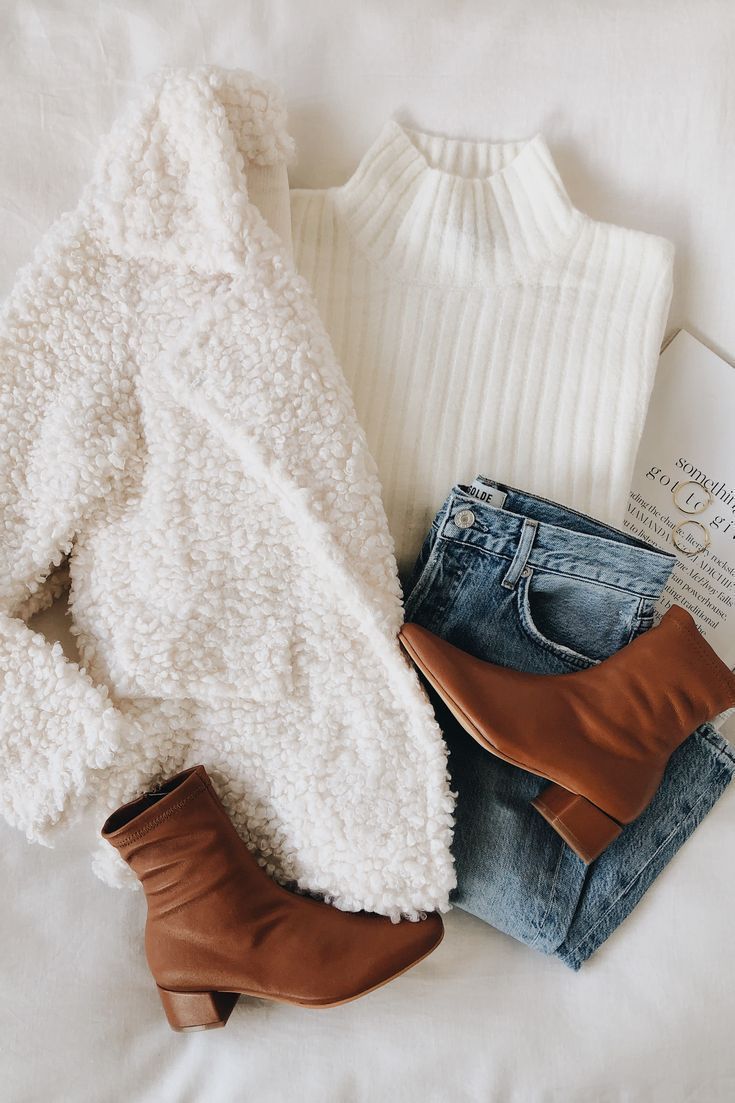 Hey there, fashionistas! Can you feel that crisp autumn air? As the seasons change, so should your wardrobe. What if you're not sure which aesthetic to focus on for the few weeks between summer and autumn? Fret not, because we've got the perfect style for this time of year - the softcore aesthetic!
When it comes to fashion, trends have a way of cycling back around, and the softie aesthetic is no exception. While it may not be a new concept, its enduring popularity is thanks to the creative offshoots that keep it fresh and exciting.
During the summer months, the soft feminine vibes took center stage, with flowy dresses, pastel color palettes, and delicate details stealing our hearts.
But as we transition into fall, there's a whole new aesthetic to draw from - such as the iconic softie outfits from Taylor Swift's country era. Think cozy cardigans, vintage florals, curly hair and rustic accessories that transport you to a whimsical countryside retreat. It's about embracing a softer side while still exuding confidence and style.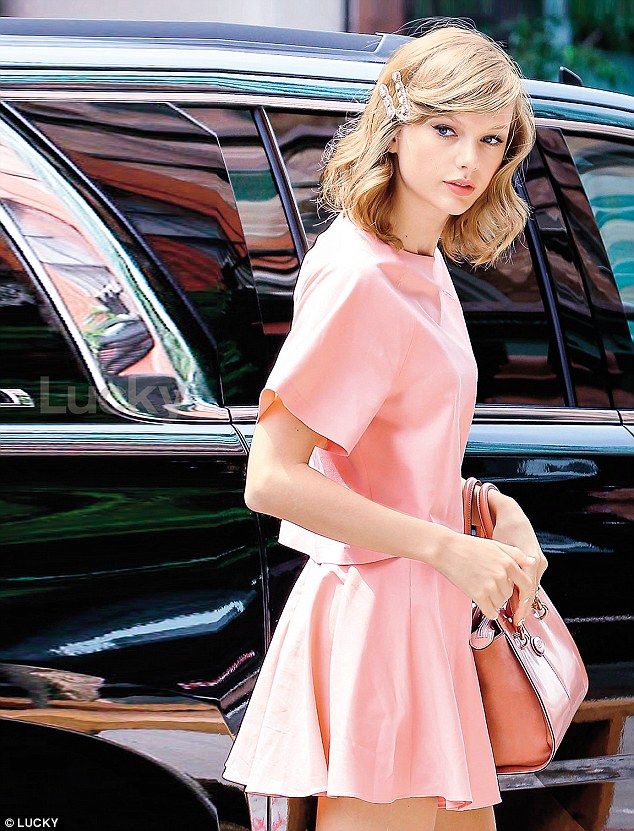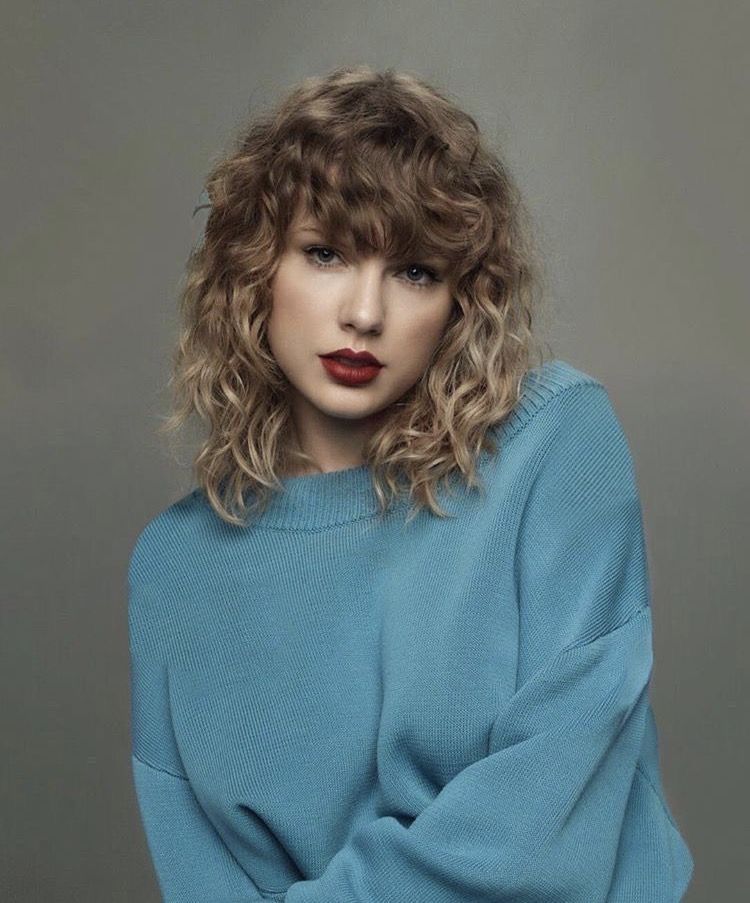 It's all about that cozy-chic mix that lets you play with layers and textures while staying effortlessly cool. Wondering how to nail this look?
We've got your back, honey! In this post, we'll be breaking down different ways to rock this vibe, taking cues from softcore, boho and related styles. Whether you're a fan of feminine dresses or can't resist a fluffy knit, we've got the tips to help you curate a wardrobe that speaks to your personal style.
So keep scrolling, and get ready to slay the fashion game with the hottest softie style of the season!
Embrace Fluffy Knits:
Fluffy knits are a staple for the transitional weather as they provide warmth without being too heavy. Opt for neutral shades such as beige, cream, and white to create a soft and cozy look. Pair with high-waisted jeans or a flowy skirt to add a feminine touch. You can never go wrong with a classic cable-knit sweater, but don't be afraid to experiment with more unique textures like mohair or boucle.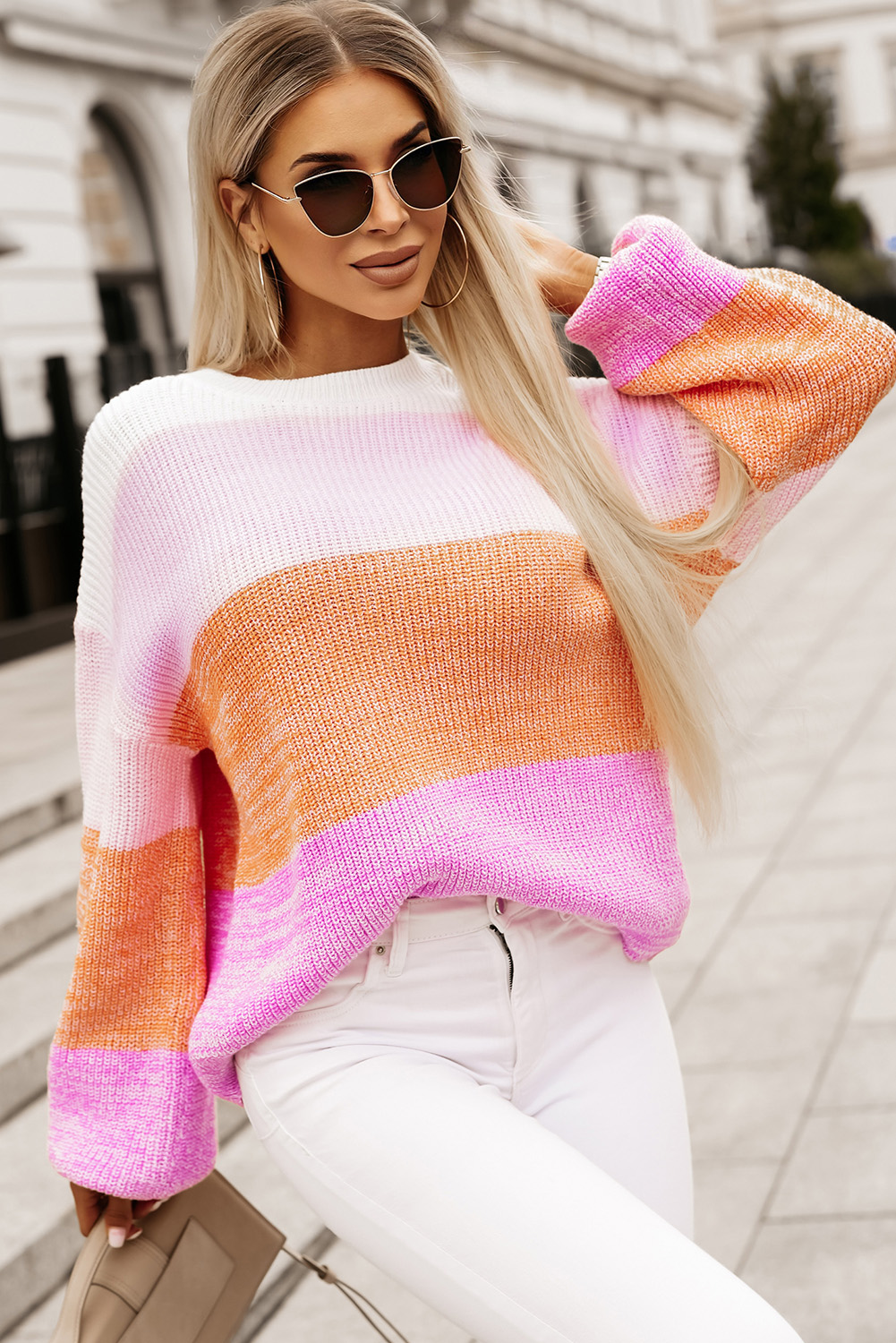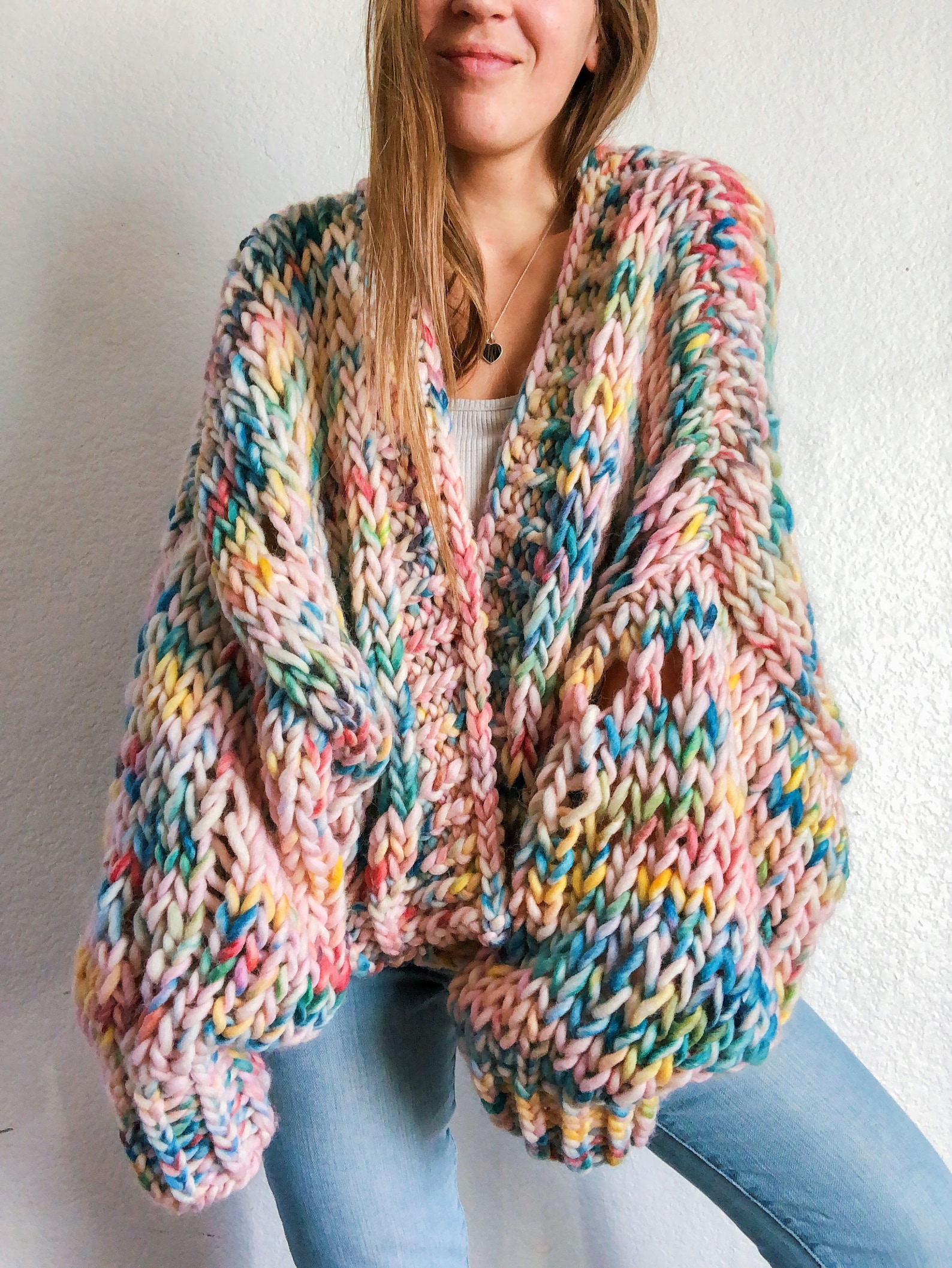 Color block pullover from Dear Lover
Chunky knit from Etsy: HappyLoveCo
Light Feminine Dresses With Shackets:
Softcore aesthetic is all about embracing femininity, and what better way to do that than with a flowy dress? Too bad that the mornings get too cold for that sometimes. That's where shackets can be pretty useful. Look for an aesthetic shacket like this pink one from Dear Lover:
Look for pieces that feature delicate details such as lace, ruffles, or embroidery. Floral prints are perfect for the transitional weather, as they evoke a sense of summer while still being appropriate for the cooler temperatures. Pair with ankle boots and a denim jacket for a casual yet chic look.
Opt for Pastel Colors:
Soft, pastel colors are a hallmark of the softcore aesthetic. Not only do they create a peaceful and calming ambiance, but they are also incredibly versatile. Mix and match shades of pink, blue, and lilac to create a monochromatic outfit, or pair a pastel sweater with dark denim for a pop of color. Don't be afraid to experiment with color-blocking as well - soft pink and cream look stunning together.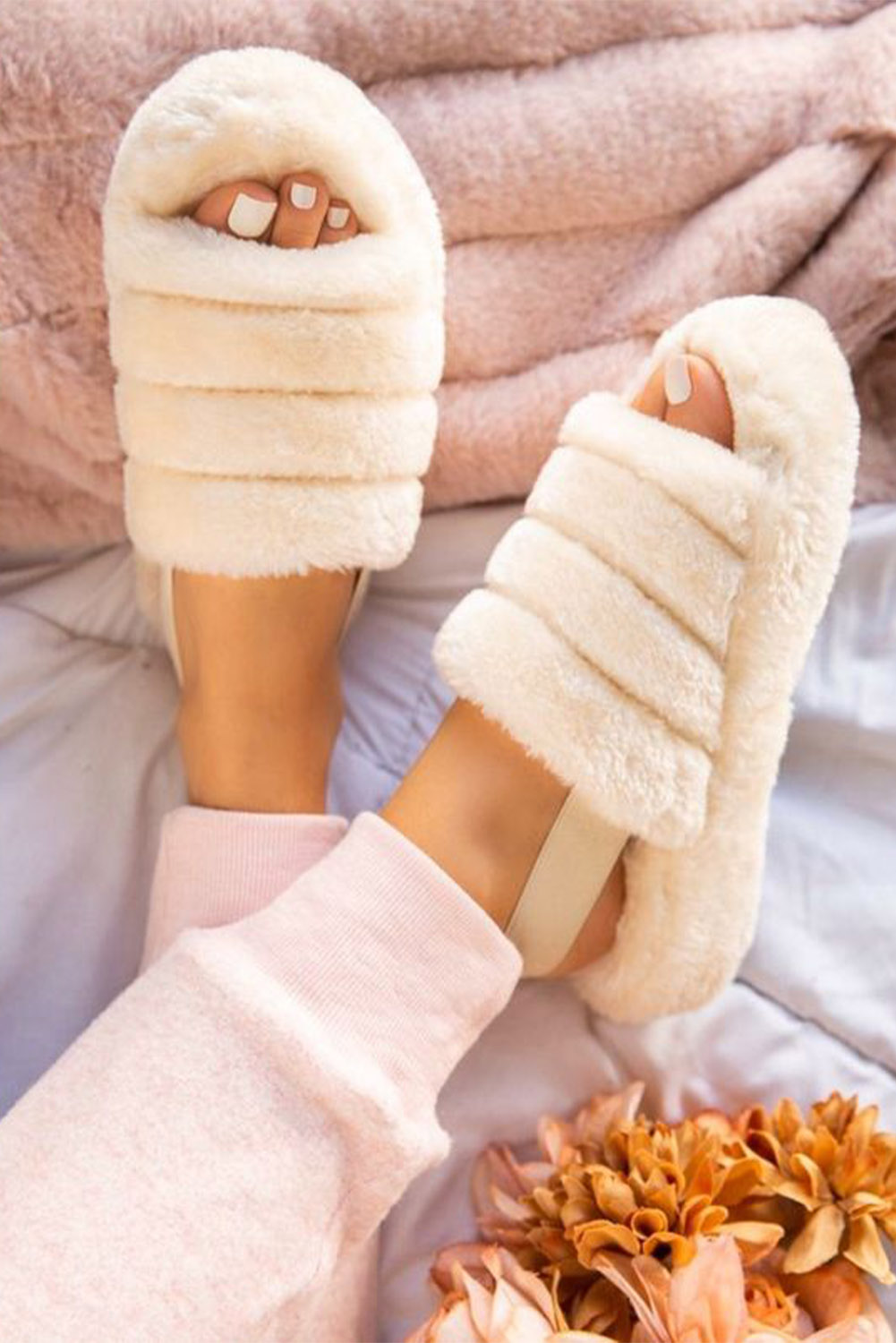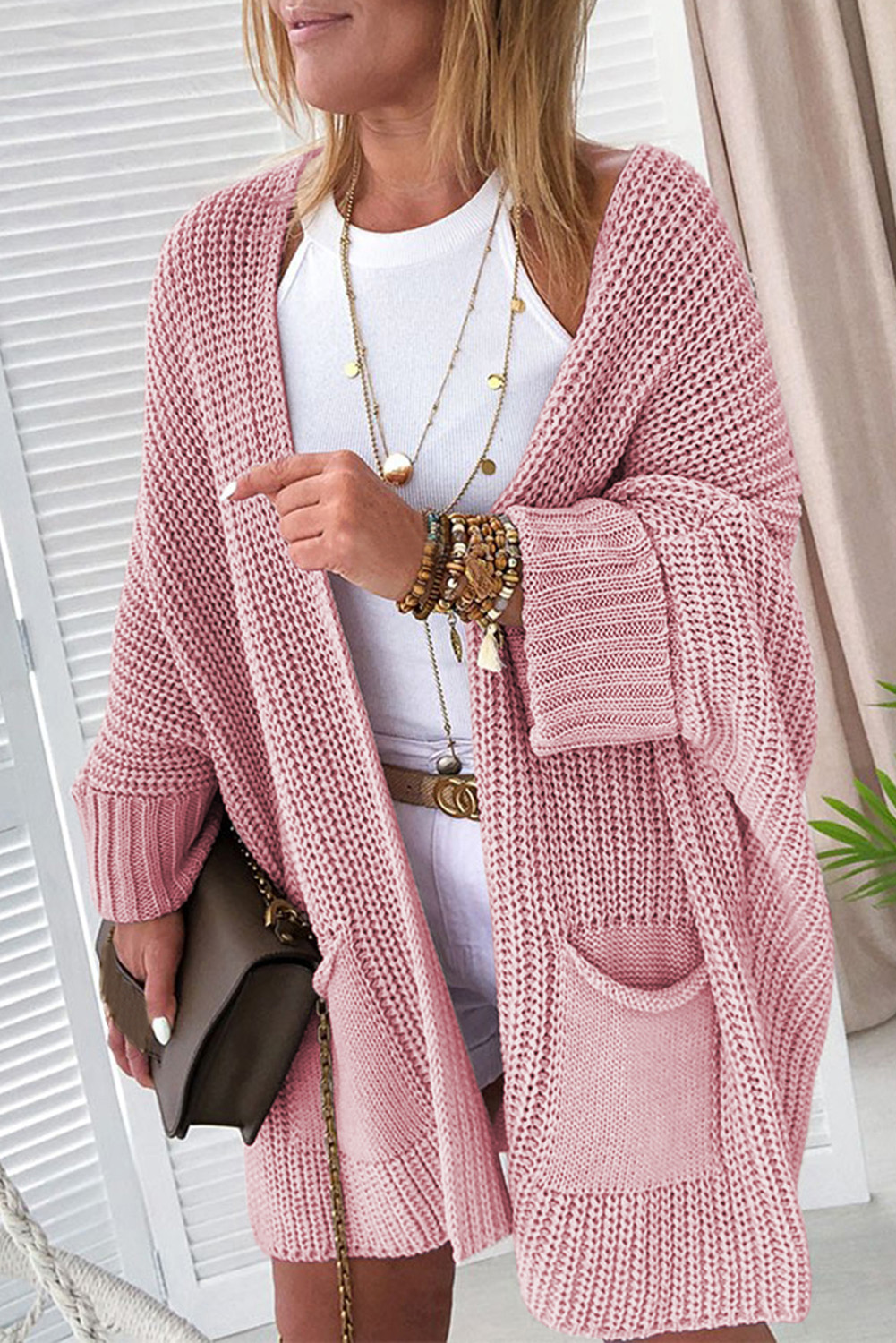 Apricot plush slippers from Dear Lover
Pink cardi from Dear Lover
Layering:
One of the best things about transitional weather is the opportunity to experiment with layering. Mix and match textures such as denim, knit, and suede to create a cohesive and stylish look. Pair a denim jacket with a flowy maxi dress or layer an aesthetic cardigan over a button-down shirt. The possibilities are endless when it comes to layering.
Accessories:
The right accessories can take your softcore aesthetic to the next level. Opt for delicate gold jewelry such as hoop earrings or a layered necklace to add a touch of elegance. Scarves are also a great addition to any outfit - look for pieces that feature feminine details like lace or fringe. Lastly, don't forget about footwear. Ankle boots are perfect for the transitional weather, but don't be afraid to experiment with different styles such as loafers or ballet flats.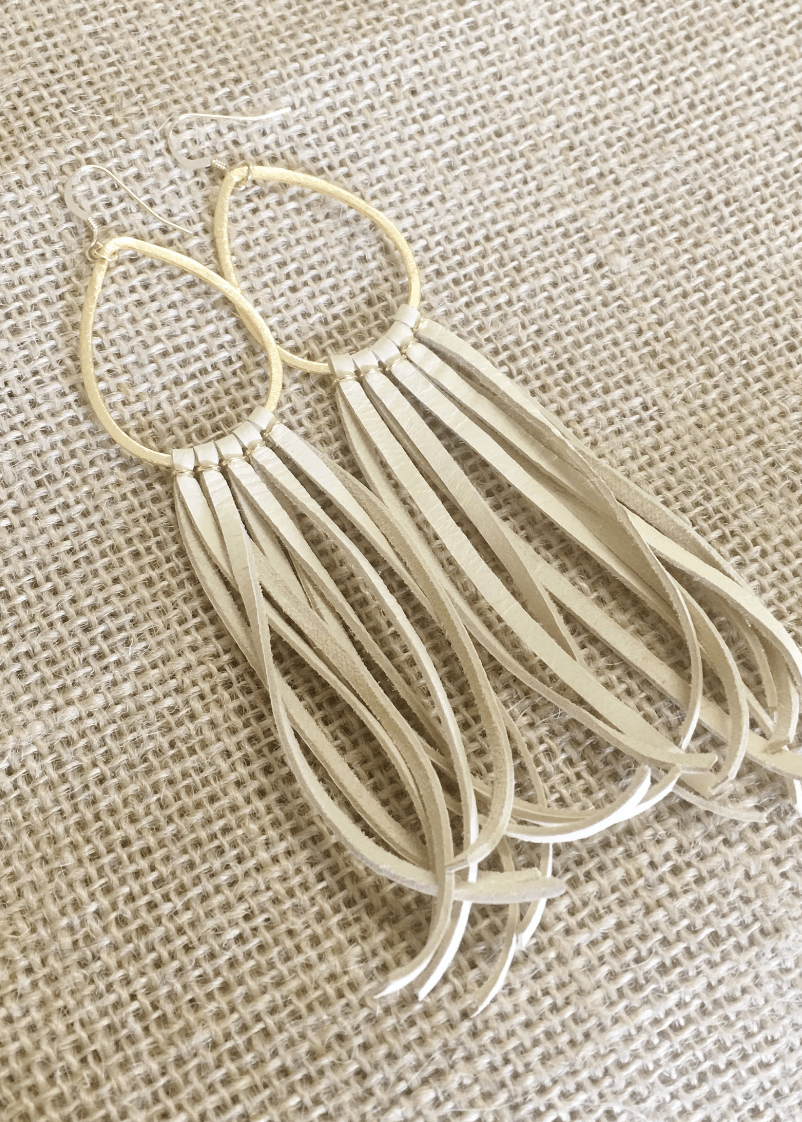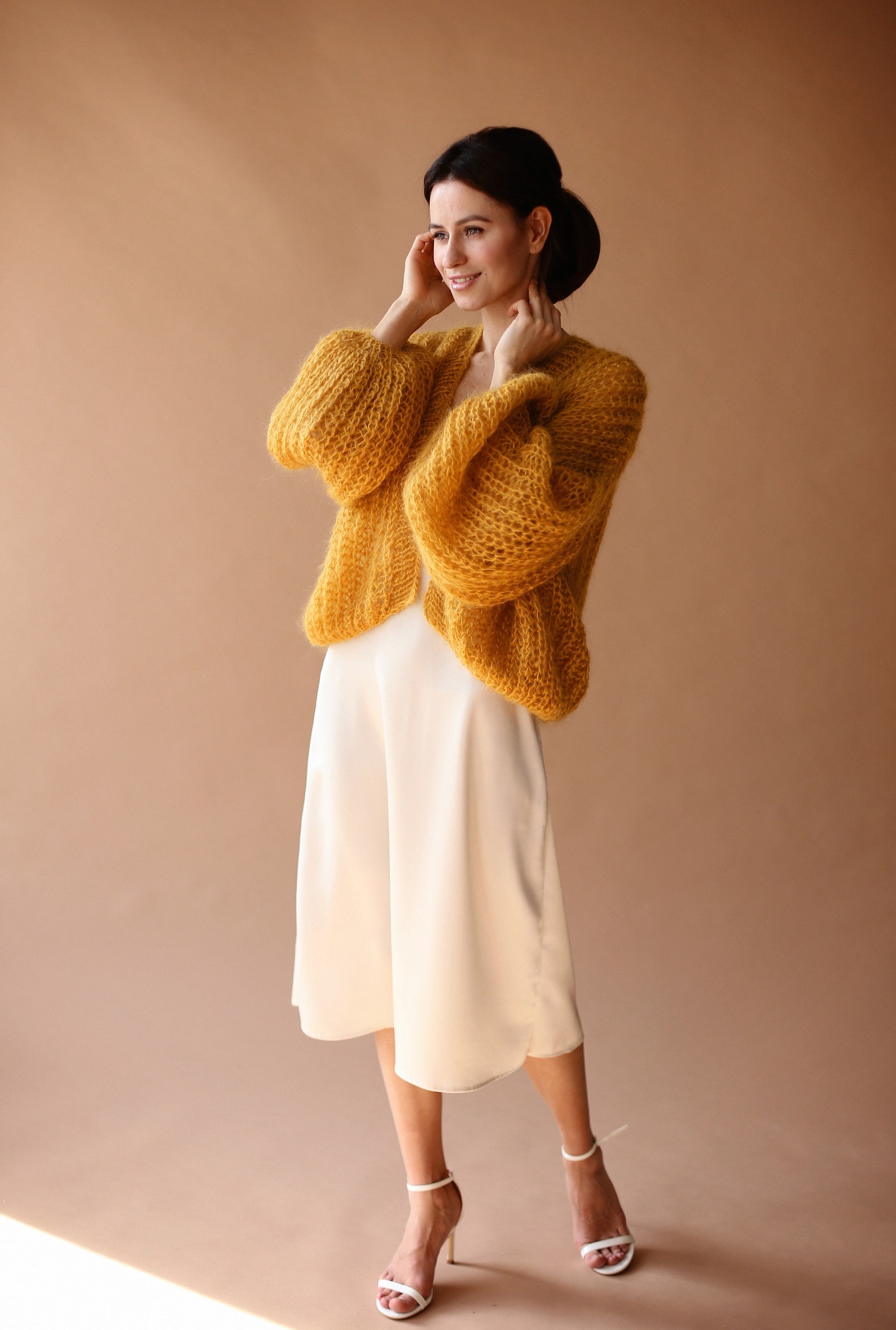 Fringe earrings from Etsy: delamoradesigns
Fluffy sweater from Etsy: ClewStore
In conclusion, the softie aesthetic is perfect for the transitional weather between summer and autumn. With the right garments and accessories, you can create a feminine, cozy, and stylish look that will take you from day to night. Whether you prefer fluffy knits or light dresses, there are countless ways to incorporate softcore aesthetic into your wardrobe. So, don't be afraid to experiment - after all, fashion is all about expression.