Tight Perms For Tight Coils – The Dreamiest Soft Feminine Hairstyles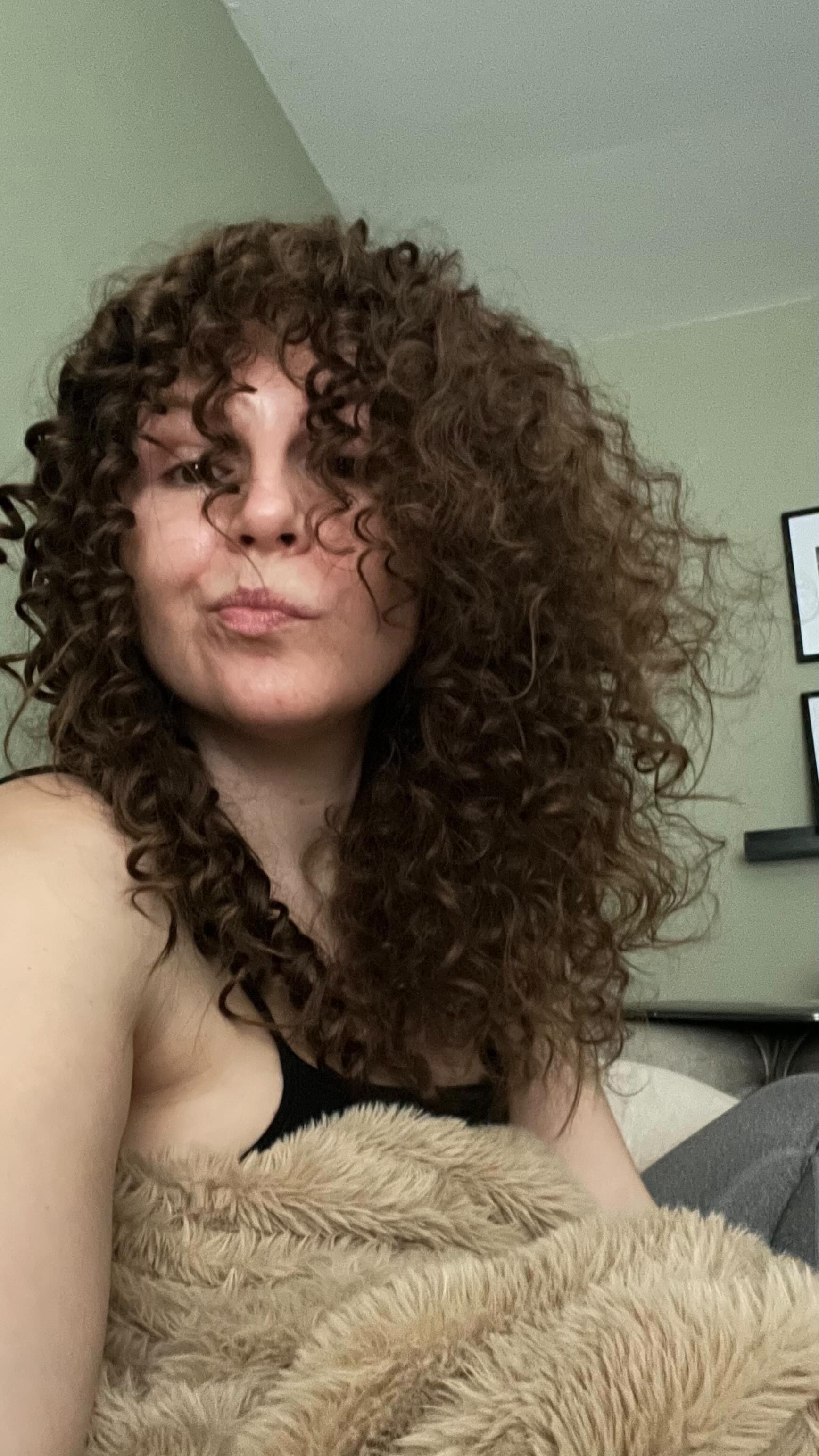 Hero credits: IG @mikhilamcdaid
Tight perms, are increasingly trendy in the online aesthetic subcultures. They have it all - the retro vibe, the angelic beauty and even the grunge look - depending on what you wear with it.
This type of perm is exactly as the name implies; it's a perm that results in tight curls. It can provide anyone with a unique, eye-catching look that has been widely embraced lately with the return of the 70s retro boldness in beauty.
The best haircuts for tight perms are those that will fully complement the hair's natural texture. That sounds limiting, but as you'll see, this could be anything from a curly middle part to a cropped pixie cut, whatever best enhances your particular expression of tight curls.
Inspo: Spiral perm hairstyles on Asian and other naturally straight hair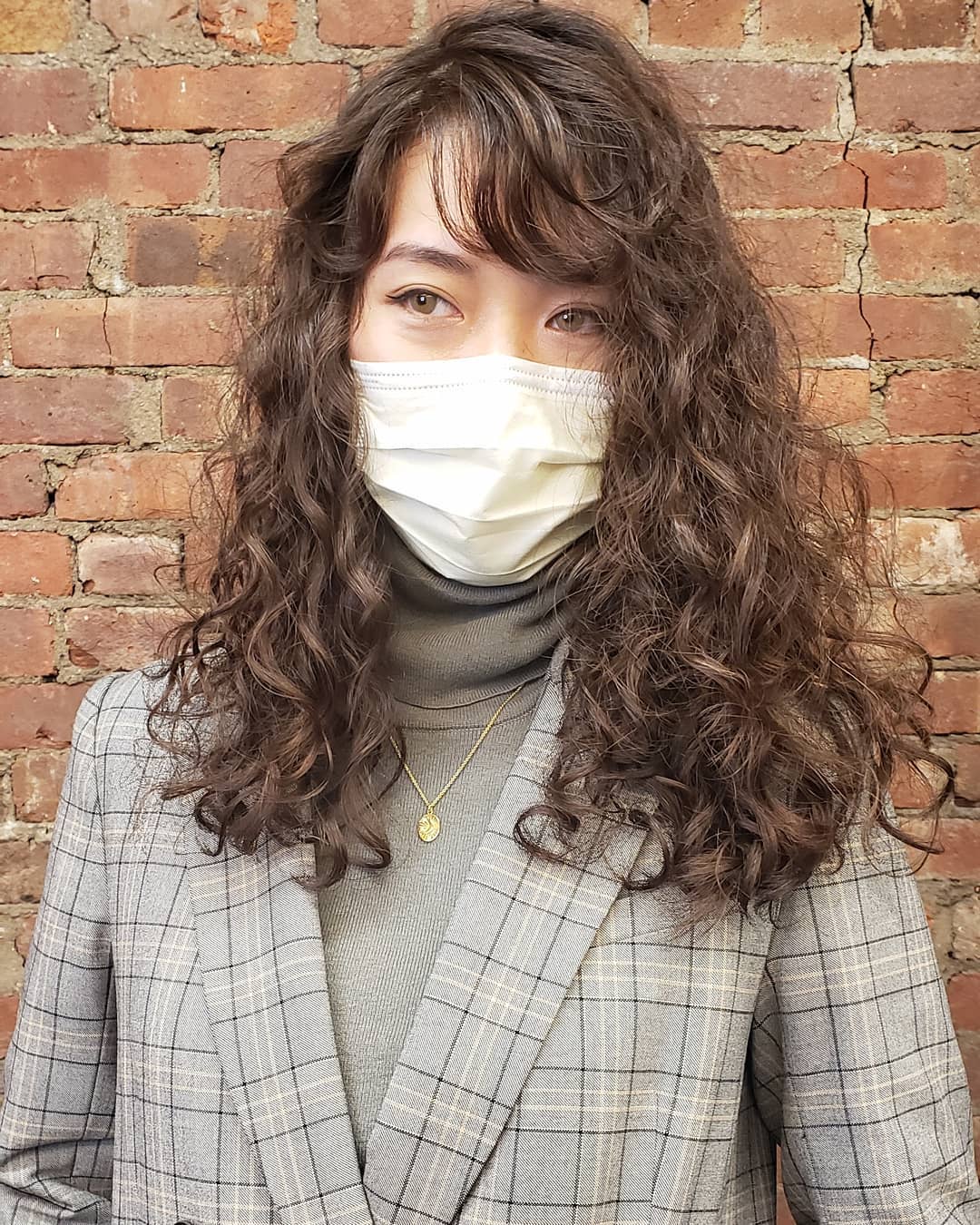 IG @haruka_terry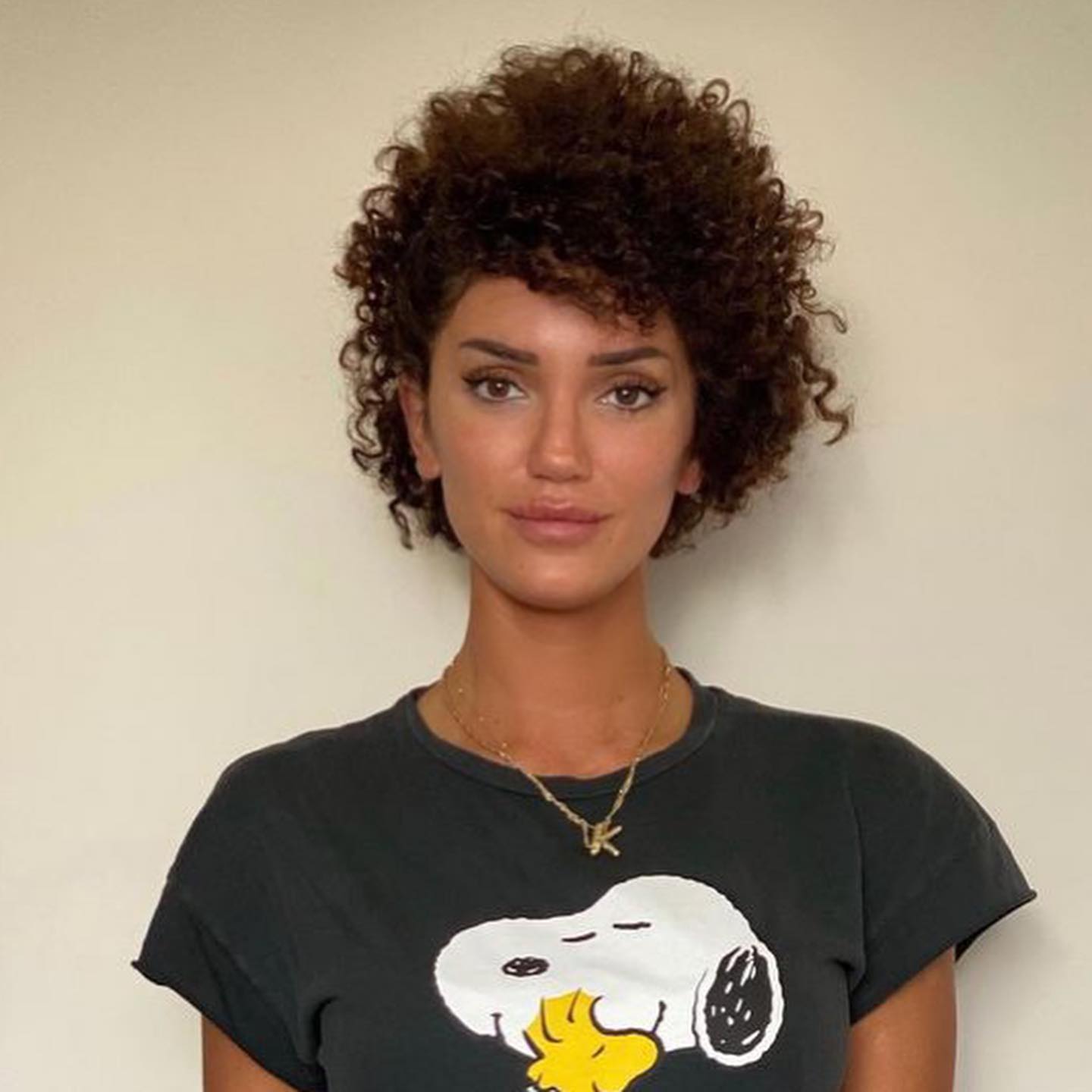 IG @dogancammm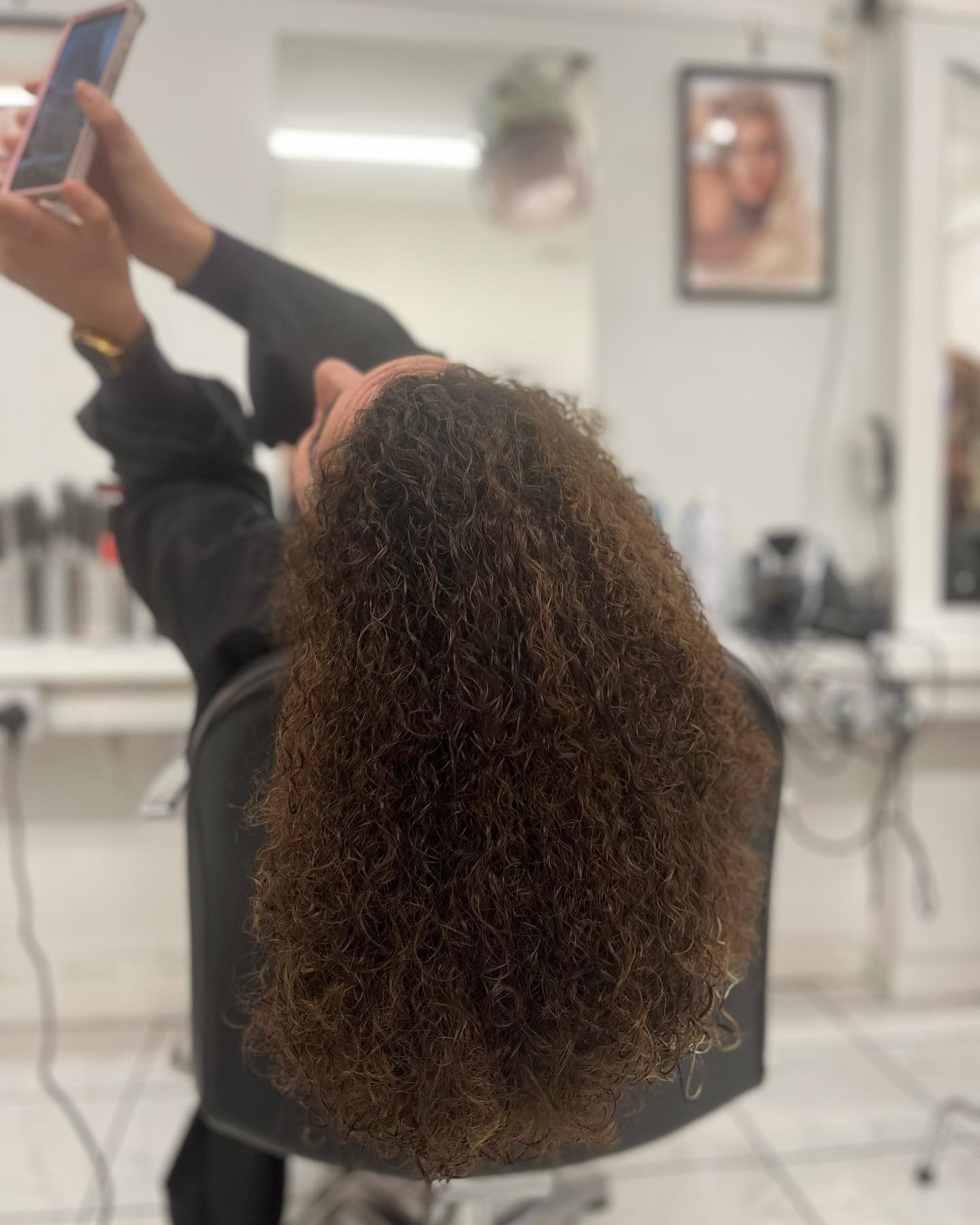 IG @scissors120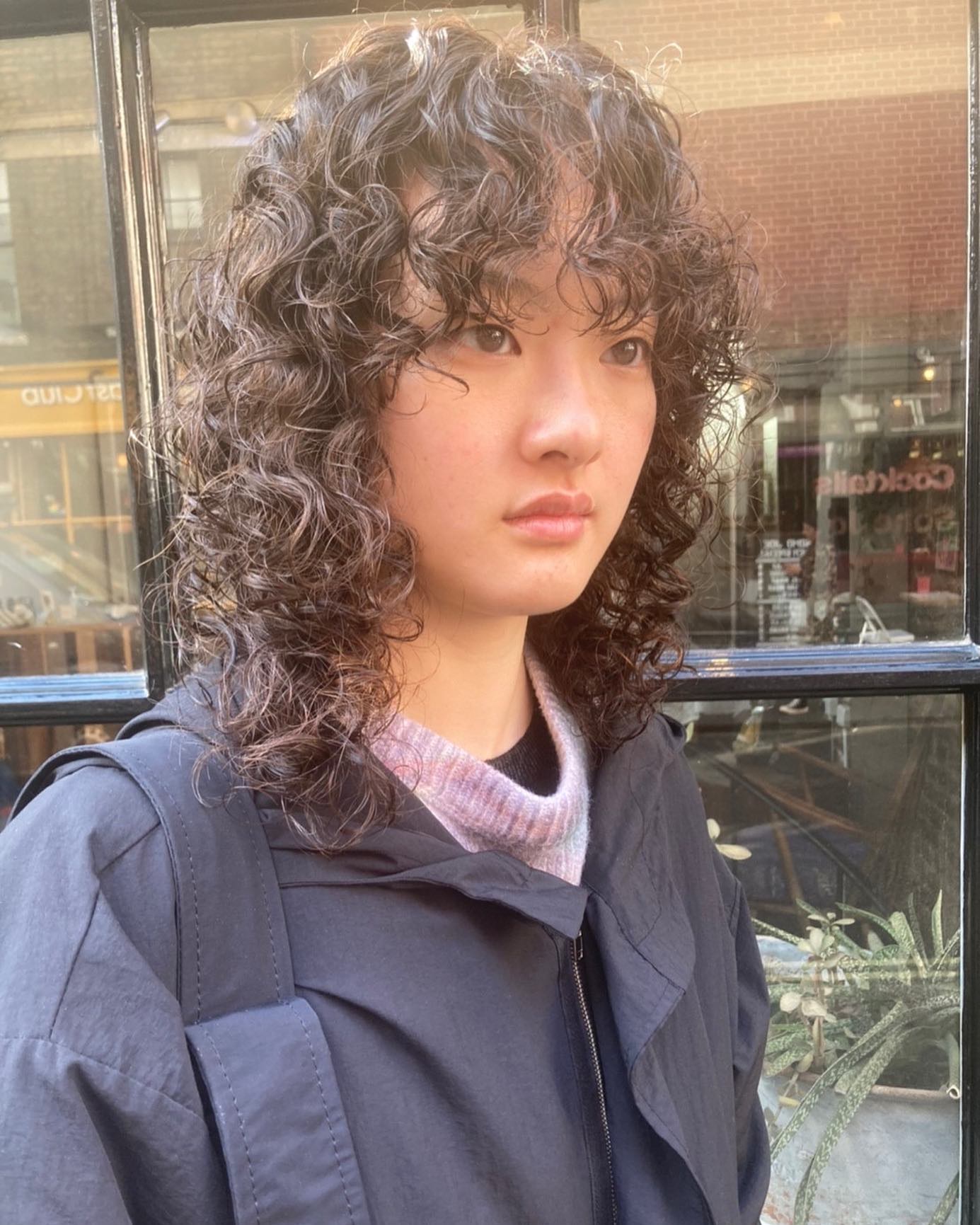 IG @mysnugroom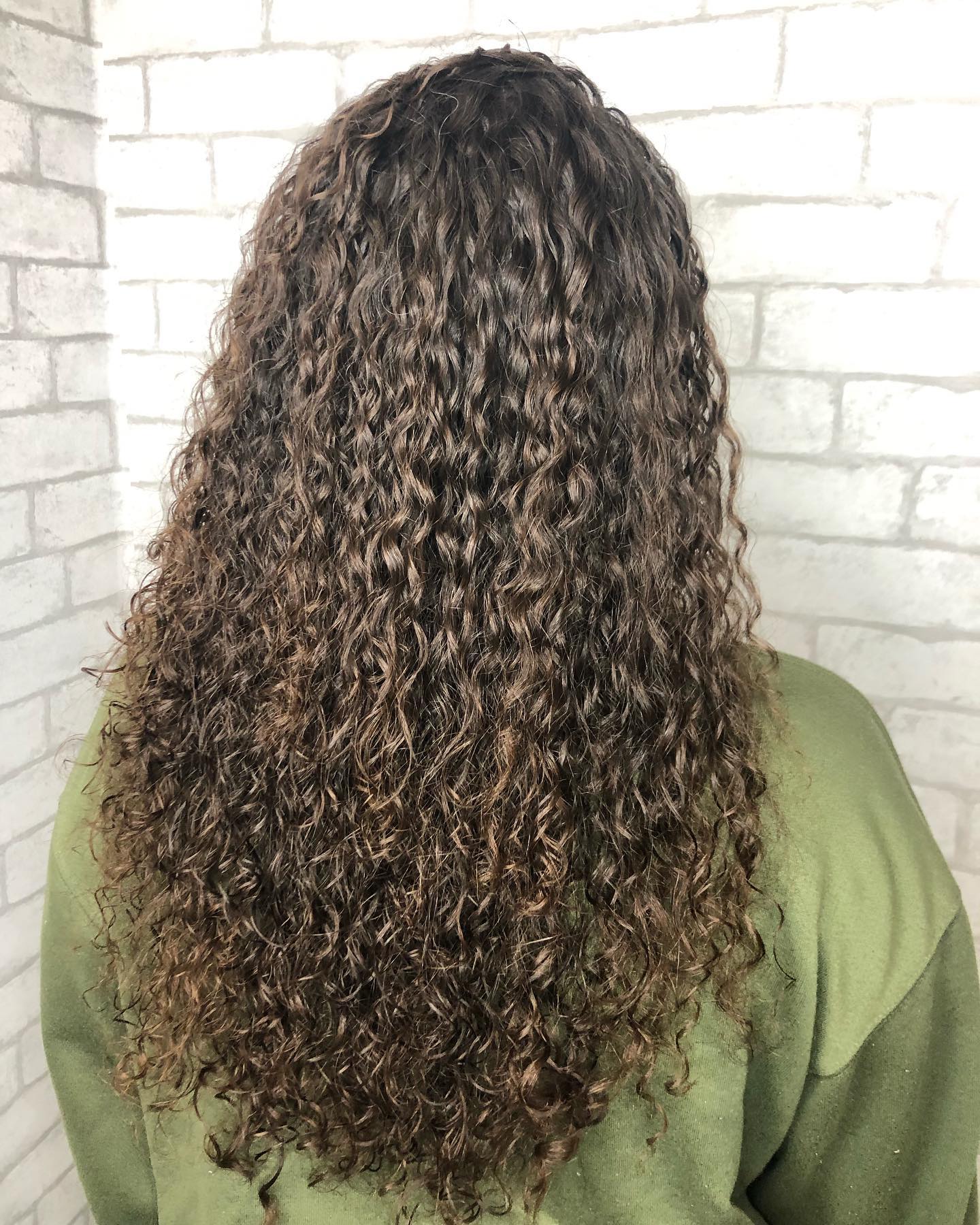 IG @kellyroxx_hair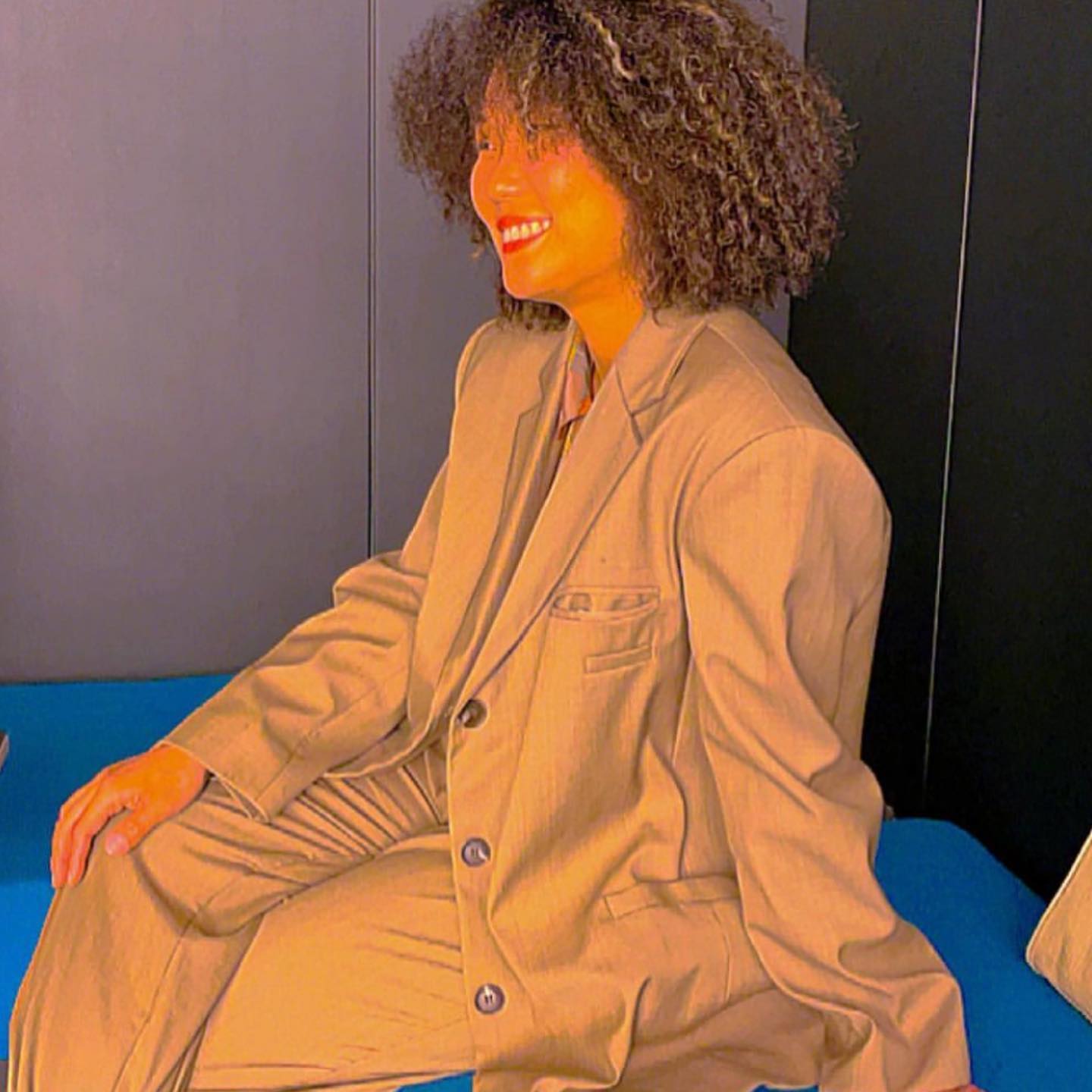 IG @asante_afro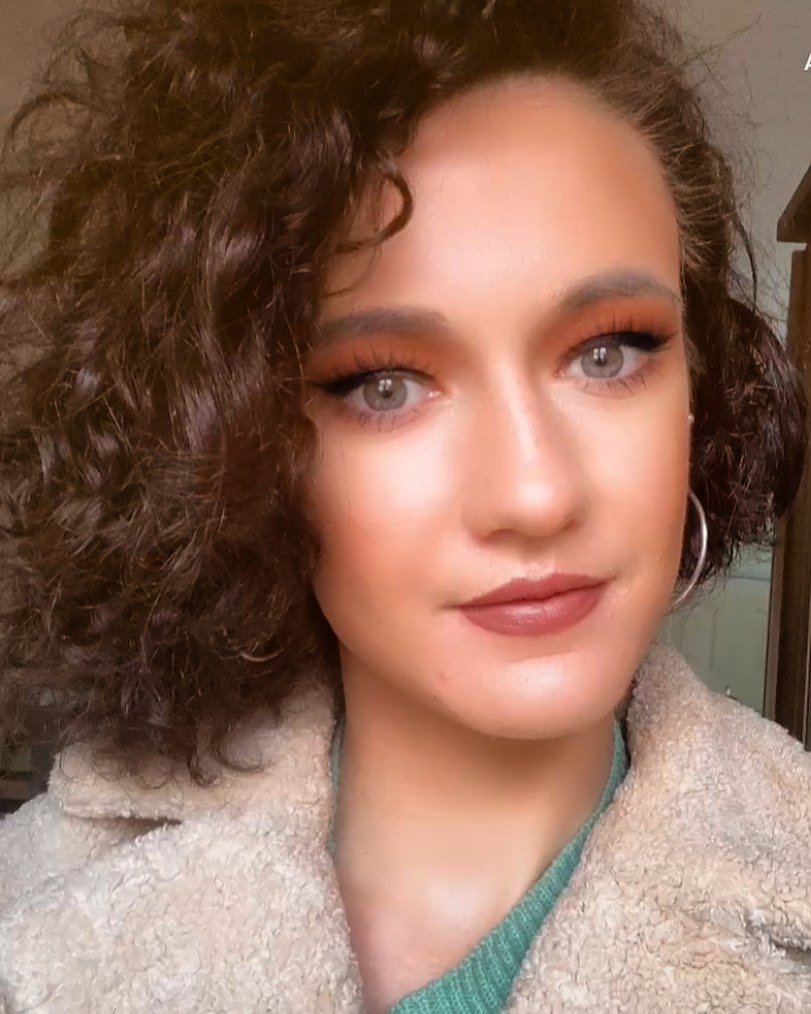 IG @misskittyruns
IG @felis_gonzales_at_the_teaze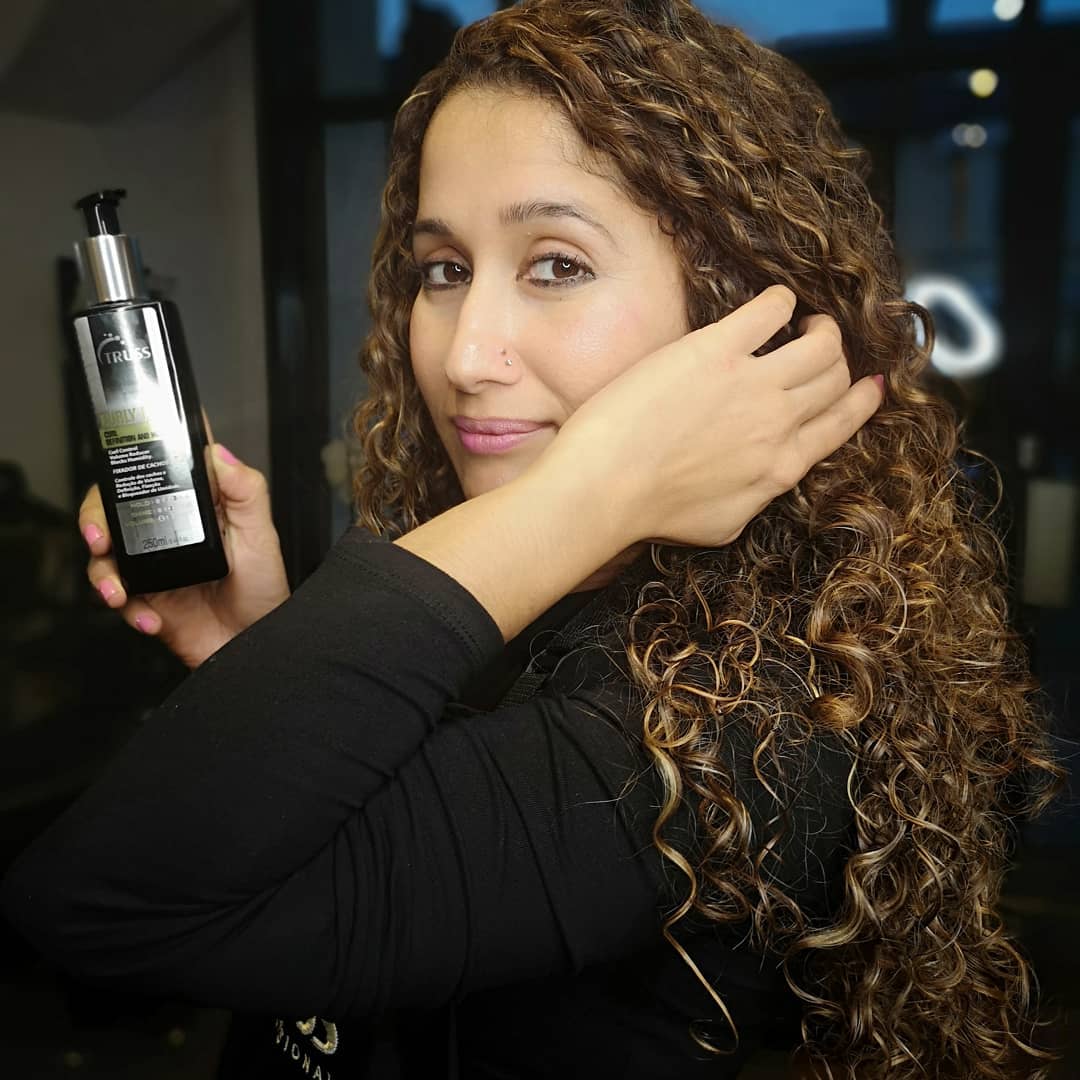 IG @silvia_castro_p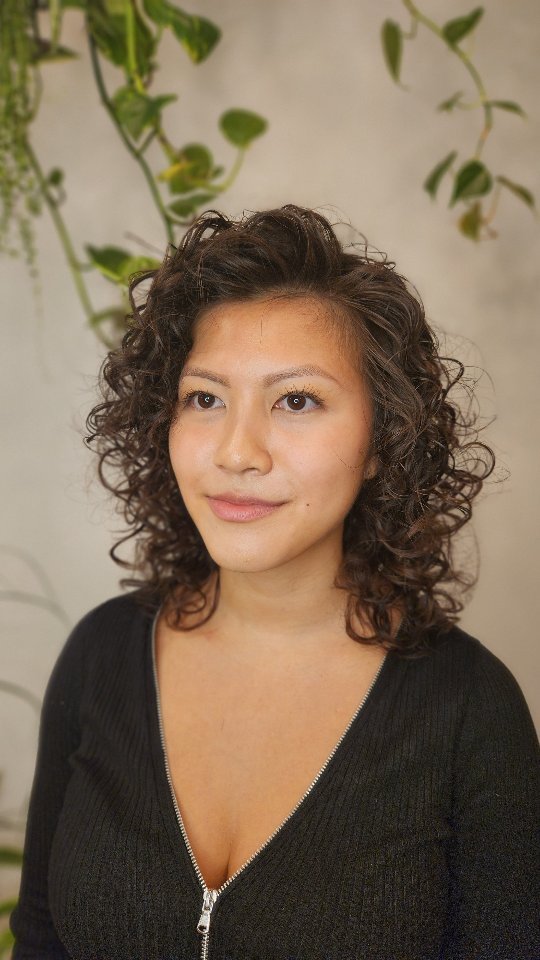 IG @haruka_terry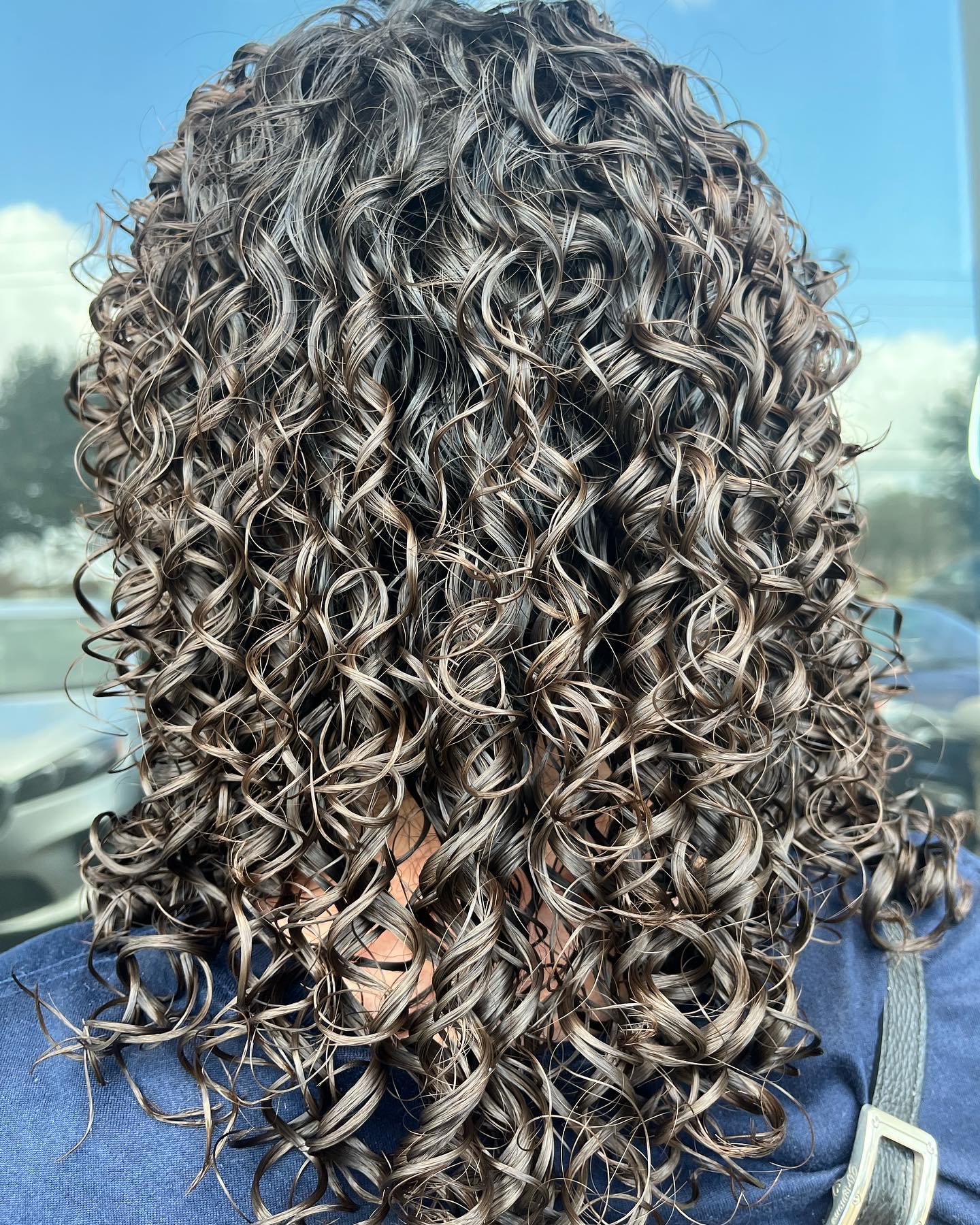 IG @mykaylasmagictouch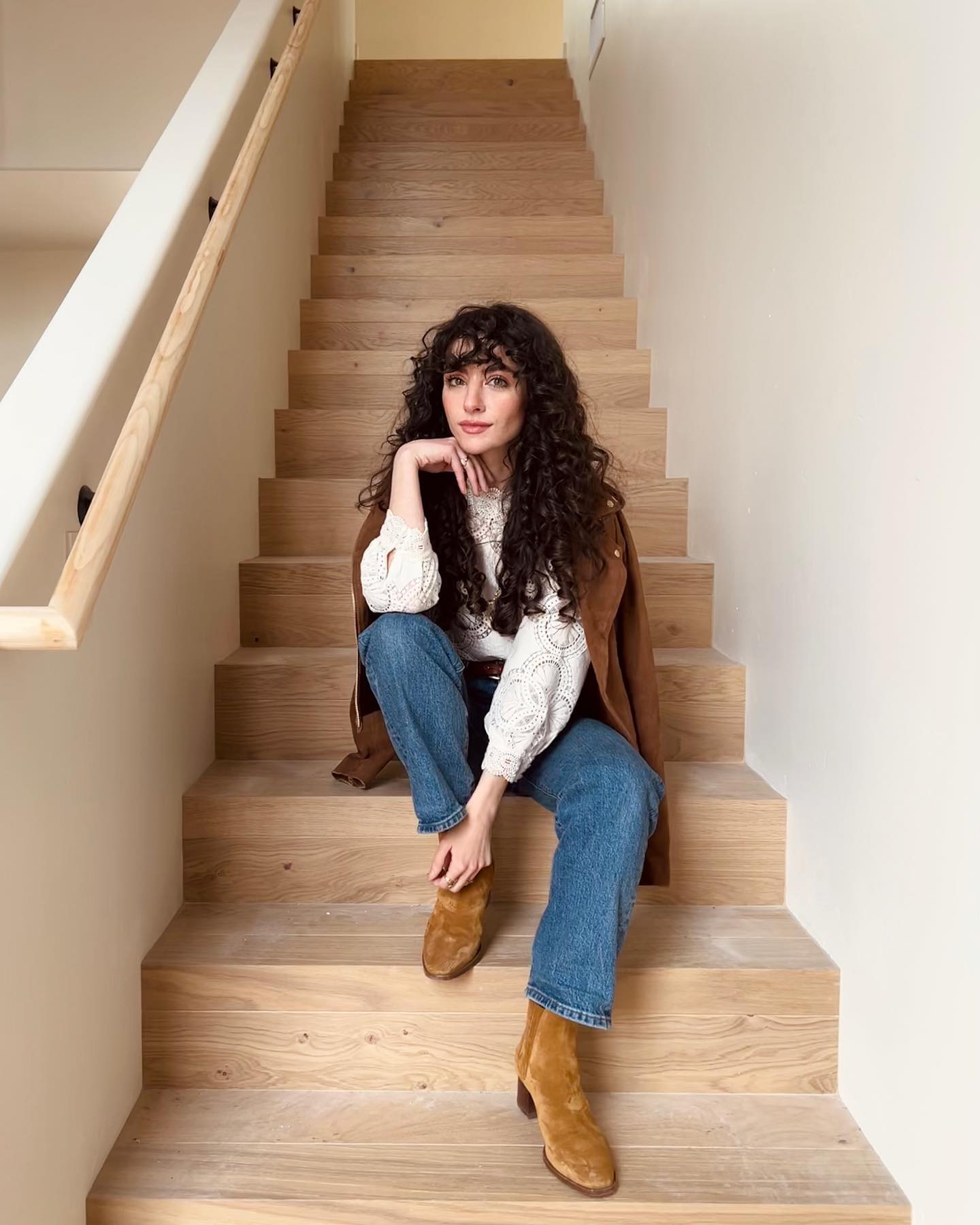 IG @newdarlings
Styling with Tight Perm: Natural Care tips
When it comes to maintenance, it is important to follow the instructions outlined by your hairstylist. This usually involves using a deep-conditioning treatment at least two times a month to maintain healthy, hydrated locks.
While perms can be great for those with lightly wavy hair since they can help it to look its best without much time spent on styling, they do require more care than other types of hair. That is because perming your hair increases its porosity. High porosity helps hold the curls tight, but it makes your hair dry out and damage easier.
As such, it is important that you don't forget to have regular trims to keep your ends looking healthy and sleek. Additionally, using oil-based products such as argan oil, shea butter, or coconut oil can help keep your perm looking shiny and healthy for longer. Oil based products are the best fit for tight coins because they help seal the surface of the hair. This will help keep the moisture inside and the hair healthier.
Finally, don't forget to protect your hair from heat styling with thermal protectants. Taking these precautions will help ensure your perm lasts and looks its best.
Celebrity inspo for your tight coils fancy
Tight perm is a type of curls that can give your hair an exquisite look, and celebrities have quickly taken to the trend. Known to be best for tightly coiled hair, this haircut is a great way for the most glamorous of us to look stylish. From Cardi B to Kim Kardashian, many popular figures have been spotted flaunting their tight perm.
Cardi B's tight coils, in particular, are a statement. She knows how to combine her outfit with her hair to create a unique, bold look.
The versatility of the tightly coiled styled perm makes it a favorite for other celebrities such as Gabrielle Union, Mariah Carey and Christina Milian.
It is important to take care of your tight perm in order to keep it looking fresh and fabulous. As it is a curlier style of curl, you must be prepared to spend extra time caring for it. This includes deep conditioning regularly, co-washing once a week, and using products that are specifically designed for curly hair.
Additionally, avoid dry brushing your hair to prevent pulling out your precious curls. Having a wide tooth comb is essential for de-tangling your curls while staying true to the tight proof. Lastly, avoid shampooing too often, and don't forget to seal in the moisture!