Middle Part Hairstyles: 70s Hair Inspo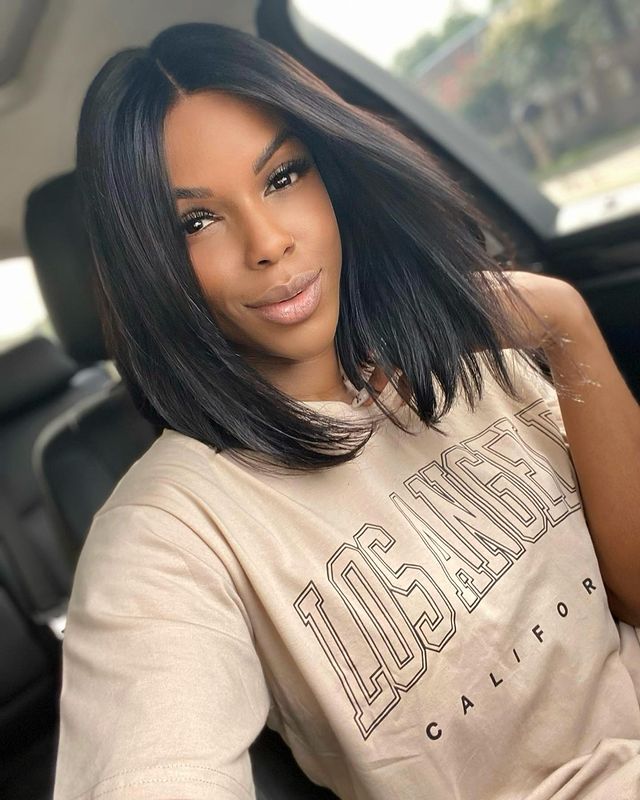 Hero: IG @ifbbpro_ashleyjenelle
The 70s were long considered a mistake, aesthetically speaking. The black sheep even - that one decade when hardly anybody ever got sober, let's pretend it never happened.
The current generation of young people however, that is, Generation Z, are not the kind to care about conformity much.
It's therefore not a shock that they are turning their heads to the past to find inspiration for their style, regardless of what the correct opinion on each decade might be.
Middle part hairstyles are just one of the elements of the 70s aesthetic that has slowly started to trend, kind of like the curtain bangs. These hairstyles have become a classic once again, as that so often happens with retro styles. What started off as a niche trend in the aesthetic subcultures has now become a widespread choice of hairstyle. With its carefree look and effortlessly stylish vibes, this 70s classic is here to stay.
The best of middle part hairstyles (bonus: sleek buns with middle parting)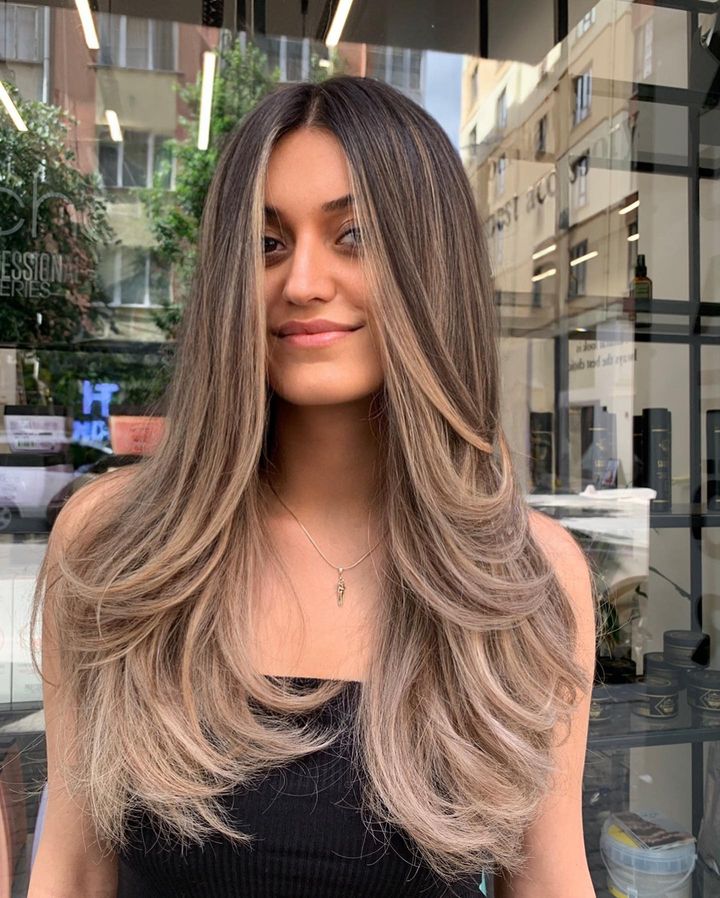 IG @hasantunbul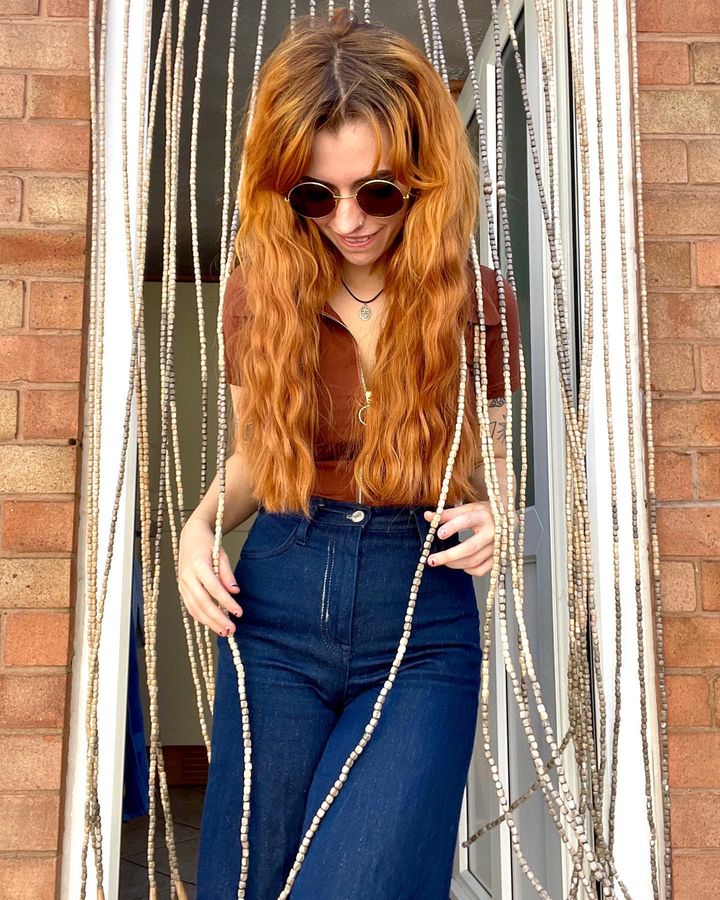 IG @daisyjones.irl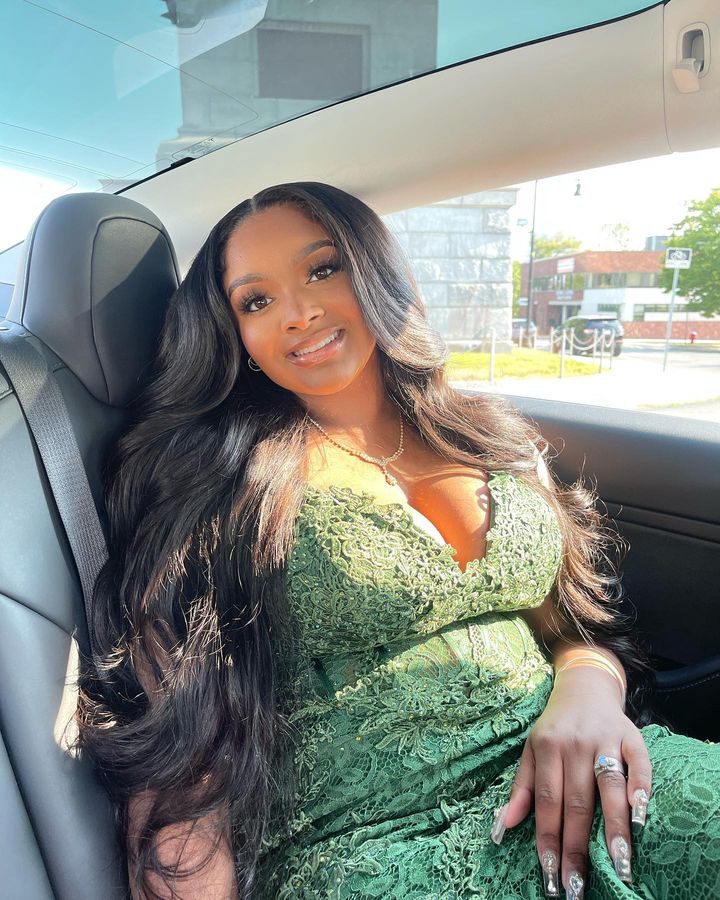 IG @angelslayedmyhair_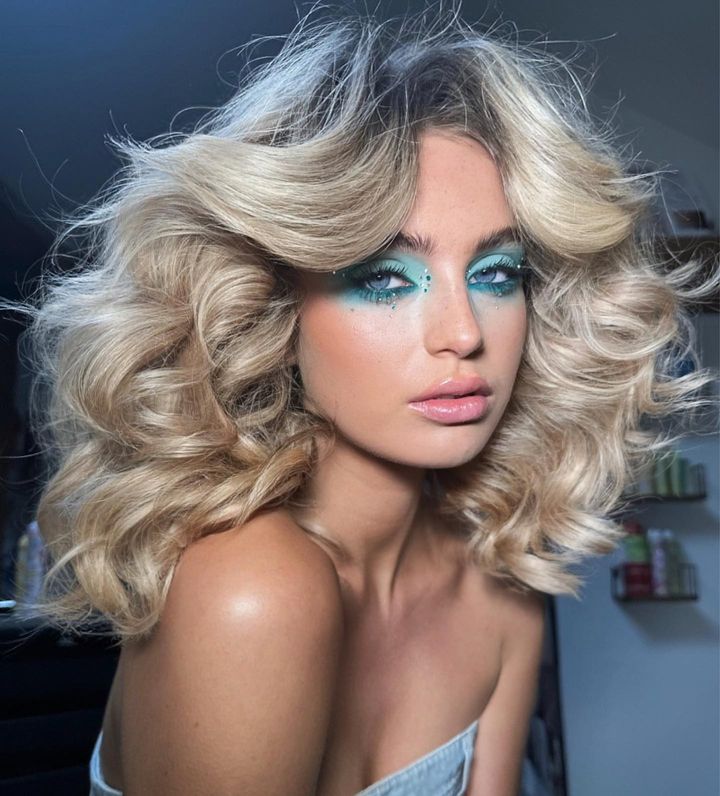 IG @jhair_stylist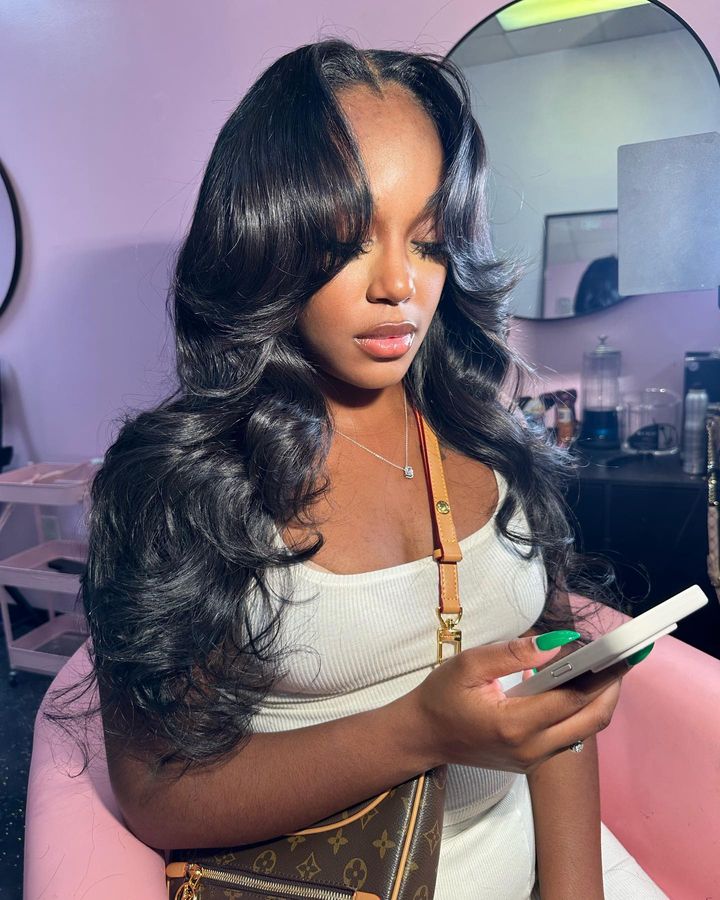 IG @touchedbykee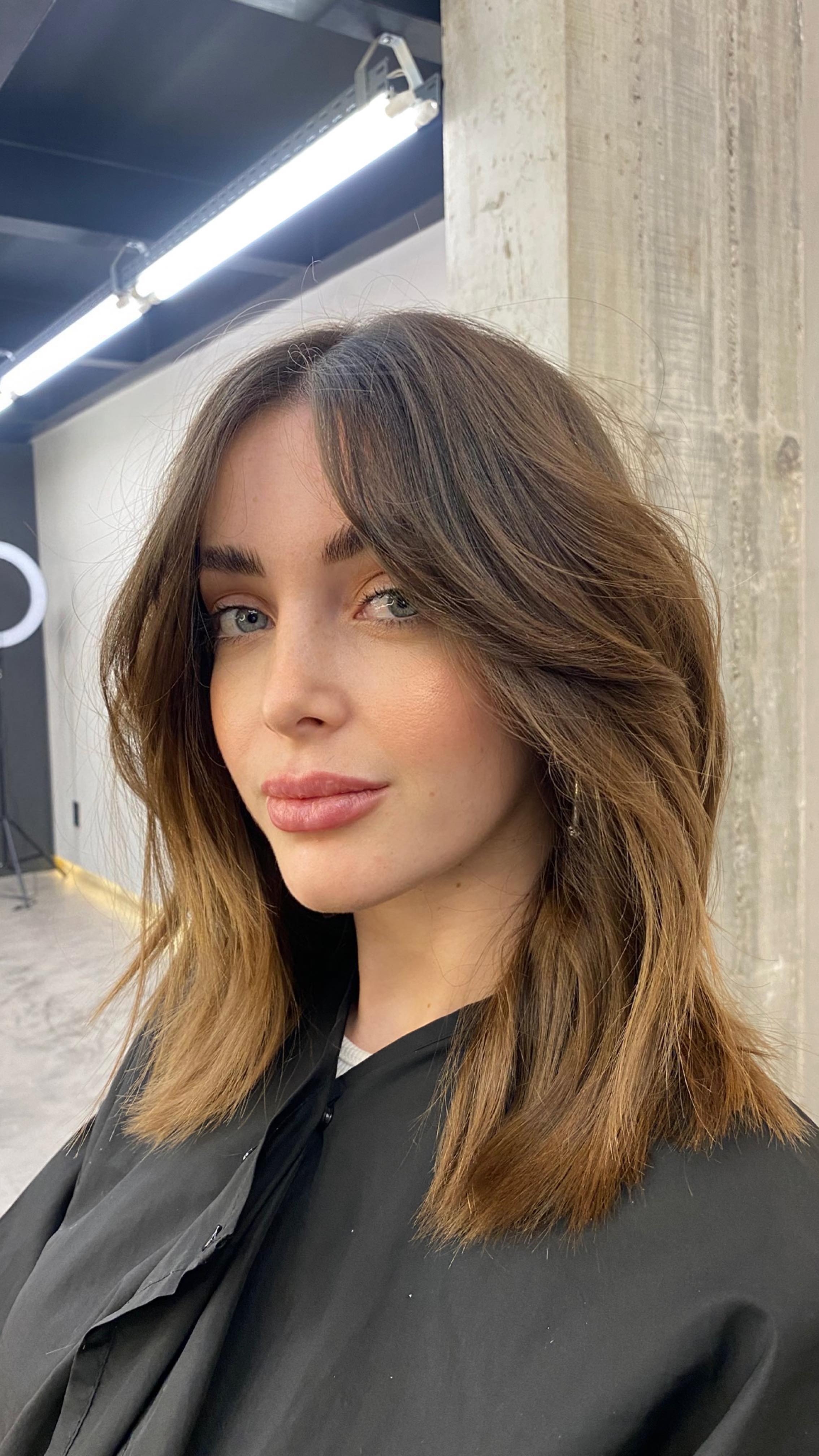 IG @nikcabral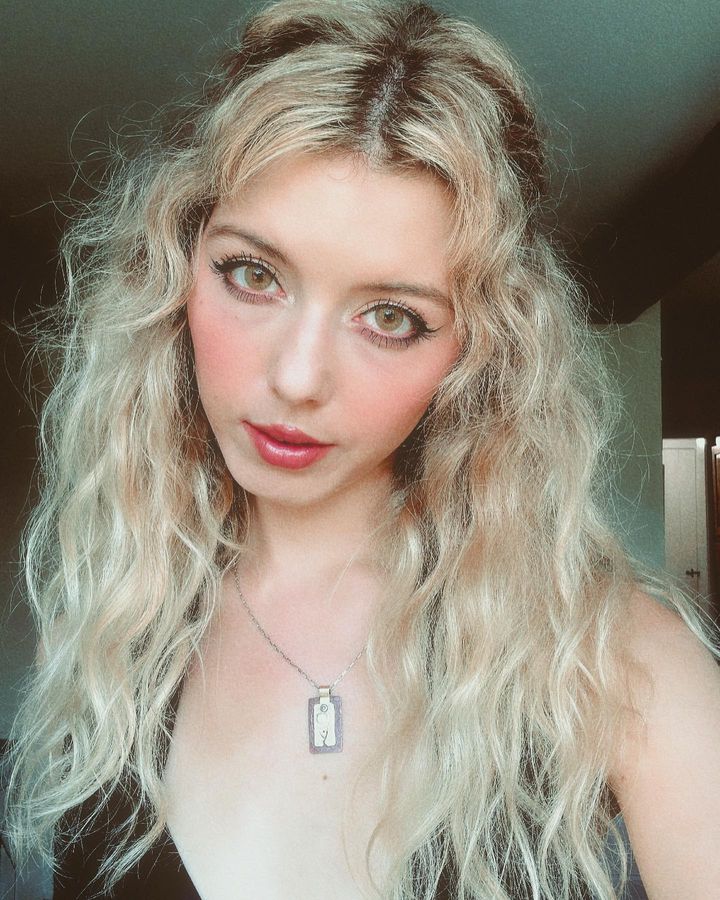 IG @aliciavellante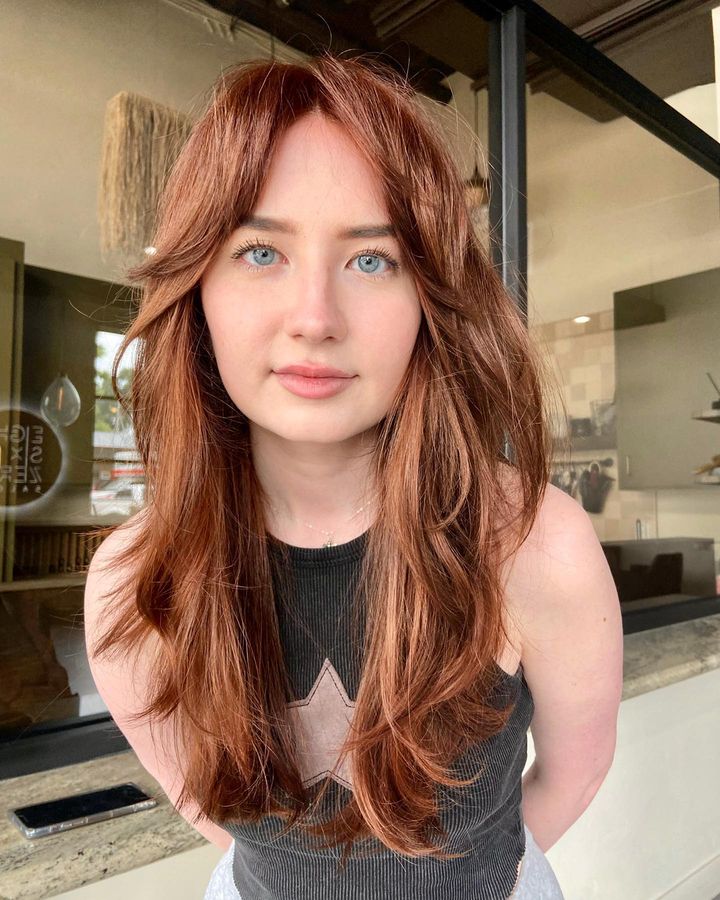 IG @hair.by.maura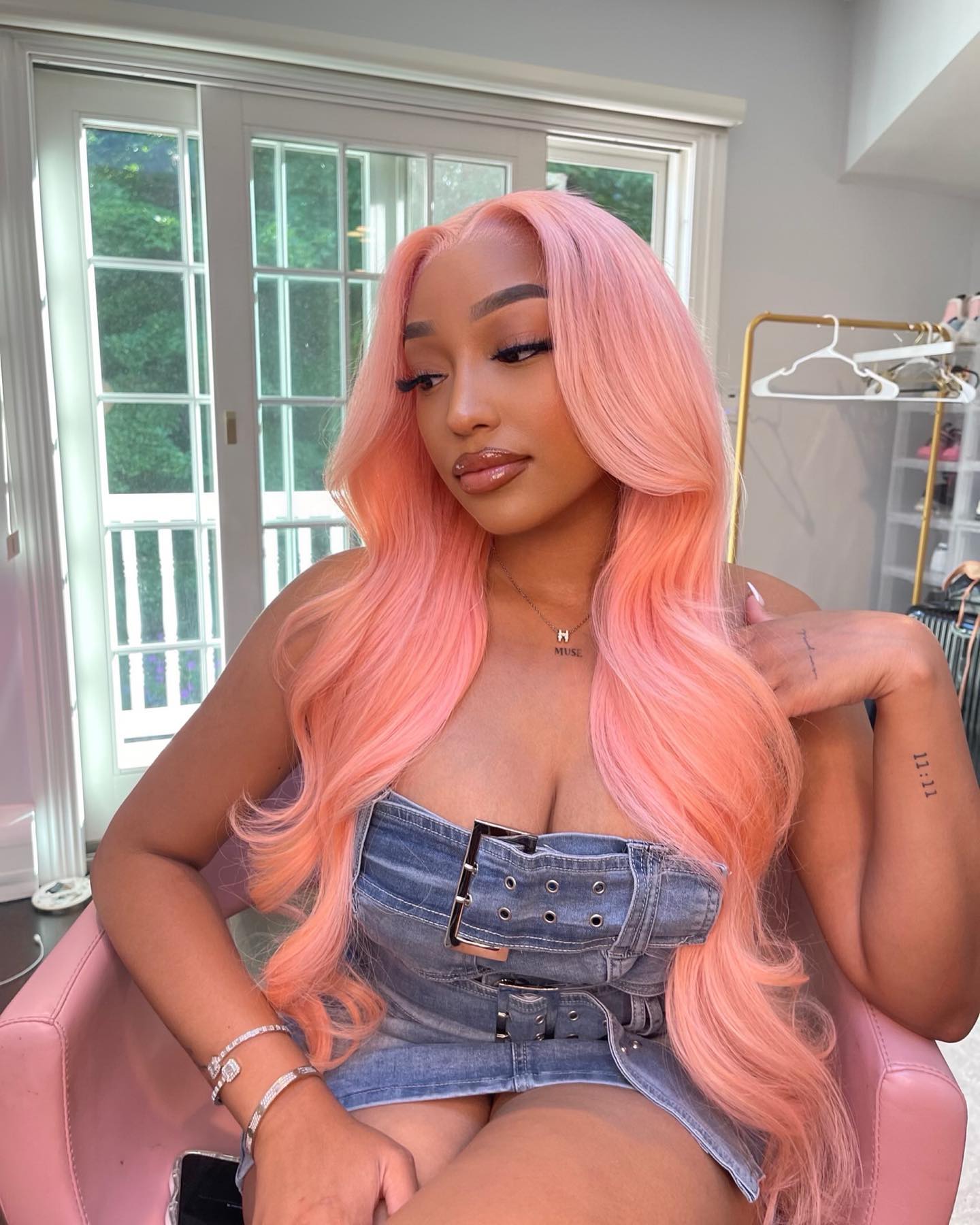 IG @angelslayedmyhair_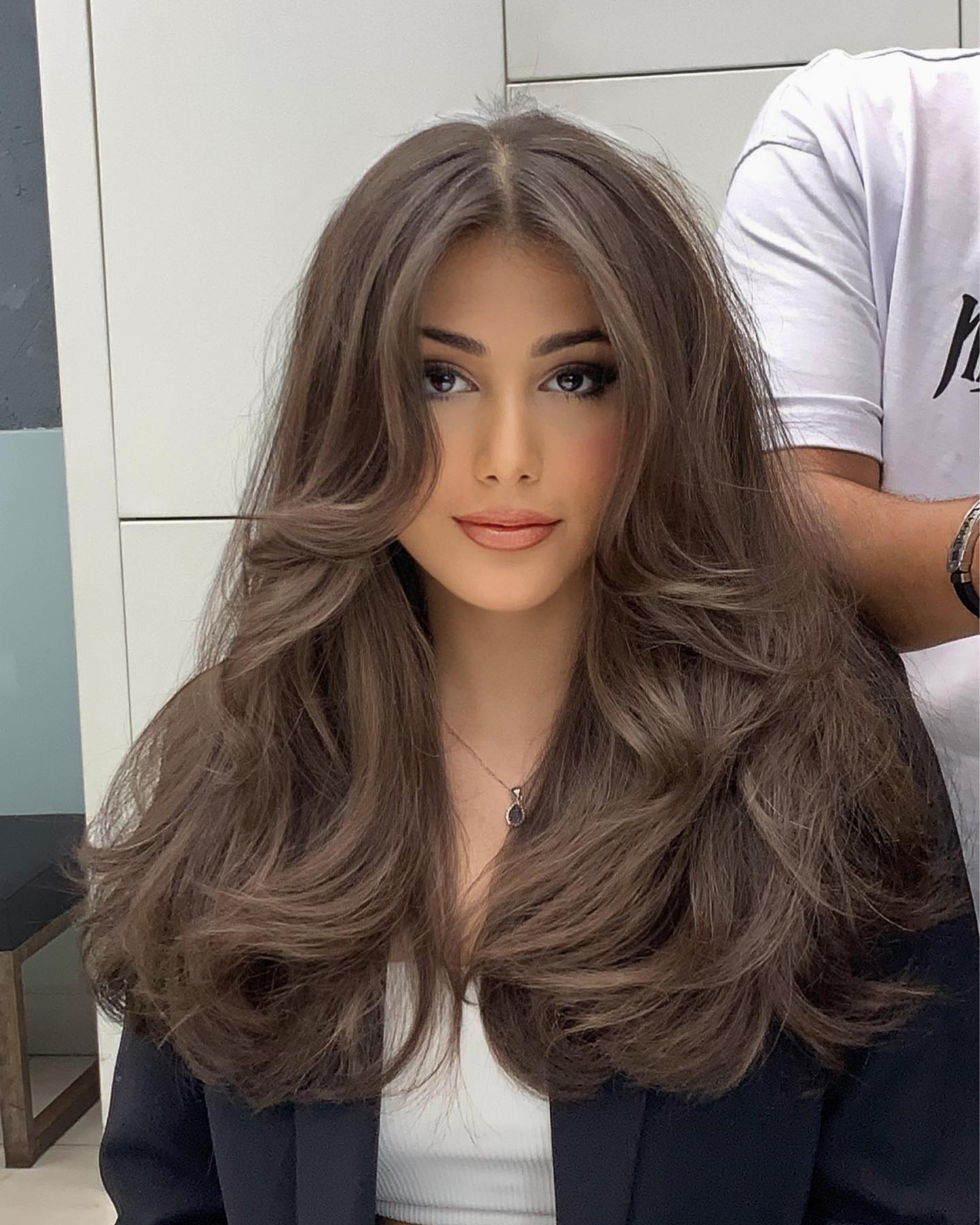 IG @salihtunbulofficial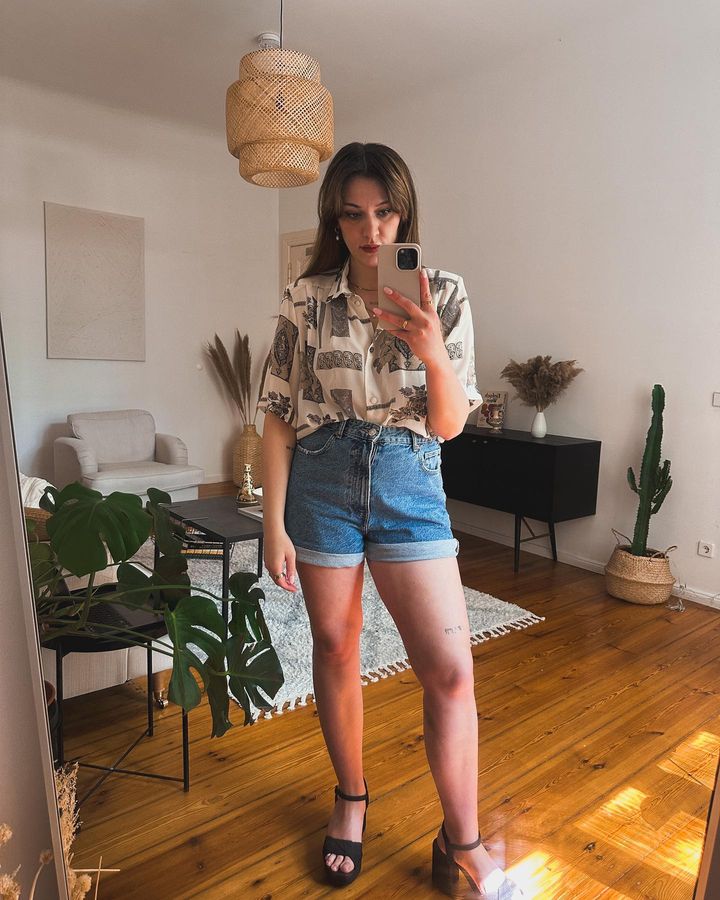 IG @linaanders_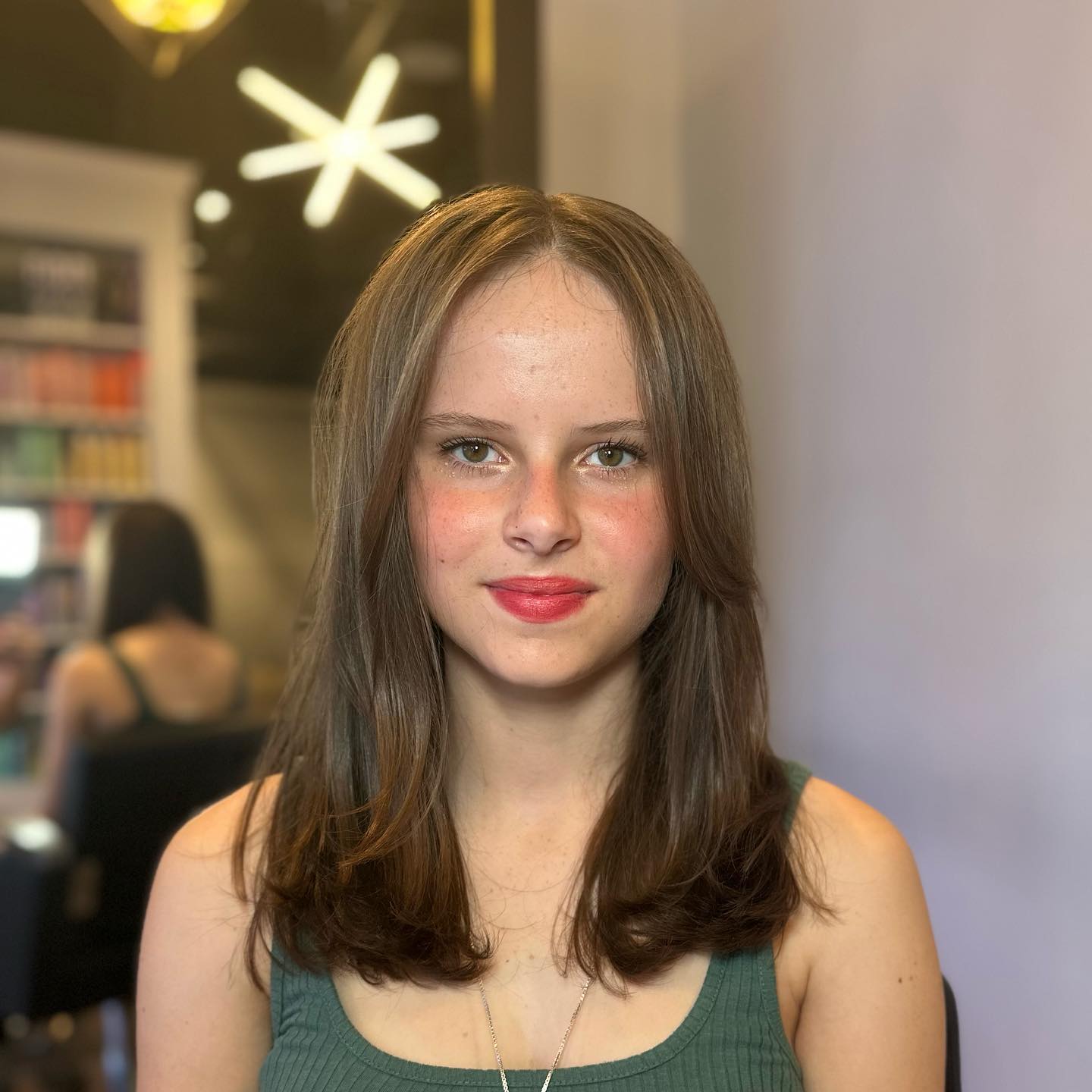 IG @jackiebrouwerbeautystudio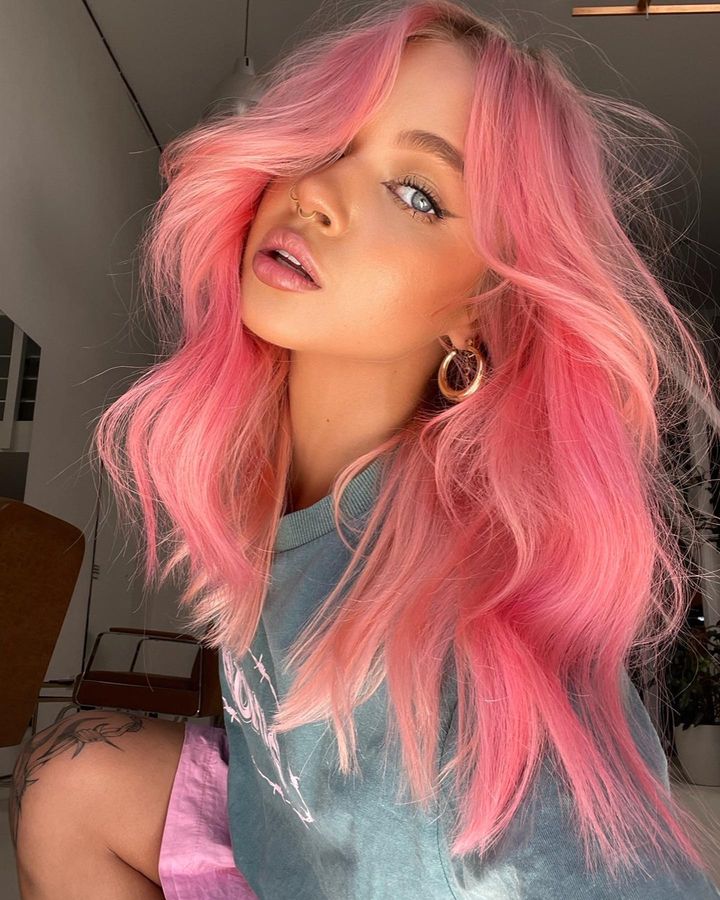 IG @bel_pipsqueekinsaigon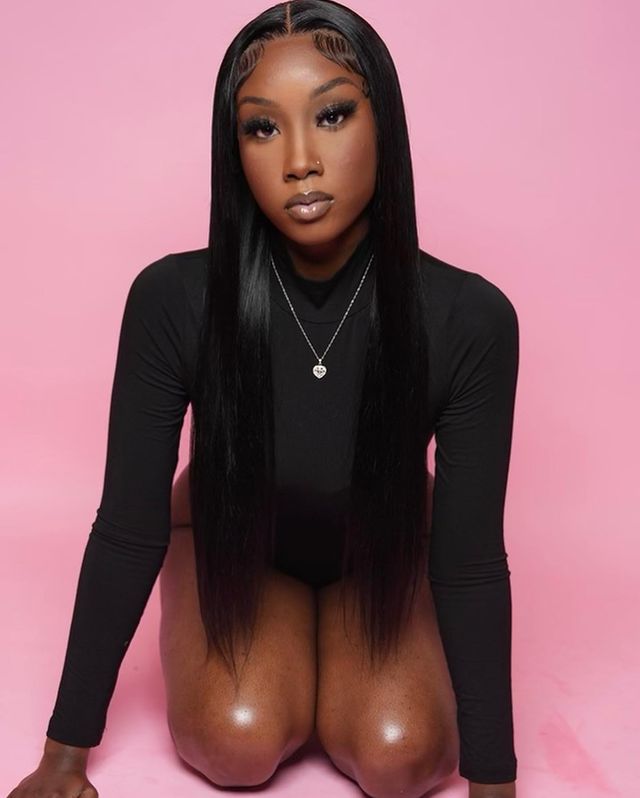 IG @_laceitdown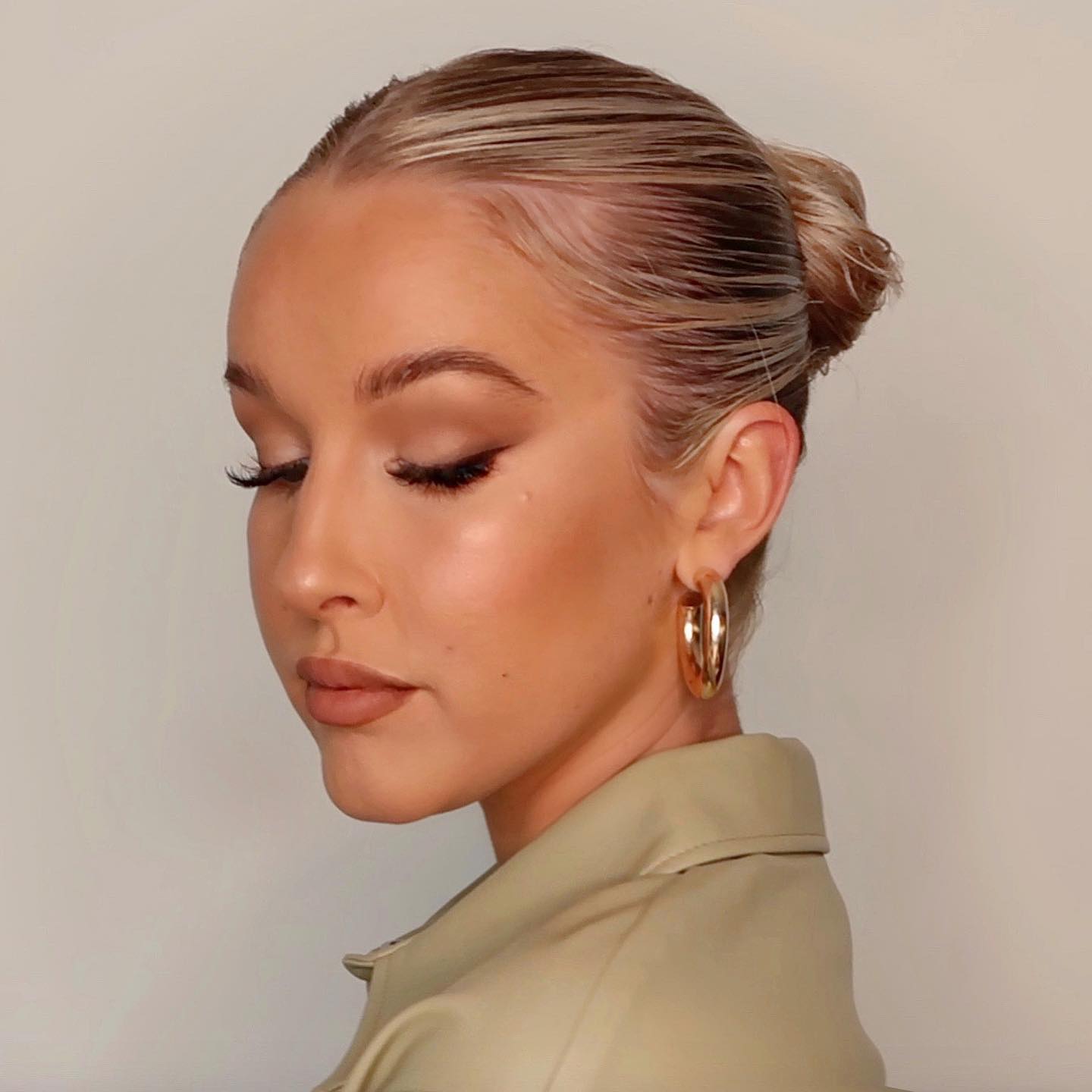 IG @hannahlouisehilll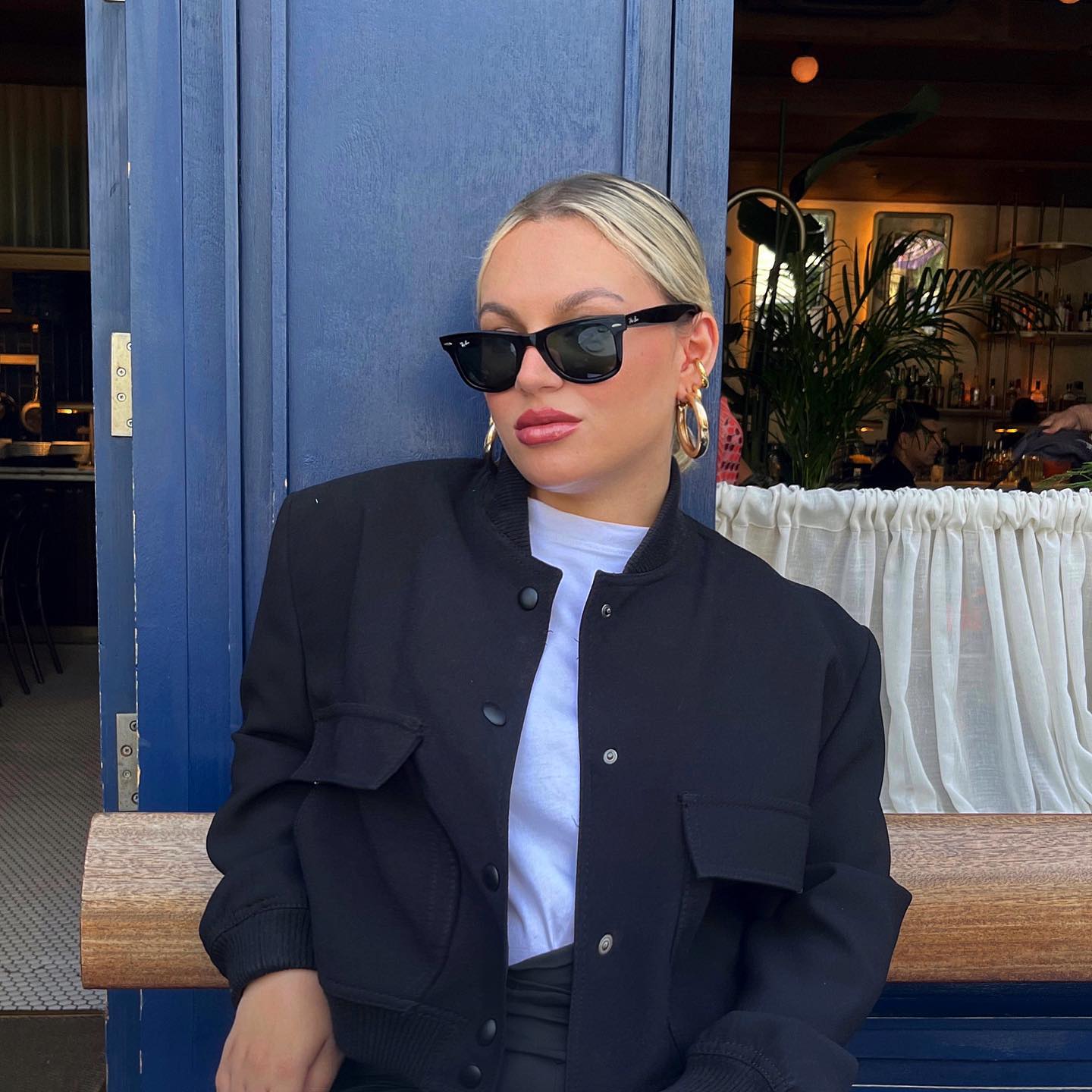 IG @mattelif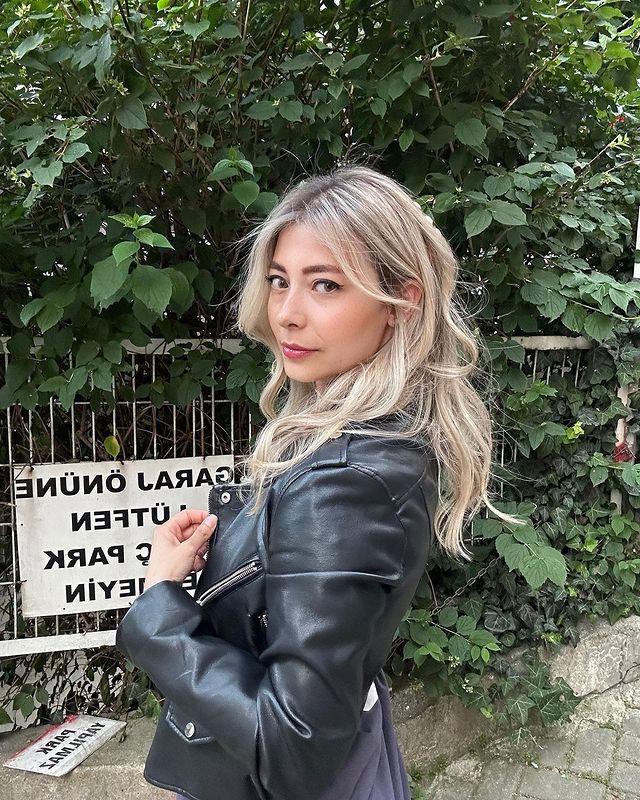 IG @ilyascheee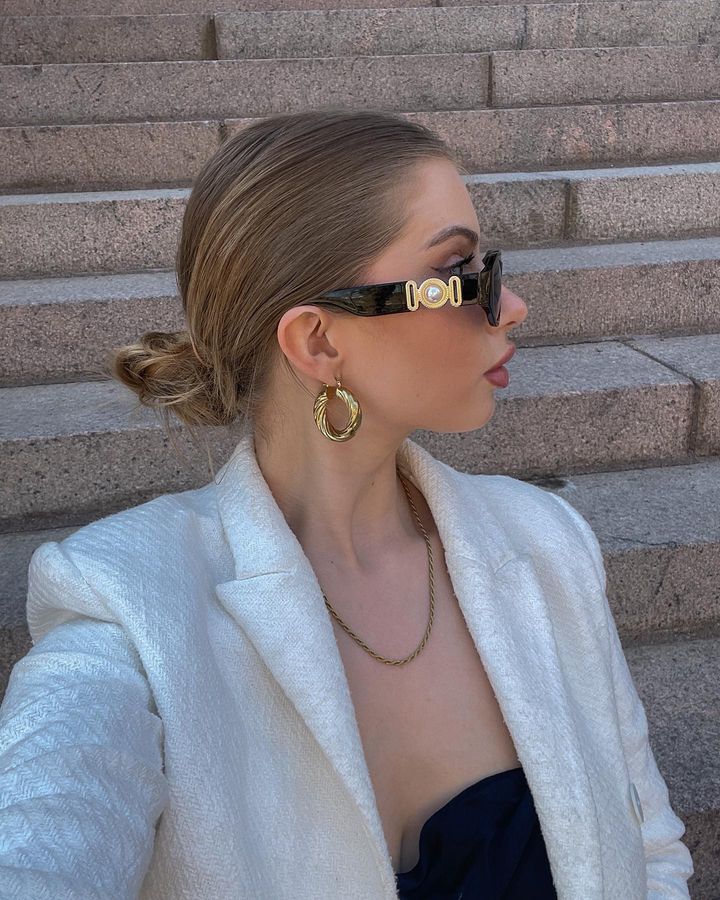 IG @aadavedenoja
What has influenced the growing interest in this style is the freedom that it conveys. Wearing their hair parted in the middle and kept in flowing tresses down to their neck gives off an air of complete independence. It is a break from the conventional norms amongst this generation, and encourages them to try something different. Not to mention that this classic hairstyle has a timeless beauty, often being an attention grabber when it is donned.
Sporting a 70s style middle part became further popularised and embraced within popular culture - being seen in movies, various television shows and runway trends. Beyond that, for the majority of young people it's a sign of rebellion, to push back against rigid social stereotypes and to express their individualism. As a result, the recognition of middle parts as a trendy aesthetic has only grown further.
Celebrities Embracing 70s Middle Part Hairstyles
The 1970s was a decade of freedom of expression, colour, and style. Today, with the growing interest in the 70s aesthetic, it's no surprise that middle part hairstyles are trending. Middle part hairstyles can be seen all over celebrity Instagrams, as stars like Miley Cyrus, Justin Bieber, Hailey Bieber, and Zoe Kravitz make modern-day statements with vintage-style looks.
Middle part hairstyles offer the perfect way for statement-making celebrities to set themselves apart from the crowd. With a middle part, there's plenty of room for experimentation and creativity, from super long, flowing styles to shaggy bobs that bring back the spirit of the '70s. Miley Cyrus has been seen sporting a statement-making shag haircut, while Zoe Kravitz and Hailey Bieber have both opted for super long '70s waves. Justin Bieber's middle part hairstyle is always a classic take on the '70s look, giving him a laid-back yet modern vibe that captures the spirit of the decade.
Not all celebrities wear their hair in the same way, however, and that's what makes middle parted styles so unique. Whether it's up in a sleek ponytail, down in beachy waves, or with tousled texture, there's something for everyone. For celebrities like Gigi Hadid, a messy middle part offers a relaxed, yet glamorous look, while Jennifer Lopez warmly embraces the '70s aesthetic with a classic look that includes long layers and a center part.
The beauty of middle part hairstyles is that they are so versatile. They easily transition from a laid-back day look to an evening look for a special event. Today's celebrities are definitely embracing these vintage-inspired styles, and it's easy to see why. Middle part hairstyles offer the perfect way to show off individual style and personality, while staying on trend with the spirit of the '70s.