How to get the fall fashion aesthetic right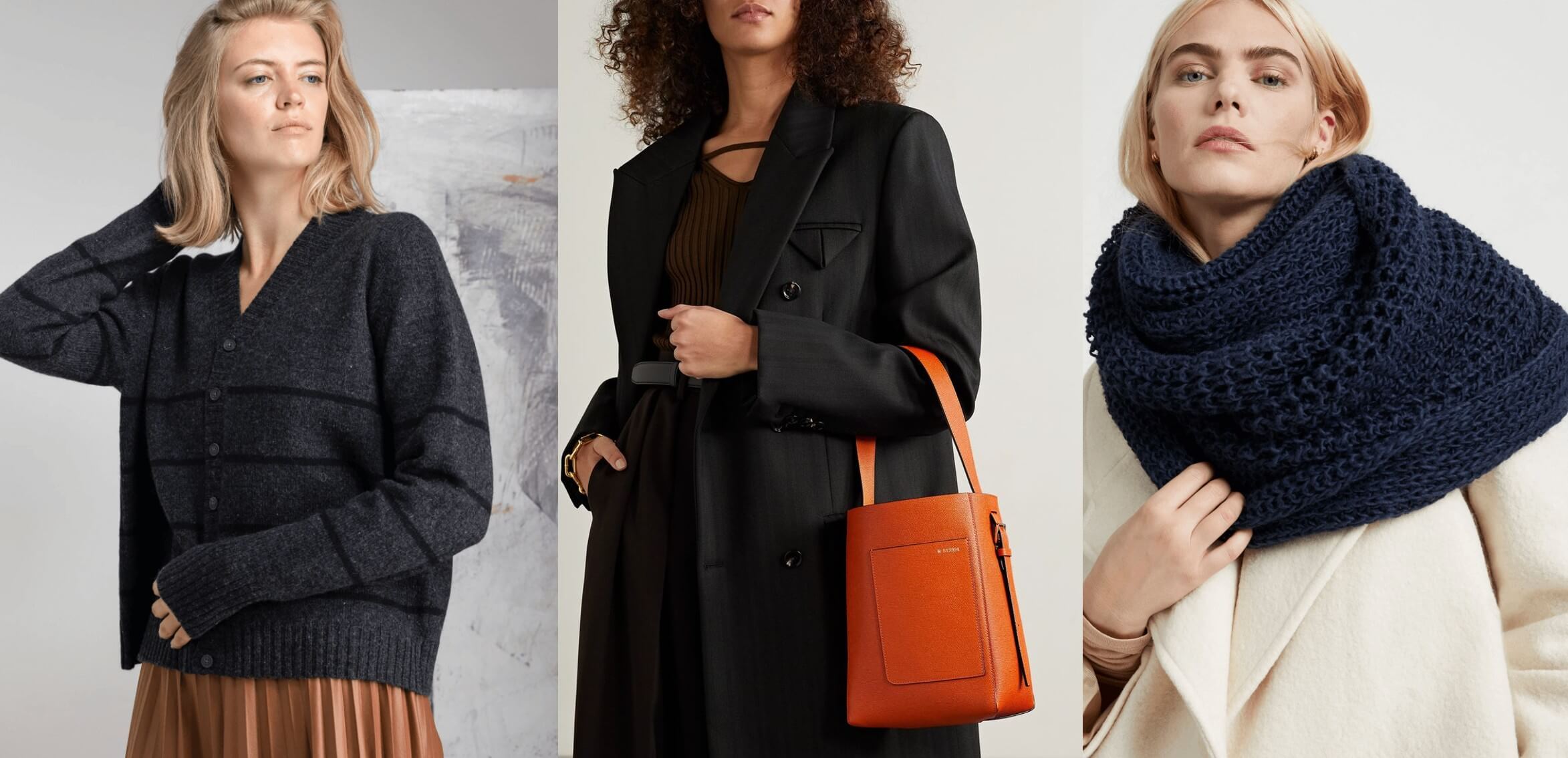 Fall fashion is, always and forever, all about embracing the cooler weather, bluer skies and the changing colors of the leaves.
Out of indie aesthetics, grandmacore and dark academia are the best aesthetics for fall as they are naturally close to fall mood. Darker brands of cottagecore will work just as well, though.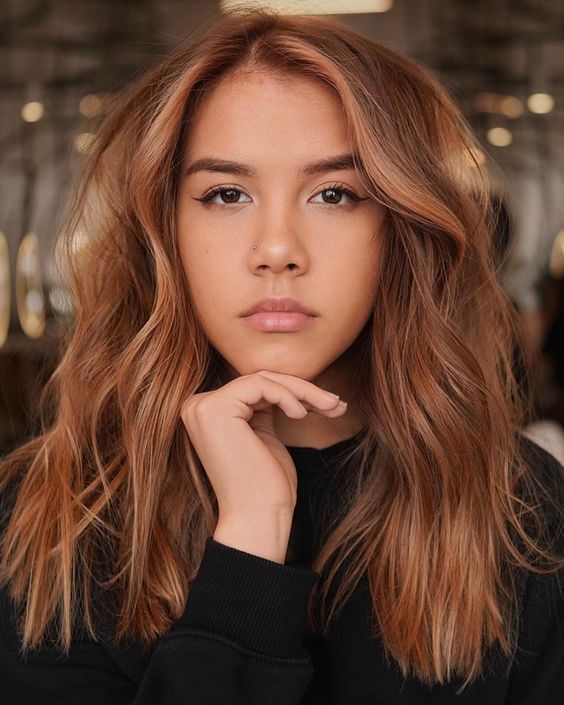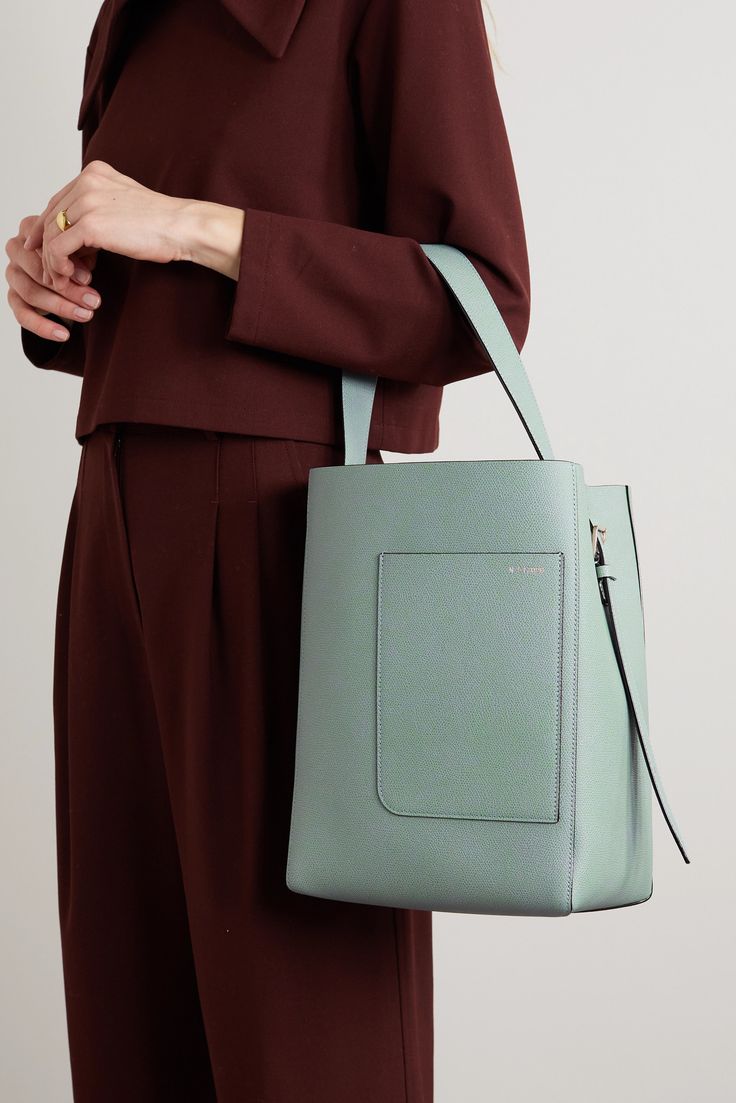 Netaporter: Valextra, Secchiello tote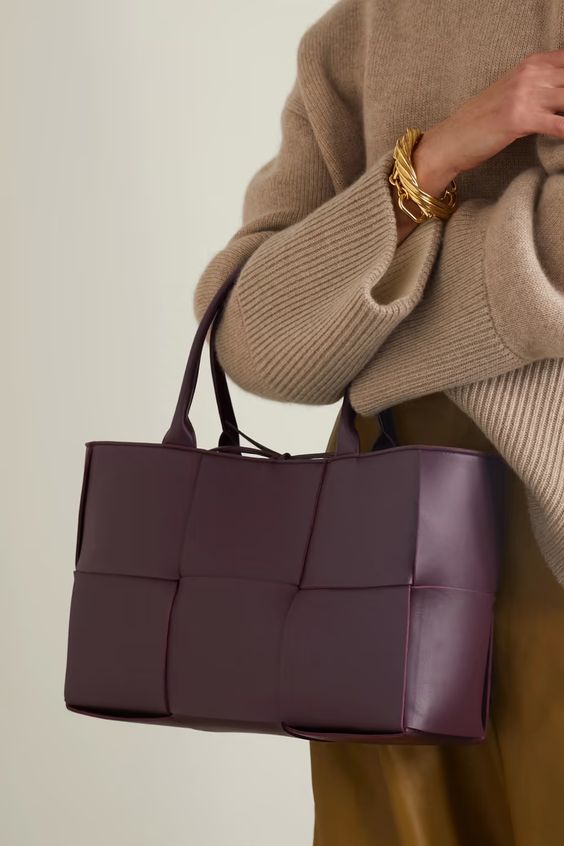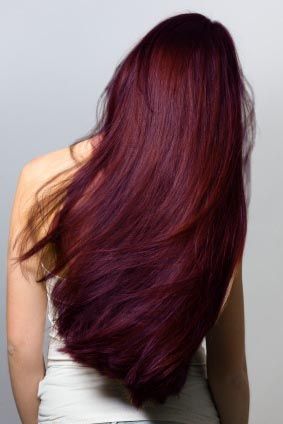 Netaporter: Bottega Veneta
But you can get the fall vibe without going Marie Kondo on your wardrobe. It's just about incorporating both richer and darker colors into your wardrobe, opting for boots and scarves, and choosing deeper shades for your accessories, makeup and or even hair.
So, how do you go about getting the fall fashion aesthetic?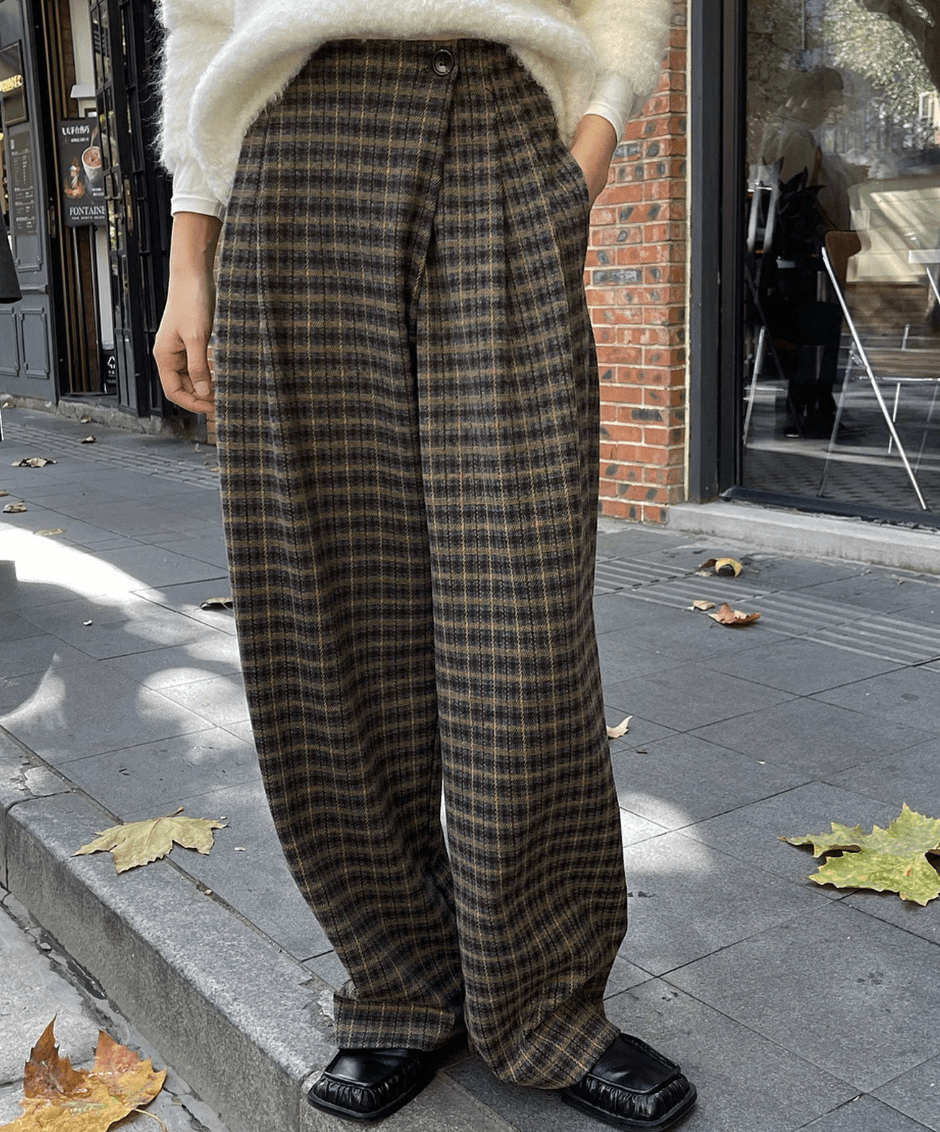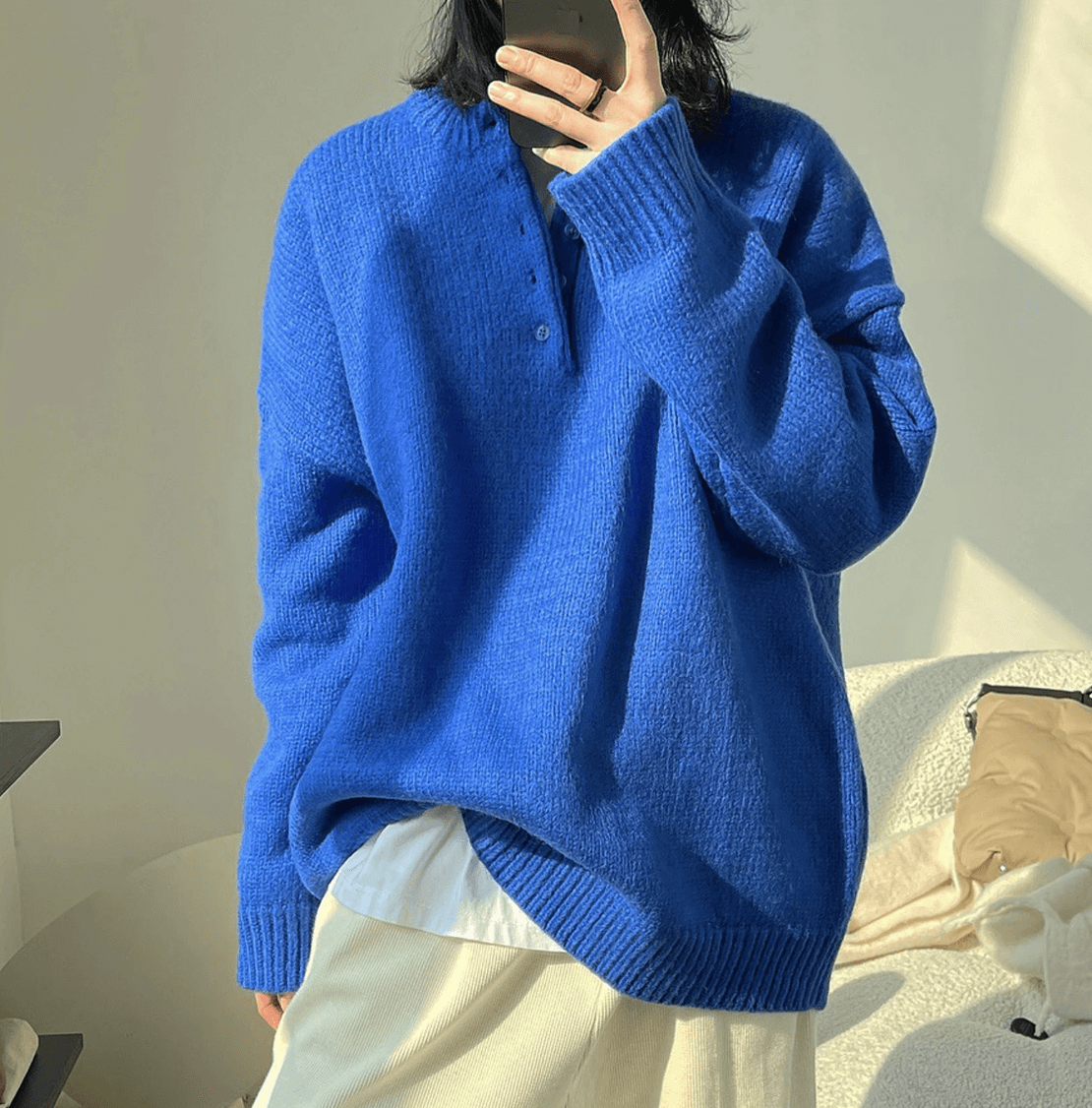 Etsy: MnknkCo, Plaid pants / Academia
Etsy: MnknkCo, Oversized blue pullover
Add rich hues
One easy way is to look at the color palette. The fall season is all about rich jewel tones – deep blues, purples, greens and reds.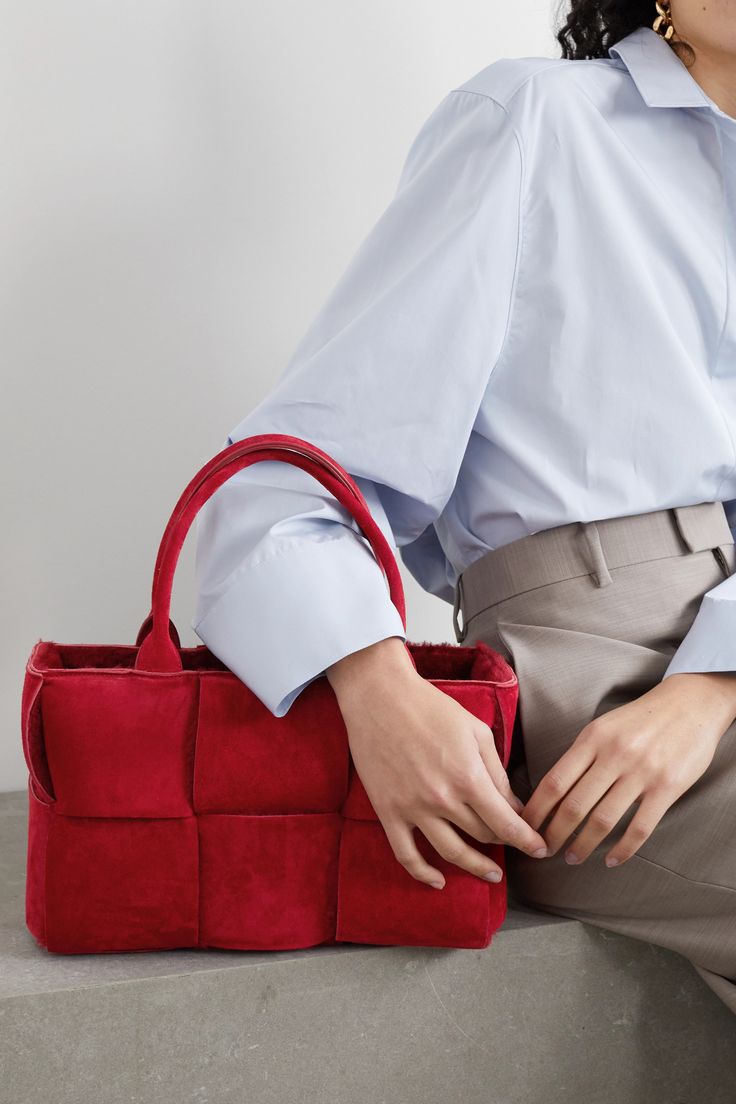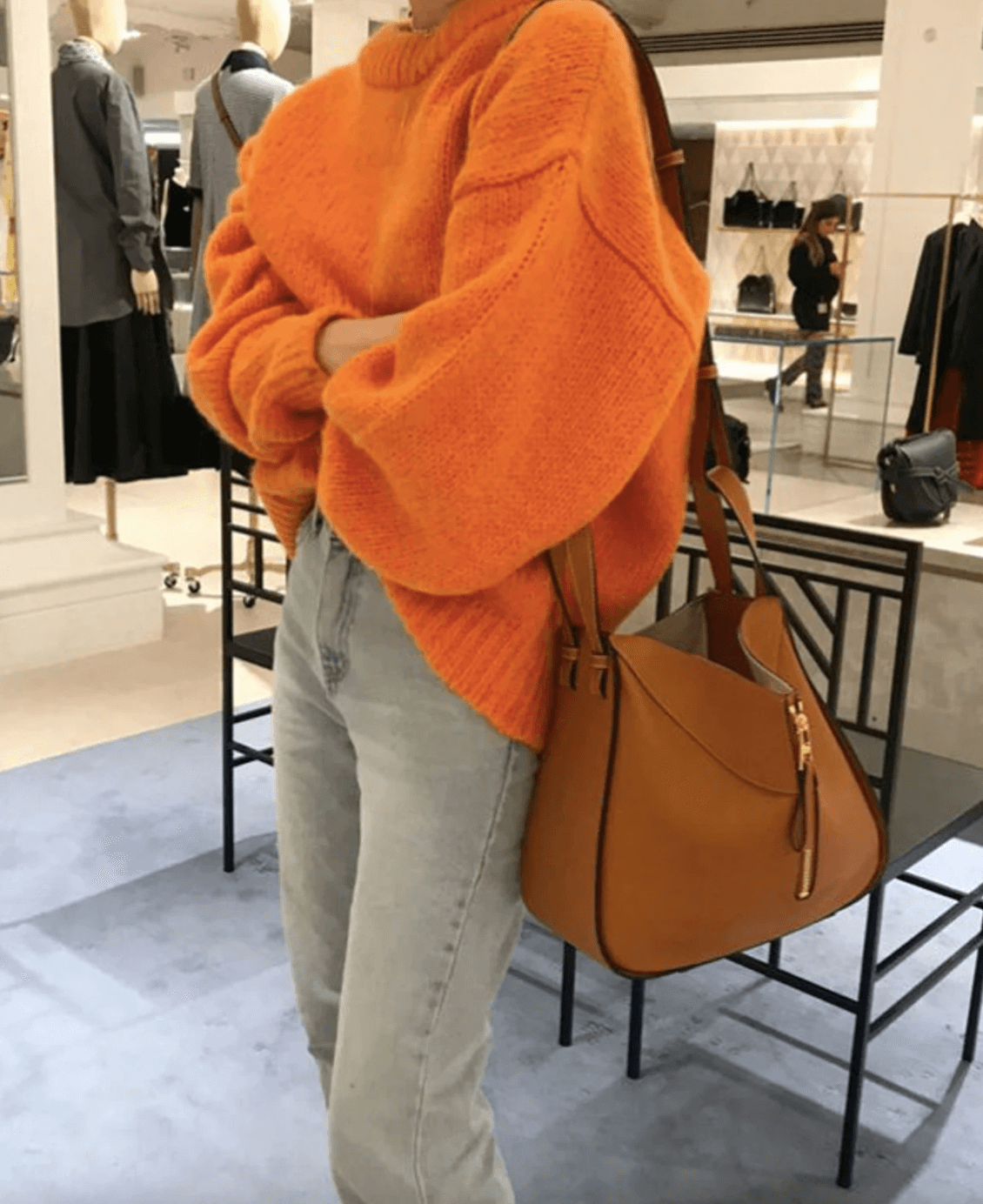 Netaporter: Bottega Veneta
Etsy: LatestPick, Warm soft knit
You can gently incorporate these colors into your outfits by wearing plain, earthy neutrals but adding accessories in rich and vibrant hues. That can easily turn into a perfect dark academia or grandmacore outfit.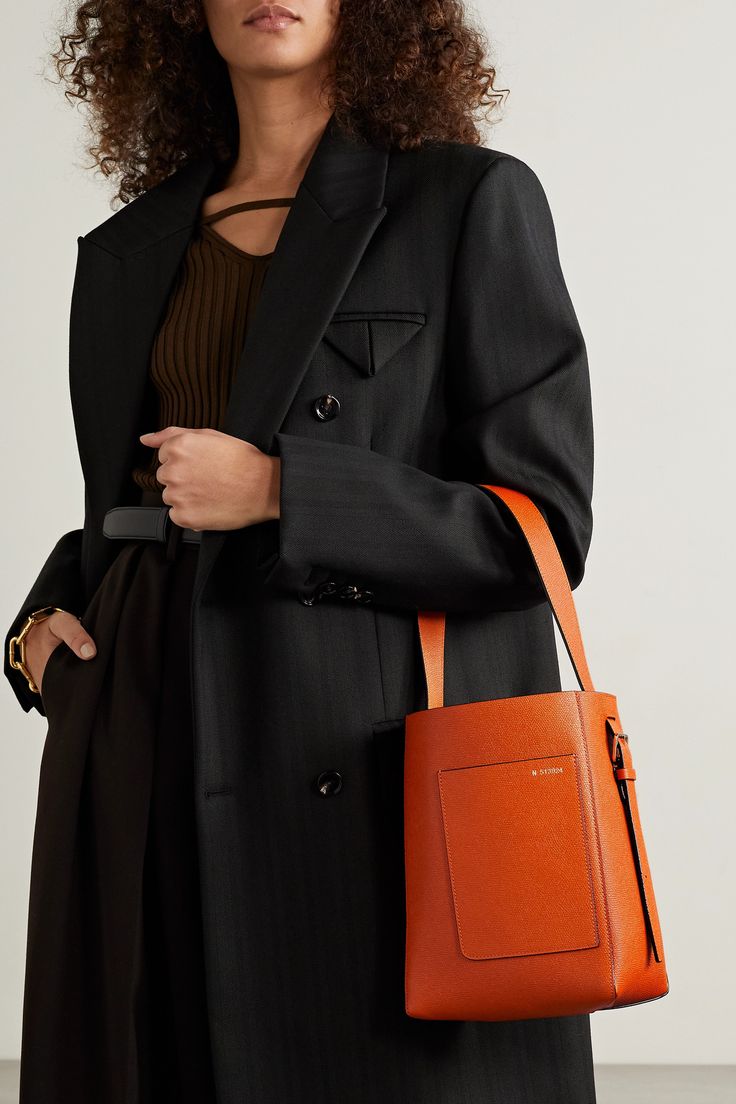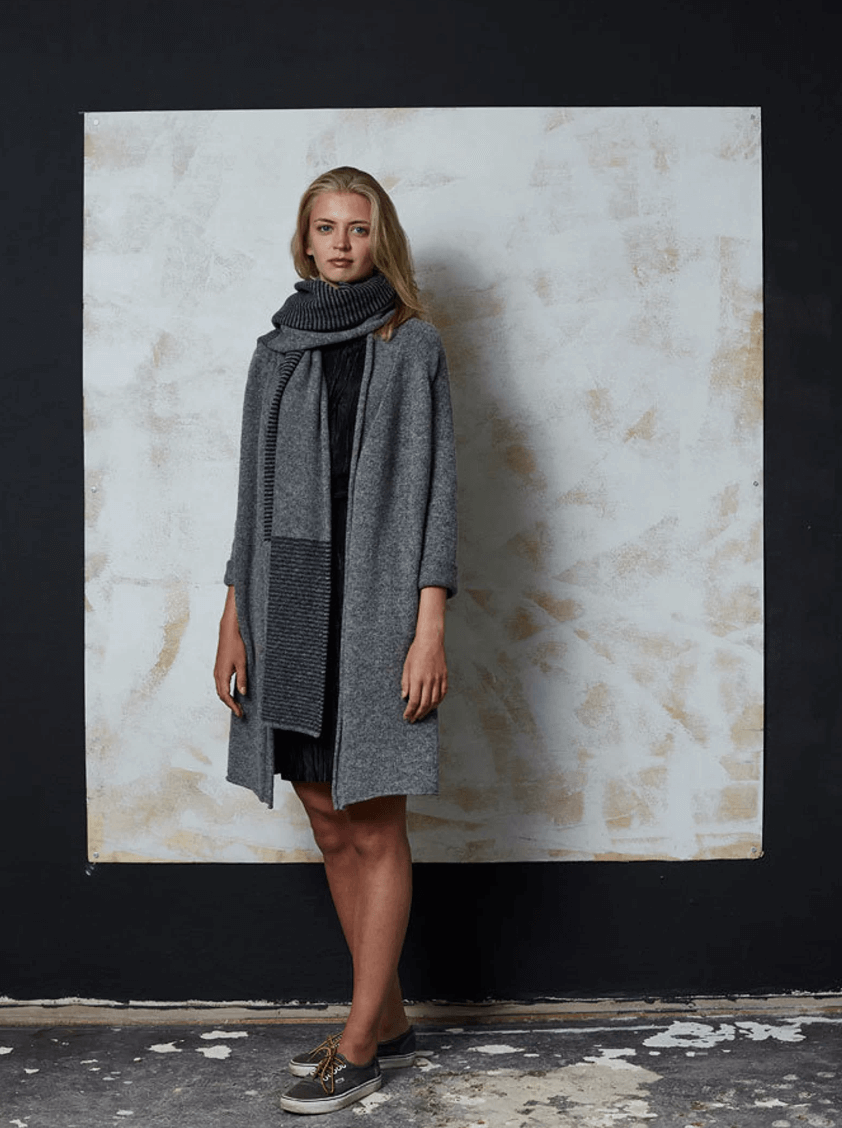 Netaporter: Valextra
Etsy: PappusStore, Long wool cardigan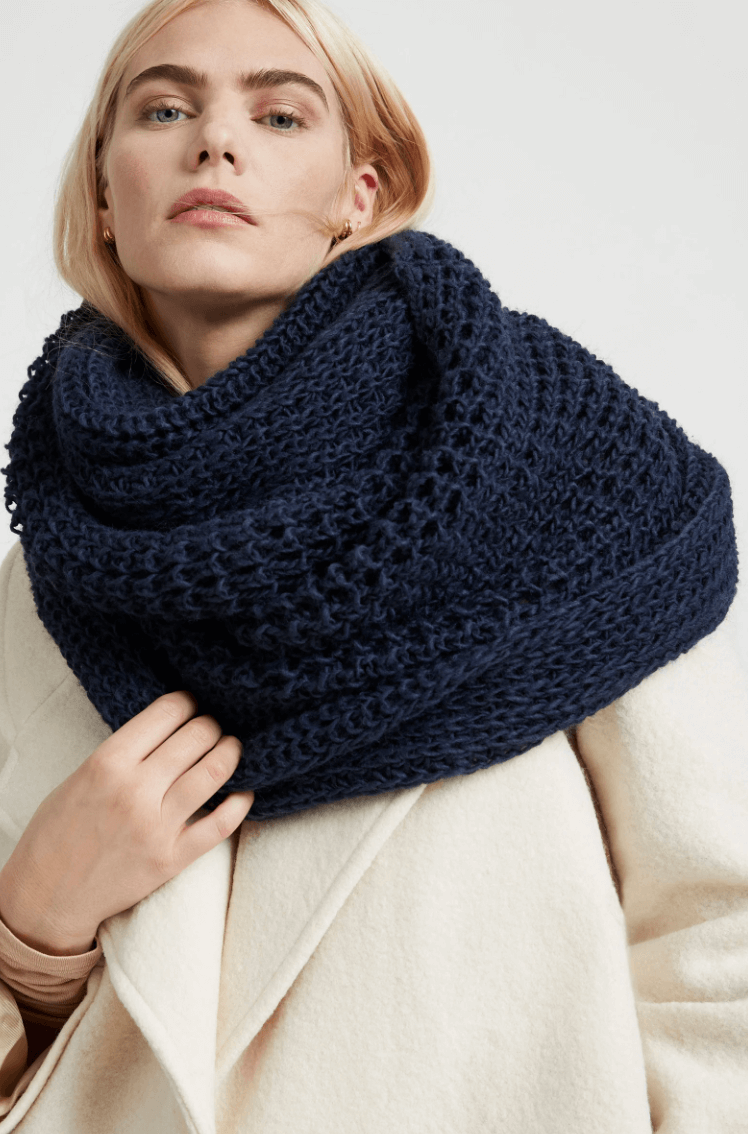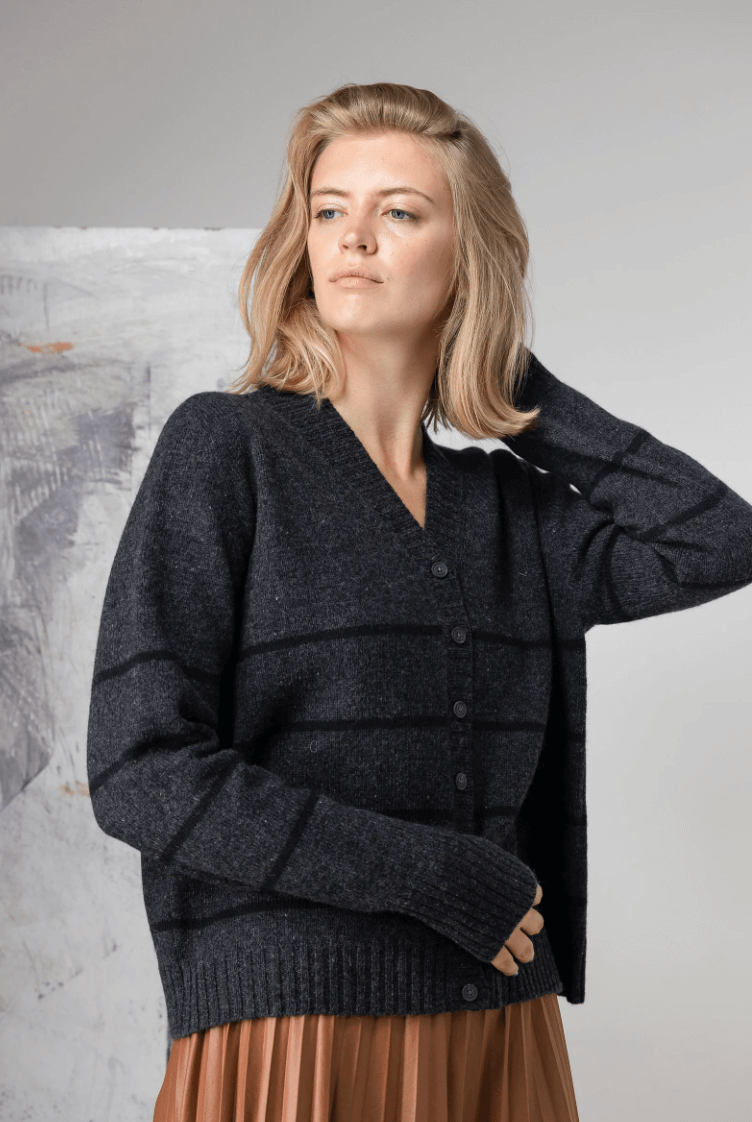 Etsy: Marcellanyc, Cable knit scarf
Etsy: PappusStore, V-neck knit / Dark Academia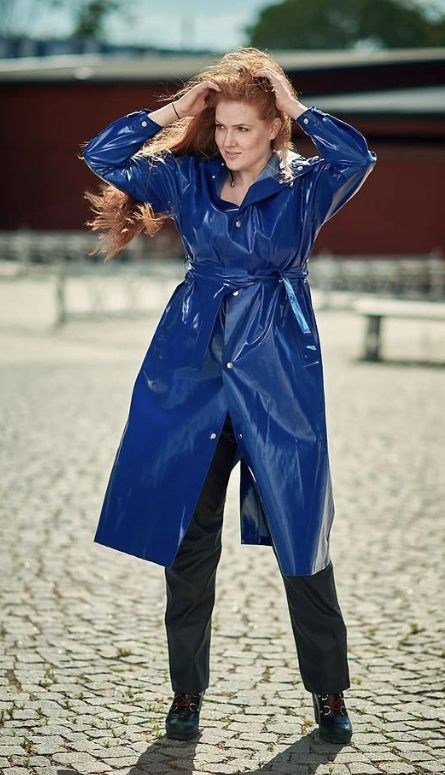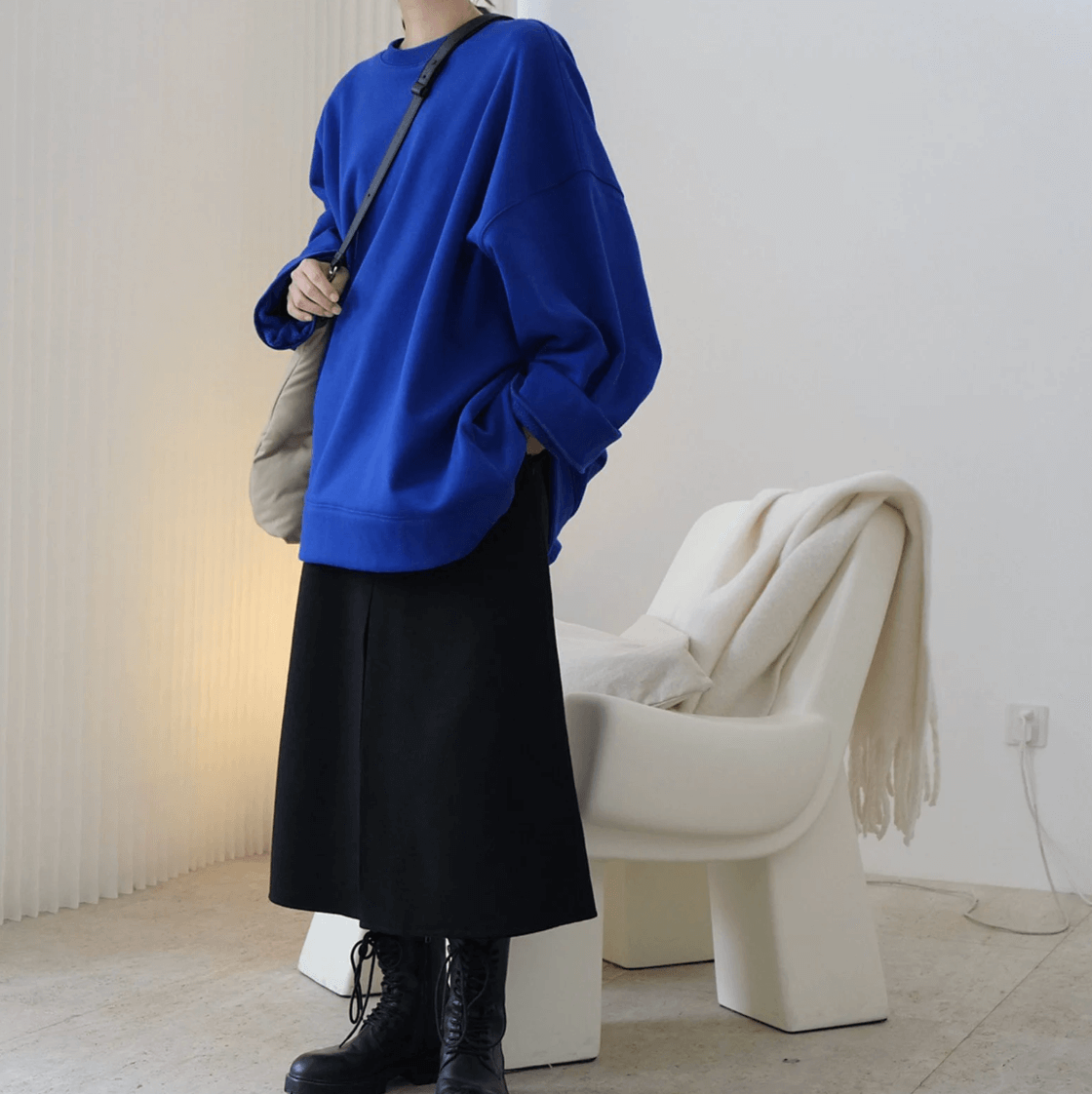 Etsy: MnknkCo, Oversized thick wool knit
Boots and oxfords
Another way to add some fall touches to your current wardrobe by buying boots. Leather boots in a more delicate shape go pretty well with cottagecore, flat leather shoes like oxfords are the academia mainstay too. You can always use faux leather, of course!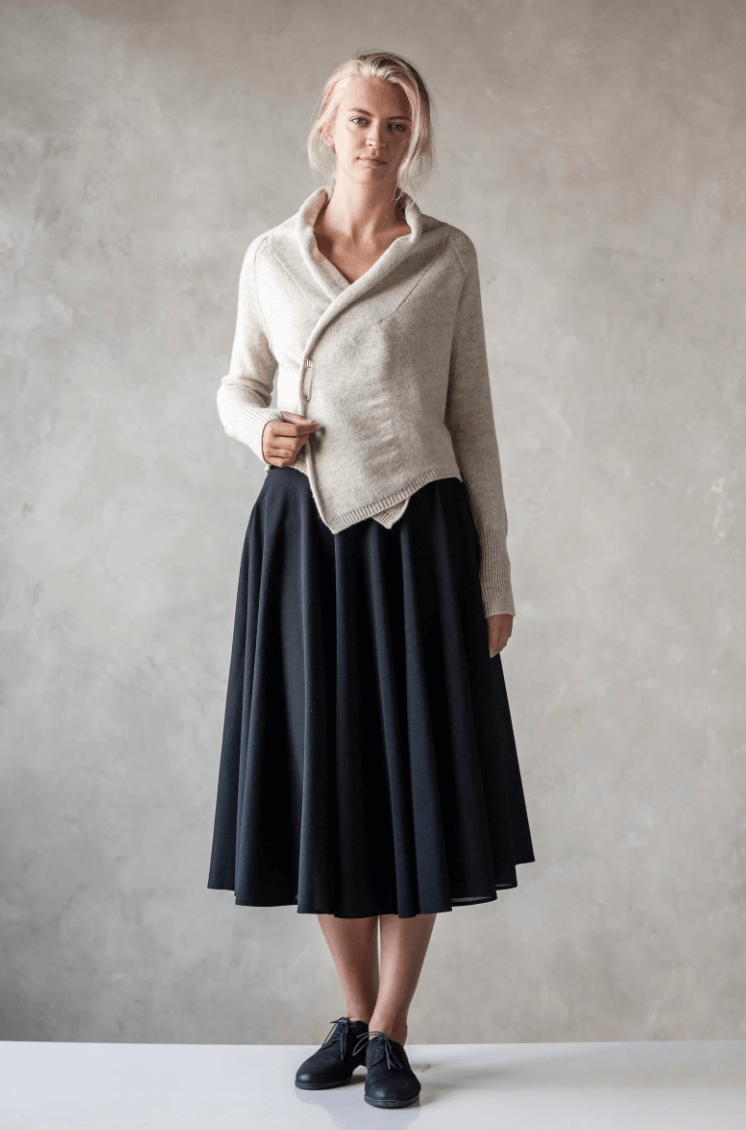 Styling by PappusStore on Etsy (only the knit sold) / Dark Cottagecore, Grandmacore
Etsy: AzulejaCO, Oxfords / Academia
Textures
Another way to get the fall fashion aesthetic is by focusing on textures.Textures like suede, wool and cashmere are perfect for fall weather.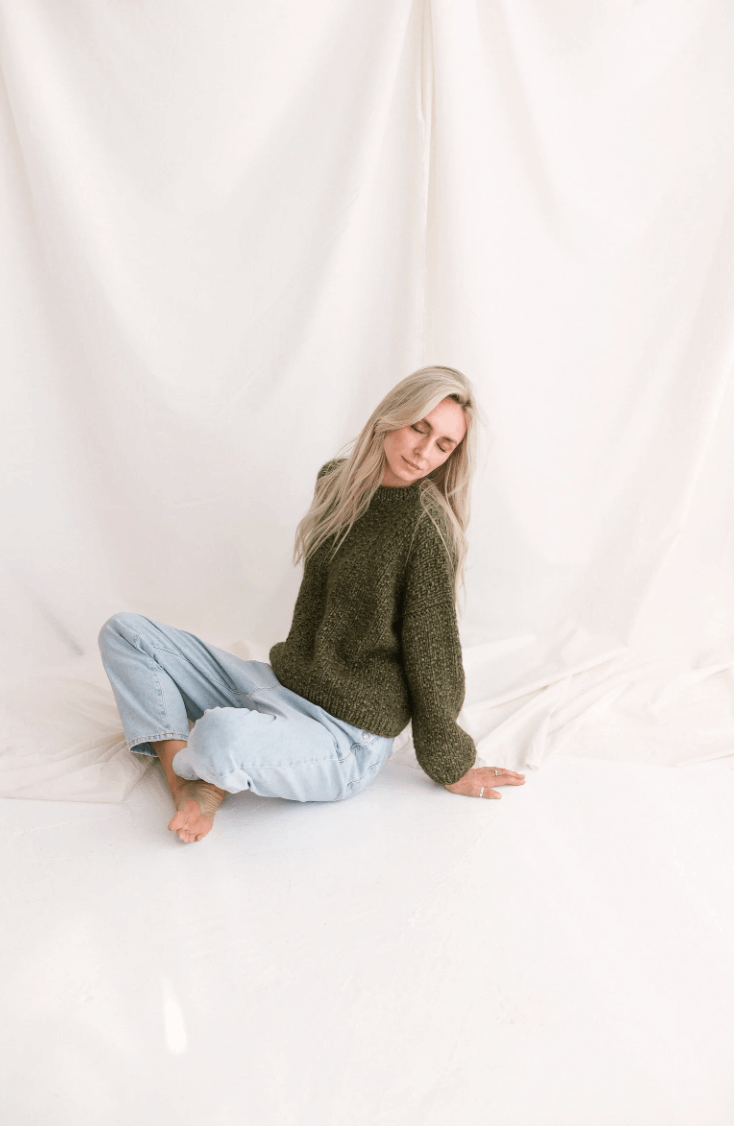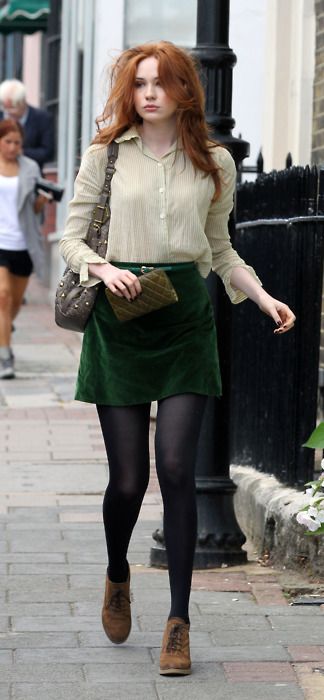 Etsy: KnotoWear, Olice green knit
You can add a touch of texture to any outfit by wearing a suede jacket, wrapping yourself in a wool scarf or wearing cashmere socks.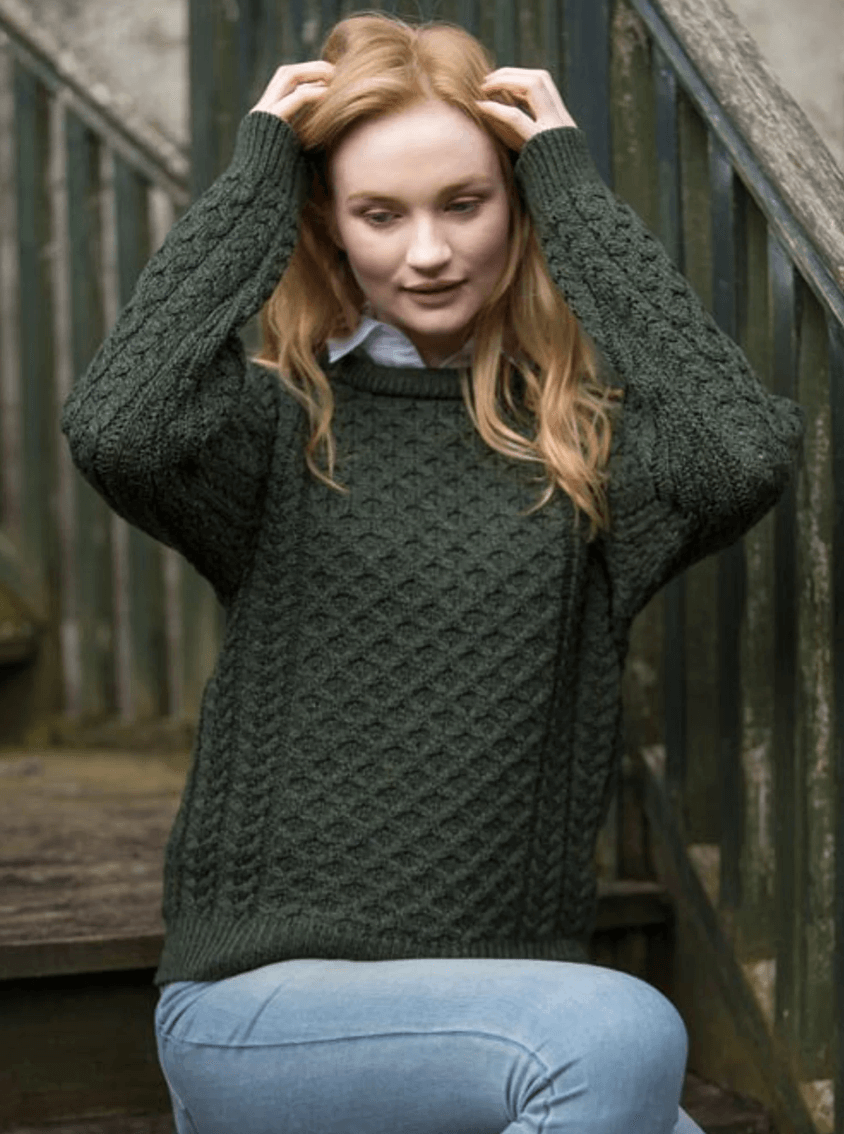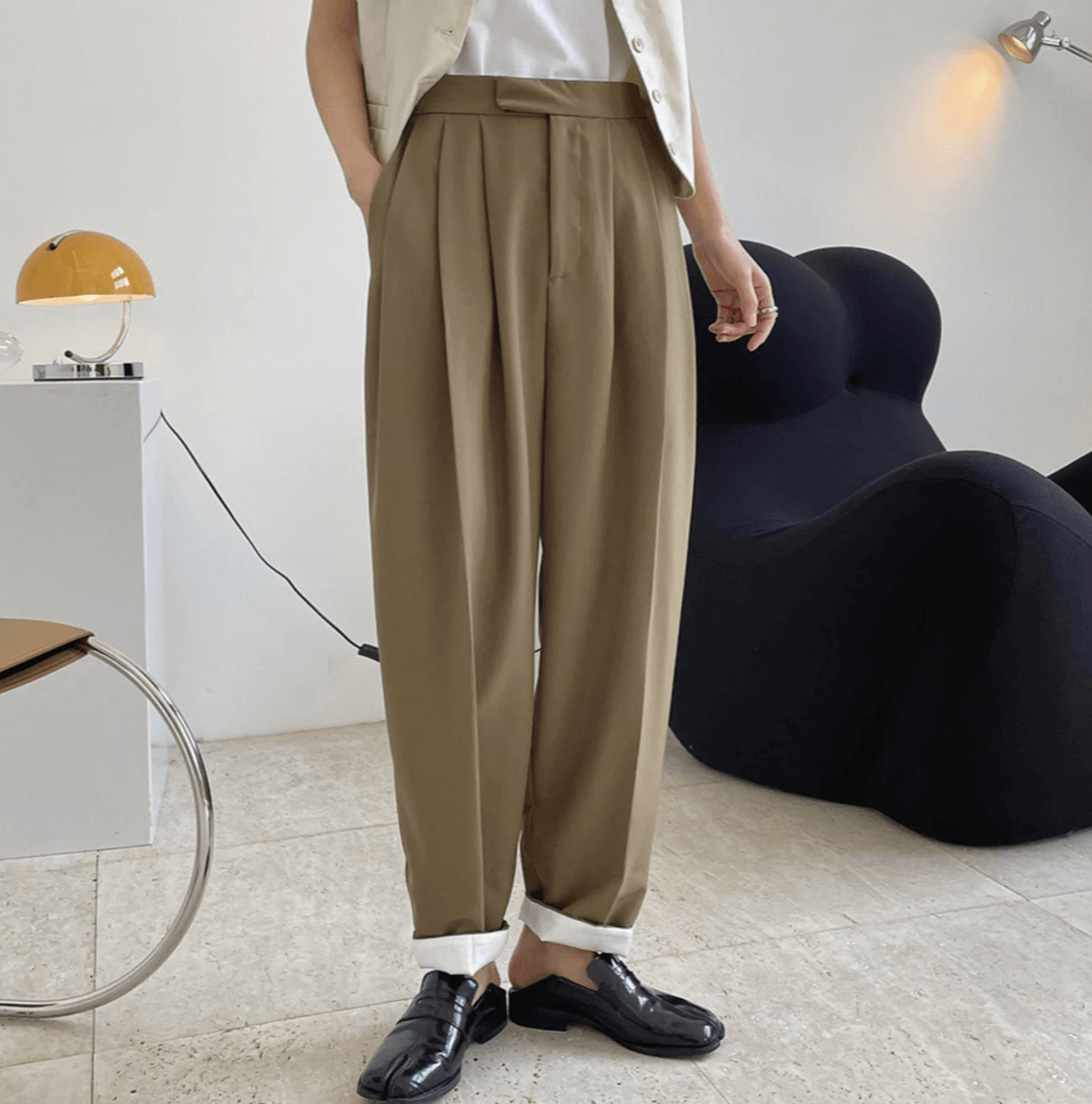 Etsy: QuillsWoollenMarket, Irish fisherman sweater / Dark Academia
Etsy: MnknkCo, Wide leg pants / Academia
A bit more on Shoes for Fall Aesthetic Fashion
Boots are a quintessential fall accessory, and there are three main ways to style them in aesthetic fashion trends: First is the cottagecore one, with long dresses or horse-riding pants. Second is a utilitarian one, such as for grandmacore. Third is the techcore way, although that doesn't exactly scream autumn.
One of the easiest ways to style boots is to wear them tomboy-style with jeans. Jeans are a classic fall pairing and they go well with both ankle boots and tall boots.
A fresher way to style boots is in the bad girl aesthetic, with a body con dress and a trench coat. A pencil skirt is fine for pairing for both ankle boots and tall boots.
Etsy: Mosshe, Brown leather tie shoes
Indie aesthetics that feature fall fashion can be summed up with three words: cozy, romantic and vintage. Cozy describes how fall fashion is all about being snuggled up in soft sweaters and blankets, while romantic refers to the femininity often seen in fall styles. Vintage captures the feeling of looking back at past decades for fashion inspiration.
Etsy: YaLeiTW, Lace-up pumps
There are many reasons why fall fashion is loved by so many people. Firstly, the colors are so rich and vibrant, and they really add to the autumn atmosphere. Secondly, fall fashion is all about being cozy and comfortable, which is perfect for the colder weather. Lastly, fall fashion is very versatile and can be styled in many different ways to suit any personality.
So, whether you're looking for a new fall style or just want some ideas on how to style your old boots, keep these tips in mind!