Femininity is Back in Style - So Let's Get Dressed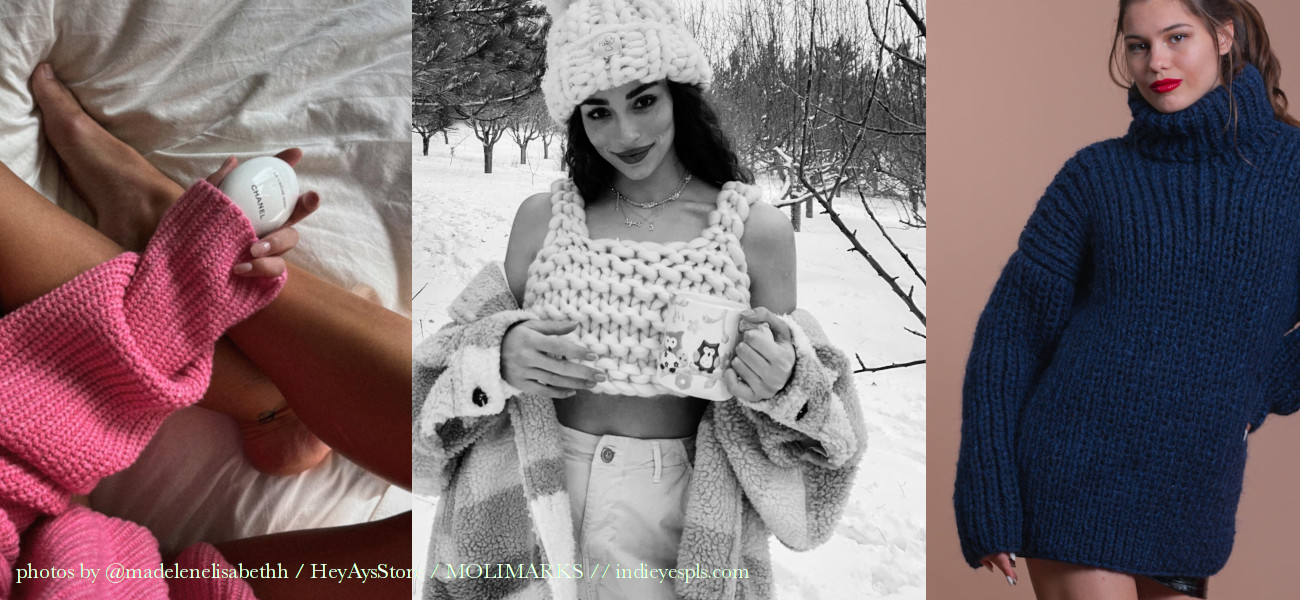 Femininity has made a come back this year - and it's never looked so good.
From bold and beautiful to romantic and ethereal, the fashion world is embracing its softer side with an array of gorgeous looks.
If you're ready to switch up your baddie wardrobe and add a touch of the sweeter side of femininity, then this guide is for you.
From the perfect floral dress to statement jewelry, we've put together a whole host of pieces to help you illuminate your inner-softie in mesmerizing style. Tons of people of all genders are donning the look online, so you can be sure you'll love it too.
Keep scrolling to explore how to work the feminine look head to toe and find out what pieces you need to add to your wardrobe pronto.'
Illuminate The Feminine Look: How To Make Your Softie Aesthetic Shine Bright
Softie, or the softcore aesthetic, is not exactly new. But this season, the softie aesthetic is everywhere, and slowly turning into a deeper statement: Not everything is a power play.
The dainty, feminine style is making a major fashion trend, and with the right styling, you can make it work for you.
Whether you're looking to achieve a modern, refined look or something more girly and boho, the softie aesthetic is a top option. Think of Ariana Grande's light and easy ensembles for inspiration. Plus, it's a great way to look fresh and vibrant.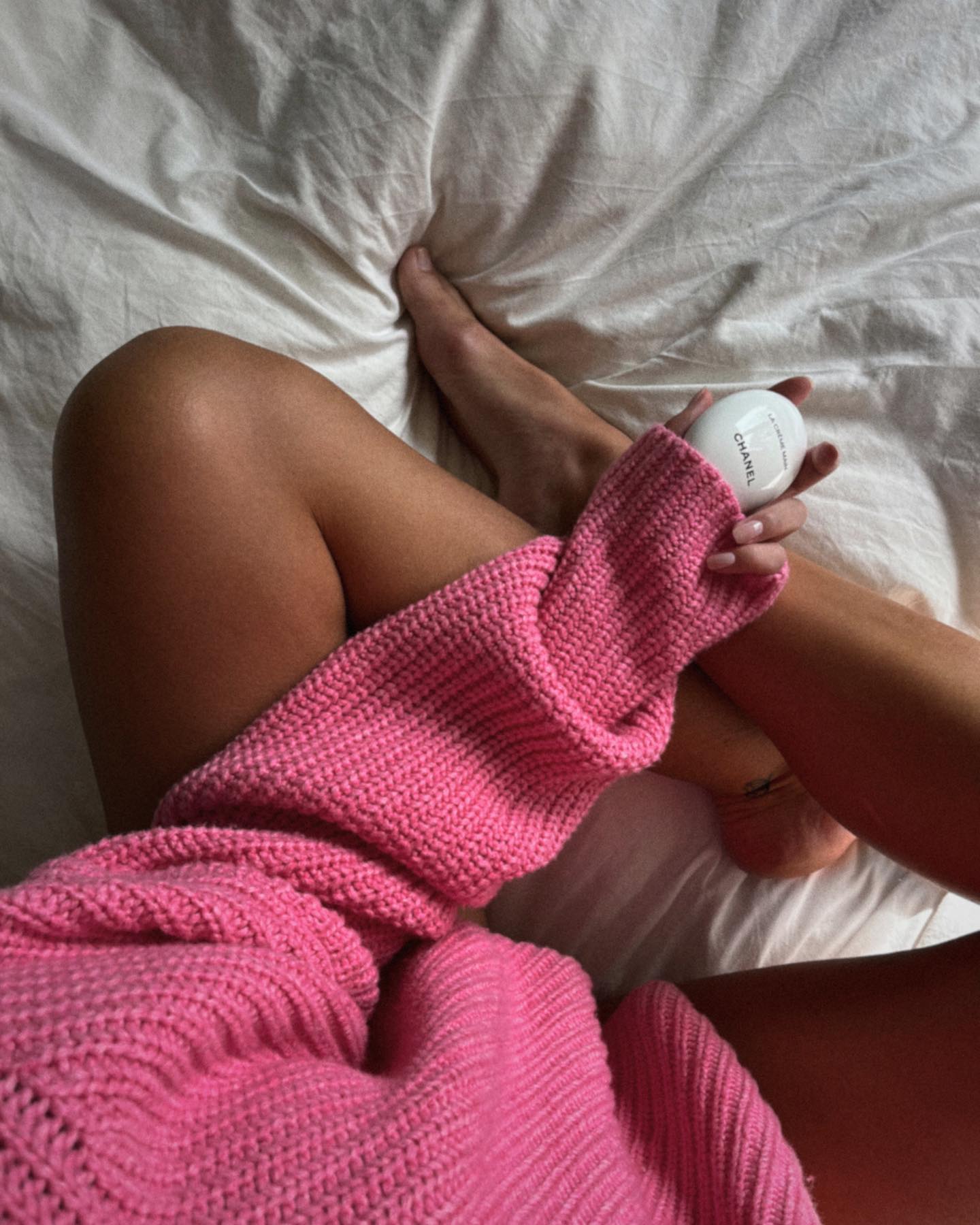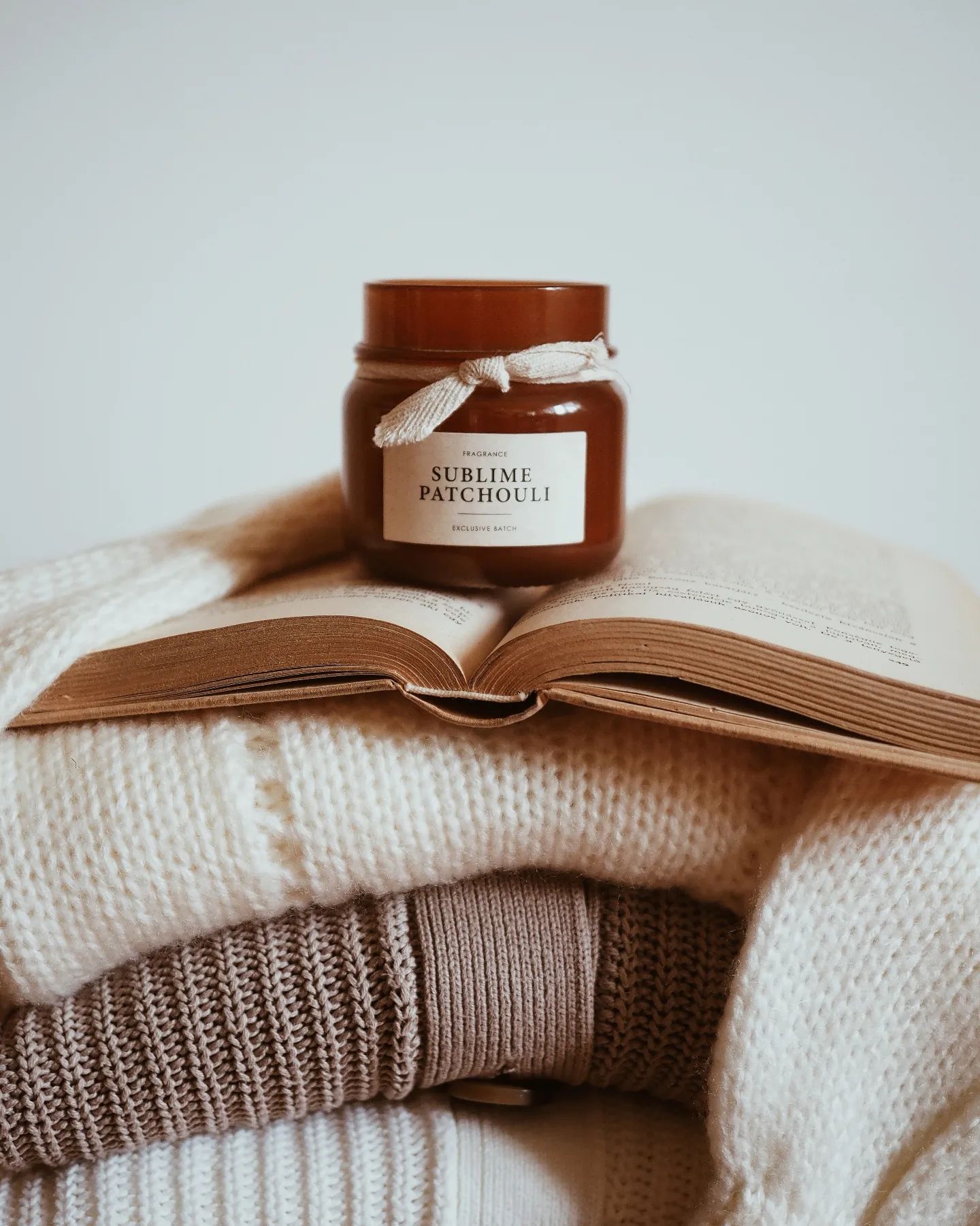 Photo by @madelenelisabethh
Photo by @soulbygabriel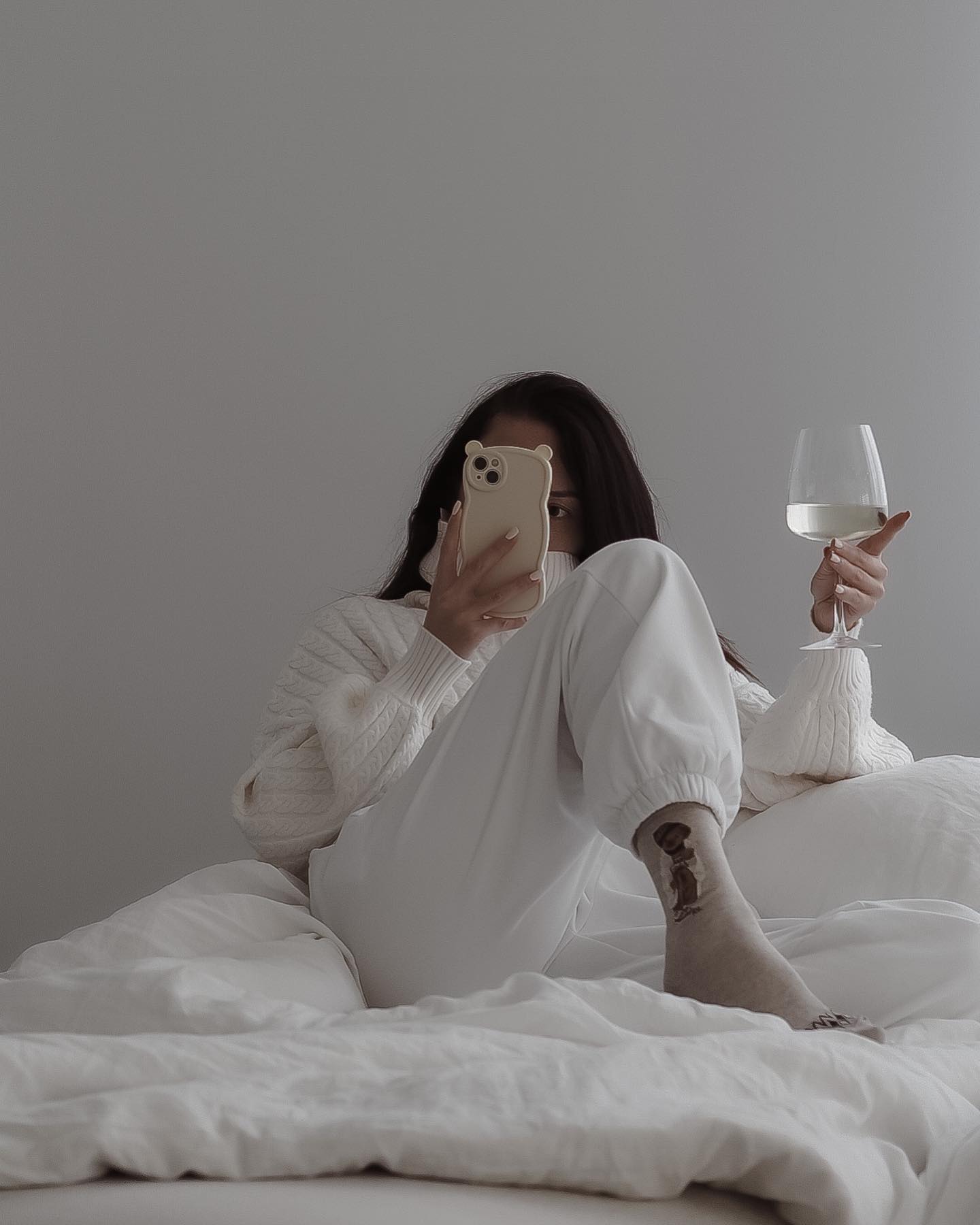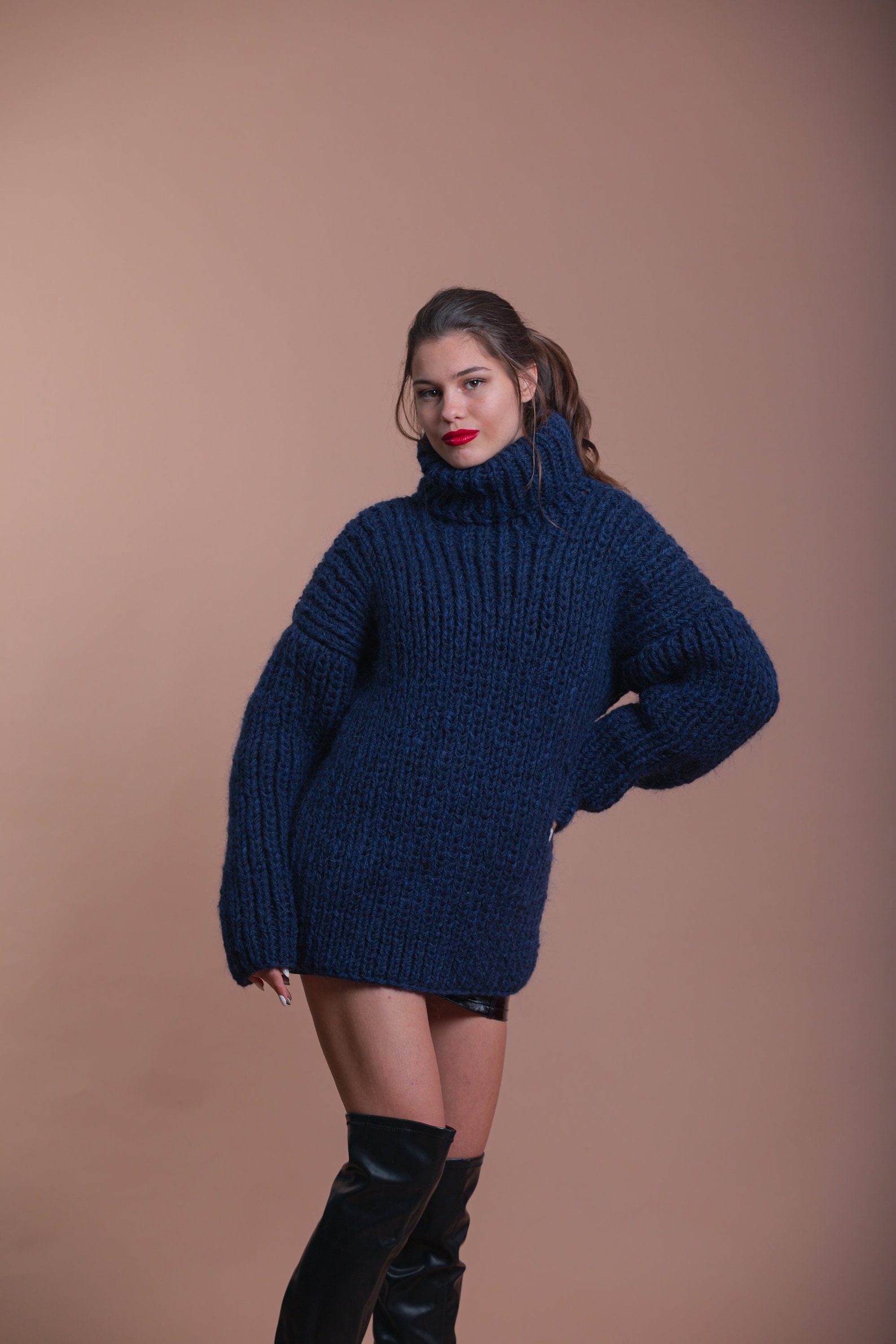 Photo by @_s.lla_
Chunky wool knit from MOLIMARKS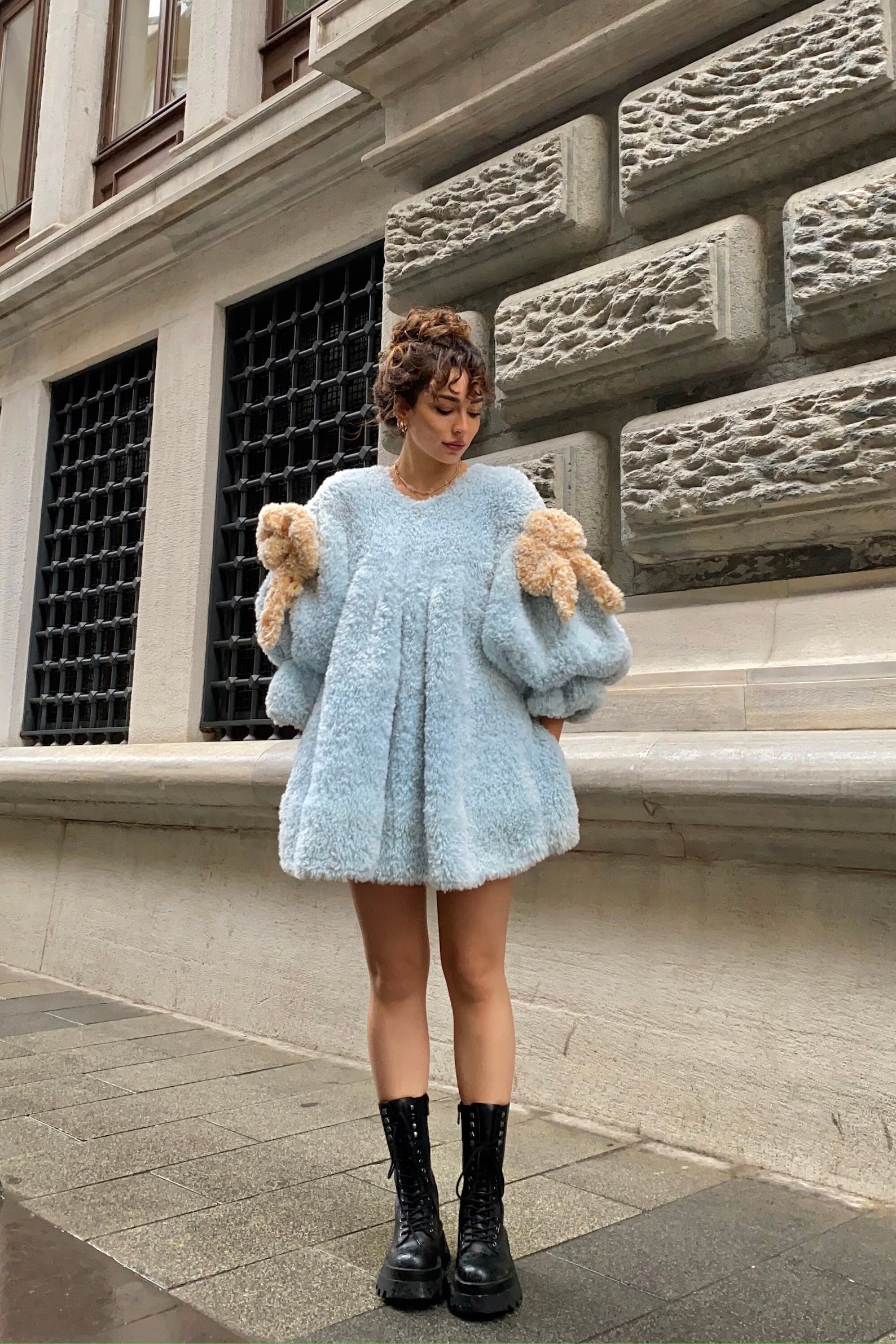 Fluffy mini dress from HeyAysStore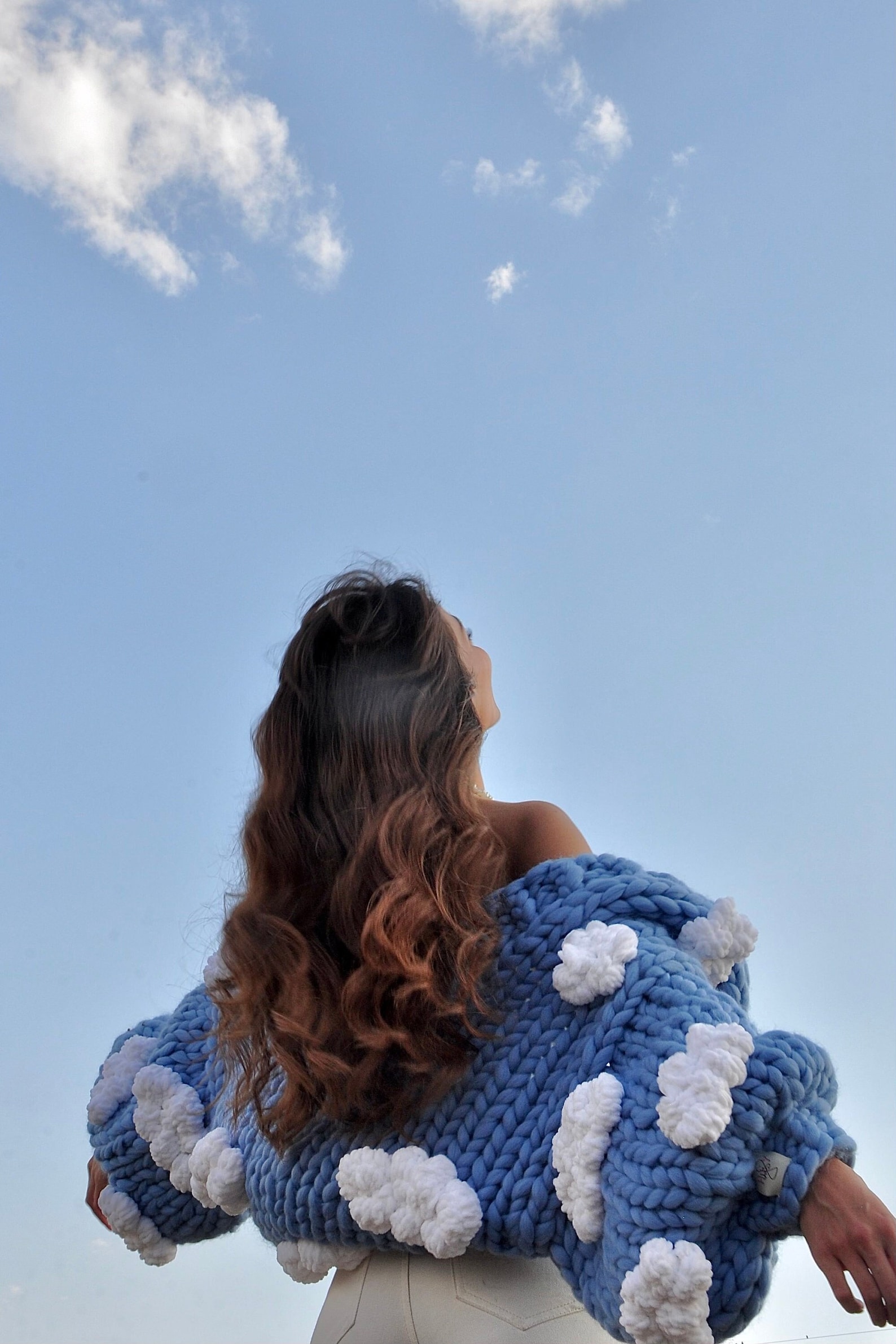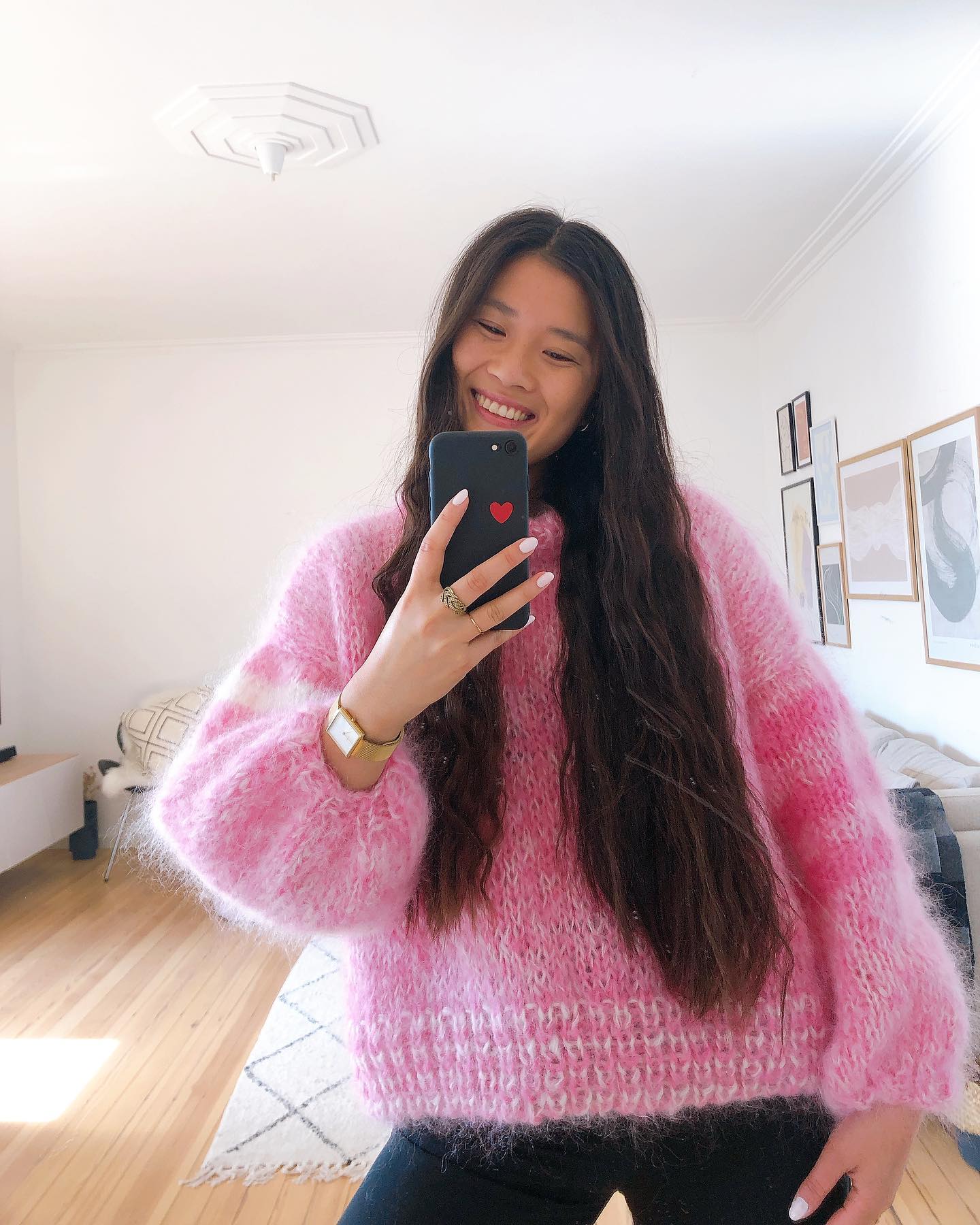 Aesthetic knit from HeyAysStore
Photo by @jasminlenguyen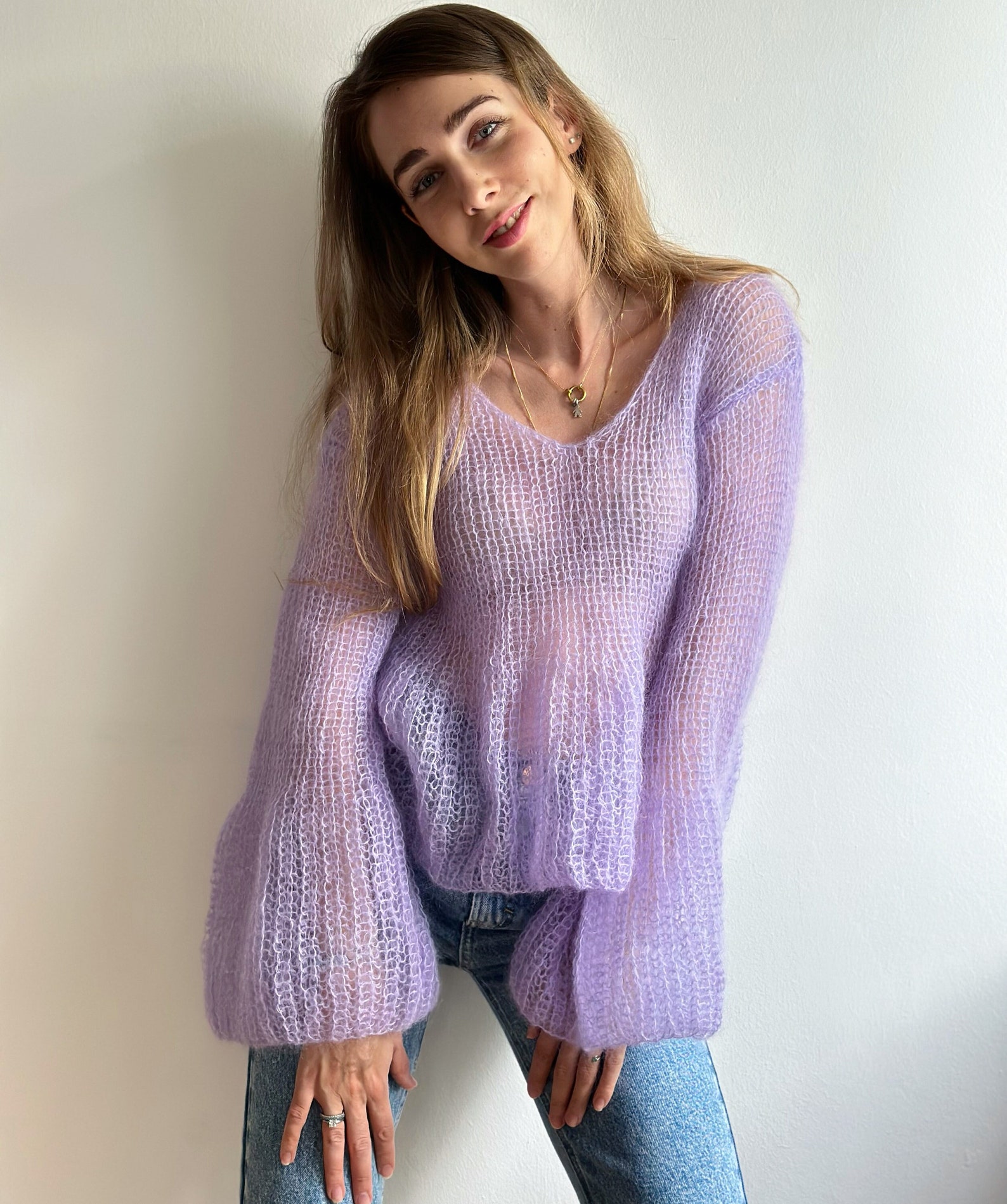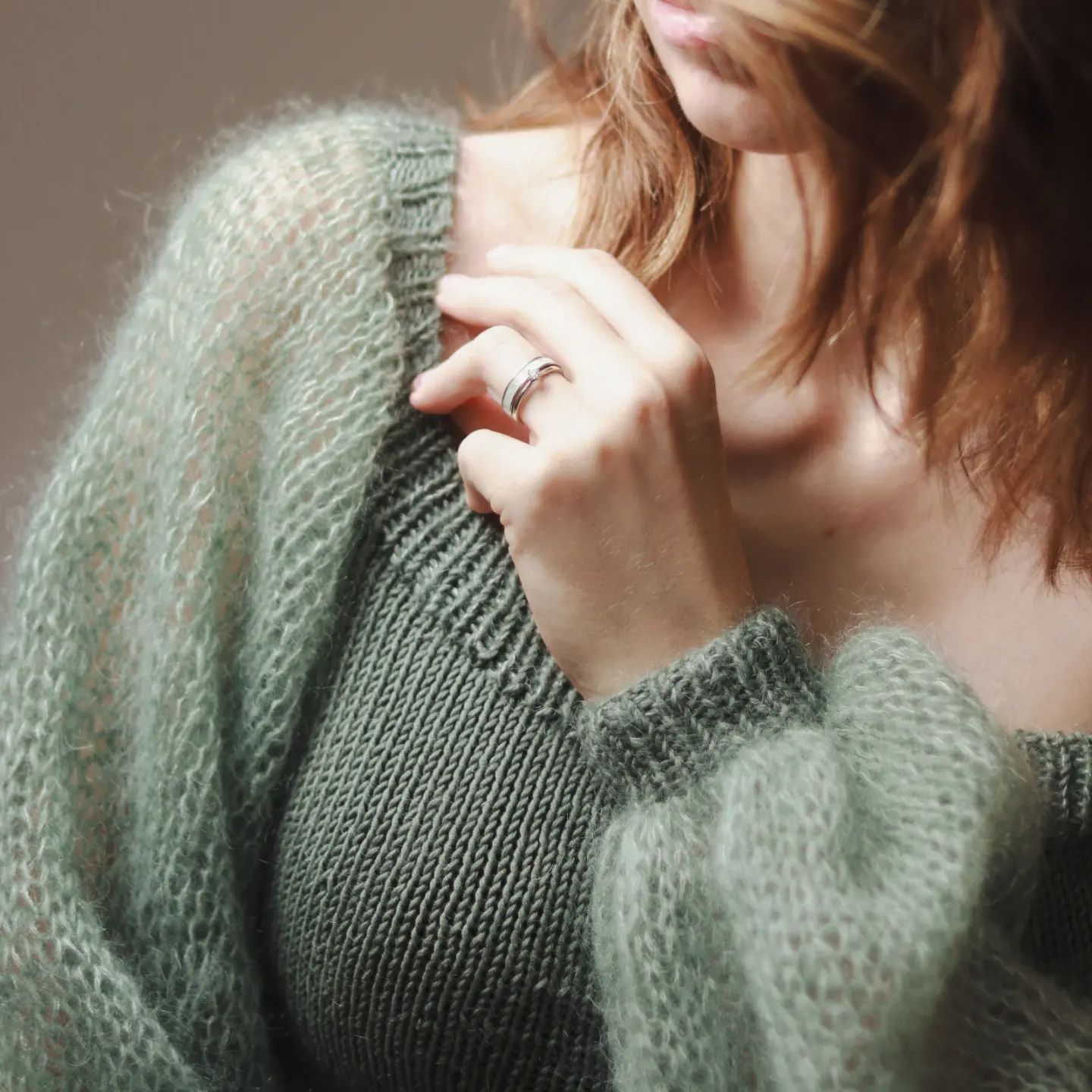 Bell sleeve mohair knit from OpenMindStyle
Mixed material knit by @made_me_knit_it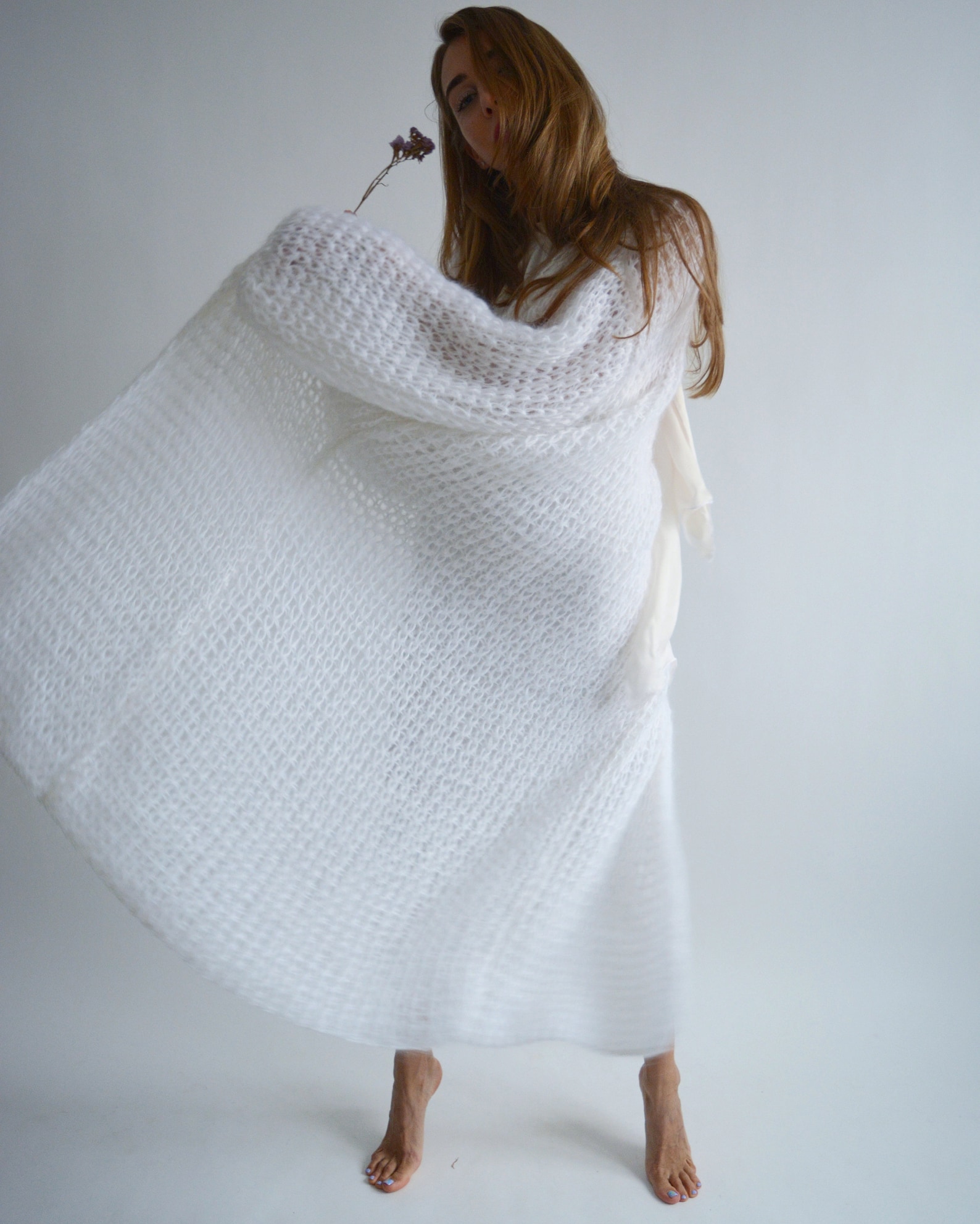 Classy long mohair cardi from OpenMindStyle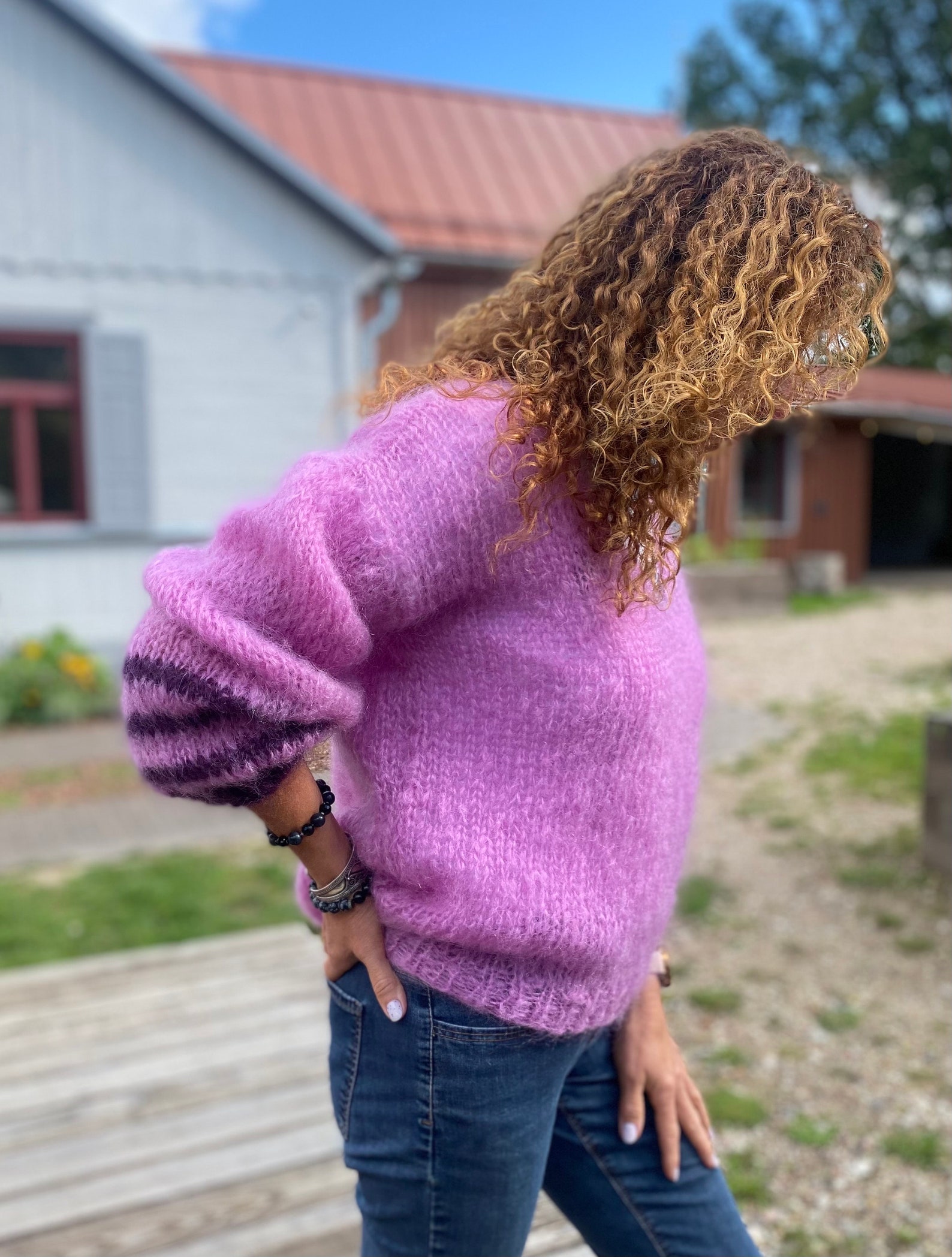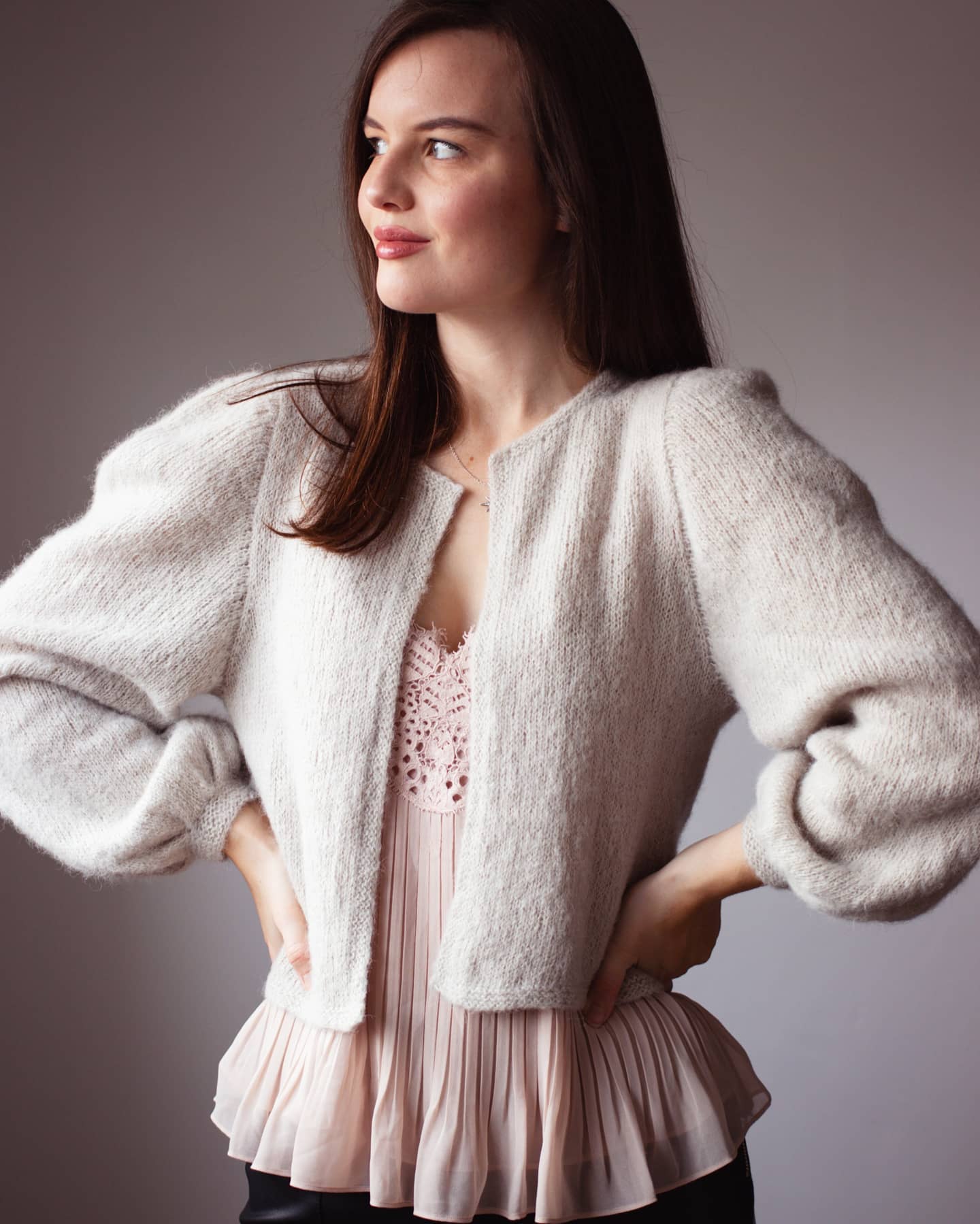 Fluffy mohair knit from Imunde
Soft baloon sleeve knit from @lilykatemakes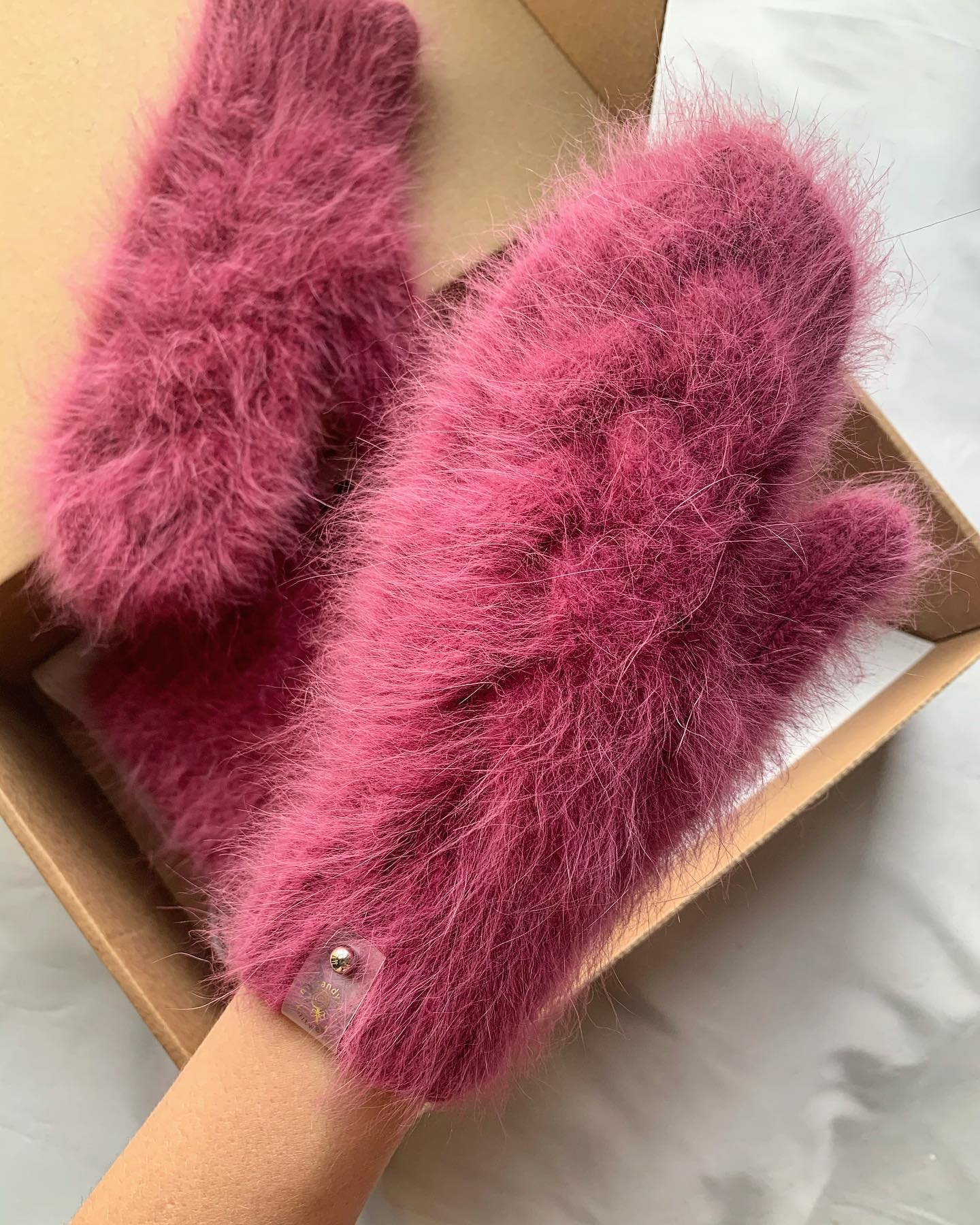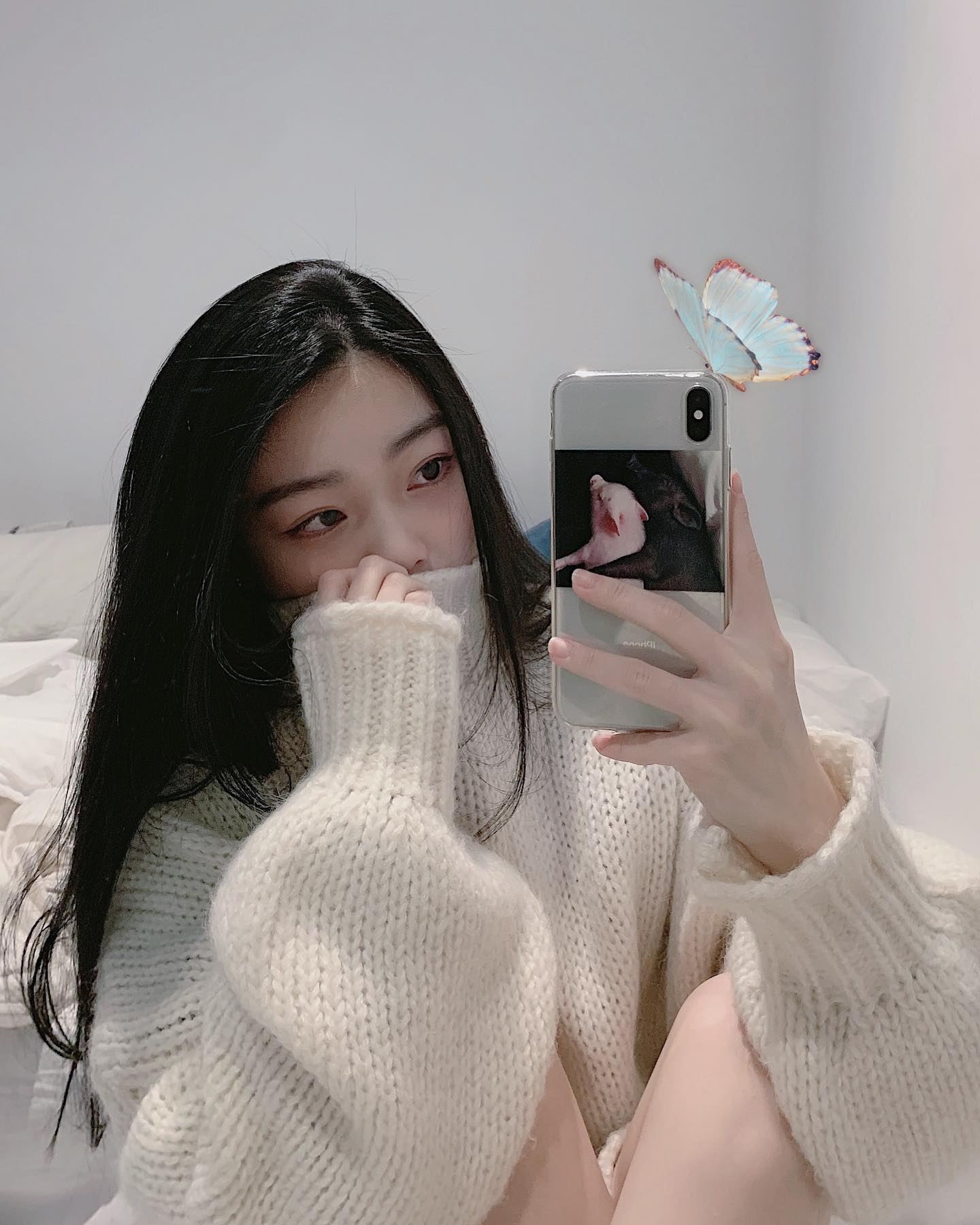 Fluffy gloves on photo by @my-candy-sky
Photo by @celinaafong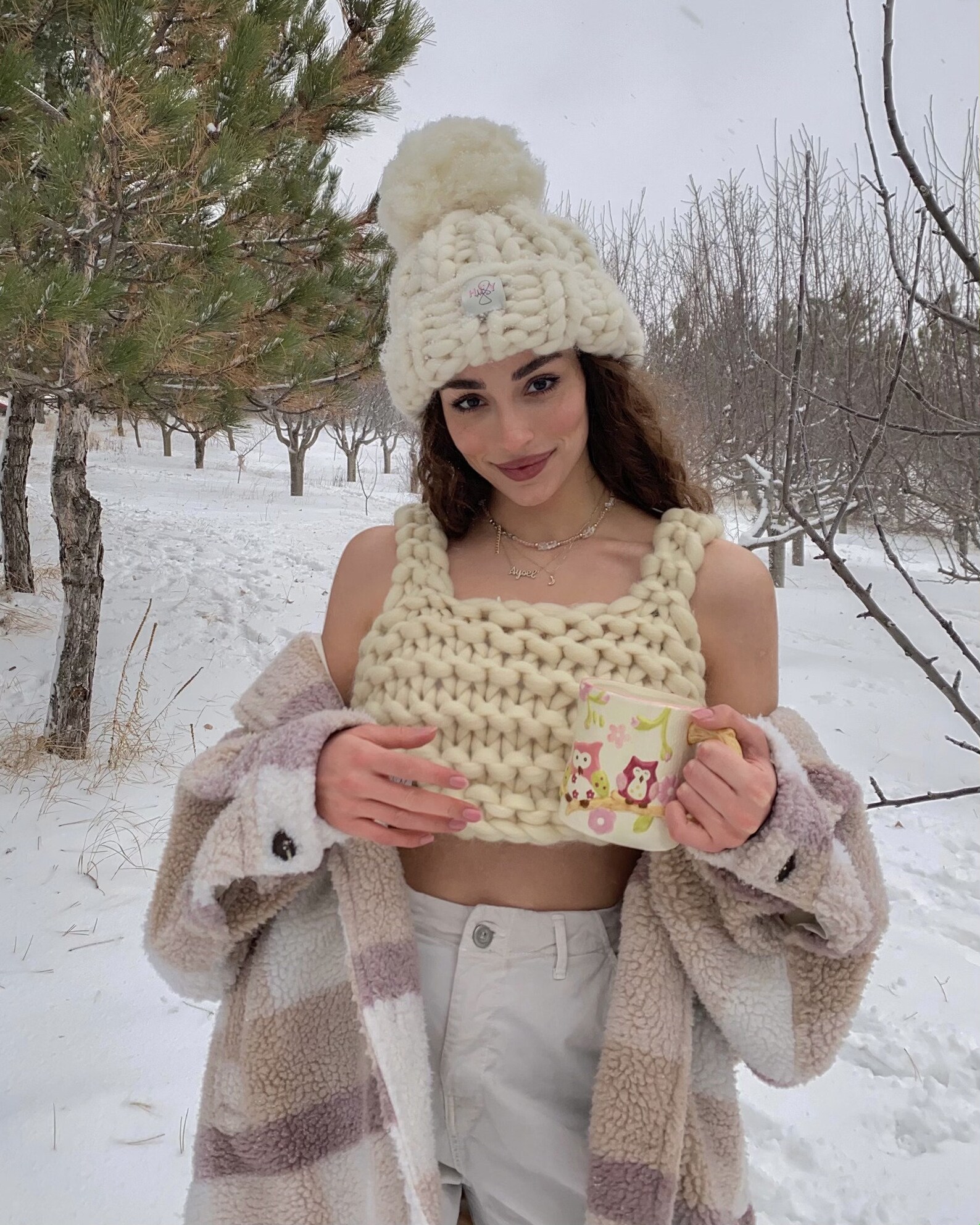 Aesthetic chunky knit top from HeyAysStore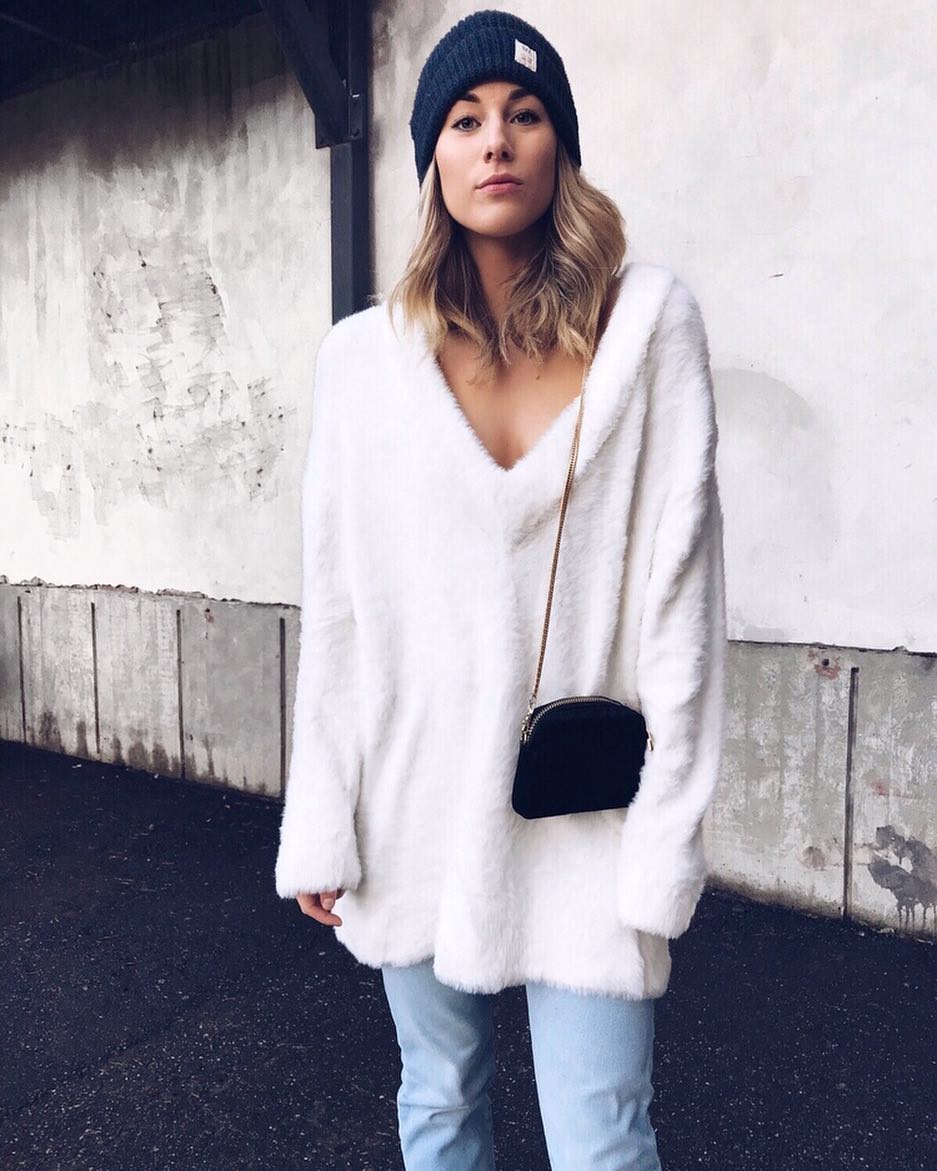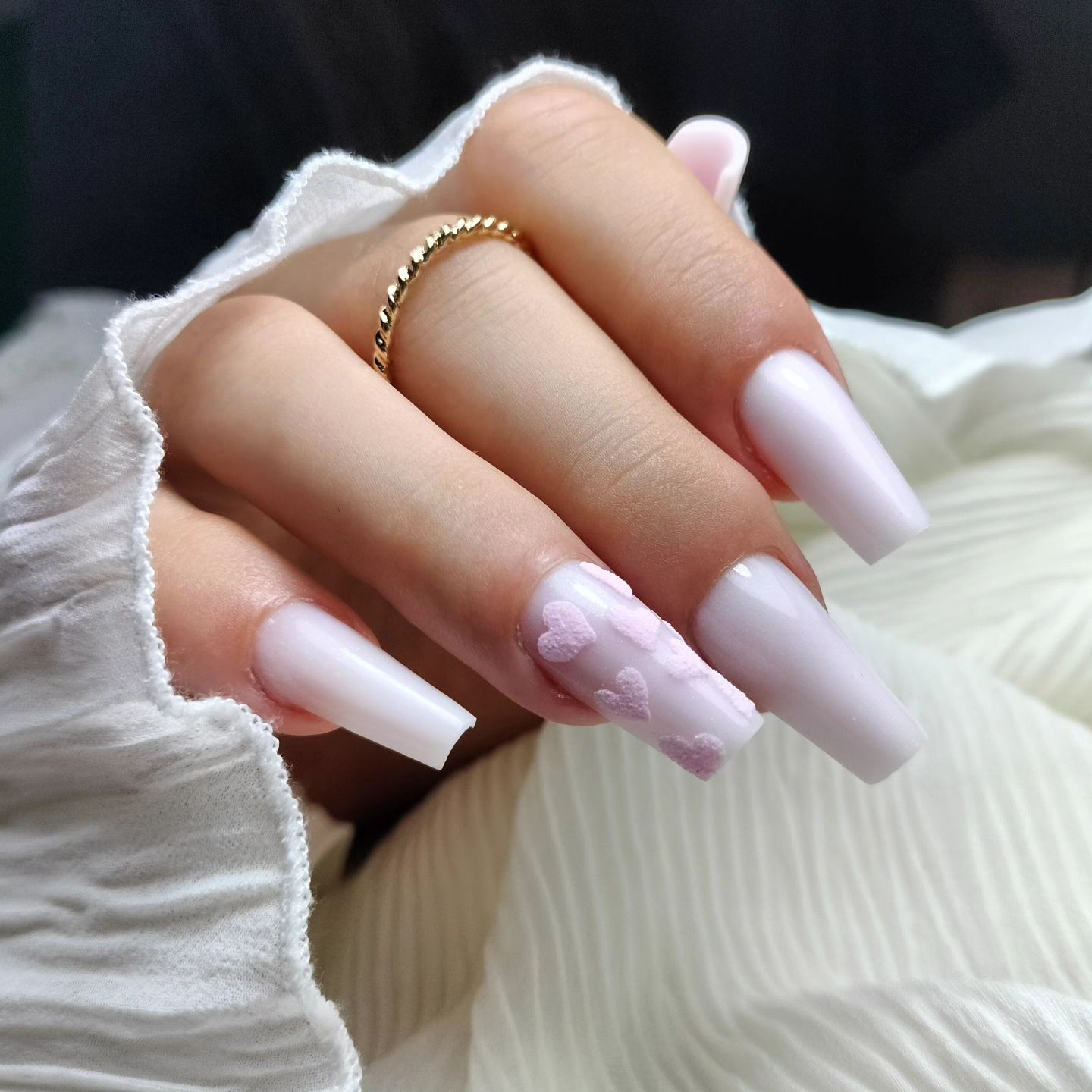 Photo by @madelenelisabethh
Photo by @ana_nechifor_nailtech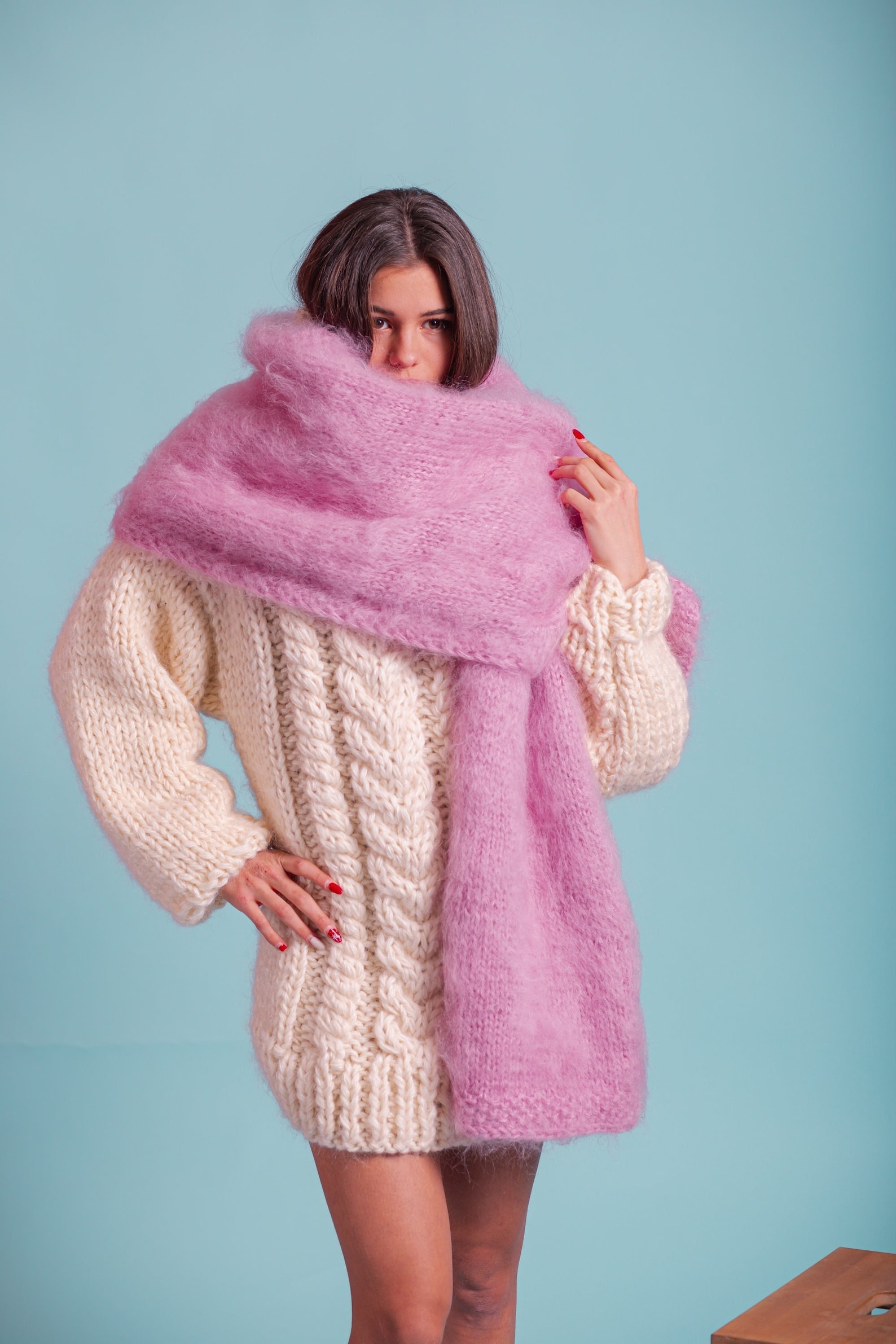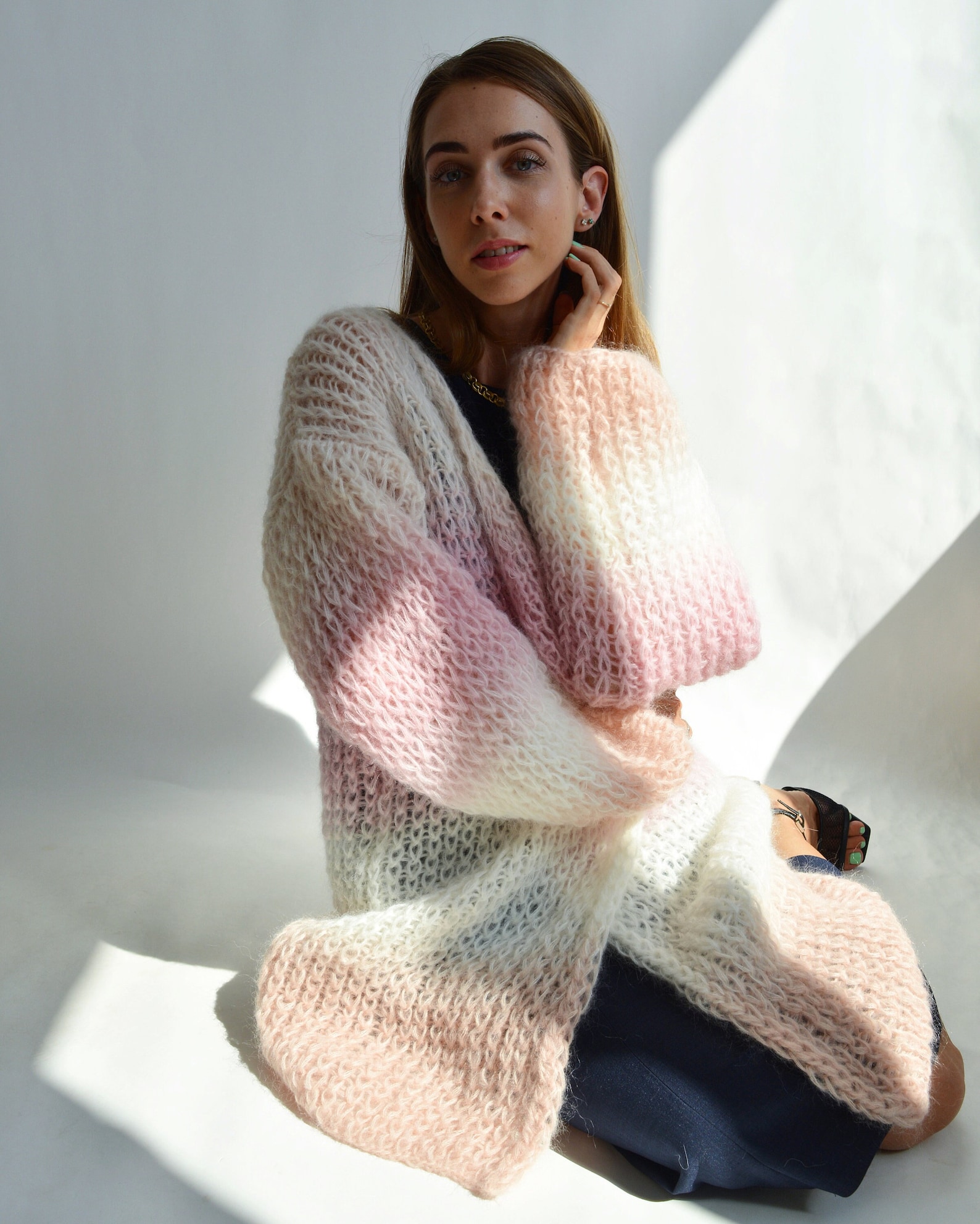 Mohair scarf from MOLIMARKS
Long cardigan from OpenMindStyle
If you're looking to incorporate the softie aesthetic into your wardrobe this winter, start with smart basics.
Look for items like heavyweight cotton t-shirts in pastel colors, fluffy pastel-colored cardigans, and light-wash trousers. Scoop neck t-shirts with puffed sleeves are timeless pieces that are easy to find and will look great with the soft girl vibe.
Then, layer these basics together and add some more feminine pieces like ruffled blouses and pleated midi skirts. A tulle midi skirt might not be the best for winter, but with soft white wool stockings underneath, you'll feel ready to take on anything.
For a touch of 70s whimsy, consider an oversized knitted maxi dress in light colors.
Once you have the base, it's time to accessorize. Choose anything either feminine or fluffy to give your look even more of that softness. Finish by pairing it all with a simple pair of white sneakers or light-colored boots, but statement-making style.
Make sure to amp it up by incorporating statement pieces, like pearl necklaces and feathery fascinators, to spruce up the look.
Tapping into the Softie Aesthetic
Don't worry that you'll look too harsh in a daring outfit. The bold nature of this style is balanced out by opting for pastel color palettes, full of sweet hues like baby blue and baby pink.
You can even go for denim pieces, such as a jean skirt with ruffle details paired with a light yellow top – a classic combination that stands out in all the right ways. Don't forget about a matching headband or hair scarf.
The key to making this look work is to make sure your pieces fit perfectly and your accessories complement your ensemble. And, of course, don't forget the importance of doing your makeup to finish the look. Try a pastel-colored eyeshadow for a soft, girly look, and complete with a glossy nude lip for an effortless, romantic finish.
So, what are you waiting for? Take on the softie aesthetic for yourself and watch your look illuminate!