Army Aesthetic: Soft Militarycore Guide & Inspo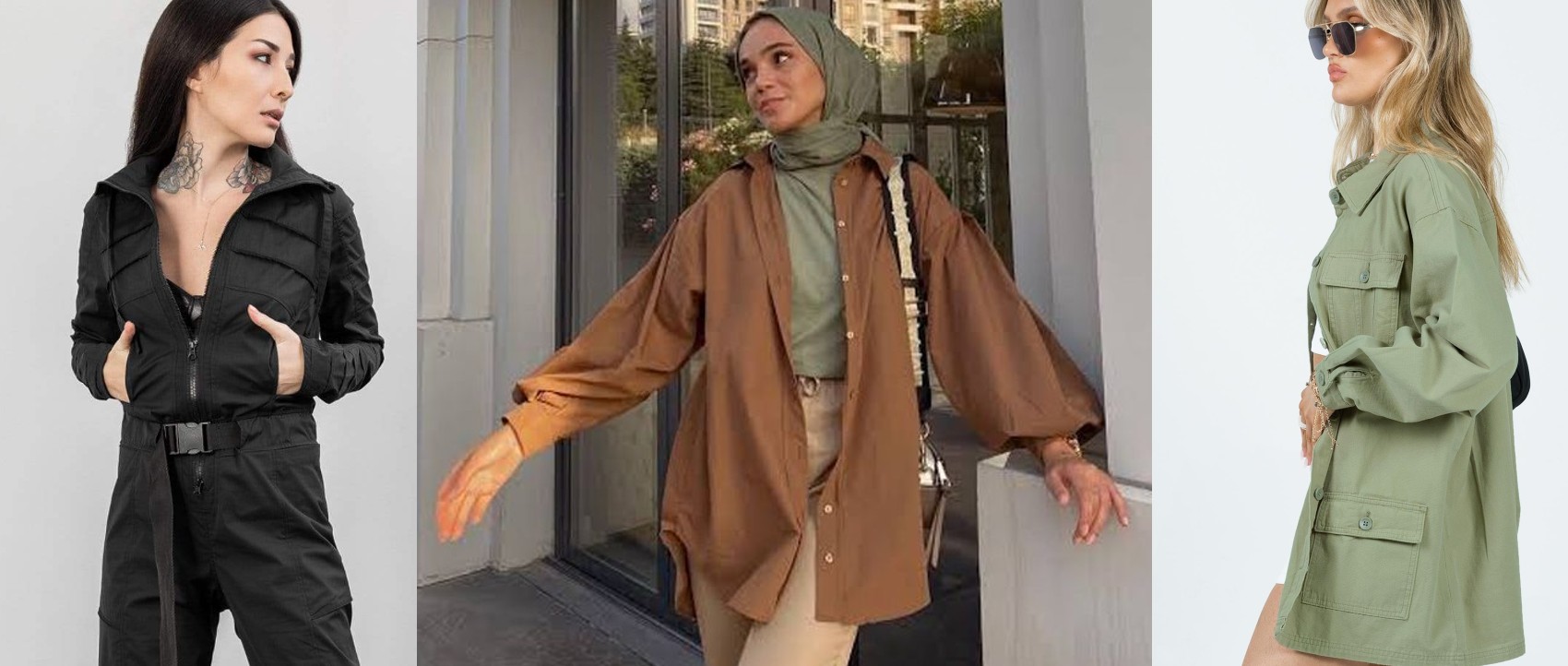 The "army aesthetic" is a fashion aesthetic that is sometimes referred to as "militarycore." It is a type of streetwear similar to techwear, but it will feature even more tech-looking elements and also, it will probably feature camouflage prints heavily.
Techwear is all about the technical aspects of clothing and so it's no surprise that the army aesthetic is no different.
Think lots of straps, buckles, pockets, pouches and other details that give it a more technical look.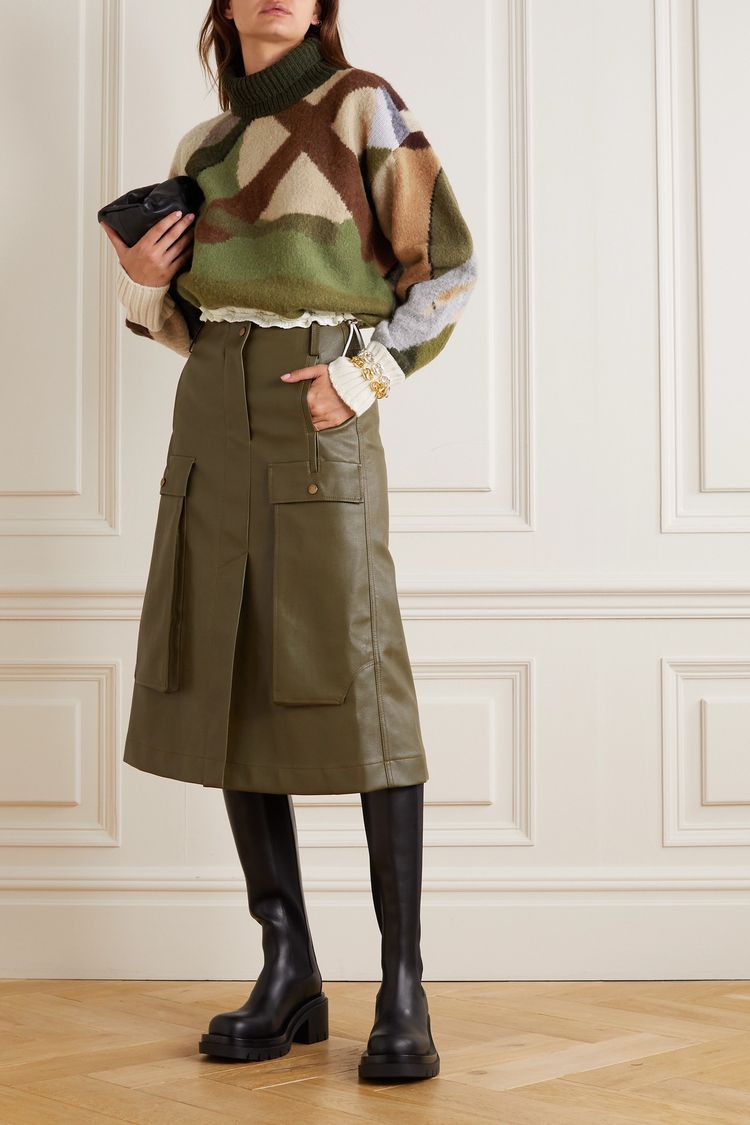 Sacai (via Net-a-porter)
As said before, military-inspired prints can be popular with army aesthetic. The classic ones are camouflage patterns, but a plain greyish or khaki color and a couple of army insignia are getting trendy now as they look fresher than the camo print.
Aside from its technical elements, army aesthetic often incorporates neutral colors like olive green and khaki, as well as army-style silhouettes such as cargo pants and utility jackets. That's pretty similar to techwear or some styles of streetwear.
To complete the look, army aesthetic usually involves accessories like combat boots or army-style hats.
Overall army aesthetic is a great way to combine streetwear with technical elements for a distinct look that stands out from the crowd.
Mastering the Military Look with Army Aesthetic
So then, army aesthetic is a fashion style that combines streetwear with technical elements to create a unique and distinct look. Also known as militarycore, army aesthetic typically features lots of straps, buckles, pockets, pouches and other details paired with camouflage prints or army-style insignia.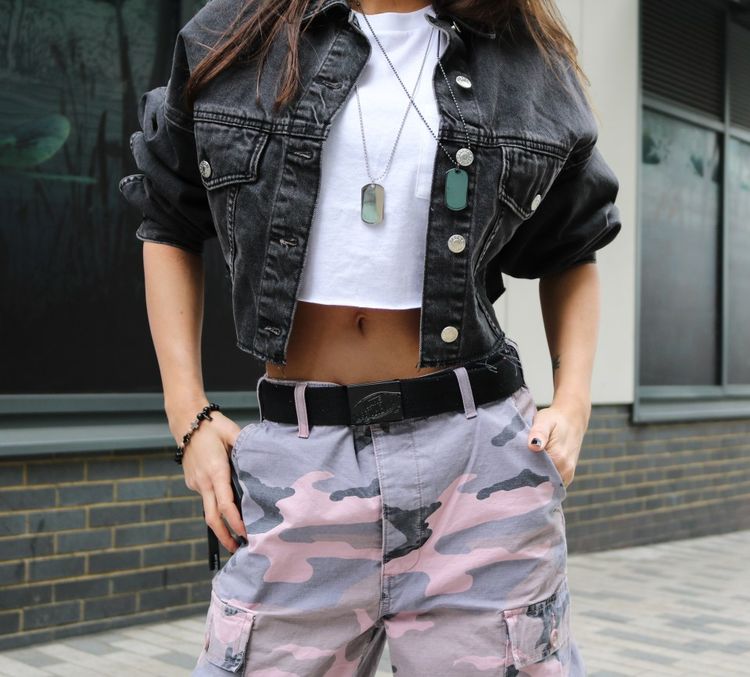 The utility silhouettes such as cargo pants and utility jackets make for some overlap with baggy Y2K aesthetics, in case you're worried about the versatility here.
Combat boots also have good overlap with other indie aesthetics. Other than the obvious techwear, you can reuse them in Y2K with grungy clothes and in edgy baddie aesthetics with minidresses or a baddie bralette outfit.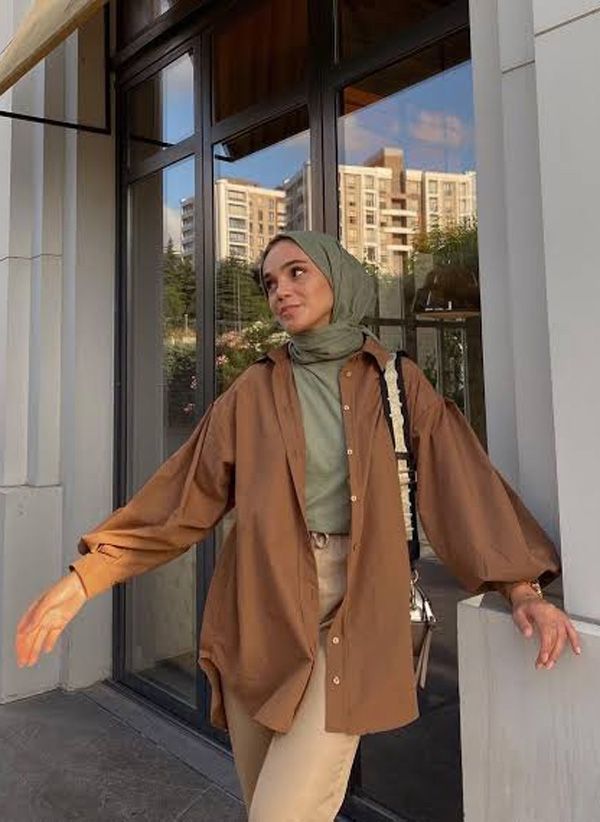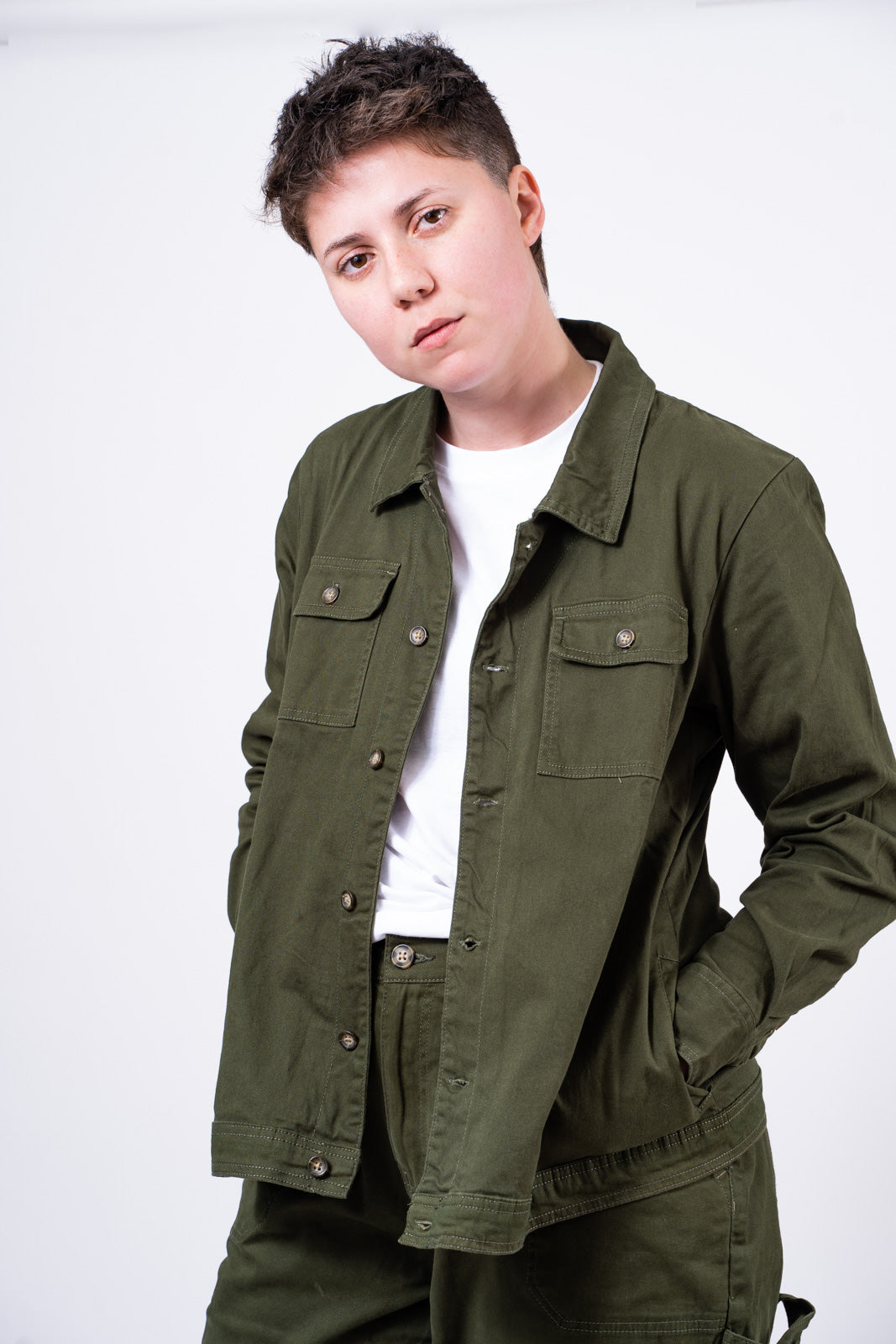 Evergreen utility jacket from peaudeloup.ca
Cargo shacket "Germaine" from Princess Polly USA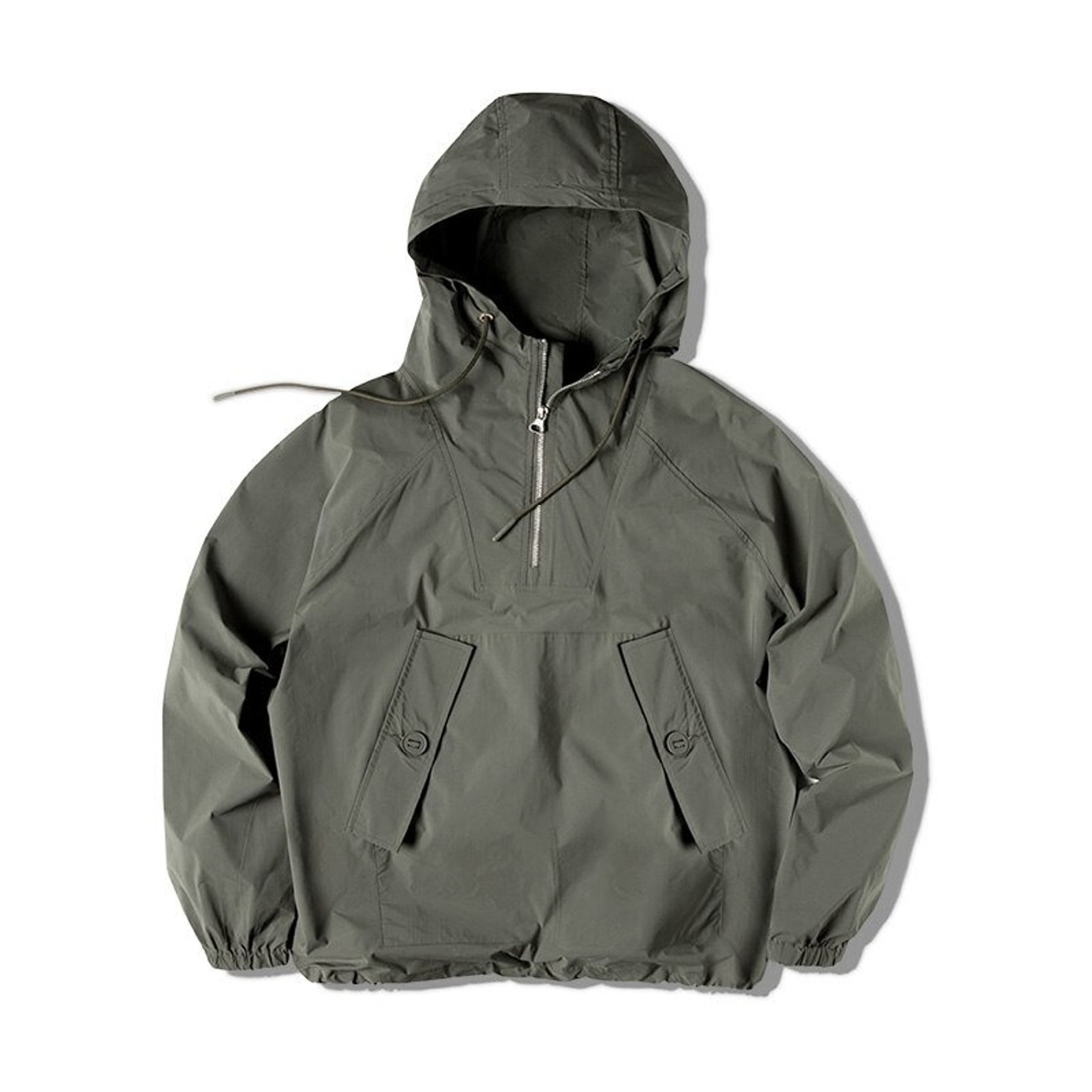 Military hooded light jacket from Etsy: SmoothTeesStore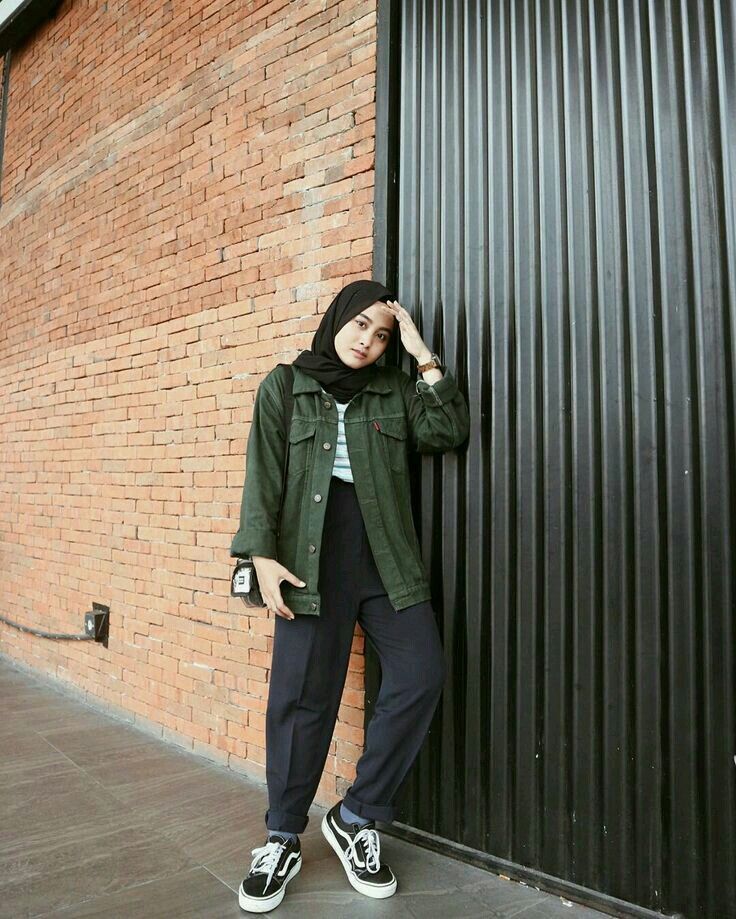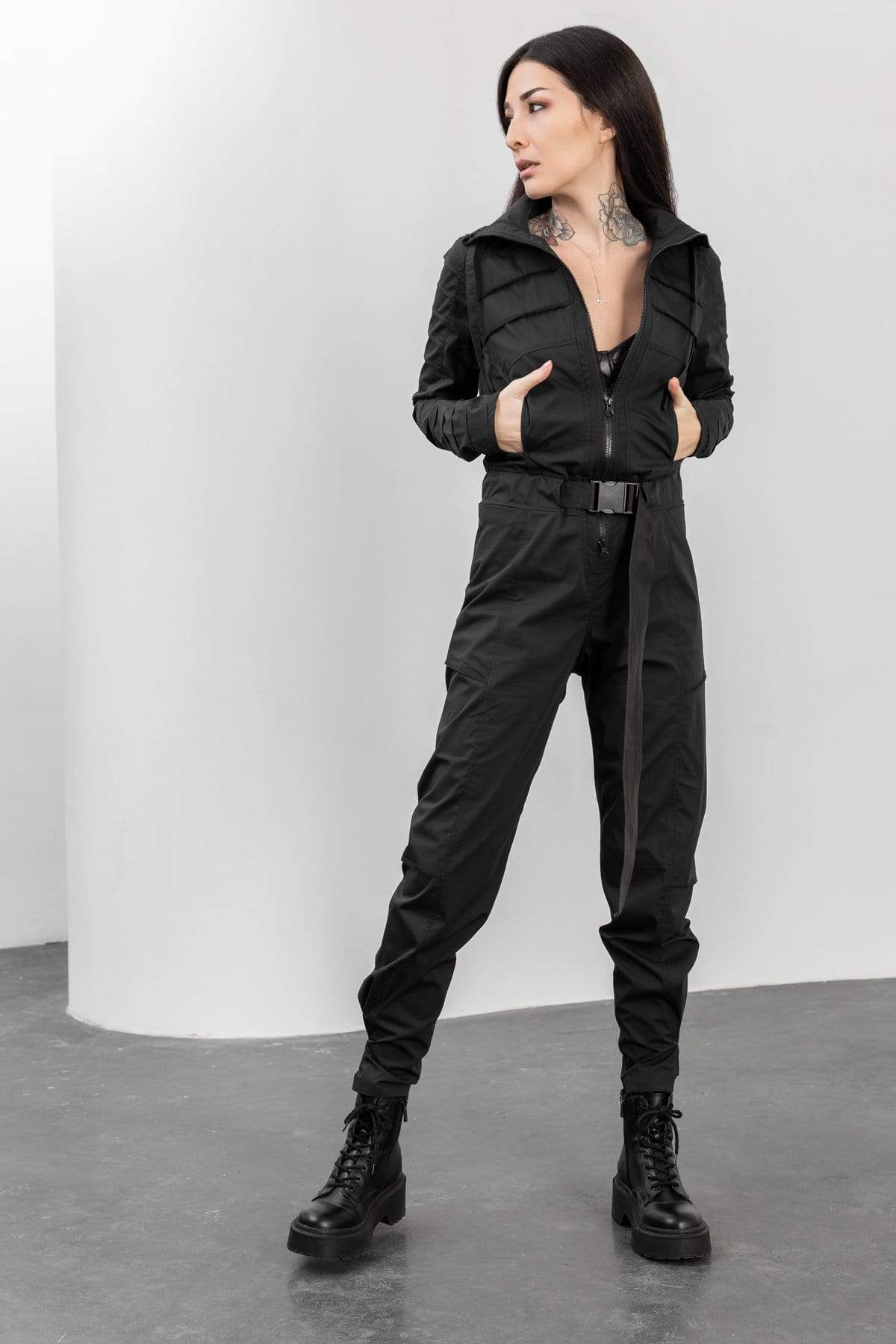 Army jumpsuit "Satellite" from MDNT45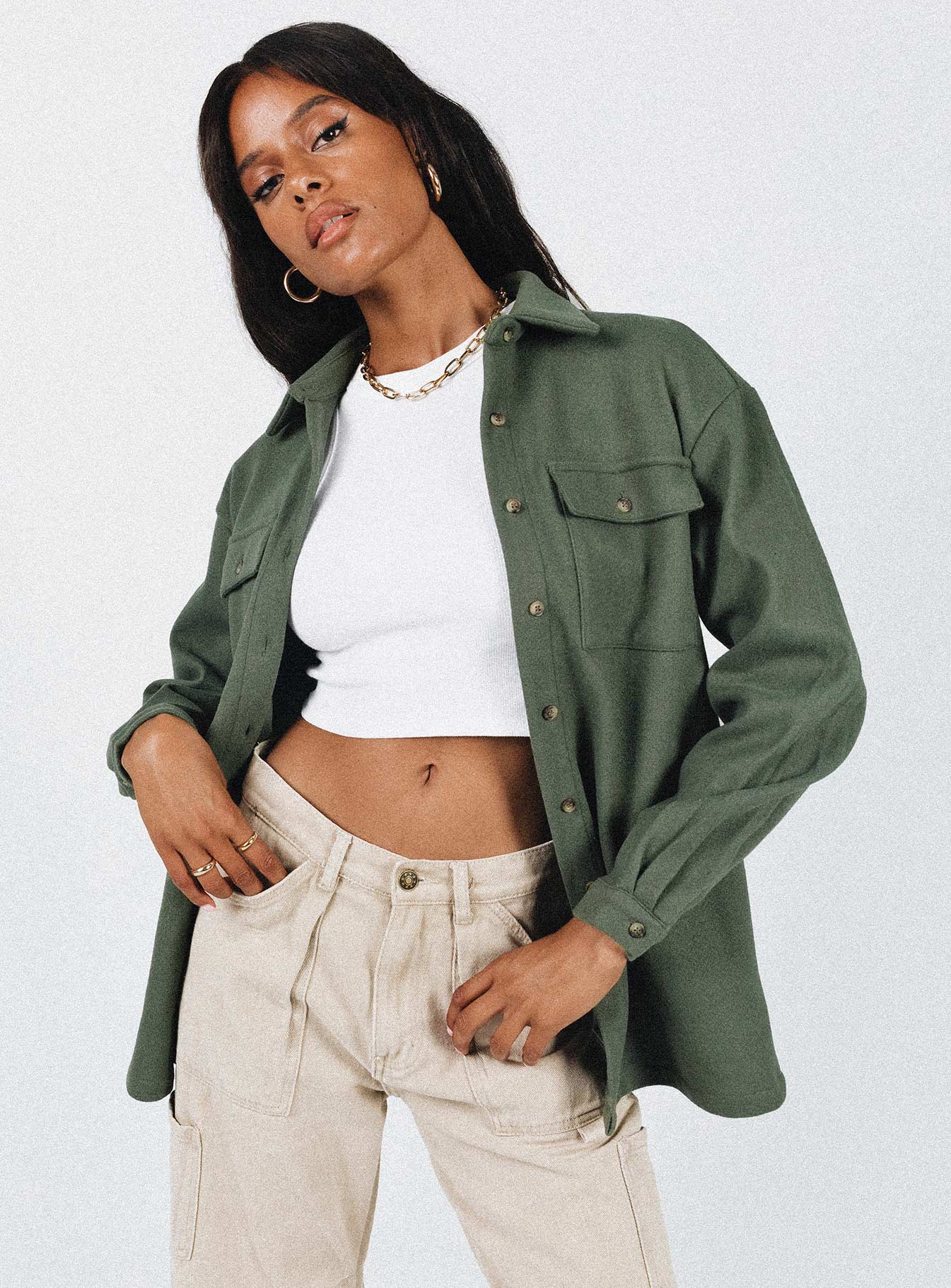 Forest green shirt "Mila" from Princess Polly USA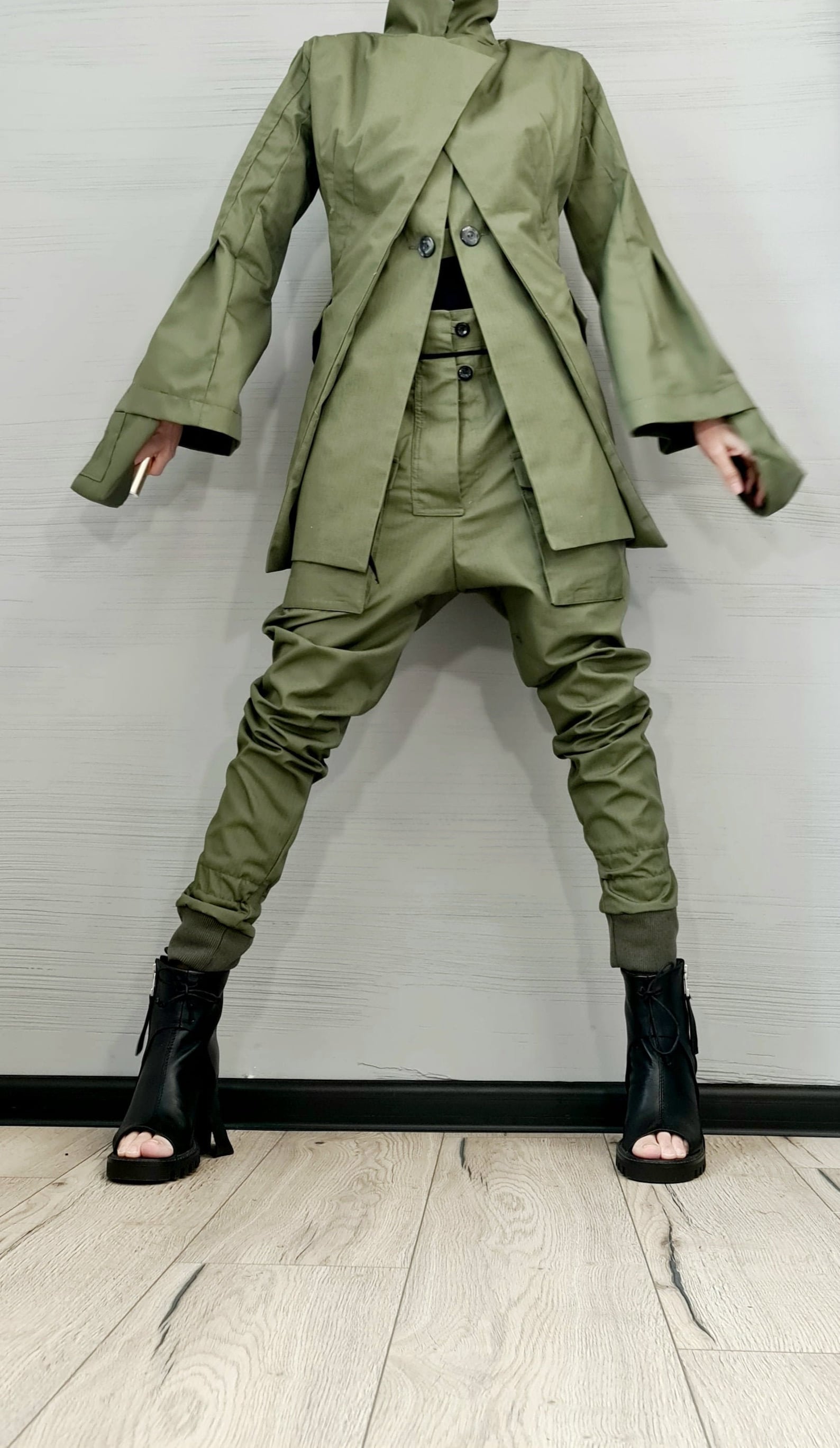 Avant garde army aesthetic blazer from Etsy: dreSSShoescode
Olive shirtee from peaudeloup.ca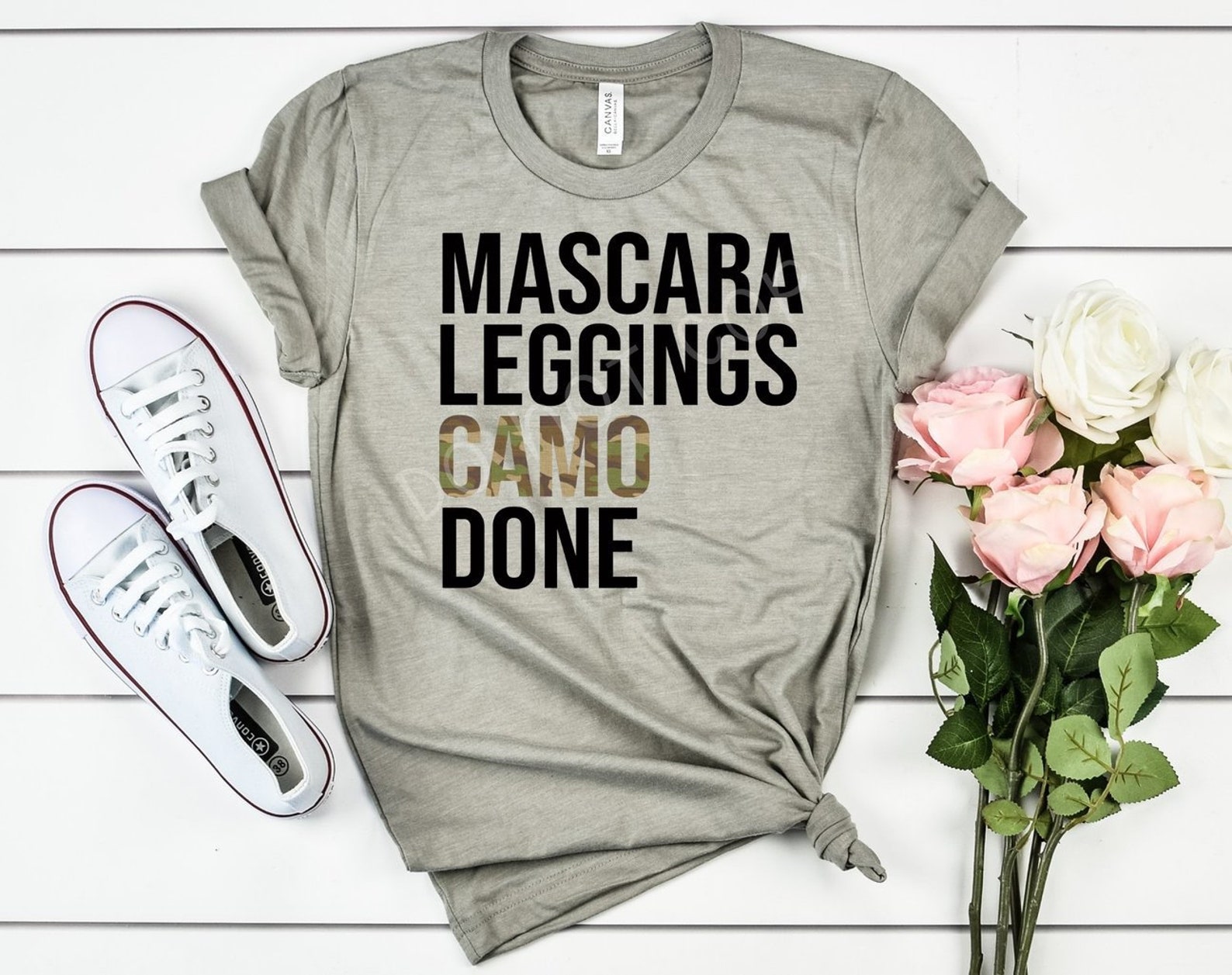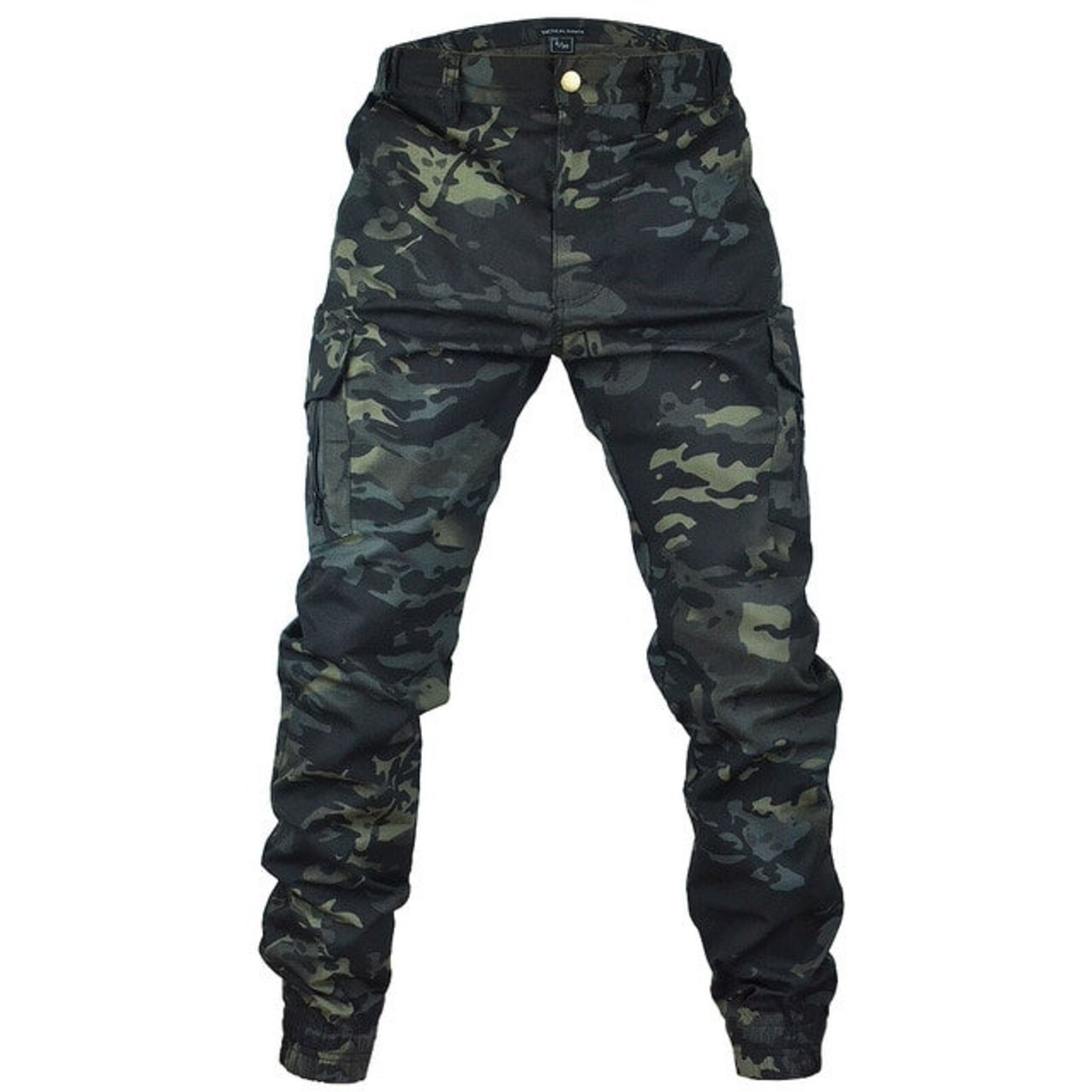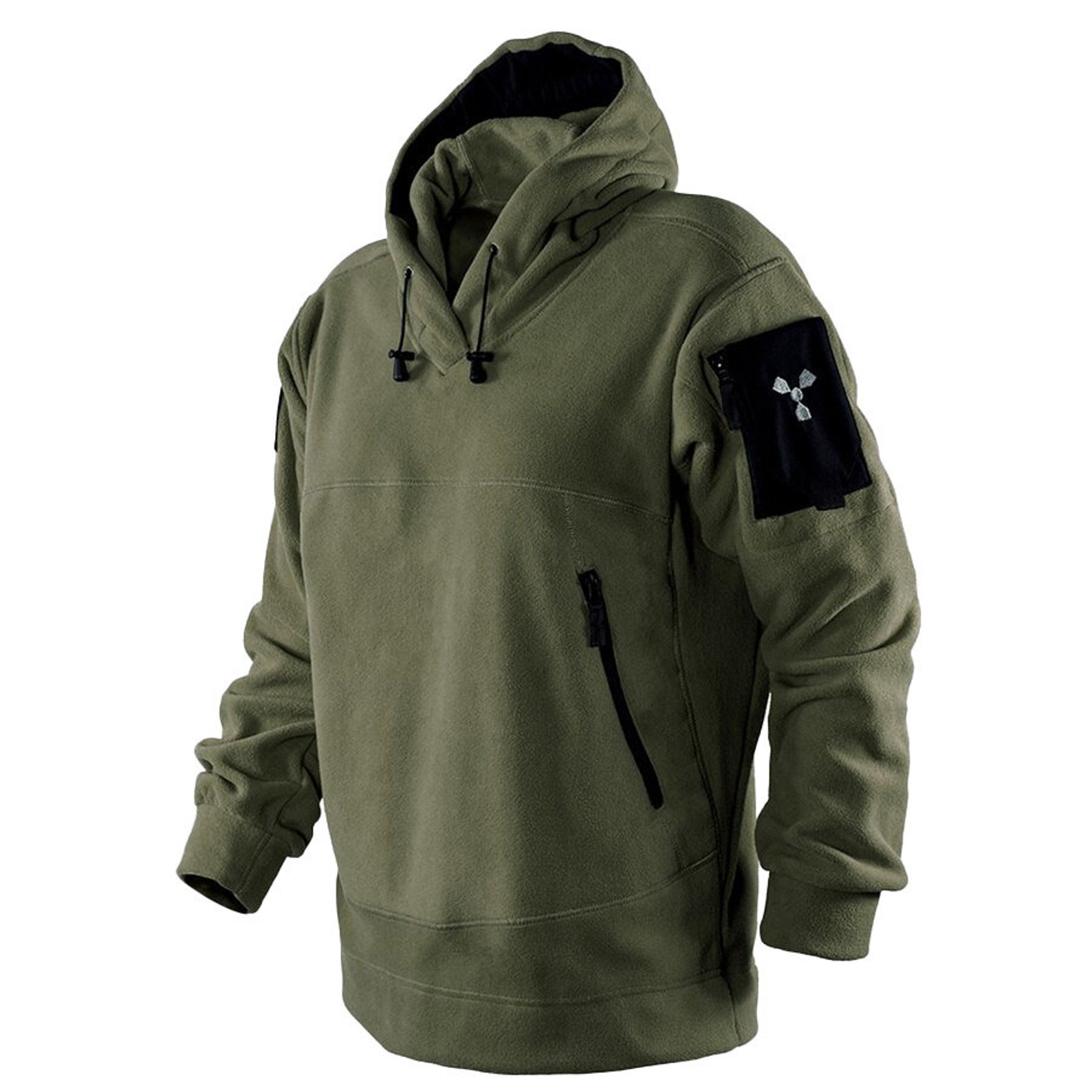 Army aesthetic fleece from Etsy: SmoothTeesStore
Crafting a Military Style with Army Aesthetic Clothes from Indie Vendors
Army aesthetic and techwear may appear to have some similarities, but they are actually quite different in their core elements.
The army aesthetic is inspired by army uniforms, with lots of straps, buckles, pockets, pouches and other details that give it a more technical look.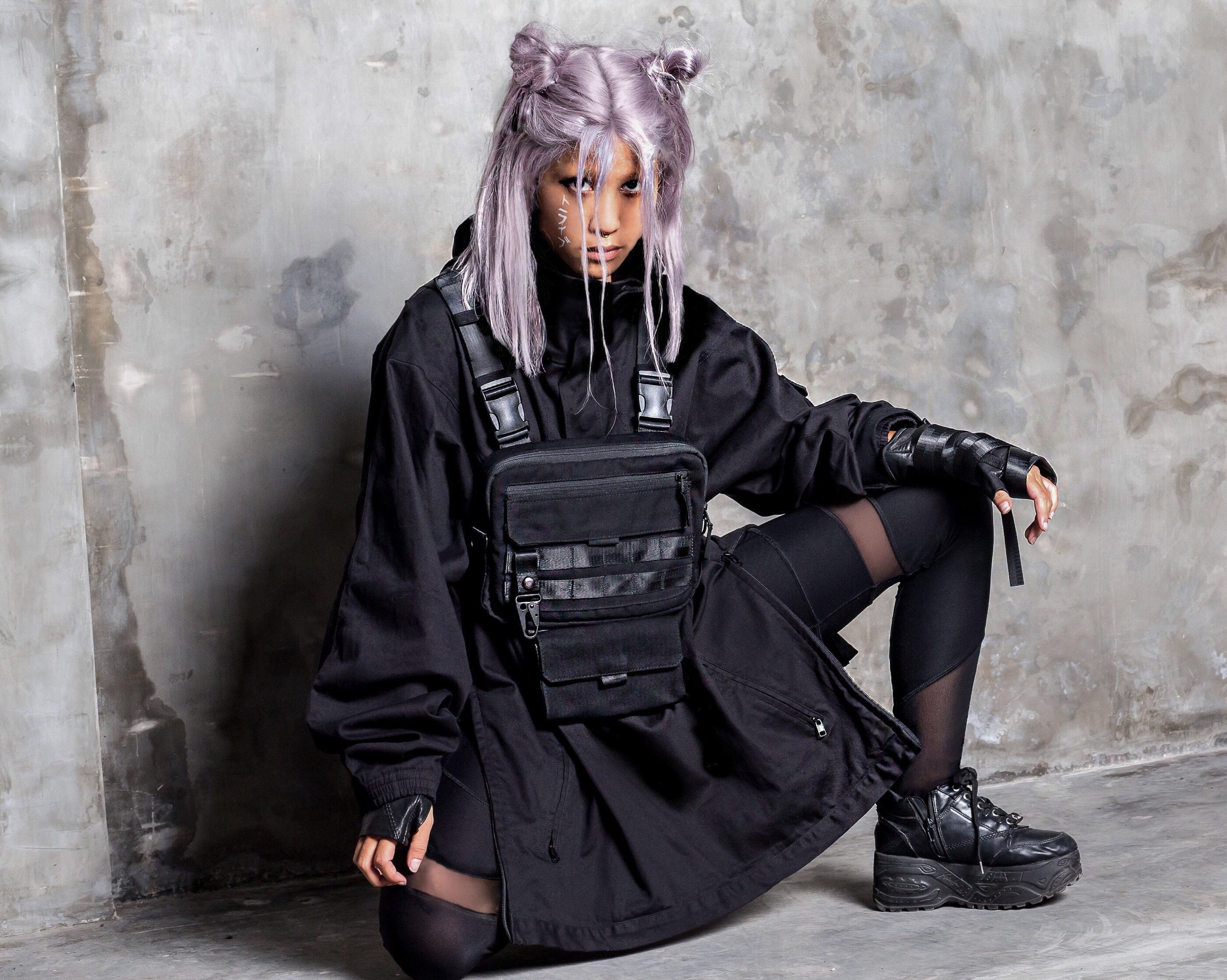 Techwear chest pack from jungletribe.shop
The colors used in army aesthetic are usually more neutral, such as olive green and khaki, while the silhouettes used are army-style like cargo pants or utility jackets.
On the other hand, techwear focuses more on innovation and performance of materials rather than army elements.
It is usually characterized by its technical details, such as waterproof fabrics, reflective accents and multiple layers. Techwear also often features bright colors and bold prints, which is quite different from army aesthetic.
The army aesthetic can also be a bit easier to make look wearable and less out there while still maintaining the army vibe.
Year 2023 is not the first time that army type of outfits are popular so you have a good chance of getting pilot bomber jackets and khaki cargo pants from all sorts of boutiques, high street or indie, and people in your town probably won't think too much about it when you wear militarycore.
So if you are looking for a distinct fashion style that stands out from the crowd, army aesthetic may be just what you need.
Making army aesthetic wearable
Army aesthetic is a fashion style that can be easily incorporated into your everyday wardrobe. It is all about making army-inspired elements look wearable and stylish, without going too over the top.
The key to making army aesthetic more wearable is to keep your army-inspired garments subtle. Instead of going for army prints or army insignia, choose army-style silhouettes like cargo pants and utility jackets.
You can also accessorize to add army elements to your outfit. Combat boots, army hats or army-style bags are all great accessories to make your army aesthetic outfit look complete.
The army aesthetic is a fashion style that incorporates army-inspired elements such as camouflage prints, army insignia and army-style silhouettes. Key garments in army aesthetic outfits include cargo pants, utility jackets, combat boots and army-style hats.
Cargo pants are an essential piece of army aesthetics. They are usually made from cotton-twill or nylon and feature multiple pockets, which is perfect for carrying your smaller items. Utility jackets are also important for army aesthetic looks as they can provide additional warmth when needed.
Combat boots are a great way to complete an army aesthetic look. They come in a variety of styles ranging from low cut (for a more casual look) to high cut (for a more formal look). Army-style hats are also popular for army aesthetic looks and come in many different shapes and sizes.
Fashion aesthetics similar to army aesthetic are often seen in the form of streetwear. Streetwear is a type of fashion that combines elements from different styles such as sportswear, hip-hop and skate culture, with emphasis on comfort and casualness. It is often characterized by bold prints, bright colors and baggy silhouettes.
With army aesthetic you can make statement pieces that stand out from the crowd while mastering the military look at the same time.