Inspo: Pattern and Texture in Interior Design
Are you looking for ways to spruce up your living space without breaking the bank? Look into patterns and textures! Patterns and textures are a great and a fairly easy way to add interest, depth, and personality to any room.
But if you don't know how to use them properly, you could end up with a patchy looking mix. Let's take a look at some of the best ways to incorporate pattern and texture into your space.
How to Choose Patterns
Much like with abstract wall art, when it comes to choosing a pattern, it's important that you pick one that fits your style. If you're someone who loves bold colors, then consider using high-contrast geometric patterns or chevron prints in bright colors.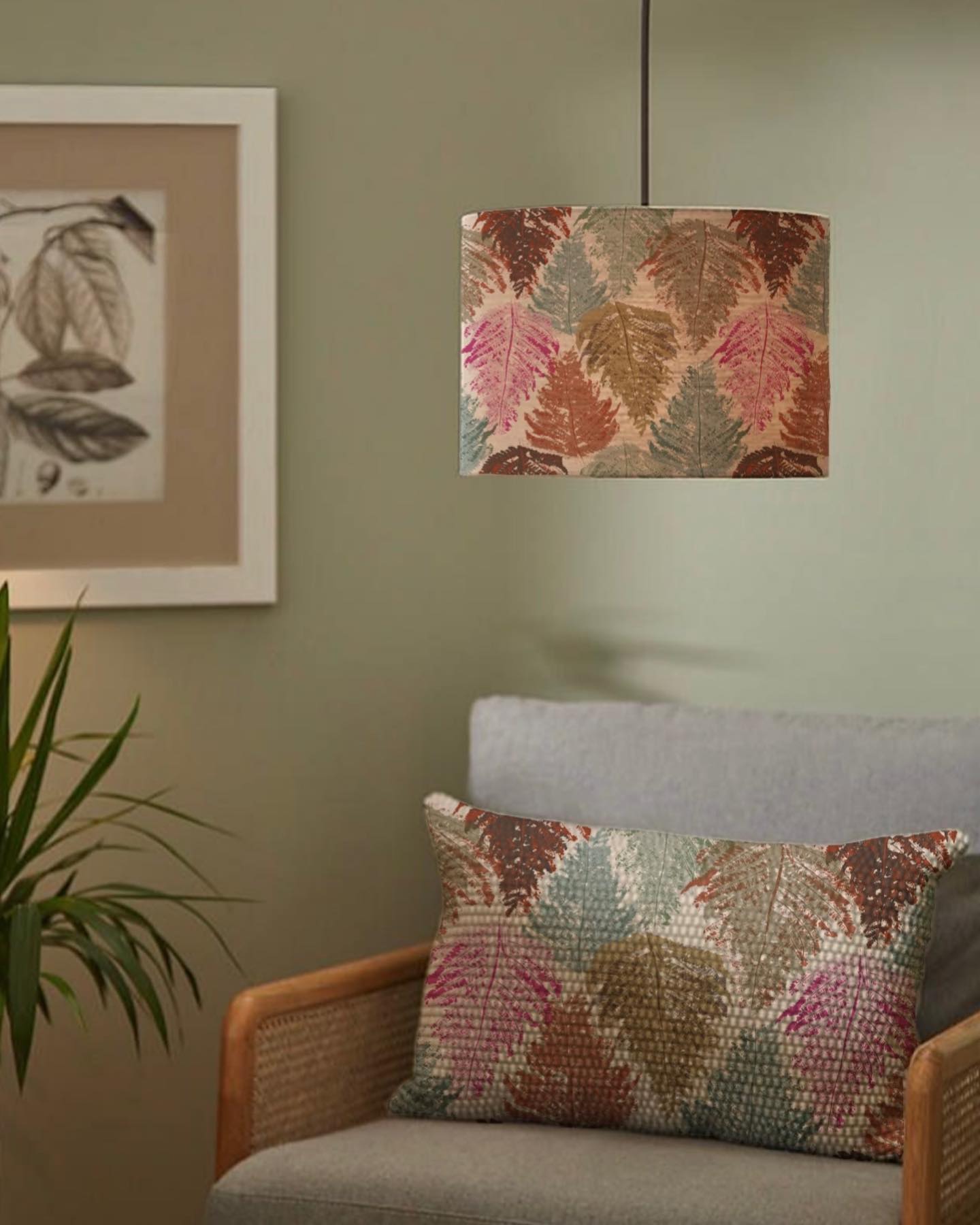 IG @ac_designs_x
If you're more of a cottagecore era romantic, then go for subtle prints like stripes or florals. It's also important to keep the size of the room in mind when selecting a pattern—large rooms can handle large-scale prints while small rooms should stick with smaller prints.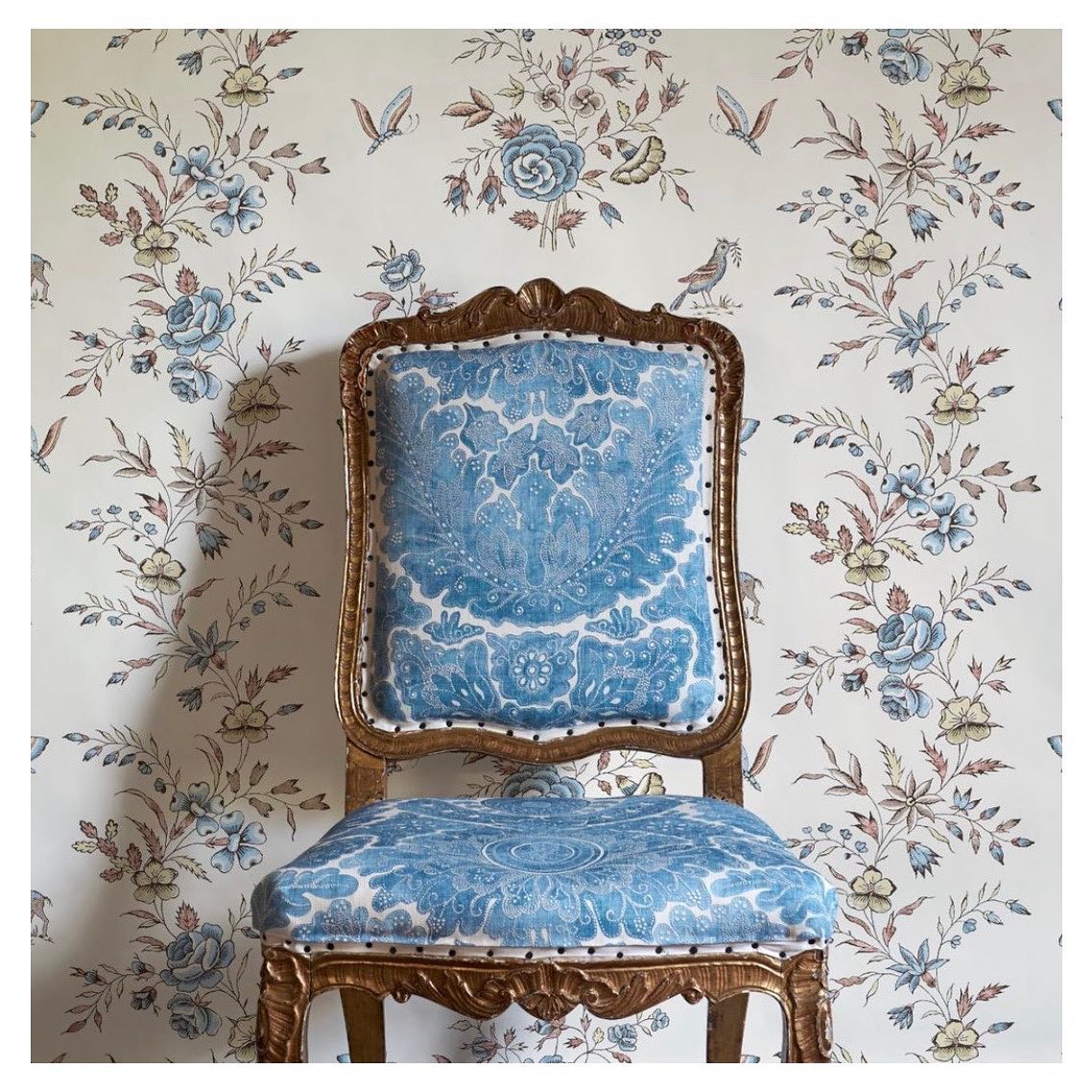 IG @wearandwithin
How to Use Texture
Texture is just as important as pattern when it comes to interior design — it adds depth and visual interest to your space.
When adding texture, think about how different materials will interact with each other.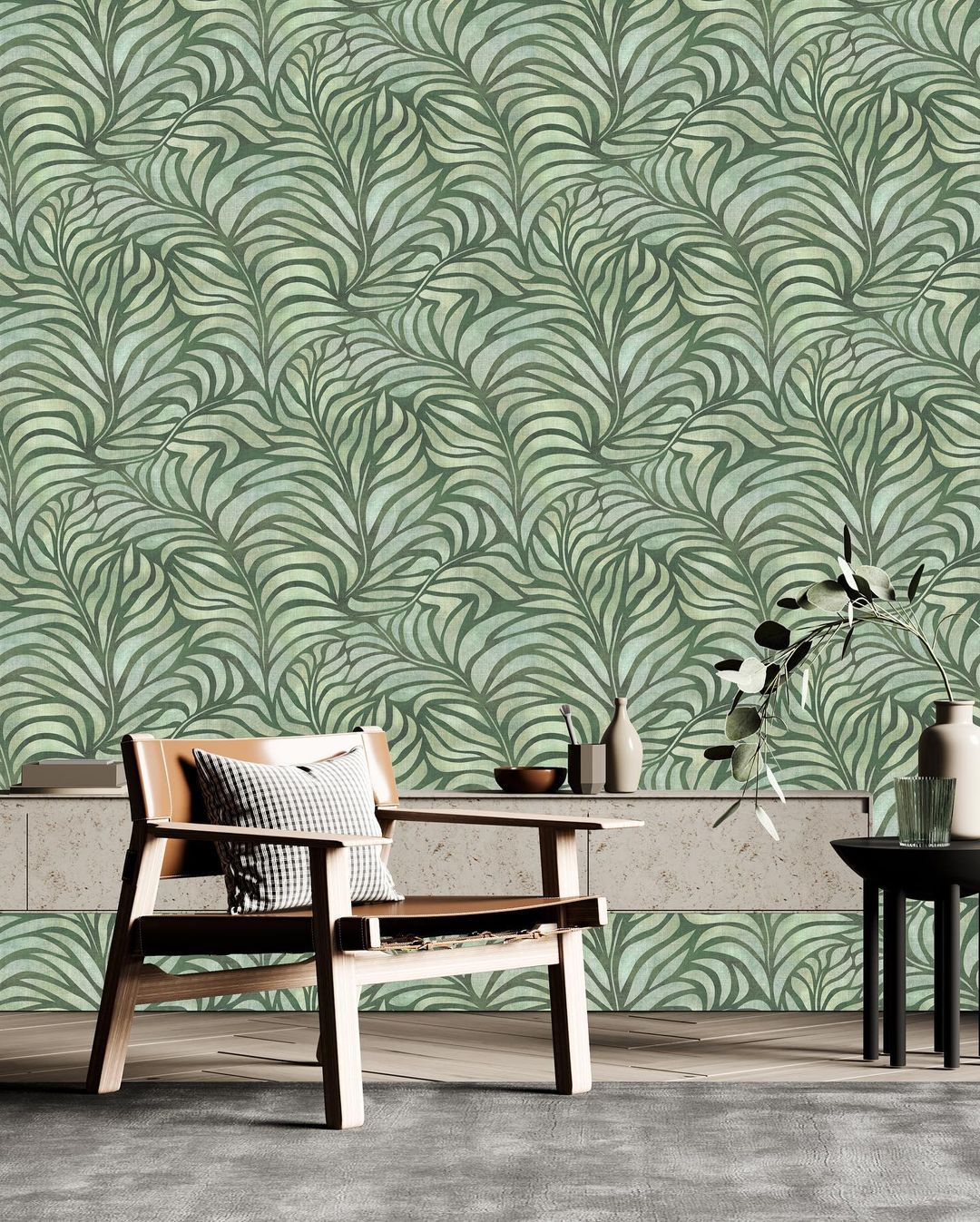 IG @verbeekdesigns
For example, pair velvet curtains with a soft rug for an extra cozy feel or mix wood furniture with metal accents for an industrial vibe. Don't be afraid to mix different textures—just make sure they work together!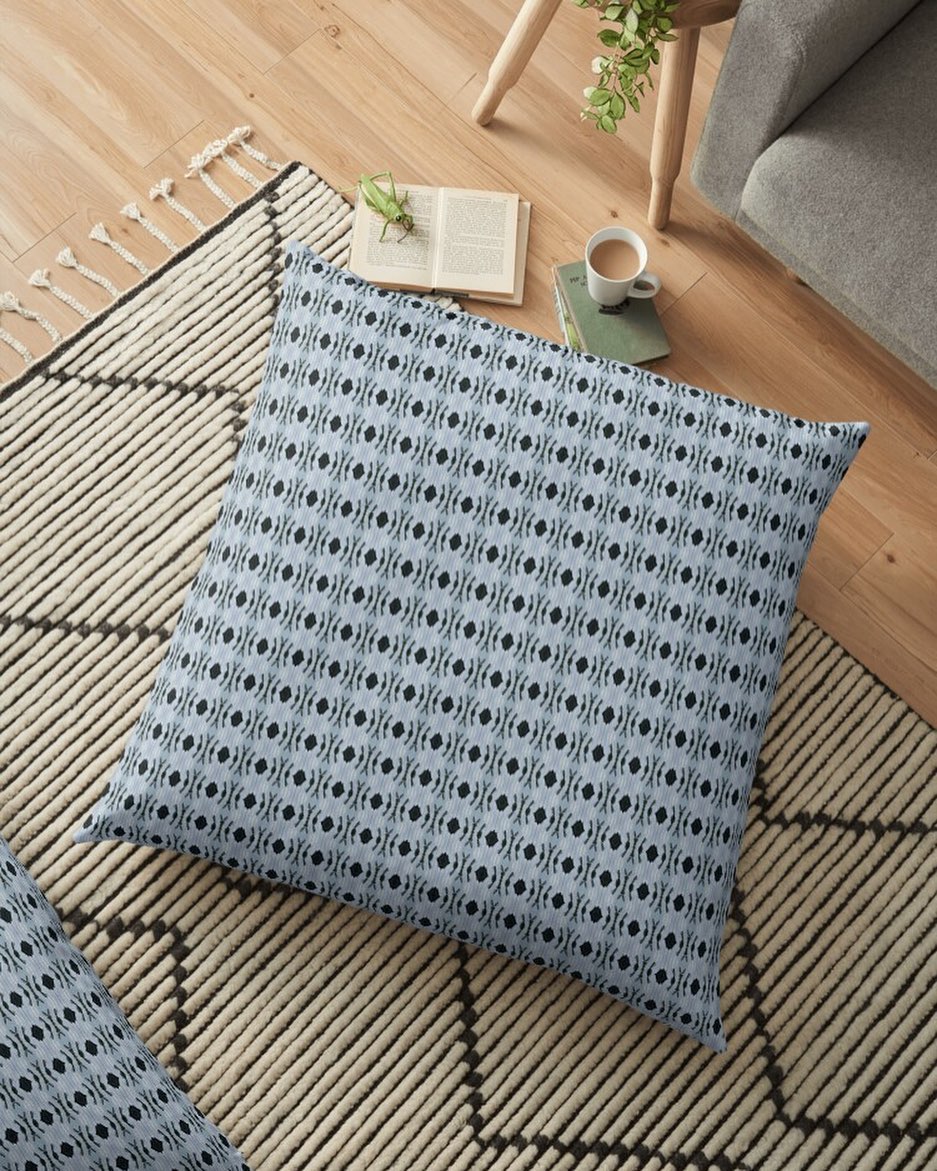 IG @true_patterns (also on Redbubble)
Create Balance
It's essential that when using both pattern and texture in interior design that you create balance between them. Too much of either one can quickly become overwhelming so try not to overdo it!
Start by choosing one focal point (like a couch or a desk) and then build around it by incorporating different patterns or textures gradually until the look feels balanced. And remember, less is more—sometimes all you need is one statement piece!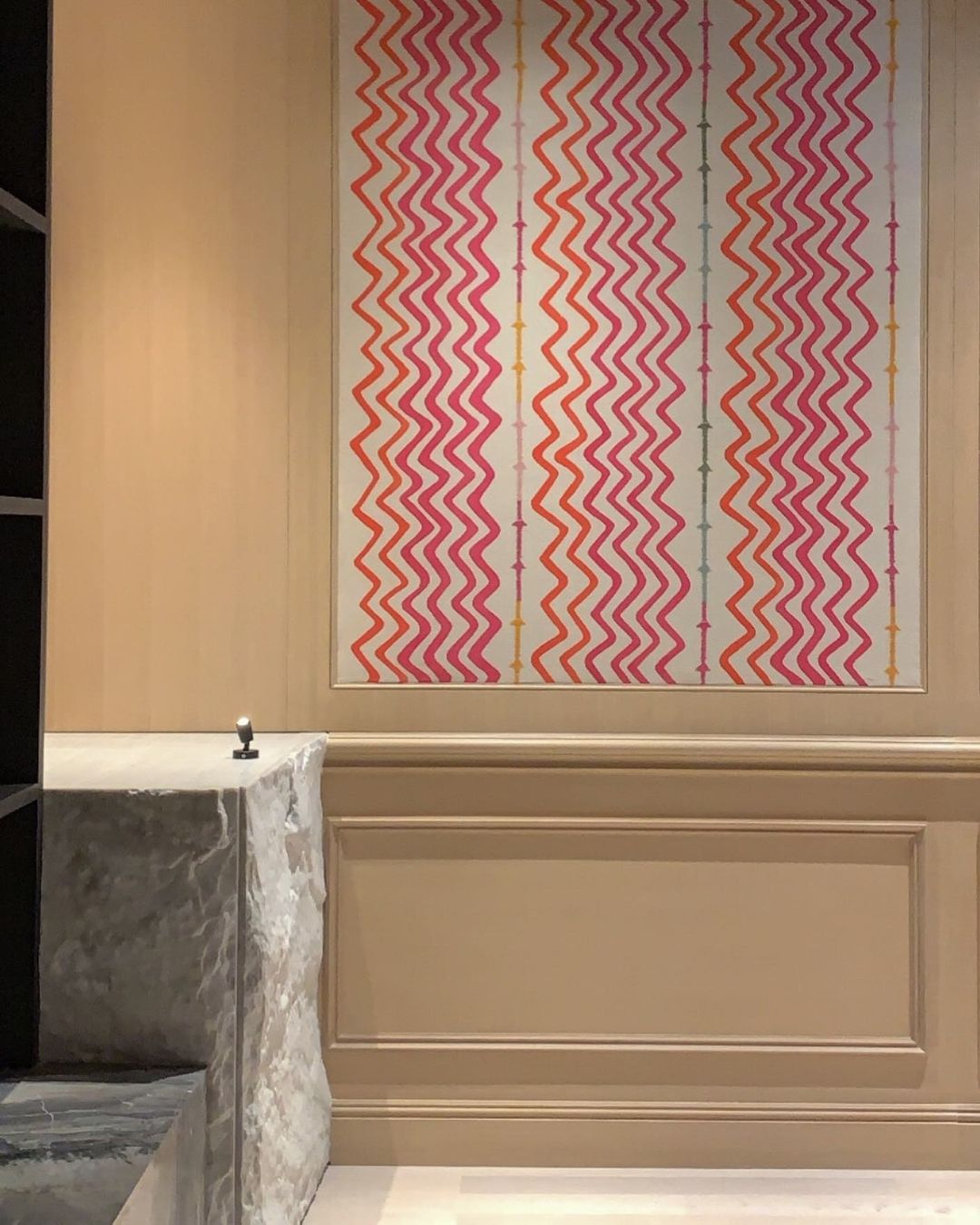 IG @we_are_non
To sum it up, patterns and textures are great tools for adding character and personality into any living space. With careful selection of colors, sizes, materials and designs; these elements can come together harmoniously making any room inviting and interesting without being overwhelming or garish.
Whether you prefer modern minimalism or something more traditional there are plenty of options available that will allow you express yourself through your interior design choices - all while staying within budget! So get creative – what kind of mood do you want your living space to evoke? Have fun experimenting with patterns and textures – just remember balance is key!