Low-Key Cottagecore: Cottagecore Outfits With Jeans
Are you a fan of the cottagecore aesthetic but a fan of traditional Victorian-style dresses? Don't worry, modern cottagecore aesthetic is way more down to earth and minimalist than the die-hard cottagecore style.
In modern cottagecore aesthetic, jeans are allowed. You don't have to keep everything Victorian with the dresses. Just add a frilly top, maybe some cottagecore shoes and definitely some antique-looking jewelry with cameos.
10+ Outfits: Embrace The Modern Cottagecore Aesthetic with Jeans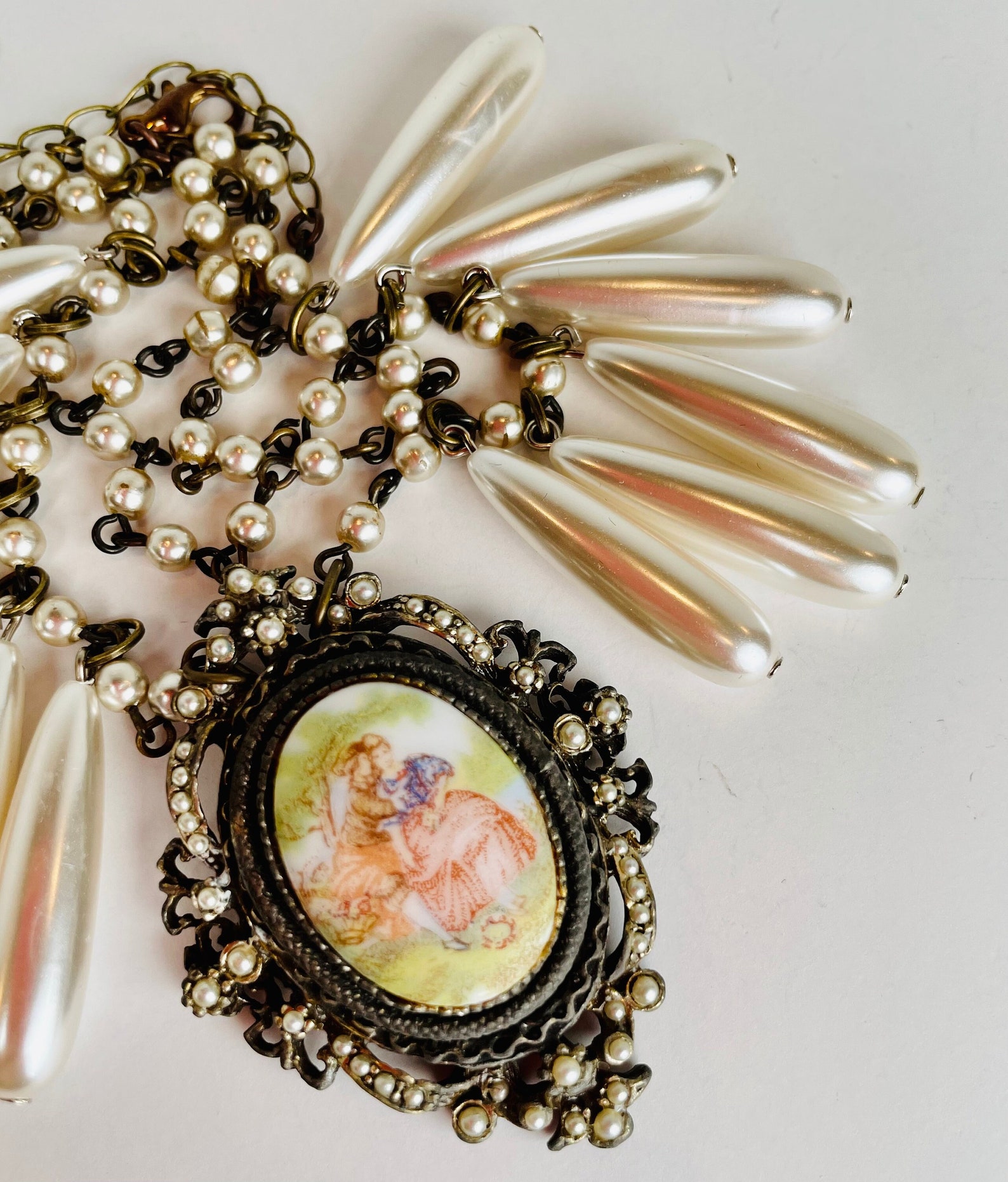 Etsy: MagpieAdornment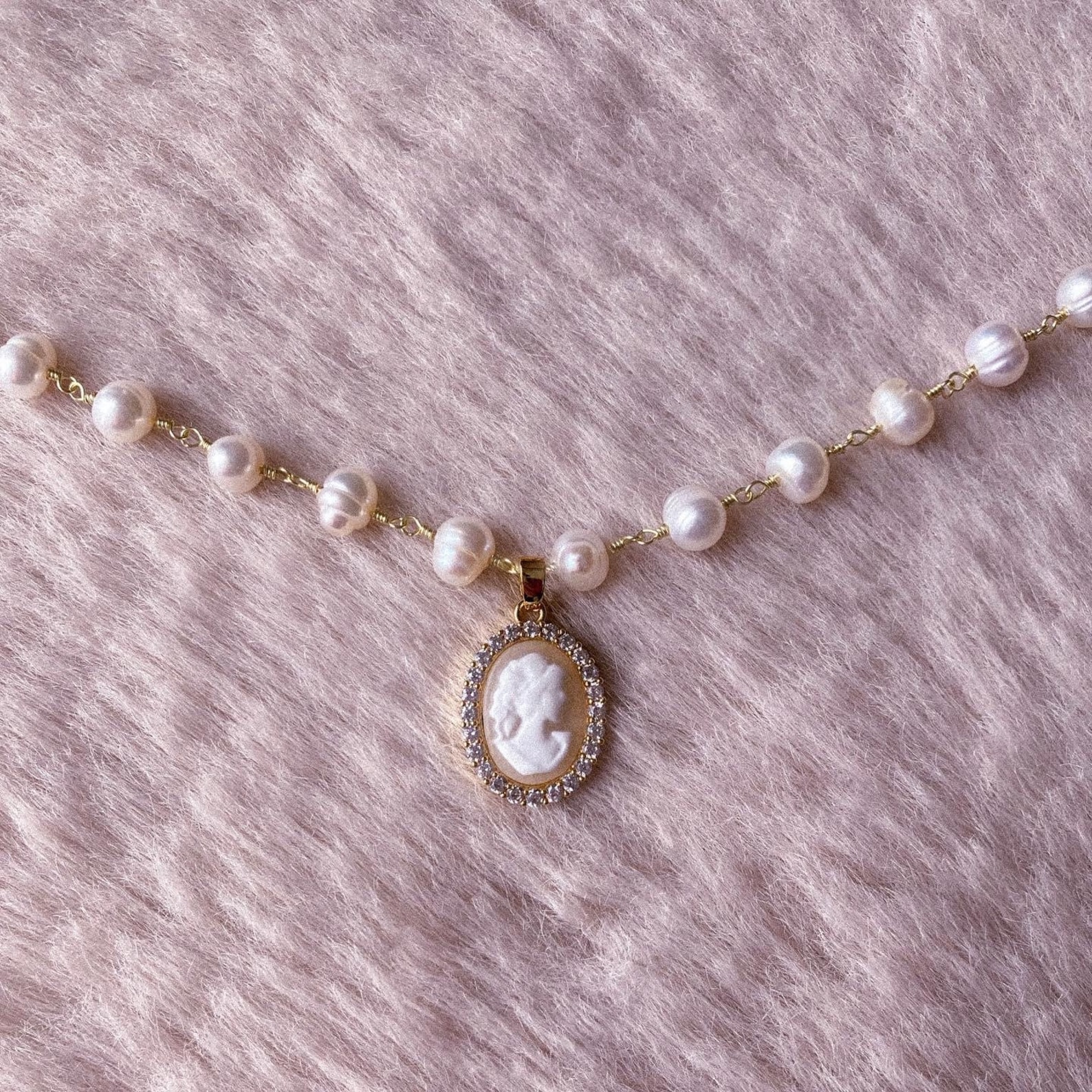 Etsy: MoonRoseJewelryStore
Blue jeans and Peter pan collar cottagecore shirt from Etsy: DeepInStyle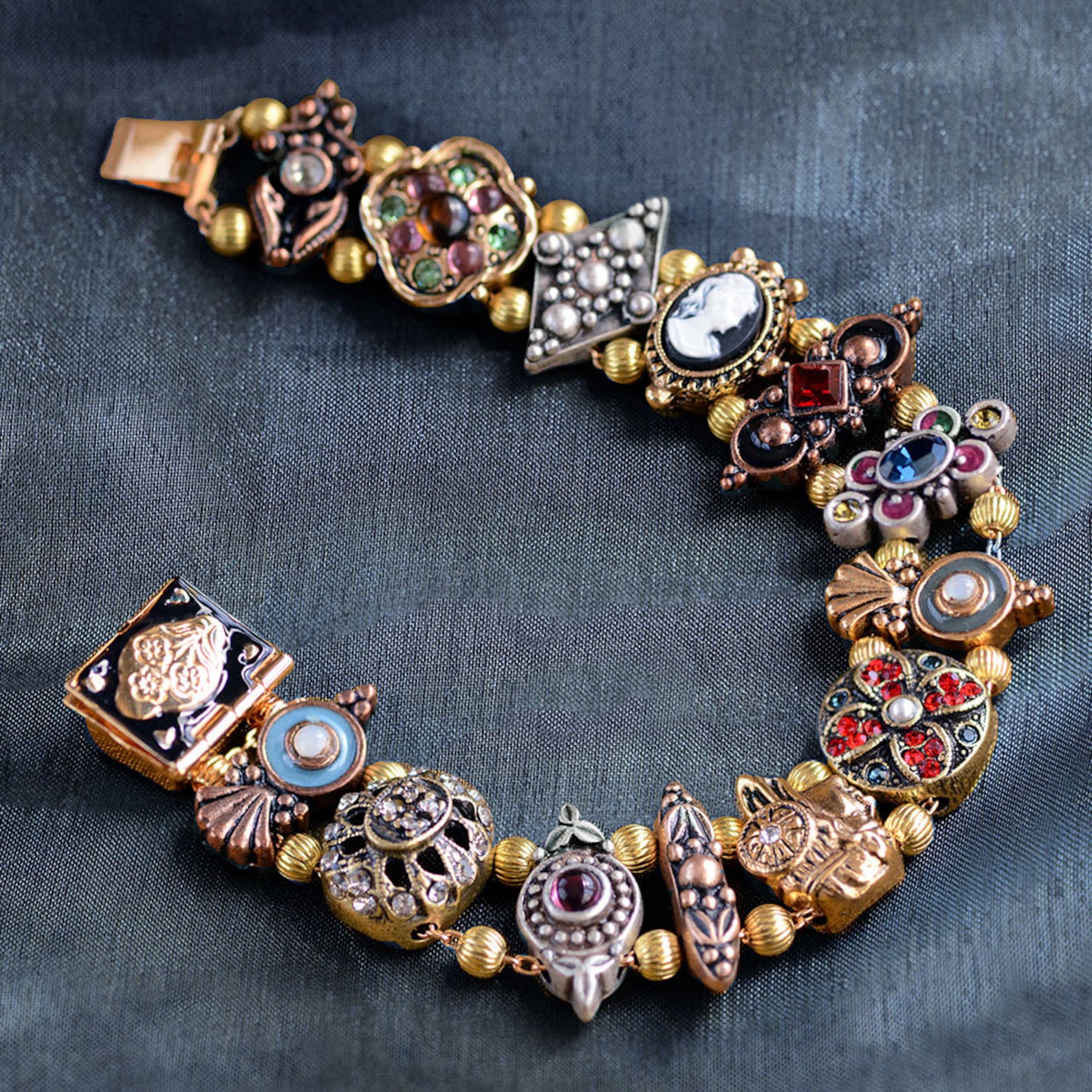 Etsy: ShelleyCooperJewelry
Juno hot pink top with ruffles and denim shorts from ASTR The Label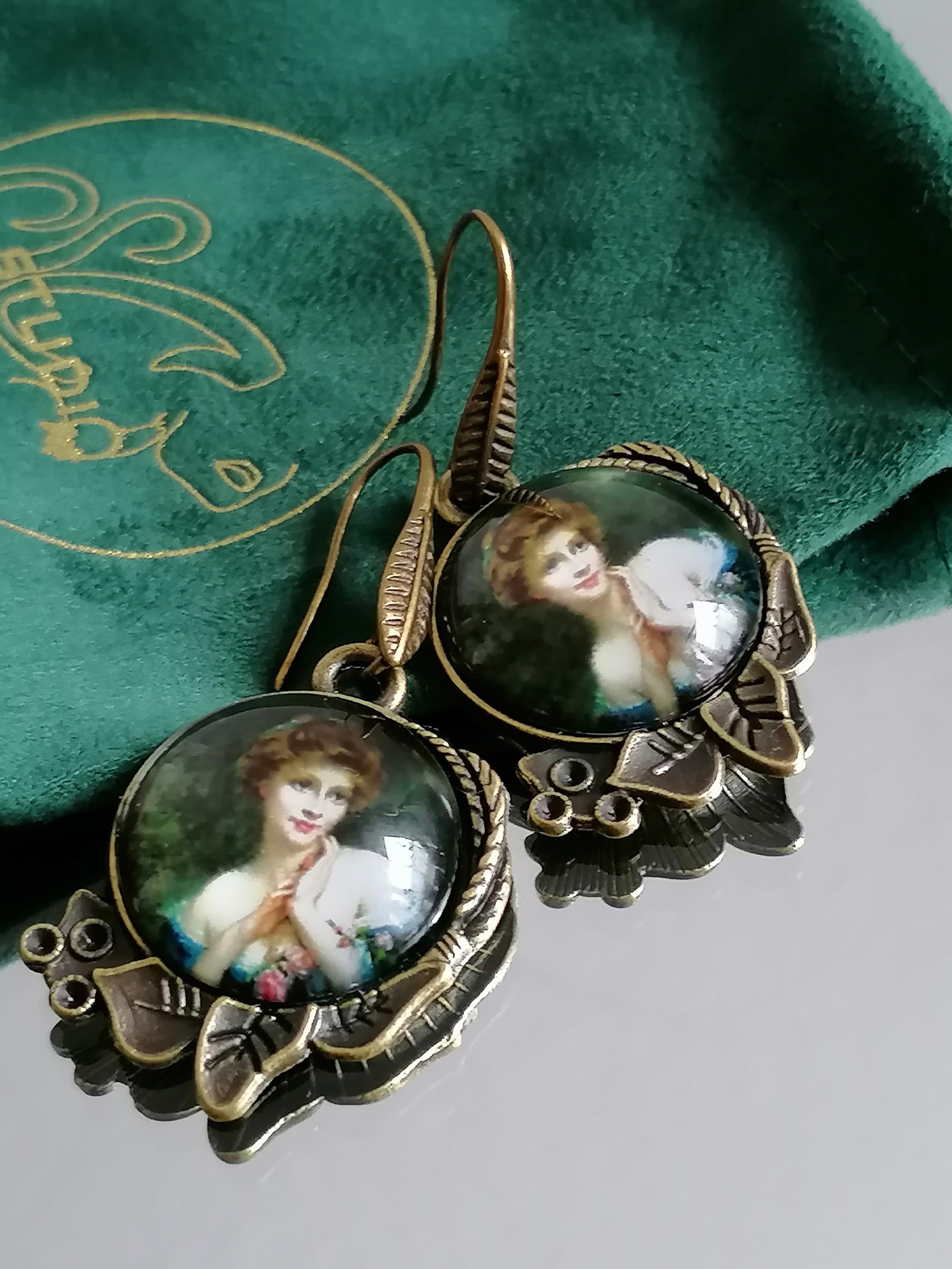 Etsy: SilkandBurlap
Pleated top with a dainty print and beige denim from ASTR The Label (Bonnie)
Romantic collared white shirt with jeans via Etsy: DeepInStyle
Adalyn Ruffle Sleeve Top (Plus size pictured) with jeans via Daniel Rainn
Etsy: ShelleyCooperJewelry
Willow olive silky top from 12th Tribe
Crepe polka dot bloude by Saint Laurent via Net-a-porter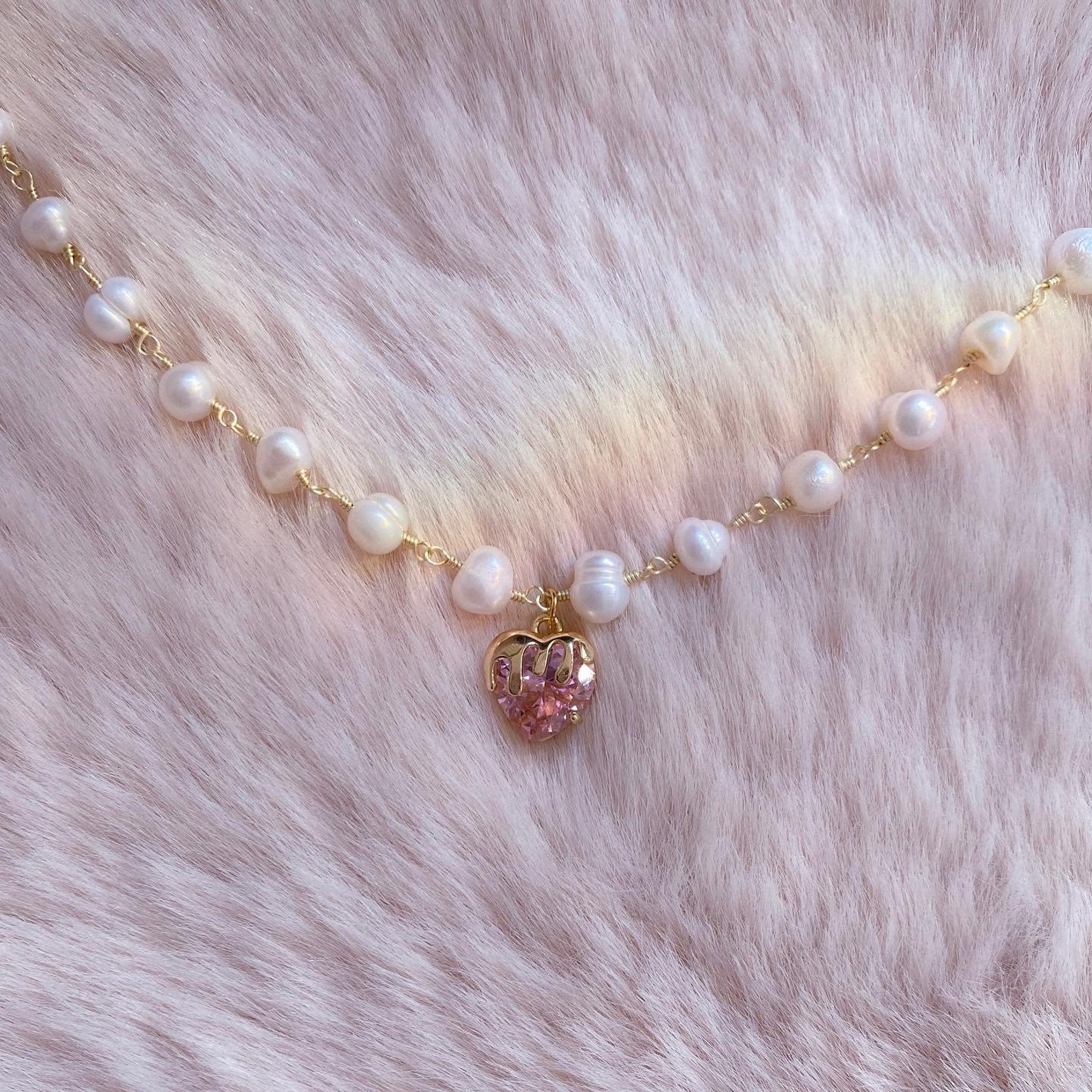 Etsy: MoonRoseJewelryStore
Evelyn top from ASTR The Label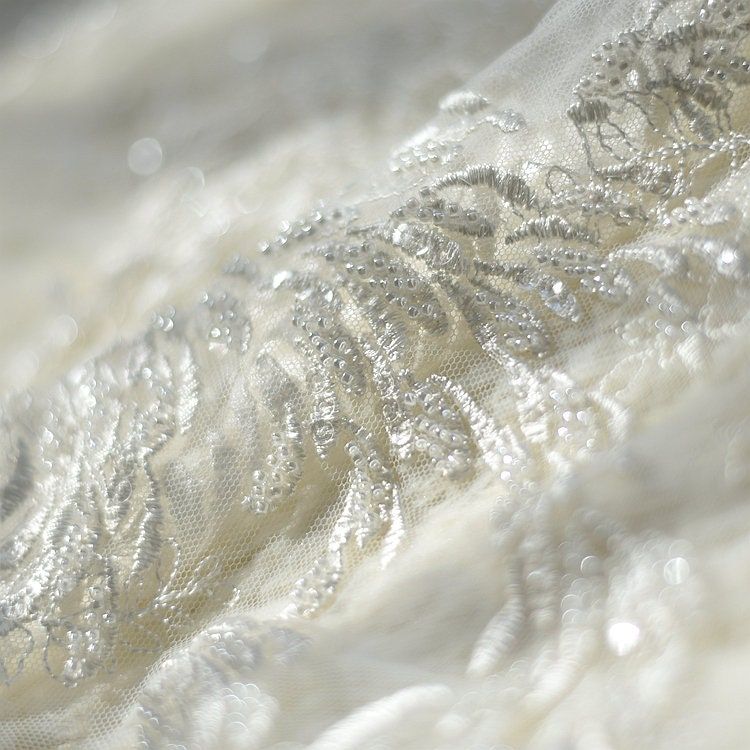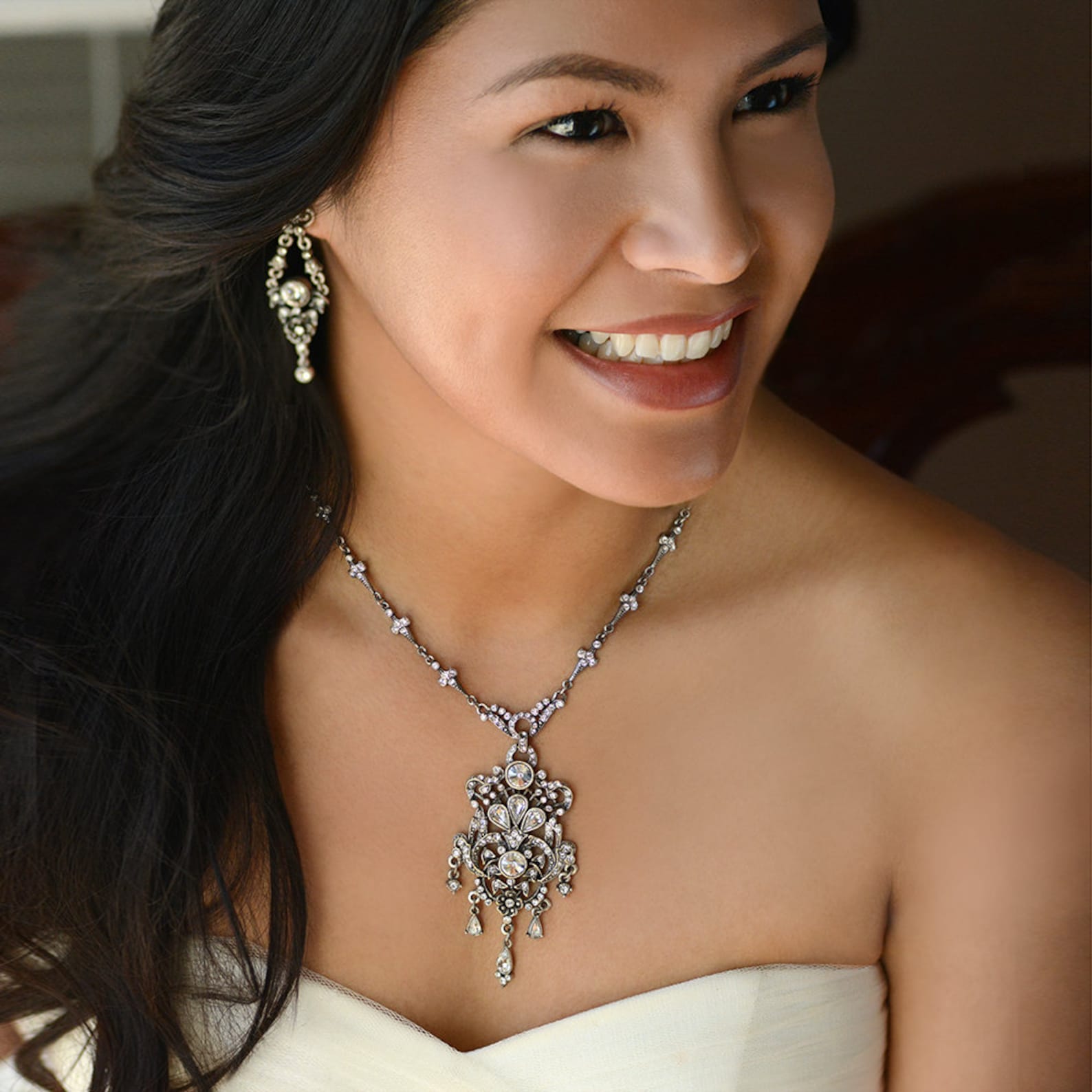 Sweet pink ruffled blouse from ASTR The Label
Etsy: ShelleyCooperJewelry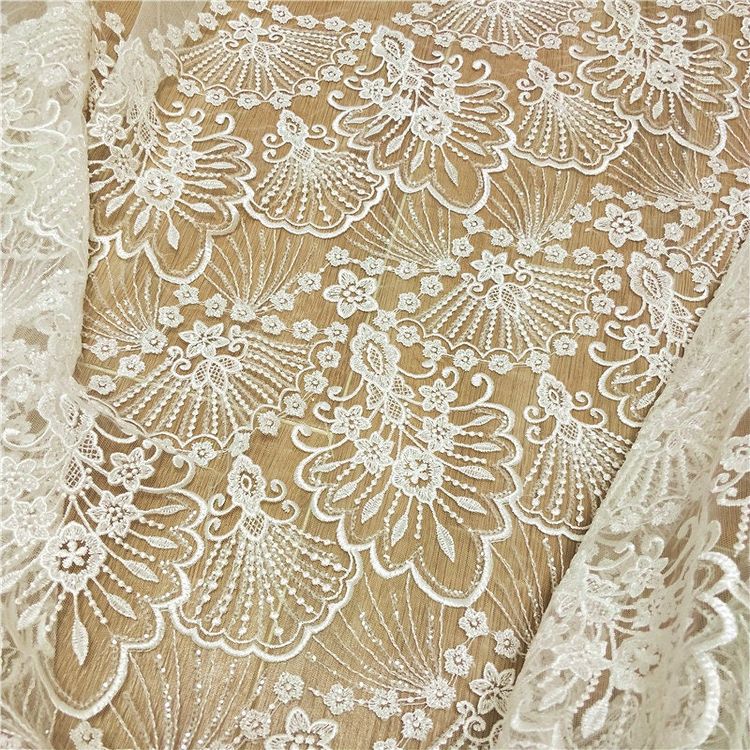 Aila Smocked Top with Ruffles (Plus size pictured) from Daniel Rainn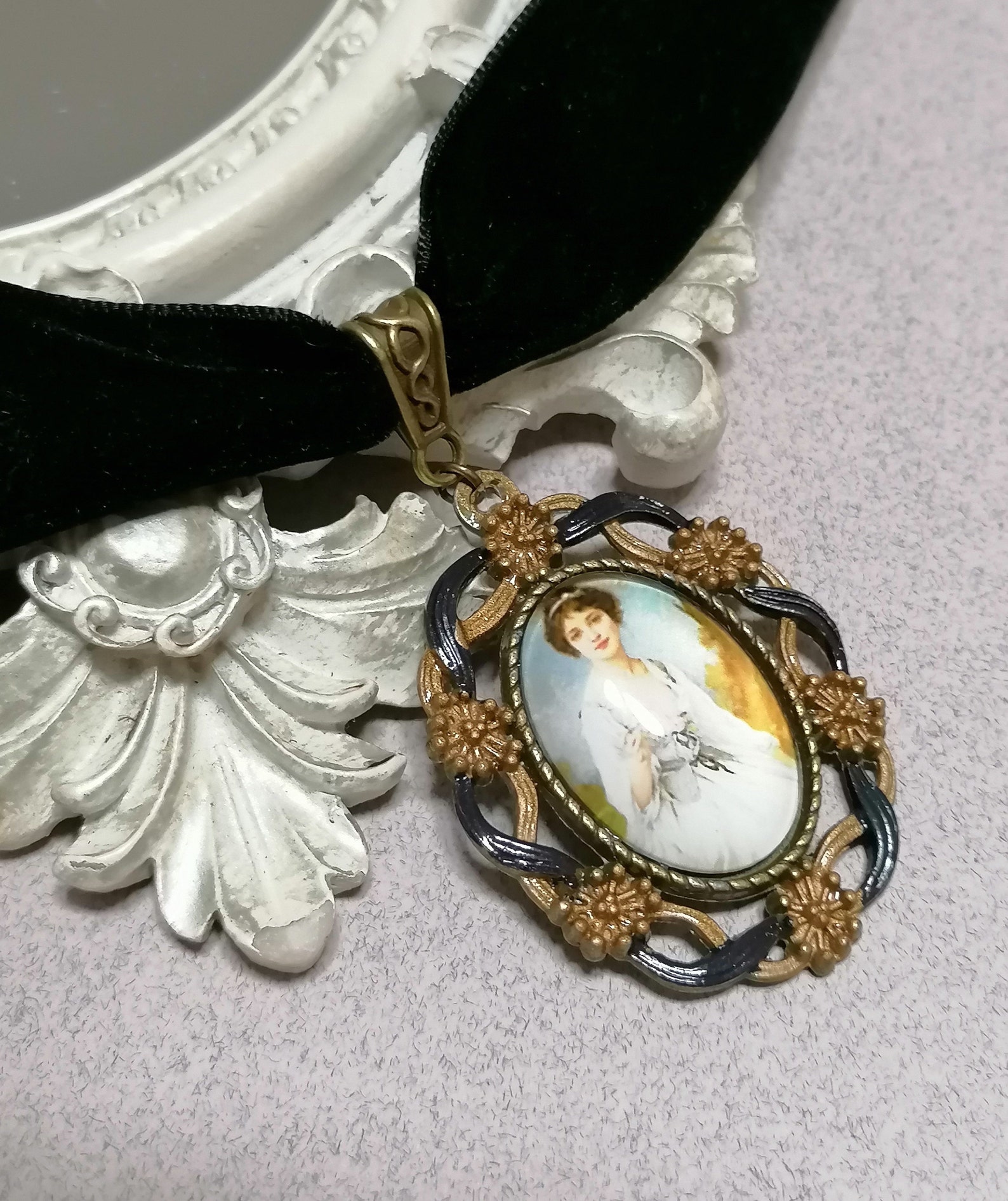 Lindsay blouse from Princess Polly USA
Etsy: SilkandBurlap
1. Choose Your Cut
Jeans come in many cuts and styles. To get the perfect cottagecore look, opt for a pair of mid- to high-waisted jeans.
Ultra low cut pants are not the best fit for the vibe, but there are ways to make that work too. It's just that higher waist is easier to style, because this cut is sure to give your outfit an adorable vintage vibe.
If you want to go all out on the style front, choose a pair of flared jeans or mom jeans rather than skinnies. Wider cut jeans are more reminiscent of retro eras.
You can also mix aesthetics and opt for any distressed denim if you want to give your outfit more edge.
2. Style It Up
Now that you've chosen your jeans, it's time to accessorize.
Add some classic cottagecore shoes styles like lace up boots in white (or any color of your choice) that are reminiscent of the 19th century style.
You could also wear some ballet flats if you want to keep the vibe more modern, or sneakers if you want to mix aesthetics.
Finish off with a frilly top or blouse in a pastel hue along with intricate jewelry pieces like cameos or pearls which invoke images of bygone eras yet still look fashionable today.
3. Accessorizing is Key
When it comes to completing your look, accessories are key!
You should definitely look into Victorian style jewelry replicas. They are nothing shady, just a copy of old time jewelry seen on old cottagecore era artworks. Etsy is full of cameo chokers and other jewelry inspired by old England and they are not expensive!
A raffia bag is a recent trend, so if you still have one at home, it can be an easy way to add dimension and texture while still staying within the theme of nature and country life which is at the core of cottagecore fashion. A straw hat or bonnet can also take your outfit up a notch while keeping things fun and whimsical.
Pearl clips and velvet headbands can work as well, if you are into the girly style - they'll bring an airy feel without being too over-the-top; instead they'll create an effortless chicness that is adorably cute!
The gist is, just add some cottagecore shoes, a frilly top in the cottagecore aesthetic, and vintage-looking jewelry with cameos, and you'll have an ensemble that will take any event from drab to fab. Let's explore how to make cottagecore outfits with jeans work for you!
To sum it up, cottagecore outfits don't always have to include dresses; instead try mixing things up with jeans! With just some high waisted jeans and few essential accessories such as boots, hats, bags and jewelry pieces in the same style – voila, you've got yourself an amazing cute yet chic outfit that would be perfect for any occasion from picnics in nature to brunching at a chic cafe! So why not experiment with different looks when creating your own unique version of cottagecore fashion? The possibilities are endless - get creative!