A Guide to Victorian-style Replica Jewelry from Indie Vendors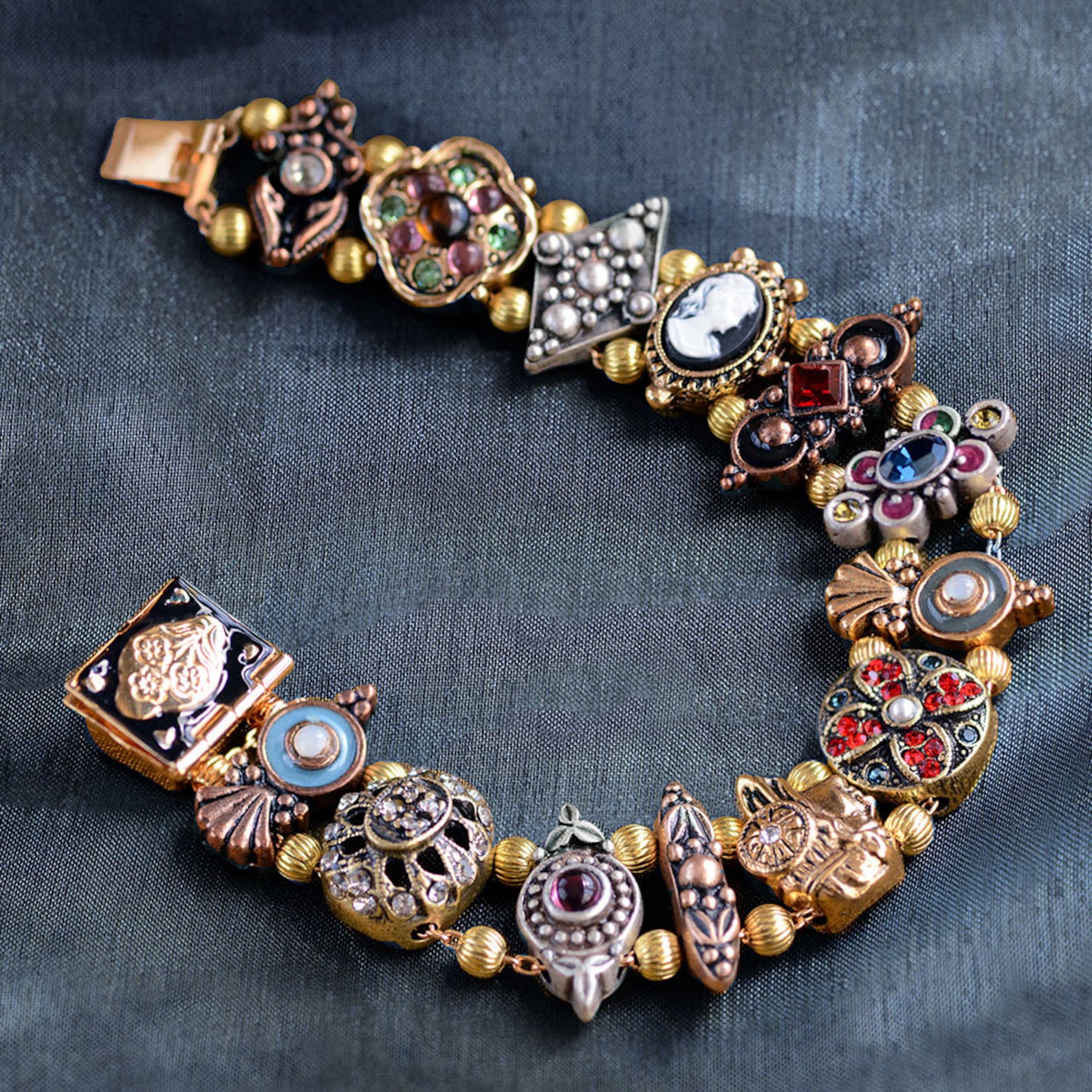 Hero bracelet by ShelleyCooperJewelry on Etsy
For fans of cottagecore fashion, Victorian-style jewelry is a must-have. Whether you're looking for a delicate necklace, a statement ring, or intricate earrings, indie vendors are the perfect place to find quality replicas of classic Victorian designs. Here's why we love shopping for Victoriana from independent sellers.
Replicas Need Quality Craftsmanship, Too
When it comes to vintage-inspired jewelry, authenticity matters. That's why we prefer buying from indie vendors who specialize in Victorian-style pieces.
These artisans understand the unique details that make each era of jewelry special and craft their replicas with attention to detail and care.
From the choice of materials used to the finishing touches on each piece, these independent makers create exquisite replicas with quality craftsmanship at an affordable price point.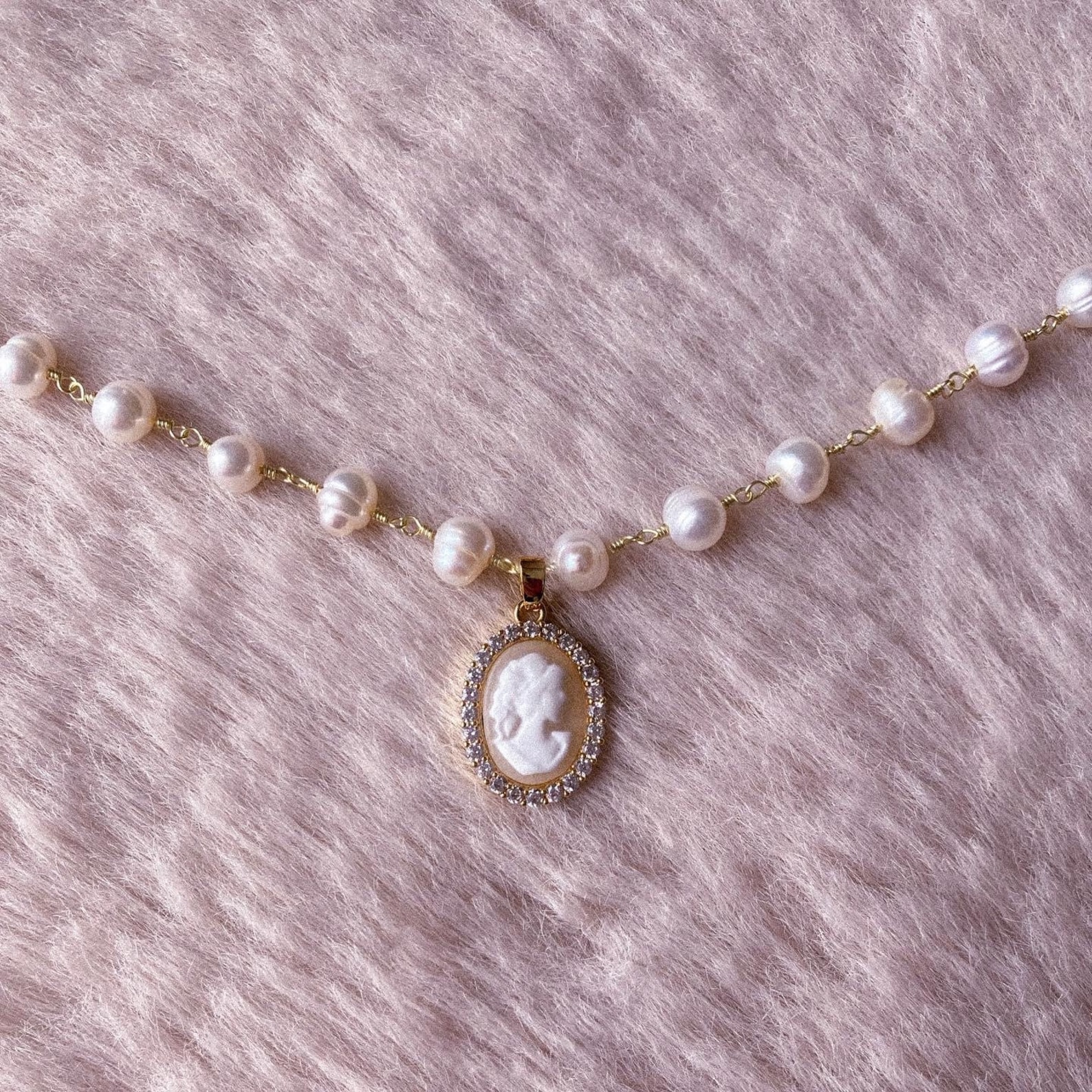 Etsy: MoonRoseJewelryStore, Cameo pearl necklace with freshwater pearls and gold plating
Add Something Unique To The Designs
We love that indie vendors take pride in creating unique designs inspired by Victorian styles. They often custom design each piece to ensure its one-of-a-kind status – you won't find mass produced pieces here! We especially appreciate when these makers add their own twist on classic designs because it creates delightful surprises for those who wear them!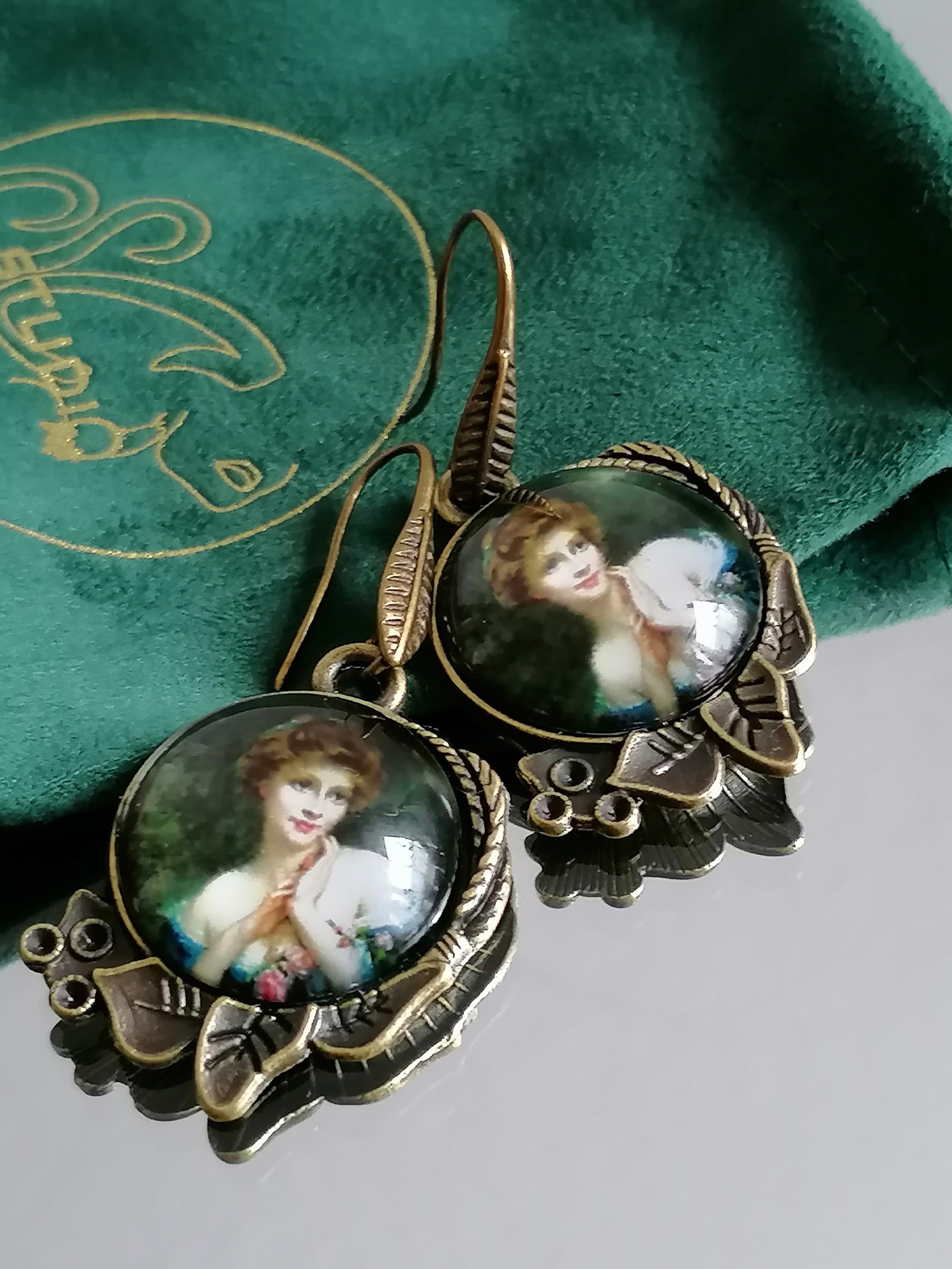 Etsy: Earrings by SilkandBurlap
Supporting Small Businesses
Shopping from independent makers is also a great way to support small businesses and show them your appreciation for their hard work and dedication. You can also rest assured knowing that buying from local makers helps keep money within your local community as opposed to large companies with overseas factories whose profits go elsewhere.
Victorian jewelry replica inspo from Etsy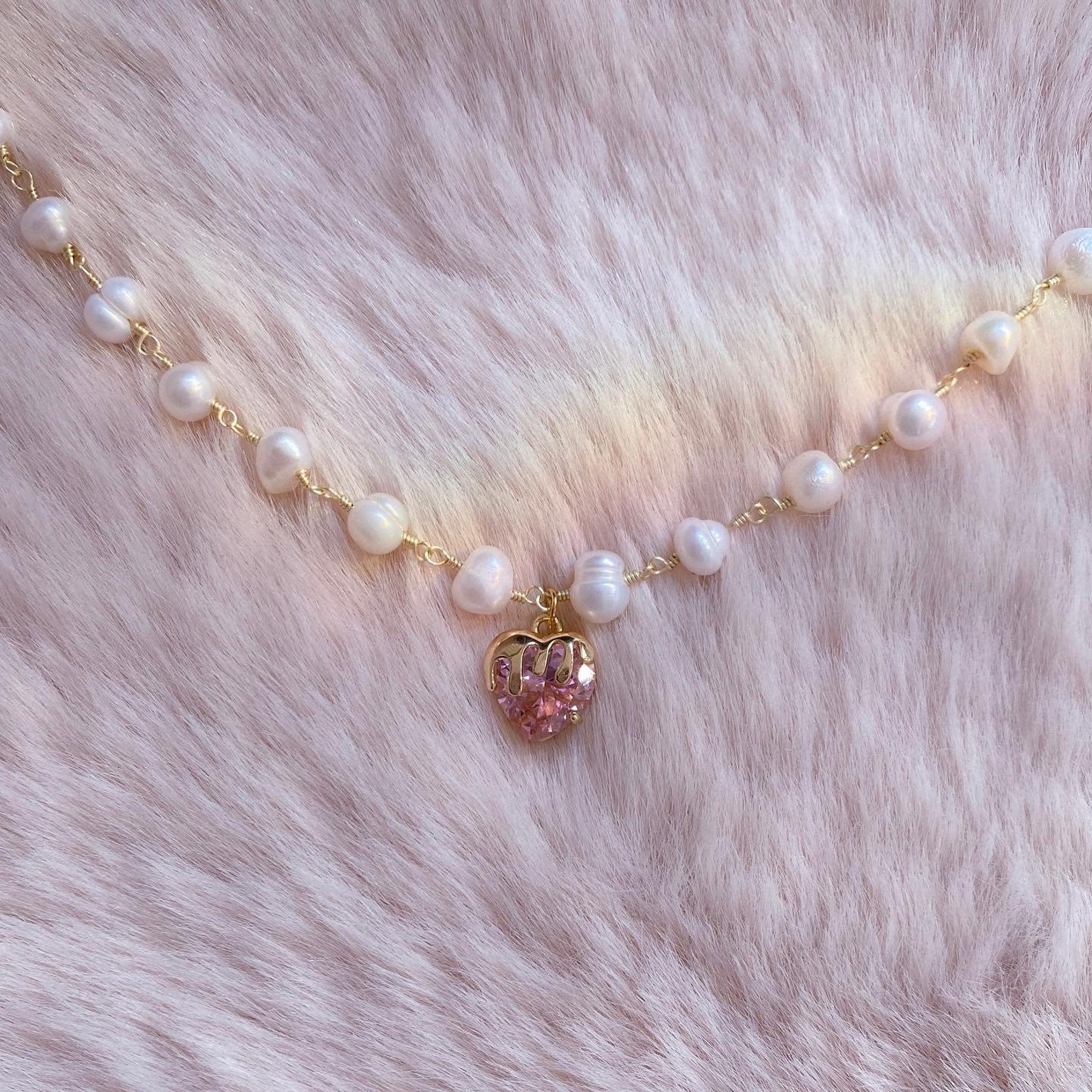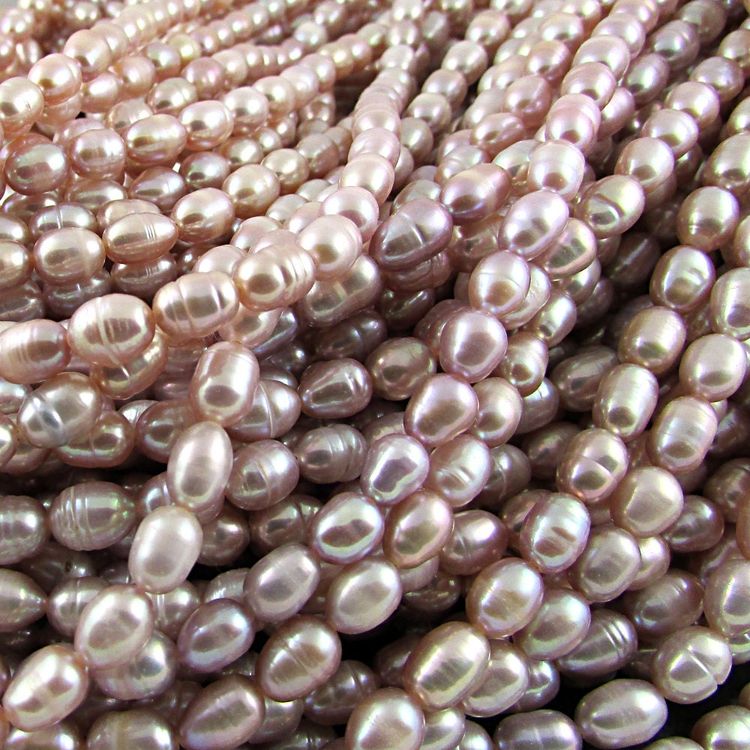 Melting-for-you dainty freshwater pearl choker by MoonRoseJewelryStore on Etsy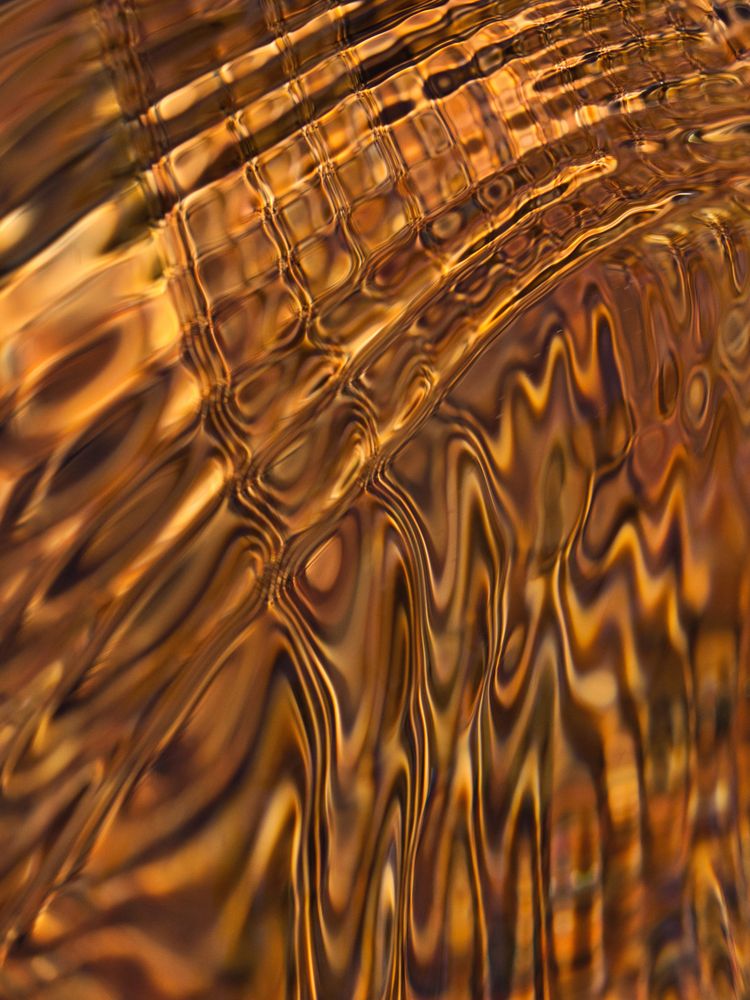 Vintage set by ShelleyCooperJewelry on Etsy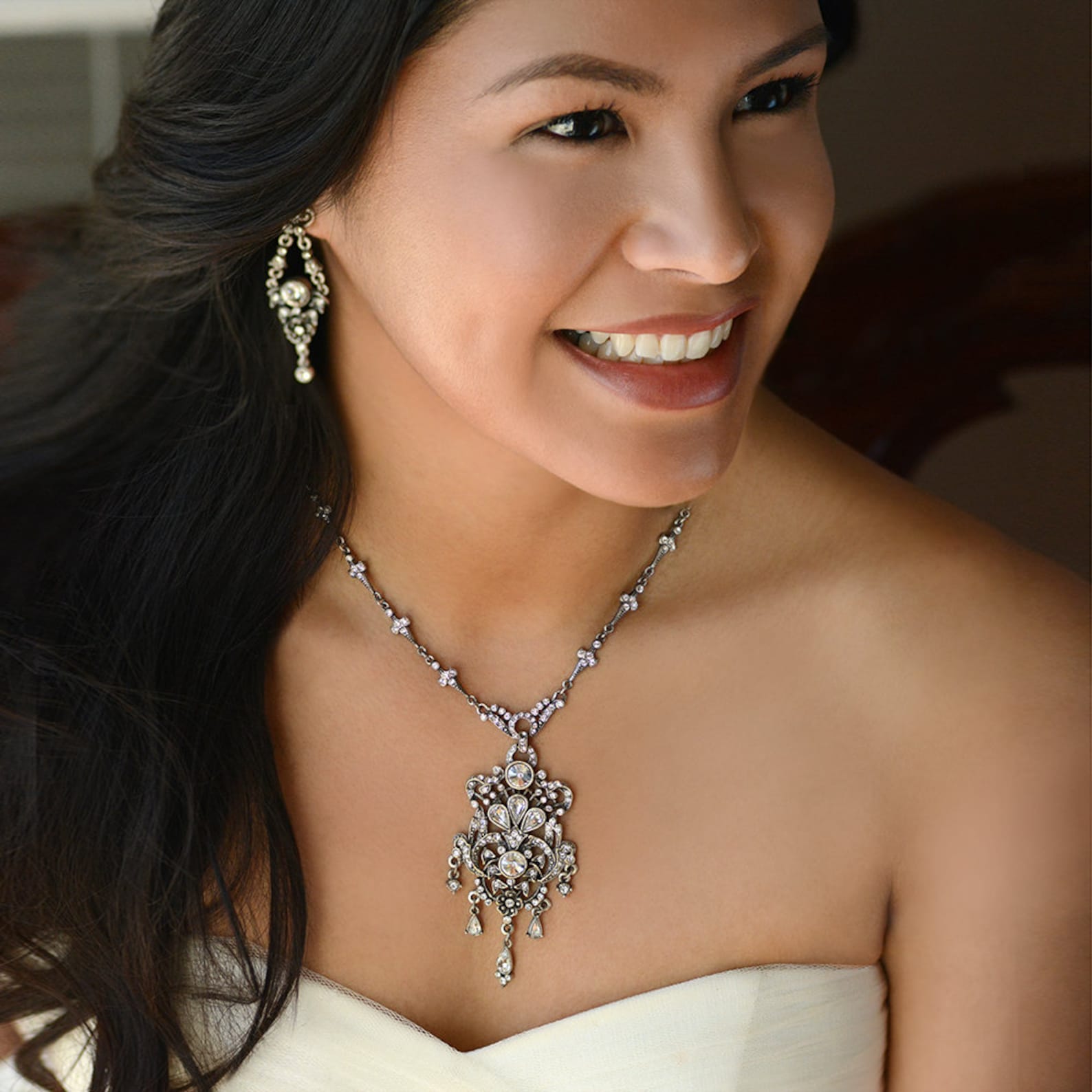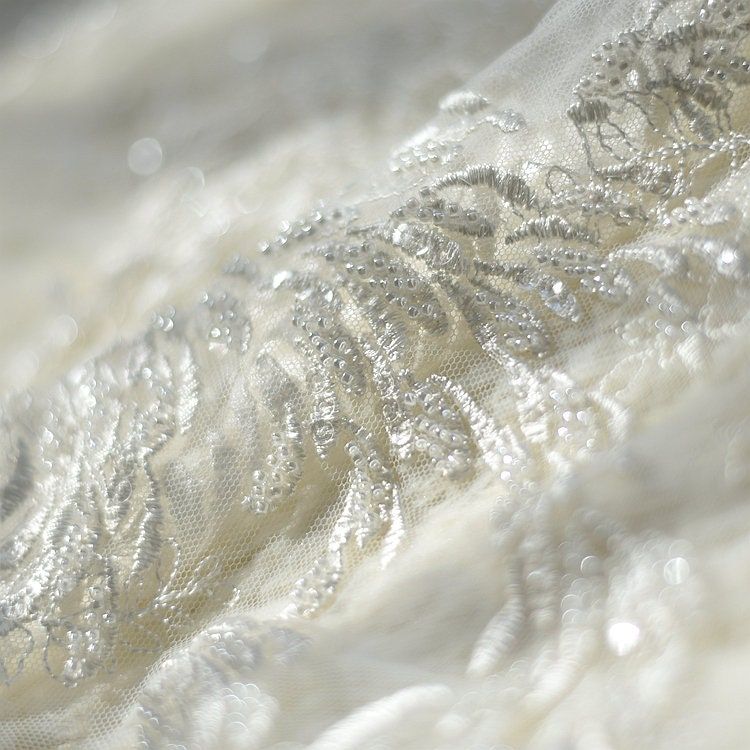 French Victorian necklace by ShelleyCooperJewelry on Etsy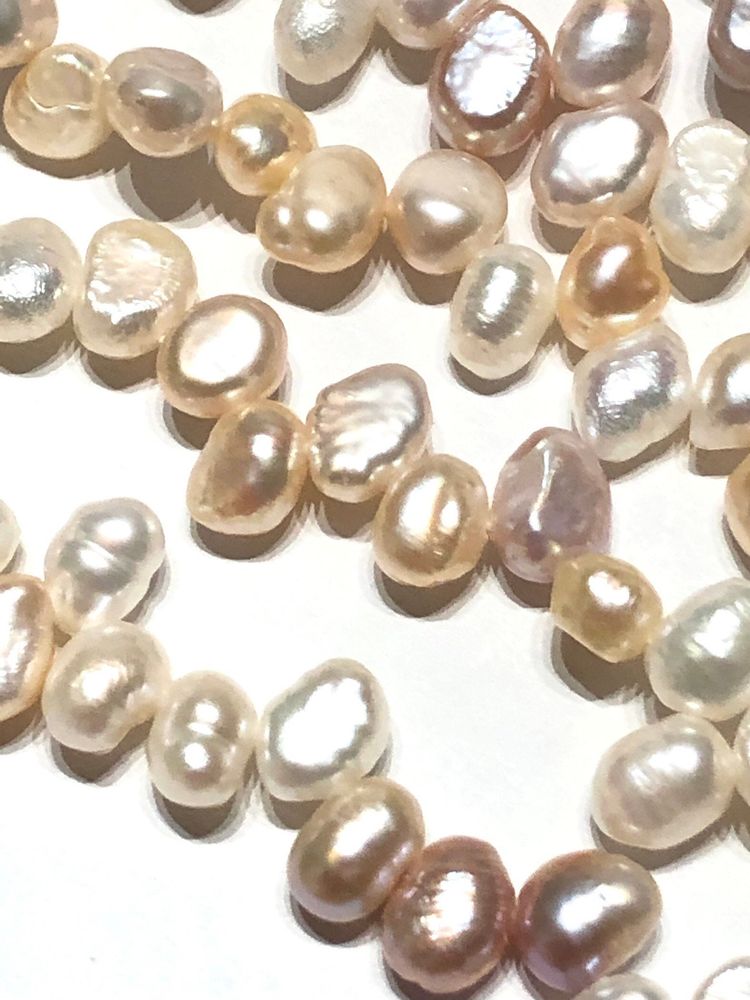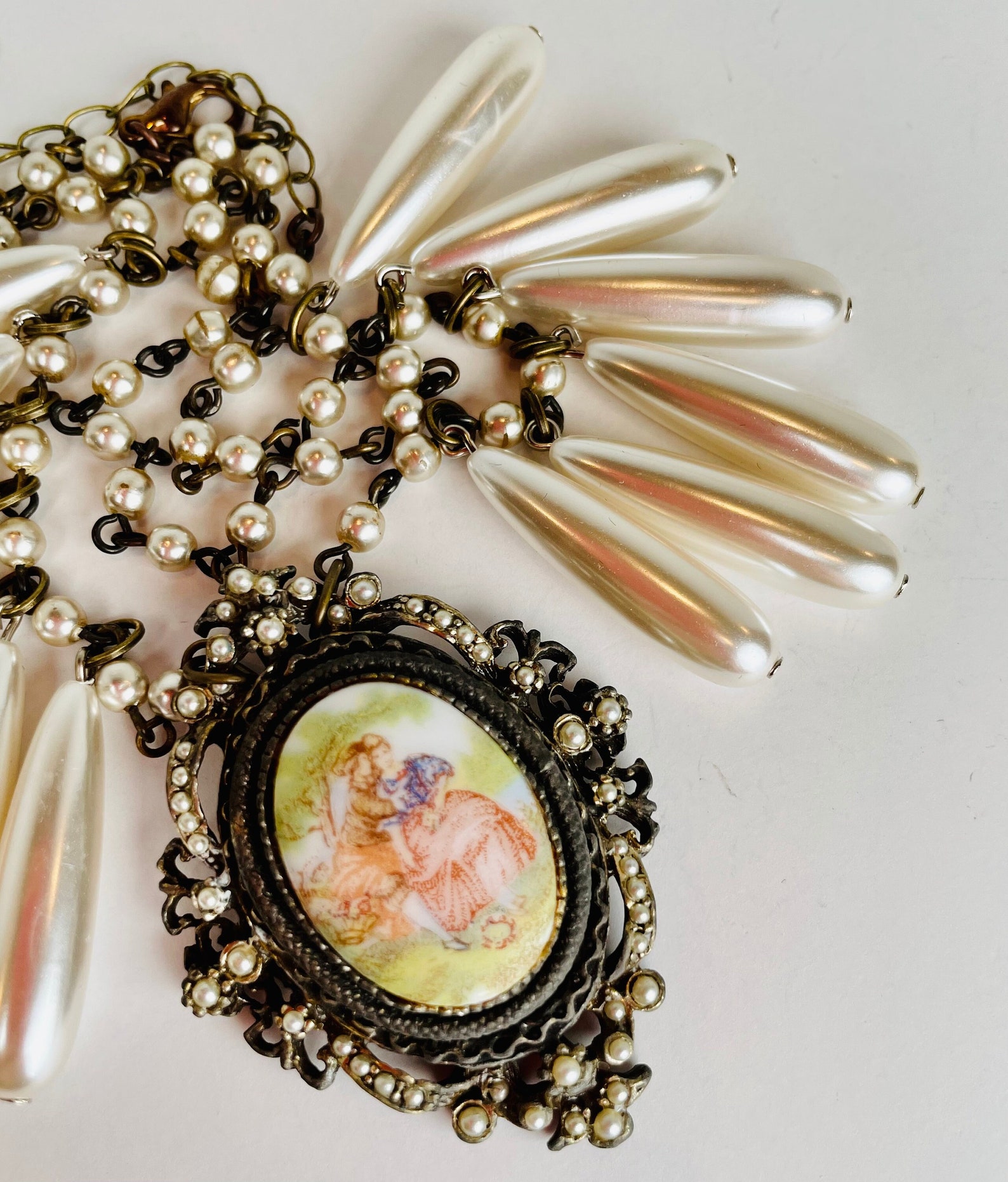 Regency romantic cameo necklace replica by MagpieAdornment on Etsy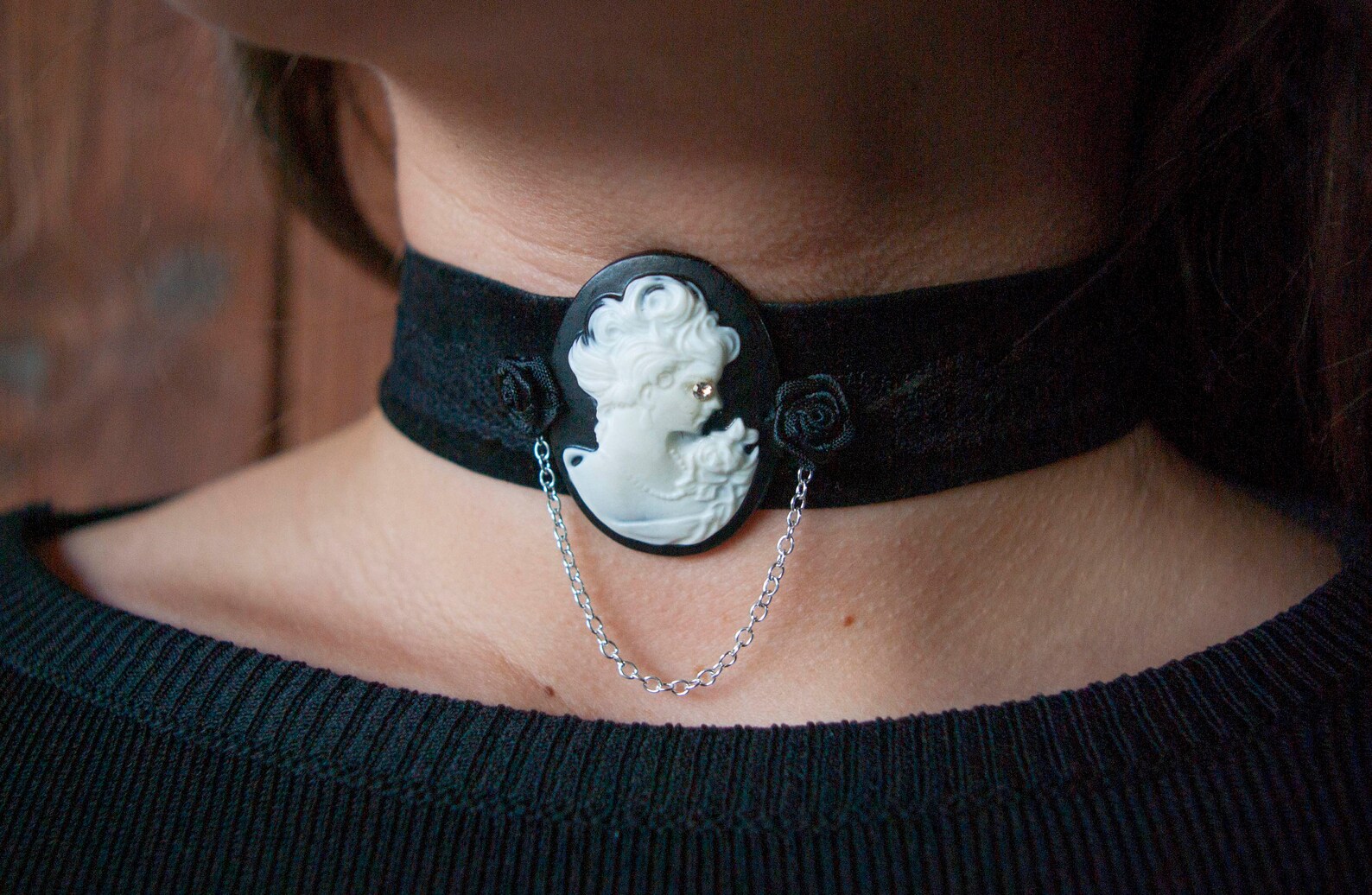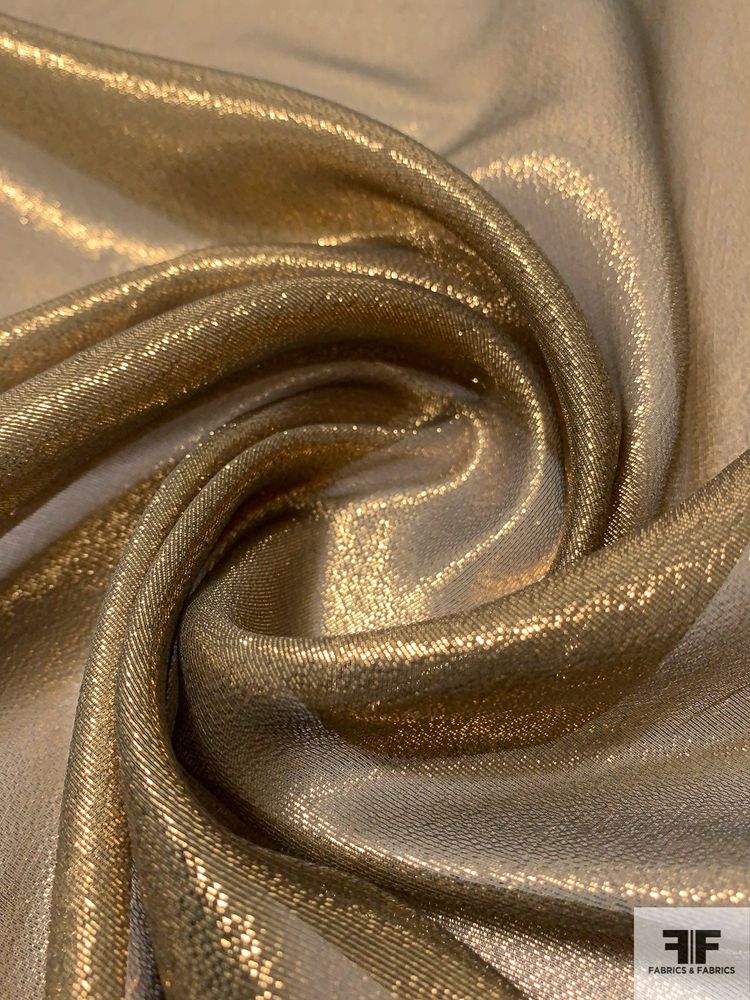 Victorian came satin choker replica by SabinesCraftsShop on Etsy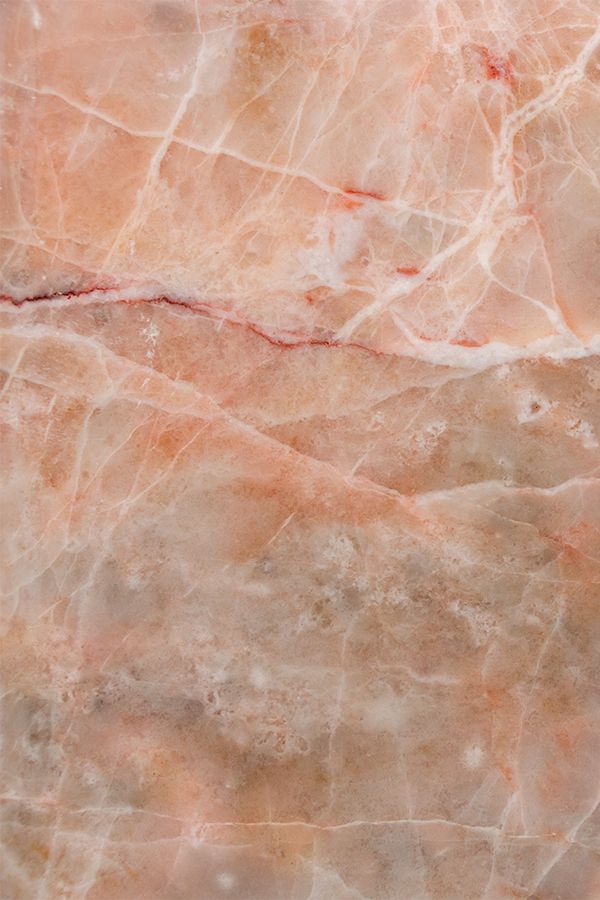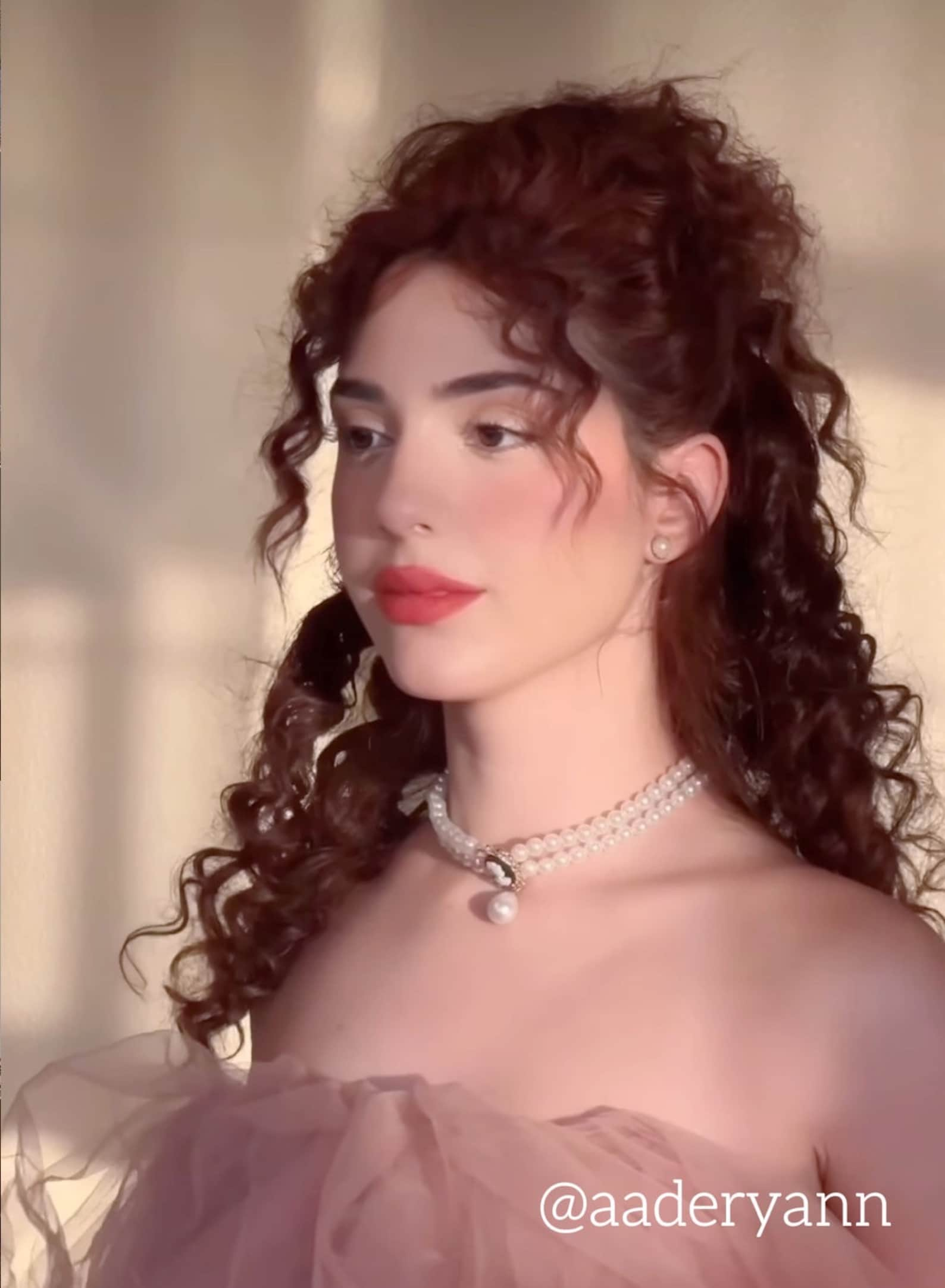 Replica of a pearl choker with cameo by RoseBrulee on Etsy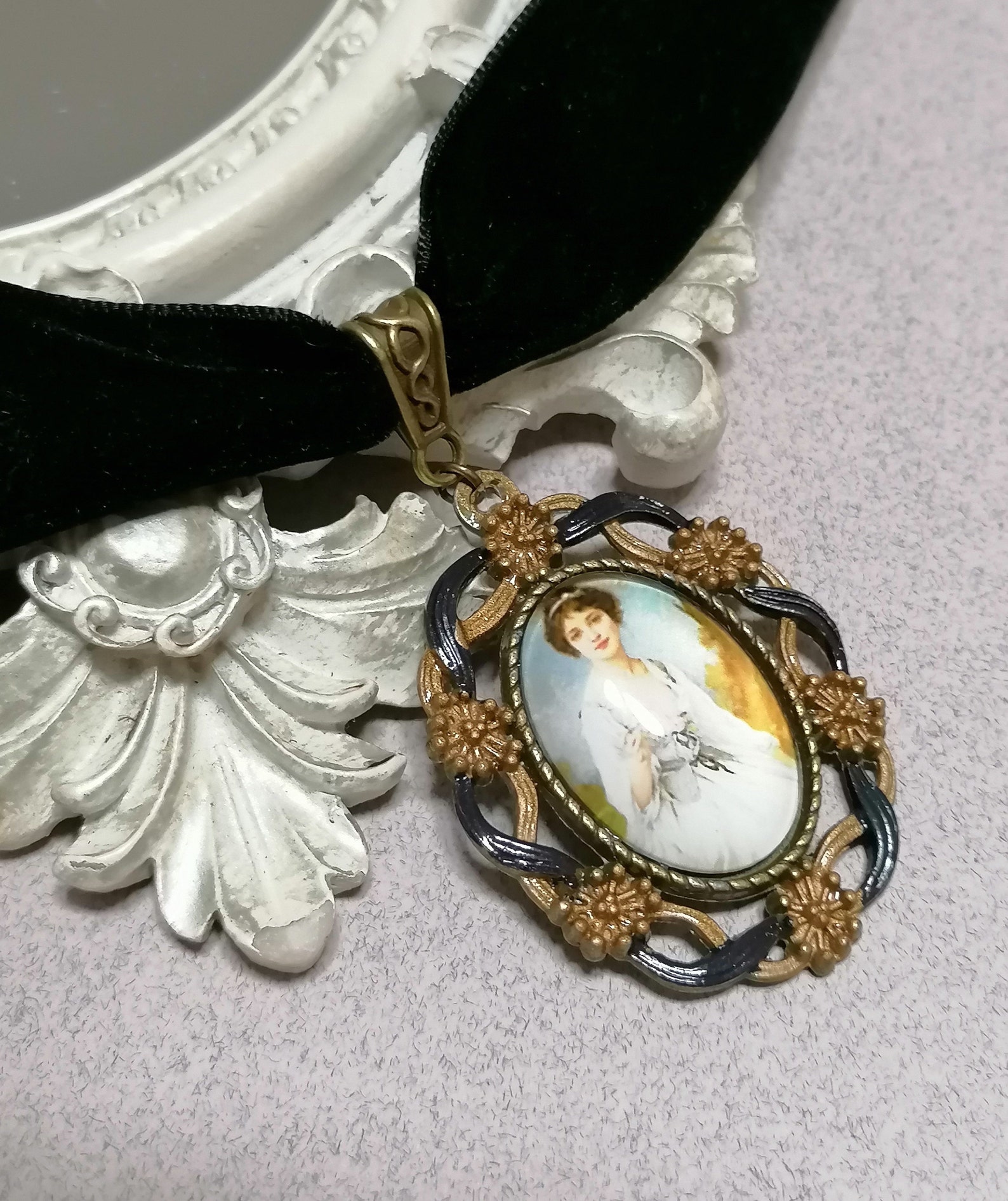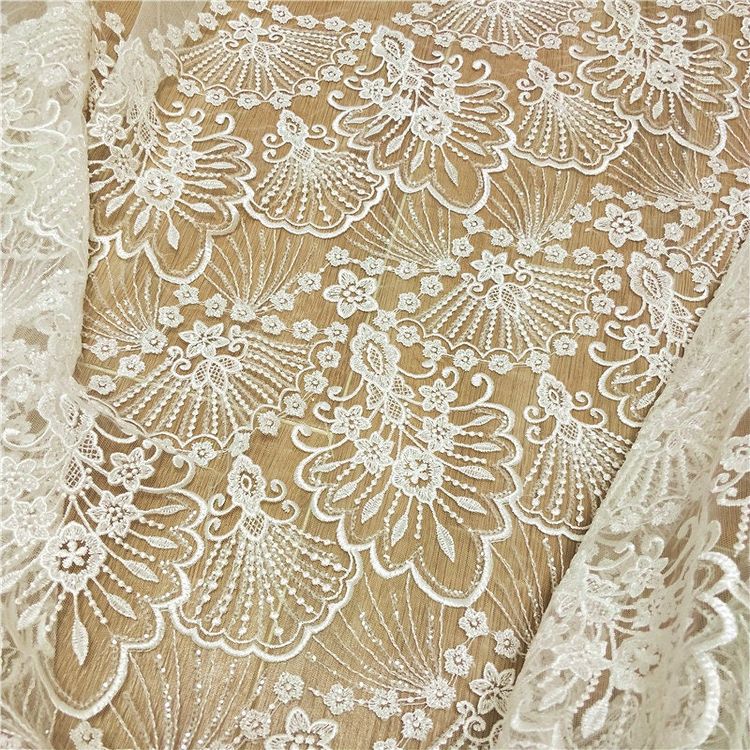 Cameo choker in Victorian style by SilkandBurlap on Etsy
Victorian jewelry has seen a resurgence in popularity in recent years - and we definitely understand why! With so many beautiful options out there, it can be difficult to decide where to buy your jewelry – but if you want the best quality at an affordable price point (and the satisfaction of buying from small businesses!), look no further than indie vendors who specialize in creating gorgeous vintage-inspired pieces with modern sensibilities. So go ahead - treat yourself (or someone else) today!