Embracing the Librarian Aesthetic - The Nerdy Aesthetic Trend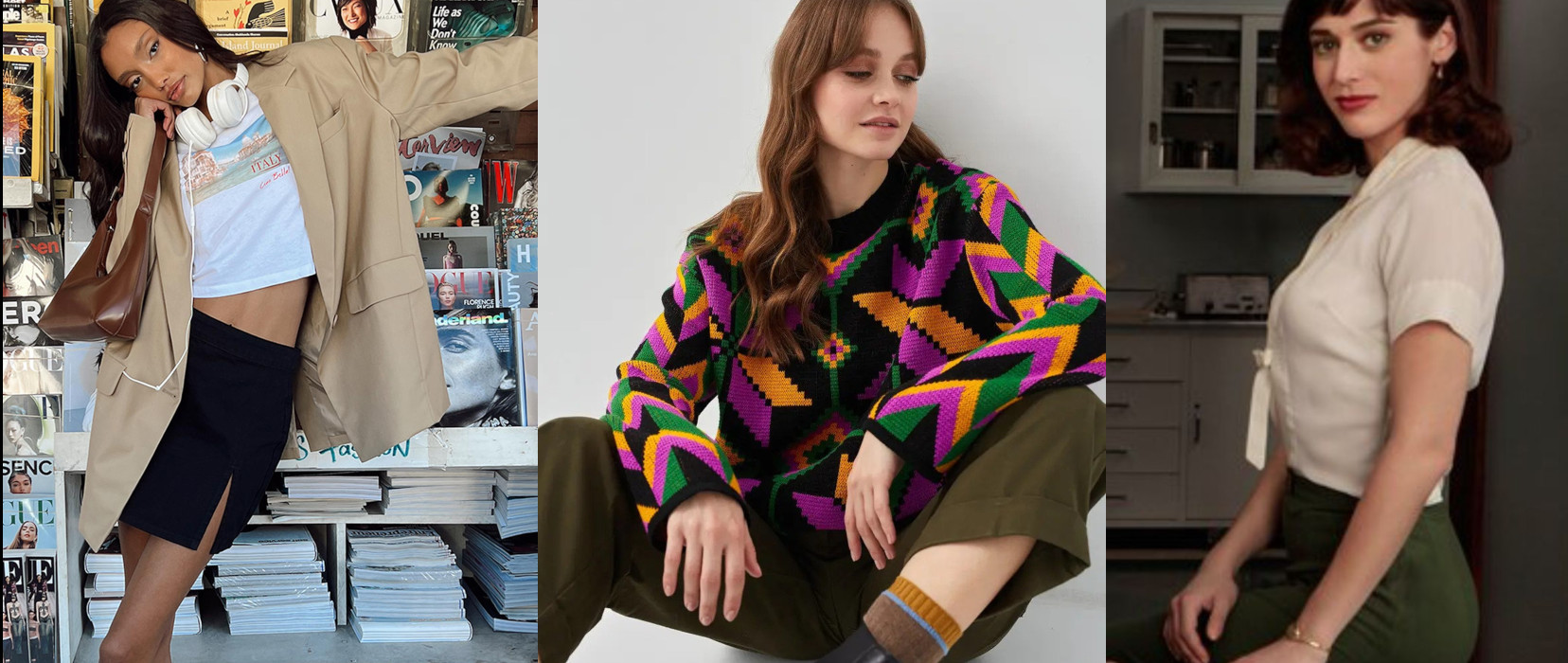 The fashion industry keeps throwing new trends at us every year, and while some stick around for a while, others soon disappear into obscurity.
One trend that's been gaining popularity amongst lately is the librarian aesthetic outfits. It's an aesthetic that's quite similar to light academia, but more niched down.
In this post, we're going to talk about the librarian aesthetic and why it's catching on so quickly.
What is the librarian aesthetic?
The librarian aesthetic has its roots in the world of academia, where libraries are an essential part of everyone's life - and, if you're lucky, a source of old-timey aesthetic juice.
But librarians as solitary creatures are also notoriously quirky! If that didn't make you aesthetically curious then I don't know what will.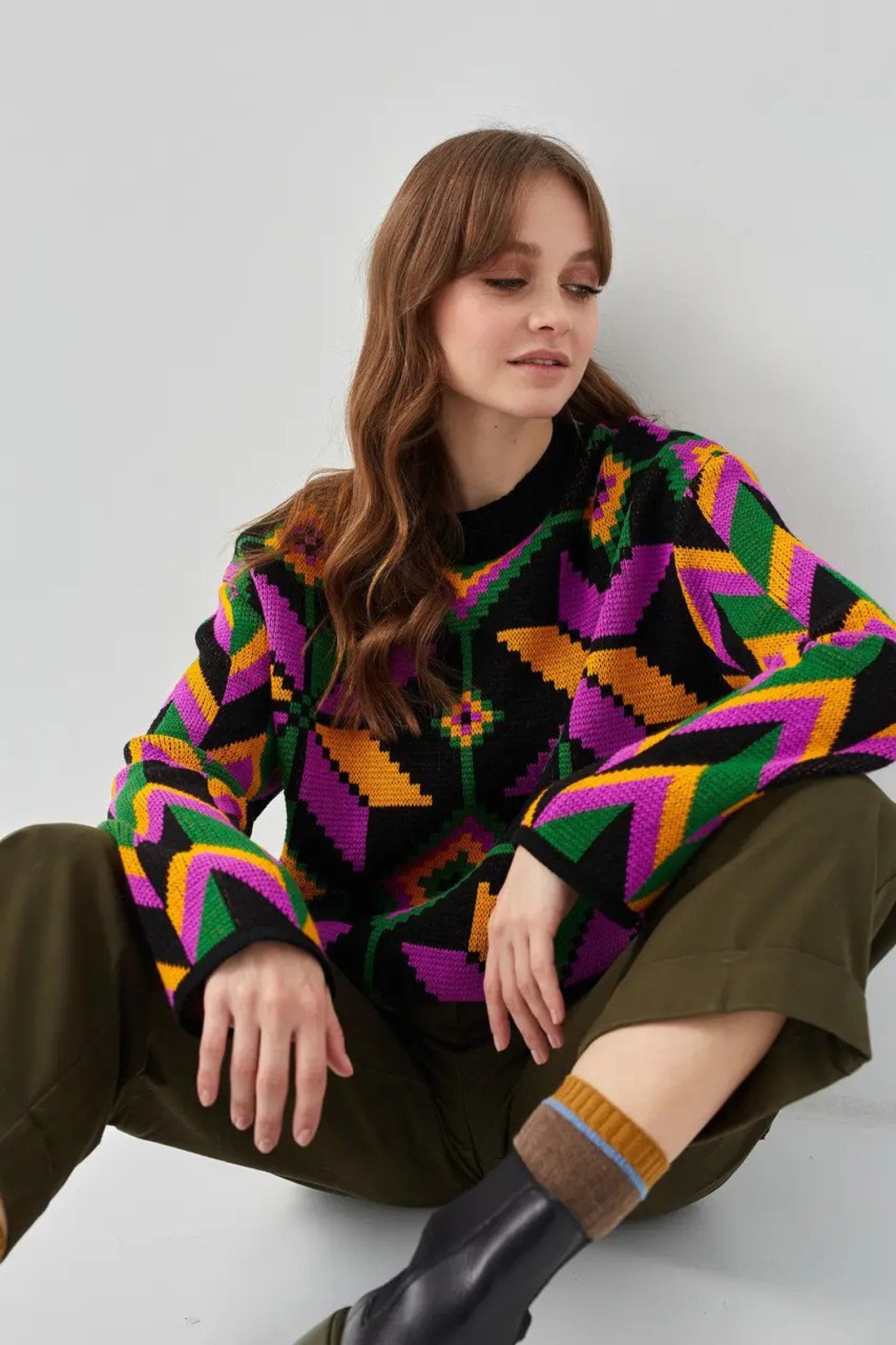 Patterned knit from ArtVyshyvankaUA on Etsy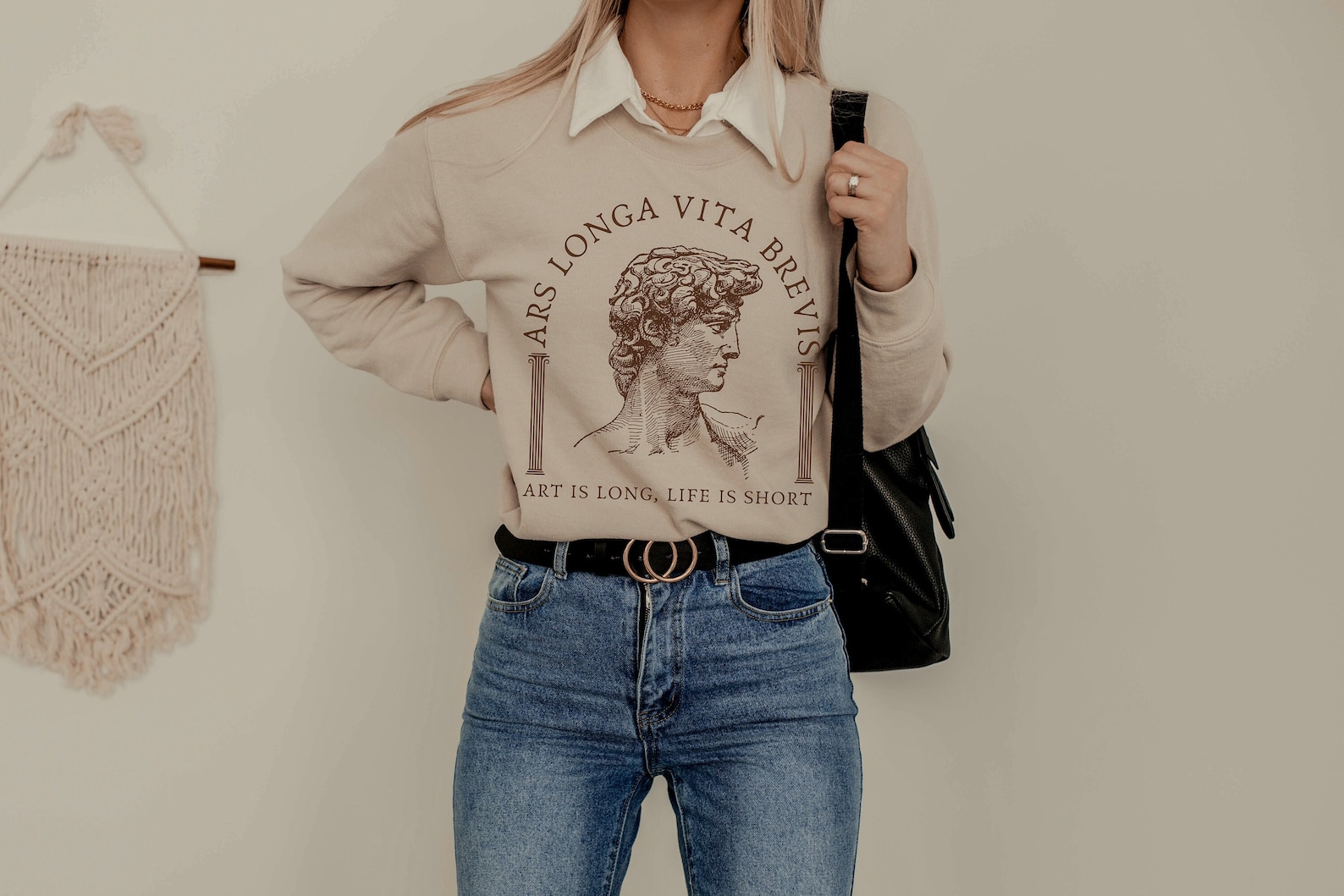 Sweatshirt from LuneAndStars on Etsy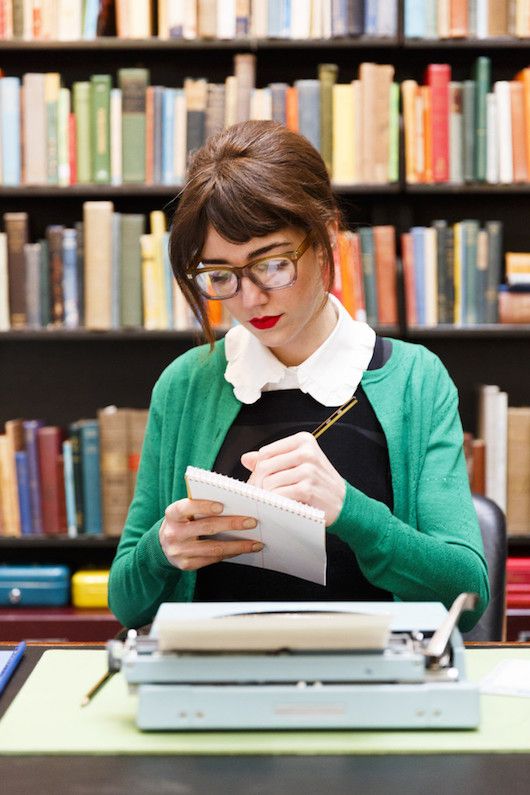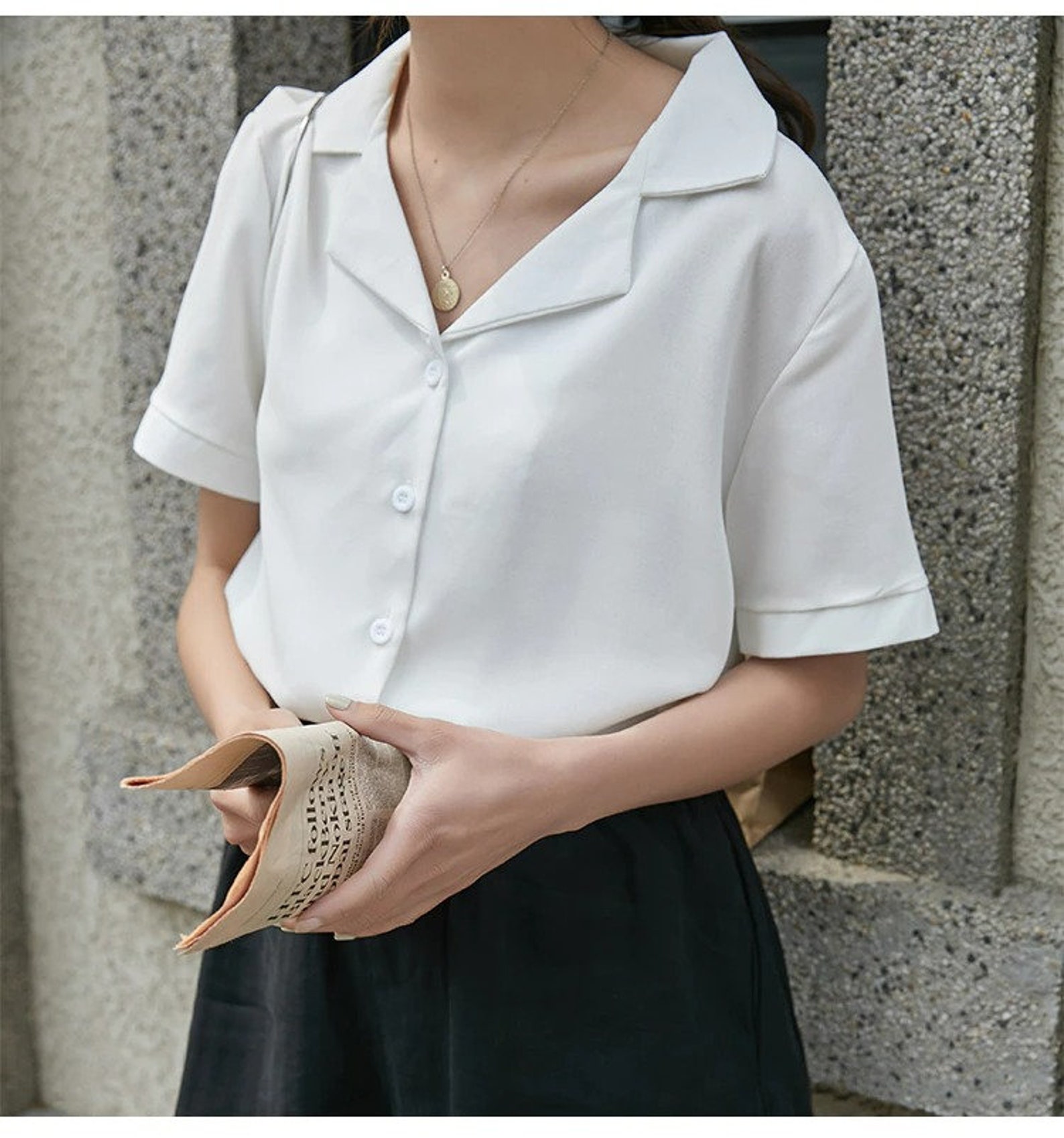 Orla Kiely 2015
Plain white shirt from BerciniFashion on Etsy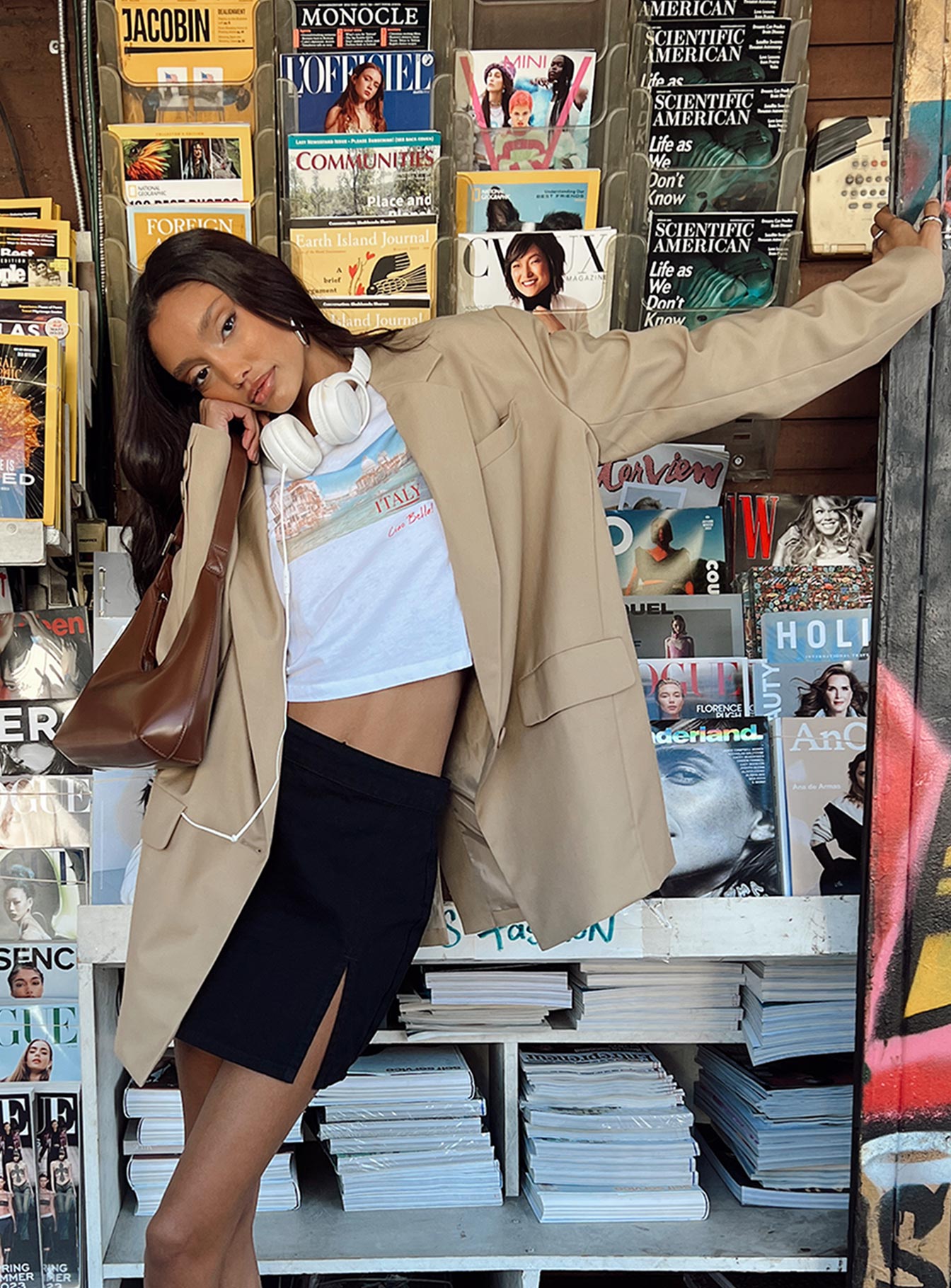 Princess Polly USA, Welcome to the jungle blazer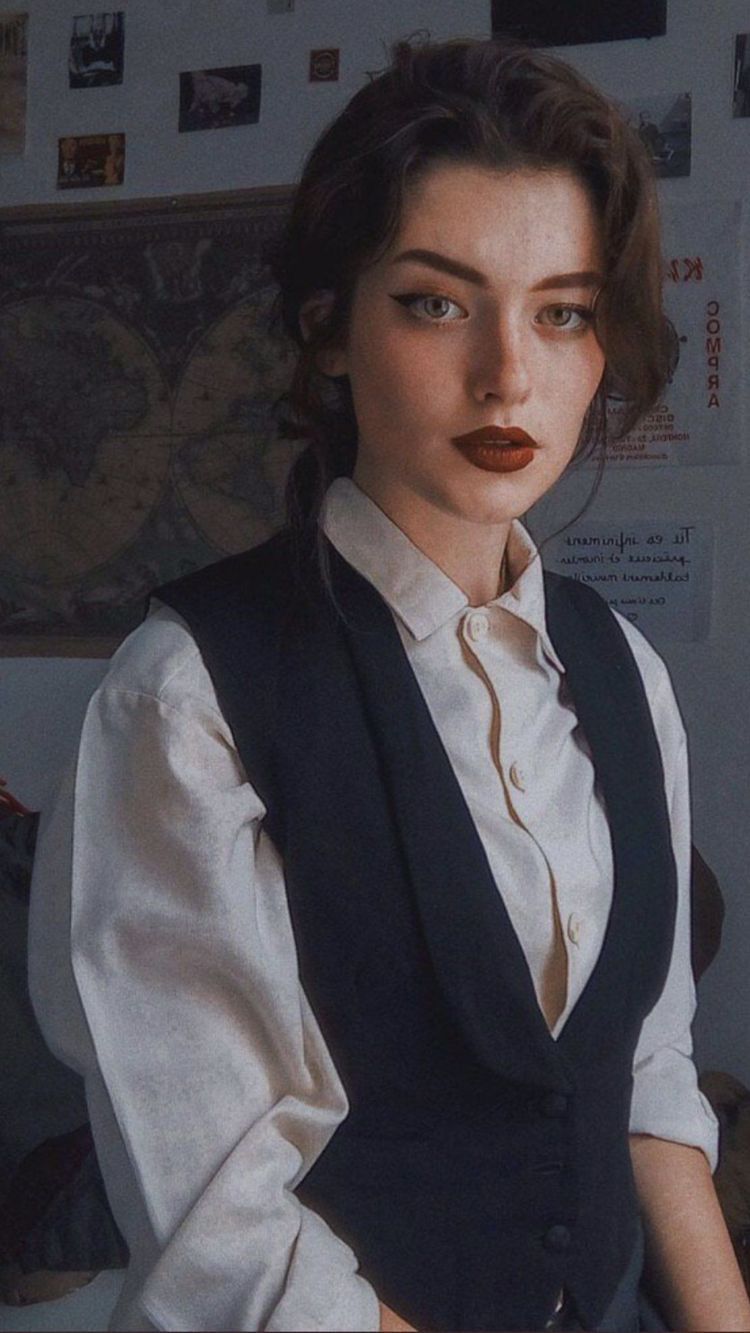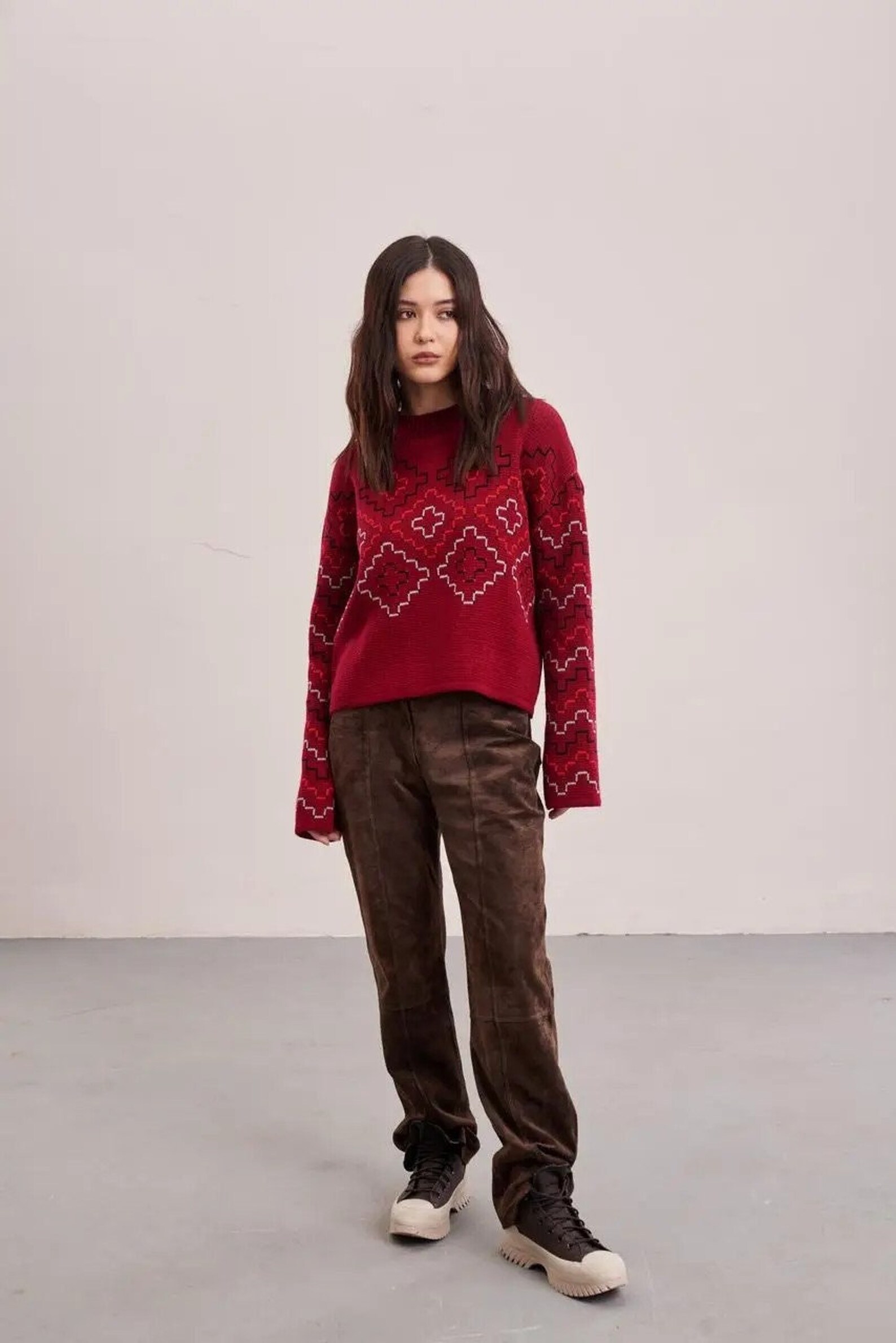 Academia knit from ArtVyshyvankaUA on Etsy
So, the librarian aesthetic is a style that draws inspiration from the quiet calm of the library and the people who work there. The key to dressing in this aesthetic is to look smart and intellectual, without sacrificing comfort or style. Think clothing that's practical, comfortable, and easy to move around in.
The librarian color palette
The color palette for the librarian aesthetic outfits is focused mainly on neutrals. Think beige, pale blue, brown, and gray, with the occasional quirky pop of color.
It's all about creating outfits that are understated but not quite put together.
You can add some texture to your outfit by wearing corduroy, tweed, or wool fabrics. Clothing with small prints like polka dots or stripes also do well in this aesthetic.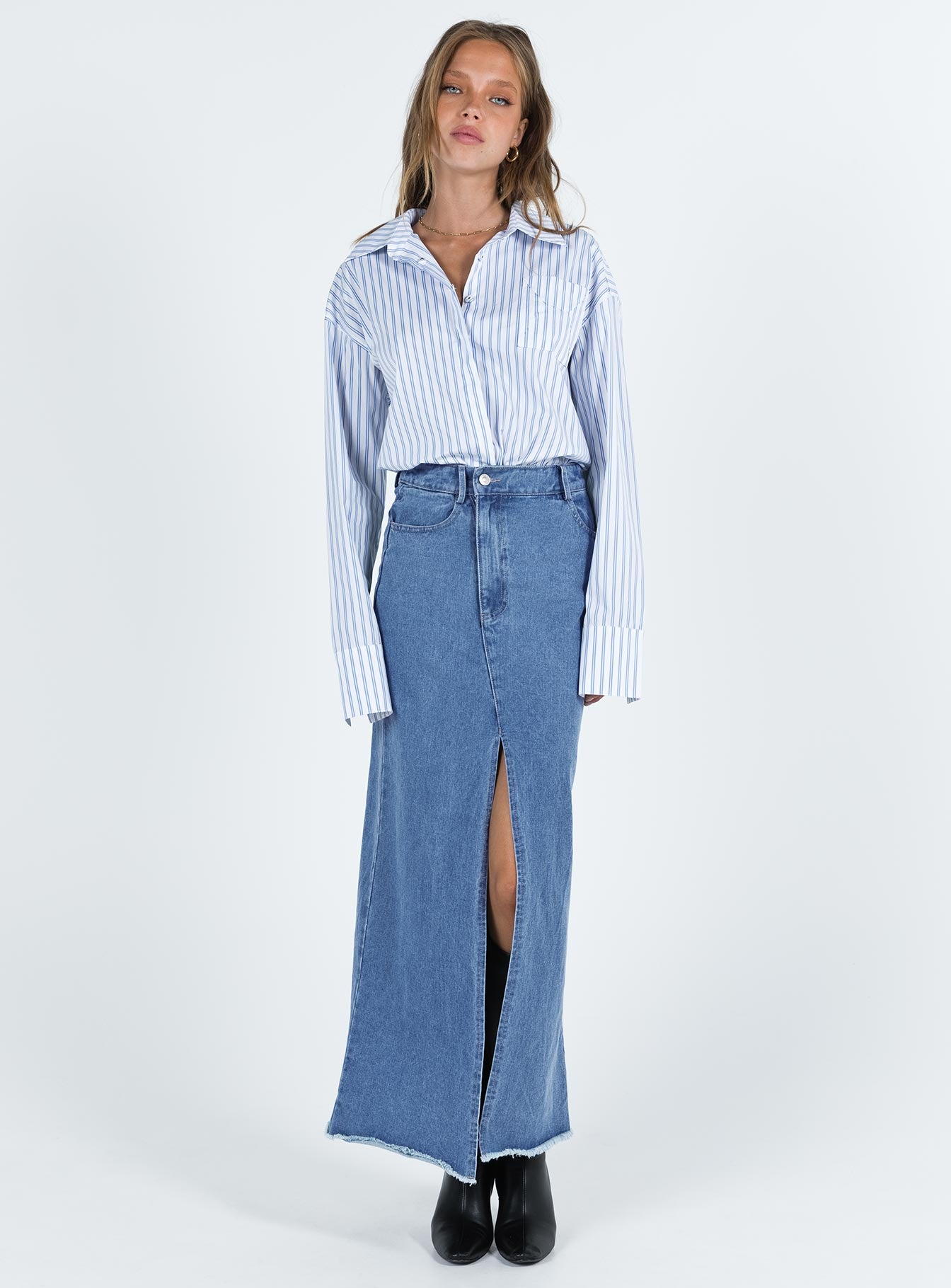 Academia-like accessories
As always, accessories are a key part of the librarian aesthetic. A pair of glasses can instantly give you the intellectual vibe you're after. A nice leather tote bag or a canvas backpack is practical and adds a touch of sophistication. Scarfs, belts and hats are also great options for adding a touch of personality to your outfit.
Librarian aesthetic outfits also tend to be very practical. You can't go wrong with a comfortable pair of loafers or brogues. These shoes are stylish and functional, and they'll help you get through a long day of studying or working comfortably. As for pants, choose tailored trousers or midi skirts that are comfortable and easy to wear. Avoid denim and leather skirts, as they don't quite fit in with this aesthetic.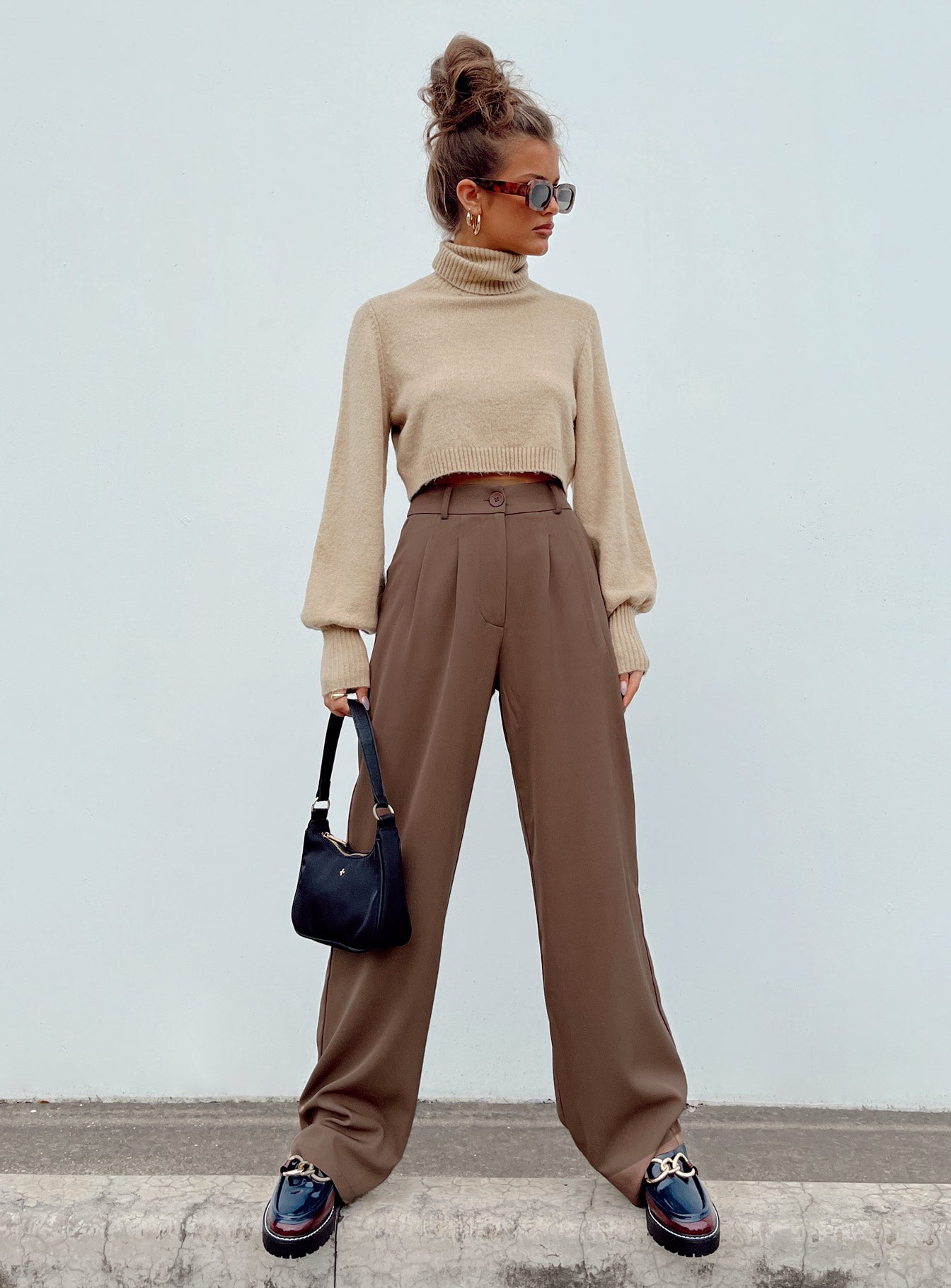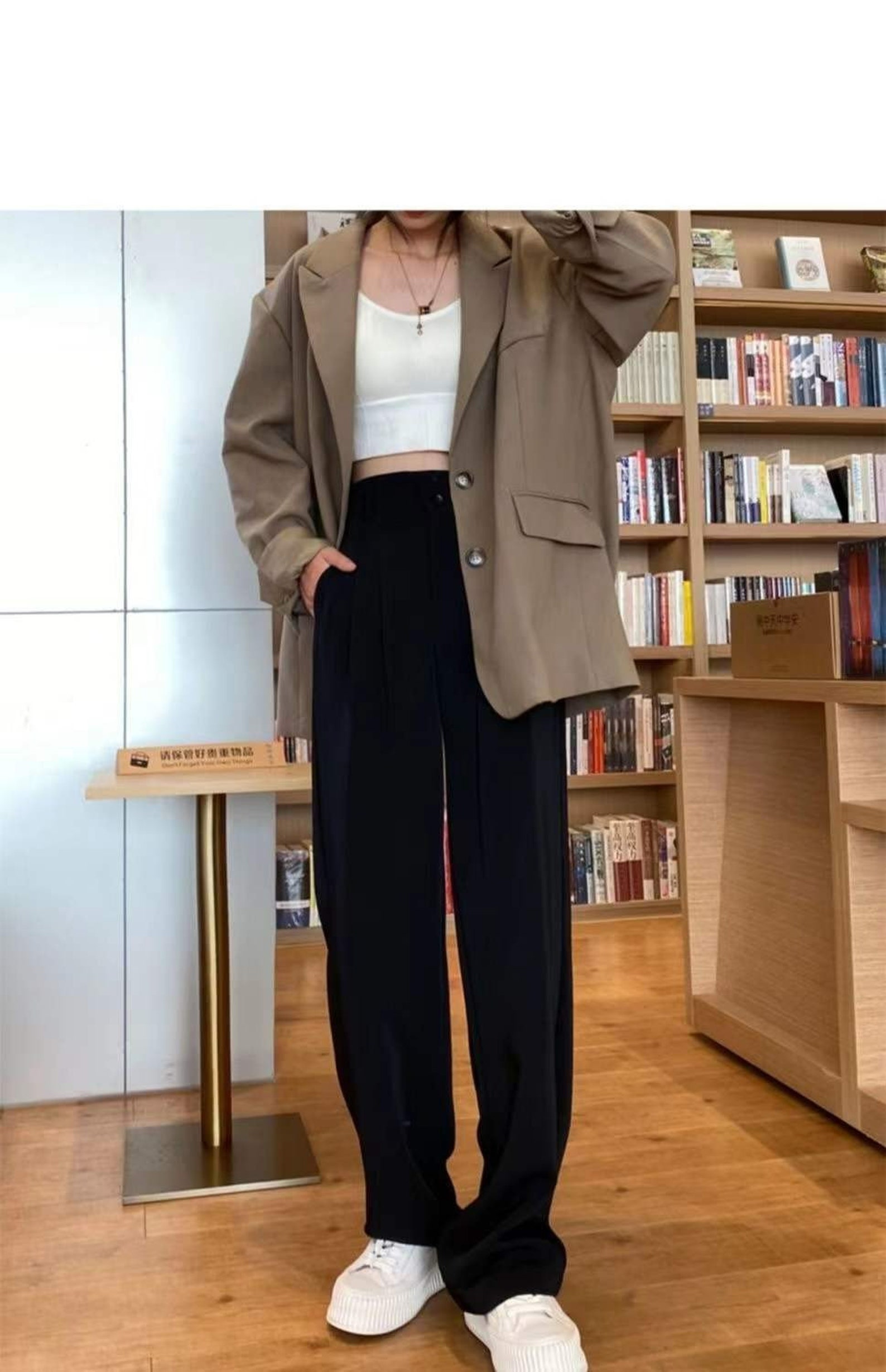 Princess Pollu USA, Archer tailored pant
BerciniFashion blazer
The librarian aesthetic outfits are a great way to step up your fashion game without sacrificing comfort or work rules, if yours are fairly conservative.
While it's more specific than light academia, it still leaves plenty of room for personal expression.
So whether you're a book lover or just looking to try something new, consider giving this aesthetic a try. After all, there's nothing sexier than intelligence!