80s Done Right: Bold & Ladylike 80s Office Looks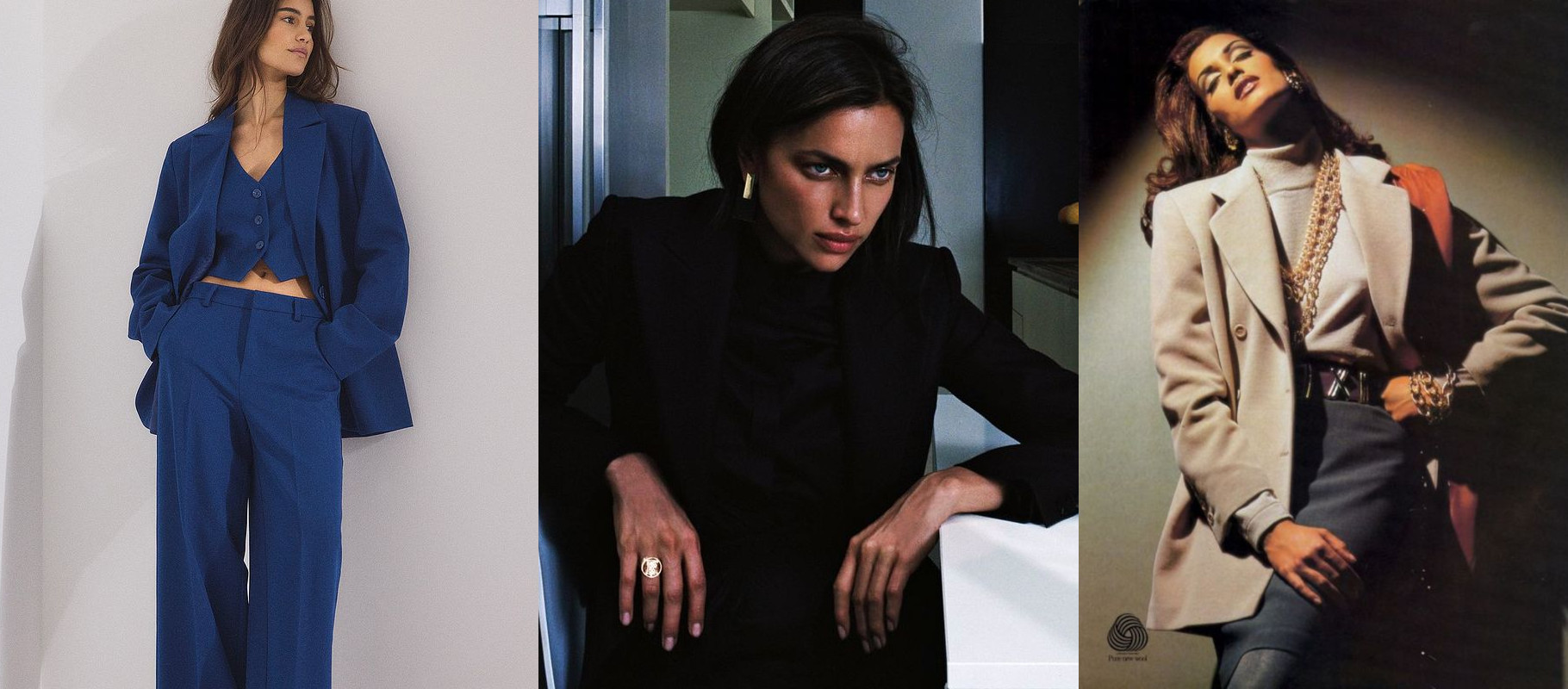 For the ladies who need a professional yet stylish look in the office, look no further than the bold and confident looks of the 1980s!
This decade was all about working hard and playing hard. In terms of the workwear, this translated into big shoulder pads, tightly coiled perm, and funky accessories. Some of these looks are dated now but many became timeless – and able to help spice up your wardrobe today.
Working in an office and trying to look like a lady doesn't have to mean boring outfits – get inspired by this definitive guide to the 80s office-ready look!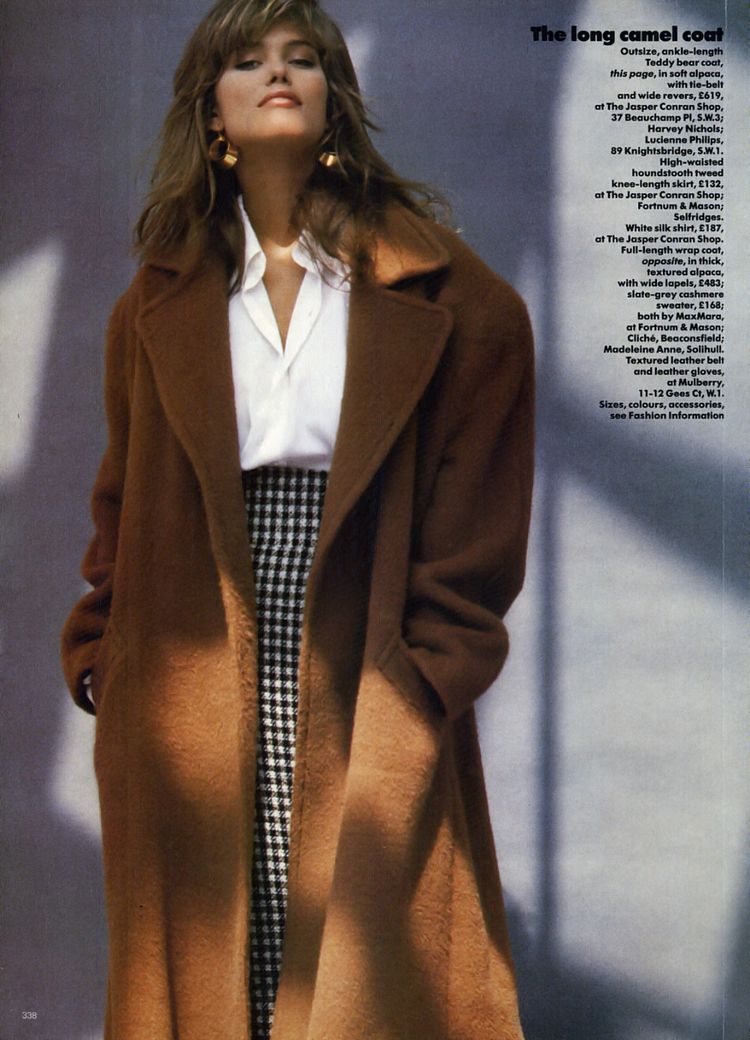 It's not just the shoulder pads
Sure, it can be hard to stay fashionable and office-appropriate at the same time, but it's not impossible to mix business with a whole lot of pleasure. From structured blazers to bold vibrant hues, here are some inspiring 80s outfit ideas that will make you feel fun and fantastic—all while staying appropriate for the office.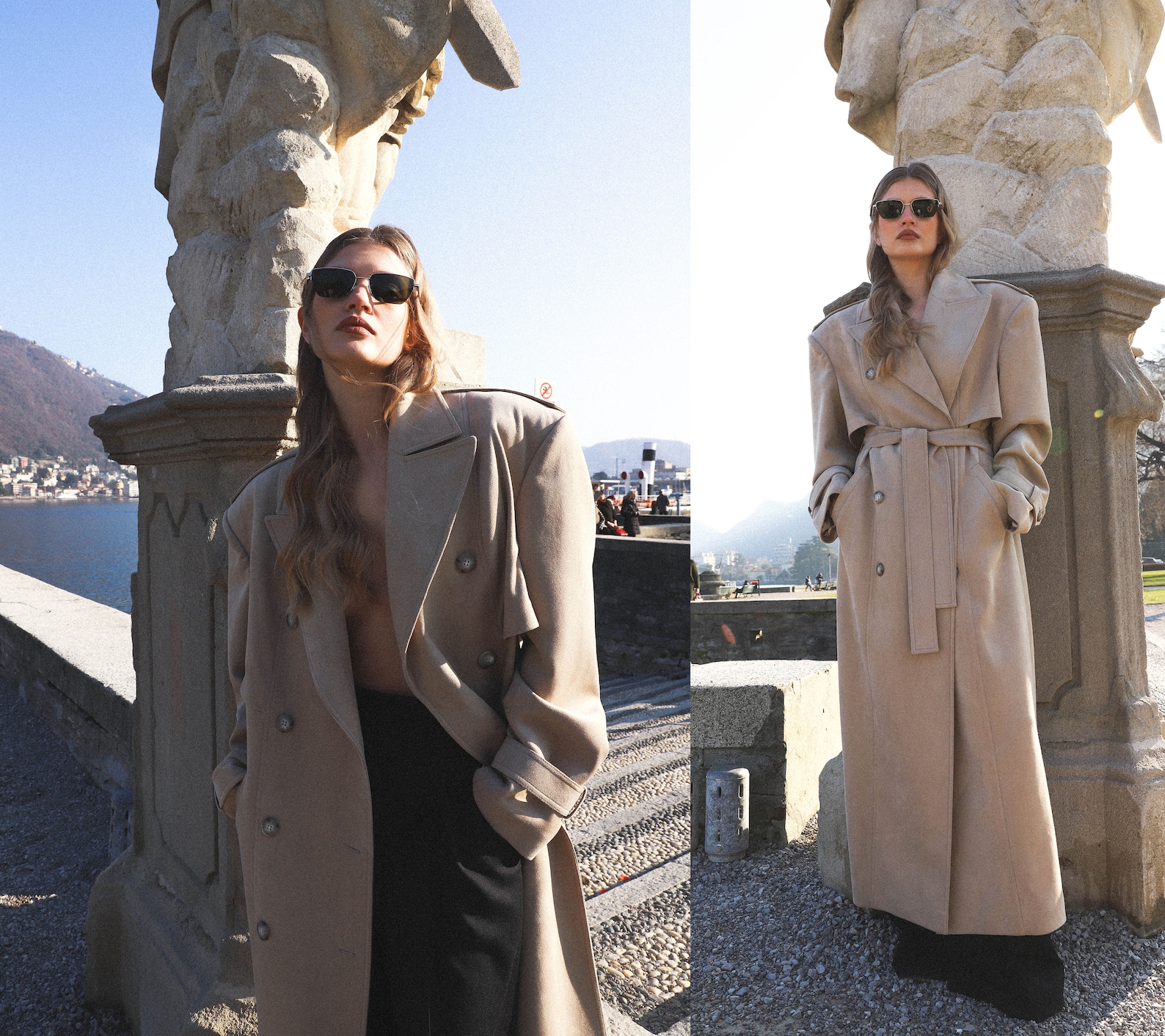 Oversized trench coat from BAZHANE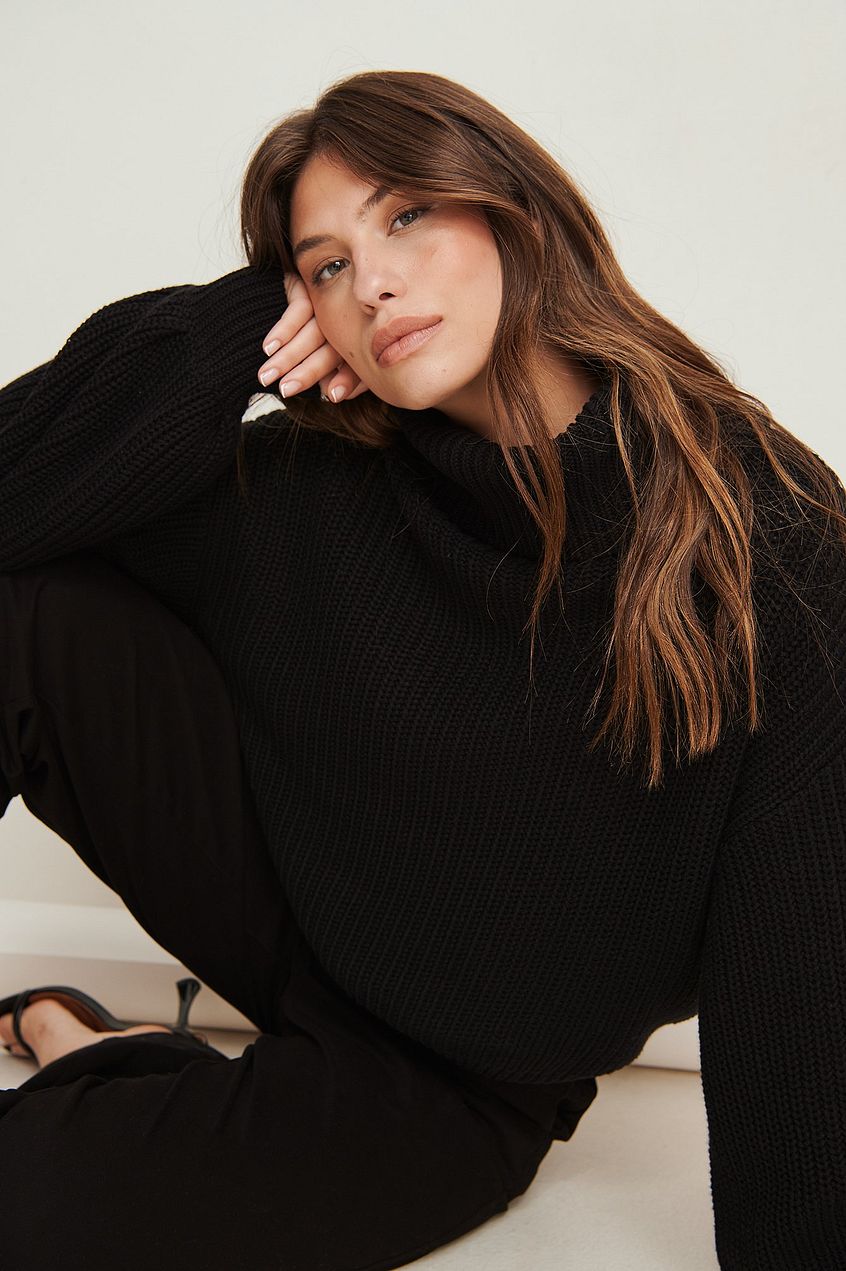 All black set from NA-KD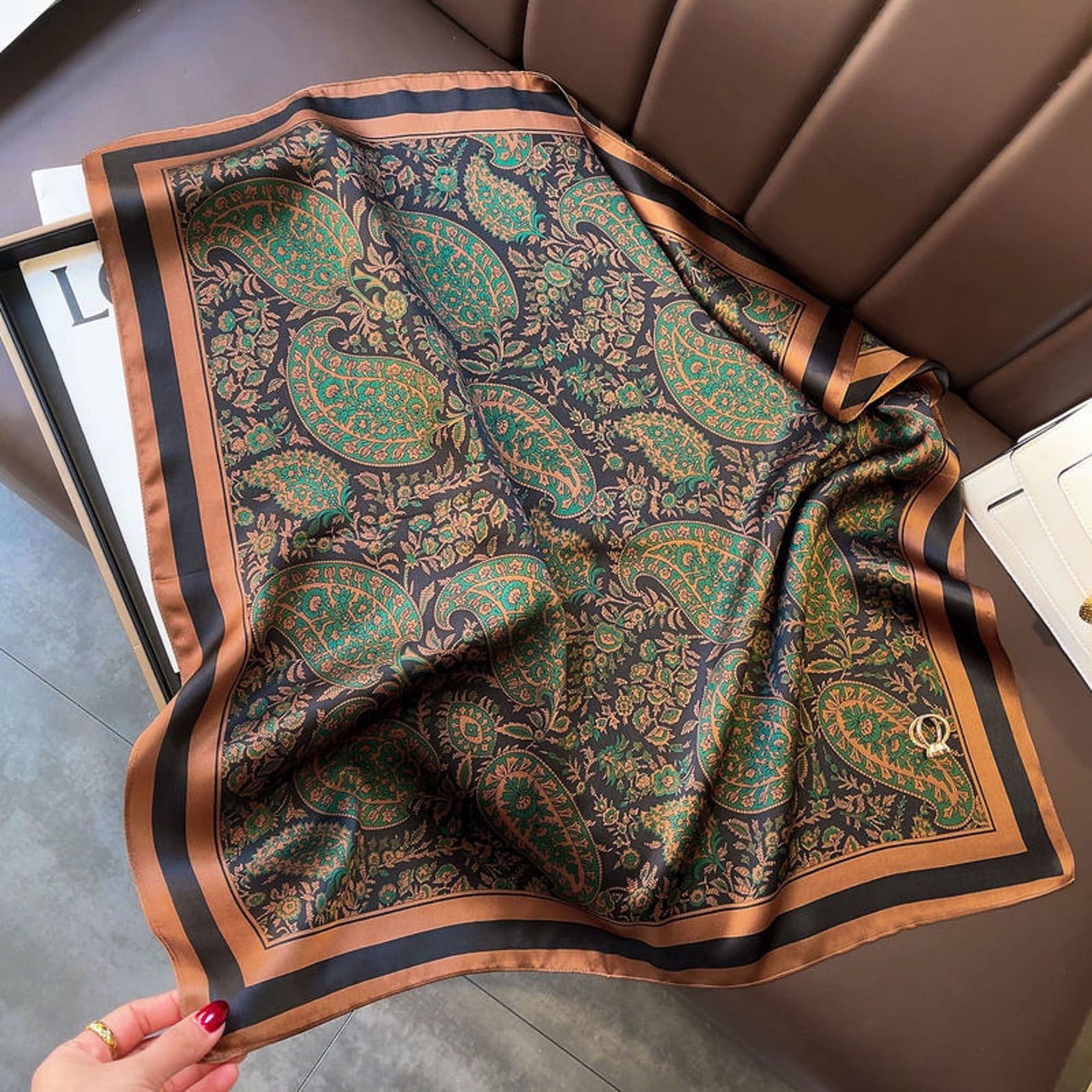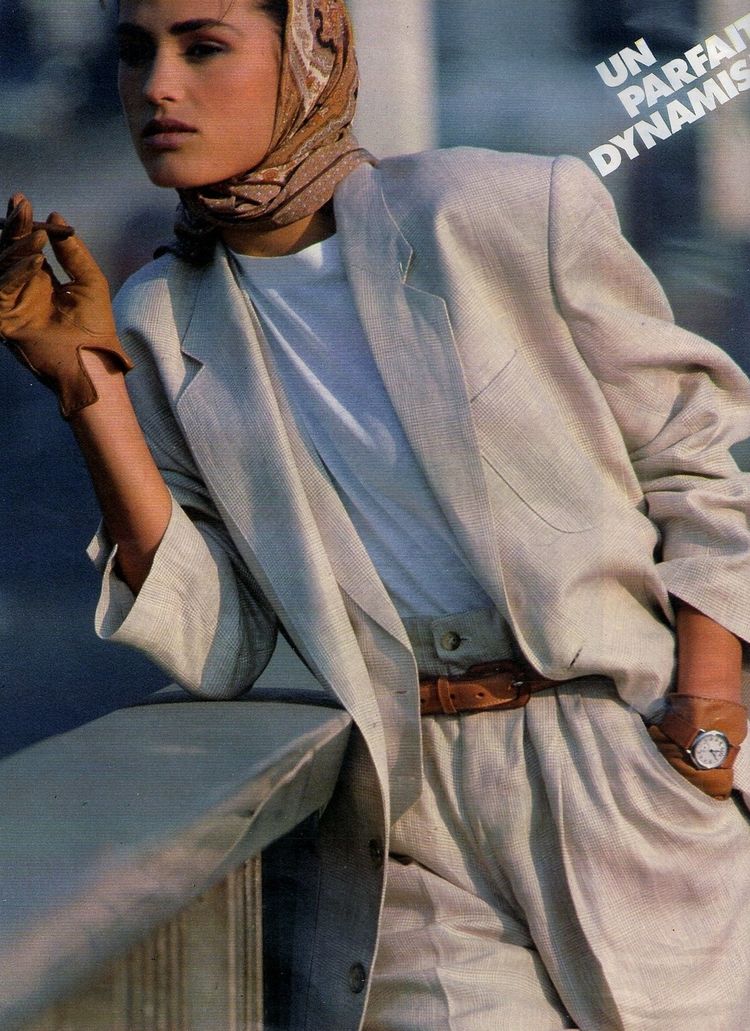 Silk paisley scarf from Neometry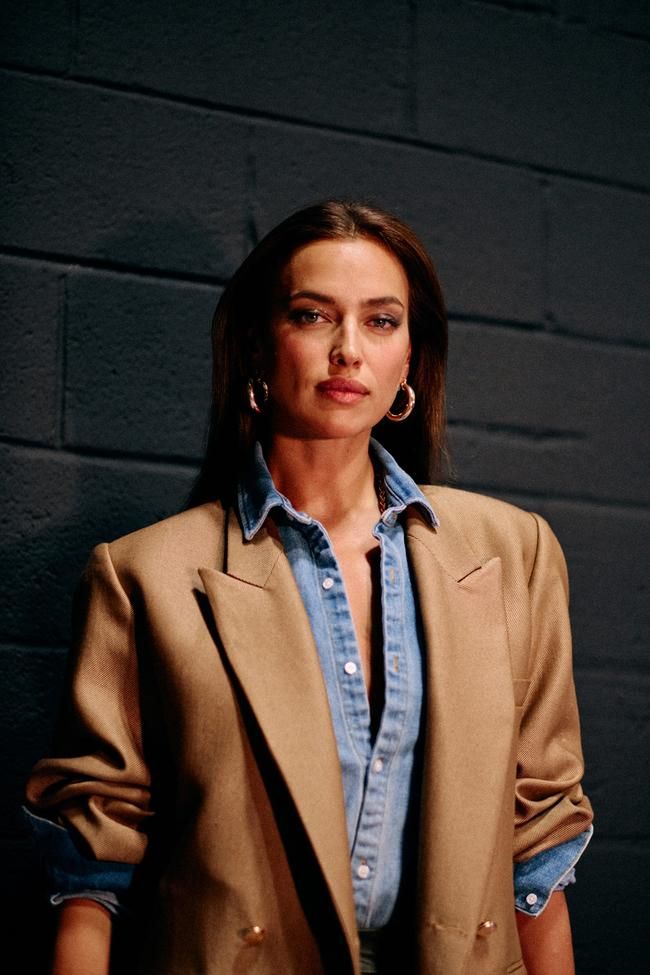 Houndstooth coat from NA_KD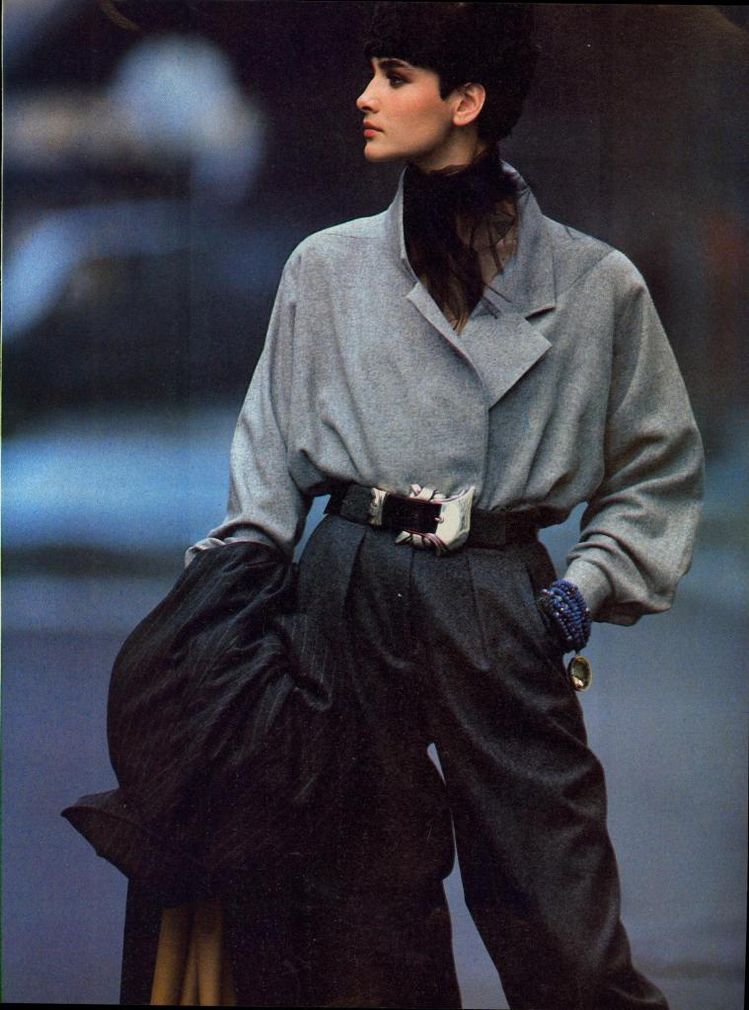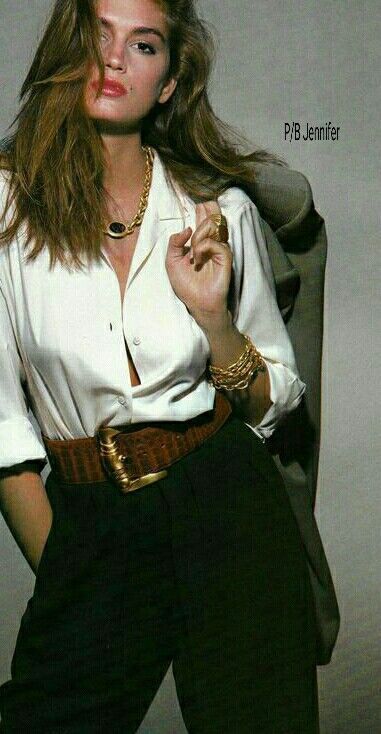 Linen blend set from NA-KD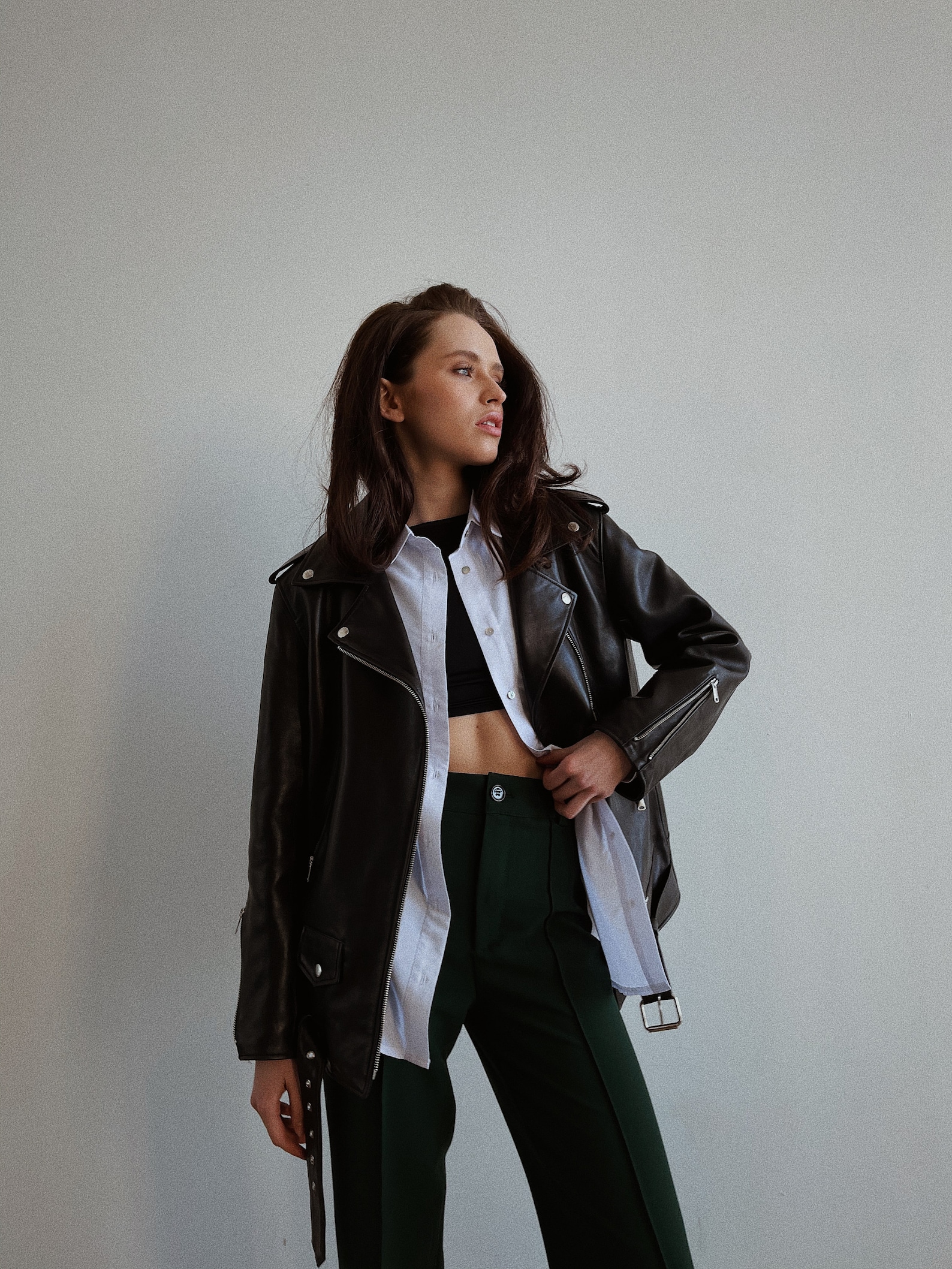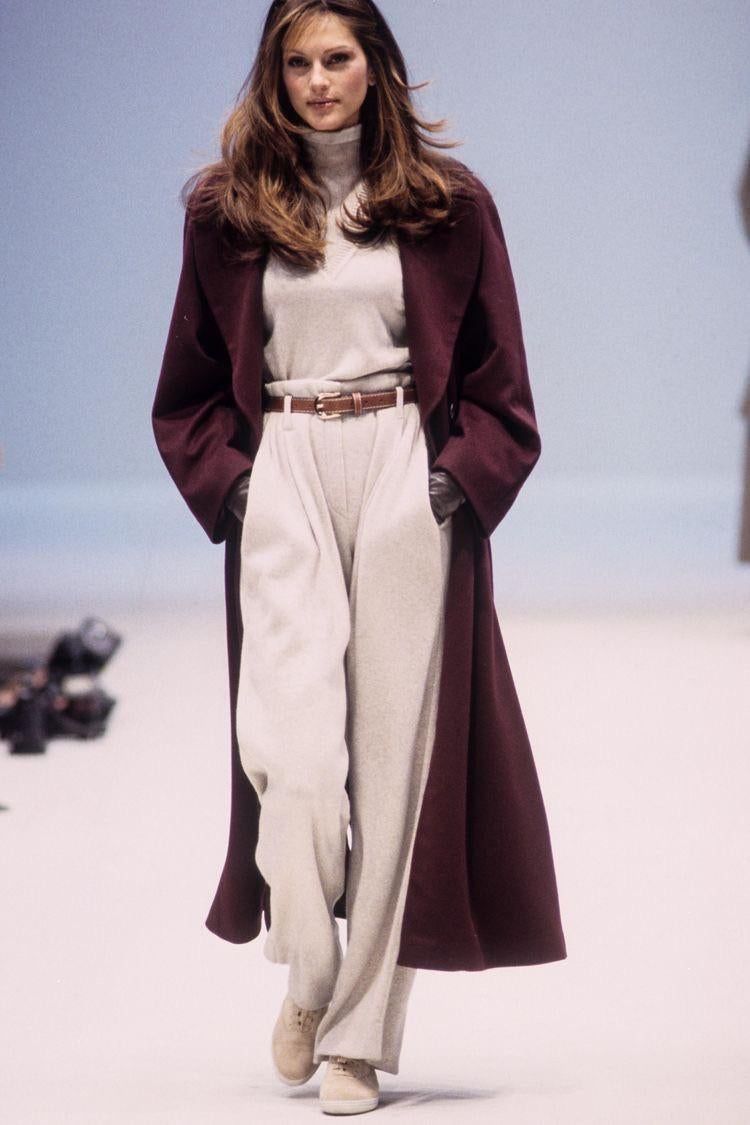 Leather jacket from BAZHANE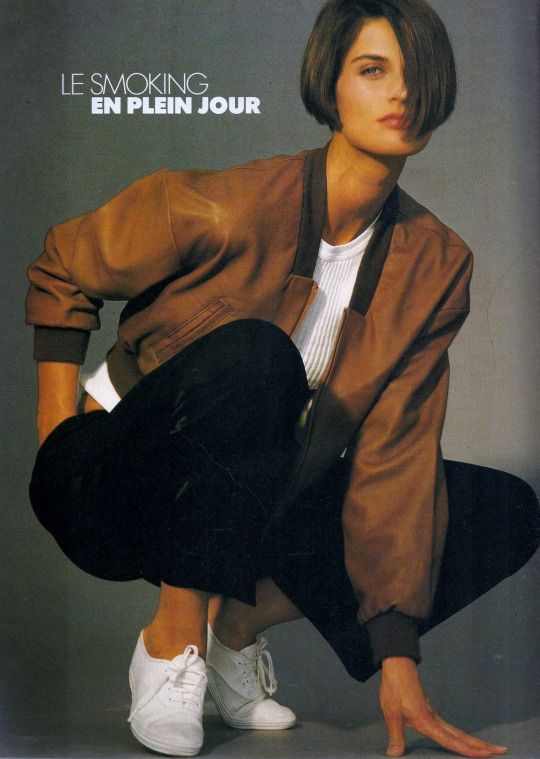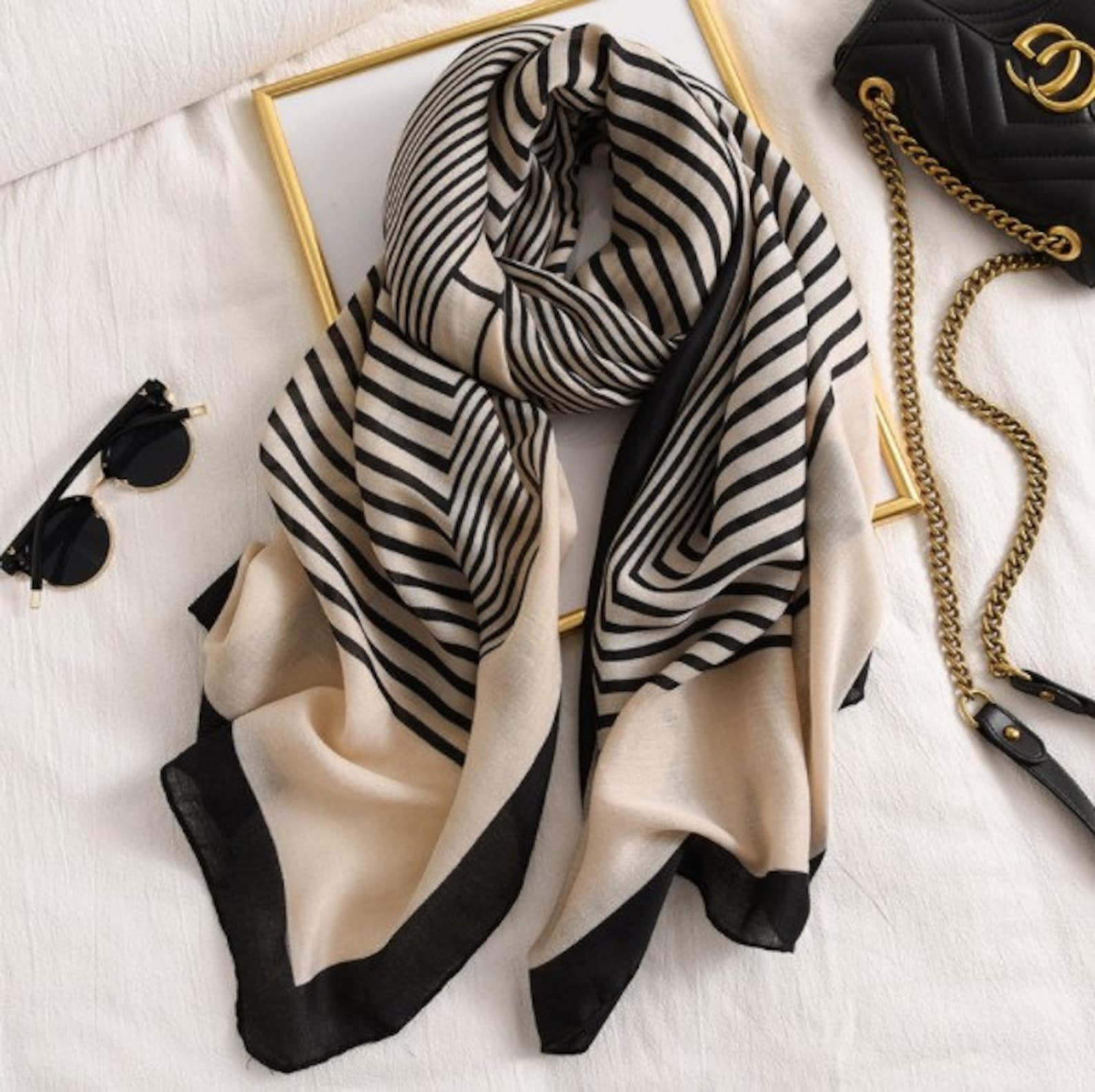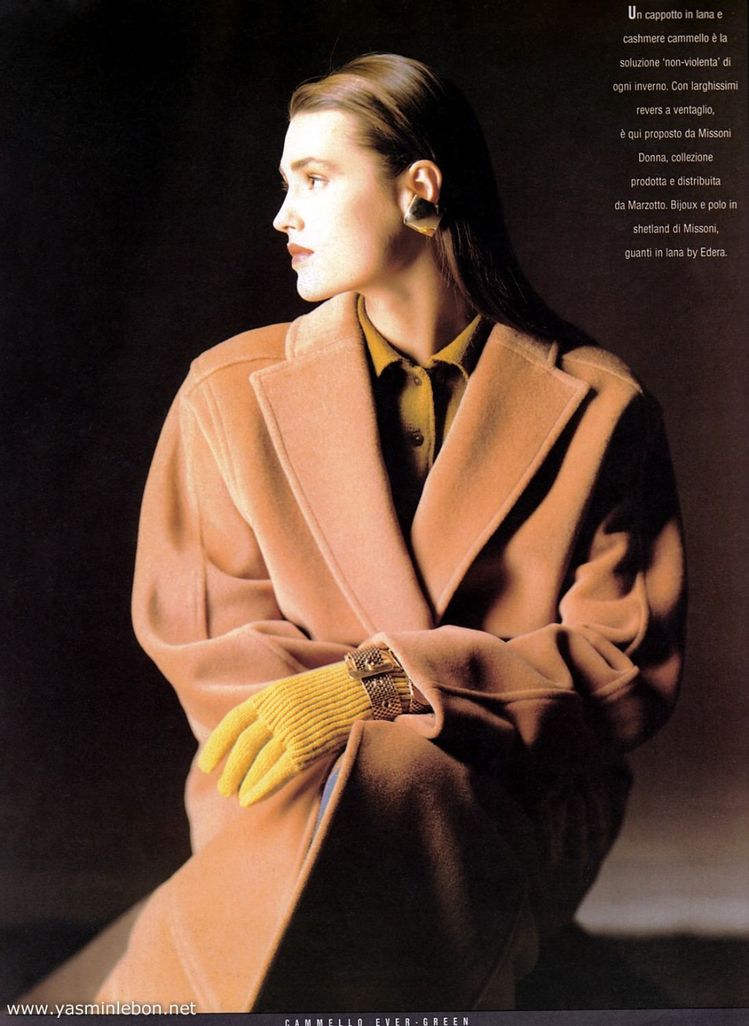 Checkered cardigan from NA-KD
Blue three-piece from NA-KD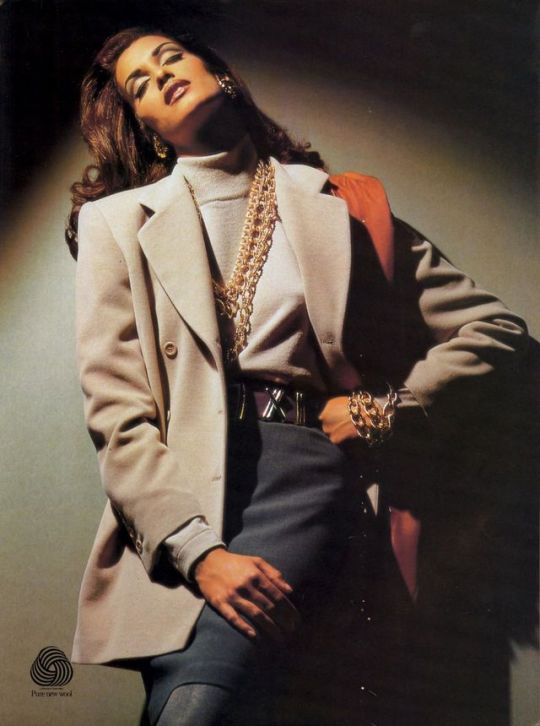 Let's start with the basics: blazers! Channel your inner power woman and reach for one in a bold hue, like chartreuse or cobalt blue. Or, you could opt for a double-breasted silhouette to give it a more classic edge. Don't forget the all-important (and famously 80s) cinched waist — this is critical to achieving the right look.
Bodysuits are also a great way to add a retro touch to your corporate style. Select one in a light material and then layer with a blazer or vest to give it a more structured look. Closed-toe heels will finish off this look in a professional yet trendy way.
Footwear is a crucial part of any office outfit. Avoid flip-flops or any type of open-toe shoe while in the office. Instead, go for classic leather pumps or mules that'll accentuate your bold feminine look.
On the other hand, it's 2023. You can turn to denim for your workwear. Yes, denim! Choose a fitting pencil skirt that comes in a bright wash and pair it with a feminine blouse. A denim dress is another stylish option that strikes the perfect balance between effortless and sophisticated.
Finally, accessorize, accessorize, accessorize! Reach for some show-stopping jewelry pieces to give your outfit that extra touch. A statement necklace and earrings will add some drama to your workplace look. The same goes for a pair of bold sunglasses.
Whether you decide to go all-in for an authentic 80s vibe, or opt for a more subtle approach, the decade's classic styles will have you feeling unstoppable and ready to take on the workday.
---
The iconic 80's aesthetic has made its way back on the fashion scene thanks to online subcultures that have embraced the era's unique style. In particular, ladies who work in an office job can find great inspiration for their signature looks in these Neo-Retro trendsetters. Think bright neon colors, crop tops, and bold shoulder pads for a style that is sure to make a statement.
Opt for a classic trousersuit in a fun colour like pastel pink or baby blue and then add a pair of pointed pumps and some statement jewellery to complete the look. You can also go for a more casual take on the office uniform by rocking a pair of tapered jeans and a cowl neck top with a pair of pointed boots. Whatever the outfit, don't forget the signature 80's shoulder pads, an essential piece for any look that wants to stay true to the decade's nostalgia.