Get Leafy! A How-To Guide to Taking Perfect Plant Pics for Instagram
Photo by @venuxa_la_main_verte
Adding pops of life to your posts on Instagram does not require an old-money minimalist villa on Bali. This year it's all about the green.
The right kind of green. Adding your own greenery to your profile, literally. Whether you're taking care of a garden full of succulents or just have one puppy palm on your desk, you can now snap shots of your plants and bring a breath of fresh air to your feed.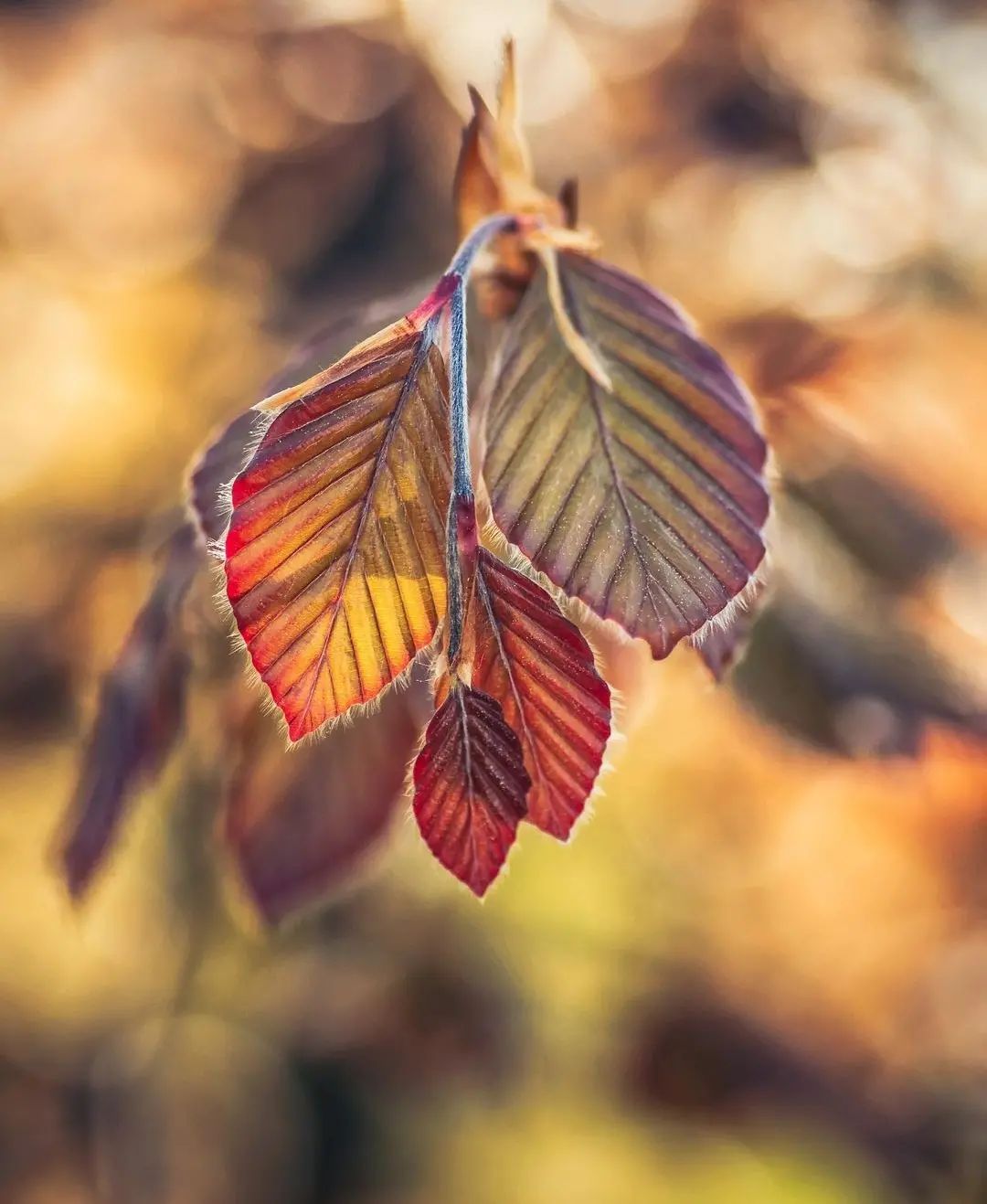 @lutyen32
Use plants as props for your fashion shots, pose in front of a wash of that green color, use grass for your flat lays! If fashion brands can use plants to give their photos a naturalistic vibe, you can too.
Follow these steps to make sure your snaps will guarantee double taps from your followers.
This guide seeks to show you how to take gorgeous pics of your plants to make perfect Instagram posts. From potted cacti to lush terrariums, you can show off Mother Nature's beauty without ever leaving your porch.
1. Get the Right Glassware
When it comes to taking plant shots for Instagram, glassware is key. A terrarium, mason jar, or a bell jar are all superb options for making a small plant look big. Plus, with the added benefit of a glass container, you can capture lovely reflections of nature in your image. If you're feeling especially daring, you can even try shooting through glass for an extra special look.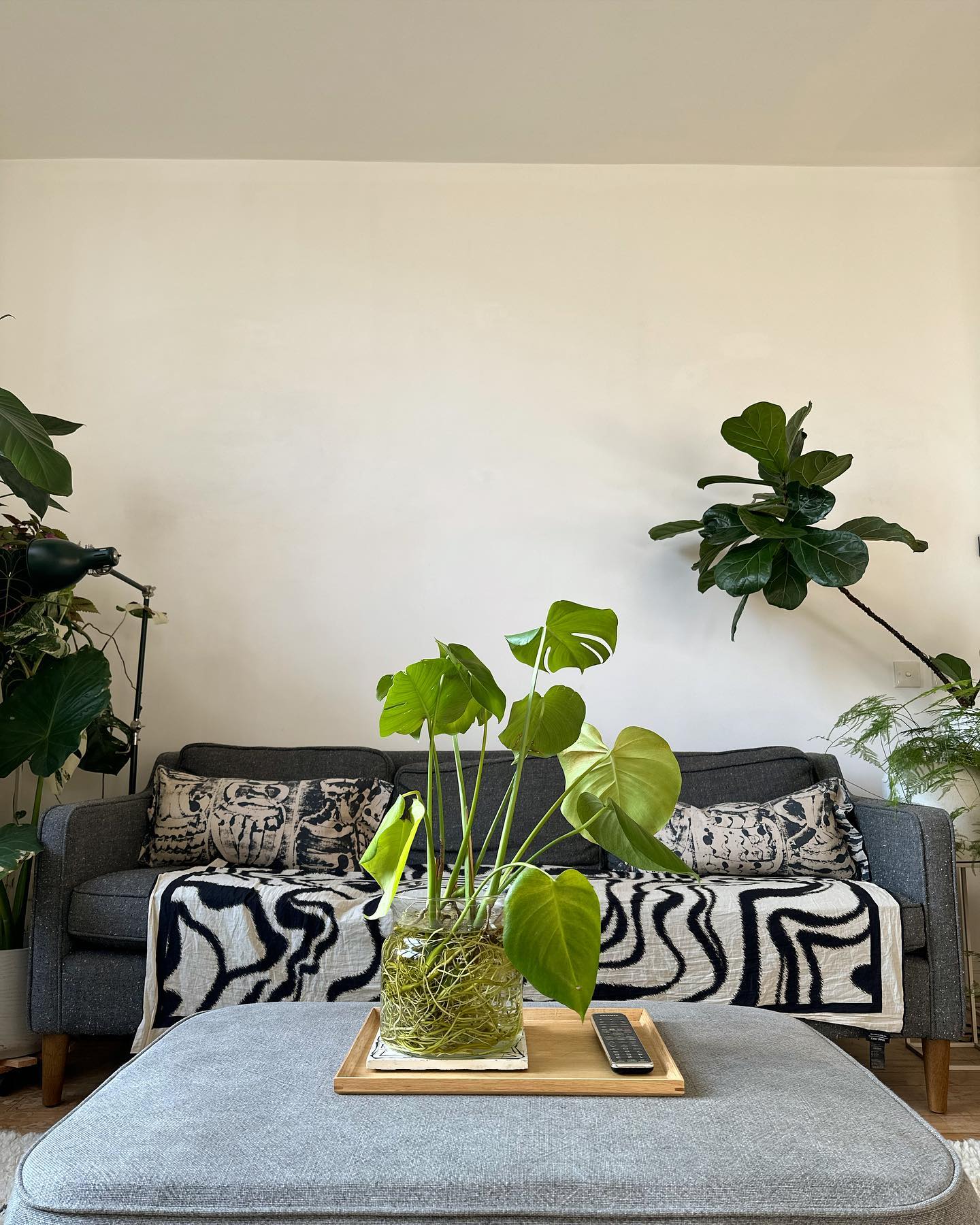 @mcrjunglelife
2. Go Macro
Don't be afraid to get up close and personal with your plant pics. Experiment with different angles and focal points to make your images dynamic and intimate. From extreme close-ups of petals and stems, to overhead shots of lush plants sprawling on your windowsill, macro photographs really make nature pop.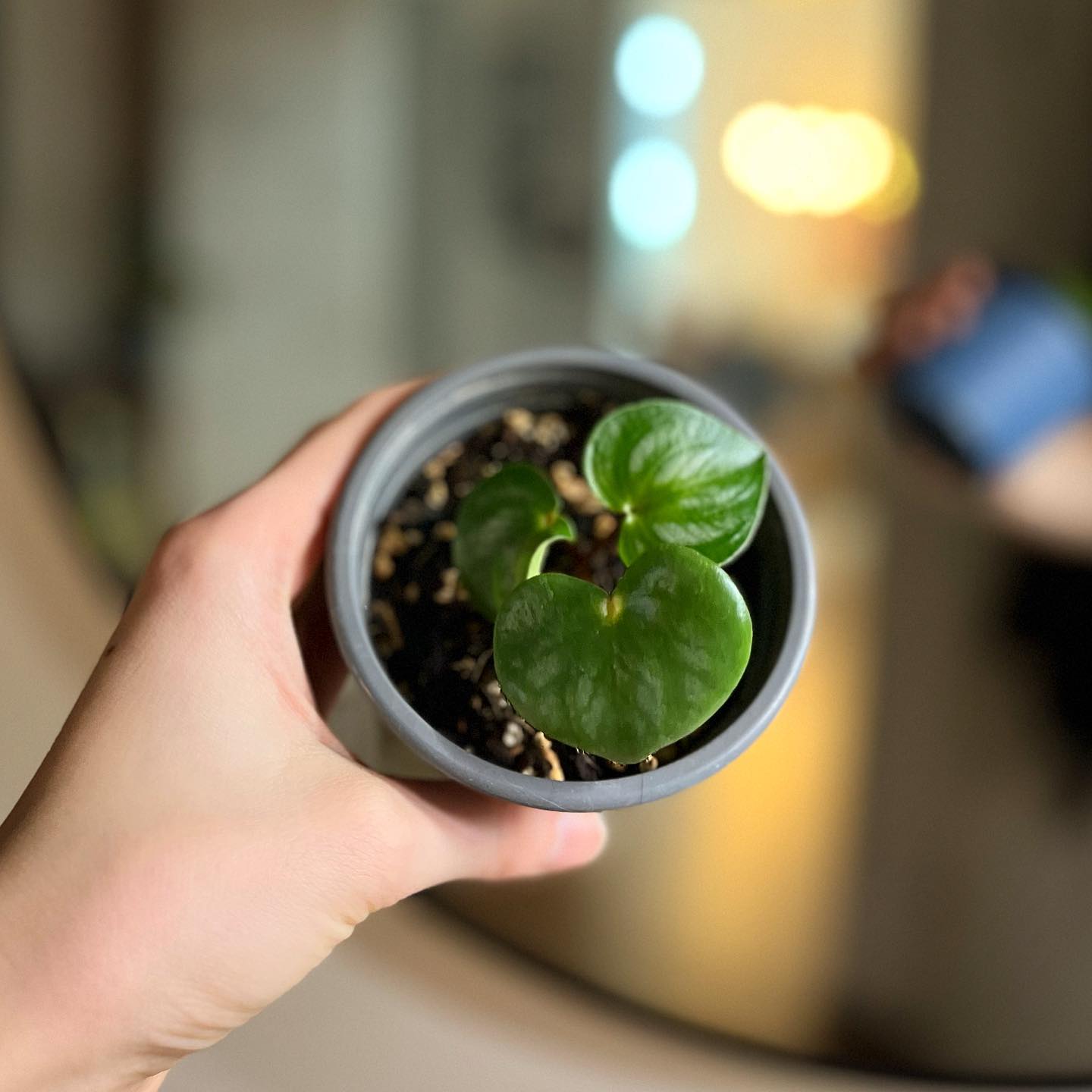 @youcantellimaplantaddict
3. Think Outdoors
Head to the nearest park or botanical garden for a variety of beautiful foliage! Focusing on a single flower or leaf can result in some truly stunning photographs. Of course, if your time is limited, don't underestimate the power of your own backyard. Take a stroll and find some sweet spots for capturing nature's best colors in all of their glory.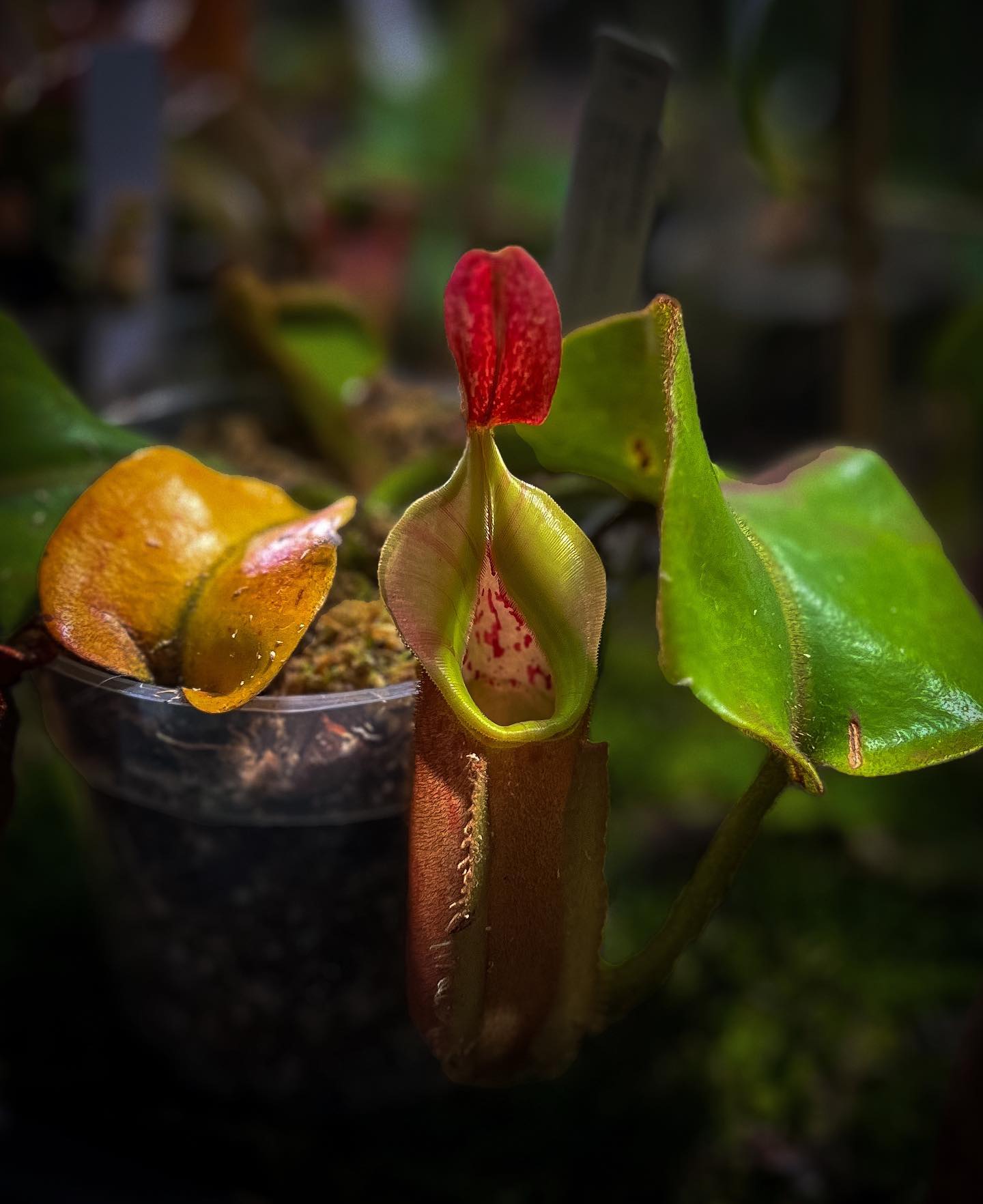 @highforestplants
4. Add Accessories
Tone down the lonely feel of a single plant image by adding in some fun accessories. A coordinating cup, book, or even a Roxy skirt can help bring a warm, inviting feel to a photograph. Accessories can also transform a photo from basic to banzai. Just make sure to keep them relevant to the image.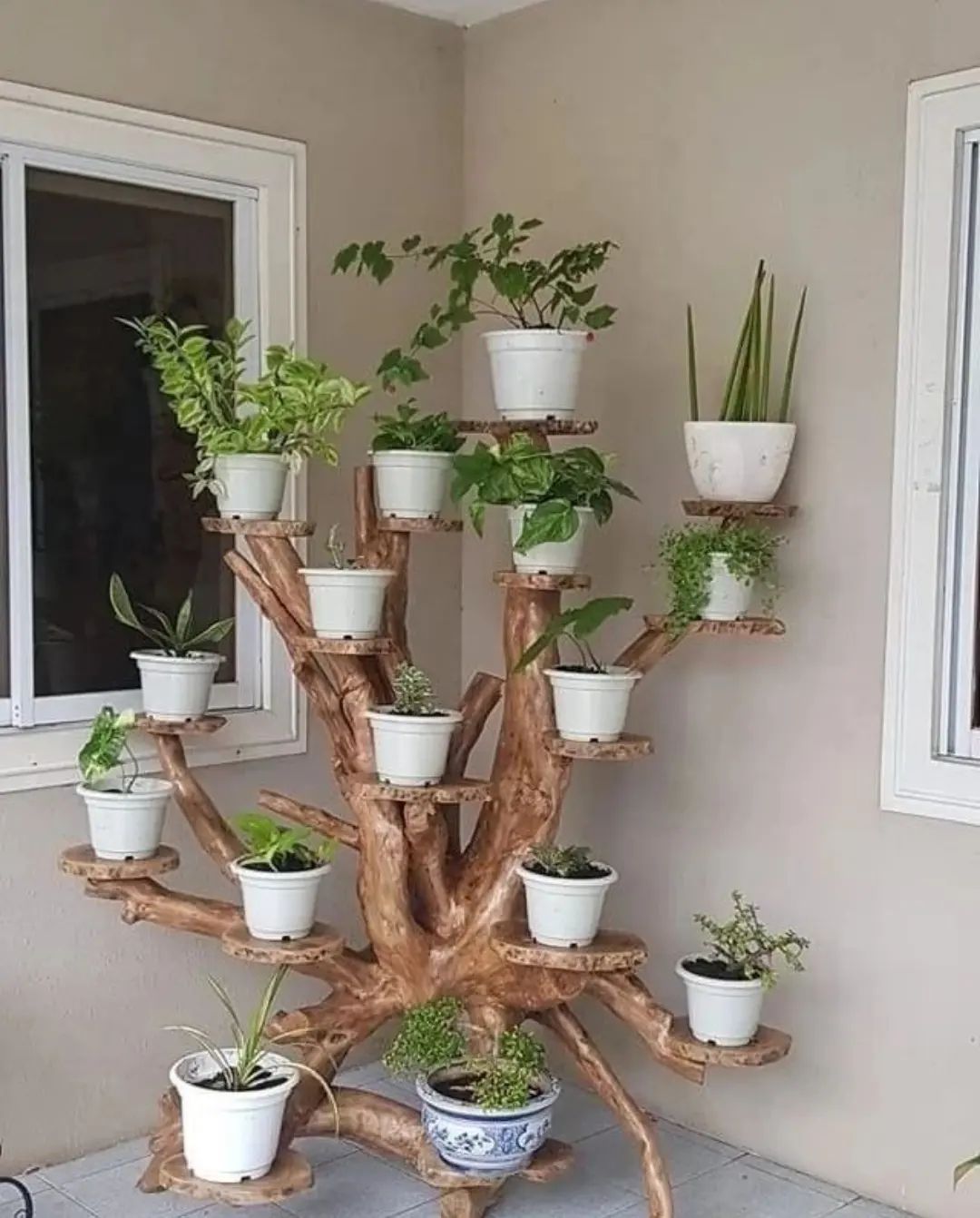 @thegreenbeginnings
5. Soften the Edges
Softening the edges of a photograph can add an ethereal, heavenly light to a pic. Use a simple filter or edit out the harsh lines of cornice box plants on the edges of a photo to make way for a softer, more magical image.
@homely_decors
Aesthetics for Plant-Lovers
Taking nature photography on Instagram to the next level can be an exciting challenge. From the colors and shapes of flowers to the intricate designs of the leaves, a good picture of a plant can bring so much life to your feed. It's also a great opportunity to express your unique, creative vision.
Play around with different lighting and angles to capture the beauty of your favorite greenery. Accessorize with fun fashion pieces and set the scene with unexpected twists, like a vintage book or a whimsical pair of sunglasses. Capturing pictures of plants is a great way to add some outdoor beauty to your Instagram page.
Getting in tune with nature is always a great way to accentuate your Instagram feed. Give these tips a try and take your images, and followers, to new heights. No matter your aesthetic, there's room for a cute cactus shot or a vibrant violet bloom!
Disclaimer: Please support the artist. Any artworks displayed on this page are shown in good faith with the goal to promote the work of the artist. HD versions are available for sale via the respective artists' platforms.