Useful Tips For Men And Women To Look Amazing At Weddings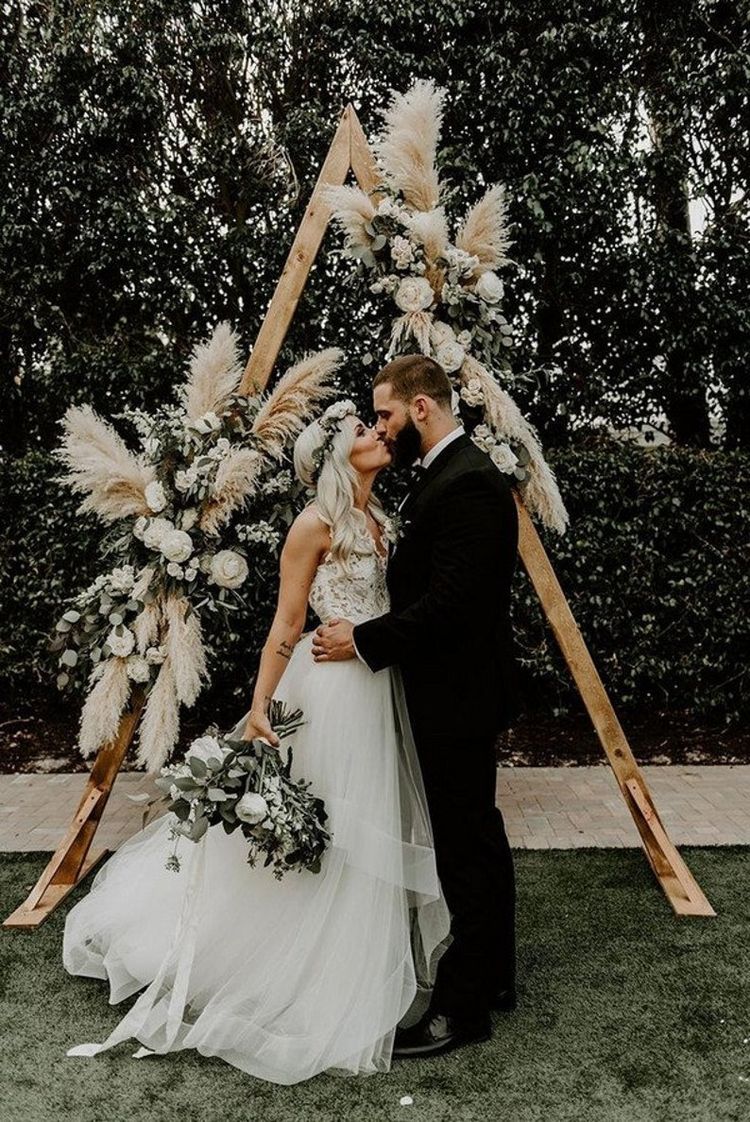 Planning to attend a wedding anytime soon? For sure you want to look your best on that particular day. Here are some helpful hacks for both men and women to achieve that fantastic look. Follow the tips below, and you are sure to be the belle or beau of the ball.
Get your outfit altered to fit
How your clothes fit you plays a significant role in your overall appearance. Most of us don't buy our wedding guest outfits made-to-measure, but it is easy to avoid clothes that are either too tight or too loose.
Instead, have your garments altered by a seamstress so that they accentuate your best features and fit you well. This will not only make you look good but also feel more confident. For men, a well-fitting suit is critical, as well as it is for women who decide for a suit outfit.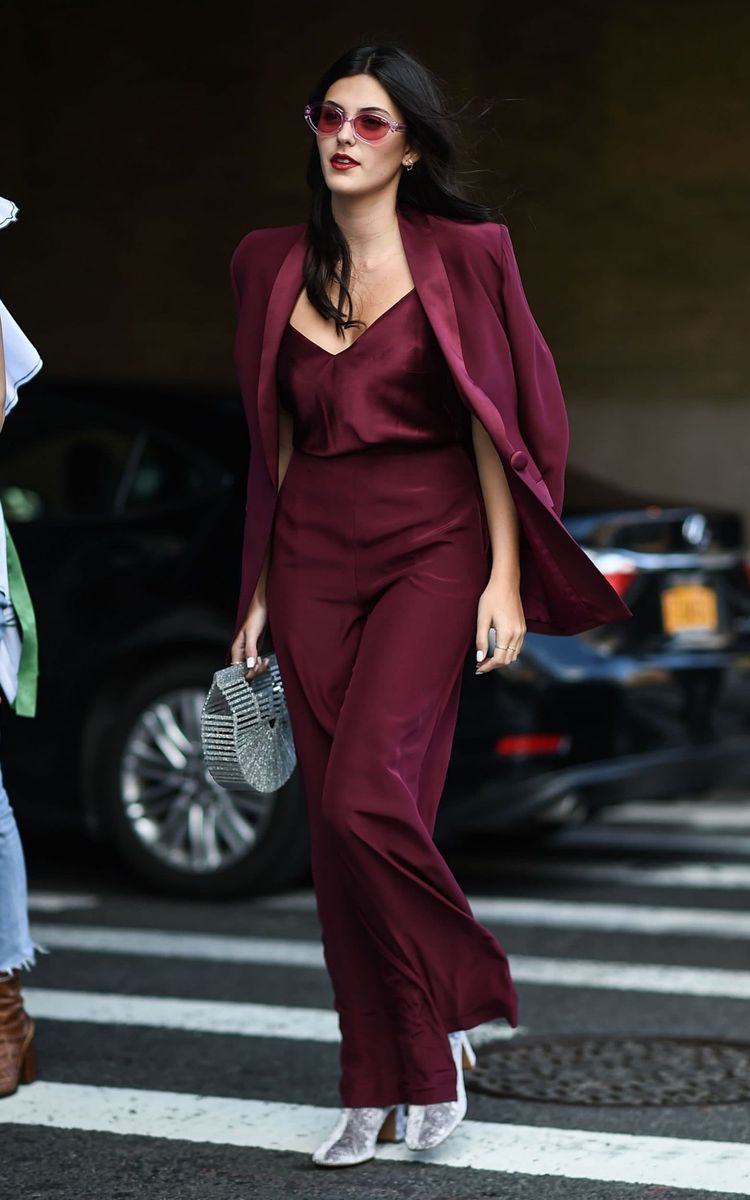 Ensure the shoulders fit well, and the pants aren't too tight or loose. If you wear a dress shirt, ensure it is the right size too. A fitted dress or blouse paired with trousers or a skirt at the waist would look great for women. Choosing a dress that fits well and makes you feel comfortable is also essential. It will show in your face and posture if you're not satisfied with what you are wearing.
Pick the right colors
The color of your clothes can either make or break your whole outfit. When choosing what to wear, it is crucial to consider the color of the garment as well as the color of your skin.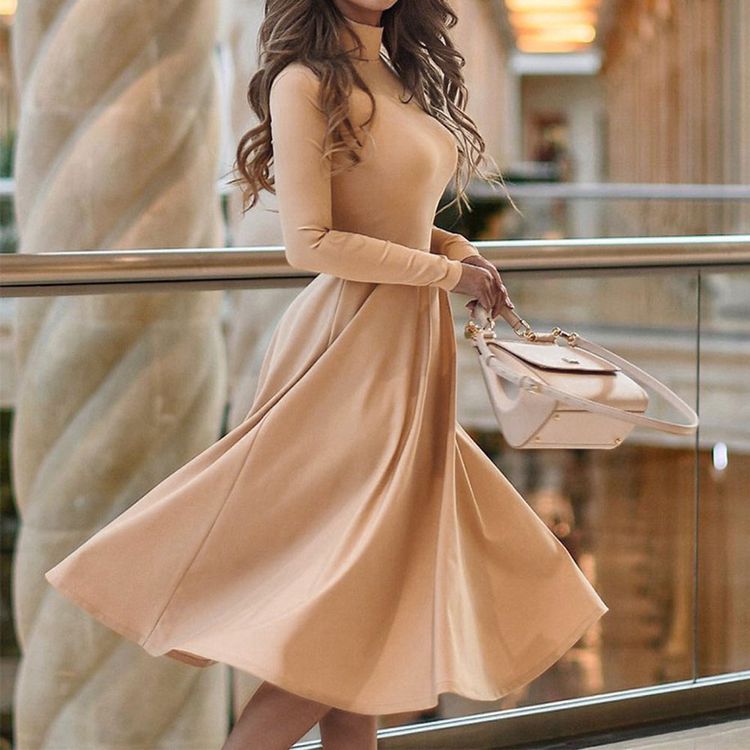 tbdress.com
If you have a fair complexion, avoid colors that make you look washed out or sickly. Instead, go for brighter hues that will add some color to your face.
For those with darker complexions, steer clear of colors that make you look like you're trying to blend in with the crowd. Instead, choose garments that will make you stand out and look more vibrant.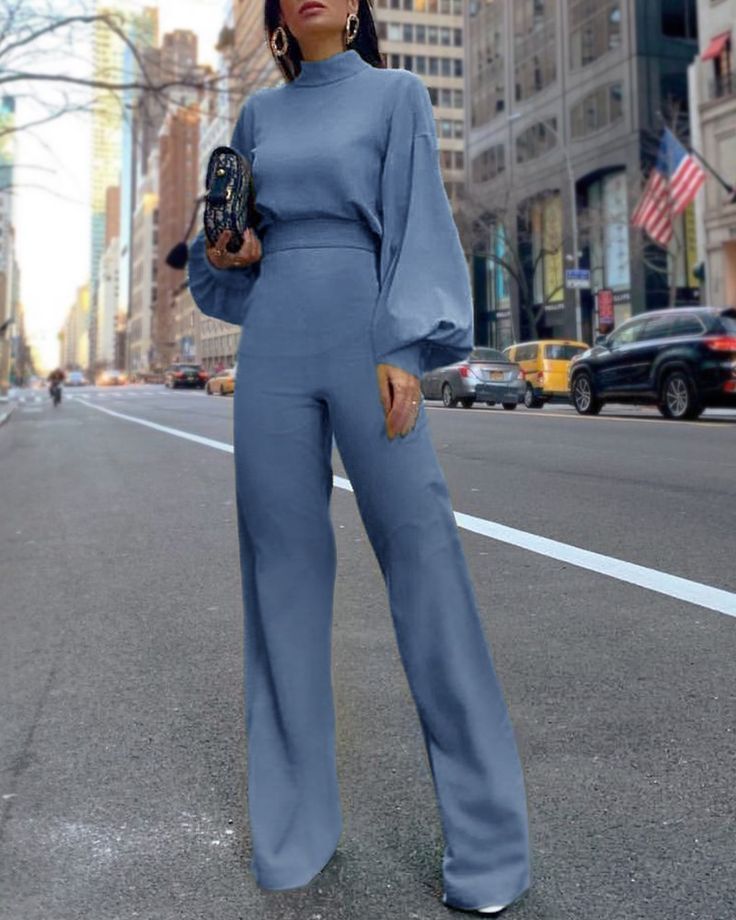 You can also consider the theme of the wedding in selecting the right colors. For instance, light colors could be the better choice if it's a beach wedding.
Wear the right shoes
The type of shoes you wear can also make or break your look. Choose appropriate shoes for the occasion that go well with your outfit.
For men, loafers, dress shoes, or sneakers can work well. Just make sure they are clean and in good condition. For women, heels are always a good choice but make sure they are not too high, or you will end up looking like you're trying to compensate for something.
lulus.com
You can also opt for flats if you're not comfortable with heels. Just make sure they are stylish and go well with your dress. For instance, consider pairing it with some strappy sandals if you are wearing a flowy skirt.
Wear appropriate undergarments as well
Undergarments play an important role. They can really alter how your clothes fit and how you look overall.
For women, wearing the right bra can make a big difference. Make sure you choose a style that fits well and provides the proper support.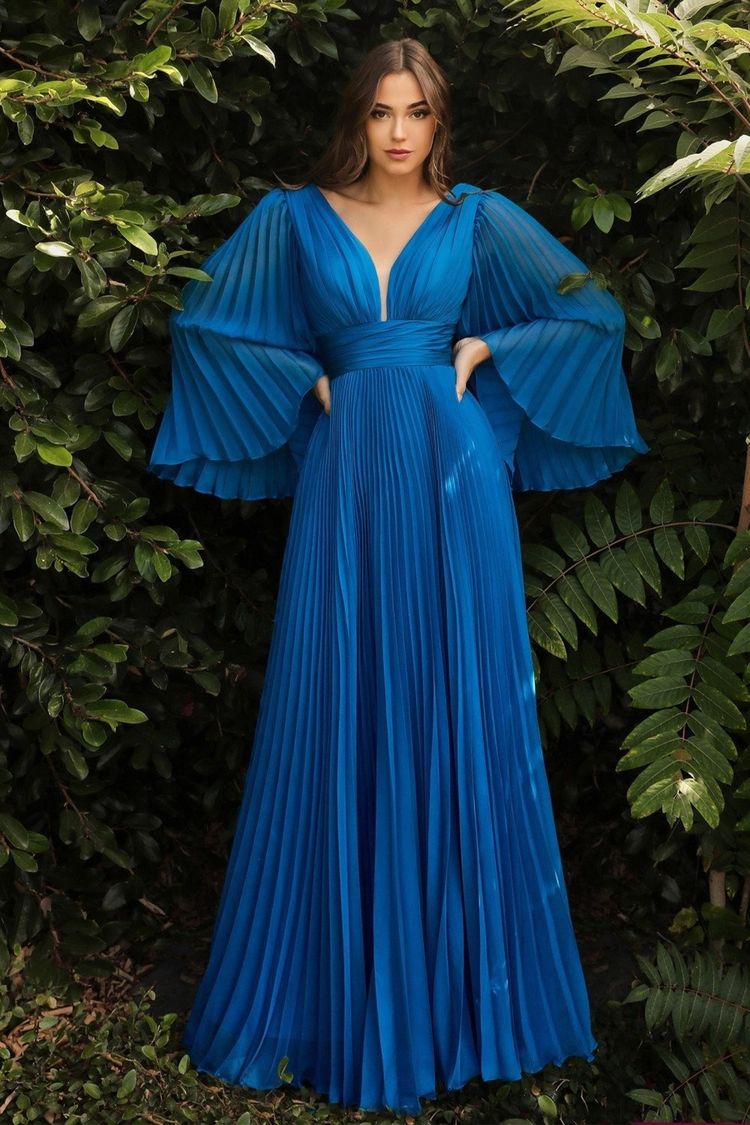 For men, wearing boxer briefs or trunks instead of boxers can make you look more put together. Again, it's all about choosing the right fit. Boxer briefs that are too tight can be uncomfortable, and those that are too loose can look sloppy.
Whatever you go for, make sure that your undergarments don't show through your clothes. Nothing looks worse than a visible panty line or bulging waistband.
Choose the right accessories
A tie and pocket square can add a touch of personality to your outfit. For men wearing suits, ensure the tie is not too narrow or too broad.
It should also be the right length. The pocket square should complement the tie and not clash with it. For women, a statement necklace or earrings can dress up any outfit. Just make sure they don't look too overdone. A clutch or small purse is handier than a large tote and adds to your overall look.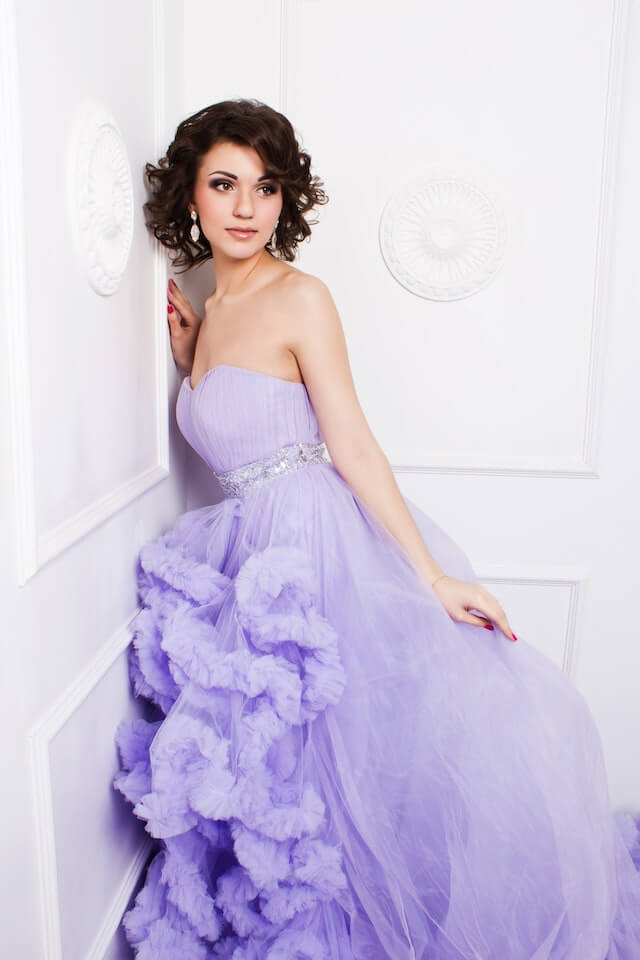 Do your hair and makeup
Your hair and makeup should be appropriate for the occasion.
If you're going for a more formal look, opt for a classic hairstyle and simple makeup. If you're going for a more casual look, consider loose waves or a messy bun.
As for makeup, less is more. Stick to a natural look that enhances your features without looking too made up - cottagecore makeup can be a good inspiration here.
Your hairstyle should be neat and well styled, but it does not have to be sleek. You can wear natural hair to a wedding!
For men, if you have facial hair, make sure it is trimmed and styled. A little gel can go a long way in taming flyaways and keeping your hair in place.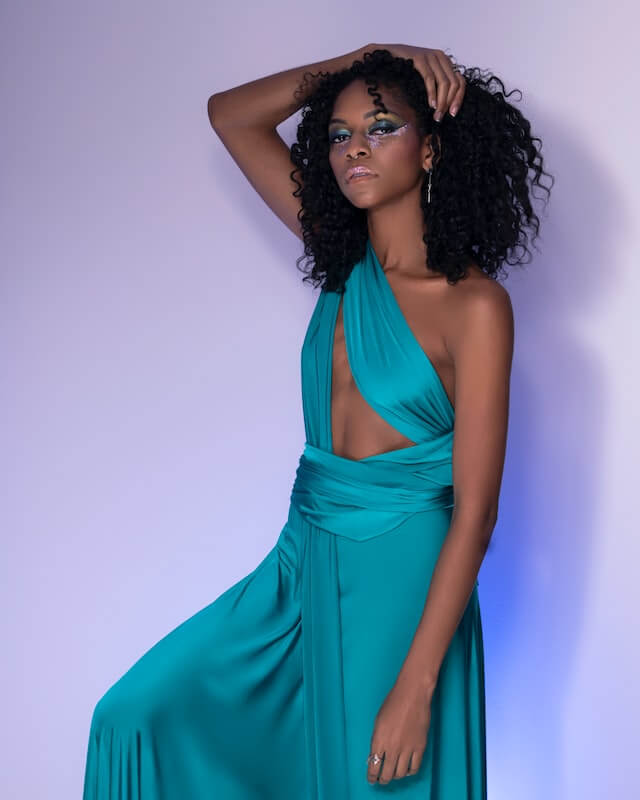 These are just some things you need to remember when getting ready for a wedding. Just remember to relax and have fun. After all, it's a celebration of love! Rest assured that with some careful planning and attention to detail, you will look your best and be able to enjoy the big day.