6 Useful Tips on Picking the Right Wedding Guest Outfit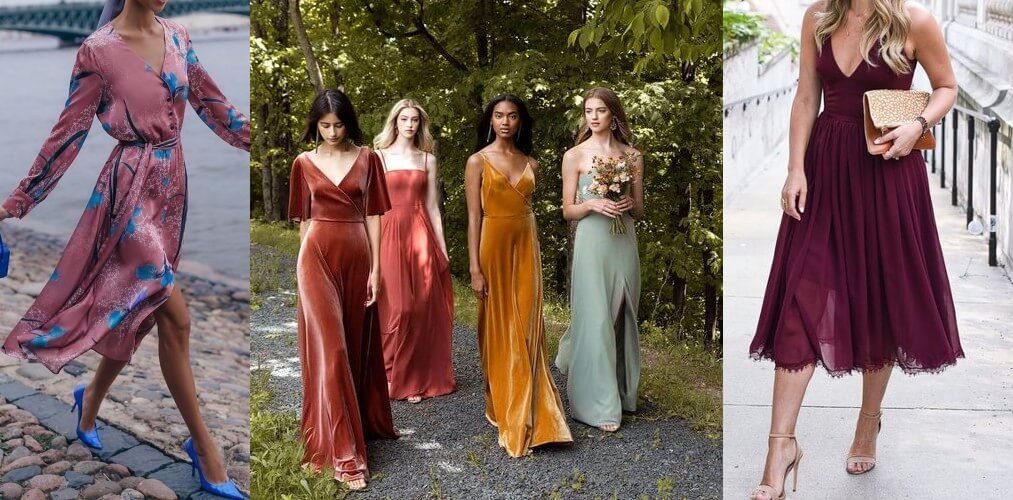 If you are going to a wedding, then you need to make sure that you're dressed appropriately. It's really important to make sure that you're wearing the right outfit especially if it's your friend's wedding that you're going to!
At the same time, knowing what to wear for a wedding can be very difficult. There are a lot of rules that you might not know about. You could probably guess that there is a rule for not wearing white as a wedding guest, but there are lesser known rules as well, such as not wearing linen after September.
This post will explore this topic in a lot more detail, explaining how you can pick the right attire for a wedding ceremony.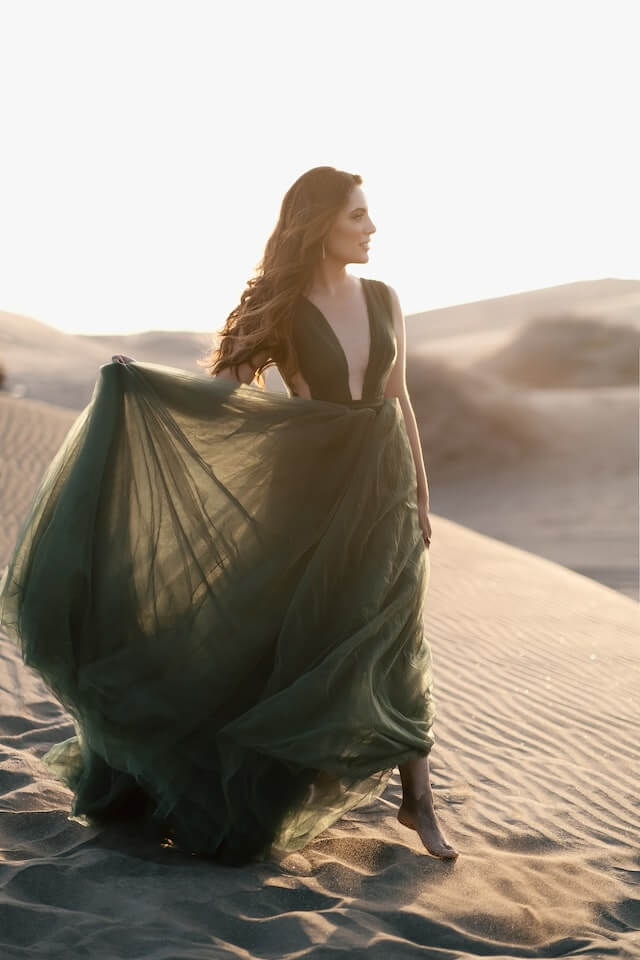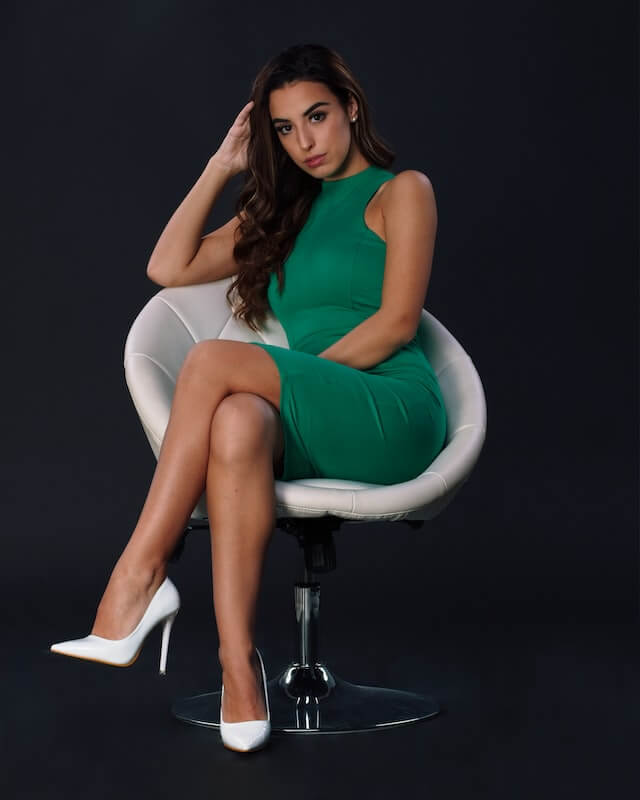 Type of Outfit
The first thing that you need to do is to determine what type of outfit you are going to wear and how formal it should be. Usually, if you're a man then you will most likely be expected to wear a suit, and if you are a woman, a dress. You can find very elegant dresses online, but make sure that whenever you are buying clothes online that you take your measurements precisely and compare them with the dress's measurements. Don't rely on the size symbol, the actual measurements might differ between brands.
If the dress fits a little bit too large or a tiny bit too small, then you can still salvage that by taking it to a seamstress. You should be aware, however, that if the dress is too large or too small then there's not much that a seamstress can do without having to alter the dress's shape and appearance drastically.
The same is also true for suits and on top of that it's harder (and more expensive) to alter a suit than it is a dress.
Color
The color that you wear is just as important as the type of outfit that you wear. There are certain colors that aren't allowed to be worn by guests at weddings, and those are black and white.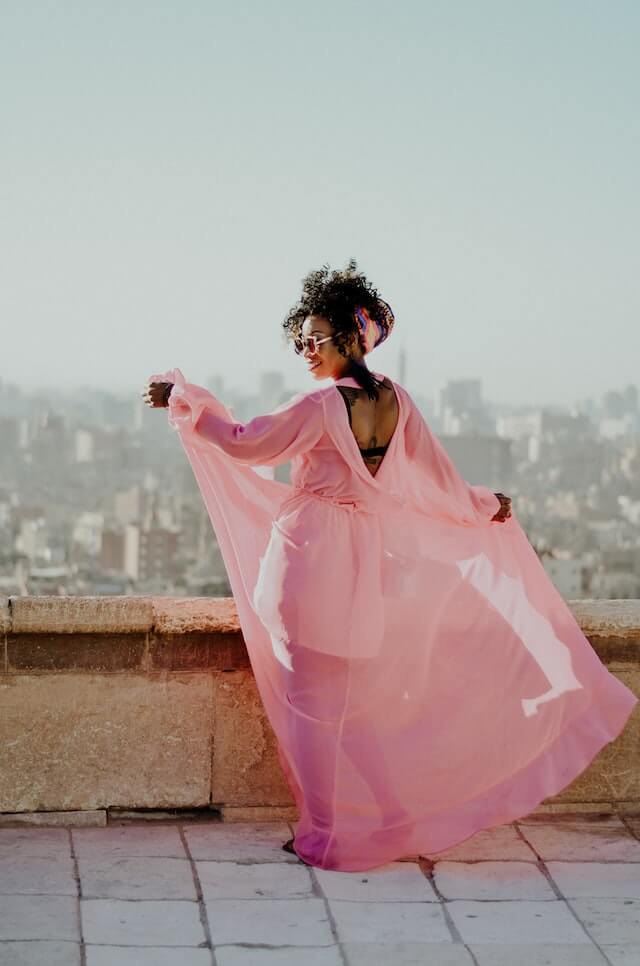 Black is considered unlucky when worn at a wedding and white is only allowed to be worn by the bride. If you do wear either of these colors, then you risk upsetting the bride and groom.
Most men wear a shade of navy or blue to weddings, and women tend to wear rose and other pastel colors, although any color is acceptable as long as it isn't too showy, or black or white.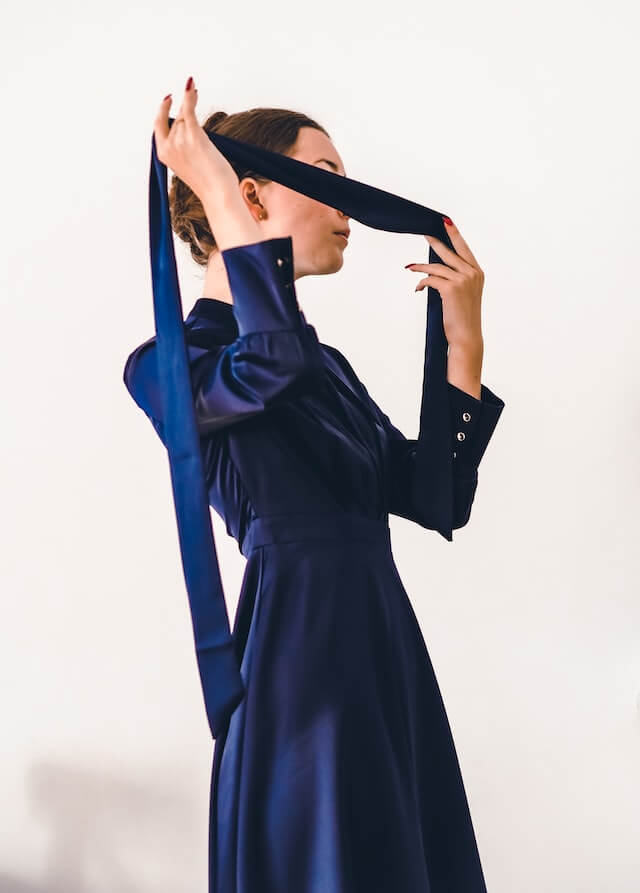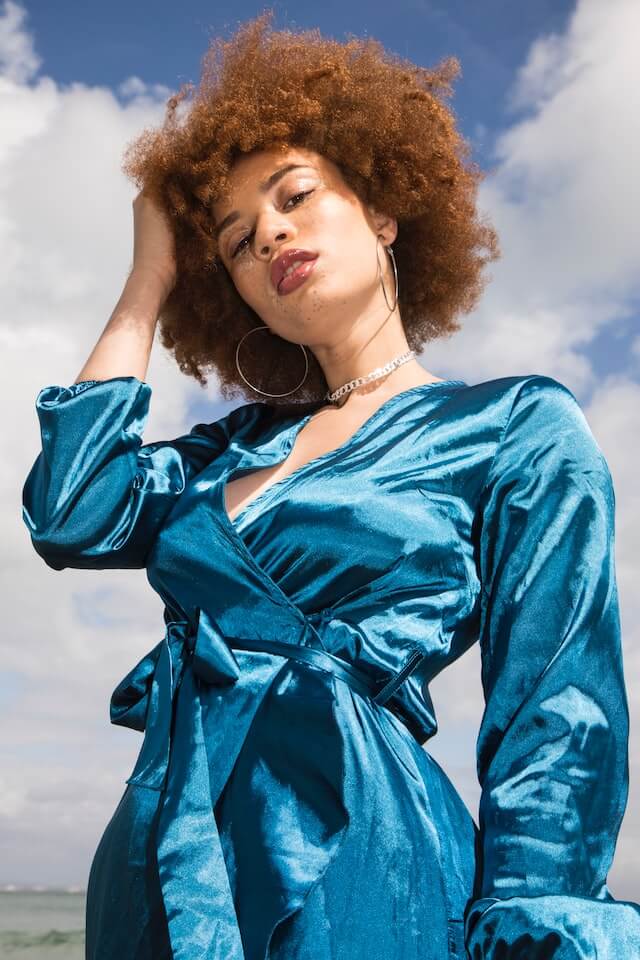 Material
The material that you wear should be something that you give a lot of thought to.
You need to think about comfort and also the weather. If it's December, then linen isn't the best option, since it'll leave you feeling cold. In winter, cotton and woolen dresses are good options.
In summer, silks and linens are good ideas. You can also wear cotton in the summer, too, but if you are going to, then make sure that it is light and breathable cotton. Cotton can get sticky sometimes, which makes it uncomfortable.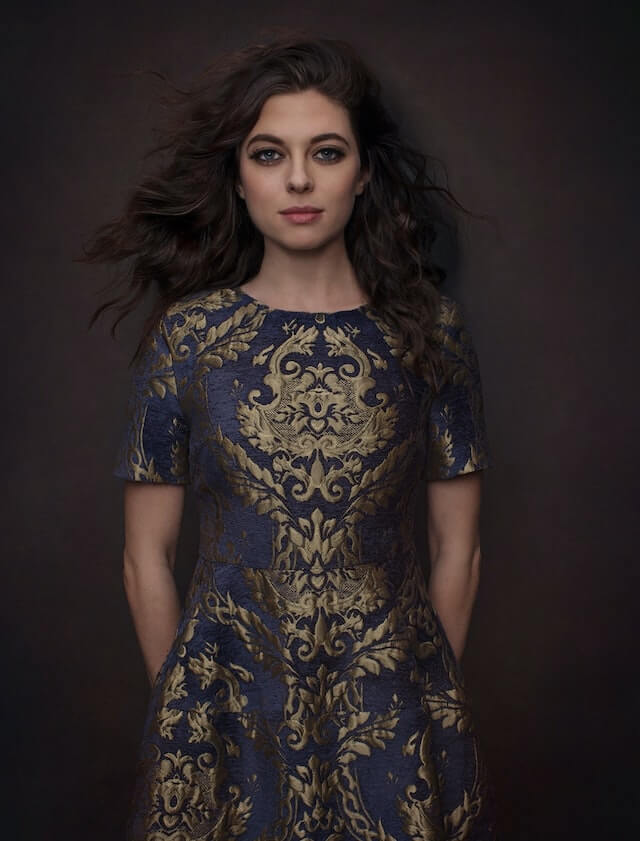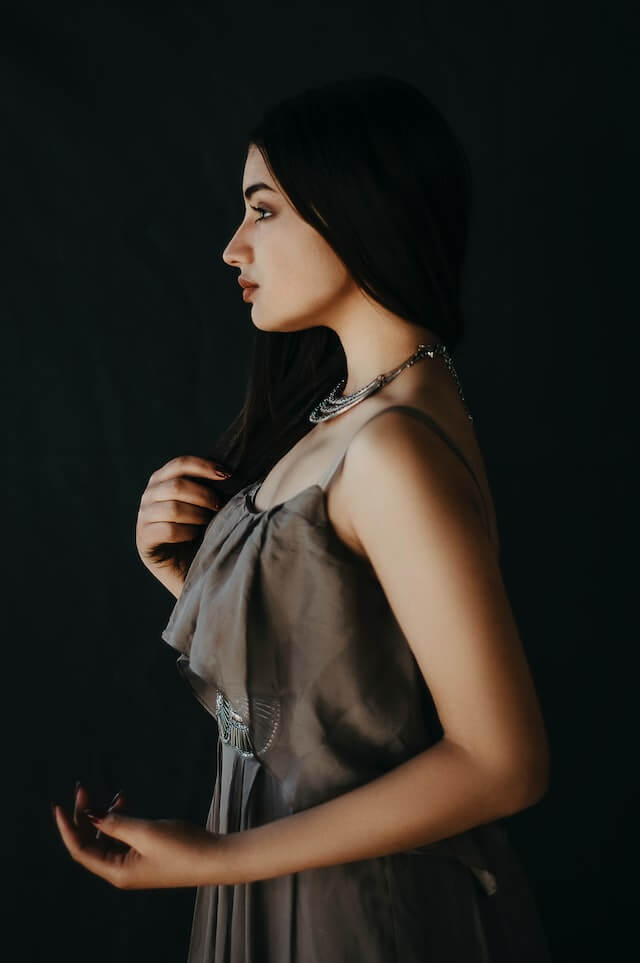 Matching
If you have an important role in the wedding, i.e., if you are the bride's mother, a bridesmaid, or a groomsman, then you need to make sure that you coordinate the colors that you wear (and your outfit) with other people who have important roles.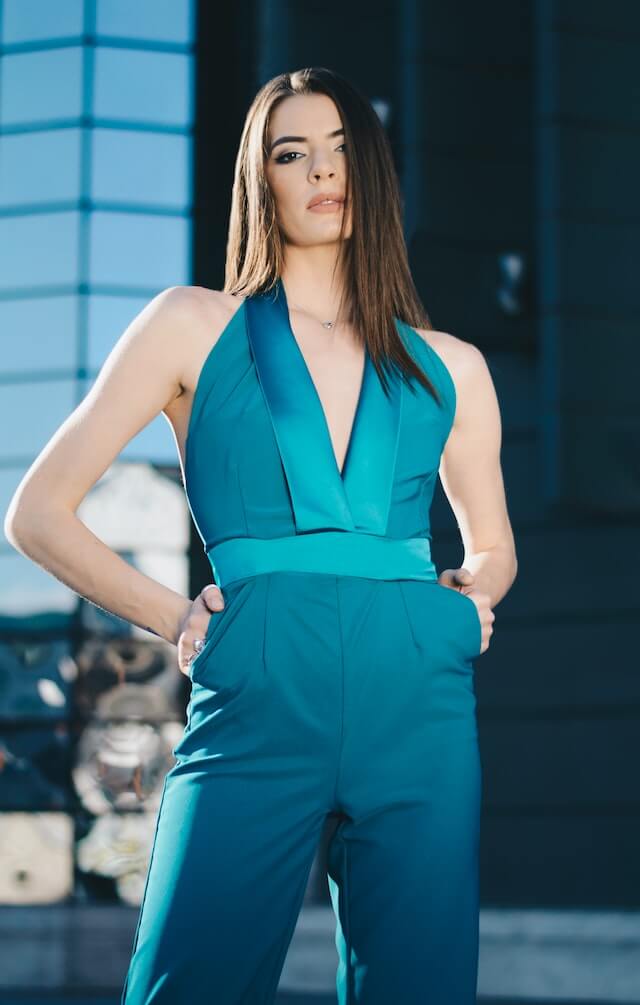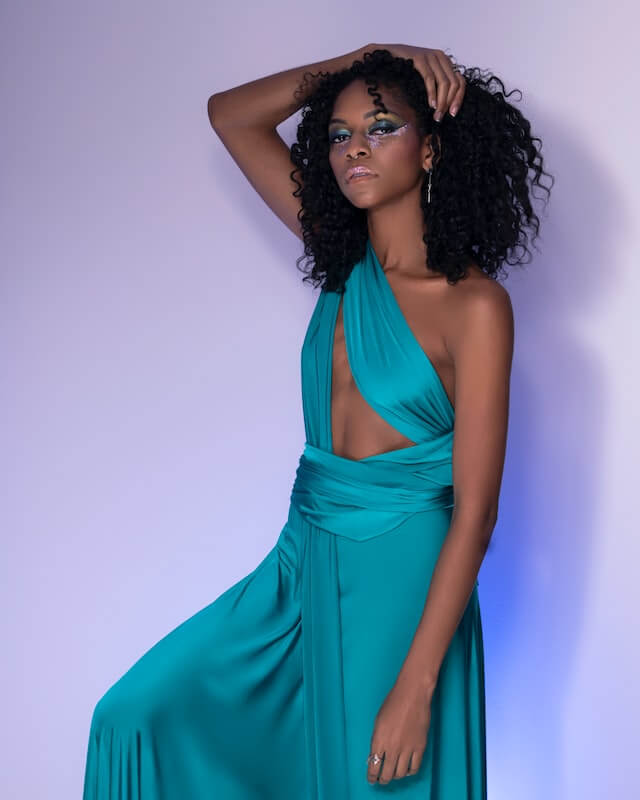 Traditionally groomsmen and bridesmaids all match. The bride's mother also sometimes matches with the bridesmaids. If you do play an important role, then the best way to determine what's expected from you is to speak to the bride and groom and ask them what they want you to do. If they do want you to match, then they may pay for your outfit.
Accessories
Accessories are a great way to improve any outfit. If you're going to an evening wedding in the winter, then a cardigan and a scarf will complement your outfit well.
A cardigan and a scarf are good additions to a winter outfit since they will help you to keep warm. If you get cold because you're wearing just a dress, then your experience at the wedding could be tainted. As a man, scarfs are good ideas and go well with tuxedos, so if you are wearing a tuxedo, then a plain scarf will work well.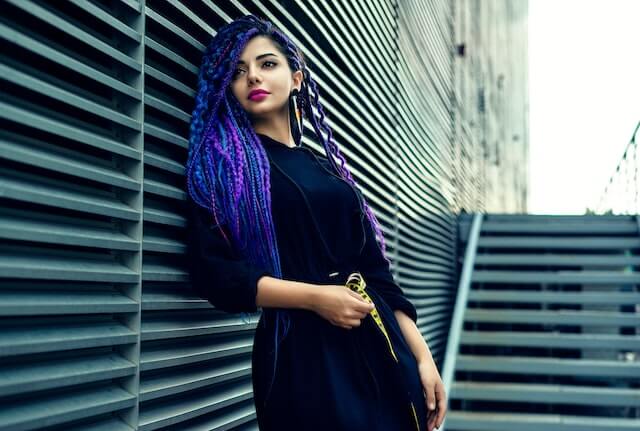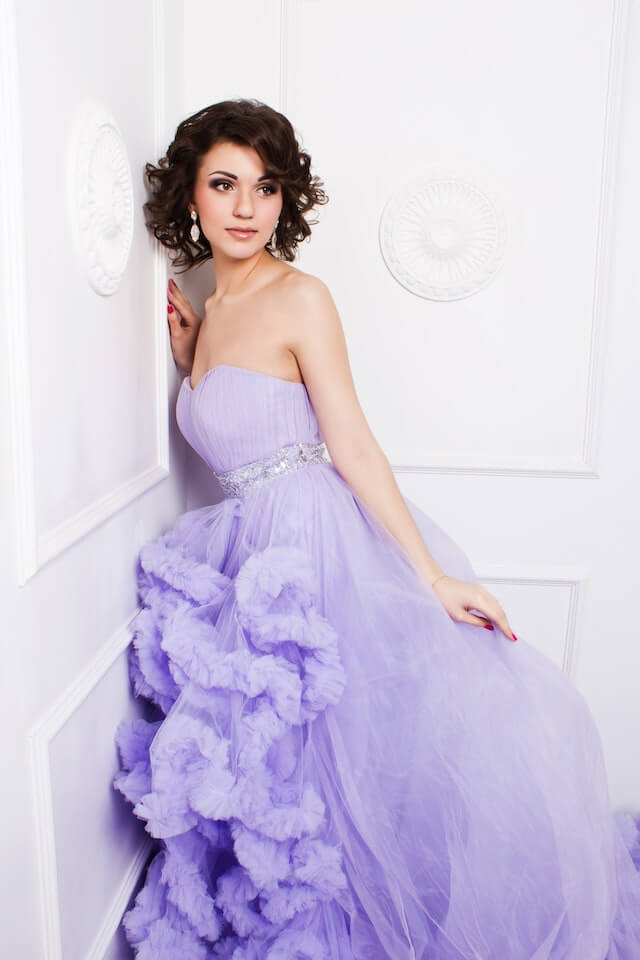 Bespoke
Lastly, think about whether or not you want to have your outfit made from scratch.
For most people, bespoke clothing is not an option because it's too expensive. However, if you do have the money then bespoke is something that's worth considering. A bespoke suit is a suit for life (as long as you treat it well). Make sure that if you are going to have a bespoke suit made that you go to an experienced tailor.
While experienced tailors charge a little more, the service that they offer is unlike anything that you will have ever experienced before.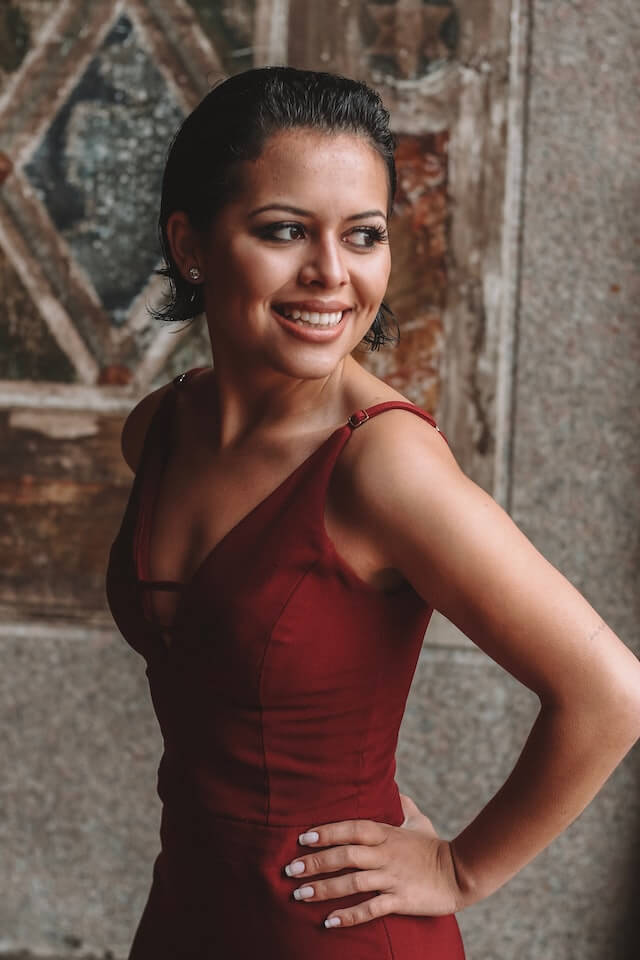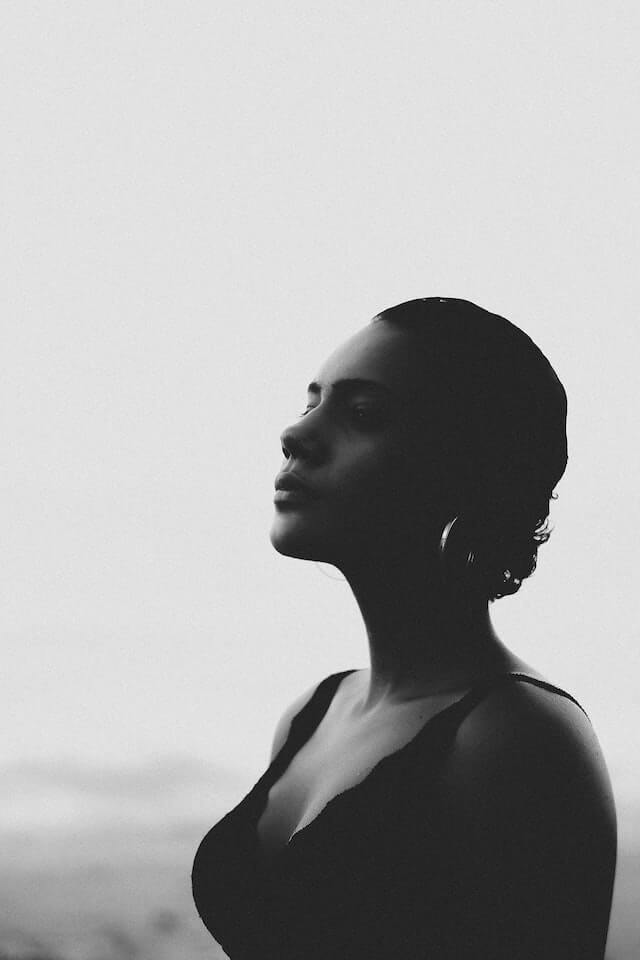 Weddings are a lot of fun to attend. One thing that isn't fun about weddings is picking an outfit. If you've got a wedding coming up, then you need to make sure that you choose the perfect outfit. This post's guidance will no doubt help you to do that.