12+ Flirty Styles: Butterfly Cut On Asian Hair
There's a reason why celebrities and fashionistas have been embracing the butterfly cut, and why it'll keep making comebacks: it looks good on everyone. No matter which decade you're living in.
Butterfly cut is a long, layered hairstyle, sometimes with one side slightly longer than the other, evoking the wings of a butterfly. It also typically has subtle face-framing layers with a tucked-under side parted bangs, for a look that's both natural and soft. It's a style that's perfect for any season, but it can look amazing in autumn before the temperatures drop too much.
And while the retro style looks a little bit nostalgic, it wears surprisingly modern when paired with other trends of the moment, such as sleek, high-gloss finishes and pieces with an upcycled, vintage vibe.
The thing with butterfly cut is that it looks good on a lot of hair textures. It's just not the best choice for tight curly hair, as long as you want to wear your hair natural, but it can work if you relax your curls. I think that wavy hair and soft curls that come out unruly when natural are the best match for this style.
The mother of all butterfly cuts was actually that Farah Fawcett hair with her soft and silky relaxed waves!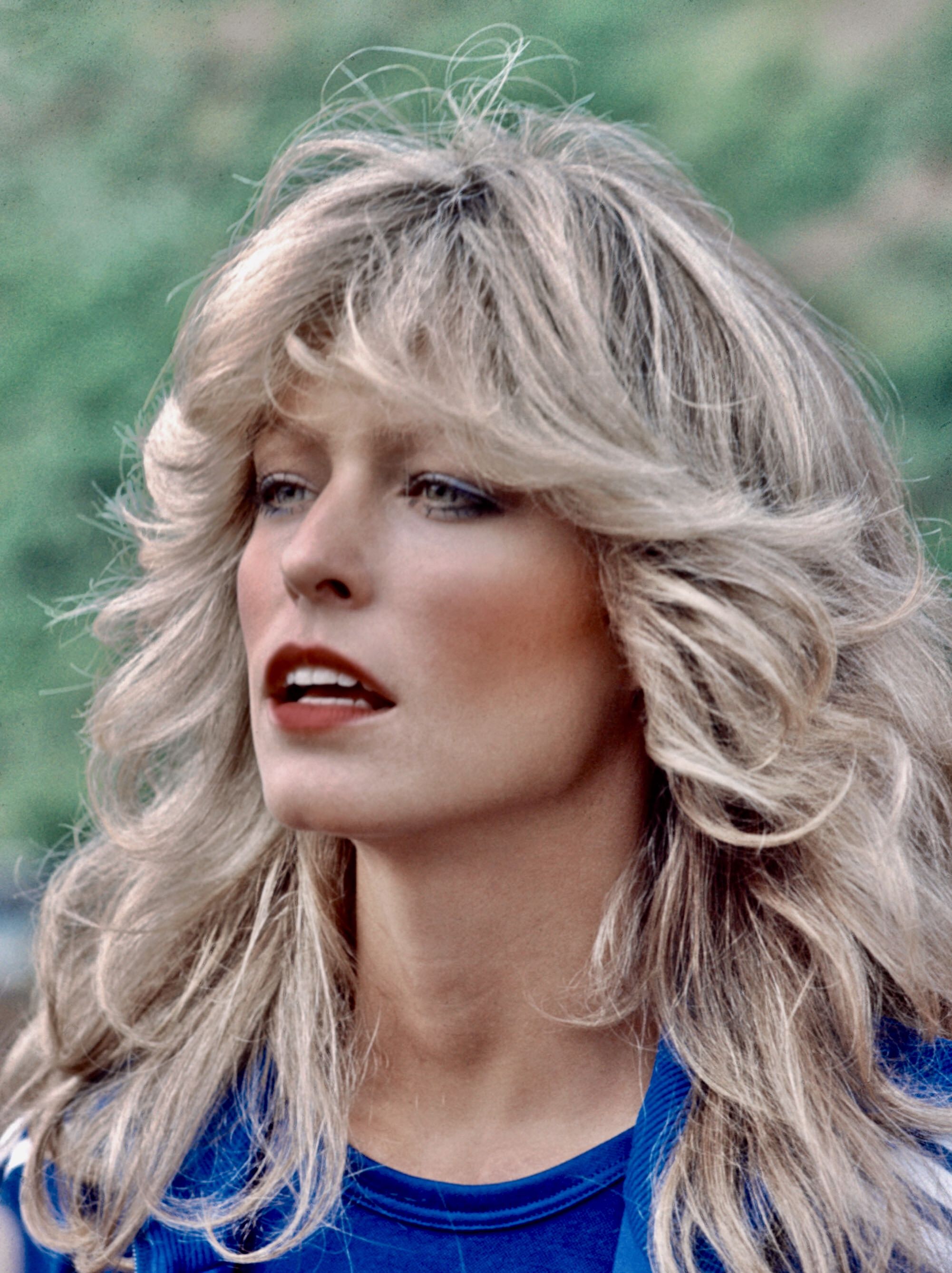 Either way, in this post, we will give you all the inspo for a butterfly cut on straighter hair, and most of all Asian hair specifically. It might take a bit of styling or perm to get the wispy wavy flicks if you hair is straight and thick, but boy are the results worth the effort…
Bring Back the Retro with the Chic Butterfly Cut!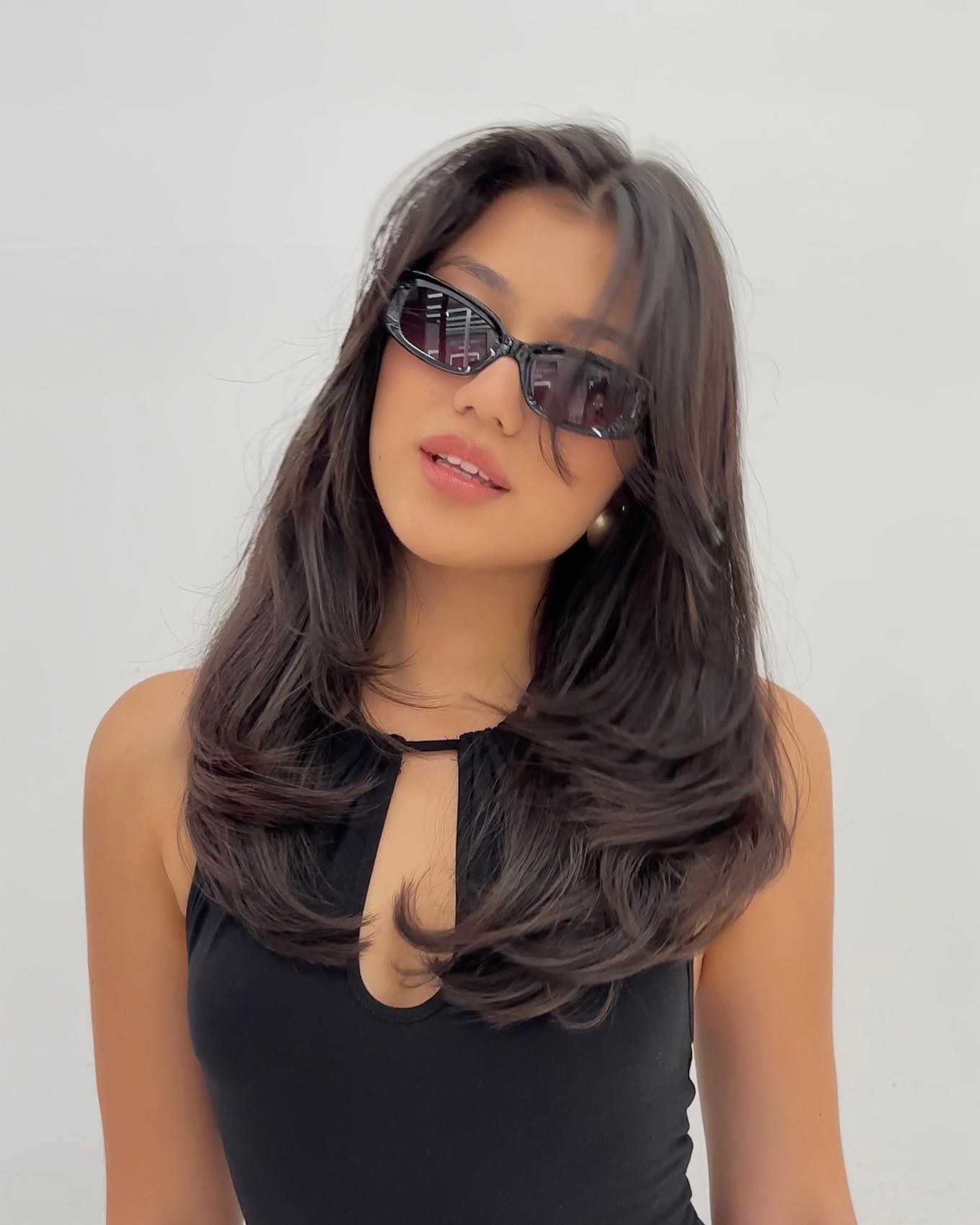 IG @natsuki_ally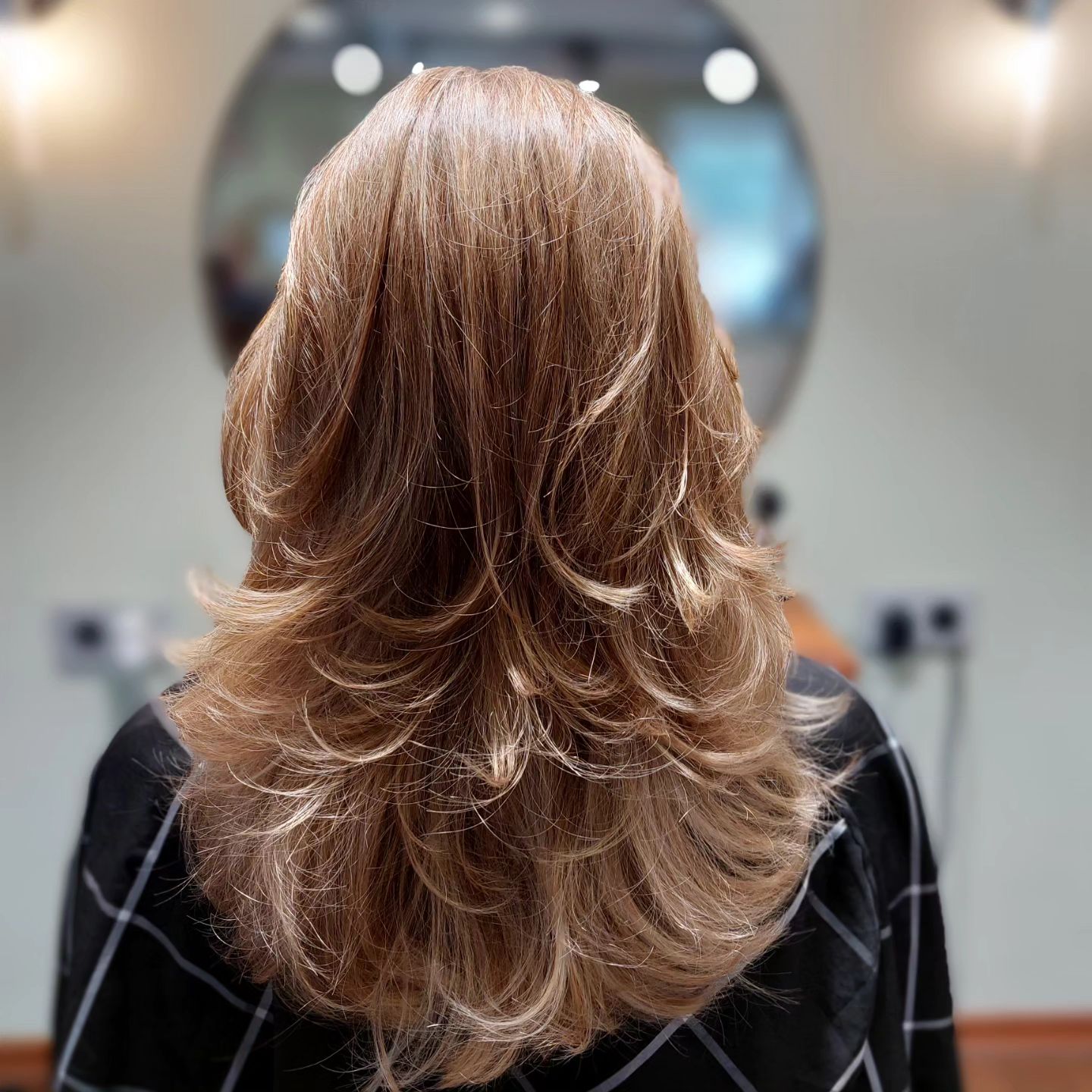 IG @sonjashairstation2023
IG @natsuki_ally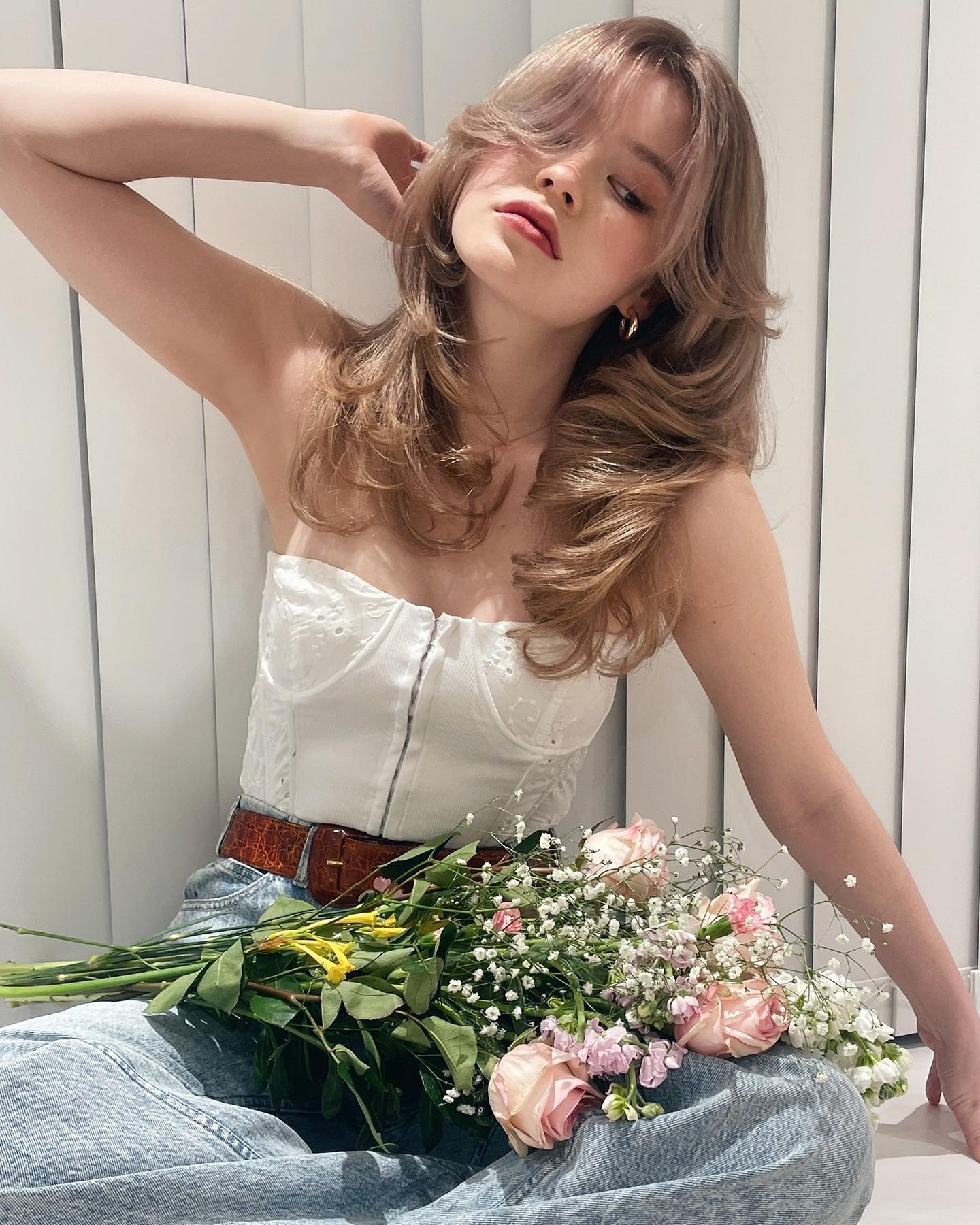 IG @rainiana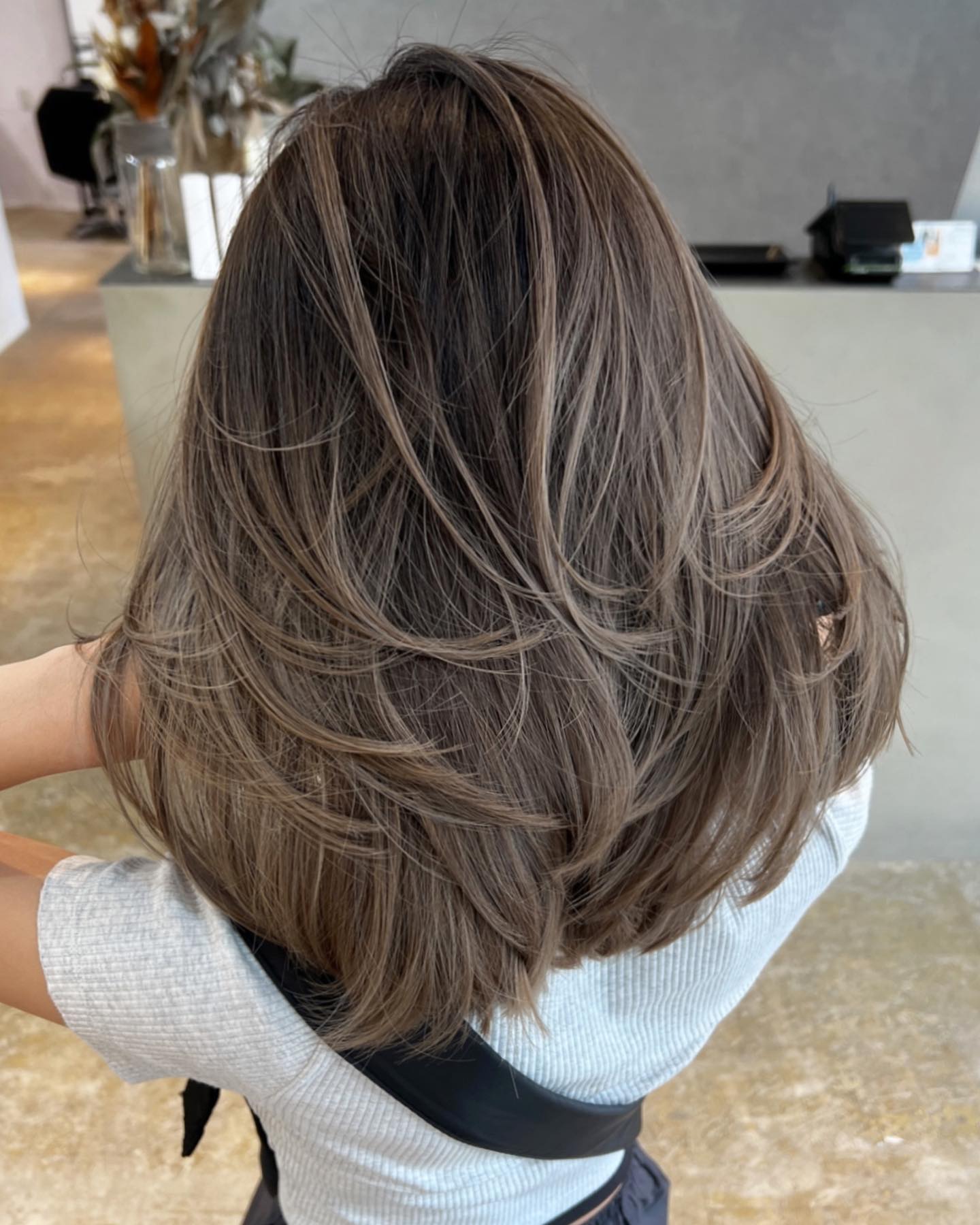 IG @merly_yu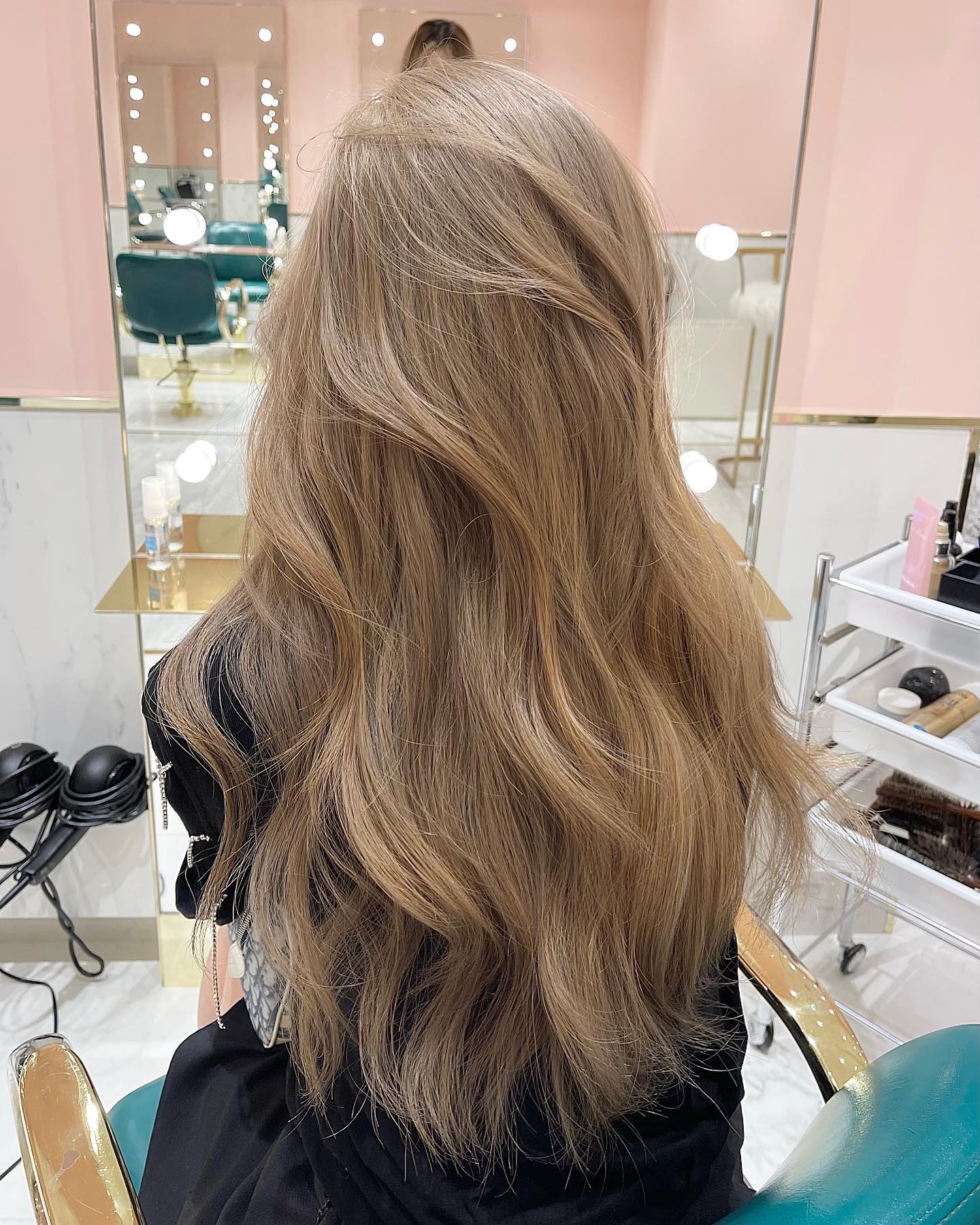 IG @nanaquality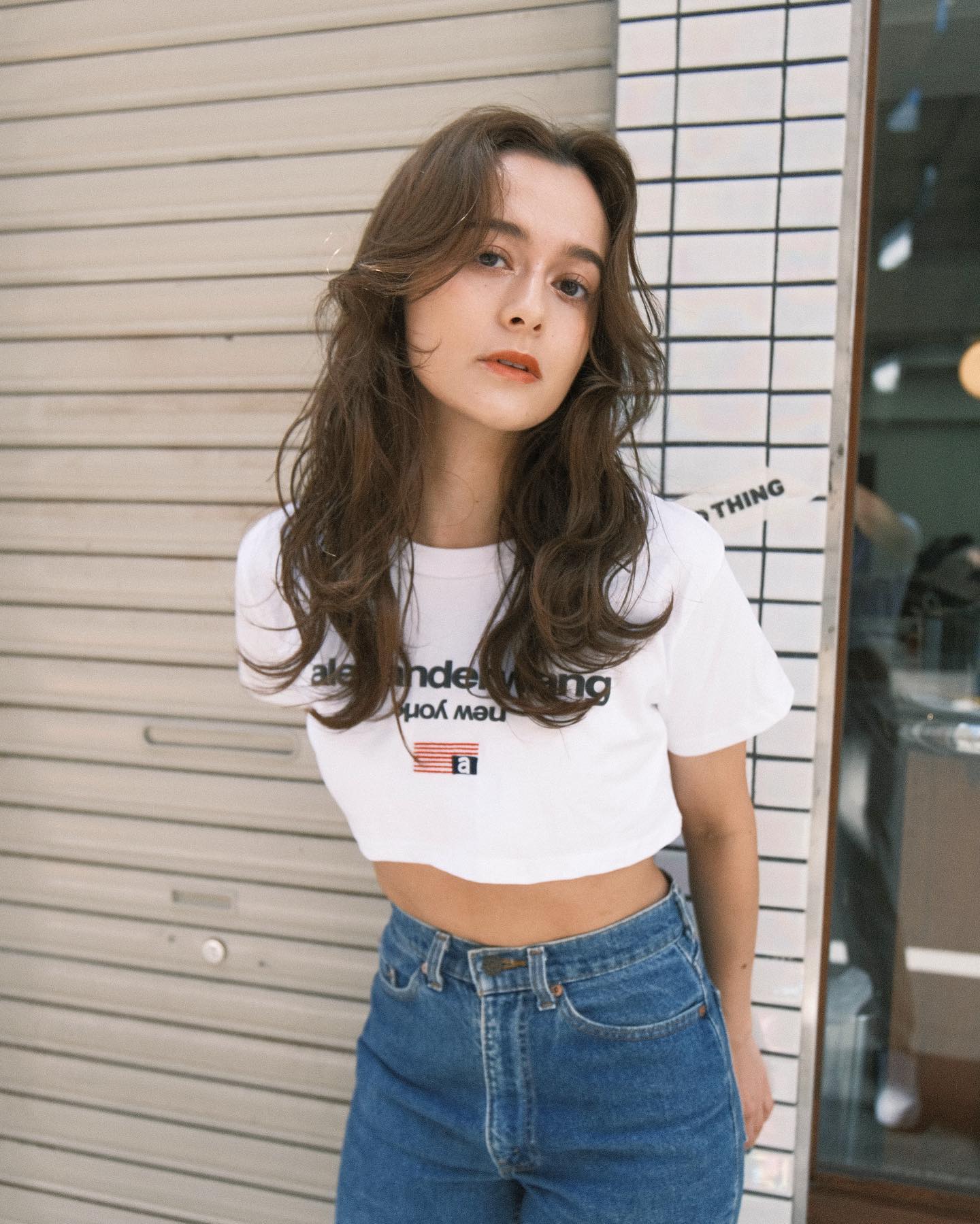 IG @_mionaida_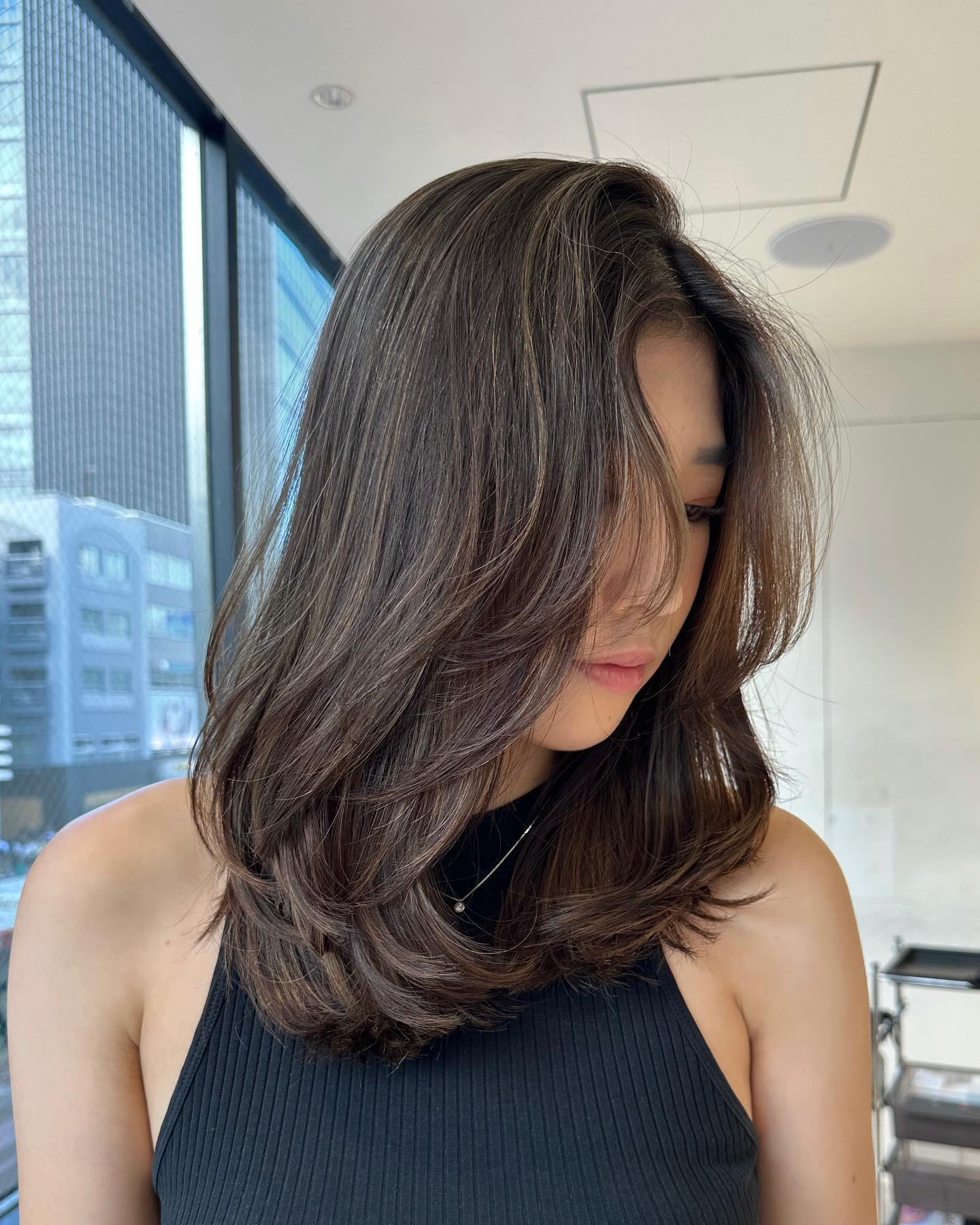 IG @natsuki_ally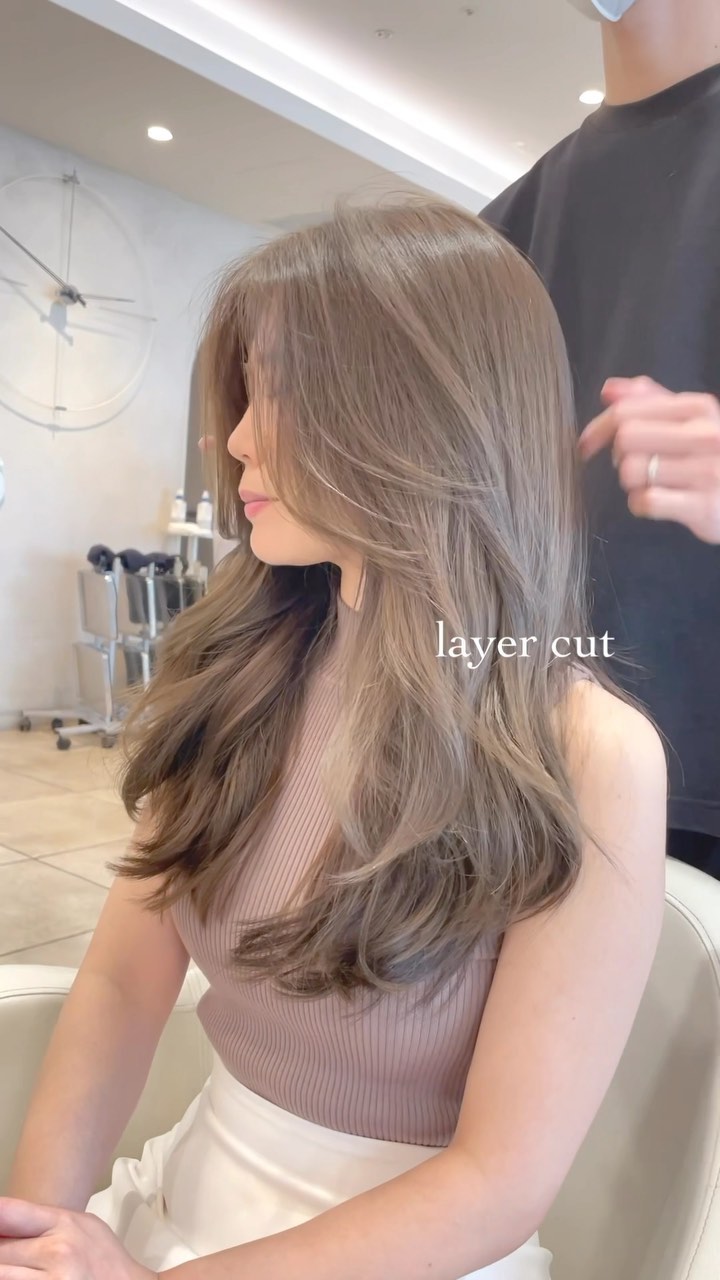 IG @zacc_miyagawa, also a gorgeous greige color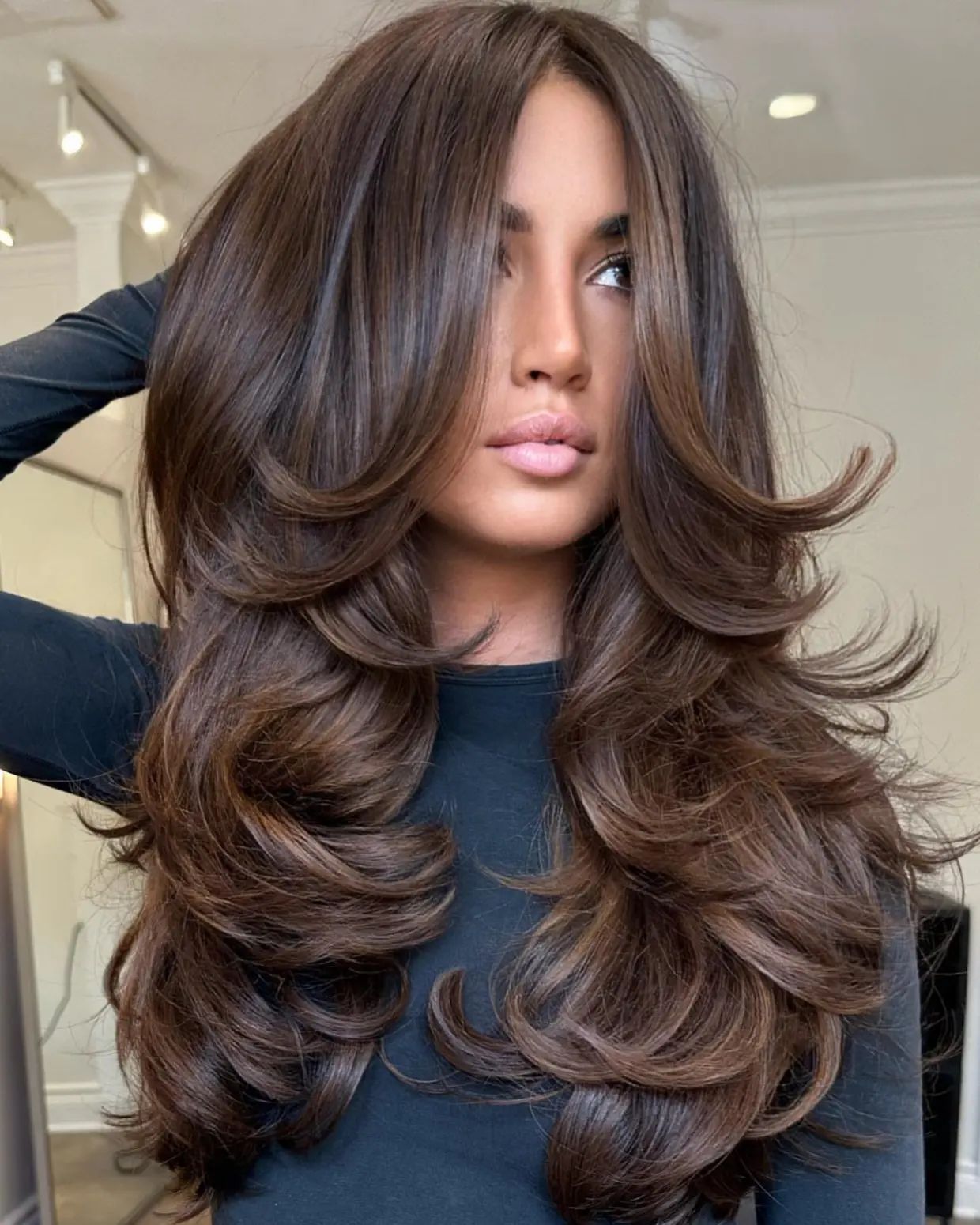 IG @behindthechair_com
This flirty cut is a timeless look that has been sported by countless of TikTok and Instagram personalities and if you have not tried it yet, you are missing out.
From Selena's beautiful choppy layers that fall ever-so-gently to one side to Kendall's elegant wispy tips, this style looks good on almost everyone.
Whether you go for wispy ends, soft undercut layers, or a semicircle shape, finding the perfect cut for you has never been so easy. Versatile styling options are limitless, let your creativity fly and create a look unique to you.
Styling Tips for Butterfly Cut
If your hair is permed or bleached and holds curl easily, then this cut will work best when styled with any type of finishing cream that offers a combination of sheen and hold. If you have porous hair, don't be afraid to use hair oil on the tips. It'll help you achieve the perfect soft and wispy look you're aiming for.
Asian hair is often celebrated for its luscious, straight texture, making it the perfect canvas for innovative and artistic hairstyles. While the sleek, straight hair has its charm, the butterfly cut injects a burst of creativity, infusing life and personality into every strand.
Embrace Layers
Asian hair is often naturally straight, which makes it ideal for creating layers that cascade gently. Ask your stylist to add subtle, face-framing layers for a soft, feminine look.
Texturize for Movement
To add a touch of natural movement to straight hair, consider texturizing. That's a technique that every good professional stylist will be versed in. It involves razoring, point cutting or thinning and really needs some practice to be done well.
But when done right, this technique creates softness and volume, allowing your wispy cut to flutter effortlessly.
Use Products Sparingly
One of the beauties of the Butterfly Cut is its simplicity. Use hair products sparingly to maintain the airy and light appearance. A touch of lightweight styling spray or serum can help define the layers.
Play with Accessories
Last but not least, enhance the butterfly cut's charm by accessorizing with hairpins, headbands, or scarves. These elements can add a touch of whimsy and personalize your style.
---
Butterfly cut hairstyles are the perfect way to add a bit of retro nostalgia and girly flair to your look. With its unique shape and versatility, you're sure to find a style that works for you! Try experimenting with your butterfly cut to find the perfect hairstyle for any occasion.