The Karla Deras hair: Curly pixie hairstyle inspo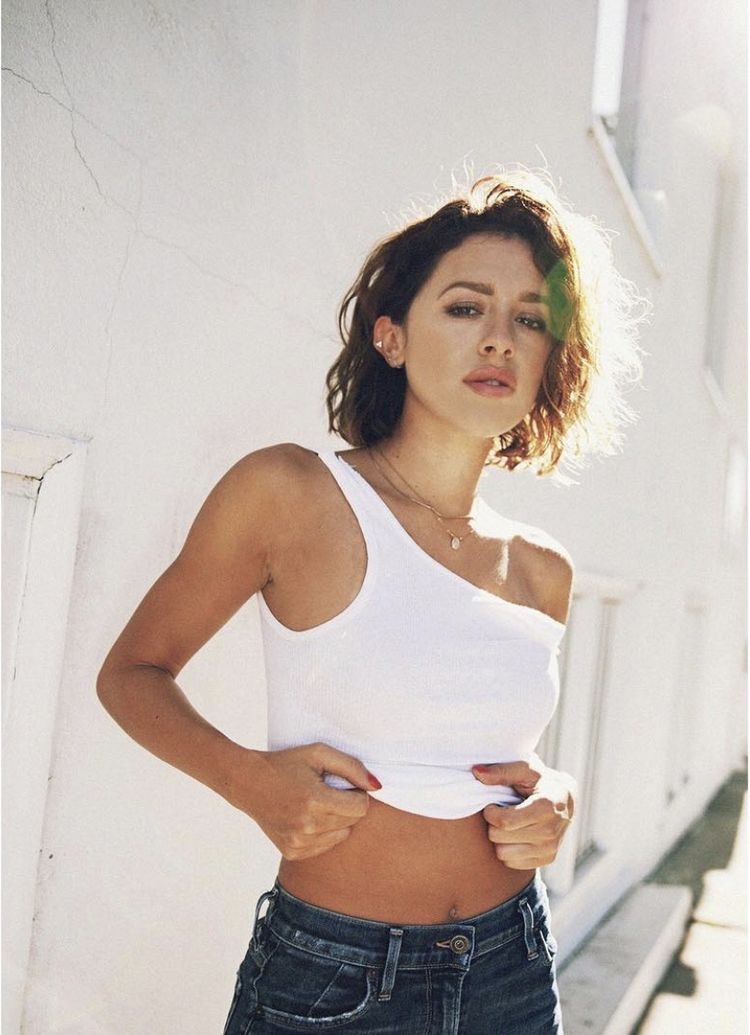 If you're looking for a low-maintenance hairstyle that looks chic and stylish in a boho, didn't-try-too-hard kind of way, then a curly pixie cut is a pretty good option.
The blogger-turned-designer Karla Deras has been known for her short curly hairstyle. Through her work on the now deleted blog Karla's closet her hair was anything from a shaggy curly pixie to a more classic wavy bob.
Well, since everything that has been on the internet once is on the internet forever, turns out we still have a lot of Karla Deras hair pics laying about in internet archives.
So let's look at some of them for those of you who are looking for an affirmation that a pixie cut can look stunning on naturally curly hair.
The pixie
Curly pixies are a tomboy-inspired style that is easy to style and can be worn both natural and sleek.
For a natural look, simply let your hair air dry or use a diffuser to enhance your curls. If you want a more polished look, use a curling iron or hot rollers to create loose waves.
So if you're looking for a new hairstyle that requires minimal effort, a curly pixie cut might well fit the bill.
Below a bunch of curly pixies the way Karla Deras wore them, starting with the shortest.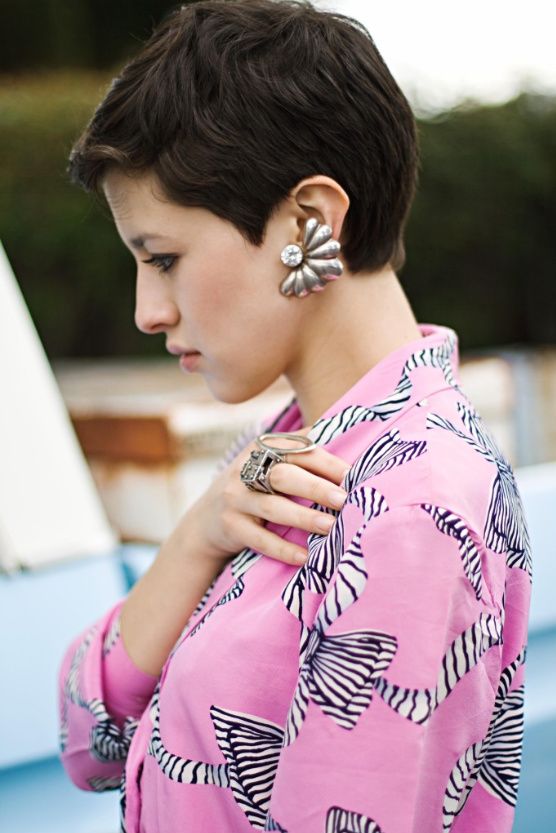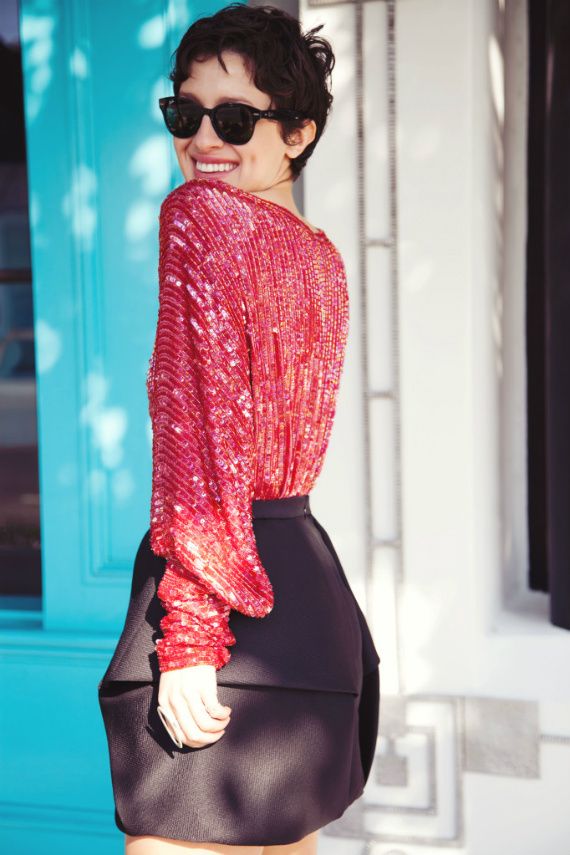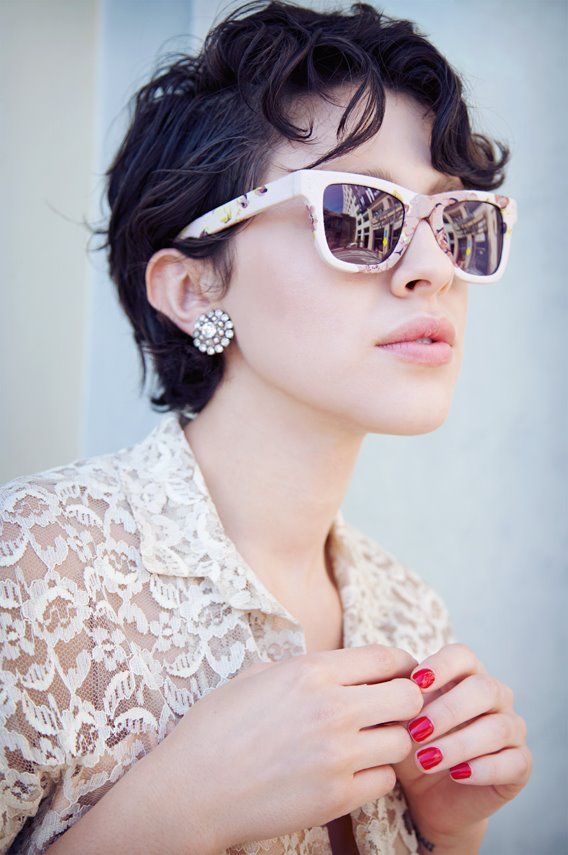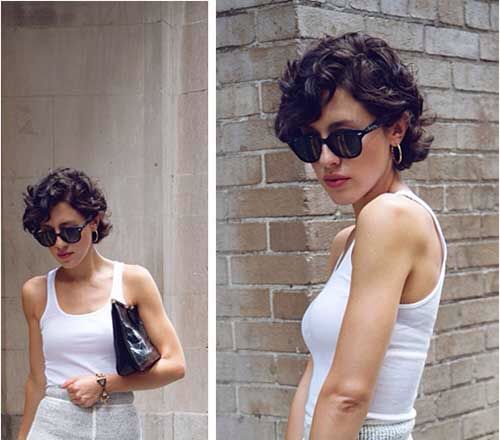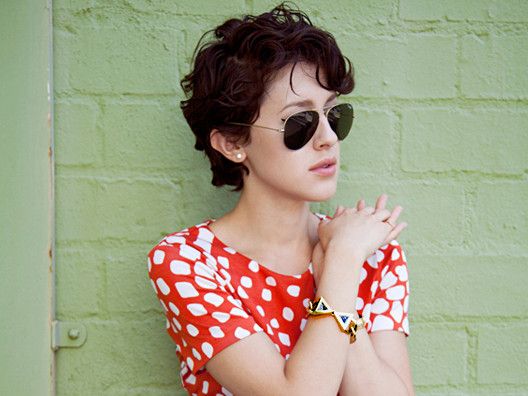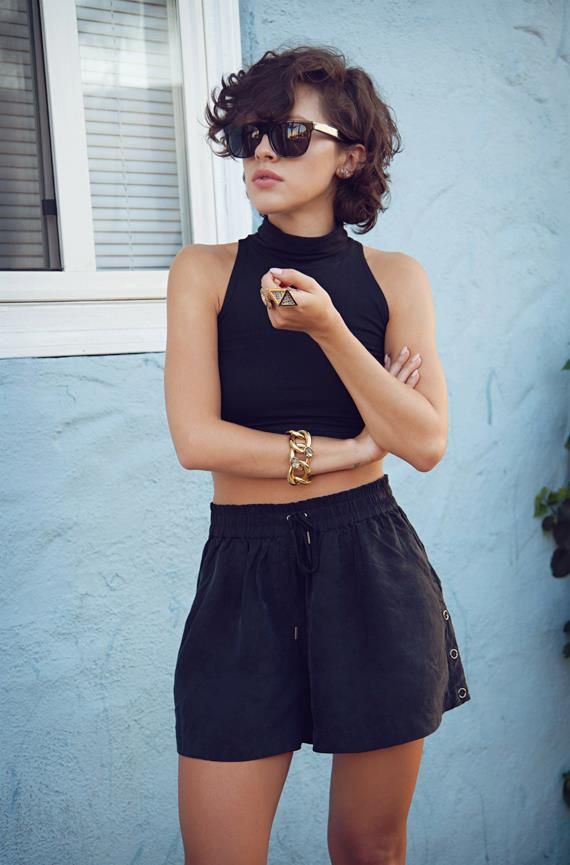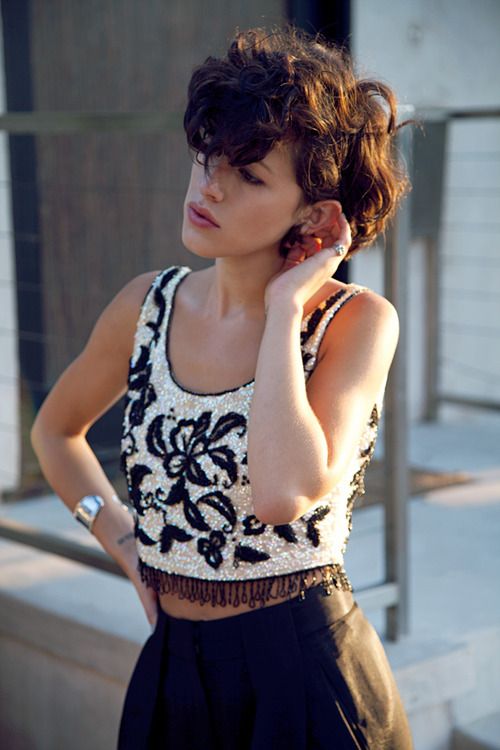 The bob
I should make a side note about the hair structure and porosity. As you will know if you know anything about Karla Deras, she is a naturally curly Latina. Can you still have a curly pixie as a Black girl? Sure, but your hair probably coils tighter than hers and so the same haircut will not look exactly like on Karla. Head over to this Pinterest board for curly pixie cuts on Black girls.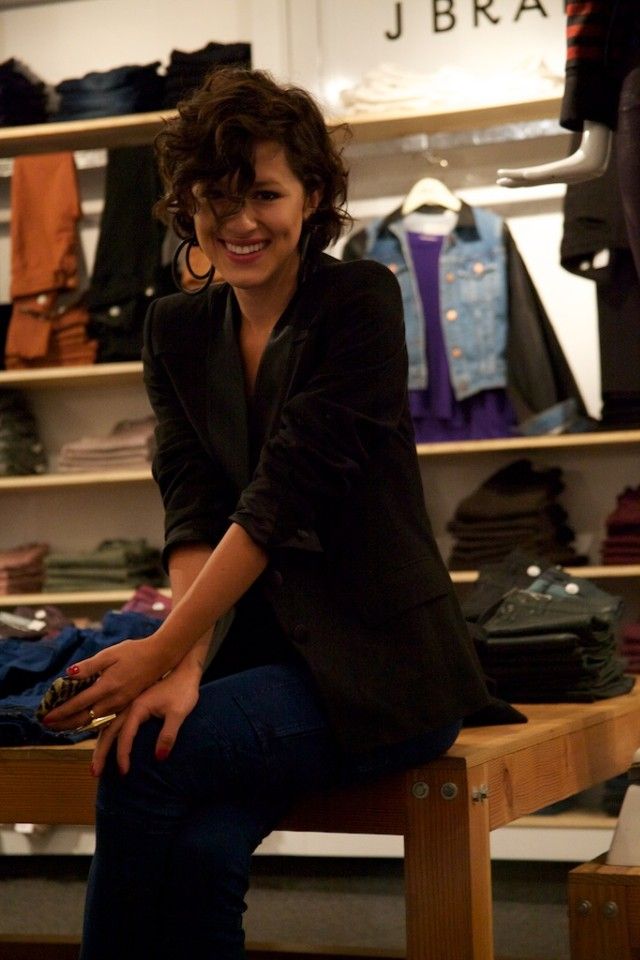 There's something about short curly hair that just makes you feel like a badass. Maybe it's the fact that it's a style that's not often seen on women, or maybe it's the carefree attitude that comes with knowing that your hair is low-maintenance.
Whatever it is, there's no doubt that a curly pixie or bob can be a great option for anyone looking for a stylish and unique hairstyle. And, thanks to the ever-growing popularity of natural hair, more and more women are choosing to rock their curls in all their glory.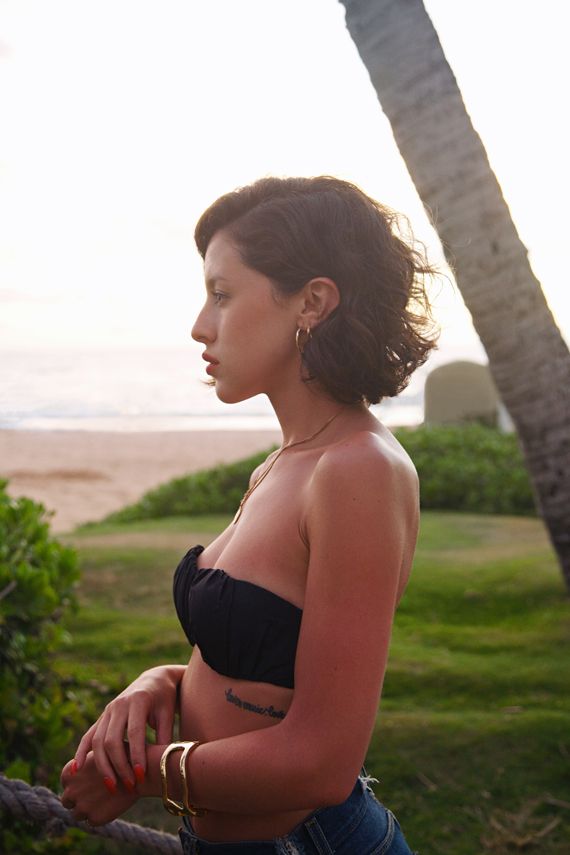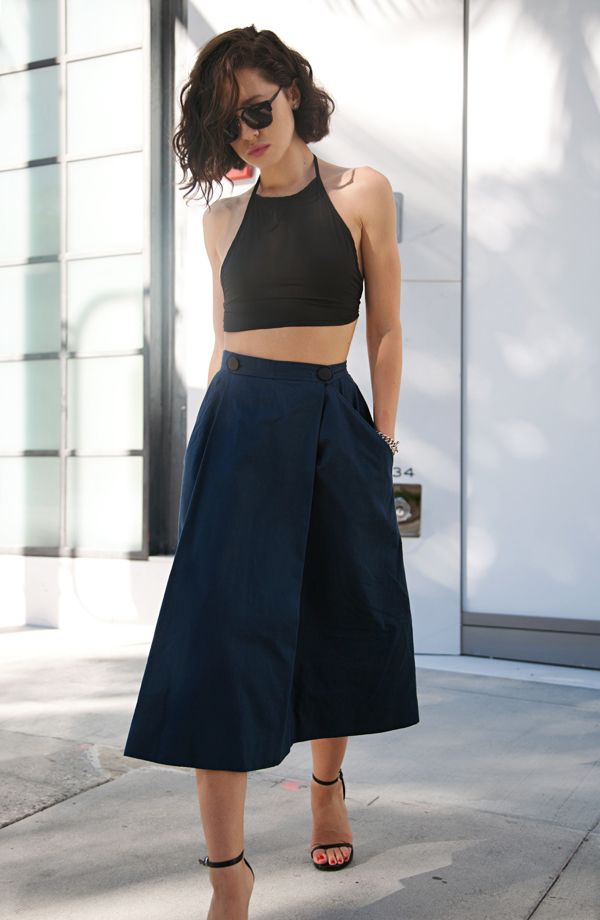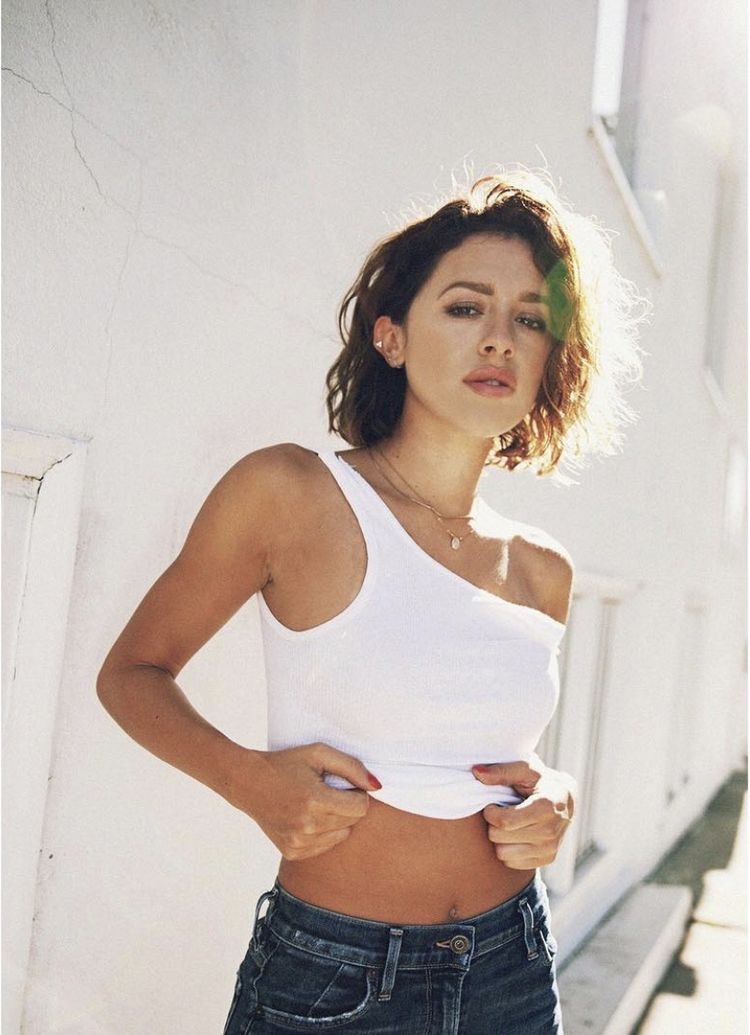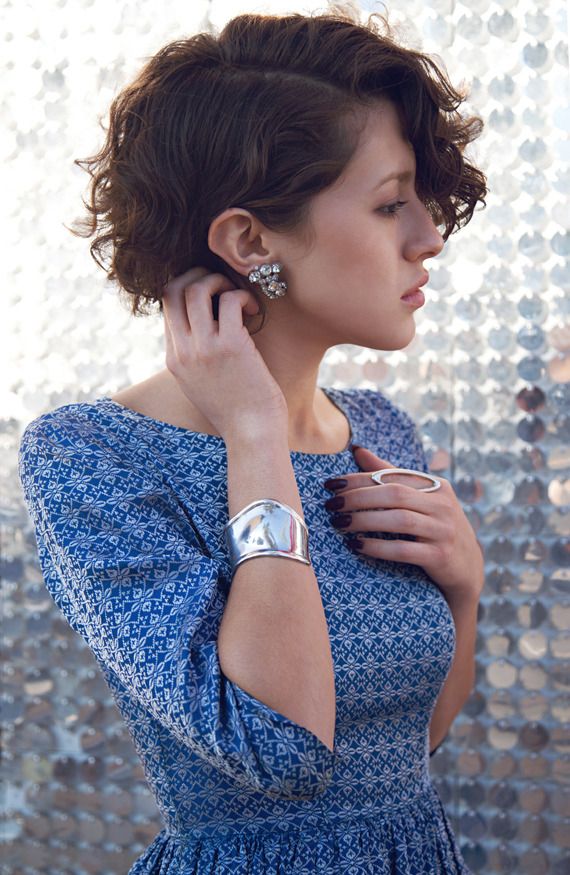 Either way, this versatile style can be tailored to suit your personal taste. Here's a recent 2022 video that Karla Deras posted on her (very occasionally updated) YouTube channel.
In the video, Karla has a very short bob that looks far sleeker than what she used to prefer. It's still wavy but not shaggy and edgy anymore but far more elegant.
Curly pixies are a tomboy-inspired style. They will be low maintenance as long as your hair coils well without frizzing, but on bad hair days a longer pixie is super easy to make into a sleek hairstyle.
A curly pixie cut is an excellent low-maintenance hairstyle for anyone looking to give off a boho vibe without seeming like they tried too hard. Blogger-turned-designer Karla Deras has made this style popular.
So if you're looking for a change, why not consider chopping off your locks and trying out a curly pixie cut? You might be surprised at how much you love it!