A Look Ahead: Are Baggy Jeans Still On in 2023?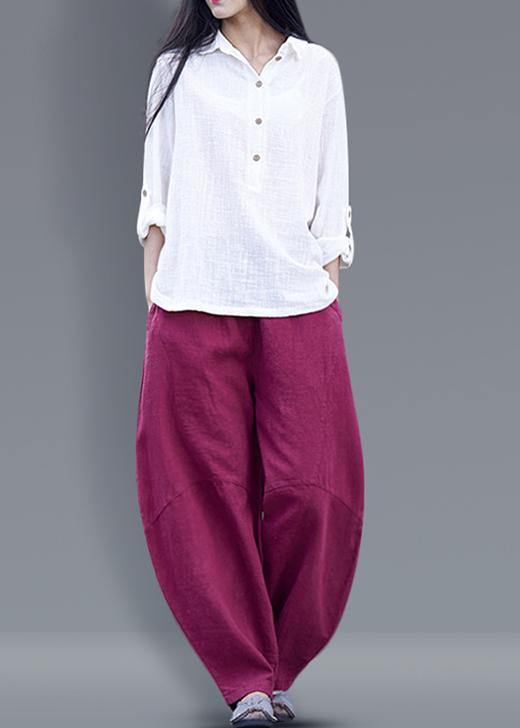 Hero baggy linen outfit from soolinen.com
Baggy jeans were a major trend in the late 90s and early 2000s, but since then, they have been largely absent from the fashion scene. But could that be about to change? With some of today's most popular styles looking suspiciously similar to baggy jeans from the past, are we about to see a resurgence of this classic look? Let's take a closer look at how baggy jeans fit into today's fashion trends.
The Rise of Comfort Clothing
At the tail end of 2020, comfort clothing made a major comeback, with the athleisure trend still going strong.
Athleisure is not that hot anymore but many people are still opting for comfort over style when it comes to their everyday wardrobe choices. This means that loose-fitting and baggy garments could soon be everywhere once again.
After all, what kind of work-friendly garment is more comfortable than a pair of baggy linen pants?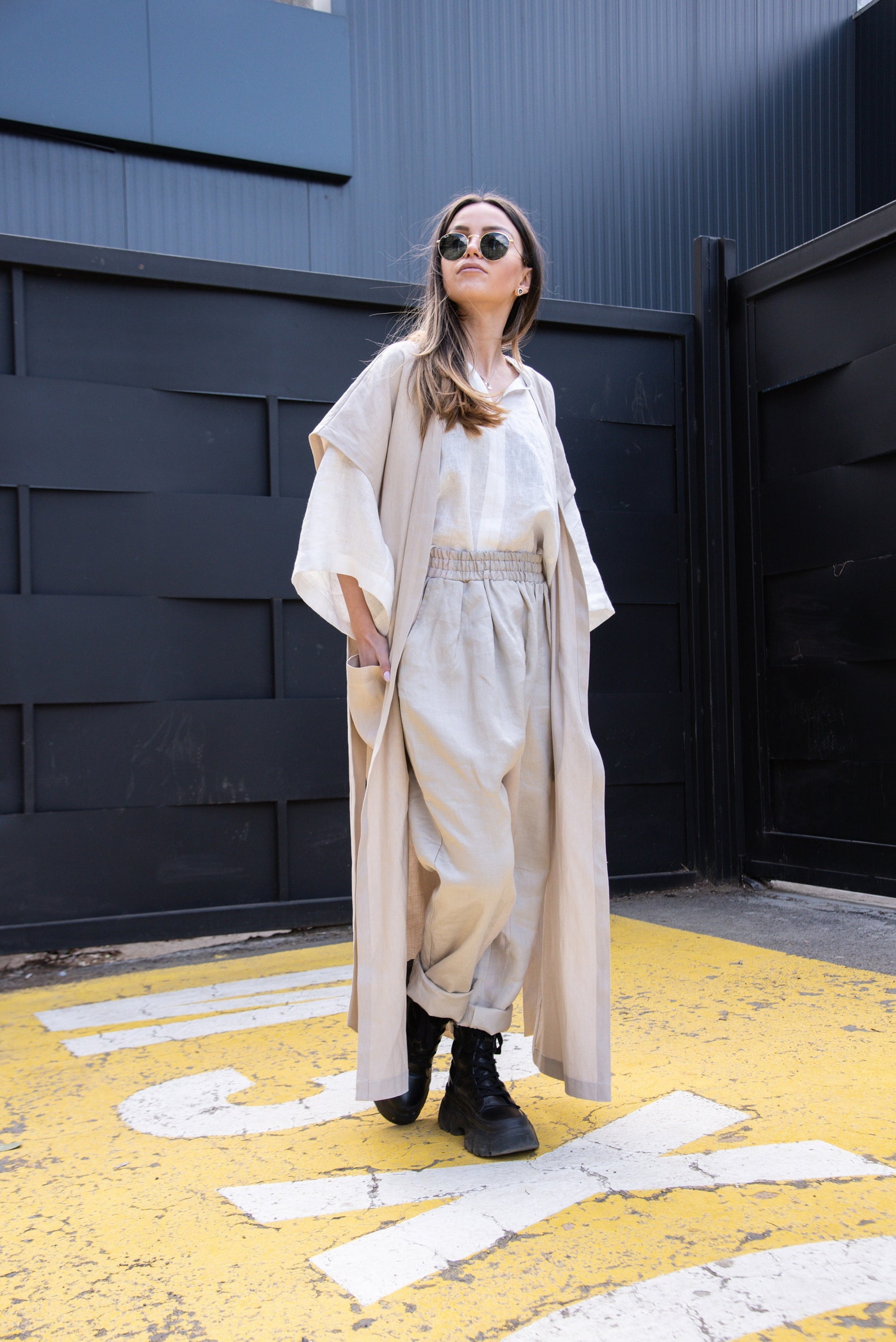 Tapered linen pants by AEGISS on Etsy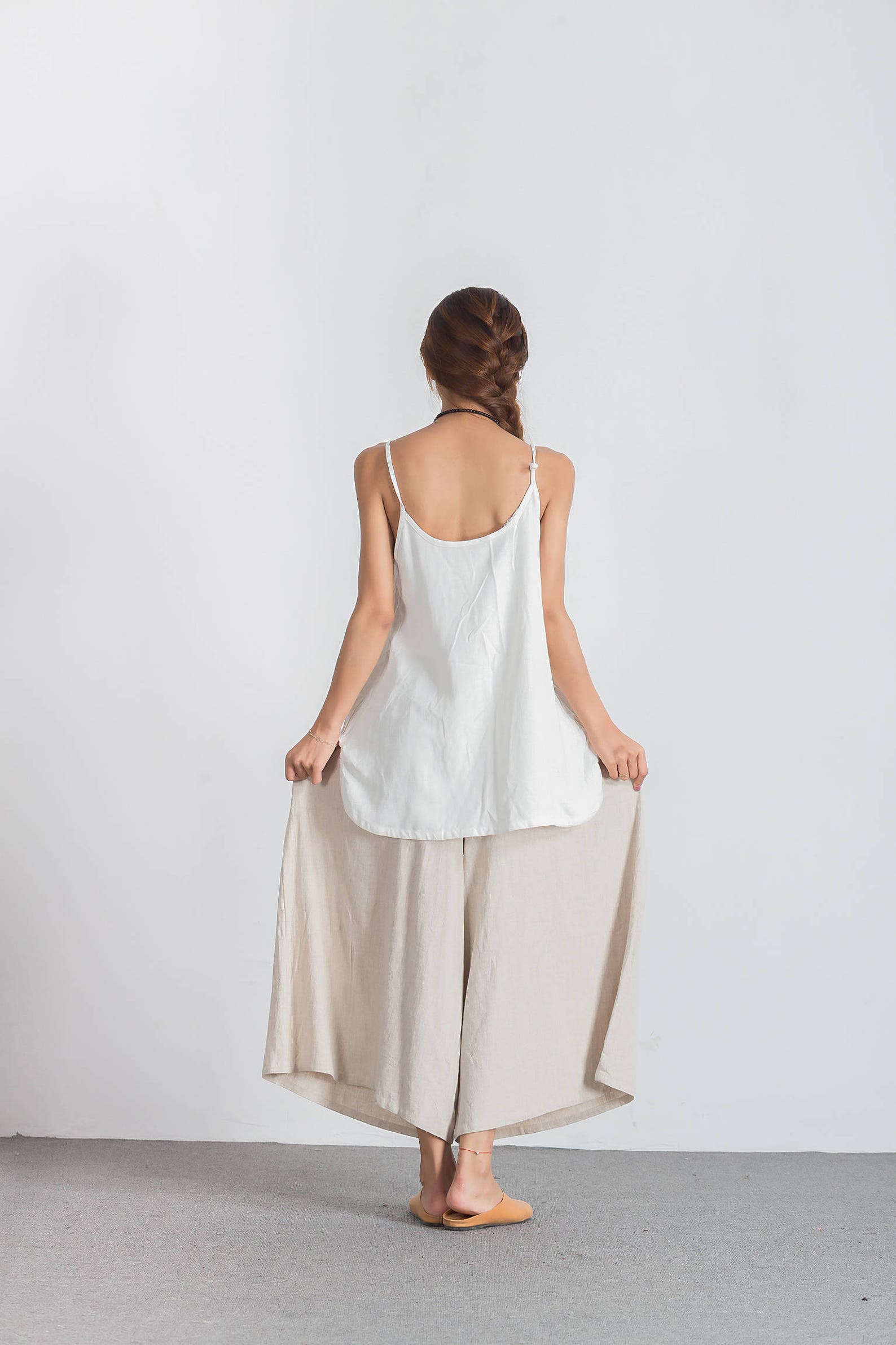 Extra wide flowy linen from Youga on Etsy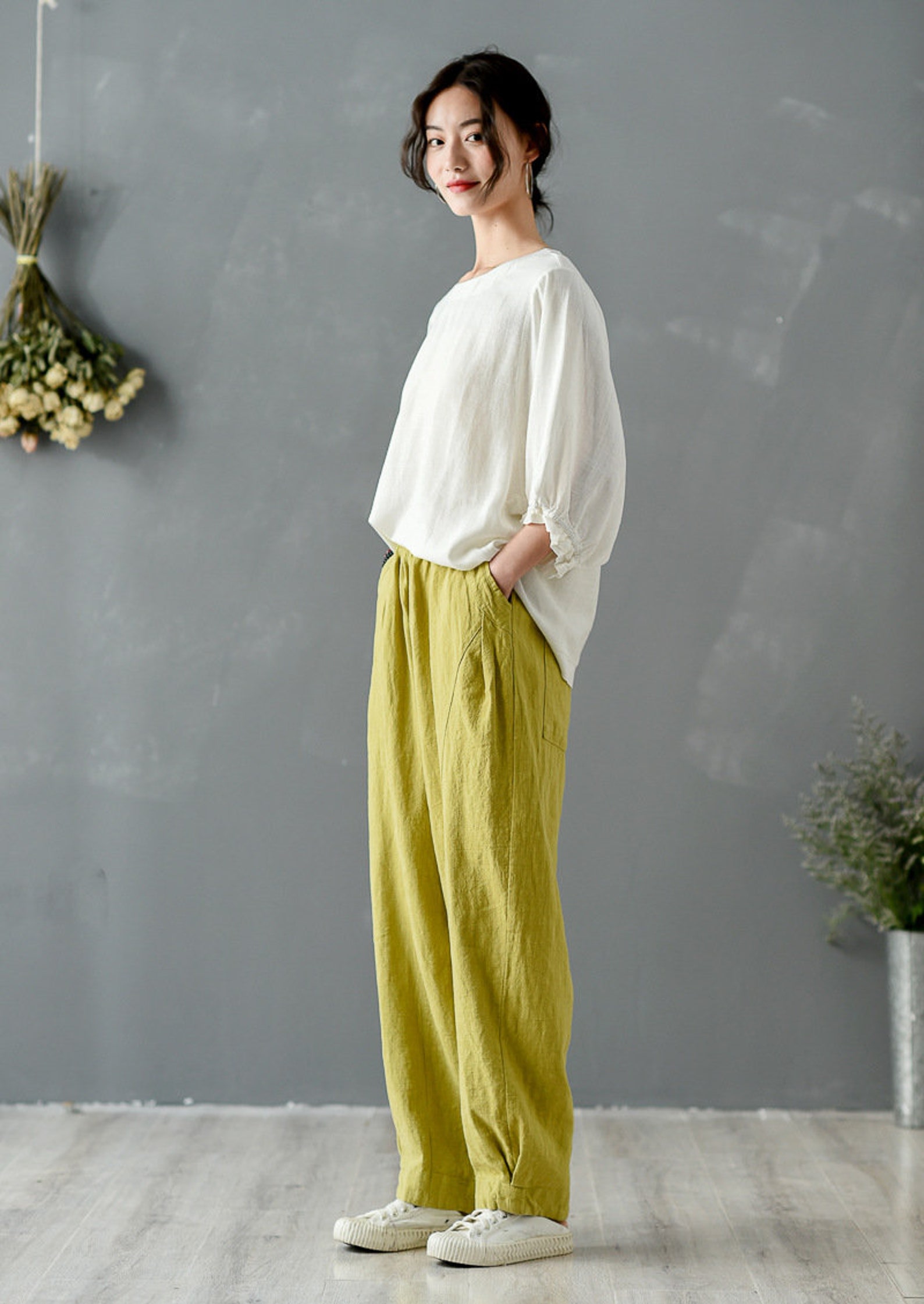 Charmwoodsigns on Etsy
Baggy Jeans and Streetwear
Streetwear has also been growing in popularity over recent years, especially in its braver form the techwear aesthetic. This style is often characterized by loose-fitting silhouettes, making it an ideal platform for baggy jeans. But don't expect to find your average 90s-style baggy jeans here—modern streetwear is all about reinterpreting classic looks for 21st century sensibilities. Think tapered legs, bright colors and bold prints rather than low-slung waists and wide legs.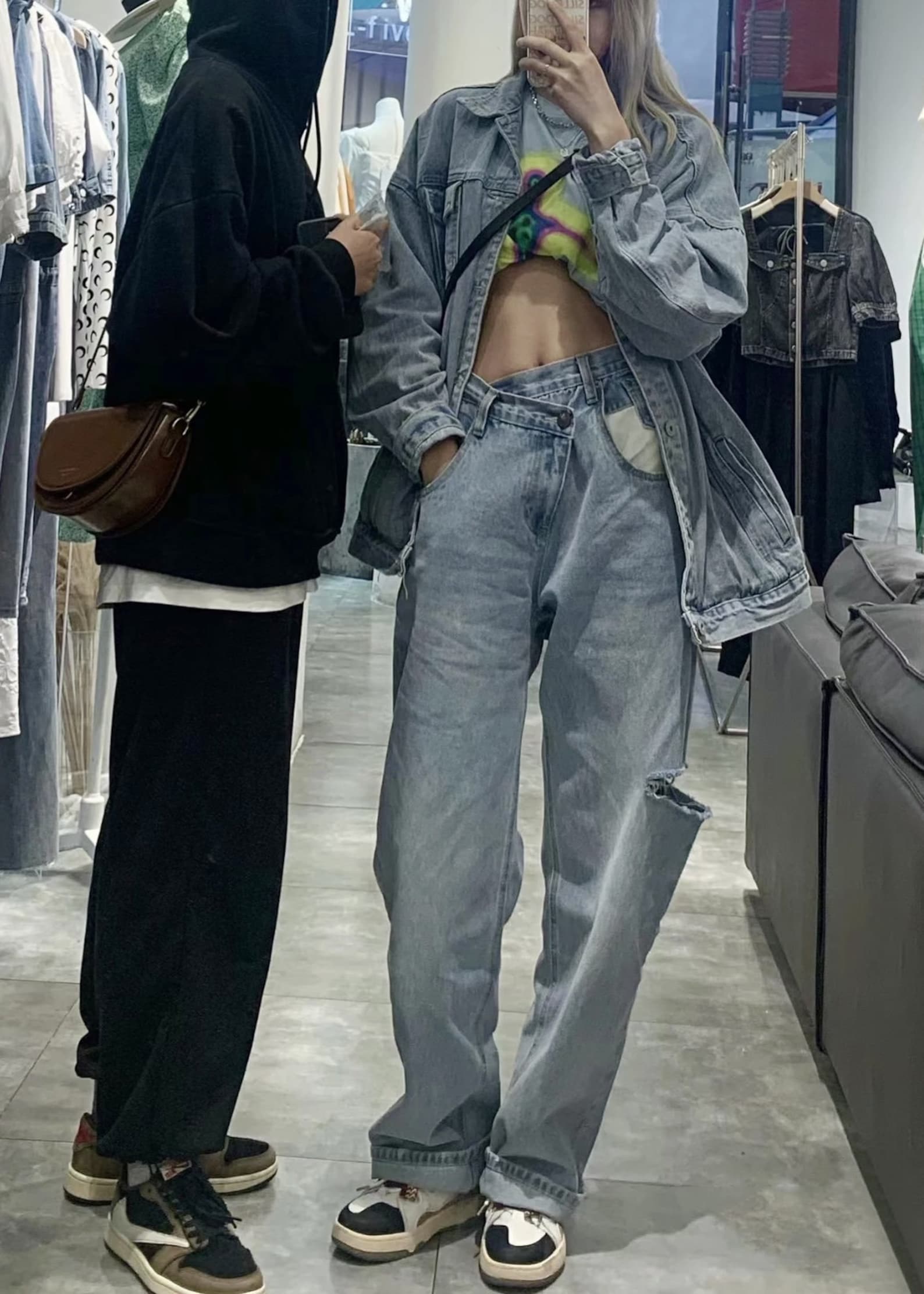 Handmade Y2K asymmetric ripped denim by LANAxDESIGNS on Etsy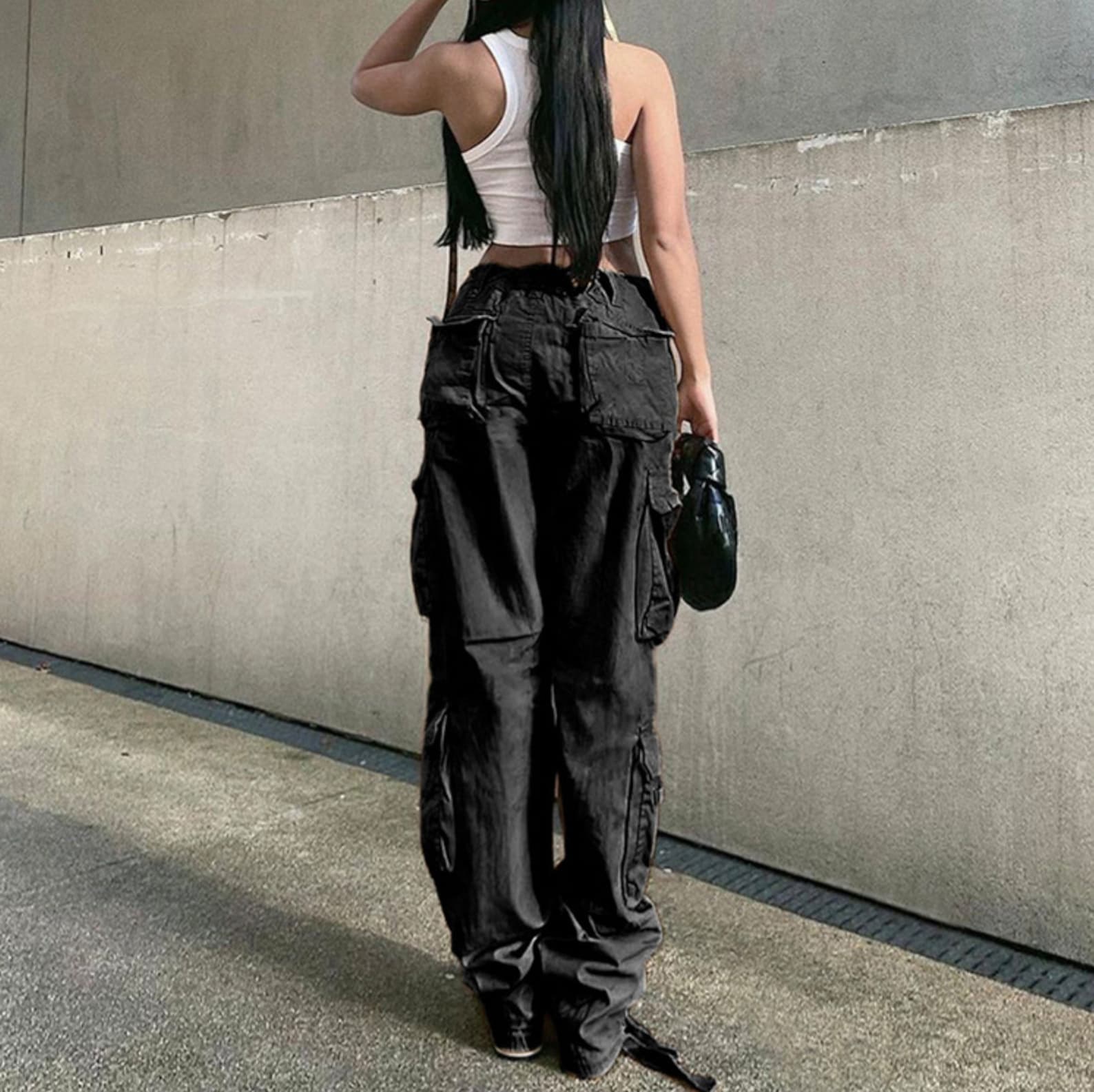 Y2K denim cargos by LifeTouchStudio on Etsy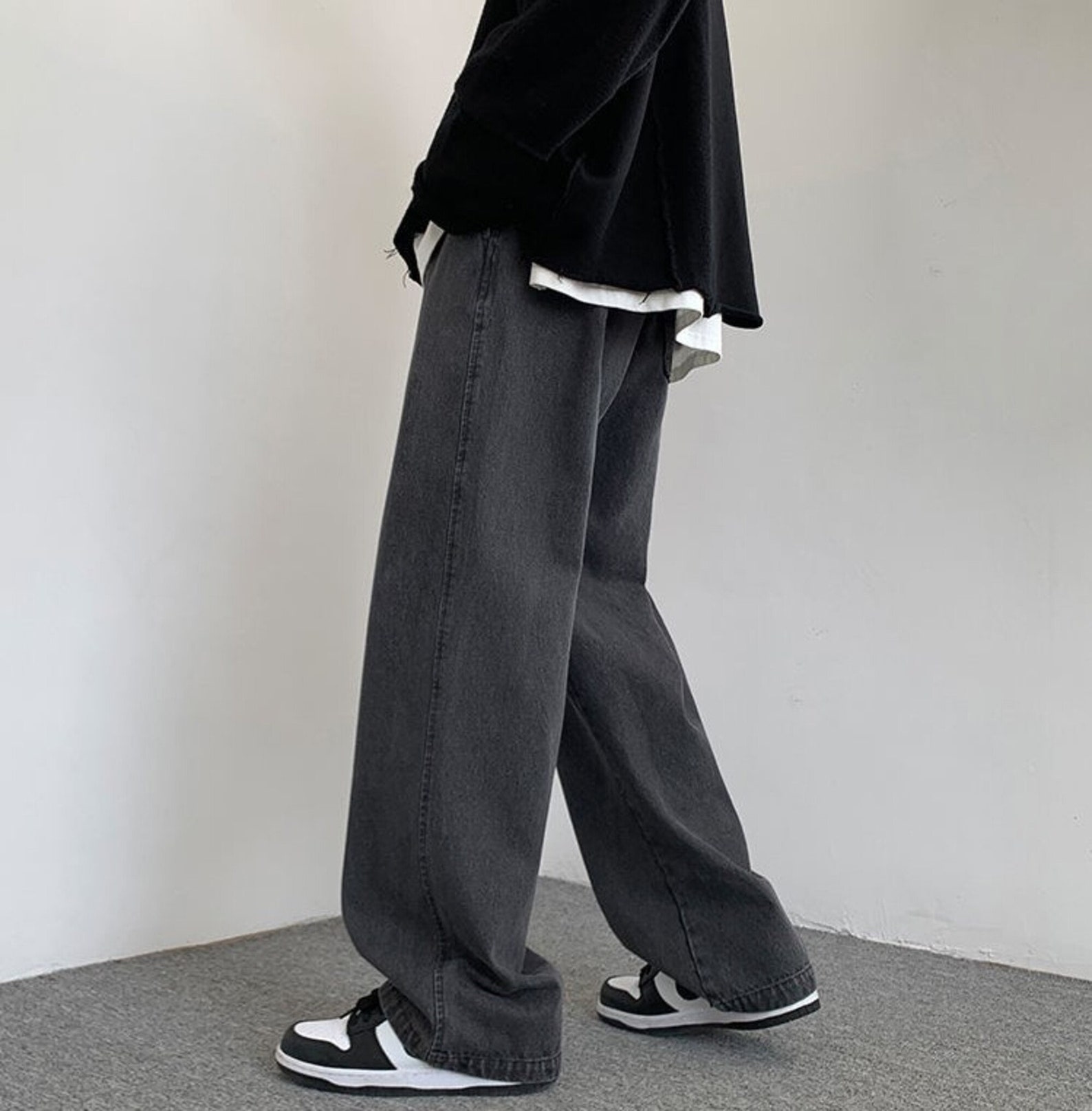 Korean style denim pants by EmreFashions on Etsy
Sustainability and Vintage Shopping
Finally, sustainability continues to be an important factor when it comes to fashion trends. This has led many people to shop vintage or secondhand clothes—and that includes vintage denim! Baggy jeans from decades past can be found in thrift stores around the world, giving you an easy way to get your hands on this timeless style without having to buy new clothes.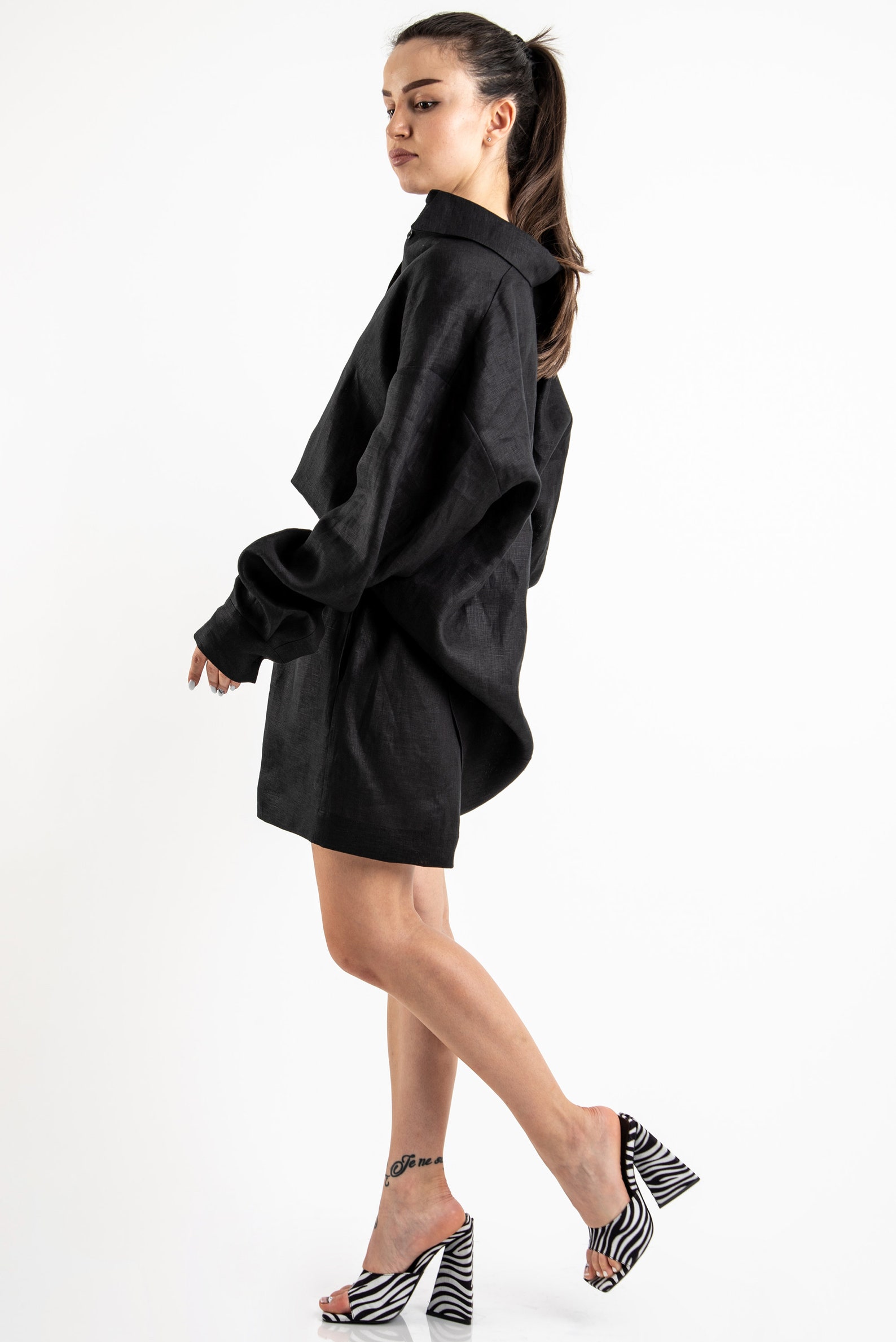 Baggy bermudas and oversized shirt from black linen by AEGISS on Etsy
As you can see, there are plenty of signs that suggest we may soon be seeing a revival of the classic baggy jean look. Whether you opt for modern interpretations or go for full vintage vibes with genuine 90s denim, one thing is certain—baggy jeans will always remain a timeless staple of any wardrobe! So if you want to stay ahead of the trend curve in 2023, keep an eye out for those oversized silhouettes coming your way!