Maximalist Living: Interior Inspo for 10+ Glamourous City Digs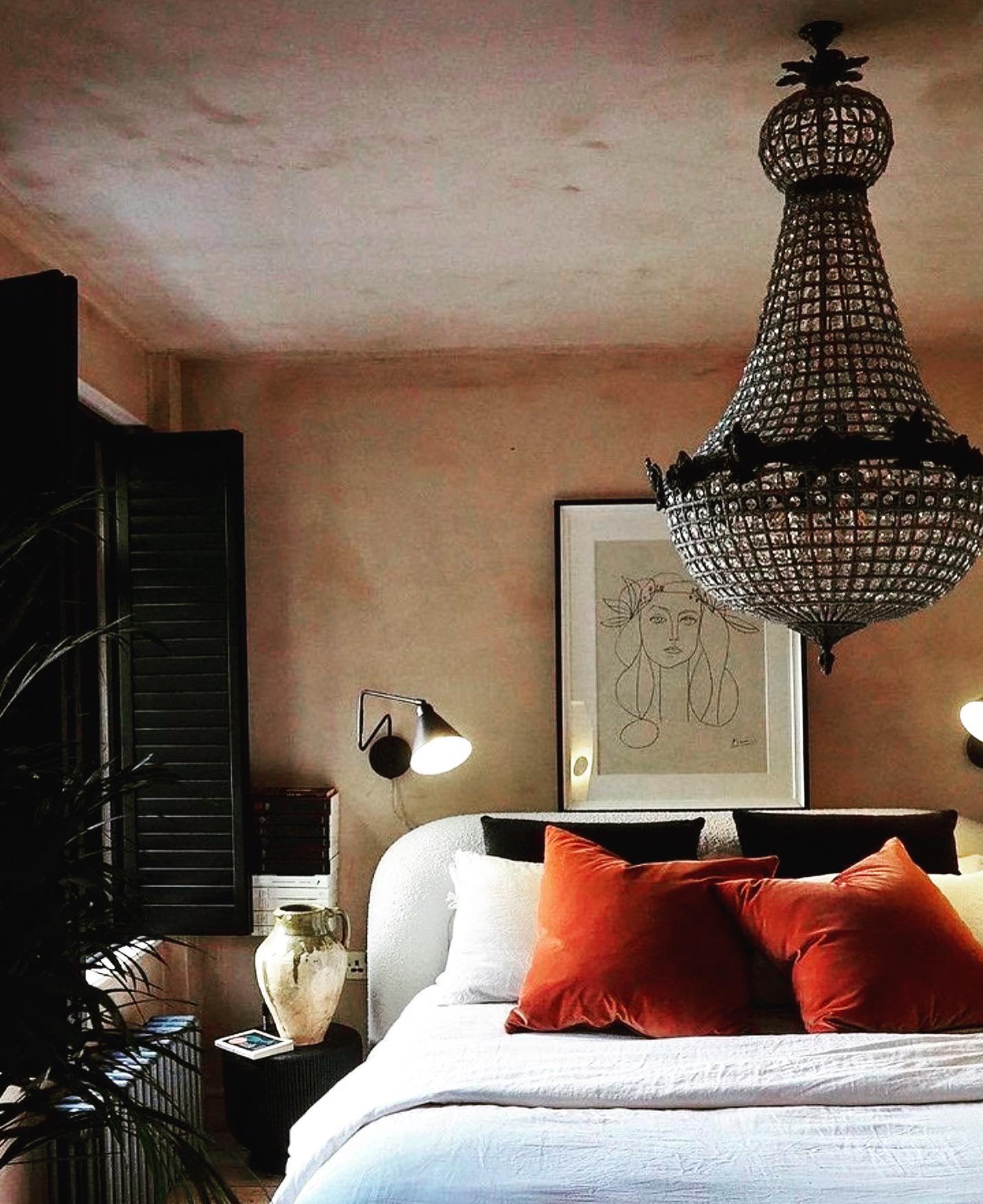 Hero: IG @vinterior
Welcome to the swanky world of modern maximalism — a fashion trend that is here to stay. If you're looking to spruce up your city pad, we're here to help. We've curated some of the top modern maximalist aesthetic tips from the experts to fill your home with the perfect blend of classy and quirky.
Want to take a page from Tan France's book of interior design? Then you're in luck. The former Queer Eye star has a passion for modern maximalist décor, filled with unique, vintage pieces that are sure to take center stage in your space. It's all about pairing different shapes, textures, and styles to create a unique conversation piece in any room — you don't have to commit to one theme.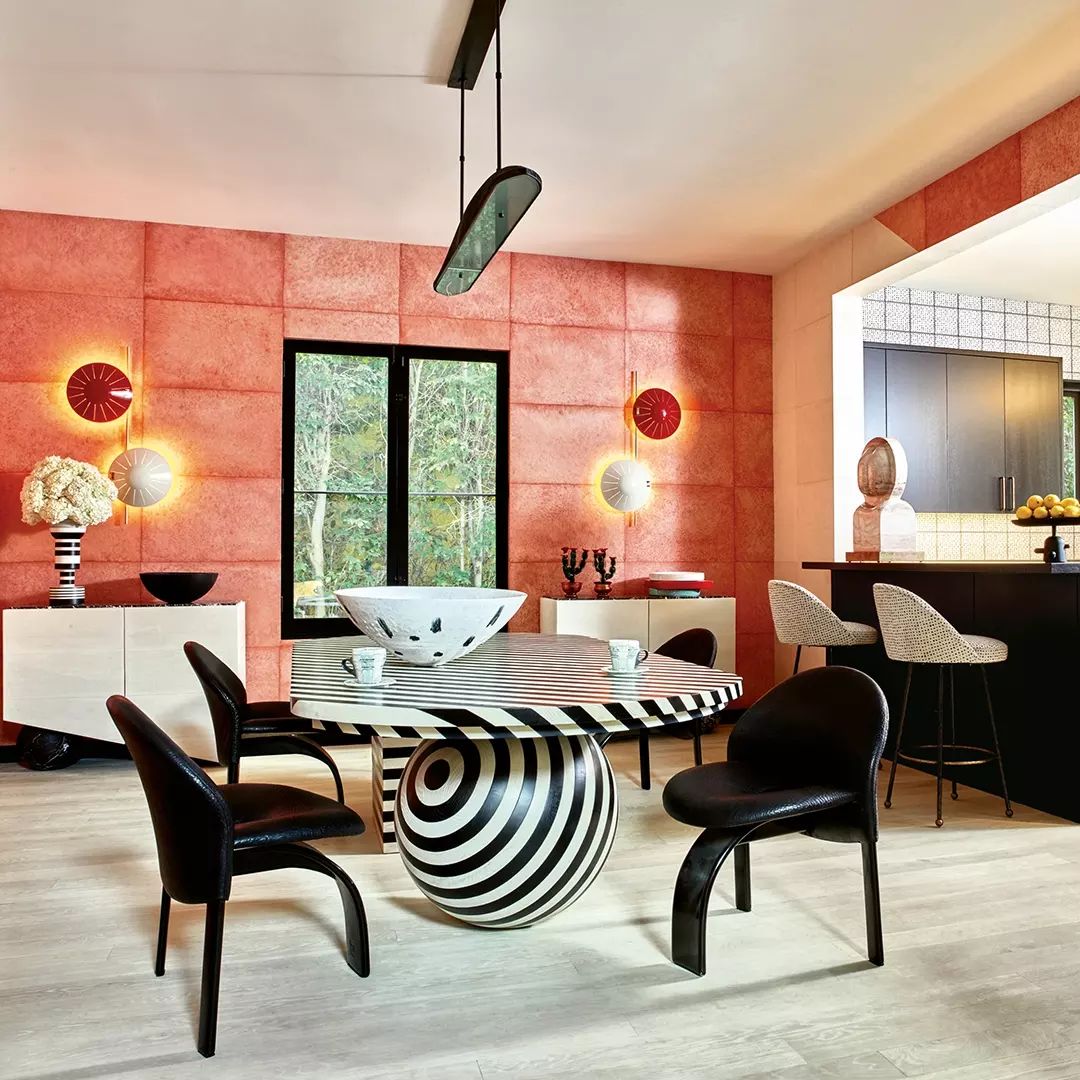 IG @phaidonpress
Classy and Quirky – Simple Steps to Modern Maximalism
It's time to ditch the status quo—say goodbye to minimalist living and step up your city home with a trendy modern maximalist aesthetic! With the help of our top tips, you can swankify your space and transform your apartment into a metropolitan palace.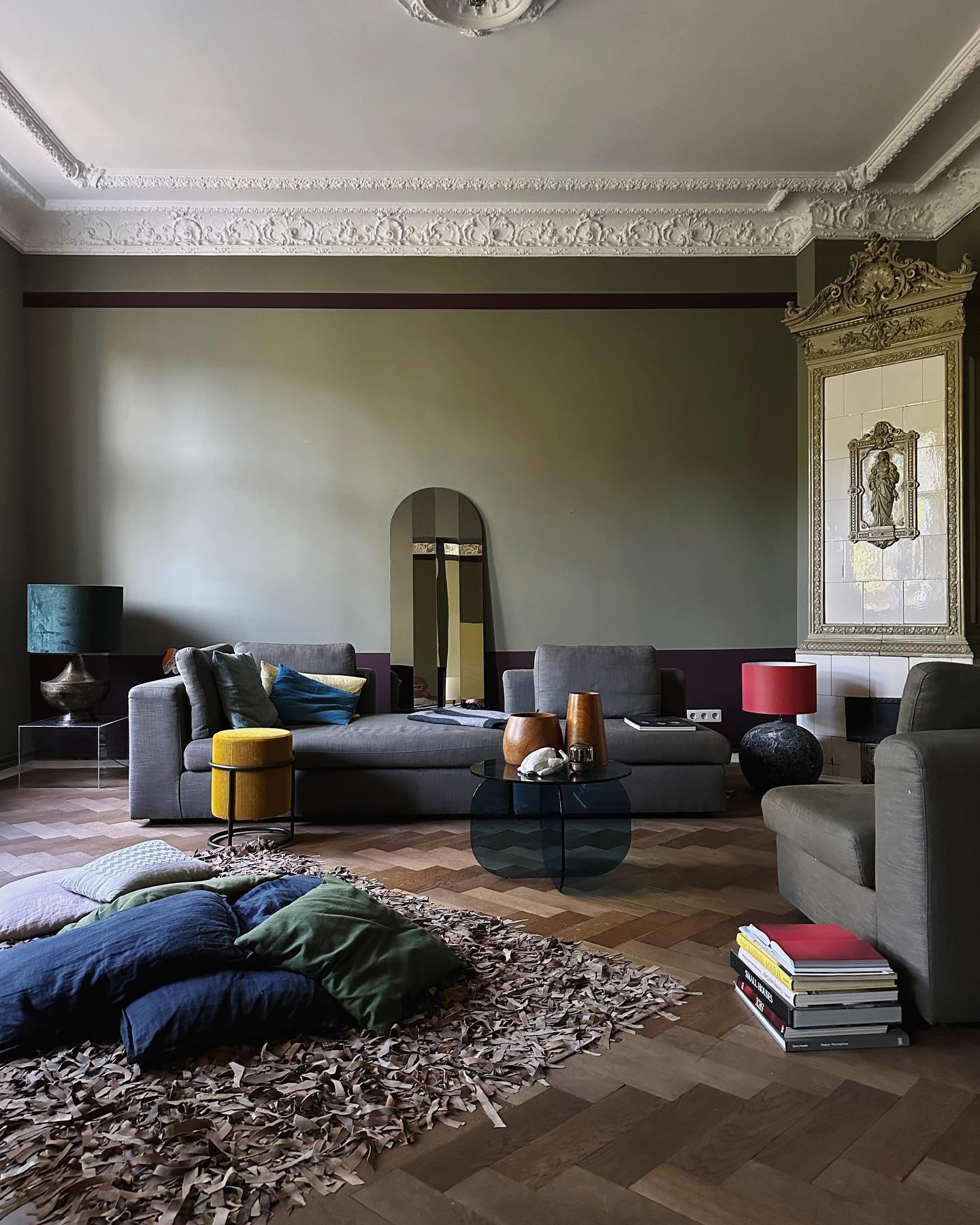 IG @philipp__hofstetter
First off, don't be a gatekeeper when it comes to colors. Whether you prefer the natural hues of earthy tones or you're the kind of person who loves a good pop of color — do you, boo. There's a way to do maximalist interiors with any palette.
Neutral spaces can easily be spruced up with abundance of texture or with a few bright, vivid accents.
If you are into the indie aesthetic, consider printing die cut stickers to get that attention-grabbing accent for your room.
Some of you might be more into art than pop culture - and that's ok! Just go for interesting and unique wall art, such as line graphics.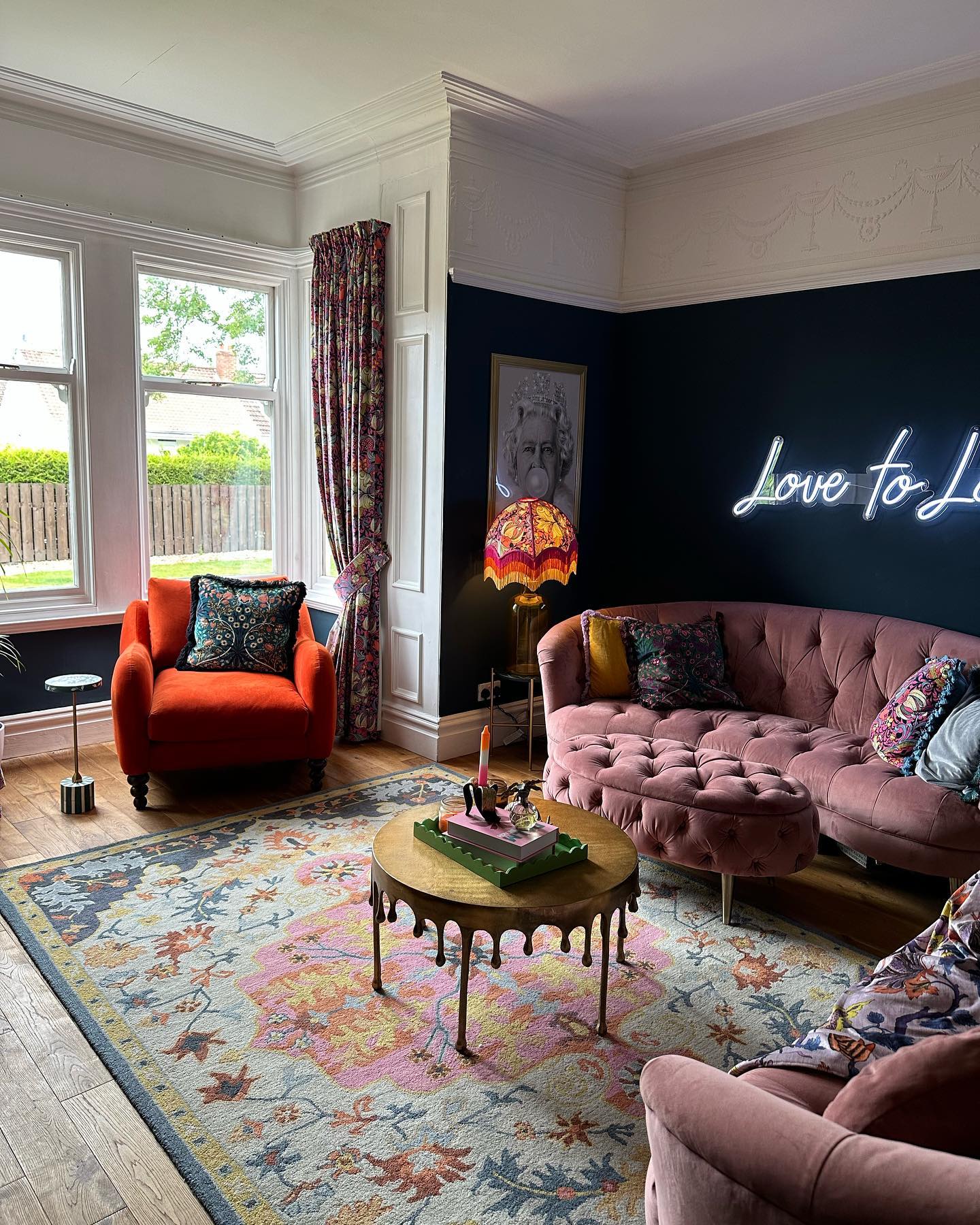 IG @casaoldcorn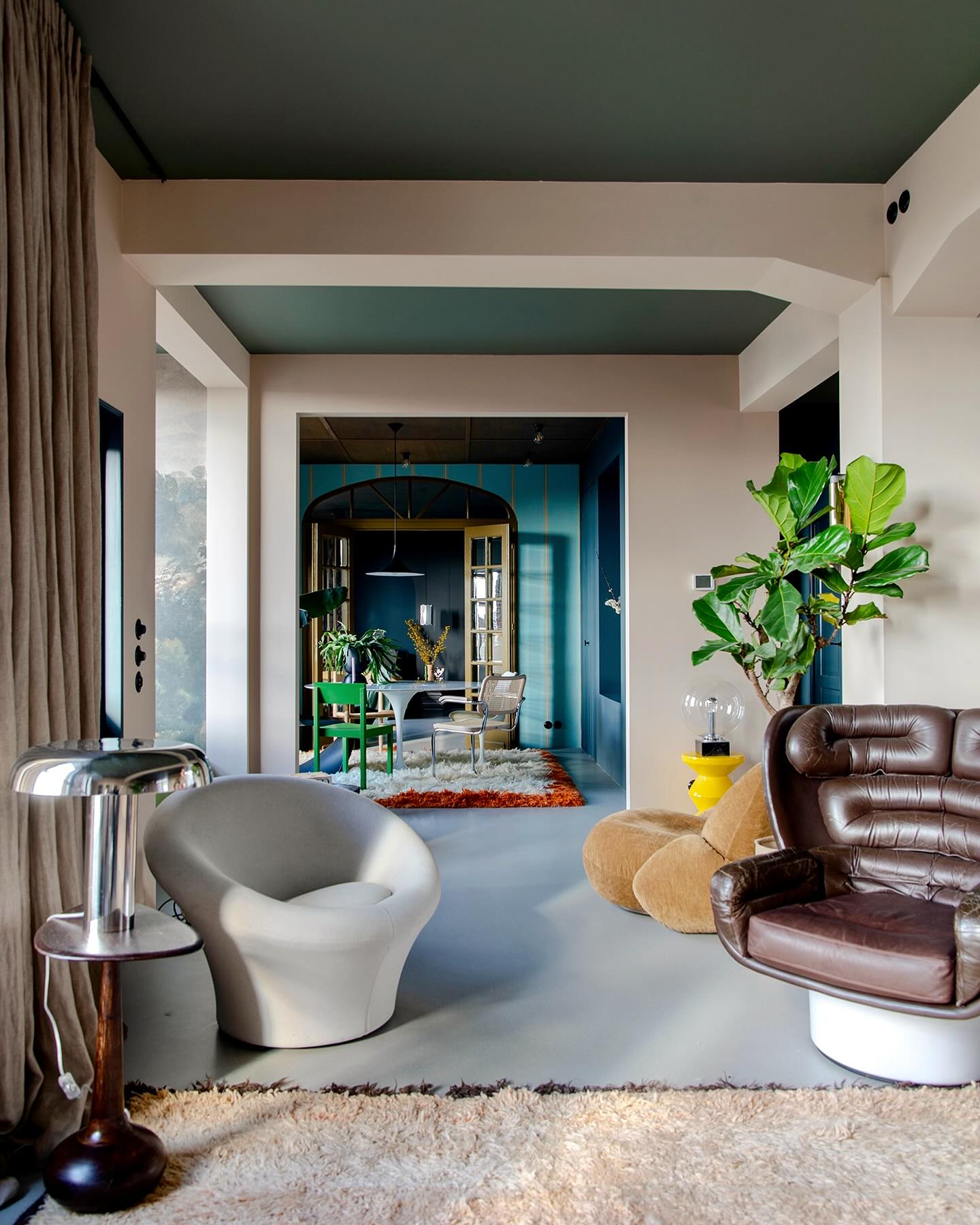 IG @theobert_pot
IG @sophiedirvendesign
Get a bunch of super chunky comforters, hang a vibrant wall tapestry, or choose accent furniture pieces with bold design. Throw in some eclectic art pieces to really perfect the look. The basic gist is, rely on the details!
IG @thenostalgicmaximalist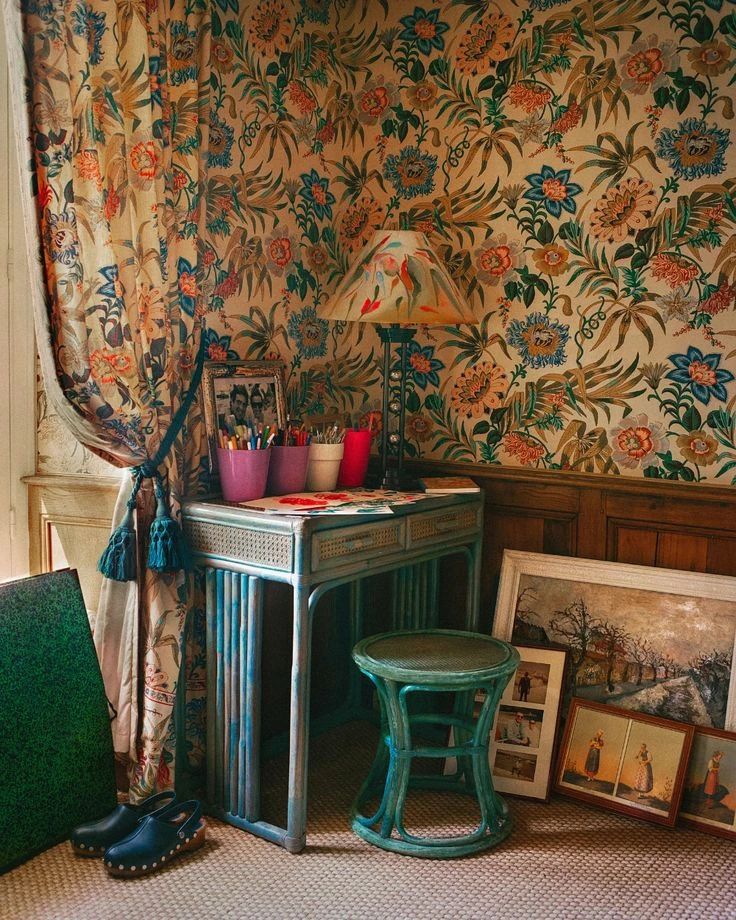 IG @archdigest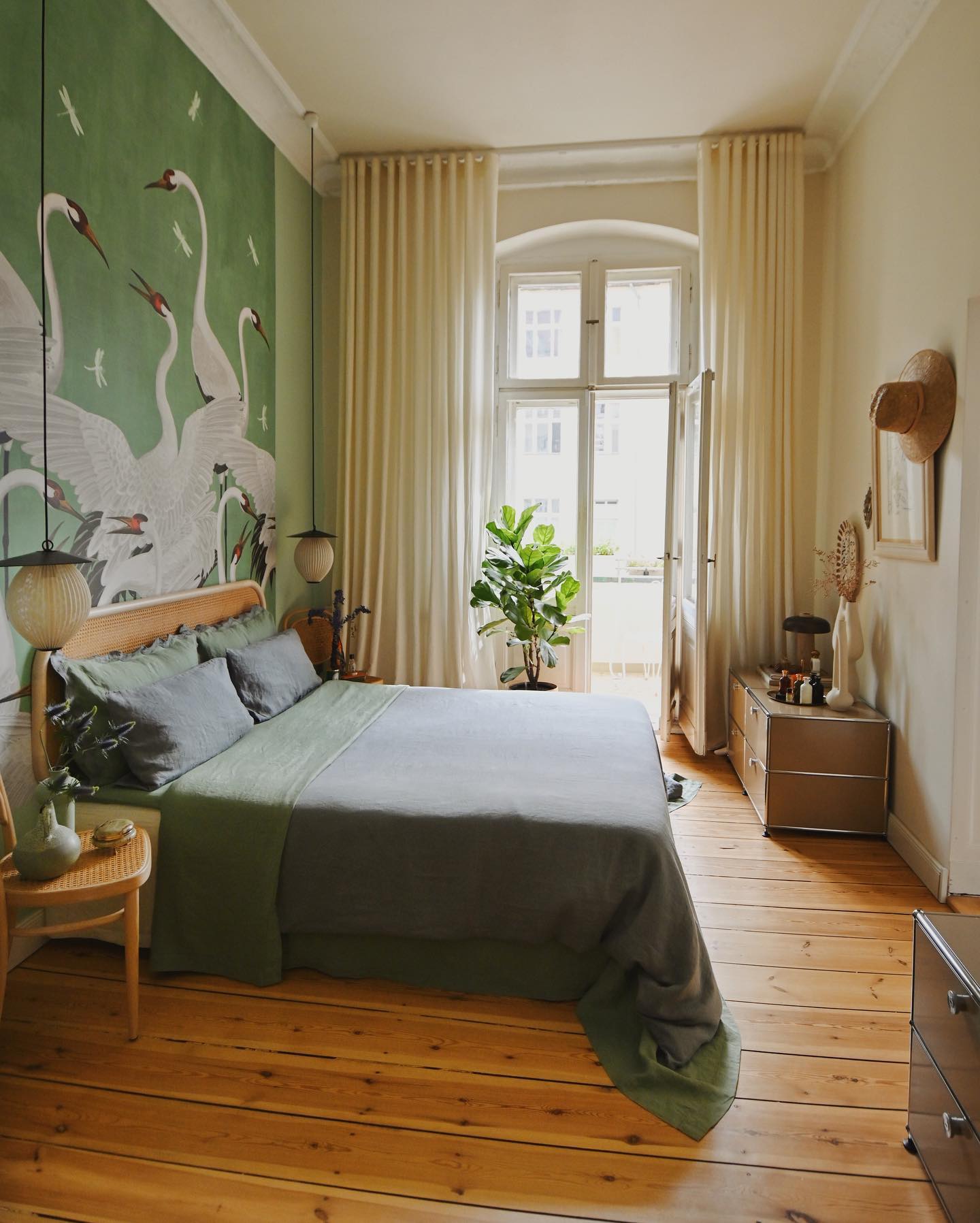 IG @timlabenda
Accessorize that modern maximalist aesthetic with a combination of some surprising finishes.
Try pairing glossy ceramics with edgy, industrial style furniture. Use velvet textiles to bring subtle gothic layers into an otherwise simple space. You can also add a touch of glamour to your décor with ornate wall sconces or art deco mirrors that will make your space feel unique and beautiful.
IG @peter_kleijnenburg_interior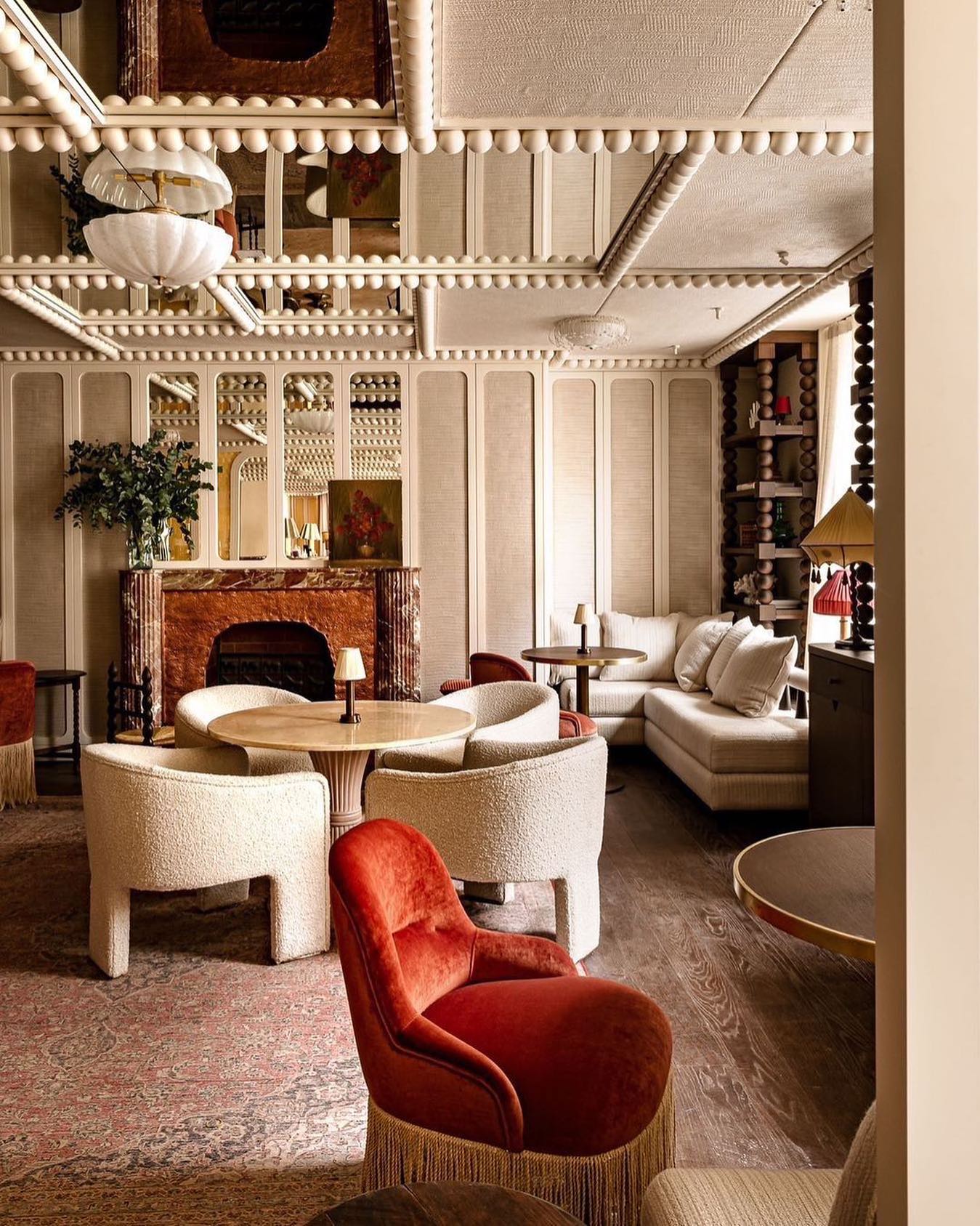 IG @malcusa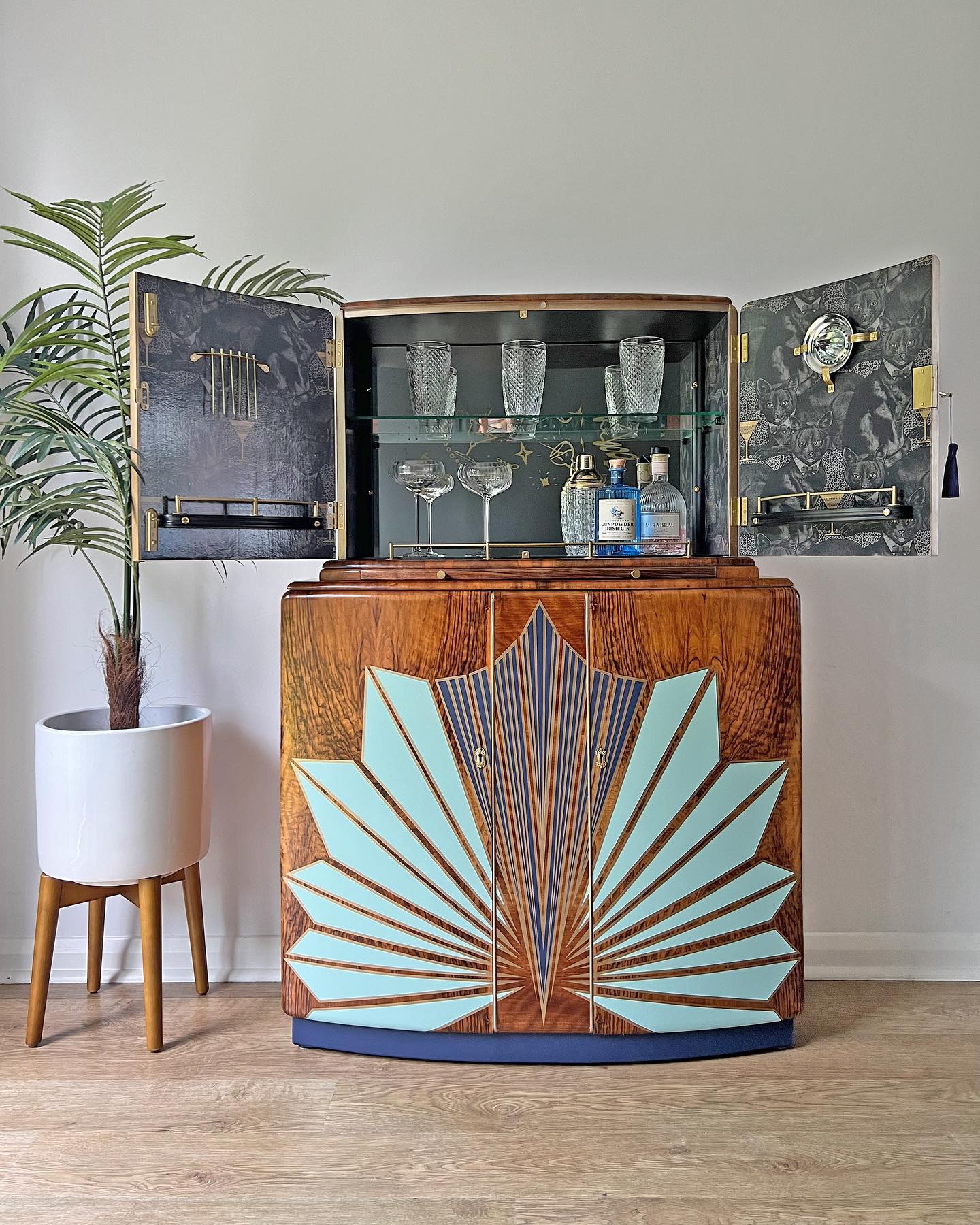 IG @kookiwood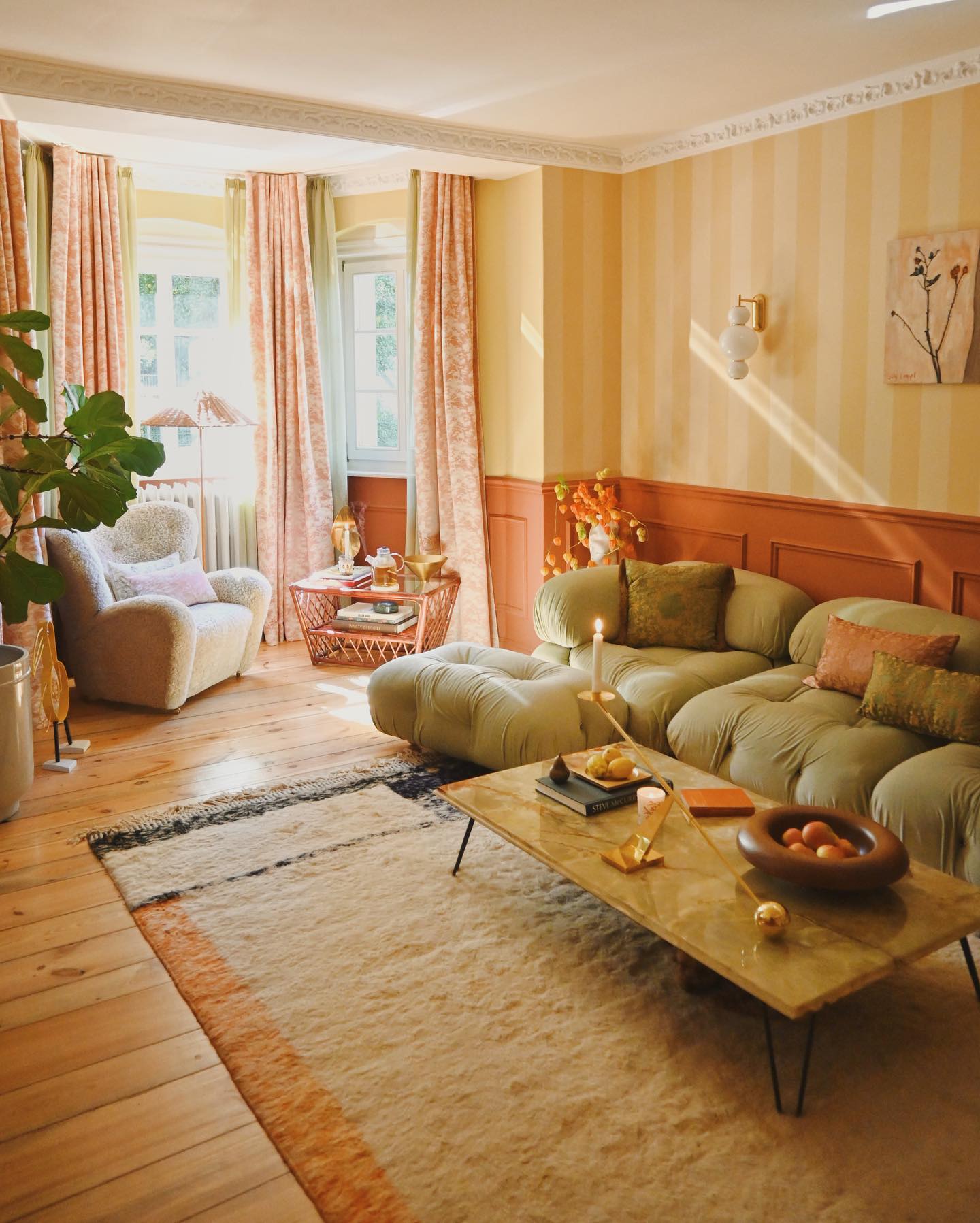 IG @timlabenda
From celebrities to clothing and beauty brands, it's time to show the world your unique sense of modern minimalism with some stellar aesthetic tips. So go ahead and bring the party to your pad with these stylish tips to swank up your city home!
Celeb Inspo: How to Swankify Your City Home with the Maximalist Aesthetic
Think like Kim K! Reimagine your home as if it was owned by a celebrity, like the lovable Kardashian-West family. Decor wise, look for bold, statement-making pieces that are diverse in texture and style. Embrace colour—luxurious velvet couches in vibrant shades are more practical than white cotton and go a long way towards capturing a luxe maximalist vibe.
Lighting is key to setting the mood. Kimmie K has cross-shaped crystal chandeliers in her L.A. home, but for an easier version, opt for bright modern lighting and accent lights to add a touch of sparkle to a dark corner. When it comes to window dressing, invest in floor-length curtains that can filter the sunlight during daytime and make your bedroom moody and mysterious after dark.
For flora – go big or go home! If you're after a tropical oasis, fiddle-leaf fig plants are a great choice. Potted fiddle-leaf plants come in different shapes, sizes and shades to fit every apartment. Also look for leafy plants, like string of pearls, that can hang from the ceiling to give your home vertical greenery with a bohemian twist.
Finally, don't forget the details. Even a small bathroom can maintain the opulence of a palace if you decorate it with an ornate mirror and gold towel hanger. Choose scented candles from popular brands like Jo Malone, Diptyque and Byredo to add a touch of luxe and planet-friendly pieces from athleisure ranges like Prada Sport and Adidas by Alexander Wang for a statement-making streetstyle.
Now that you know the basics of transforming your space into a maximalist hub, it's time to show us those swankified city homes!