What does the 2022 in indie fashion look like?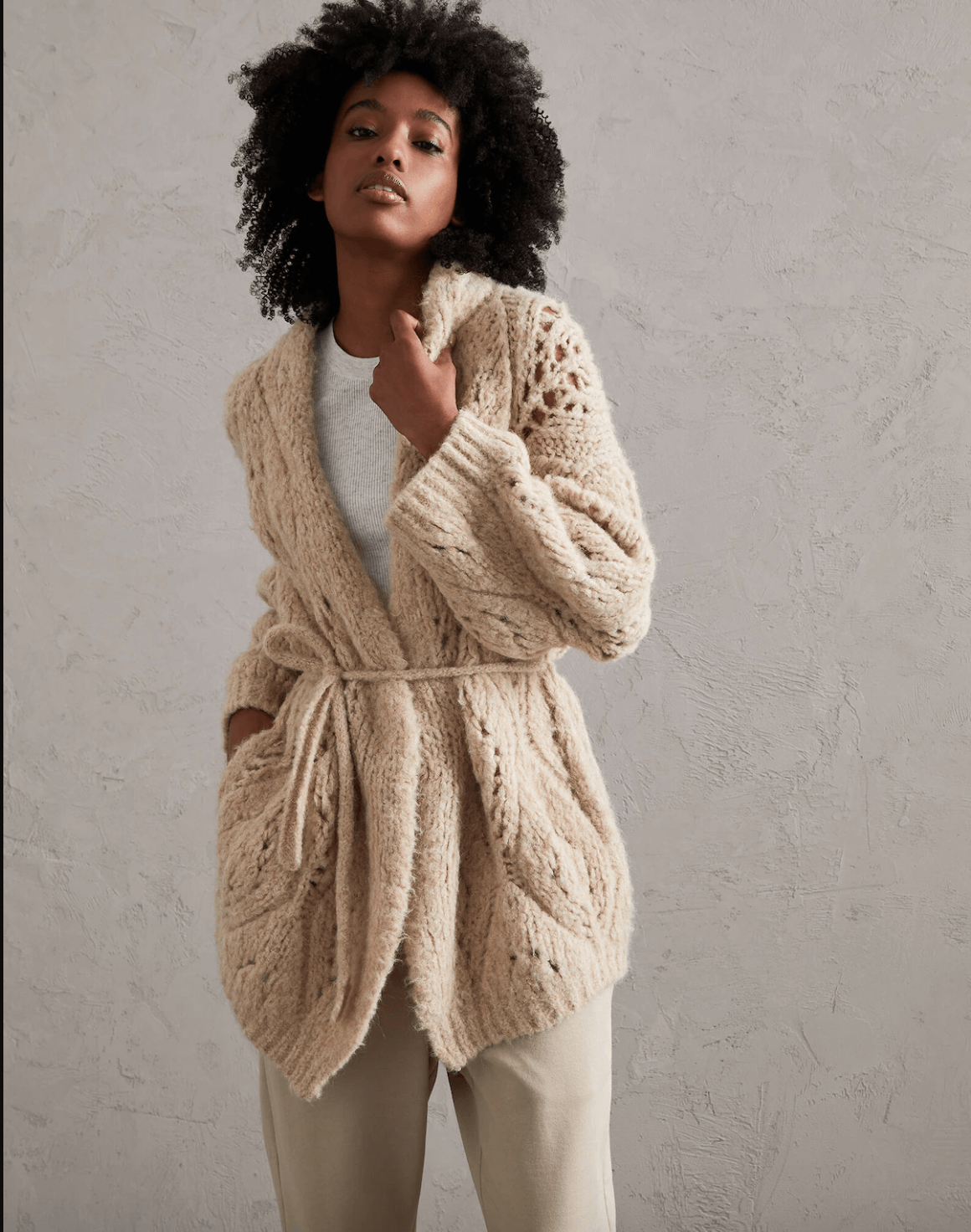 What does the future of indie fashion look like at all?
It's hard to say for sure, but we can make some educated guesses.
But one thing is for sure to happen in 2022: Indie designers will continue to play a major role in the fashion industry. With their unique perspectives and fresh ideas, they offer something that mainstream brands can't ever match.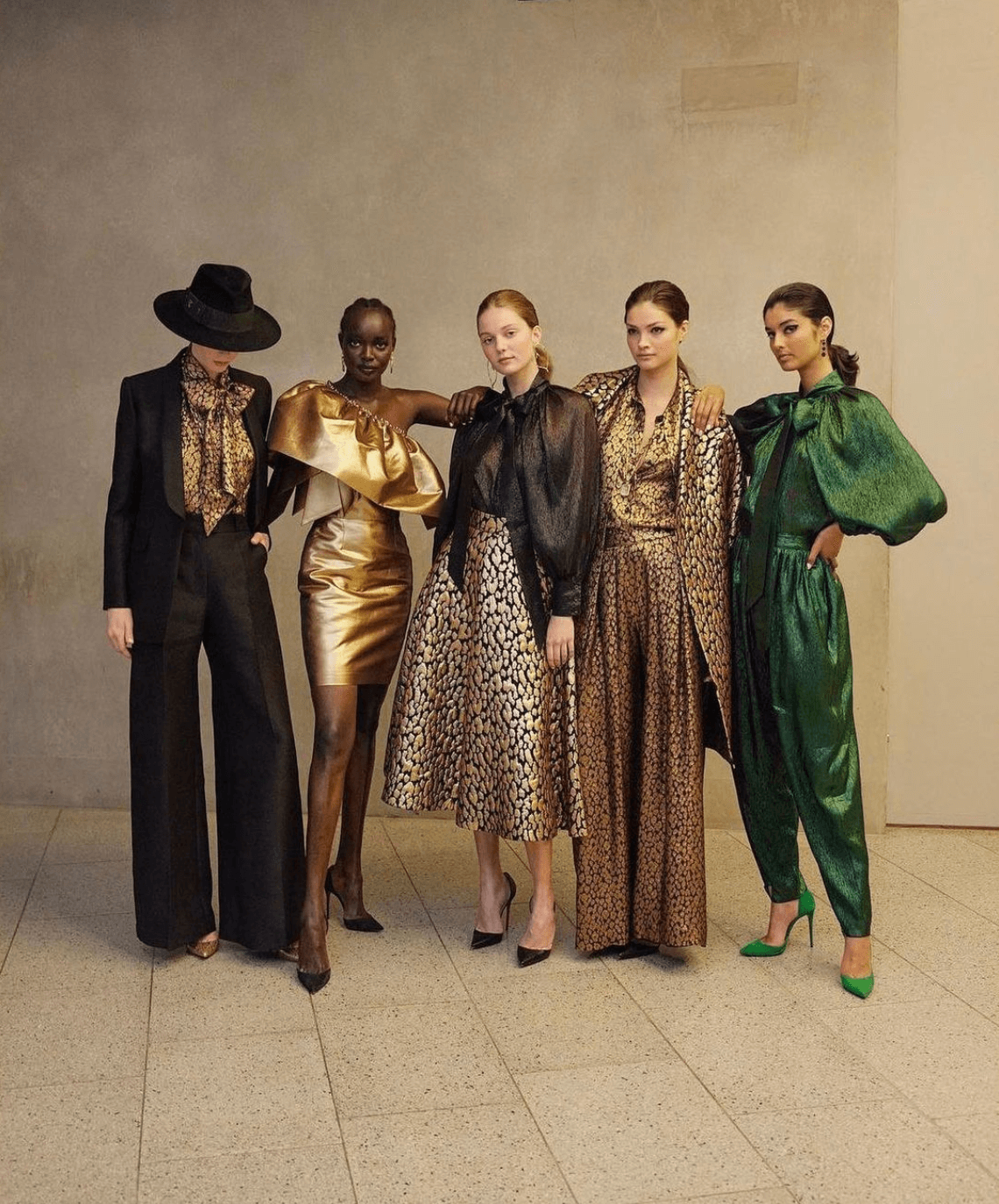 @martingrantofficial ss 2022
Instagram is the key platform for indie designers
Knit designers, leatherworkers, and other indie fashion designers are poised to take over the industry in 2022. Thanks to platforms like Etsy and Instagram, they have a direct connection to their customers.
The material point is that these platforms allow them to keep their prices low while still making a profit. The artistic point of view however highlights that visual social media are a great platform for sussing out the mood and testing early ideas directly on their audience.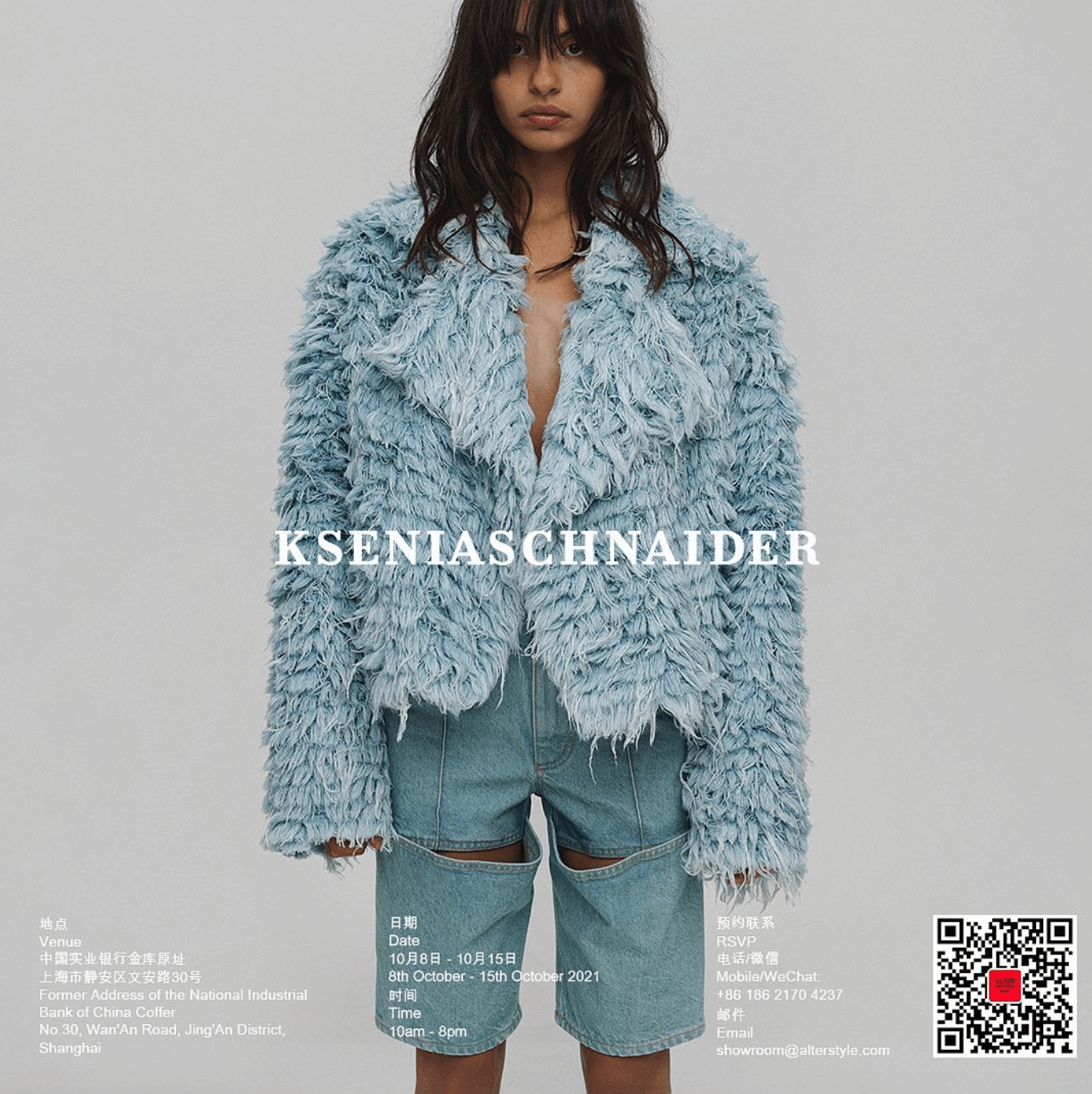 @kseniaschnaider jeans
Featured in this article for some examples of popular indie designers include the Kyiv-based Ksenia Schnaider, Martin Grant in Paris, or Veja which is a Brazilian sneaker brand focused on the ethical side of fashion.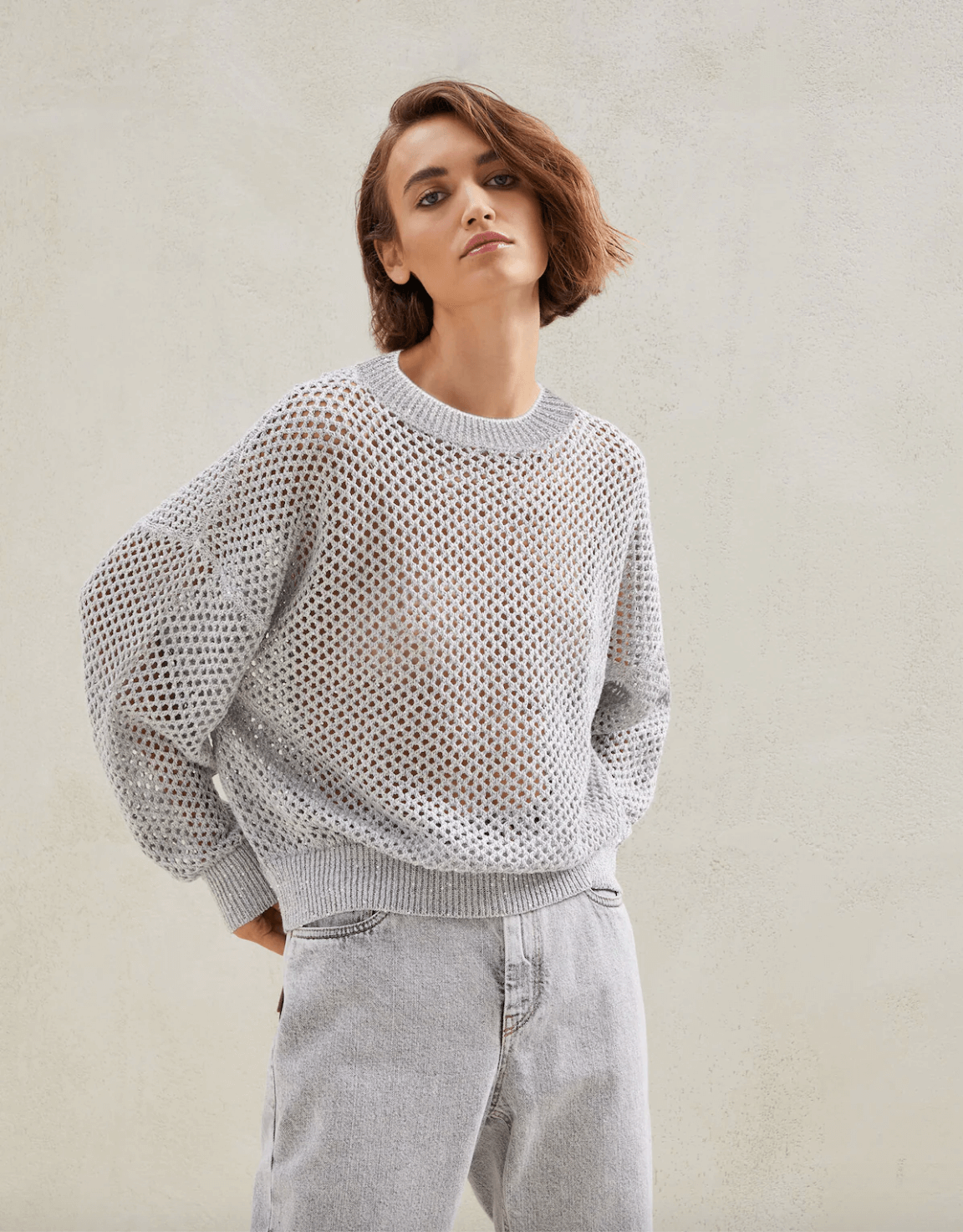 @brunellocucinelli_brand knit
Indie fashion as the sustainable alternative
Indie designers are also benefiting from the growing interest in sustainability. More and more people are choosing indie fashion over fast fashion, and indie designers are on the front lines of this movement.
The point here is that independent fashion brands do not mass-produce. In fact, many indie brands produce at least from a part locally. At the small scale it just will not happen to have special airplane transport lines just for the brands merchandise.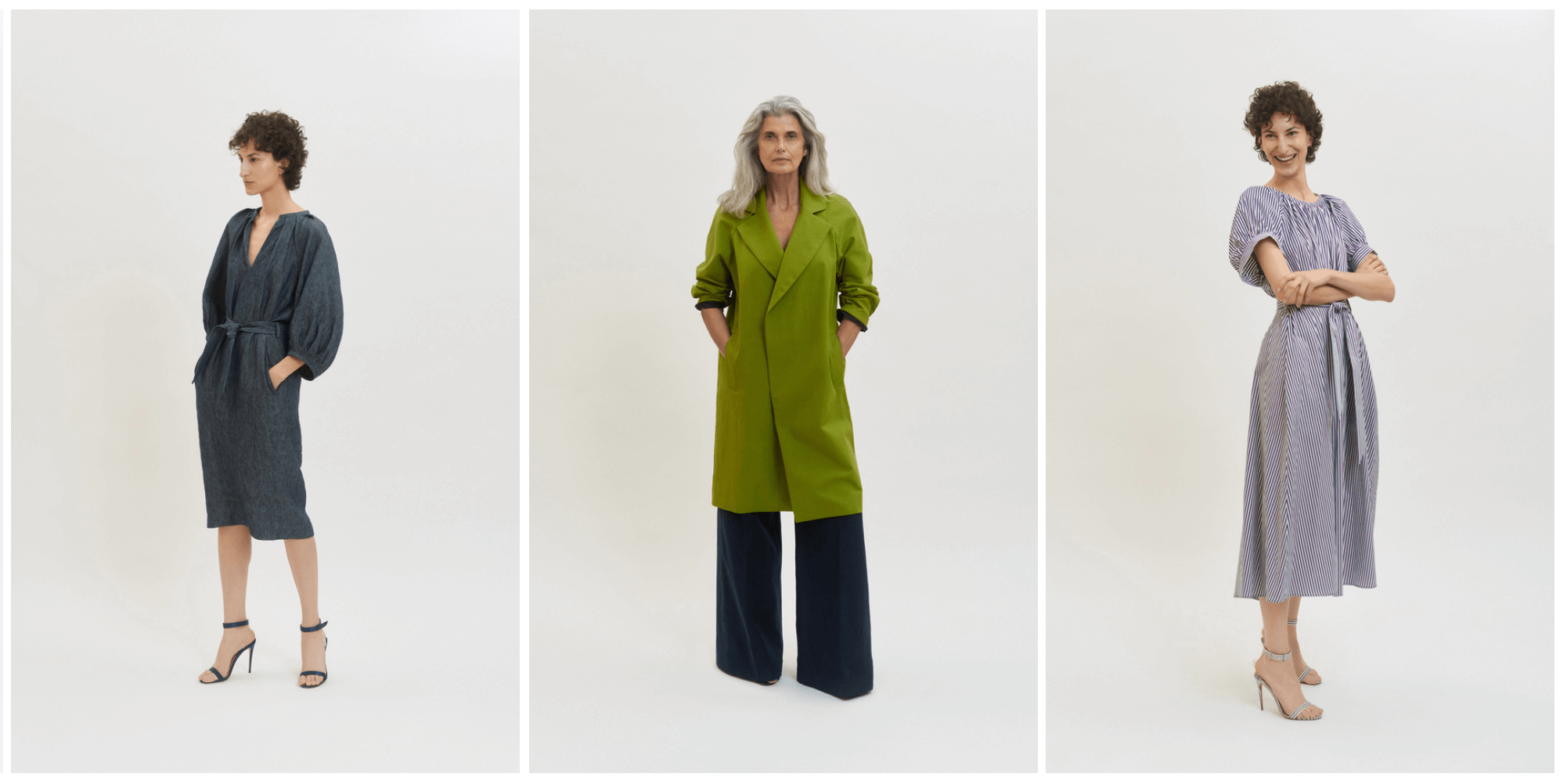 www.martingrantparis.com ss 2022
Knitwear seems to be Instagram's favourite
Knitwear designers will continue to be a major thing in the near future. Thanks to social media like Instagram, knitwear designers can capitalise insanely well on the coziness of knitwear. It just photographs so well!
We all love to look at cozy pictures. It's easier than ever for indie knitwear designers to do business.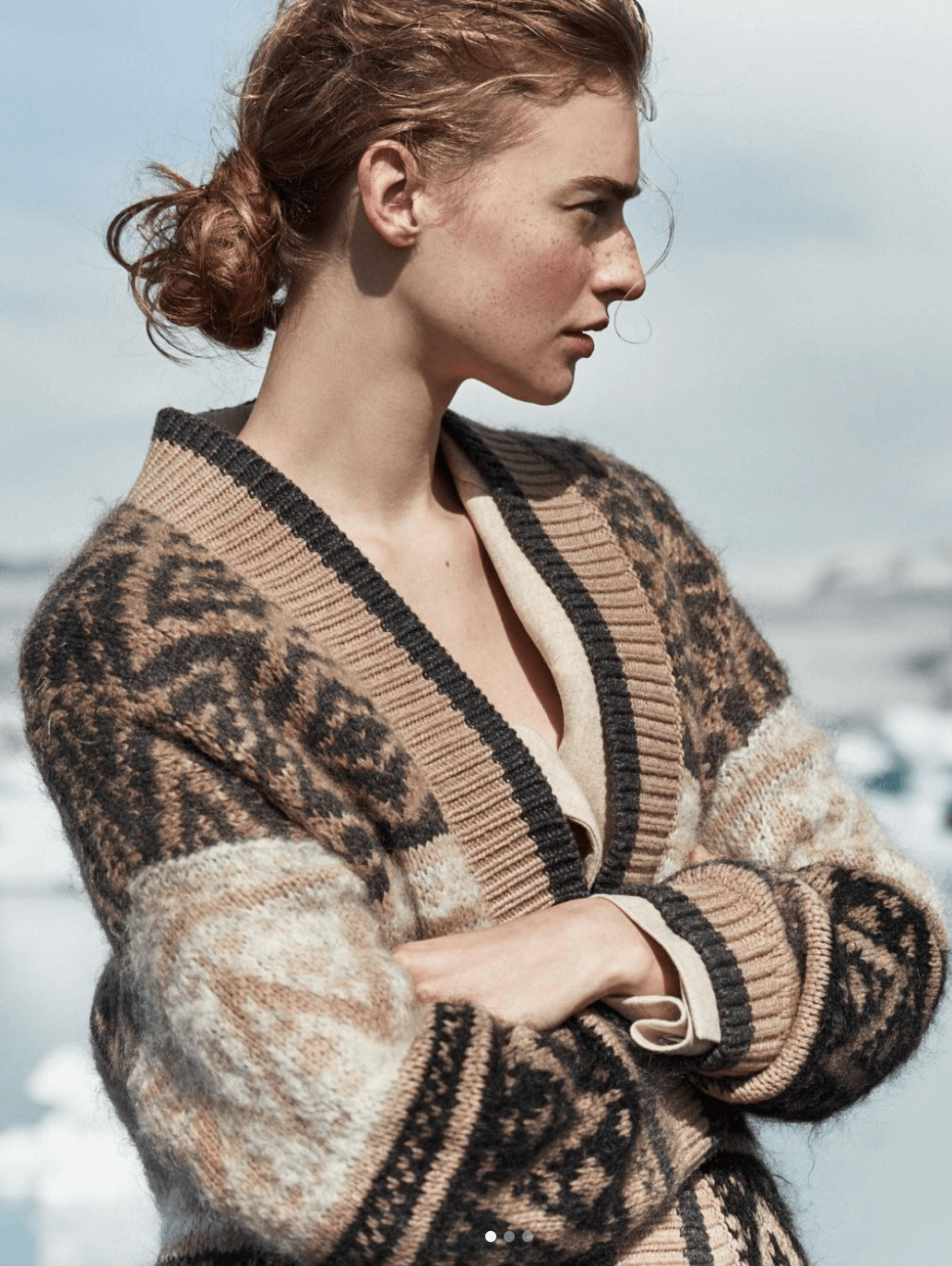 @brunellocucinelli_brand knit
Everyone loves to look at beautiful things
Instagram fashion in general is just thriving. In addition to indie brands, the platform is a major source of exposure for celebrities and high-end designers.
The beauty of it is that everyone's taste is different. Some people prefer the low-key indie vibe, others want the posh edit of high-end fashion brands and some are looking for inspiration for their crafts journey.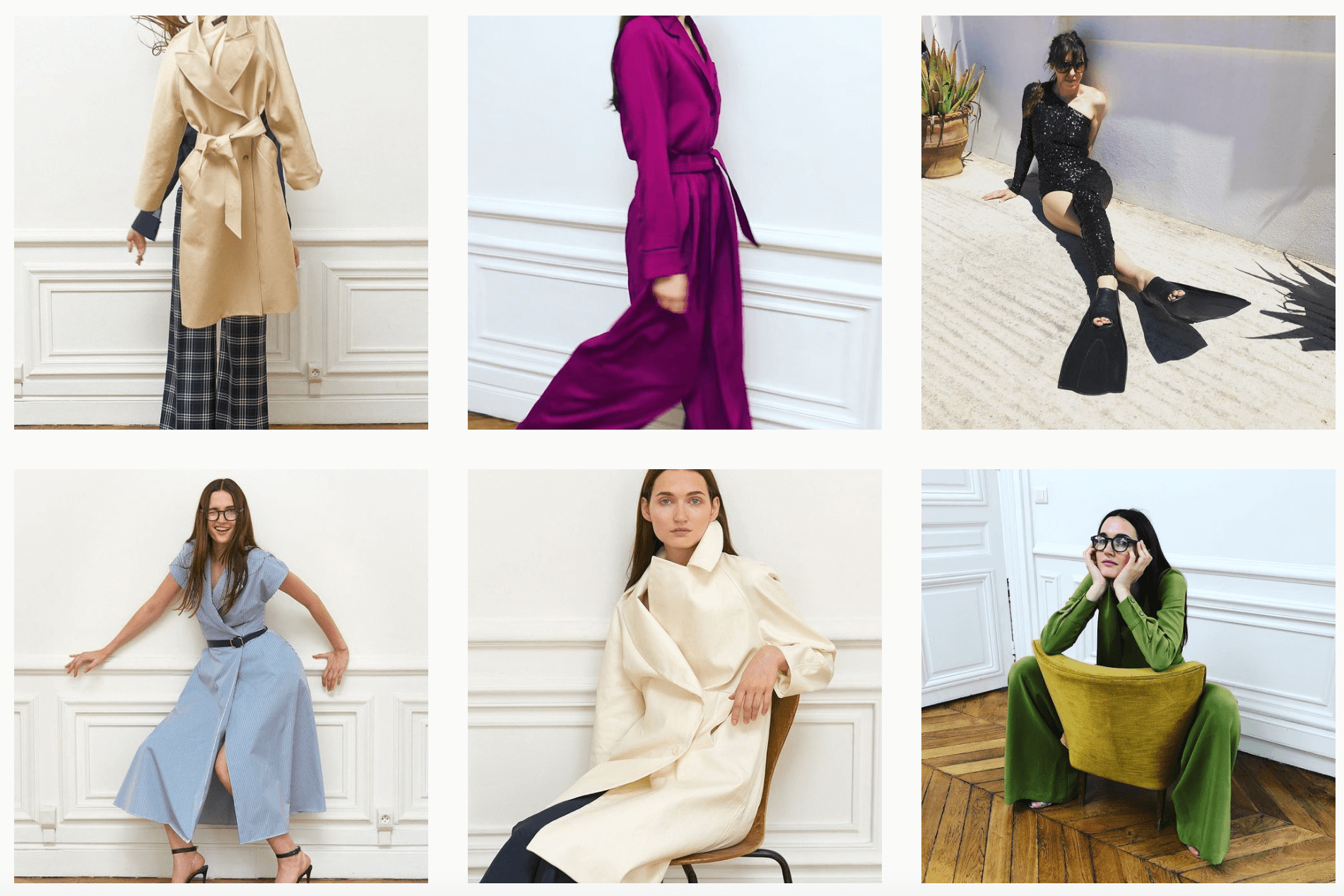 @martingrantofficial ss 2022