Tips To Plan A Fun Party On A Budget in 2022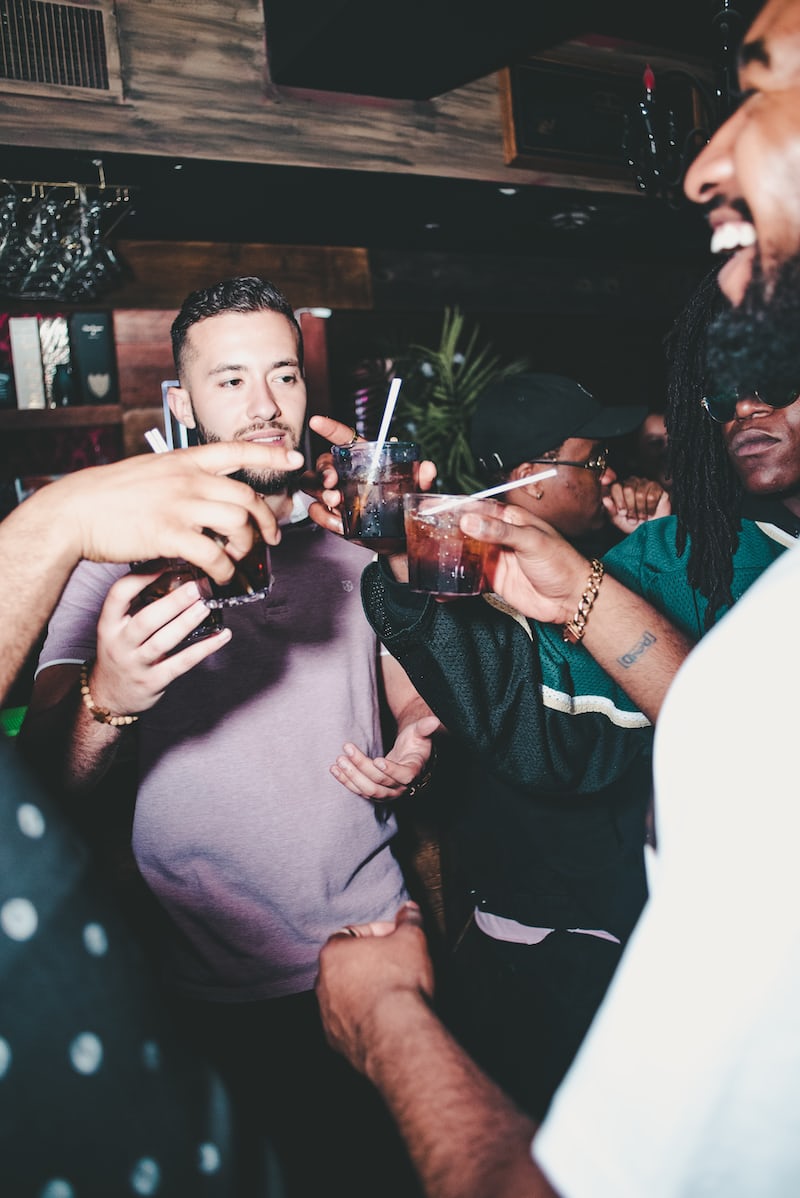 Are you looking for a way to throw an amazing party without breaking the bank? Planning a fun and entertaining event doesn't have to be expensive.
With a little bit of creative thinking, and a bit of elbow grease, you can pull off the perfect party even on a shoestring budget.
From choosing the a new location and collect promo offers to going for more affordable decorations and food options, there are plenty of ways to save money while still throwing an awesome bash.
You don't need to sacrifice quality or creativity just because your budget is limited—in fact, with some clever planning you can make sure that every detail stands out!
In this list, we will show you how to plan a fun party on a budget so that everyone has an unforgettable time without busting their wallets in the process. We will cover everything from selecting your theme and guest list down to making sure all of your guests leave feeling satisfied.
So if you have an important event coming up and you're looking for ways to save money, read on and start making your party a success in no time.
Make a Guest List Before You Budget
Before you start making any concrete plans, it's important to sit down and figure out who will be attending your event. This will help you decide which type of party is best suited to the size of your group — a larger party may require more space or decorations than what would be needed for a smaller gathering.
It's also important for budgeting and supply planning purposes since having an accurate estimate of how many guests you need to cater to can help you plan food and drinks accordingly so that no one goes hungry or thirsty!
Make sure your guests rsvp as soon as possible so that you can get a better idea of how many people will be attending.
Plan Affordable Food and Drink Options
No party is complete without delicious snacks and drinks! You don't have to break the bank to provide tasty treats. Instead, opt for cheaper alternatives such as an assortment of finger foods that everyone can dig into and enjoy. When it comes to drinks, stick to domestic beer or wine.
Look for discount stores or bulk buying options if possible to help stretch your budget further. You can use online price listing platforms to get an idea of how much different items cost at various stores.
Even if you are looking for catering, you will easily find comprehensive menu listings, for everything from Chick-fil-A restaurants to McAlister's Deli that will fit your budget and satisfy everyone's taste. So before you splurge on catering, make sure you always check prices online first.
Choose Your Theme Wisely
A great way to make the most of your limited budget is by choosing a theme that can easily be implemented with whatever decorations or activities you already have at your disposal.
You could opt for something classic like a backyard BBQ, or get creative and pick something more unique such as an 'Around the World' theme where guests dress up according to different countries.
This will give your event added energy and make it much more memorable than if you chose a plain look. Plus, it will help keep costs down since many decorations can be improvised from items around the house.
Get Creative With Your Decorations
Decorations are a great way to add some pizzazz to your party—but they don't have to be expensive. Get creative and look for ways you can use items from around the house or borrow decorations from friends to create a festive atmosphere without breaking the bank.
You could even make your decorations, such as stringing up paper lanterns or assembling photo collages of all your guests! Luckily with so many online tutorials and ideas, it's easy to find creative ways to decorate without spending too much.
However, if decide to purchase decorations, make sure to look for coupon codes and discounts, or shop online for the best deals.
Set the Right Ambiance With Music
While it is certainly fun to hire a DJ, it can be costly. A great alternative is to create a personalized playlist that caters to the interests of your guests and set the mood for your event.
Make sure to include some classic favorites as well as some new jams that everyone can dance to. You could also opt for an online streaming service such as Spotify or Apple Music, which offer a wide array of music for free, so you don't have to worry about spending too much on this aspect of your party planning.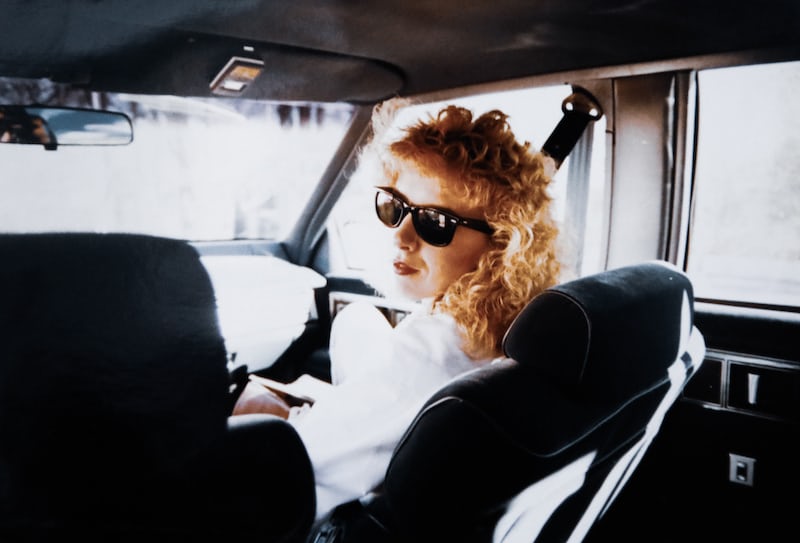 As you can see, hosting a successful party doesn't need to be expensive. With careful planning and creative budgeting, you can easily throw an unforgettable bash without breaking the bank. Just remember to look for discounts and always compare prices before purchasing. By following these steps closely and keeping an eye on expenses throughout the process, you should easily be able to host an unforgettable celebration without breaking the bank!