Birthday Party Checklist: What Supplies Do You Definitely Need?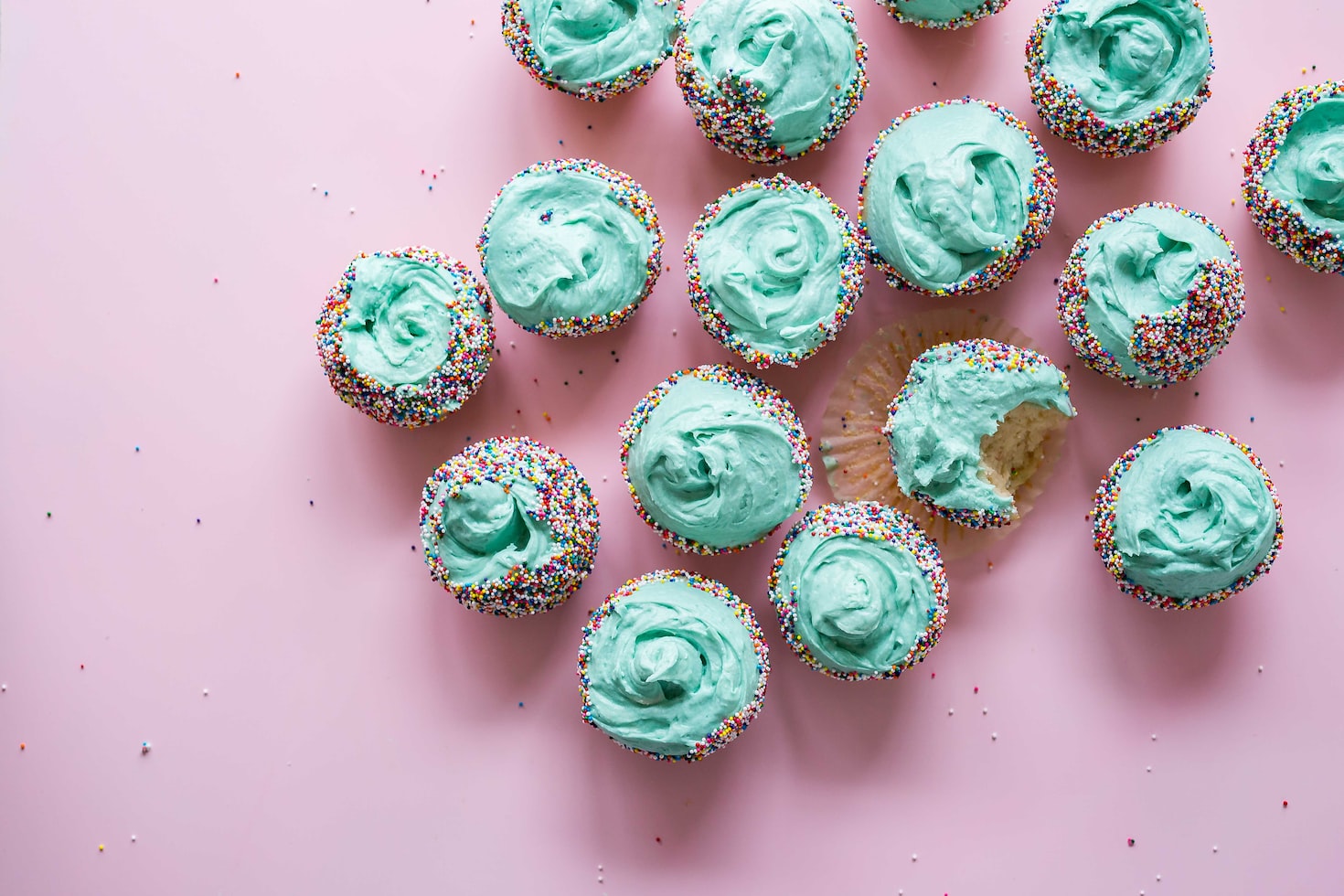 Are you ready to throw an amazing birthday party? Of course you are!
But before the confetti can fly and the candles can be blown out, you need to ensure you have all the supplies necessary for a successful soiree. Not to worry, though; we're here to help!
This blog post will outline the supplies are non-negotiable for a great birthday party. From decorations to food, we've got you covered. Let's get started.
Serving Dishes and Utensils
You'll need plates, cups, and utensils for your guests. But don't forget about serving dishes and utensils, too!
You'll need a cake cutter and server if you're serving cake. You'll need a serving spoon if you're serving chips and dip. For instance, these Gymnastics birthday party supplies comprise different items to make your party dining and drinking easier. Consider paper plates, cups, napkins, and plastic utensils to make cleaning a breeze.
When choosing serving dishes and utensils, you must consider the food you will serve. If you're serving many finger foods, you won't need as many utensils. If you're serving a sit-down meal, you'll need more utensils. Consider your guest list, too. If you're inviting young children, you might want to avoid using glass serving dishes to prevent breakage.
Decorations
Now onto the fun part - decorating! The sky's the limit when it comes to party decorations. You can go with a theme or stick with more general decorations. Either way, you'll need to purchase or create some decorations. Some popular birthday party decoration ideas include balloons, banners, streamers, and confetti. You can find these decorations at your local party store or online.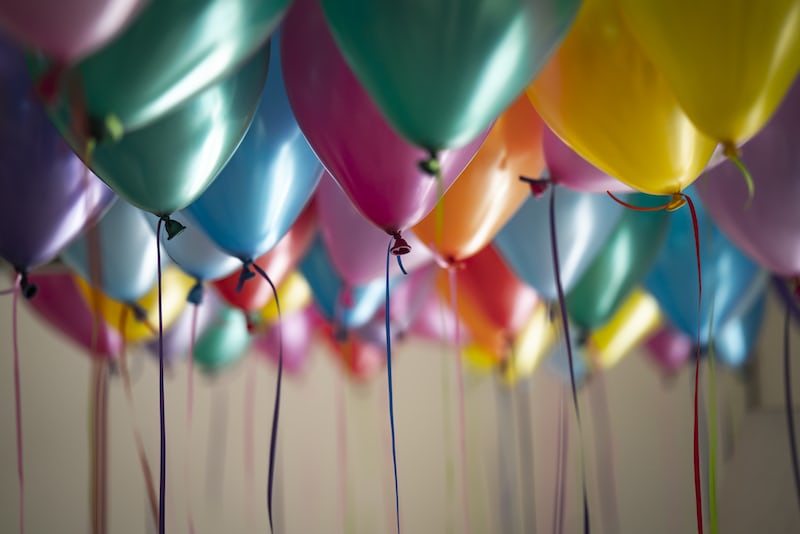 As for a theme, there are many great birthday party themes to choose from. If you're stuck on ideas, consider the birthday boy's or girl's interests. For instance, you could have a dinosaur-themed party if they love dinosaurs. If they love princesses, you could have a princess-themed party. For a unique and adventurous twist, incorporate the pirate theme into the decorations by hanging pirate-themed banners, using pirate hats, and scattering using pirate ship-shaped balloons to create an atmosphere that will make the little party-goers feel like they're sailing the high seas. The options are endless!
Food and Drinks
Obviously, no birthday party is complete without good food and plenty to drink! You'll need to decide what food and drinks to serve at your party. Will you have a cake? Will you have ice cream? What about other snacks? As for drinks, will you serve soda, juice, or water?
You might even want to consider having a themed birthday food menu. Or a themed cake at least. For instance, if you're throwing a dinosaur-themed party, you could have a dinosaur-shaped cake.
When deciding on food and drinks, it's important to consider your budget. Birthday cakes can be expensive and don't make for as much fun at a party as regular food, so you might want to make one or order a small cake from a local bakery.
If you don't care for cakes anyway, you could even forgo the cake and serve cupcakes instead.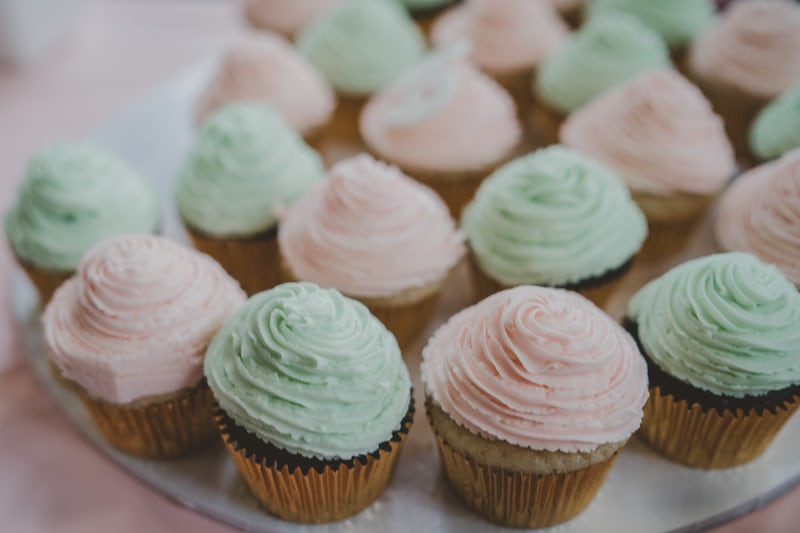 Tablecloth and Centerpieces
A tablecloth is one of the items that would probably not come to your mind unless you have learned the hard way. Tablecloths are a must to protect your furniture from spills and crumbs.
Centerpieces are a decoration that is most common for serious dinner parties or weddings, but depending on the theme of your party can be a nice addition to the table. They don't have to be expensive or elaborate; you could use a flower vase or a balloon bouquet.
When choosing these accessories, consider your party theme. If you're having a princess-themed party, you might consider using a pastel-colored tablecloth and adding some tiaras as centerpieces. For a dinosaur-themed party, you could use a green tablecloth and add some plastic dinosaurs as centerpieces.
Entertainment
A birthday party is not complete without some entertainment! If you're throwing a party for your children, then depending on the birthday boy's age or girl, you'll need to choose some age-appropriate activities. You might want to hire a clown or have a face-painting station for young children.
For older children, you might consider hiring a band or renting a bounce house. You can also find many great party games online or at your local party store.
Ensure that the entertainment you choose is appropriate for the age group you are inviting. You don't want to bore your guests or make them feel uncomfortable.
Birthday Party Favors
Last but not least, don't forget about party favors! Party favors are small gifts you give to your guests to thank them for coming to the party. They can be anything from small toys to candy. You can usually find party favors at your local party store or online.
Some factors to consider when choosing party favors include the age of the guests, the number of guests, and your budget. For young children, you might want to consider small toys or coloring books. For older children, you could consider candy or small trinkets. If you're on a budget, you could even make your own party favors.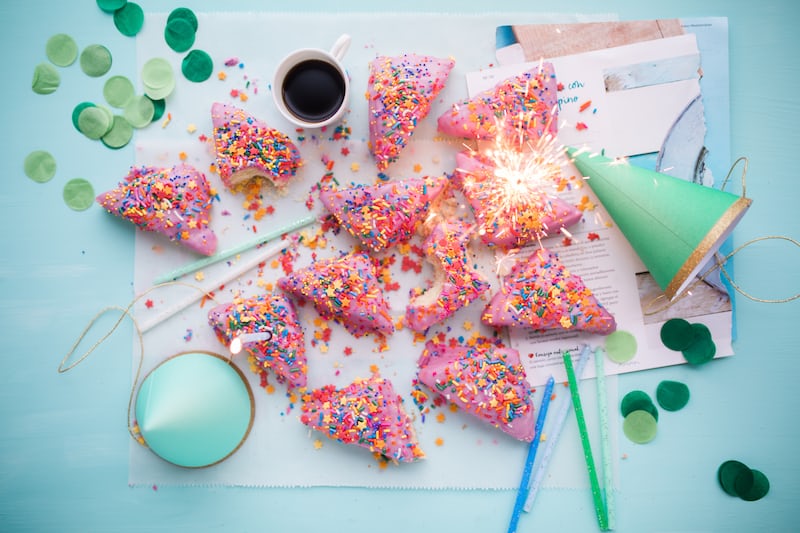 A birthday party is a great way to celebrate another year of life. However, before starting the fun, you need to plan and prepare. This includes deciding on a theme, food and drinks, tablecloth and centerpieces, entertainment, and birthday party favors. Keep in mind the age of your guests when planning each aspect of the party. With a little planning, you can throw a great birthday party that everyone will enjoy!