3 cute handmade room decor ideas (good for a tight budget)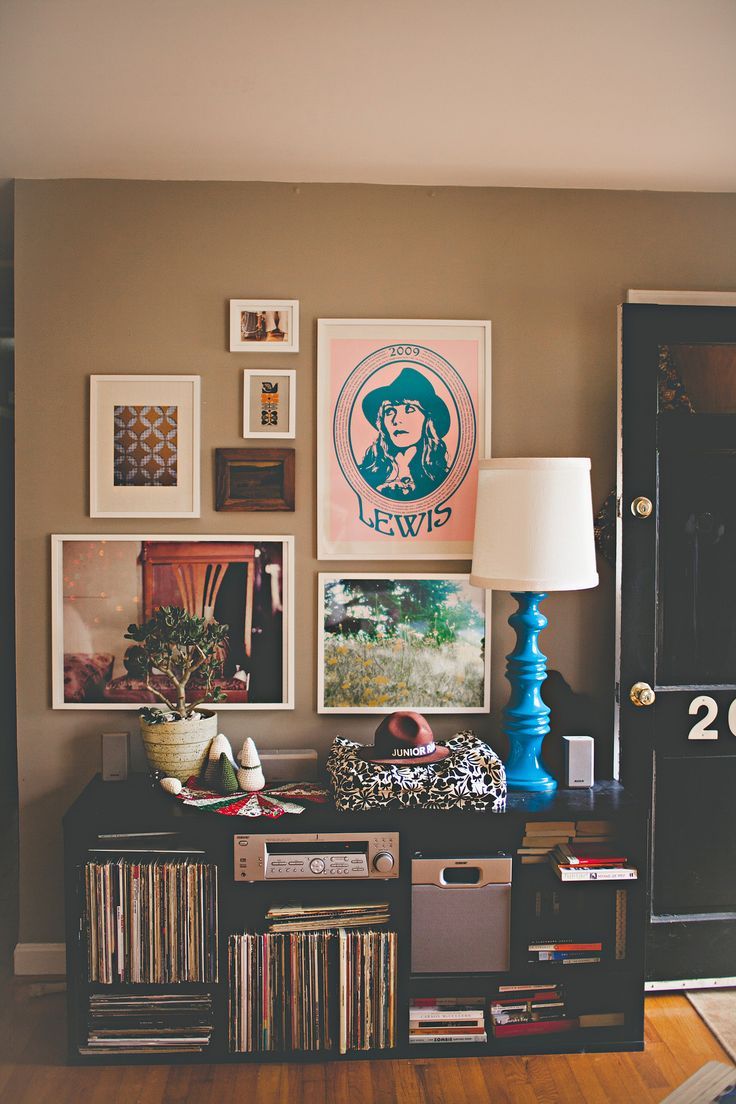 Hero: potterybarn.com
When you want to live in a cute room but have a tight budget, the trick is to find affordable basics and furniture that will still deliver style. Keep the basics minimal, without any special aesthetic vibe.
This will allow you to later change the mood of your room with just small tweaks here or there - like adding a new plant corner, changing the style of wall art, or switching out carpets and throw blankets.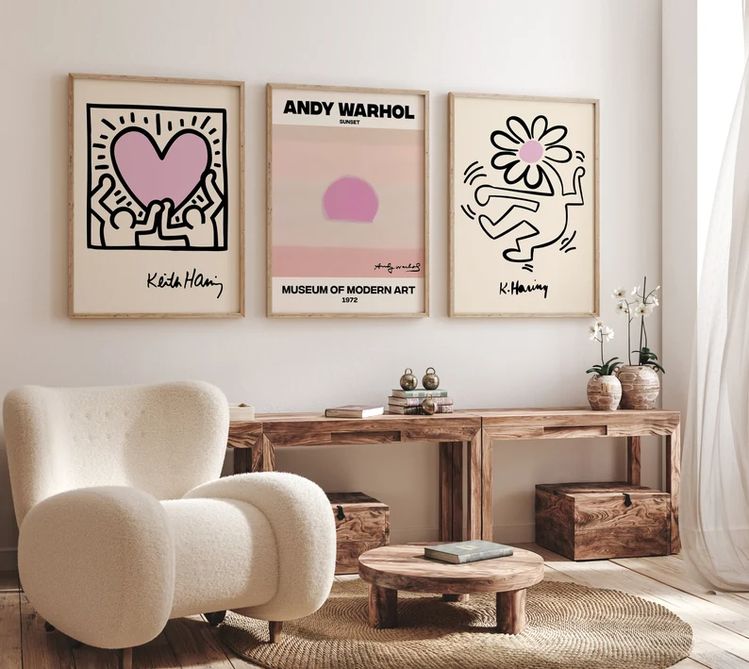 Etsy: PhoneCaseConcept, Danish pastel exhibition poster wall art
Simply put, a beautiful space doesn't have to mean spending big bucks. Sometimes all it takes is easing up on ourselves like changing out some shelf decor items (or adding new ones) while keeping everything else pretty much intact for an updated look without breaking our budgets.
Below 3 handmade craft ideas for home decor that are simple and affordable.
1. Cute DIY decor items
Shelf decor items like toy cars or rag dolls can be a fun way to add personality to your home decor, especially if you DIY them.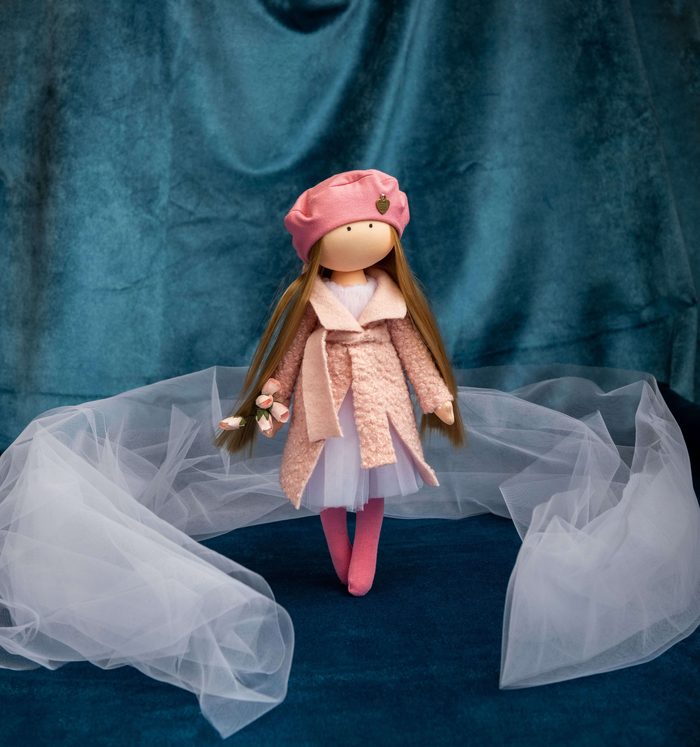 varvikas.com, Doll sewing kit
For instance, there are doll sewing kits that already have all the basic components.
As you assemble the doll, you can add or change up some things to reflect your personal style.
Or you can go for a themed look from an era, a certain aesthetic or a country. You can also use dollhouses as shelf decor, adding miniature furniture and accessories to create a tiny world of your own.
2. Use paintings for shelf decor
Paintings on walls will catch nobody's eye, but paintings used as shelf decor will.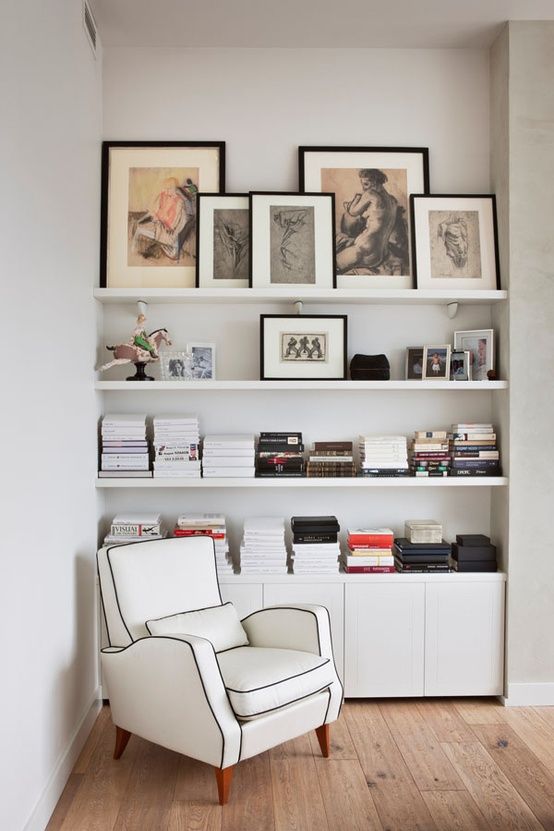 Adding paintings as shelf decor is a great way to add visual interest and display your favorite pieces. It also allows you to save on shelf space.
Choose paintings that are of similar style but different sizes so that they create a visual balance on the shelf.
If you want to take it closer to an indie approach, go for an eclectic look by using paintings of different styles and aesthetics.
For example, combine the classic flowers in a vase with an abstract drawing inspired by a movie or a modern cityscape.
Etsy has plenty of the modern type of wall art while you can easily DIY the classics using a paint-by-numbers kit like the one at https://varvikas.com/paintingbynumbers.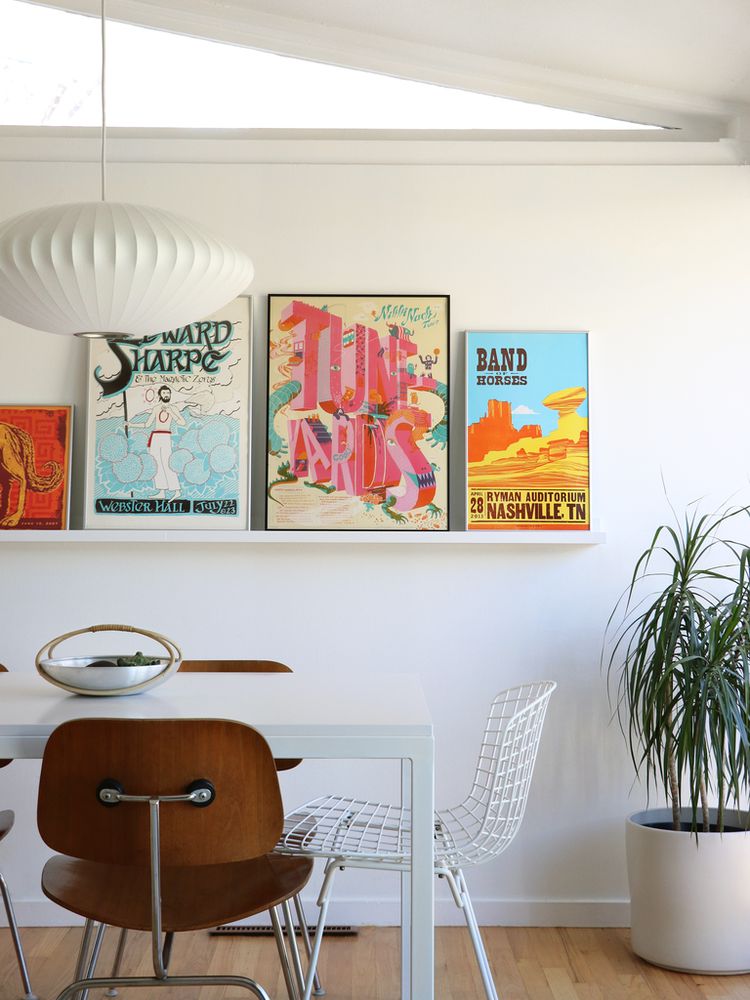 simplyframed.com
If you already own a lot of paintings, consider combining ones in complementary colors so that they'll stand out on the shelf. This will create a more cohesive look in your home decor.
3. Ecclectic plant setups
One of the easiest and cheapest ways to add life to your room and inject some personality is by adding a plant shelf or a plant corner. It's been a while since the organic modern aesthetic got trendy and plants are now regarded as a very creative aesthetic element.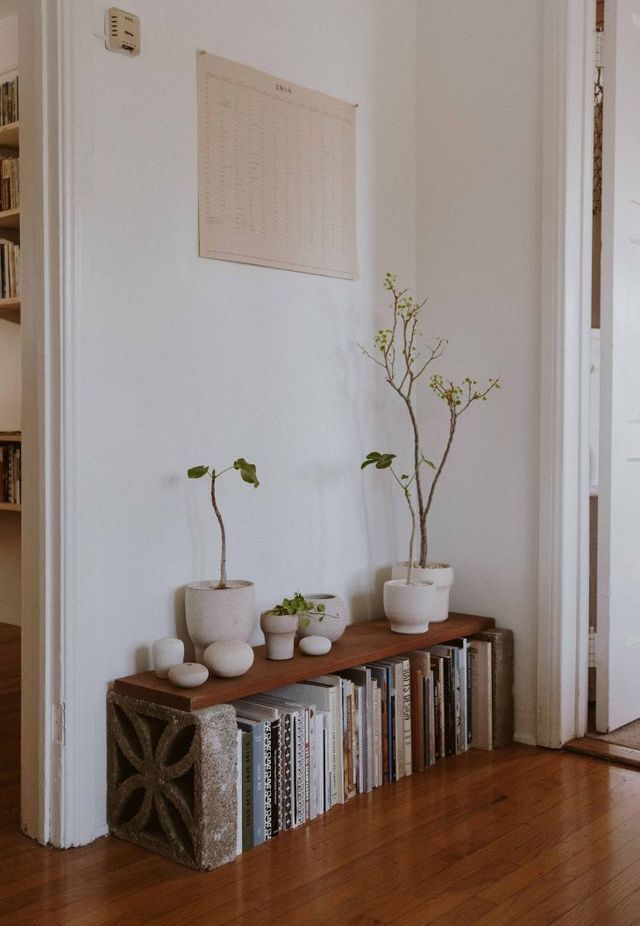 DIY plant shelf made of two concrete blocks and a wooden plank
There are many different plants that are perfect for indoor use, like succulents, cacti, air plants, ferns and Philodendrons.
Mix and match plants to create an ecclectic plant corner that can easily change depending on the season or as your aesthetic preferences change.
When choosing plants for your plant corner, just make sure to pick ones that are not too sensitive to changes in sunlight. This way you will not be limited to putting your plant corner near a window.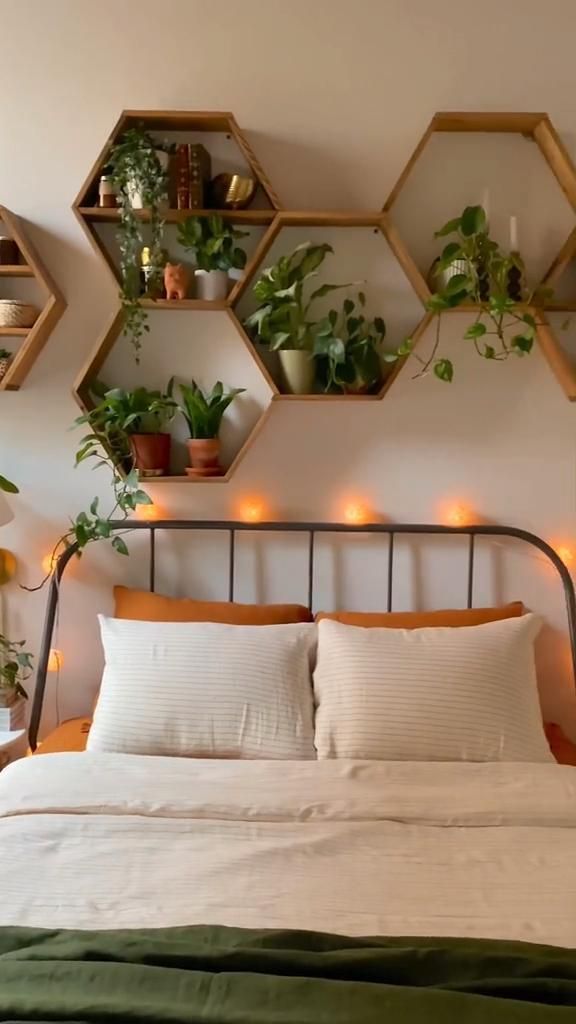 To decorate your plant corner in an indie style, you would use pots in different shapes and sizes, or place the plain pots inside crochet or fabric covers.
Using covers with boho or pastel Danish ornaments will add some extra personality. And don't forget to add a watering can or pitcher to complete the look!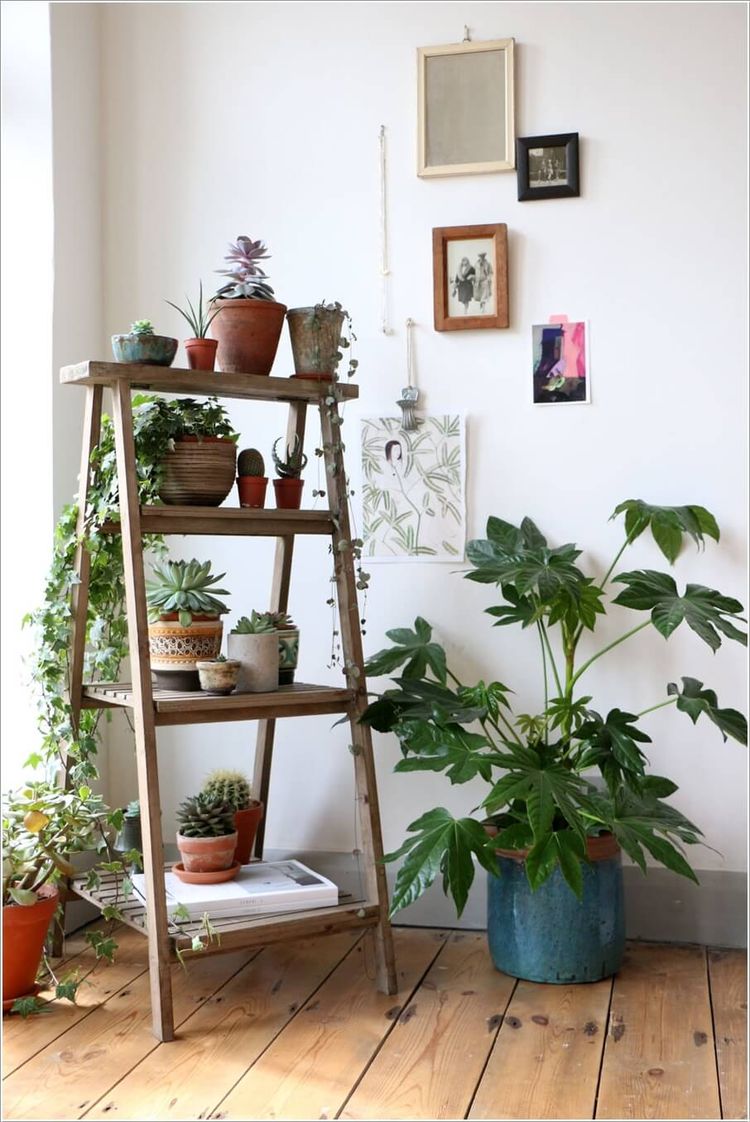 Indie enthusiasts love handmade craft ideas for home decor because they offer a unique and personal touch that can't be found in stores. By making their own decor, indie enthusiasts can express their own unique style and personality. Additionally, handmade decor is often more affordable than store-bought decor.
Handmade craft ideas for home decor are a great way to add personality and style to your home on a budget. By using paintings, plants, and DIY projects, you can create a unique look that reflects your personal taste. Additionally, handmade decor is often more affordable than store-bought items.
While it's easy to splurge on big pieces of furniture, sometimes it's the small details that make all the difference. Handmade craft ideas can be a great way to add some personality to your room without spending a lot of money.