Layer Up For The End Of Winter: How To Look Cute with Aesthetic Soft Clothes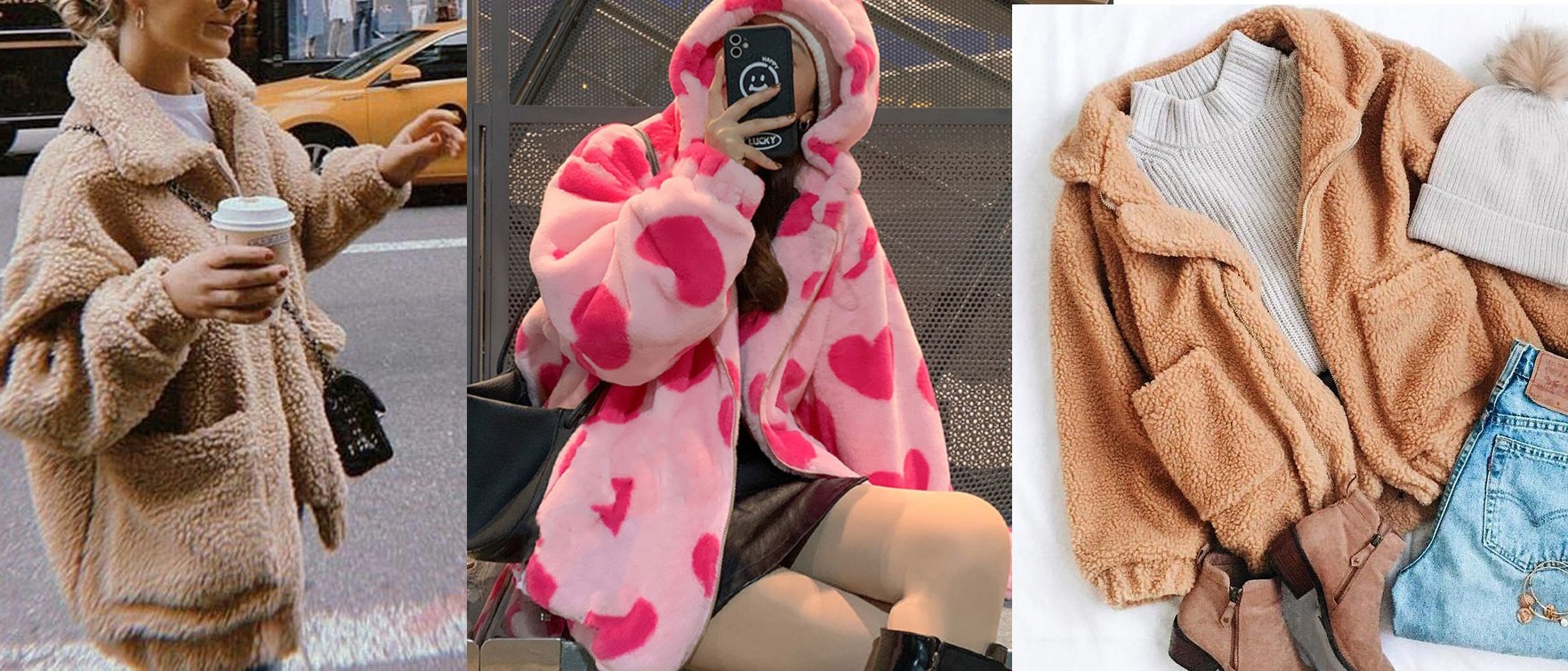 Cute pink plush jacket from ClothingSpaceStore on Etsy
When the winter is almost over but the temperature doesn't stop to drop, it's time to bundle up in cozy and stylish aesthetic soft clothing.
Whether you're looking for some cute ugly sweaters that will keep you warm or ways to refresh your style with pastel softcore looks for winter, there are plenty of options when it comes to aesthetic soft clothes.
From layering knit-on-knit for a cute winter look to building a wardrobe full of knits, this guide will help you stay warm and stylish all season long. So if you're ready to make the most out of chilly weather fashion, let's explore all the possibilities with aesthetic soft clothing!
Softcore for End of Winter: Key Pieces
The softcore aesthetic is a perfect choice for winter fashion. From its inviting comfort to its timeless style, we love the look of aesthetic soft clothing in the colder months.
The plush fabrics and cozy knits offer warmth while still maintaining an effortless elegance that can be worn both casually and formally. Plus, with styles ranging from kawaii to pastel goth, there's something for everyone when it comes to aesthetic soft clothing.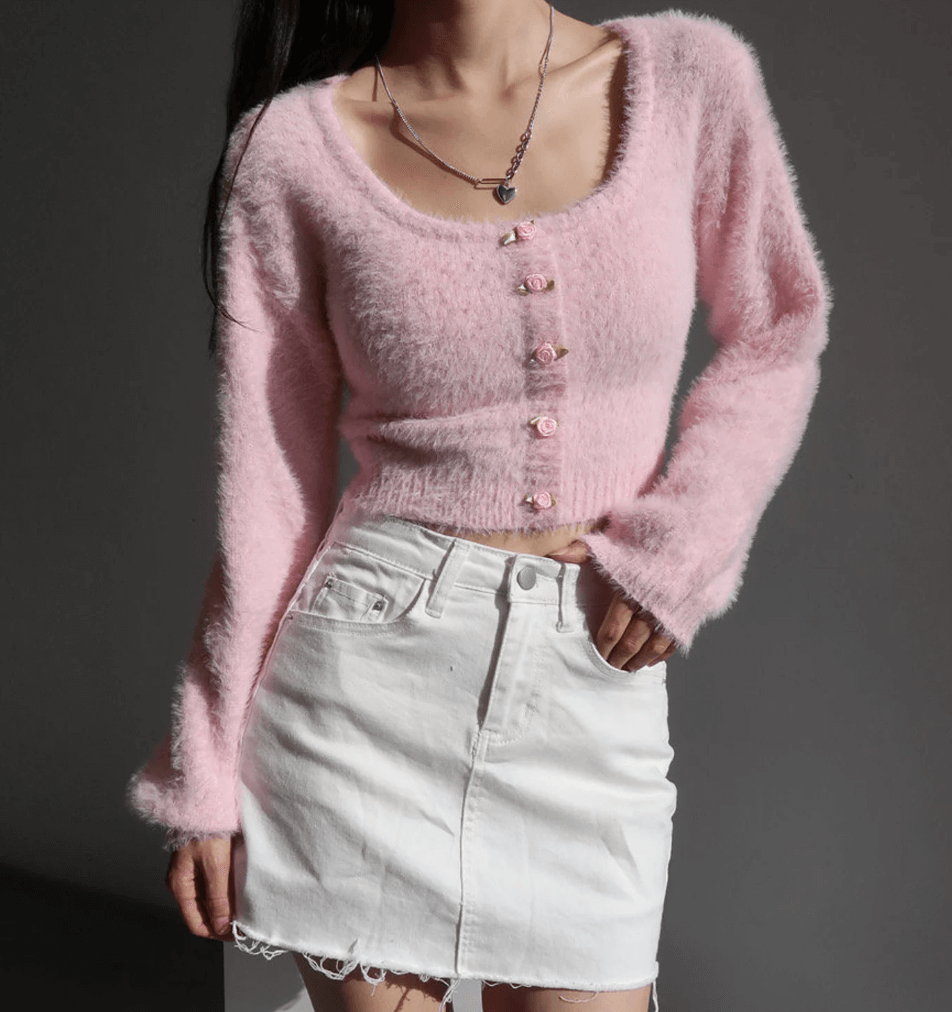 Fluffy knit from BlancoAndBarley on Etsy
Key softcore items for the end of winter:
Chunky, fluffy sweaters
Oversized cardigans
Turtlenecks
Fuzzy scarves
Quilted jackets
Knit tights
As you can see, aesthetic soft clothing is a great way to stand out but not in a way that will make you freeze.
Other than white, the colors that work best for softy aesthetics are pastel ones: baby blue, mint green, soft pink, and ivory.
Soft alpaca cardigan from RDesignStore on Etsy
Consider opting for pieces with ruffles and gathers to add texture and visual interest to your look. And don't forget about accessories! Chunky earrings and necklaces can instantly transform a simple sweater into a statement-making ensemble.
5 Outfit Softcore Ideas to Stay Warm and Aesthetic
Pink teddy coat over a minimalist outfit from MilaModish on Etsy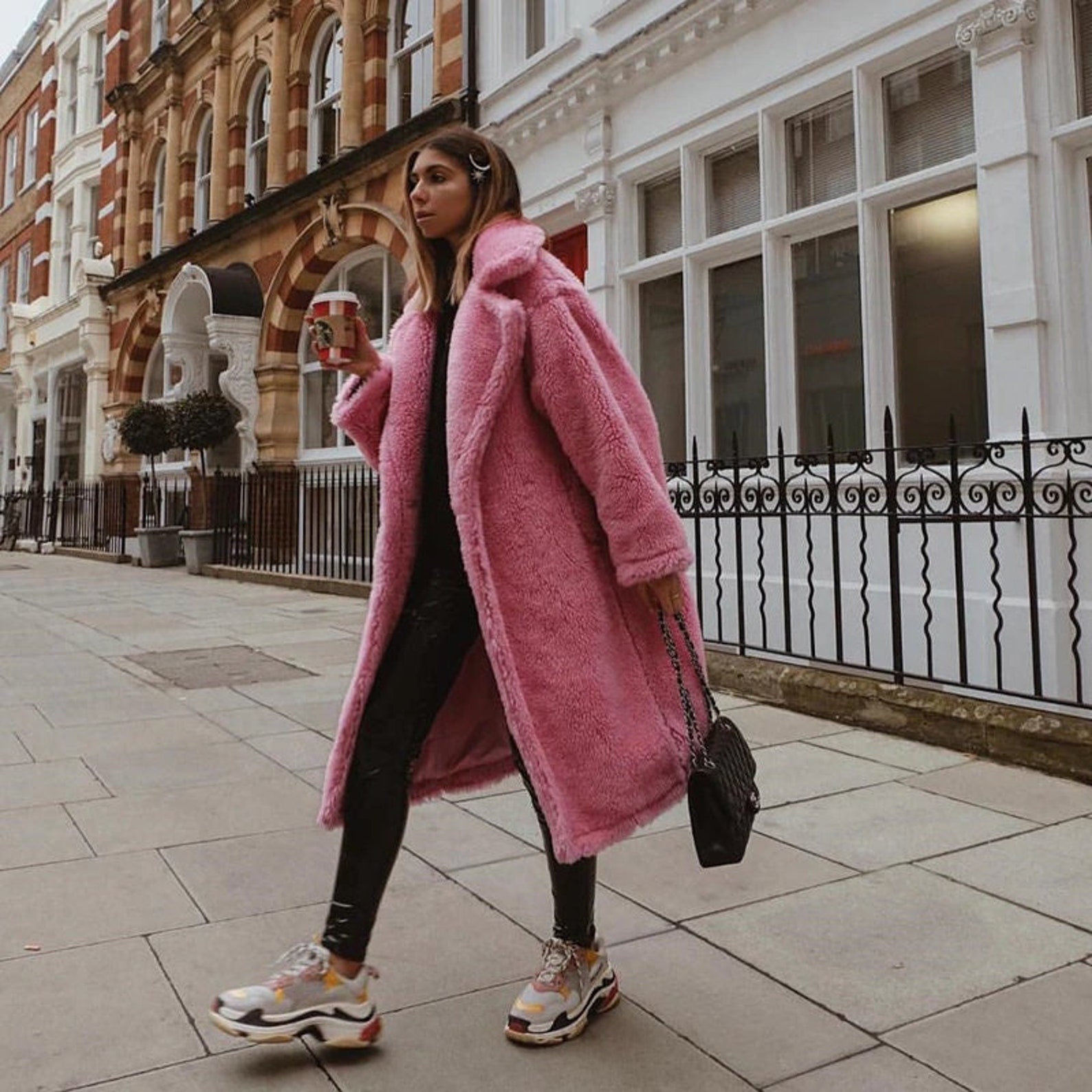 Ultra plushy white hoodie for the winter all-white outfit, by ClothingSpaceStore on Etsy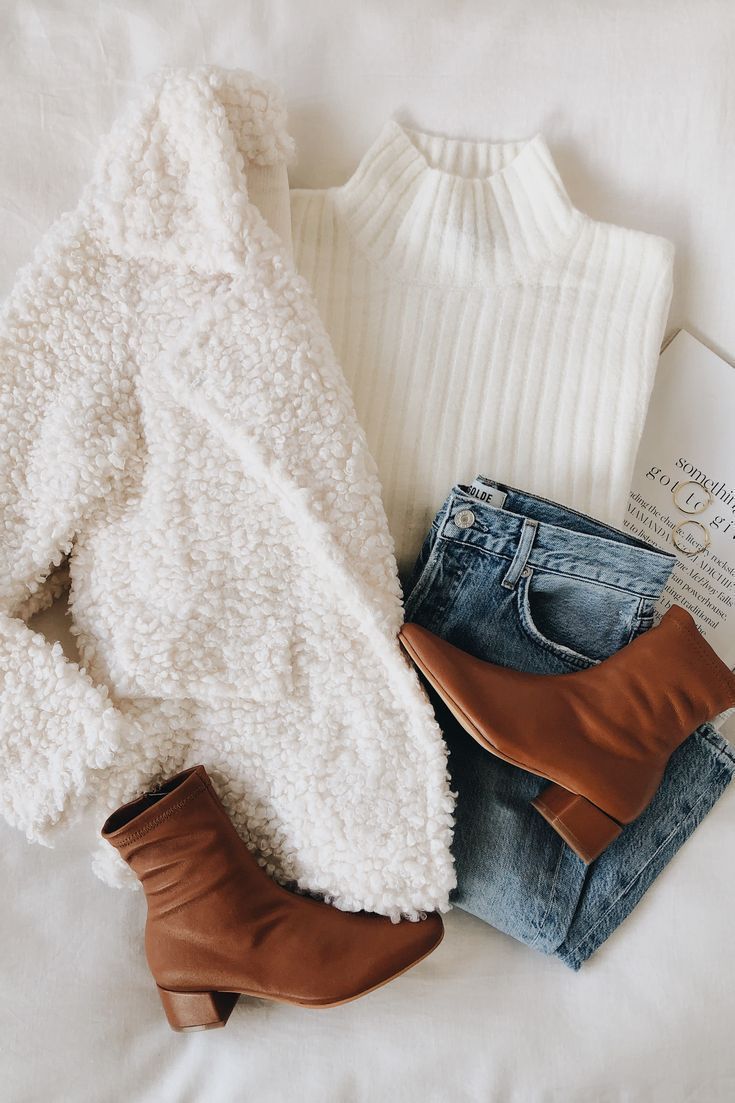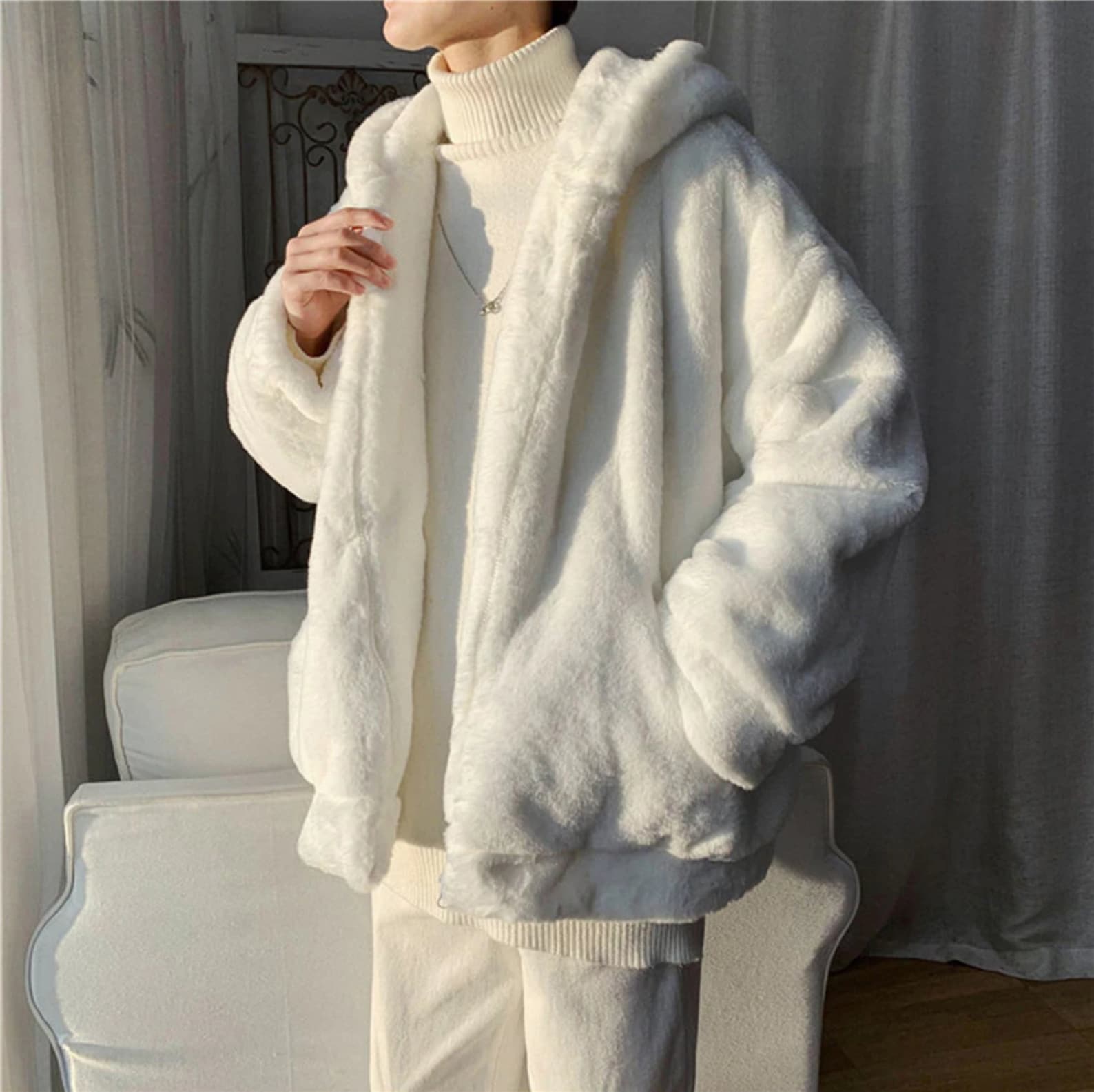 Puffer combo with athleisure shoes from ComfyFitStudio on Etsy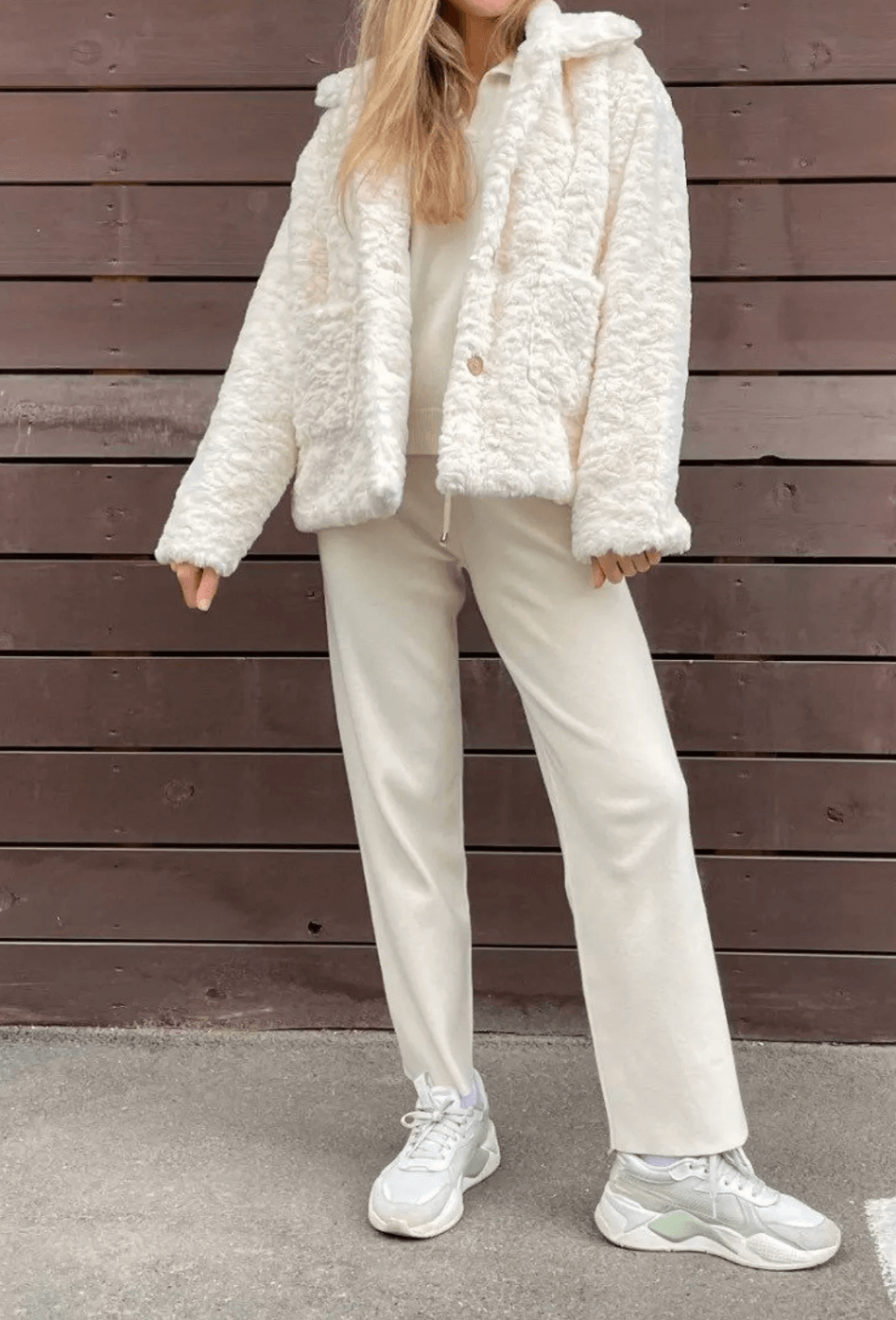 Fuzzy knit over a sleek satin bottom from 1861.ca, but it also works with velvet!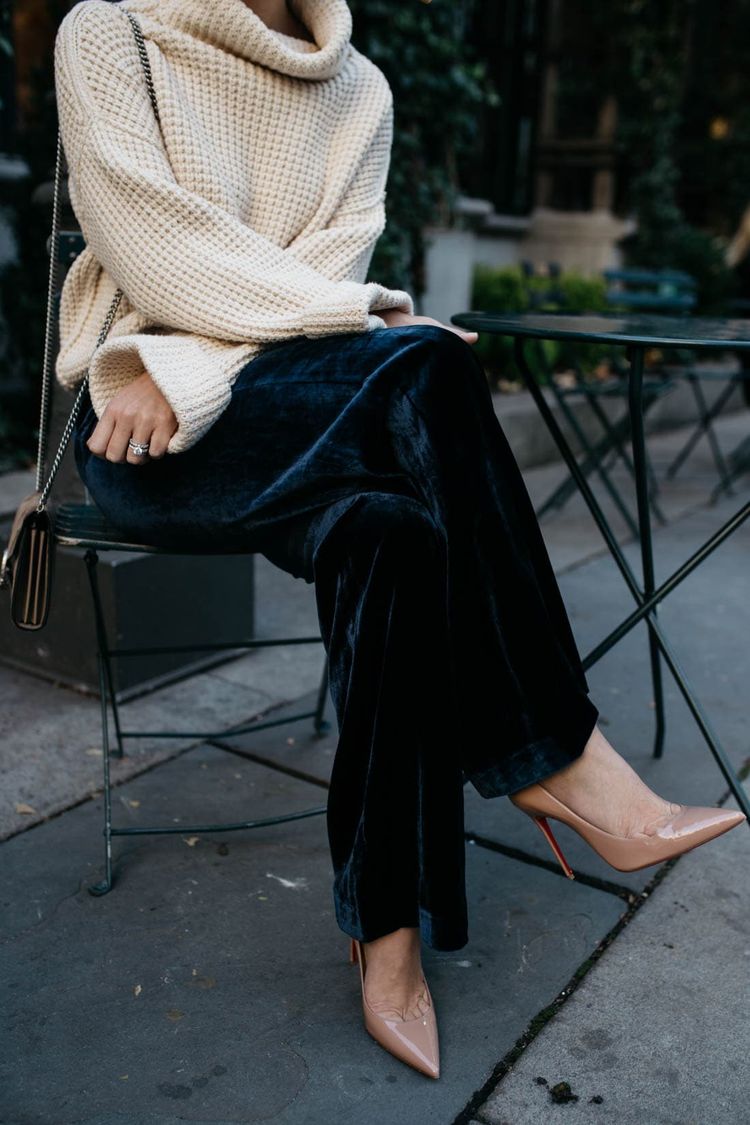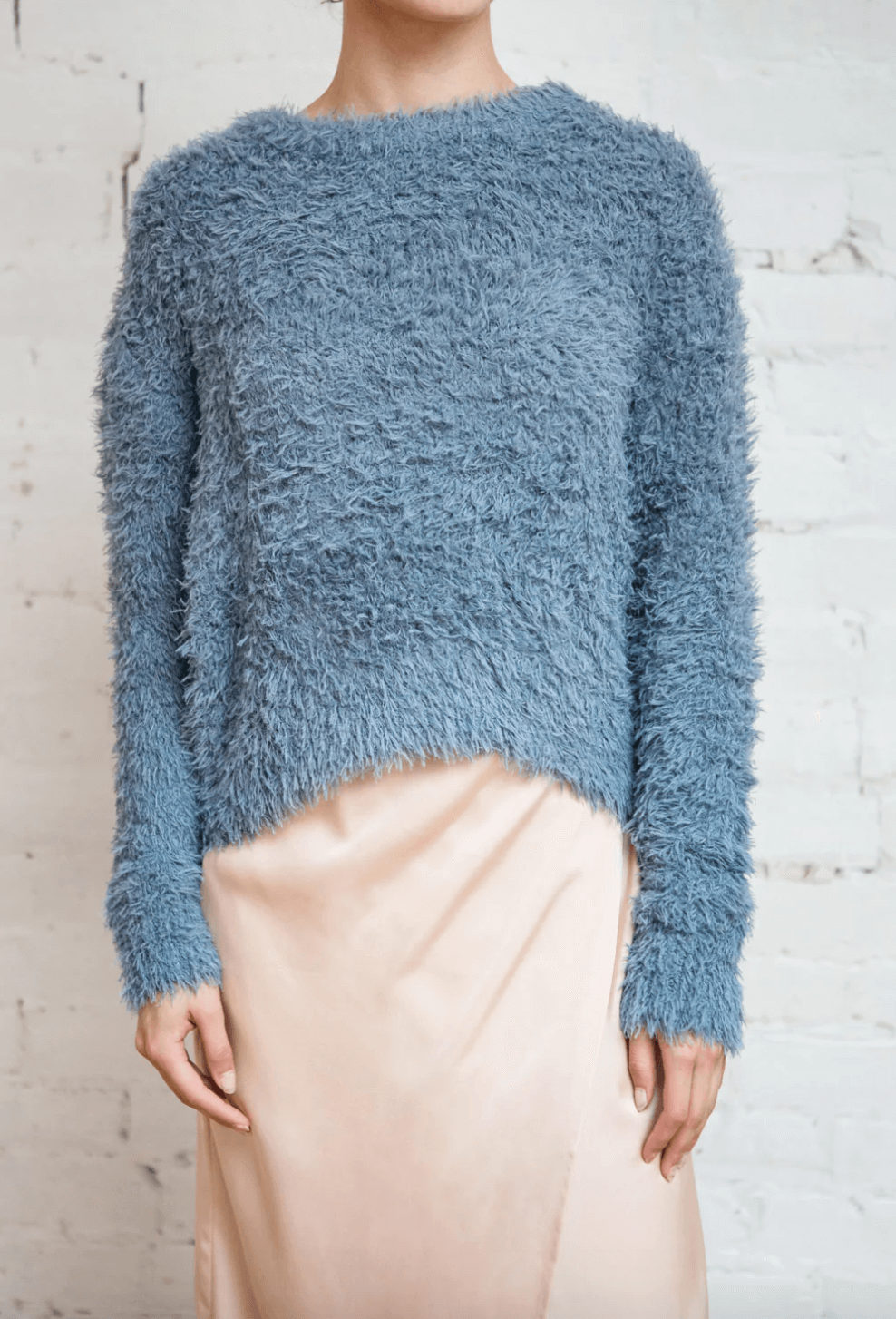 Plush jacket for athleisure vibes in softcore, from StellaFeliceBoutique on Etsy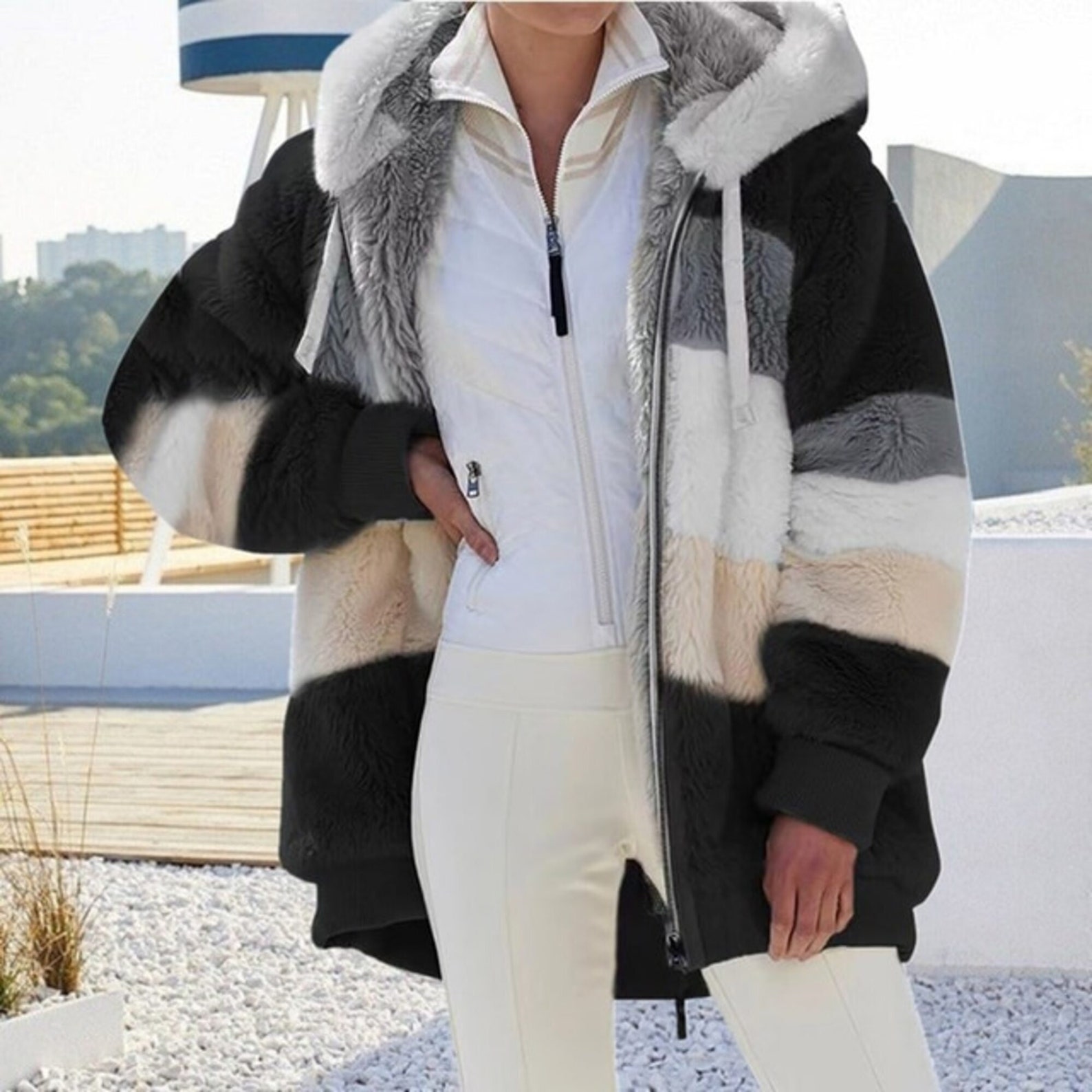 Build an end-of-winter softcore outfit in 4 steps
So if you're looking to stay warm and stylish this winter, here are five outfit ideas to get you started with aesthetic soft clothing:
Start with a base of knits. This is the perfect foundation for any aesthetic soft clothing look. Layer different textures and colors for maximum warmth and style.

Add a kawaii twist with accessories. Cute cat-ear hats, heart patterns on scarves, and even pastel goth jewelry can help you create a unique winter look with aesthetic soft clothing.

Get creative with texture combos. There are thick, chunky knits and then there are dainty, cute knits. Mixing textures is an easy way to add depth and interest to your aesthetic soft clothing outfits.

Get a pop of color with pastel goth elements. Mixing light and dark shades can help you create a balanced look with aesthetic soft clothing.
Aesthetic soft clothing is a great way to stay warm and stylish this winter. With the right pieces and accessories, you can create cozy looks that still have plenty of personality. Whether you prefer kawaii-inspired styles or are more into pastel goth, there's something for every aesthetic when it comes to soft clothing.