15+ Pink And Gray Aesthetic Wallpapers From Indie Artists
Hero photo from Mariyan Atanasov (IG @mariyanatanasov)
Pink is a color associated with softcore and kawaii aesthetics, but as we all know, gray is the first and foremost hue of minimalism which can offset the sweetness of pink quite a bit.
And then, there's the well known K-pop black & pink, of course!
As a result of that, the combo of soft pink and gray can generate a lot of aesthetic moods. Let's look at some of the best aesthetic wallpapers for desktop and iPhone that feature light pinks with gray color.
Here are some beautiful pink and gray aesthetic wallpapers to help you get started, along with the links to the indie artist that created them. In case you didn't know, you can commission a creator to make you a customized artwork for your phone or laptop. It is as unique as it gets and you'll be supporting a real independent artist rather than a corporation.
Just like with our Danish pastel wallpaper post, names of the artists are credited at the top of every art work along with contact for commissions.
Minimalist pink and gray aesthetic iPhone backgrounds
Paolo Pettigiani - Contact via IG @paolopettigiani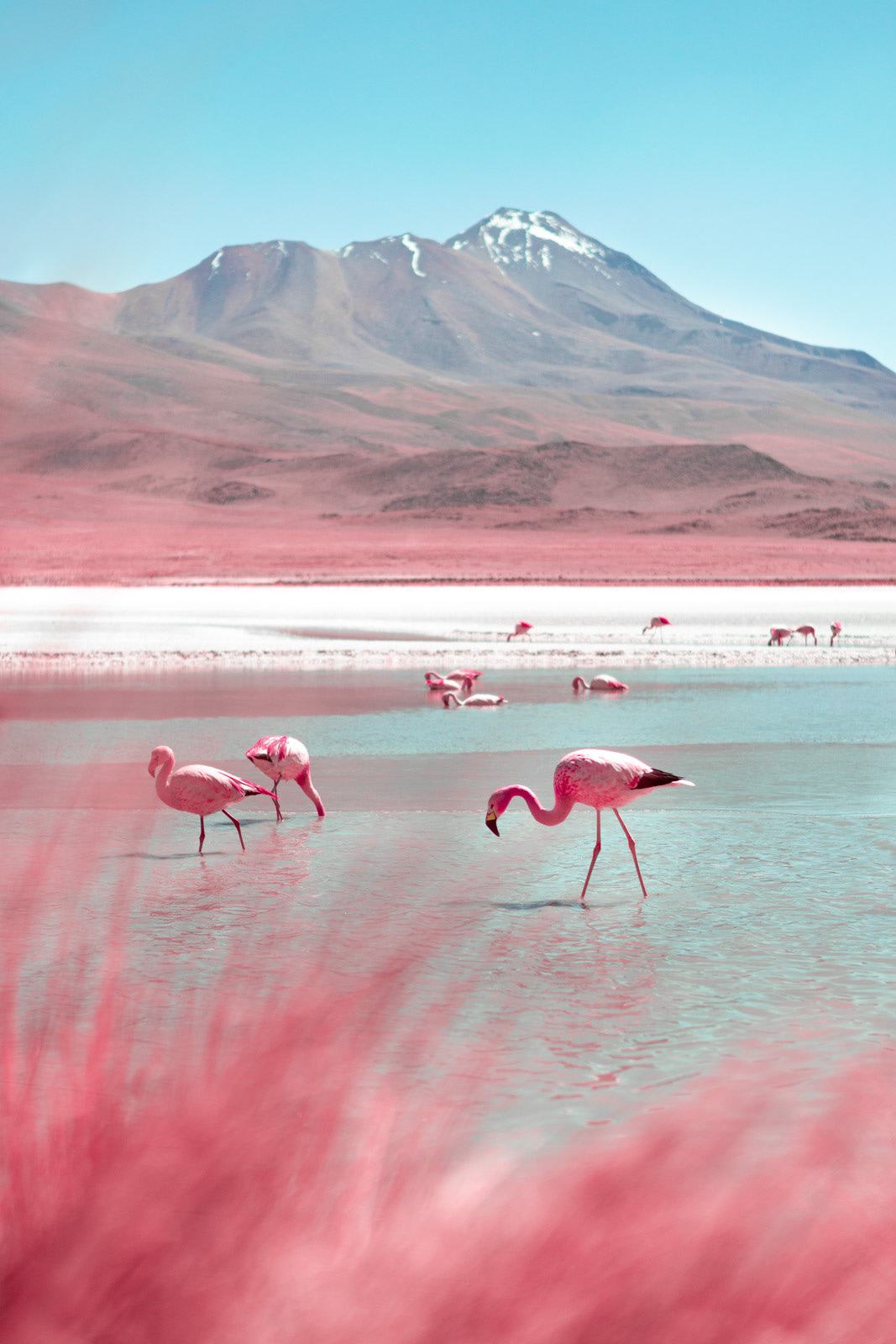 Georgiana Paraschiv - More moody watercolors & commissions at georgianaparaschiv.com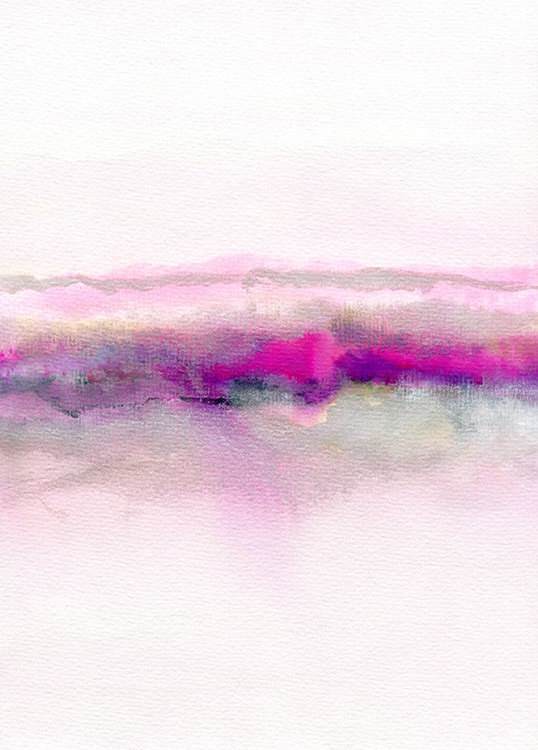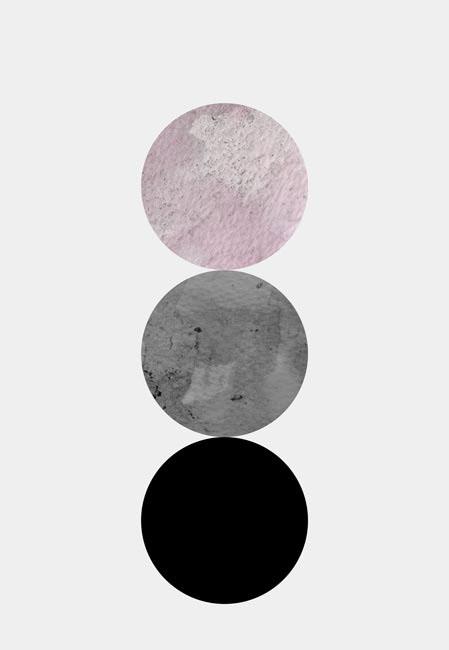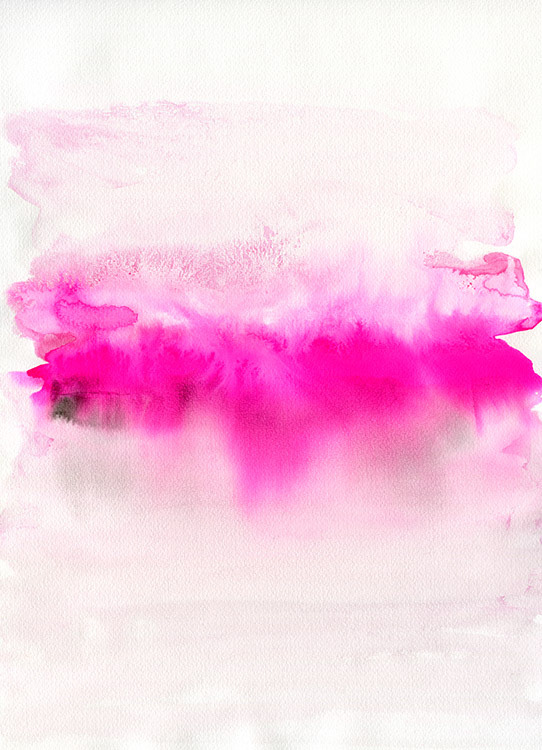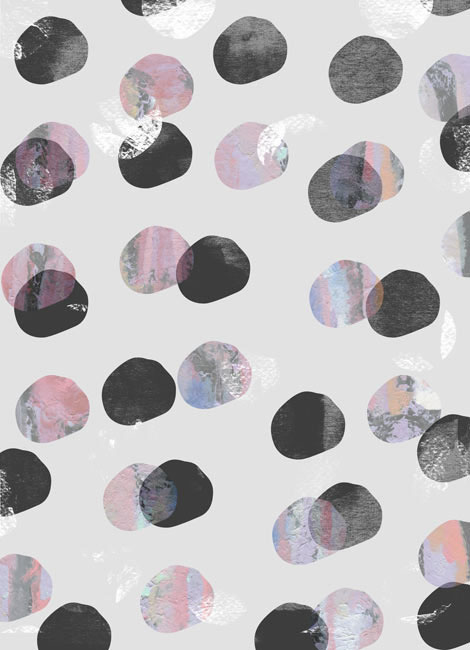 Emma Reznikova - Visual artist, contact via Telegram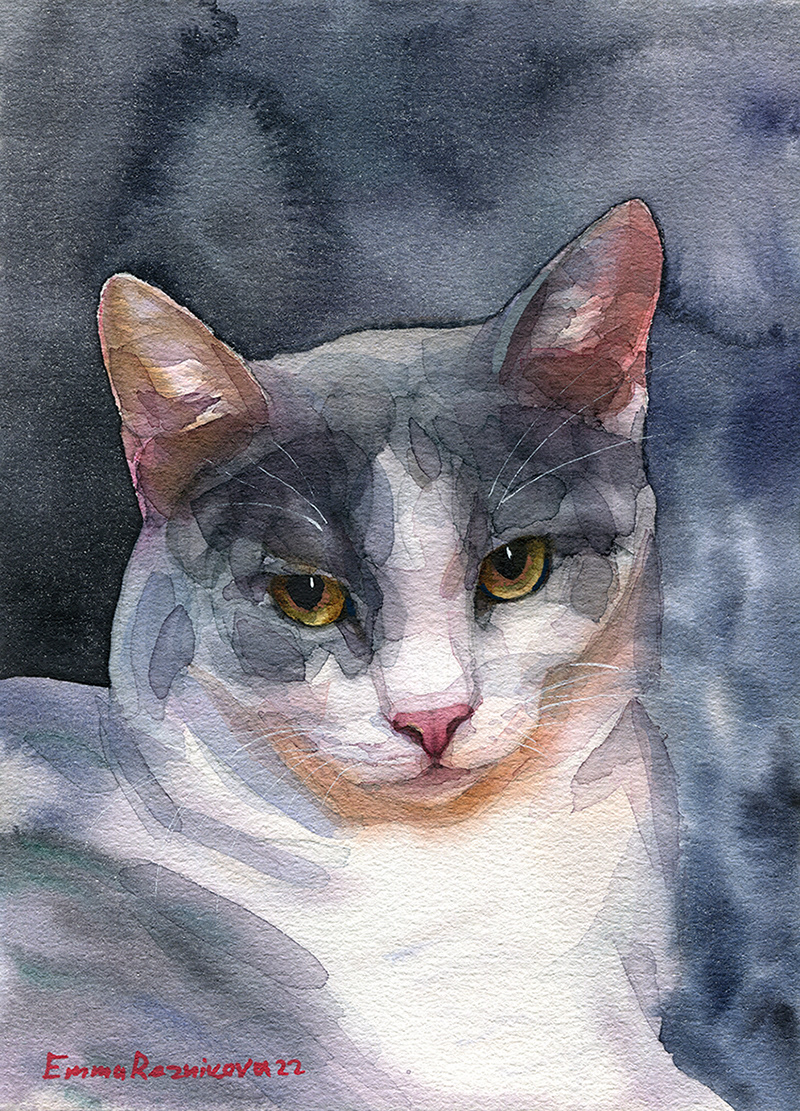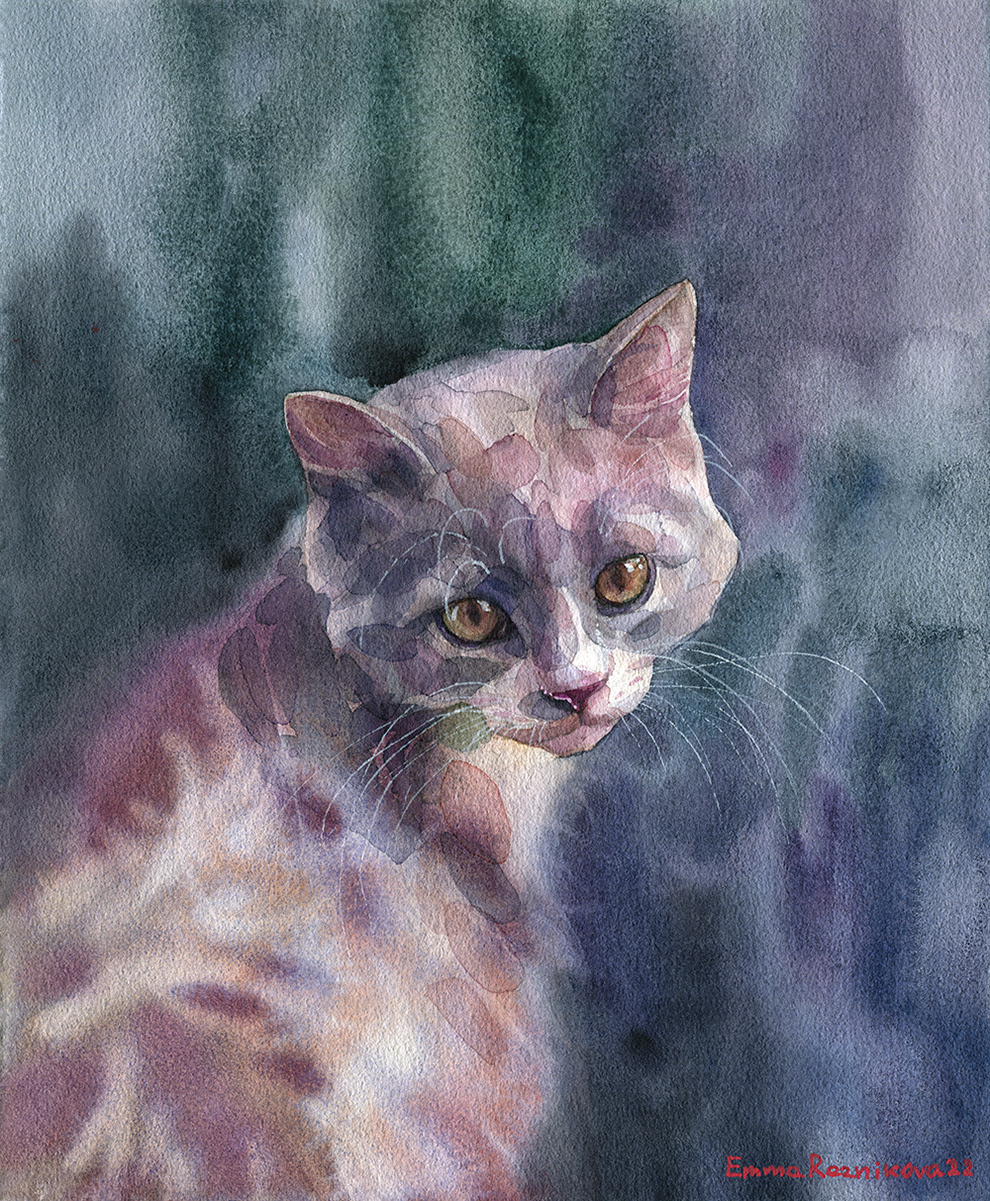 Minimalist pink and gray aesthetic desktop wallpapers
Jorge Varon - Commissions via IG @coquevaron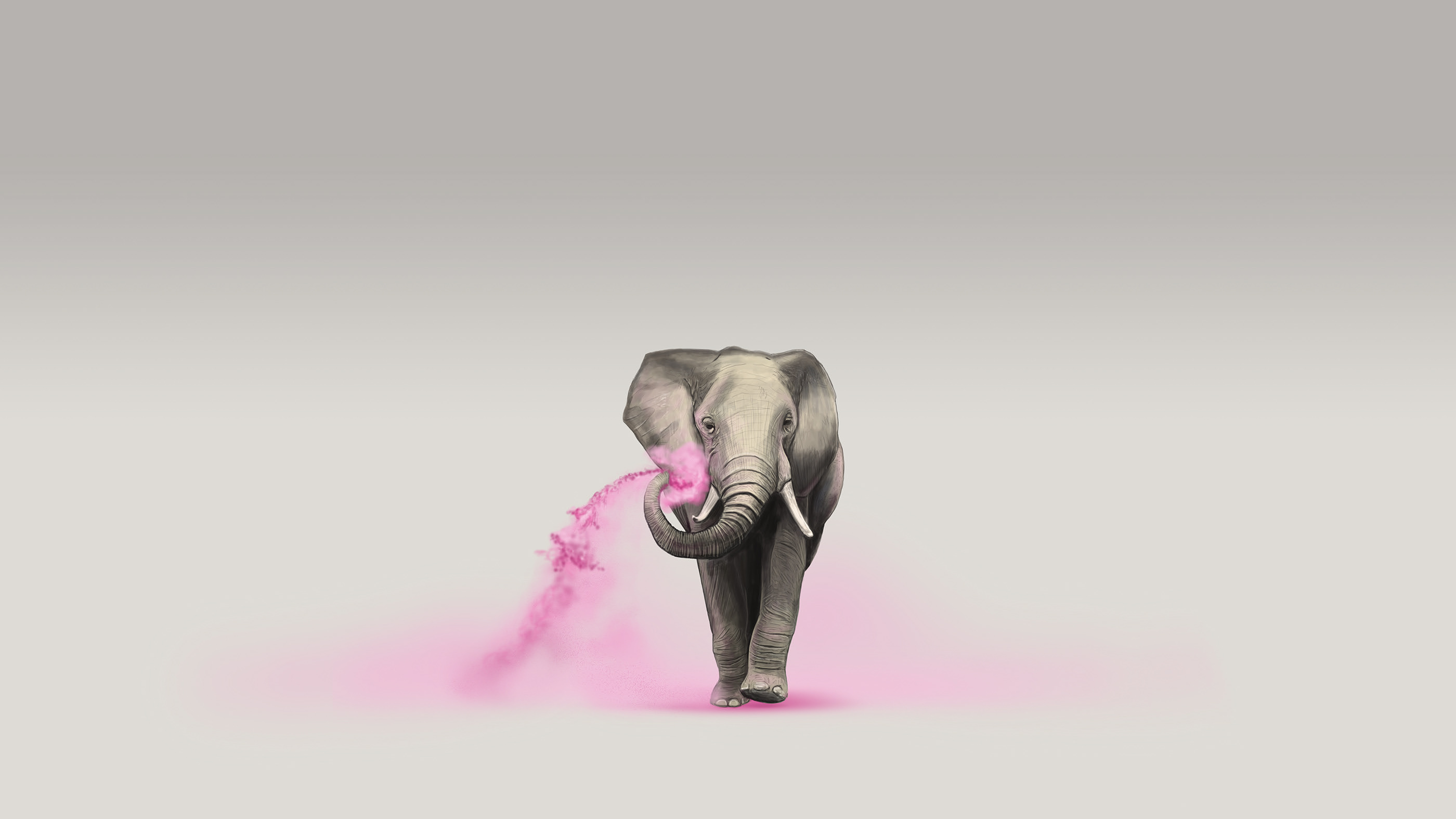 Paolo Pettigiani - Contact via IG @paolopettigiani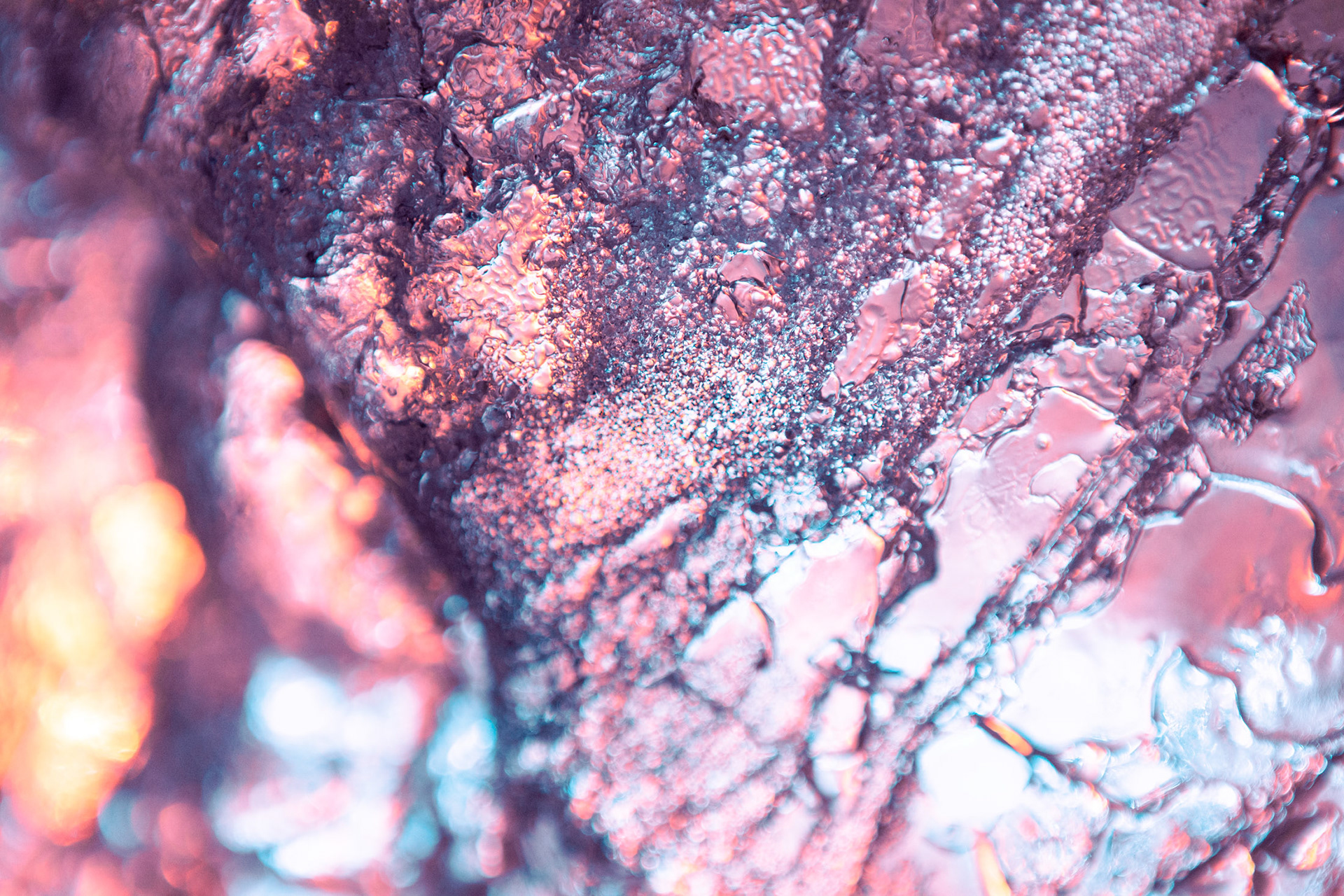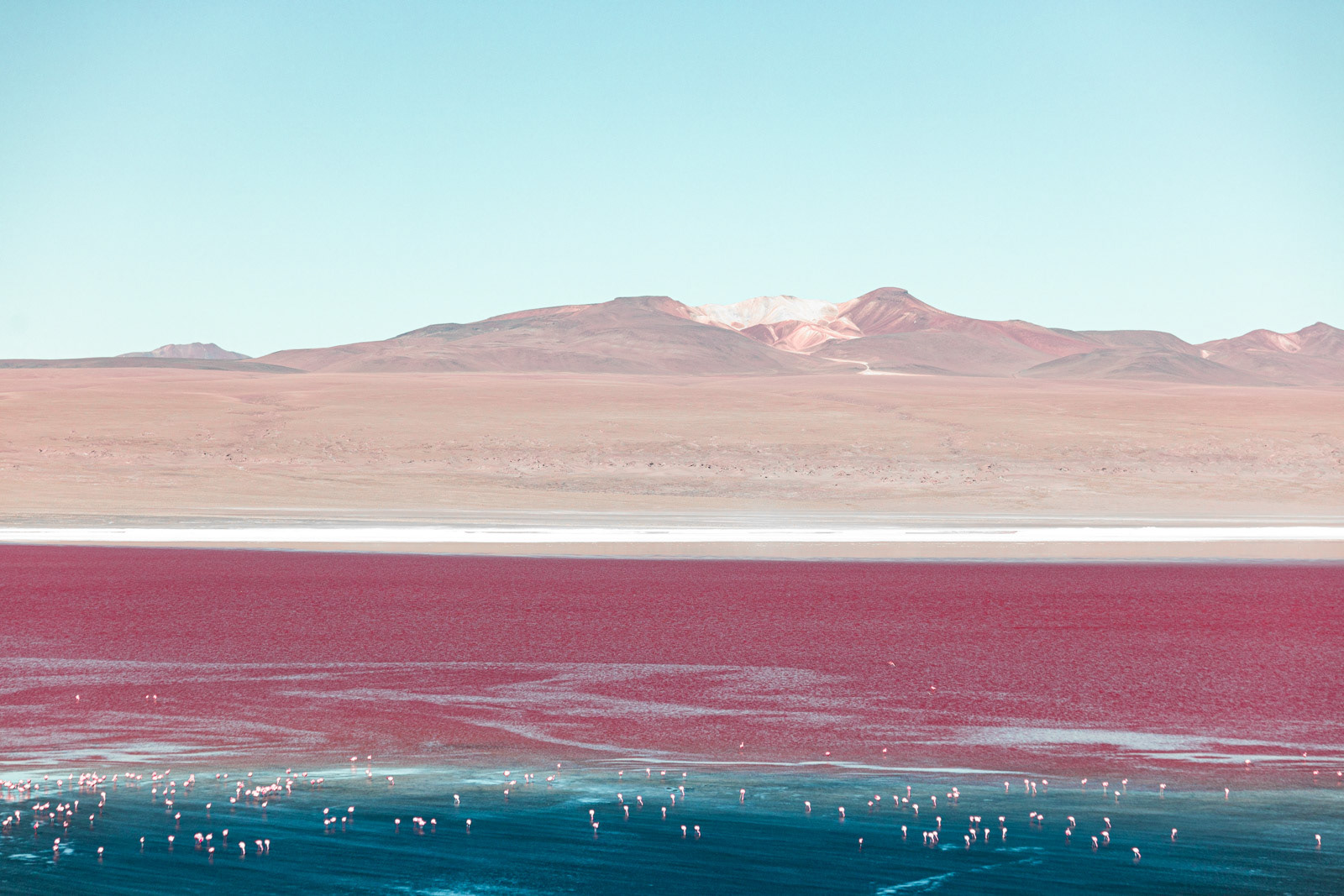 Emma Reznikova - Visual artist, contact via Telegram
Nick Rossi - Painter, contact via Twitter @ninponick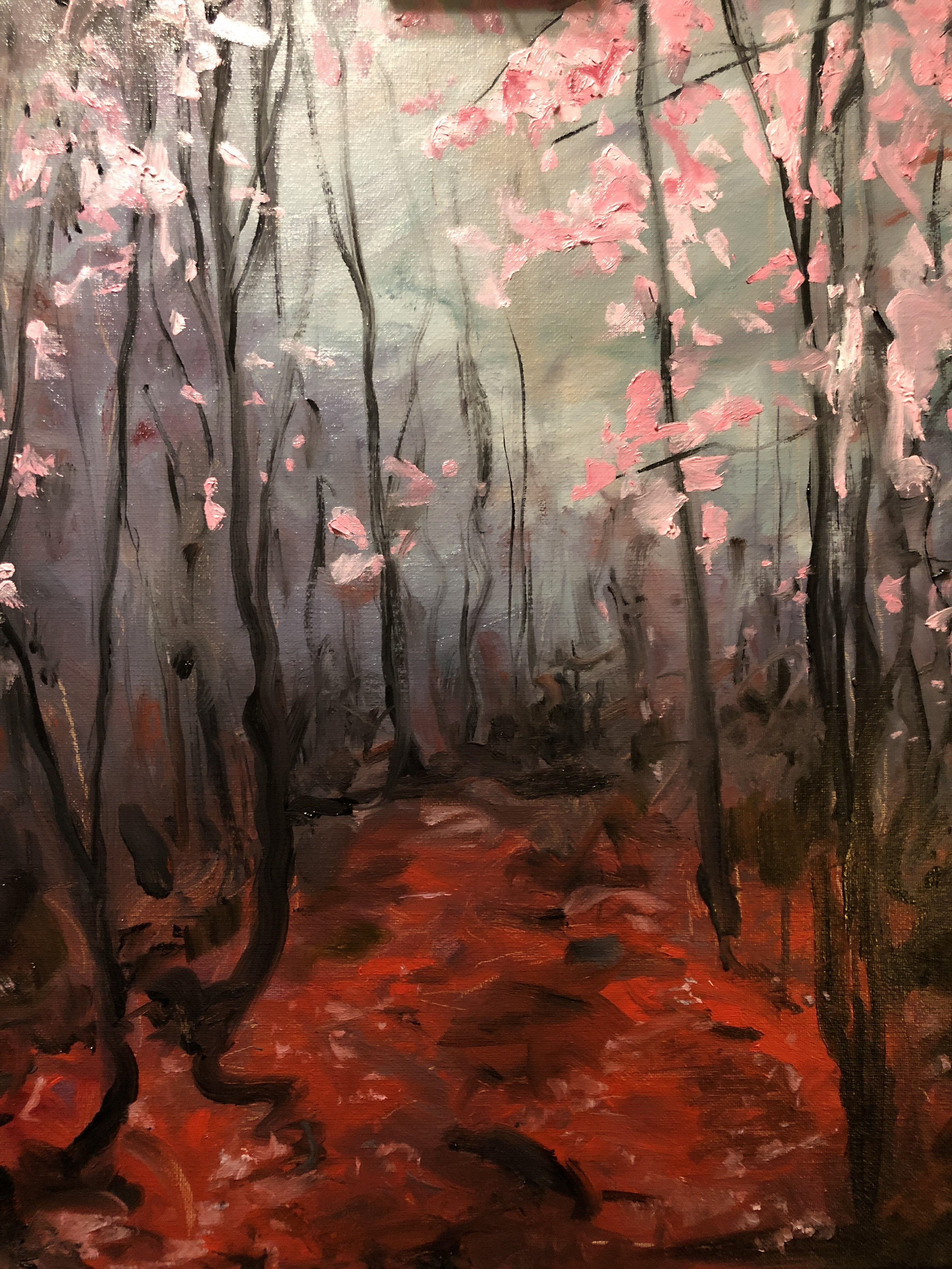 The combination of pink and gray in minimalism provides a beautiful aesthetic balance between the vibrancy of pink and the subtlety of gray. Both colors can be used together as an effective way to add optically pleasing visual interest to a space without taking away from the intentional simplicity that defines minimalism.
This arrangement also works to encourage relaxation and creativity by organizing key elements such as furniture, textiles and accessories into orderly compositions that are eye-catching without being chaotic or overwhelming. The result is serene and timeless, creating an atmosphere where both function and beauty exist simultaneously.
The feelings that pink and gray evoke are calm, sober and comforting. Soft-colored art always has the power to soothe worries and help release tension through its muted but vibrant colors.
Together, these two colors create a unique balance of softness and strength, which makes them an excellent choice for calming painting prints or room decoration. Pink and gray bring out a dreamy yet practical spirit of contentment that's timelessly appealing.
Feel like browsing more wallpapers from indie artists? We've got you covered. How about Aesthetic Minimalist Line Art: A World of Intriguing Simplicity, or if not then try 15+ Boho Aesthetic Wallpapers From Indie Artists. If that's not your vibe either, maybe White Aesthetic Desktop Backgrounds for Millennial Aesthetic?
We also have Spotify playlist covers, by the way.
Disclaimer: Please support the artist. Any artworks displayed on this page are shown in good faith with the goal to promote the work of the artist. HD versions are available for sale via the respective artists' platforms.