14+ Sleek or Shaggy Korean Curtain Bangs - Inspo and Styling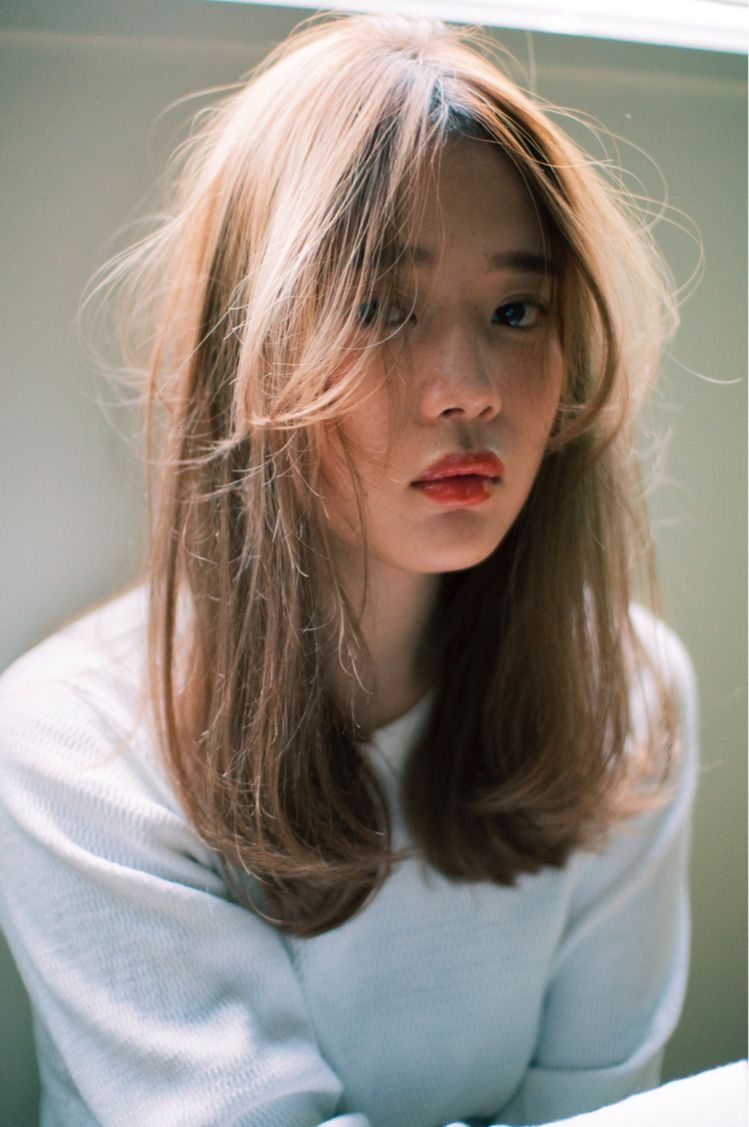 https://cloudinary.com/console/c-135eb95ed053d8a53b972802264b1a/media_library/folders/c22ee1ccf08832631852f74902fb0916c7 "shaggy" curtain bangs
The 70s are back with a vengeance!
From Cherie Currie's iconic rock'n'roll look to Stevie Nicks' witchy choice, the retro trend is here and it's not going anywhere any time soon.
Cutting curtain bangs is something that is not that difficult to do at home. I used the YouTube tutorial inside that linked article to cut mine, I liked this one because it goes into detail on the technique to avoid ledges on your curtain bangs.
But what about Asian women? Have the straight hair been left out in this big hair renewal movement or did we just miss their contributions altogether?
This picture of young Camilla Parker-Bowls, now the British Queen, is probably the sleekest and most polished curtain bang hairstyle that I've seen from back in the 70s.
This article is all about asian curtain bangs - a 70s retro hair trend that's famously done on wavy and curly hair.
But how do Asian women wear them? And more importantly, how do we style them? Keep reading for the answers to these questions and more!
Shaggy curtain bangs on Asian hair
Korean curtain bangs the way you'll see them featured everywhere are usually sleek and almost straight. It is a really good, sophisticated look, but really, the shaggier version of curtain bangs is the one with the more indie vibe.
So ultimately it all needs you to take a deep look into your soul and ask yourself whether you want to look polished and well-behaved, or if you want a hairstyle with a more boho flair.
So, how to achieve that on Asian hair?
The two methods for Asian curtain bangs
I have two methods that work really well, and I'm sure you can find more. The first is to sleep with your bangs in a roller. Use a styling foam on your dry hair and put one or two large rollers into your hair. This will give it a nice wave that is not overly done, it just is there and looks like you were born with it.
Now, a lot depends on how much hair you use for your bangs.
1. The double roller method
If your curtain bangs are thin, let's say, like in the last pair of photos in the previous section, you will be fine with just a single large roller.
If your curtain bangs are thick, use two large rollers.
Here's the key part: Put one on the part of your bangs that is closer to your face and the other a bit further up.
That's right! Do not part the bangs into left and right! The sideways parting happens naturally, there's no need to support it. Put your rollers one over the other instead. It will make your asian curtain bangs appear fuller and with more movement.
Then, the next thing to remember is to put the first roller under the hair, that will be the part that is closer to your face. But the second roller should be put over the hair. That will make the effect that points your bangs outside on the sides.
That's basically the secret: Curl the bangs inwards where they are closer to the center of your face and outwards on the edges.
Use an ultra strong hold hairspray to set the wave.
2. The curling iron method
The other method to achieve asian curtain bangs with a good amount of wave is to use a curling iron.
You'll need to use an iron if you are going for the shaggy curtain bangs, unless your hair is permed. Honestly, consider perming because to get that boho vibe you will need to curl whole head. Curls from an iron last easily 3-4 days if you use dry shampoo, though, and there's less hair damage from it than from a bad perm.
For just a slight wave in the fringe, curling iron is the method I used most often as it is faster than the rollers.
With the curling iron, you do part the hair sideways. You will have one section on the left and another on the right. Use a hair clip to keep the hair separated.
Then you split each section into smaller strands of hair.
If you want a polished look, take thicker strands and curl all of them outwards. That is, start with the curling iron on top, over the hair strand.
If you prefer the "woke up like this" kind of look, make the strands thin and curl some of them outwards (place iron over the hair) and some inwards (place iron under the hair).
For the whole shaggy vibe curl your whole head, let your curls cool and then separate them into a frizz with your fingers.
Start by curling the hair from the roots, all the way to the ends. Then, when you're done with that, let the bangs cool down and brush through your asian curtain bangs with your fingers. This will give them a softer look.
Use an ultra strong hold hairspray to set the curls.
1. Sleek Korean curtain bangs inspo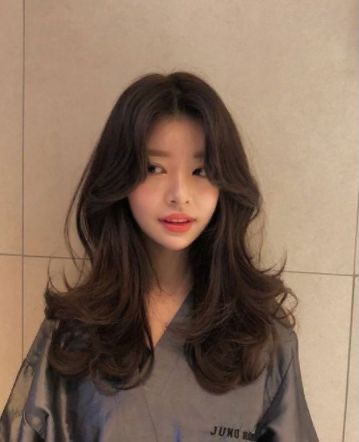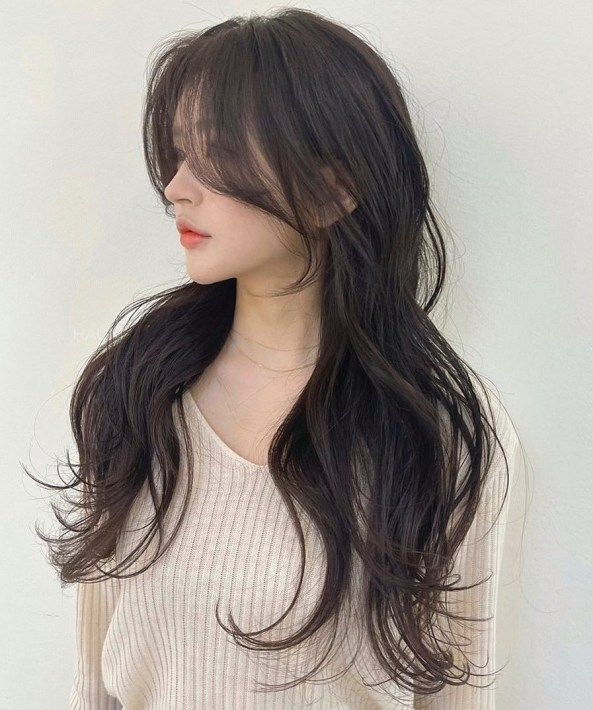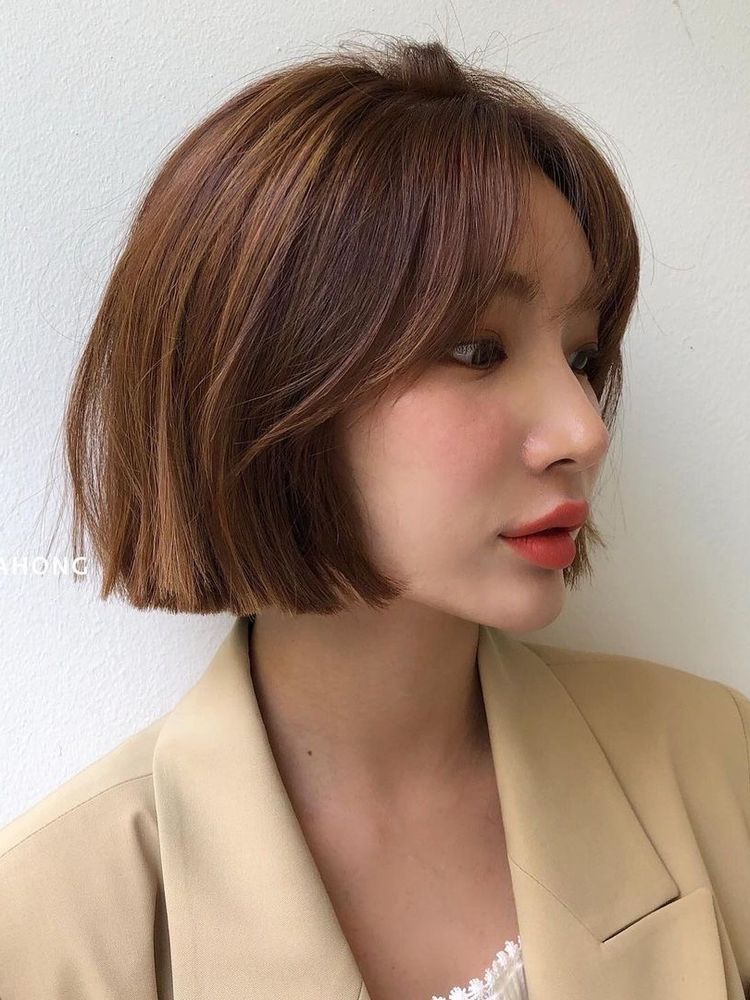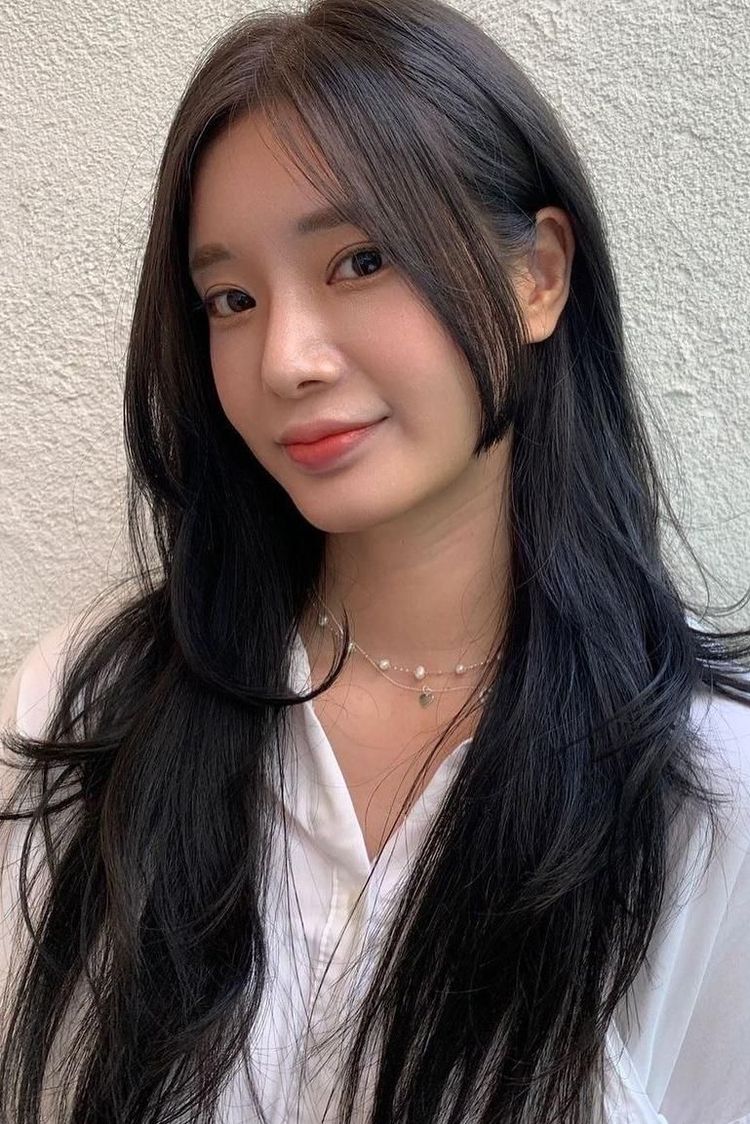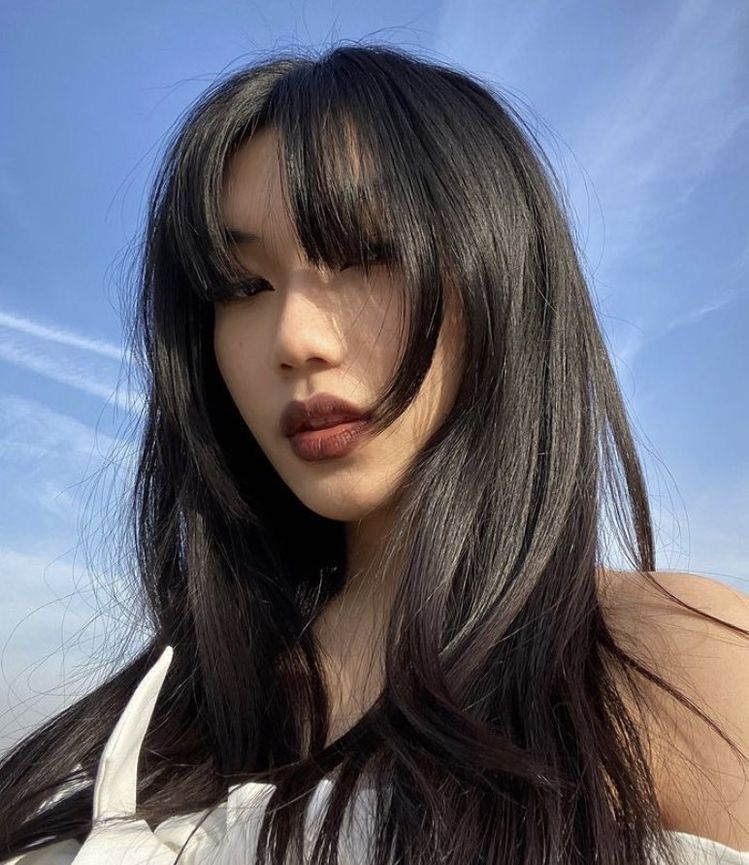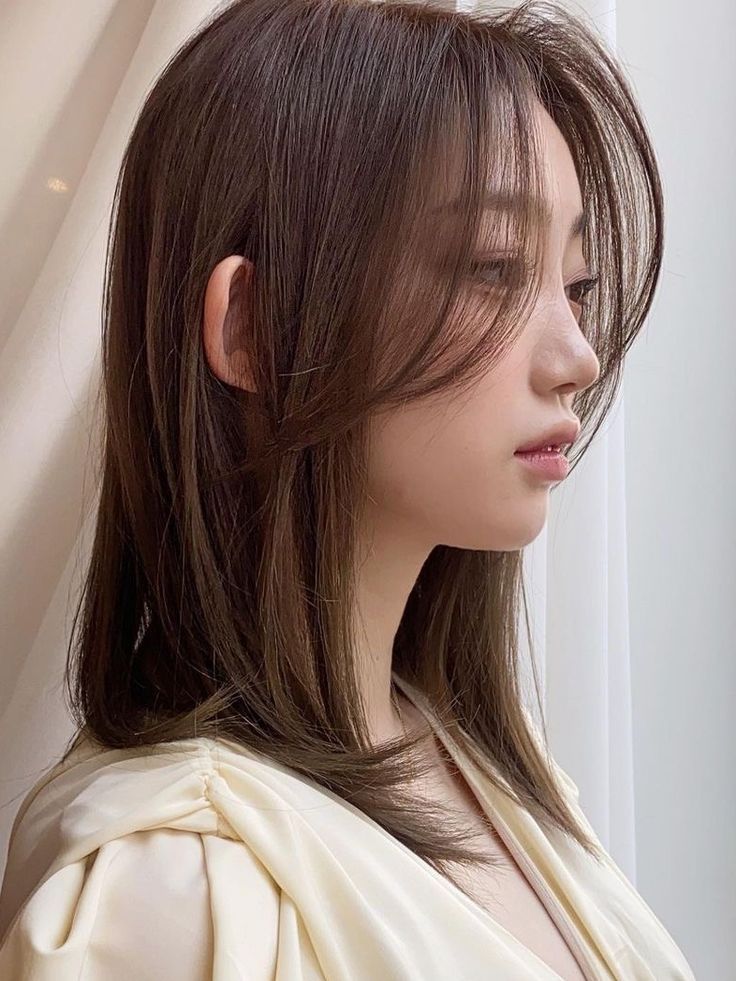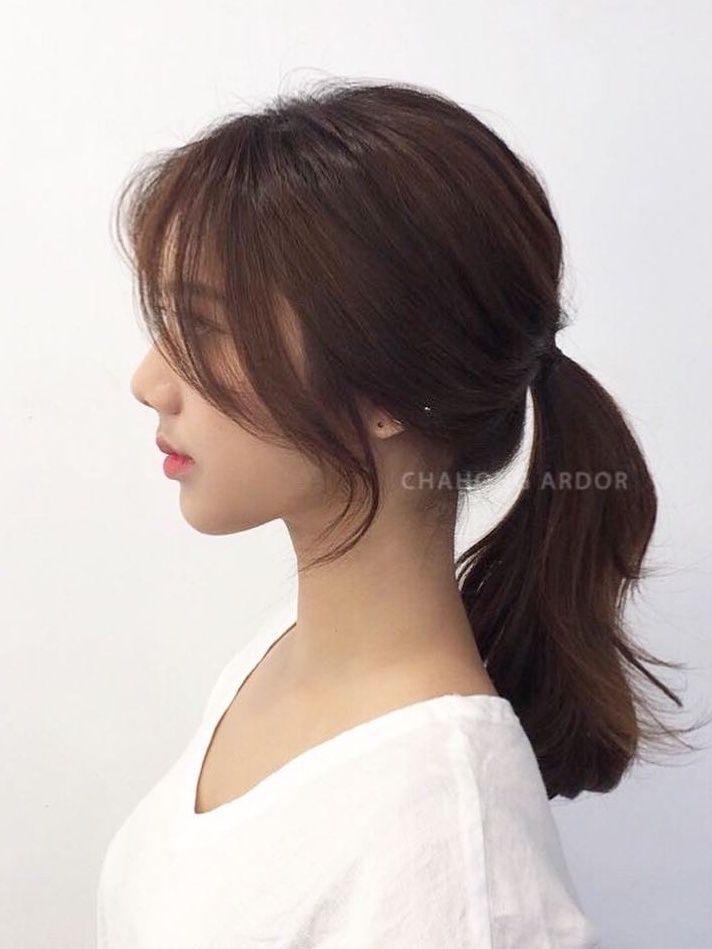 2. Shaggy Korean curtain bangs inspo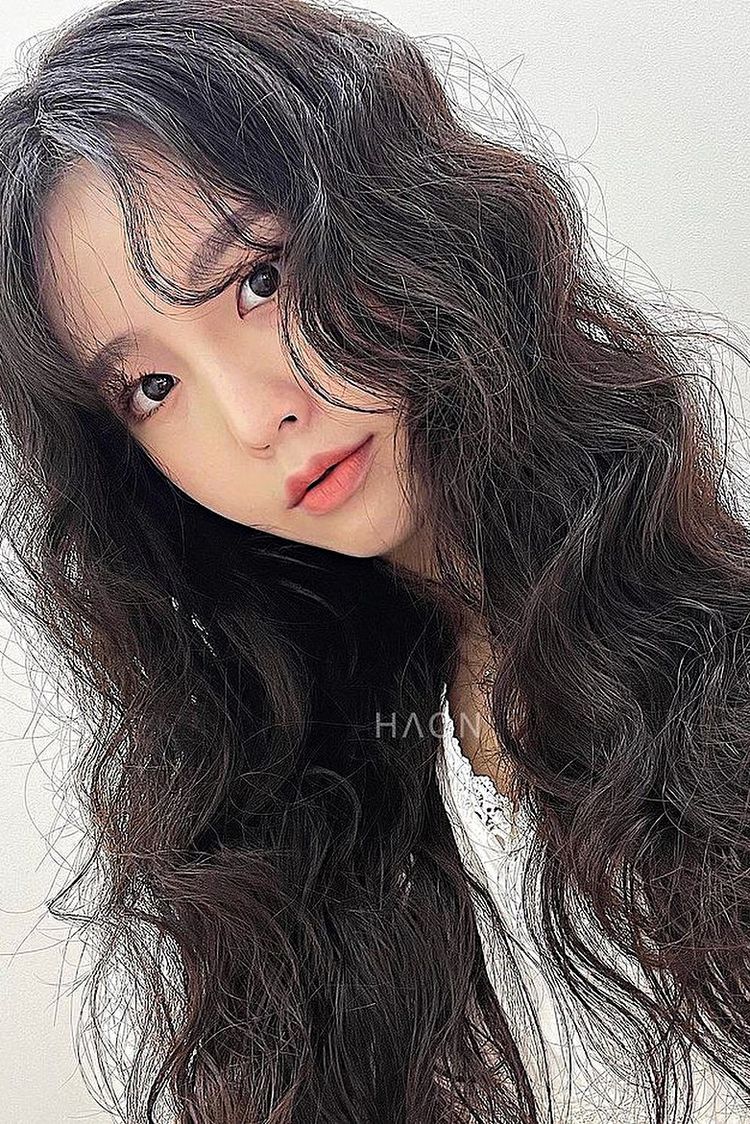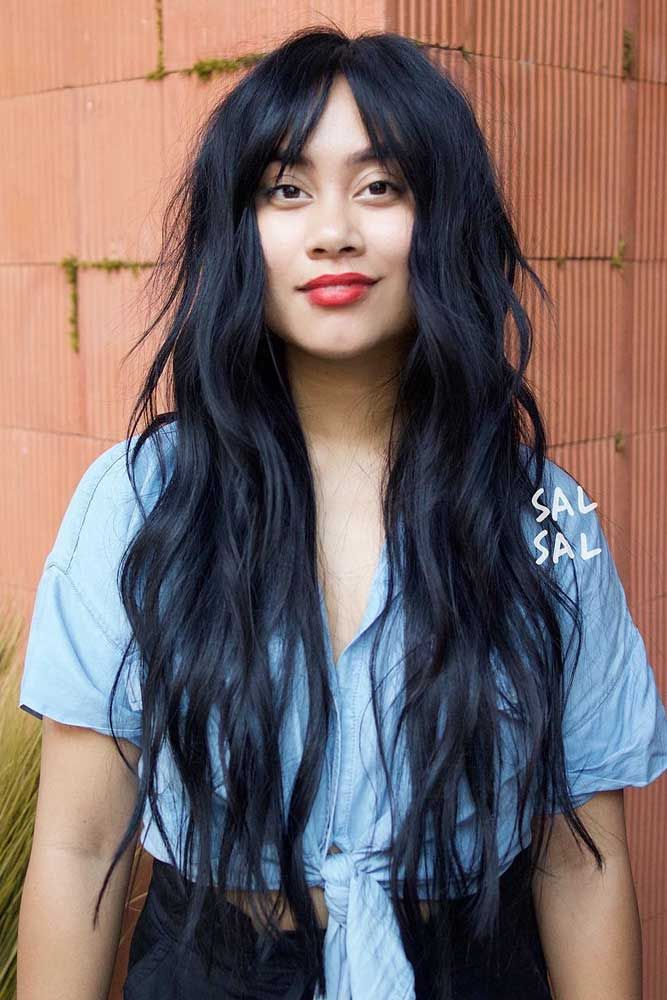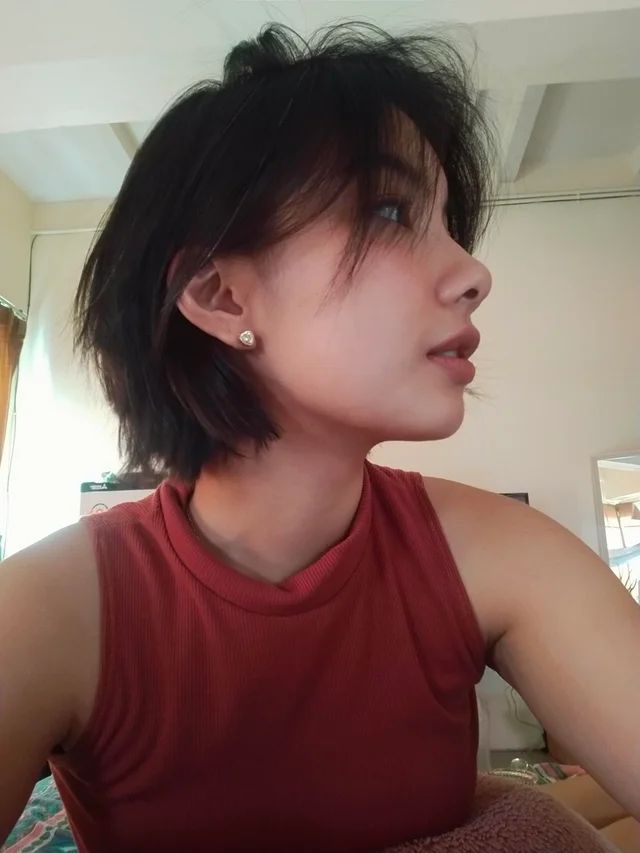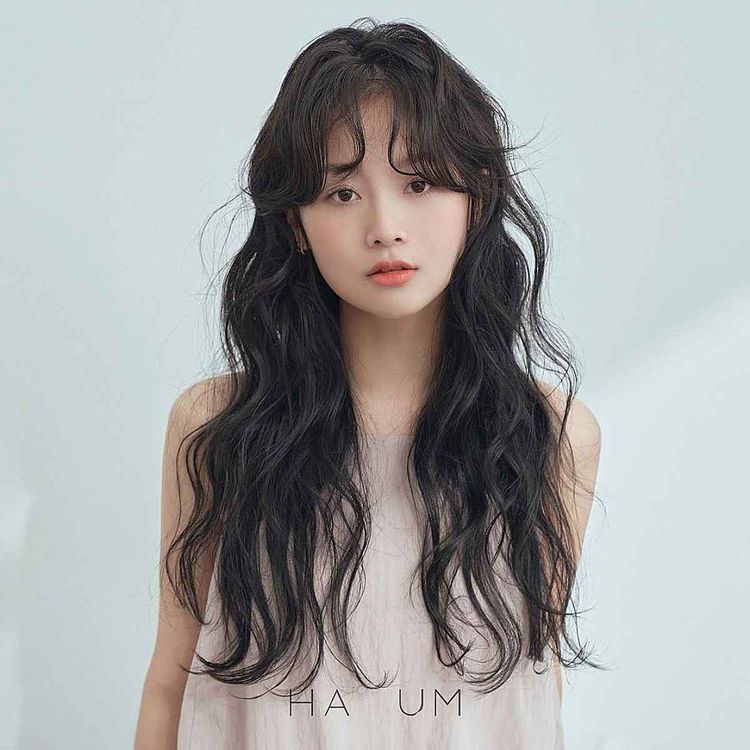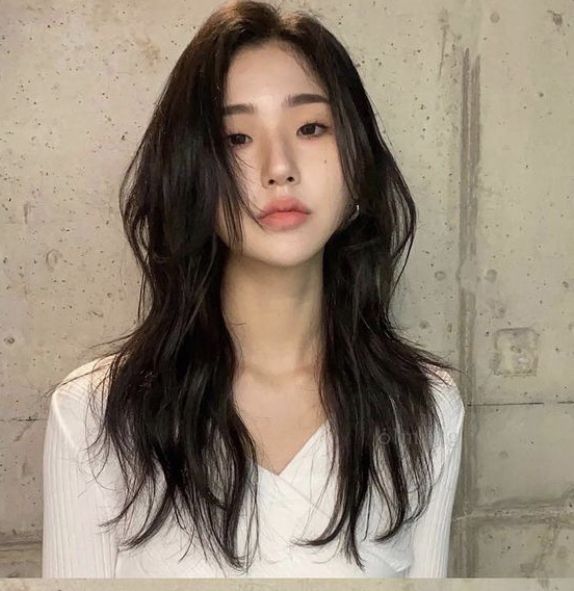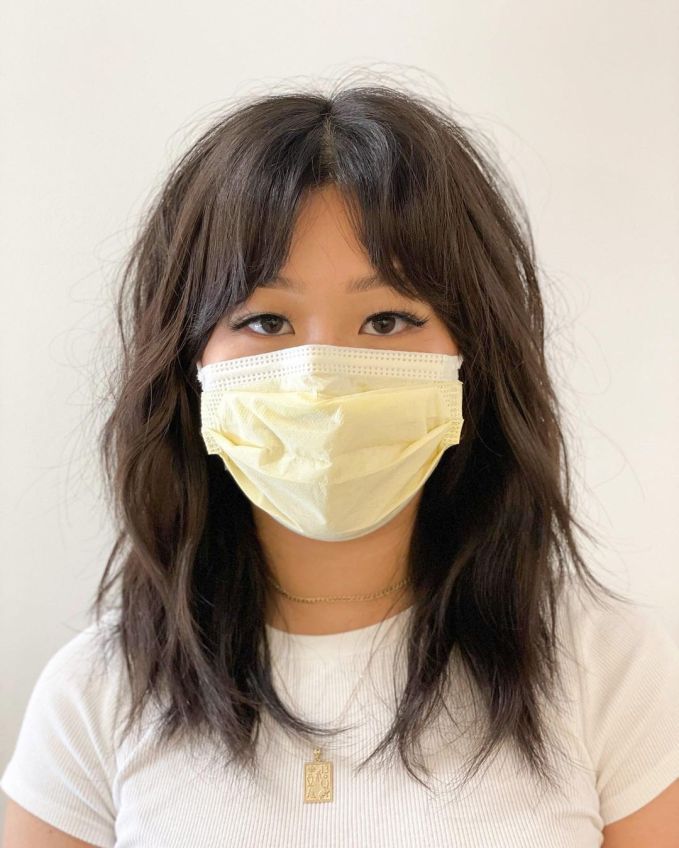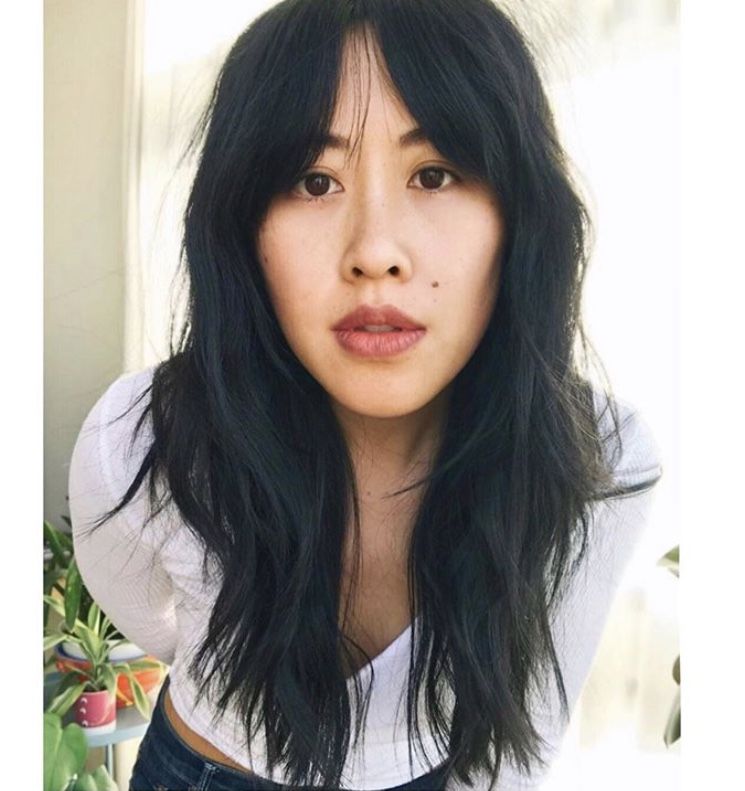 Curtain bangs can be a little daunting to style, but with a few tips and tricks, it's easy to achieve a look that's perfect for you.
The answer to the basic question is yes, you can rock curtain bangs if you have Asian or just very firm and straight hair. Asian women should not just copy white people's hair and styles because we're all individuals with our own cultures so there will never be one universal way for everyone. Nobody has a patent on curtain bangs and you are allowed to do curtain bangs your own way!
Curtain bangs are making a comeback, and this time they're bigger and better than ever. From Cherie Currie to Stevie Nicks, these 70s icons have shown us just what's possible with this versatile style.