Alt Girls: Who they are and what is their aesthetic?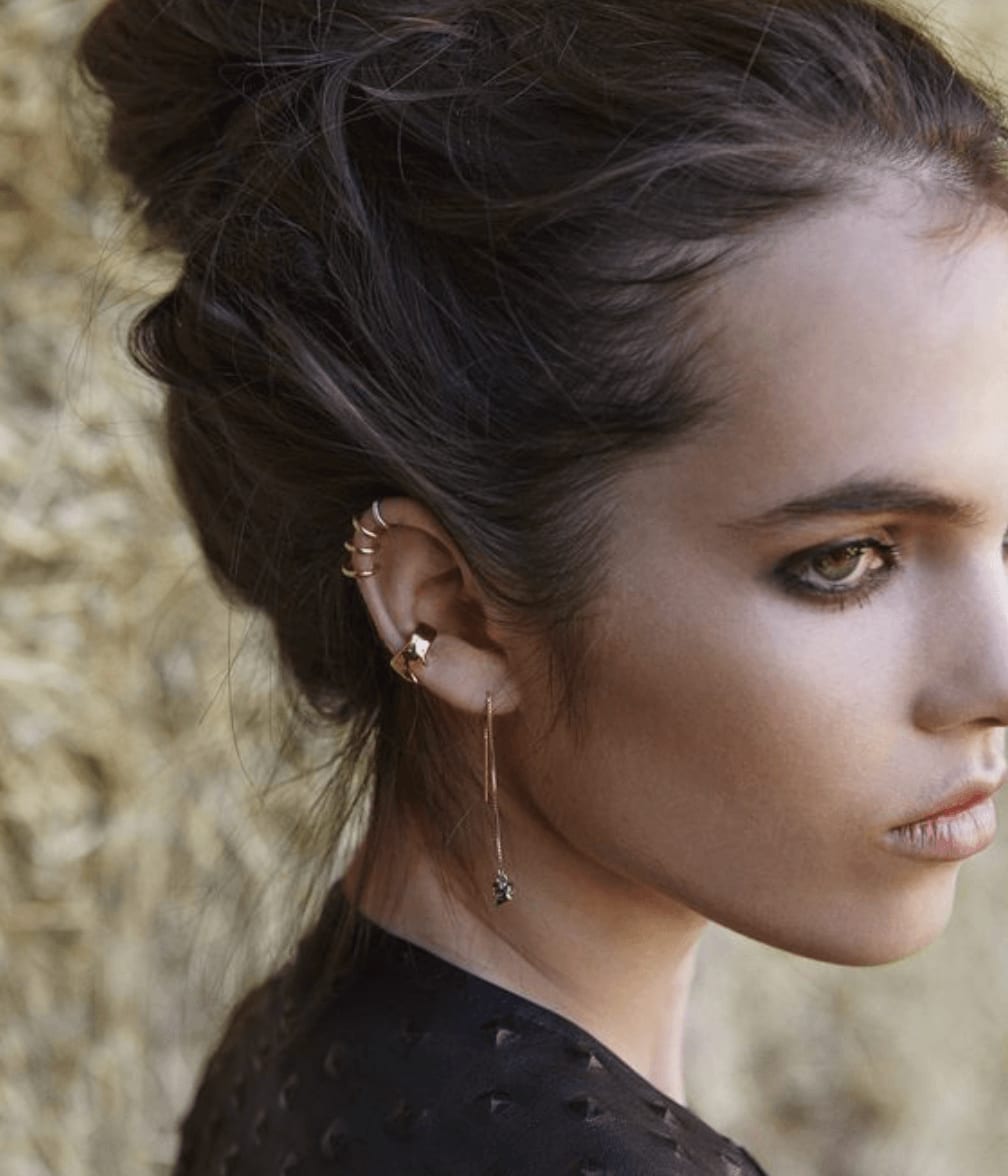 The alt girl aesthetic is one of the vague aesthetics that has a lot overlap with styles from goth or emo to aesthetics like grandmacore. There's also some of the 1990s roots of baggy clothes and you could absolutely see an alt girl in edgier baggy jeans.
To be fair, alt girl is a way the more mainstream media describe a certain type of edgy look and chalk it up to something close to psychological deficiency. But fashion is all about fun and reclaiming the names that individuals with an opinion get sometimes called.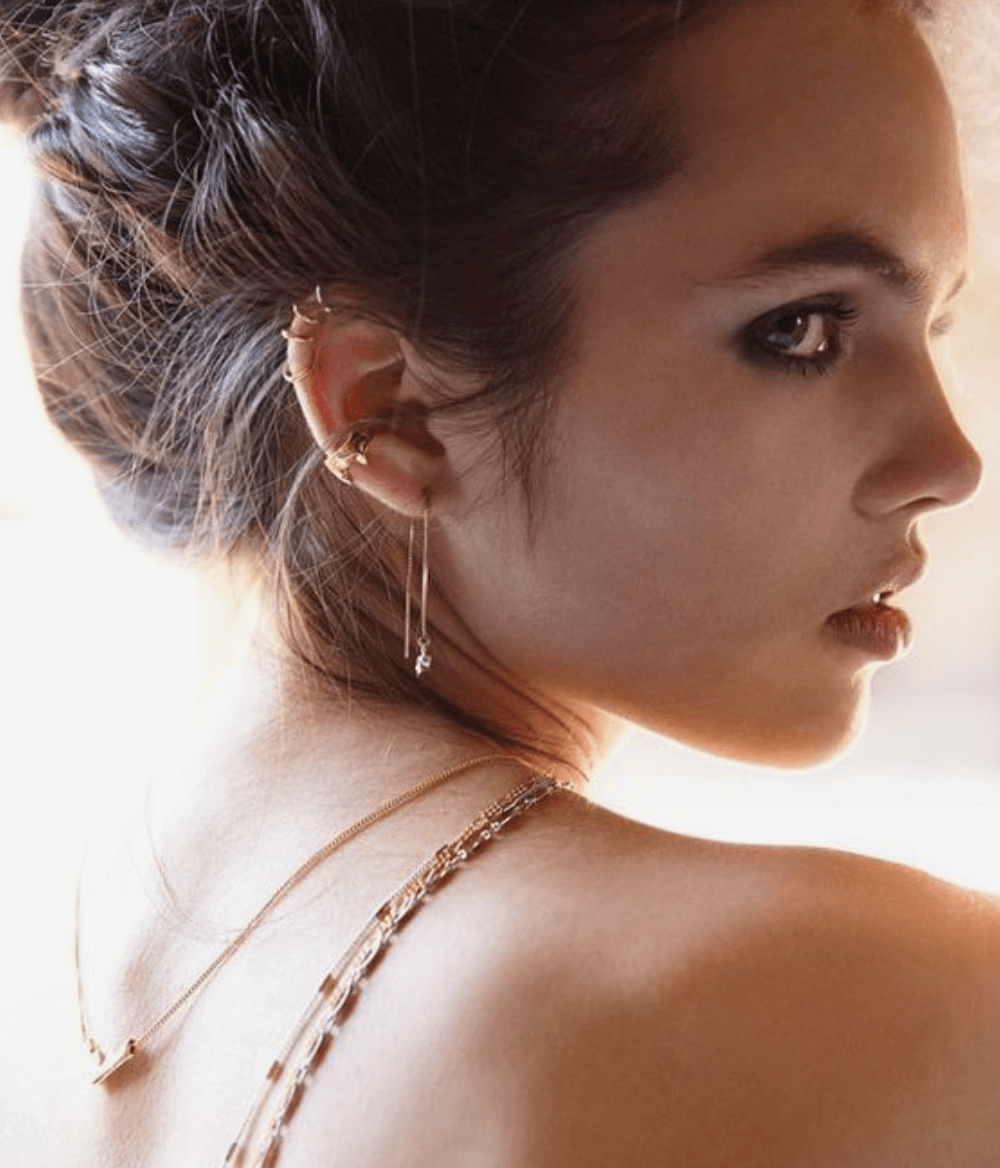 An alt girl is a young woman who is alternative in her style and her attitude. She might dress in vintage or punk styles, and she definitely has an edgy look. Alt girls are often into music genres like punk, metal and progressive rock which shows in the darker tones of their clothes, darker makeup and hair dyes that don't go for that natural beauty look.
Alt girls are typically into alternative fashion and beauty trends. And they're usually pretty open-minded. If you're looking to see an alt girl in the wild, you might find her at a small music venue, a vintage clothing store, or a tattoo shop.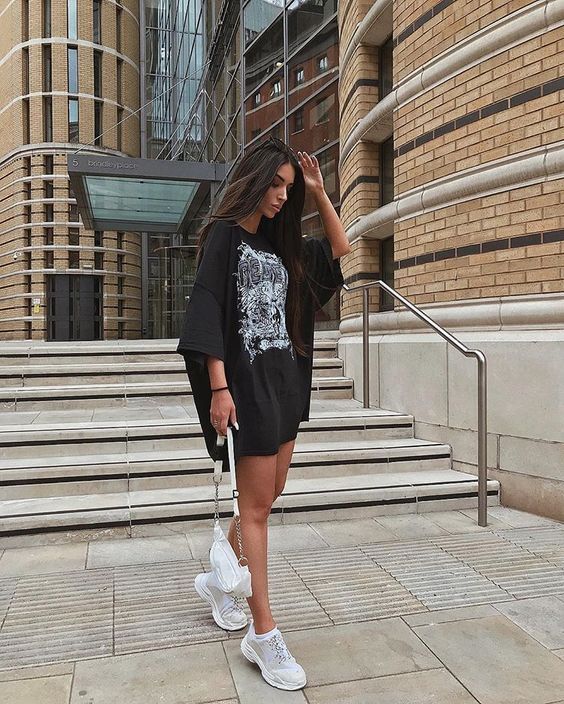 The alt-girl aesthetic started on TikTok. It's a combination of punk and goth styles with a dash of '90s grunge. The look is dark and edgy, but still feminine. It includes ripped jeans, fishnet stockings, Doc Martens boots, band shirts, and chokers. Alt girls often dye their hair black or another dark color. And they might have piercings or tattoos. If you're into the alt-girl aesthetic, you can find lots of inspiration on TikTok. Just search for "alt girl" or "alternative girl."
Alt girl outfits often include the following:
Distressed denim or patchworks

Etsy: ohyeahrock's Women Casual Denim Pants (available 2022)

Large boots like Doc Martens or rain boots

Chloe rain boots

Band shirts, slogan tops and print tops

nouw.com/matildadjerf

Photo by Christian Vierig via Pinterest

thecoolhour.com

nymag.com

Megan Ellaby on meganellaby.com

Chokers

refinery 29

Etsy: Ethnicca

stylelovely.com

Piercings, earrings…in bulk

Threader earrings are great for an edgy look. They can also be worn with more delicate earrings to add a bit of edge to your outfit.

Or you can go full alt girl with these from mrkate.com:
There's a lot in alt girl style of what you find in street wear. Korean street style brands are the place to be when you want to do the alt girl aesthetic in clothes from independent designers. There are also some Japanese brands that do the alt girl thing, like h. Naoto and sixh.