All articles that vibe with
goth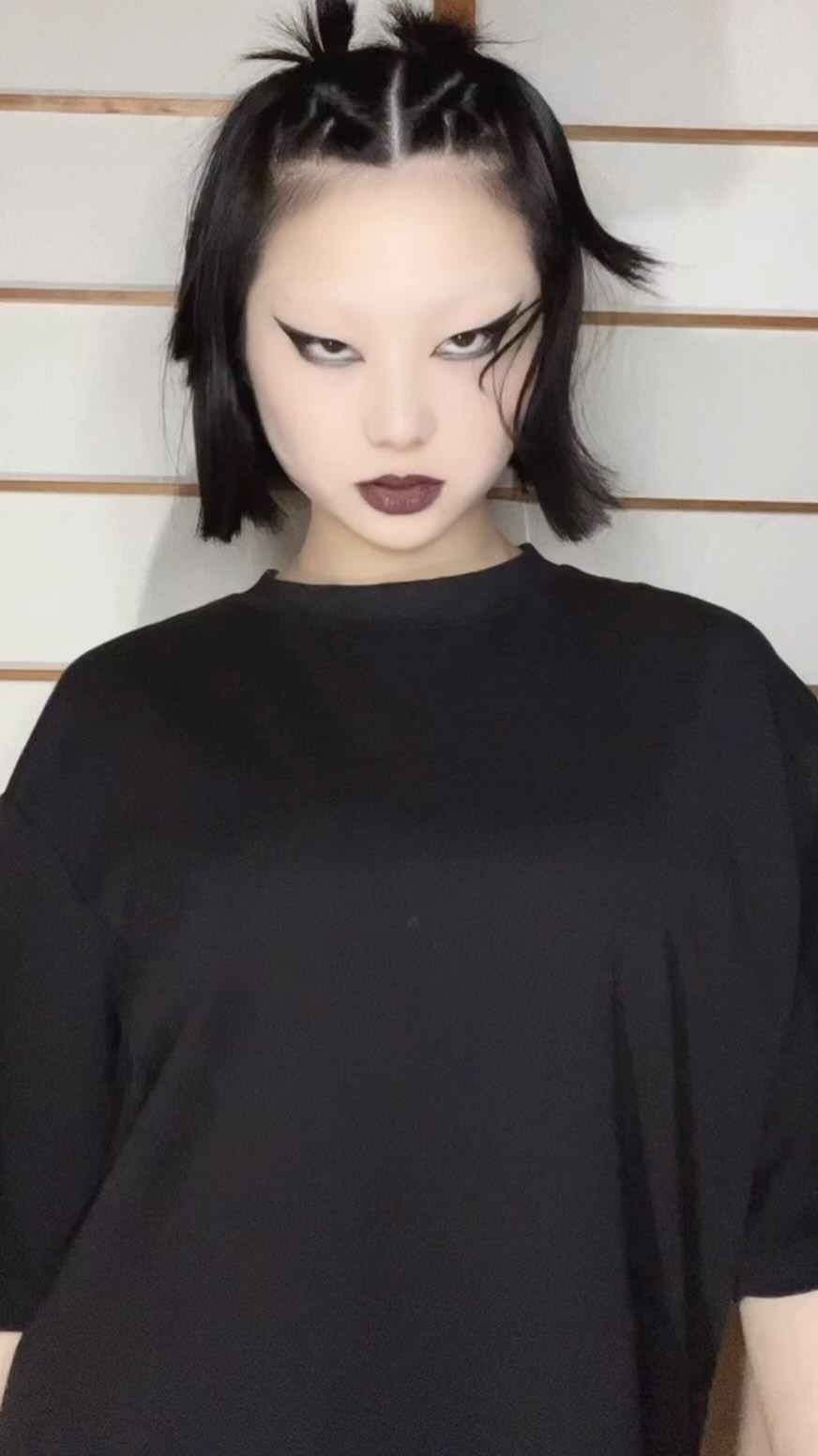 Hero is a photo by @_mi1016yu_

In fashion aesthetics, there is no standard definition for the sub-genres. That means the lines get blurry and there's a lot of overlap between aesthetic outfits in darkcore, emo, gothic...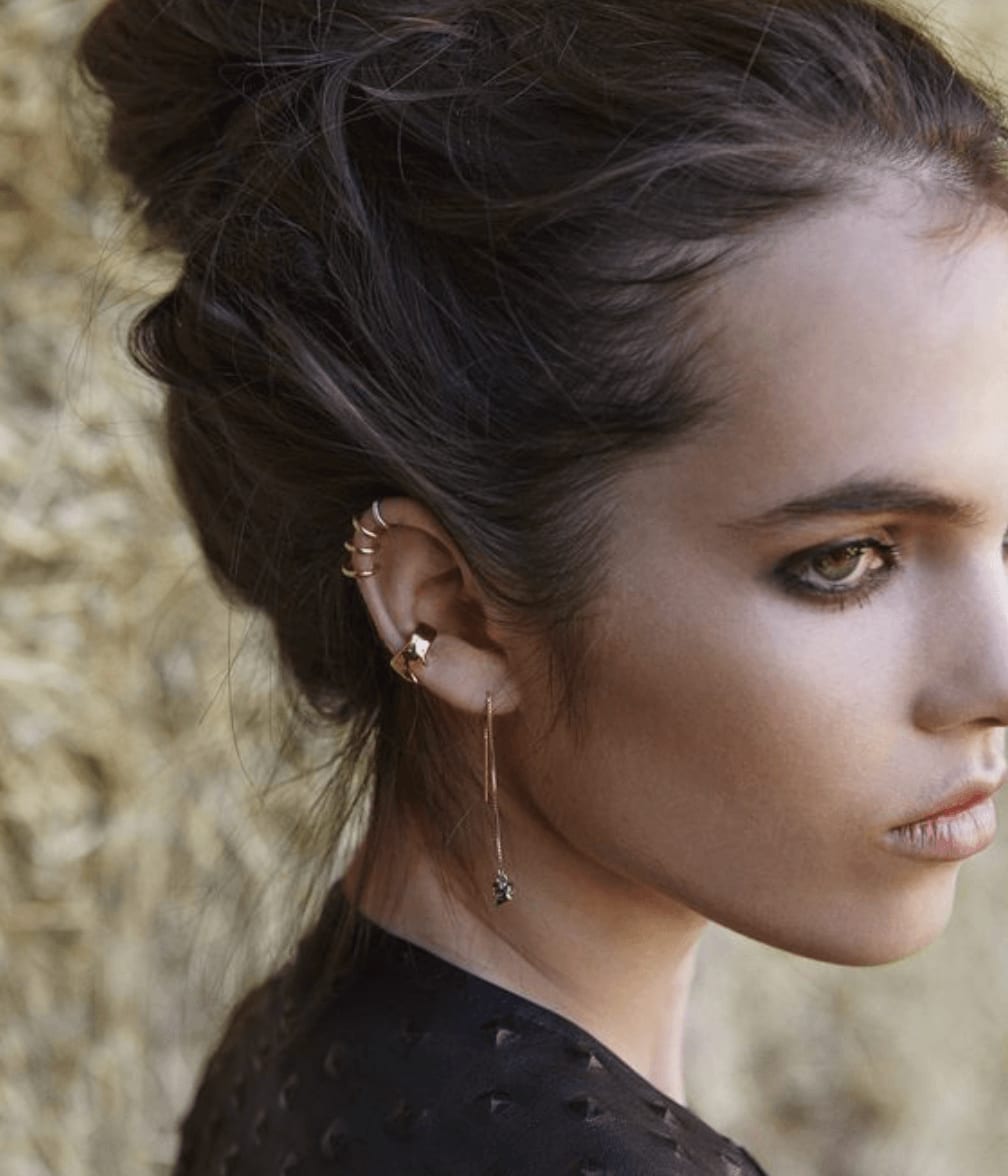 The alt girl aesthetic is one of the vague aesthetics that has a lot overlap with styles from goth or emo to aesthetics like grandmacore. There's also some of the...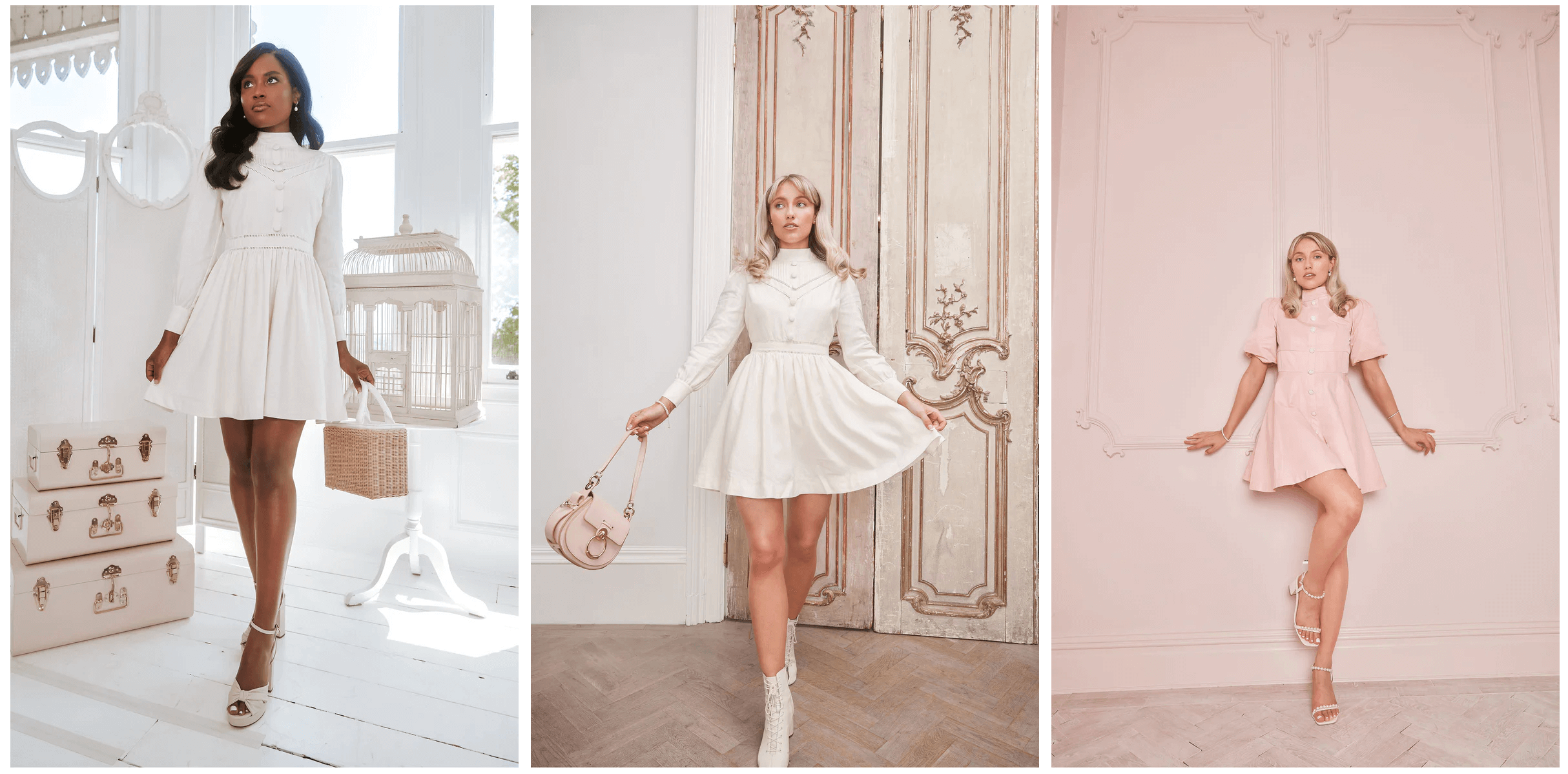 Flossy by Freddy is an indie designer label created by the YouTube influencer Freddy Cousin-Brown. Her designs are a modern twist on the romantic cottagecore aesthetic. Each piece is intended...
Emilia Wickstead is a minimalist fashion designer based in London. Wickstead comes from New Zealand and first came to Europe to pursue art studies, not fashion. She launched her career...