Mochi Skin: Embracing the Velvety Complexion Trend with a Gothic Twist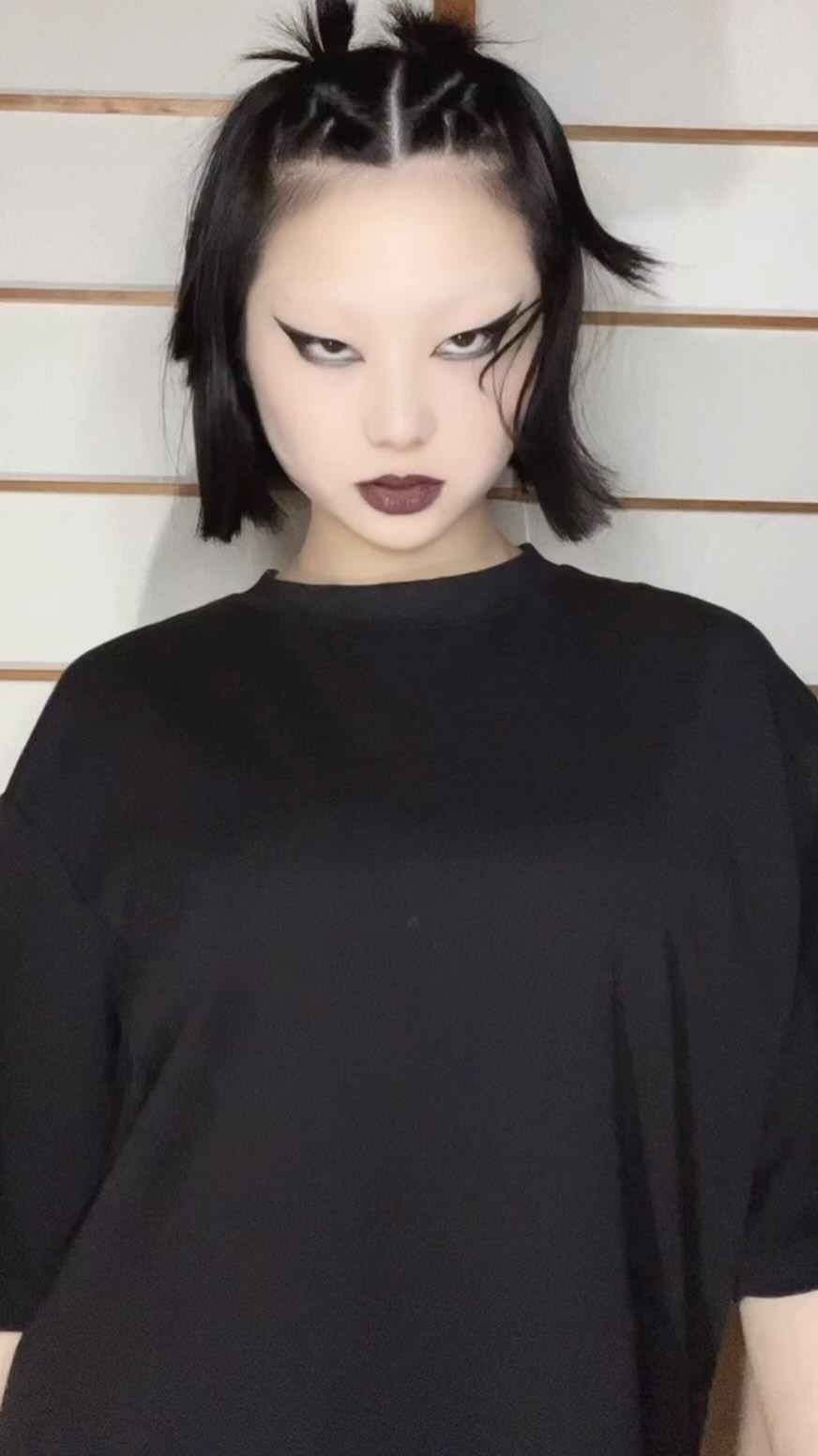 Hero is a photo by @_mi1016yu_
In the ever-evolving world of beauty, there's always a new trend that catches our attention. One such trend is the coveted Mochi Skin, inspired by the Japanese delicacy made from rice powder. This skincare trend aims to achieve a velvety and flawless complexion, reminiscent of the soft and chewy texture of mochi.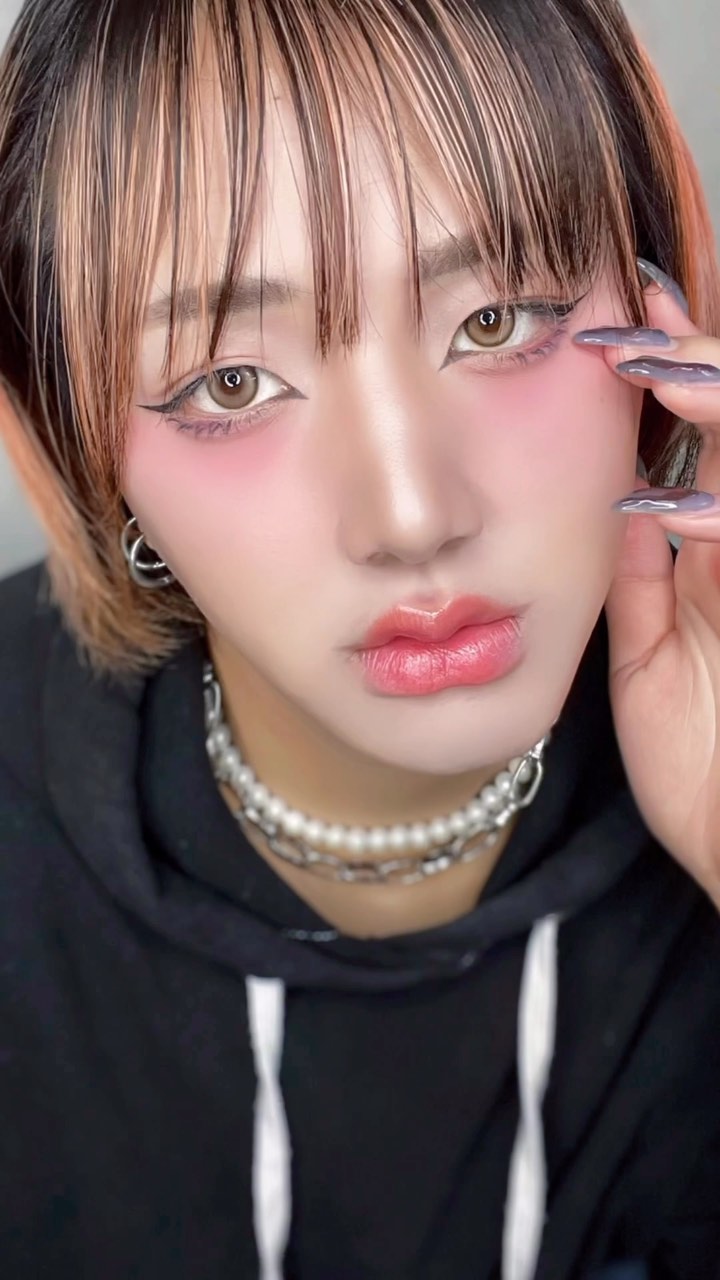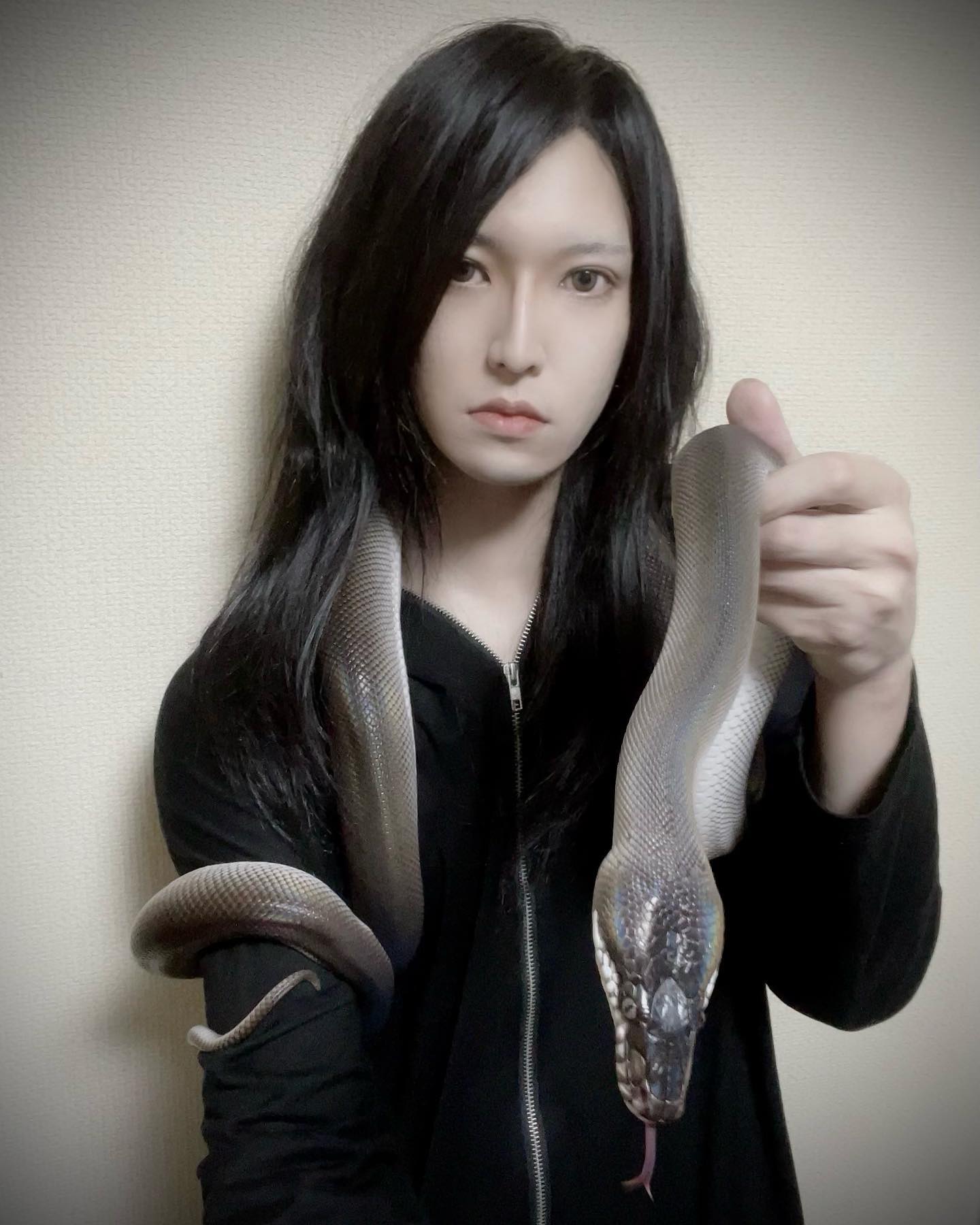 @shuri.rin0516
@masa00060007
In this article, we'll explore the secrets behind the Mochi Skin trend and how it perfectly complements goth aesthetics in makeup. Get ready to dive into a world of smooth and ethereal beauty.
The Japanese Beauty Trend that Perfectly Complements Goth Aesthetics
Mochi, a traditional Japanese dessert made of rice powder, is known for its soft and pliable texture.
Similarly, Mochi Skin refers to a complexion that is smooth, supple, and bouncy, like the surface of the cherished treat.
The goal is to achieve a flawlessly hydrated and even-toned complexion that has a powdery blur to it.
This trend focuses on skincare routines that prioritize hydration, nourishment, and protection - the makeup for a velvety canvas being only the last step.
Hydration and Moisture:
Central to the Mochi Skin trend is maintaining optimal hydration levels. This involves exfoliating regularly and using hydrating toners, serums, and moisturizers that quench the skin's thirst.
Ingredients like hyaluronic acid, glycerin, and ceramides are often incorporated to lock in moisture and improve the skin's elasticity.
Once again, regular exfoliation is super important to remove dead skin cells and even out the skin surface.
Nourishing Ingredients:
The quest for Mochi Skin extends beyond hydration. Incorporating nourishing ingredients into your skincare routine can help enhance the overall texture and appearance of your complexion.
Look for products containing botanical extracts, vitamins, and antioxidants that provide essential nutrients to the skin. These ingredients can help improve skin elasticity, reduce the appearance of fine lines, and contribute to a more radiant complexion.
Protection from the Elements:
To achieve and maintain the trendy Mochi Skin, you want to keep your skin tone uniform.
That means that it's crucial to protect the skin from external aggressors like UV rays that can make your skin discolored.
A broad-spectrum sunscreen with high SPF should really be an essential part of your daily routine. Additionally, incorporating antioxidant-rich products can help defend against free radicals and environmental stressors that can cause premature aging and dullness.
Mochi Skin and Goth Aesthetics:
Now, for the makeup!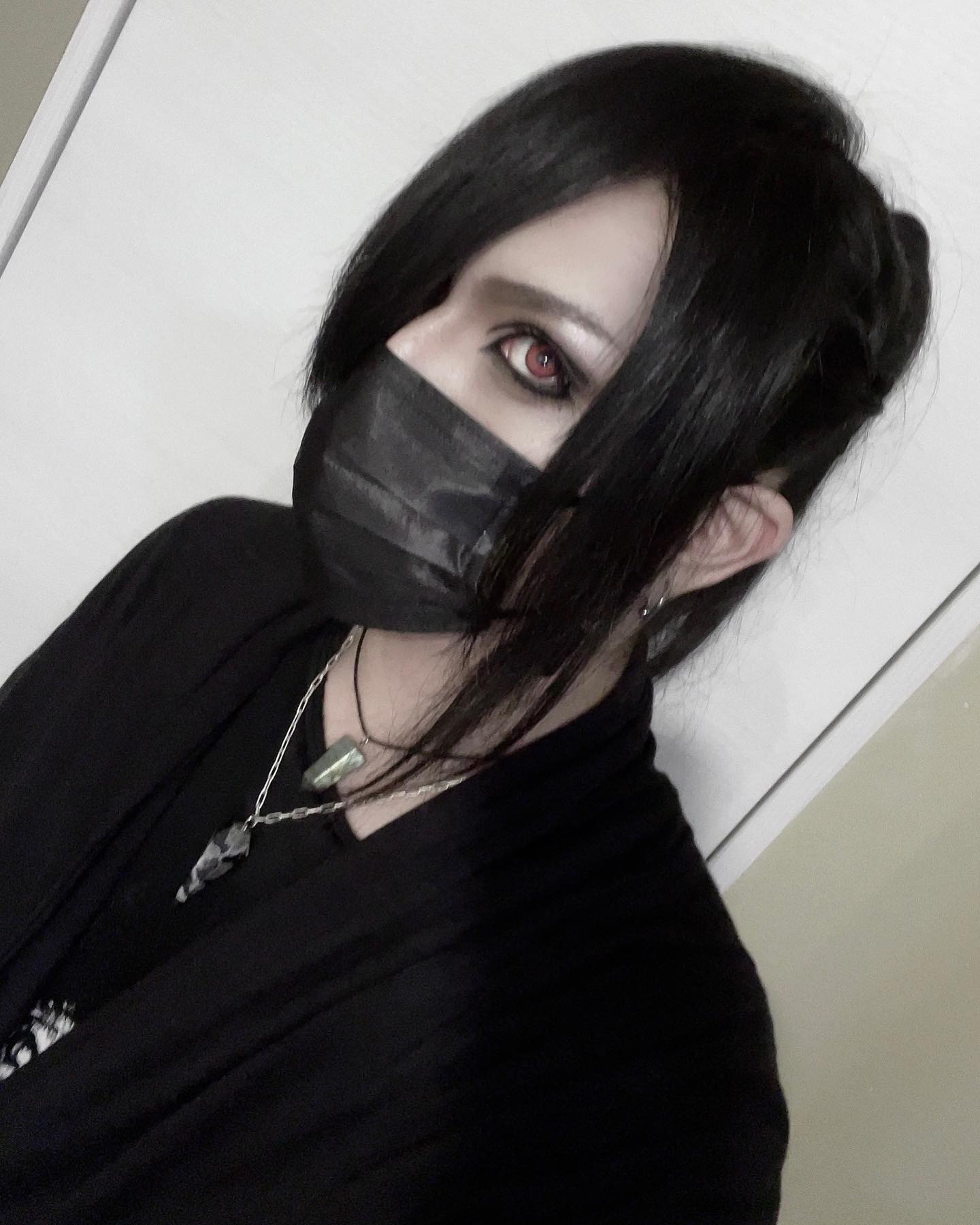 @masa00060007
@kyoyastagram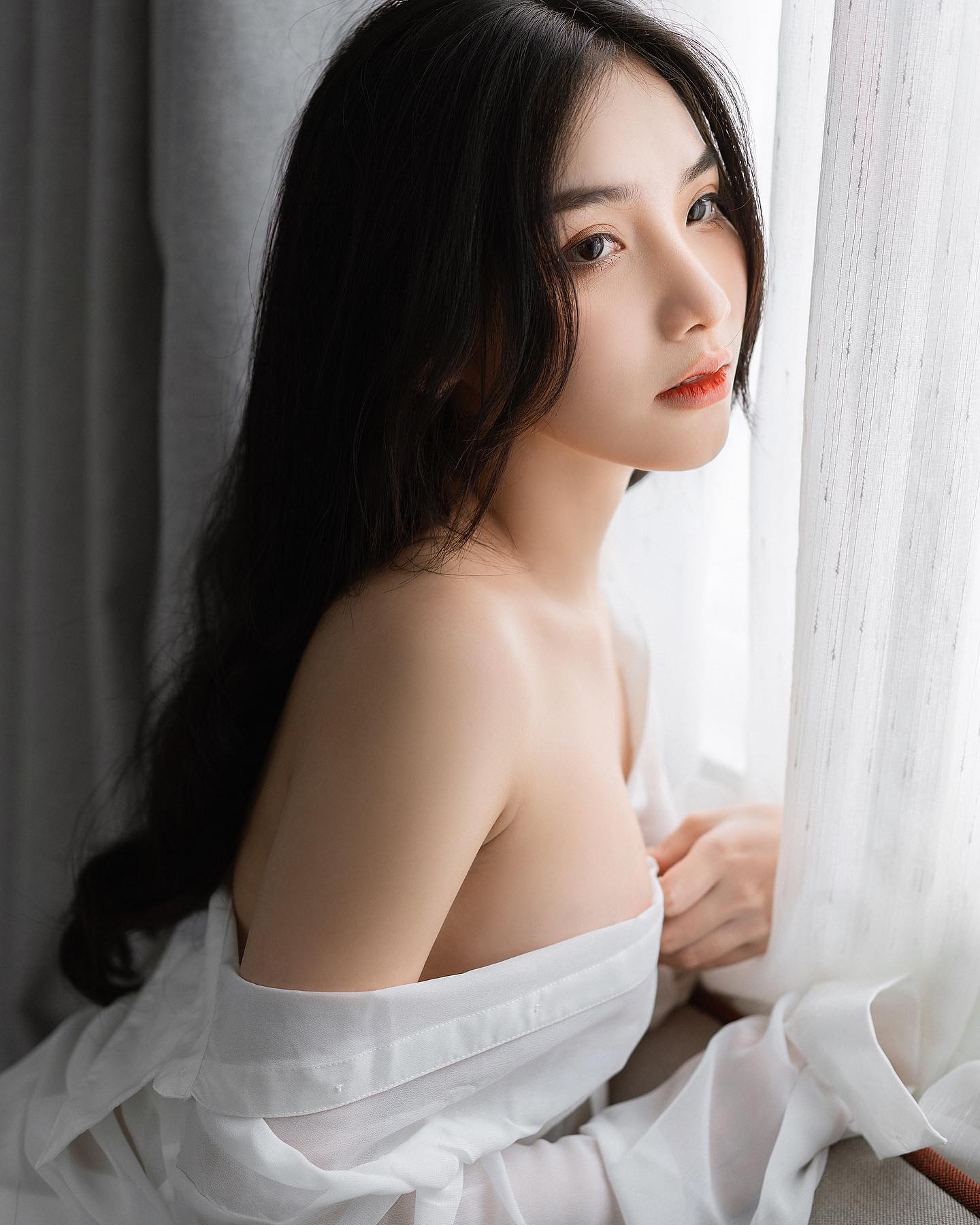 @lan.phuong1201
@_mi1016yu_
The soft, velvety nature of Mochi Skin beautifully aligns with goth aesthetics in makeup. Goth makeup often features pale or porcelain-like skin, dramatic eye makeup, and dark, bold lips. The smooth and flawless Mochi Skin provides the perfect canvas for achieving this aesthetic. Its velvety texture creates a striking contrast against the intensity of goth makeup, allowing the eyes and lips to truly shine.
---
Embracing the Mochi Skin trend not only gives you a complexion as soft and supple as the Japanese delicacy but also sets the stage for goth aesthetics in makeup. By prioritizing hydration, nourishment, and protection, you can achieve a flawlessly smooth and radiant complexion that perfectly complements bold gothic looks. So, indulge in the secrets of Mochi Skin, and let your skin become the epitome of ethereal beauty.