Korean indie fashion: Why is it so popular? (6 brands for inspiration)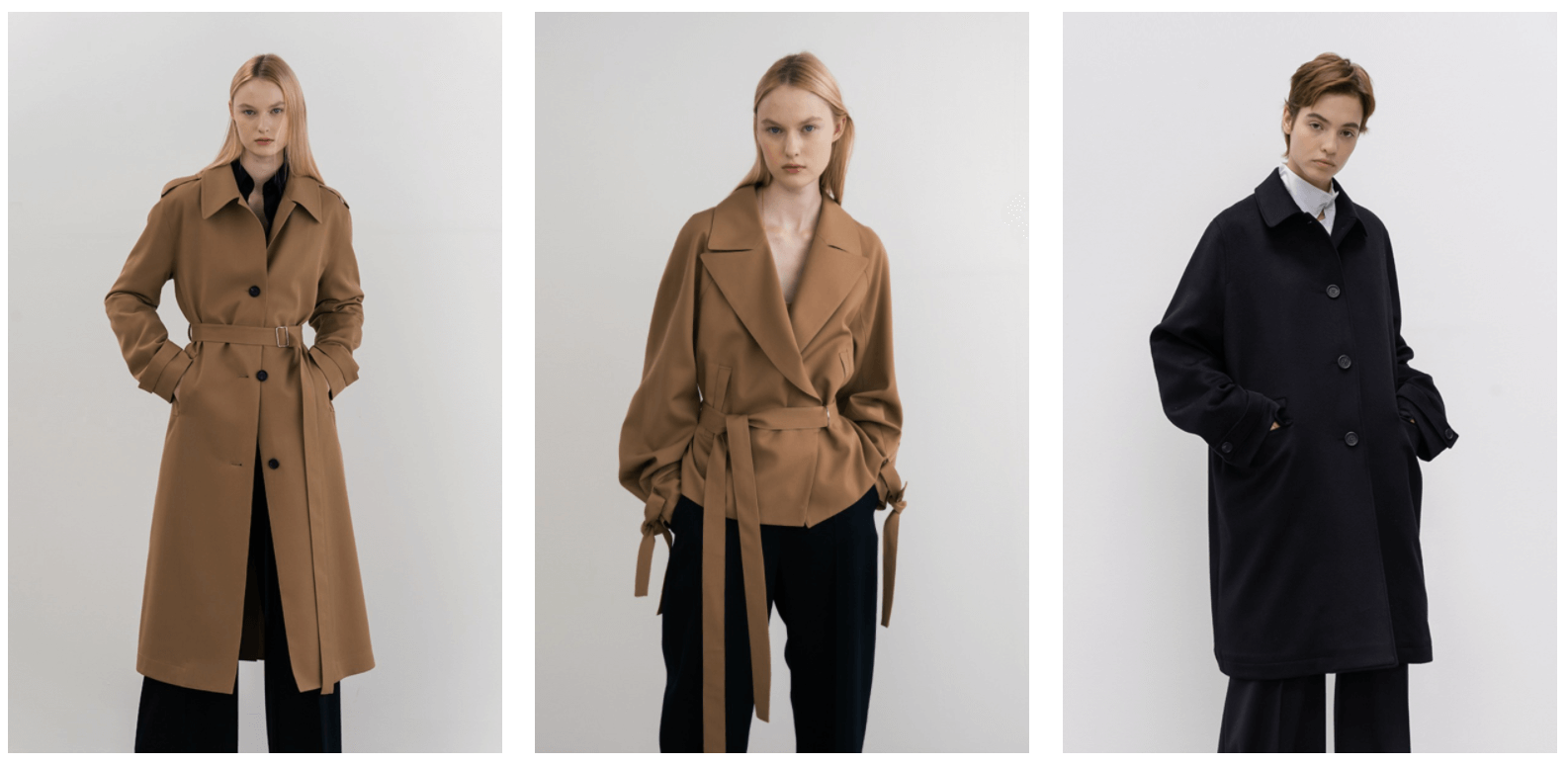 Korean indie fashion is quite a new phenomenon, but it has quickly become very popular all around the world. It is characterized by its unique and eclectic style, which is a blend of different elements from different cultures.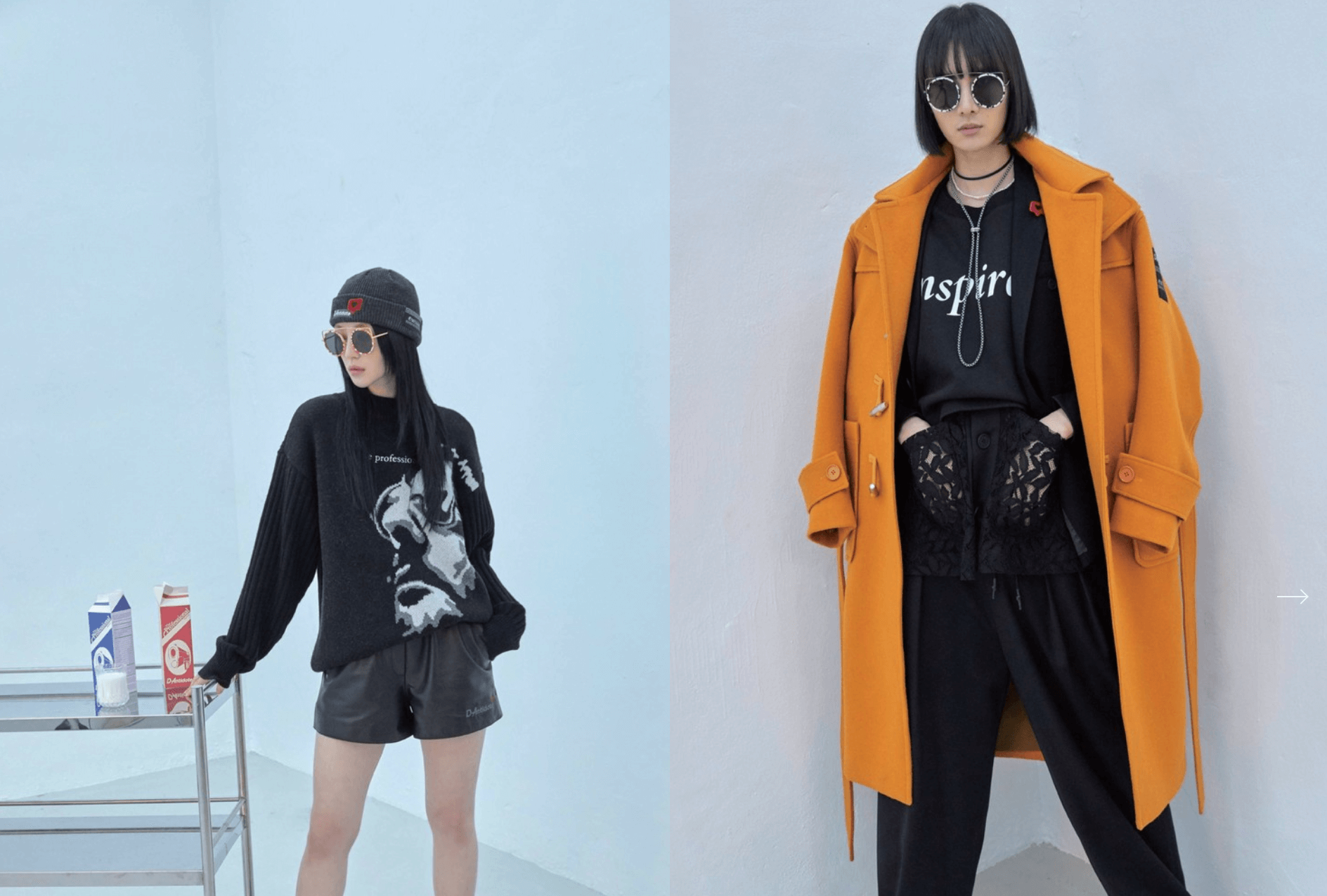 D-Antidote 2022
Why is Korean indie pashion so popular?
Korean Indie fashion is popular all over the world for a multitude of reasons.
One reason is that it offers a unique, stylish look that sets it apart from other fashion styles.
Then, Korean Indie designers are known for using high-quality materials and innovative construction techniques, resulting in clothing that is both attractive and well made.
In addition, Korean Indie fashion is relatively affordable, which makes the good quality stuff accessible to a wide range of fans.
And then, K-pop of course! Korean Indie fashion is heavily influenced by popular culture, which means that new styles are constantly emerging and that makes Korean fashion a living, exciting thing.
All of these factors contribute to why Korean Indie fashion is so popular worldwide.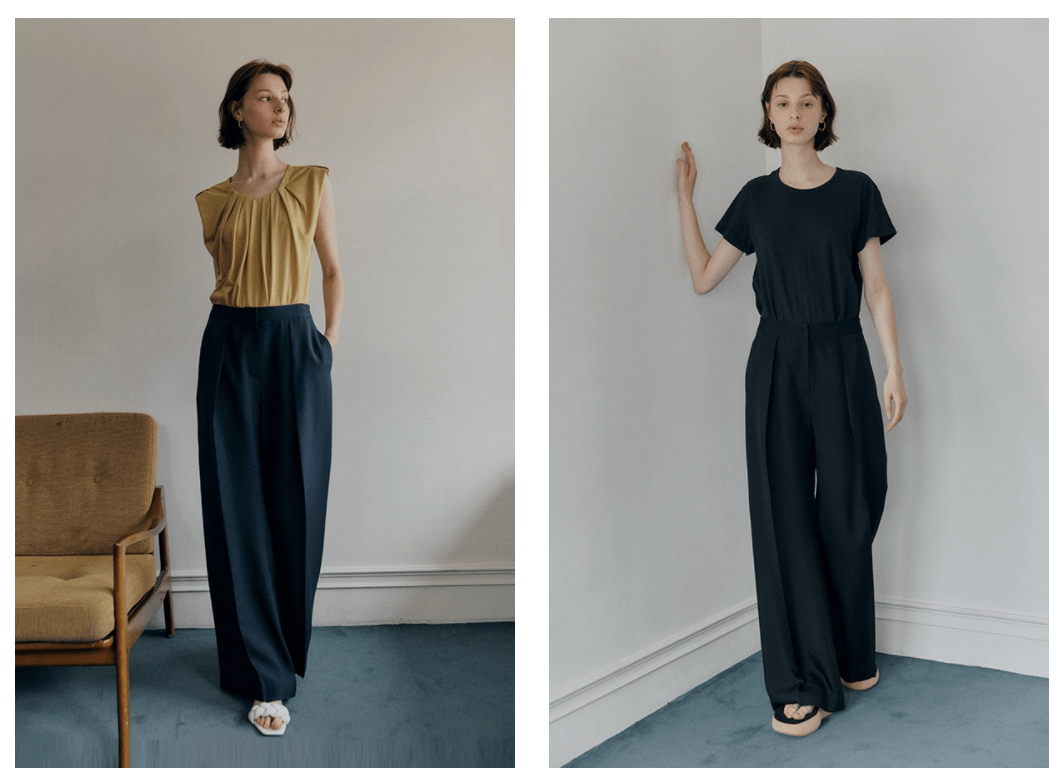 Jain Song 2022 (jainsong.co.kr)
Some of the most common elements in Korean indie fashion include asymmetric hemlines, sculptural cuts, vintage-inspired details, and eclectic prints and patterns.
Some indie brands in Korea are just pure street fashion, but since they are indie and not fast fashion, you will get your printed tees and hoodies in better materials.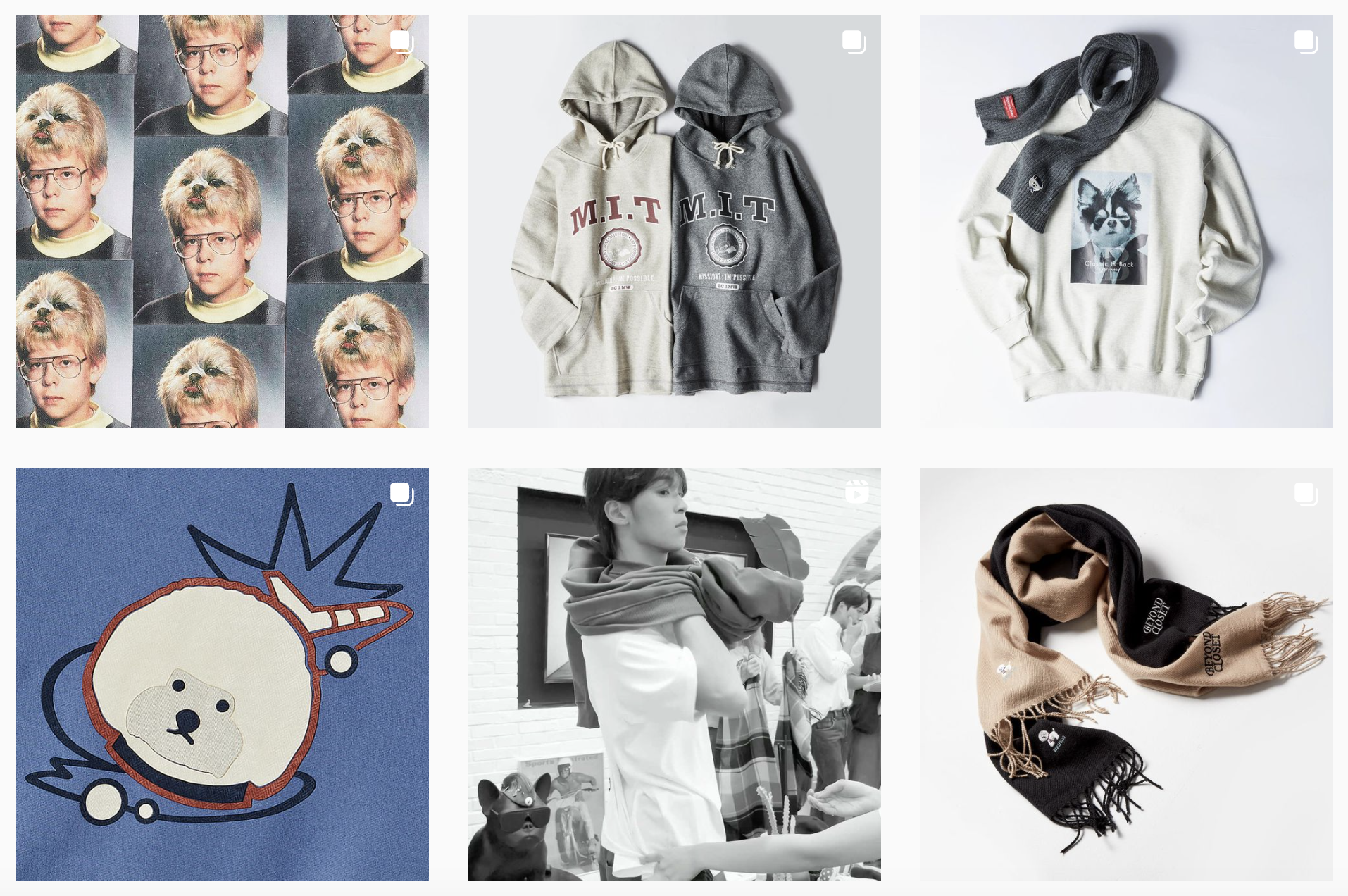 Beyond Closet - IG @beyondcloset_official
There is a lot of vintage influence in Korean fashion, which possibly also contributes to the reasons why Korean fashion gets so much love worldwide. Vintage is something that everyone can relate to.
And why is vintage style so popular?
Well, vintage fashion is nostalgic and evokes happy memories for many people. It represents a simpler time in history, and maybe the times when things were built to last as well.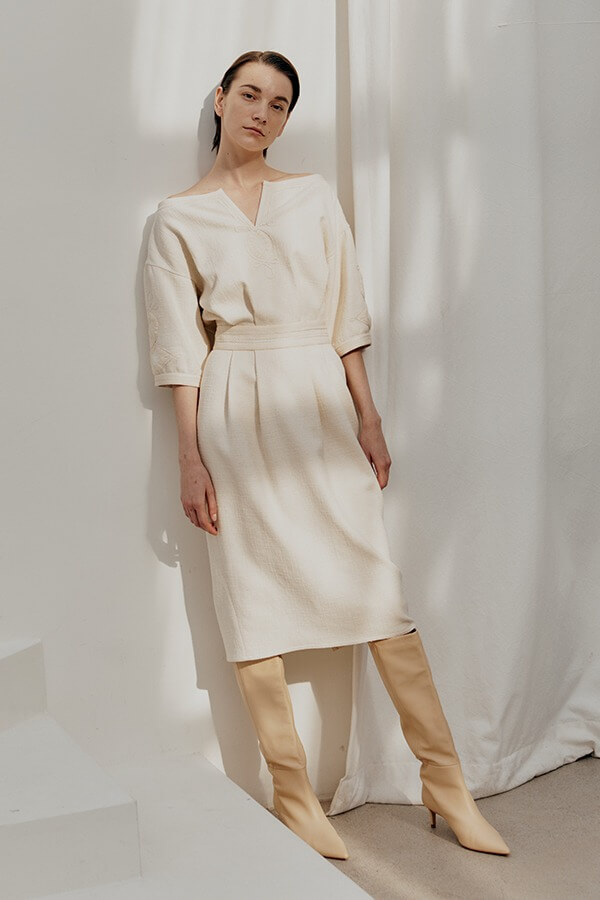 Jain Song 2022 (jainsong.co.kr)
For your inspiration, here are some of the most popular independent fashion brands from South Korea:
Sources of photos in this article: As noted.