COCOSIN

COCOSIN is an independent fashion brand based in HCMC, Vietnam, since 2012.
Ho Chi Minh City has long been the place for independent fashion brands and craftspeople. The elegant and feminine dresses by COCOSIN made them popular with the locals as office clothes, even though the femininity can be quite exaggerated. This popularity won them a store location in the city's premier shopping mall.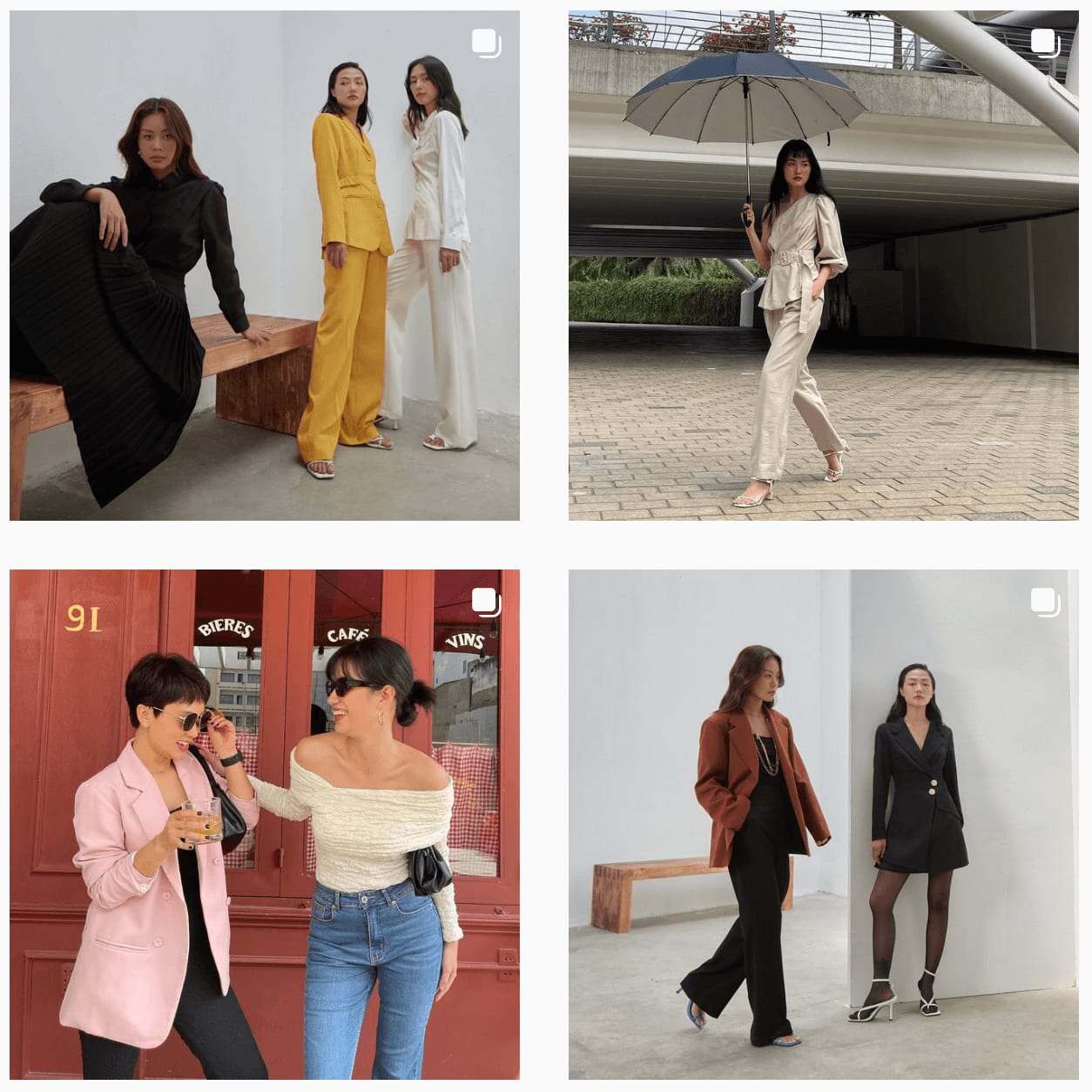 Through the pandemic COCOSIN was faced with lockdowns that brought not only low shopping mall traffic but also the work-from-home culture, which doesn't call for elegant workwear.
The company changed their strategy and started focusing on global e-commerce. They are now offering global DHL shipping with delivery times within 5 days.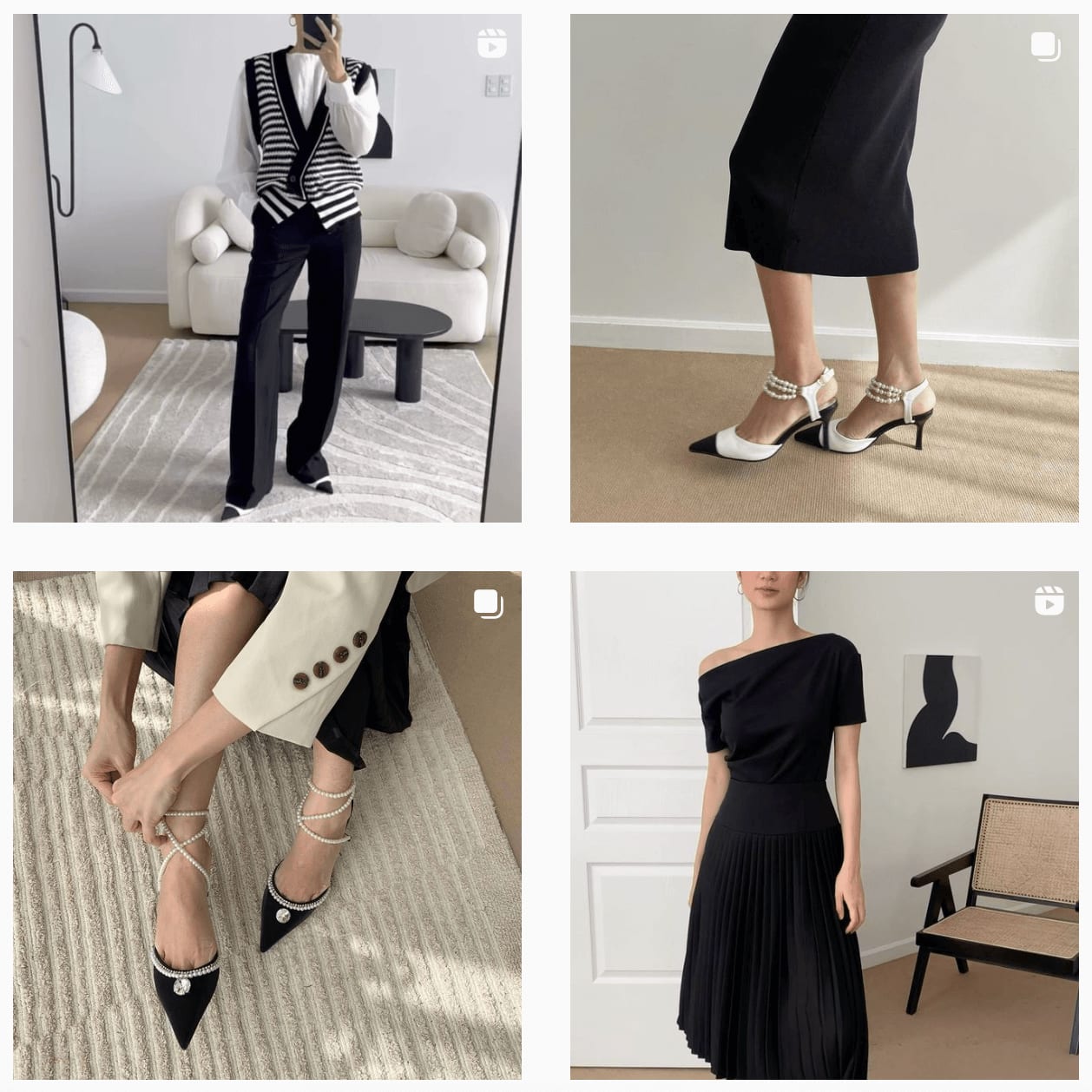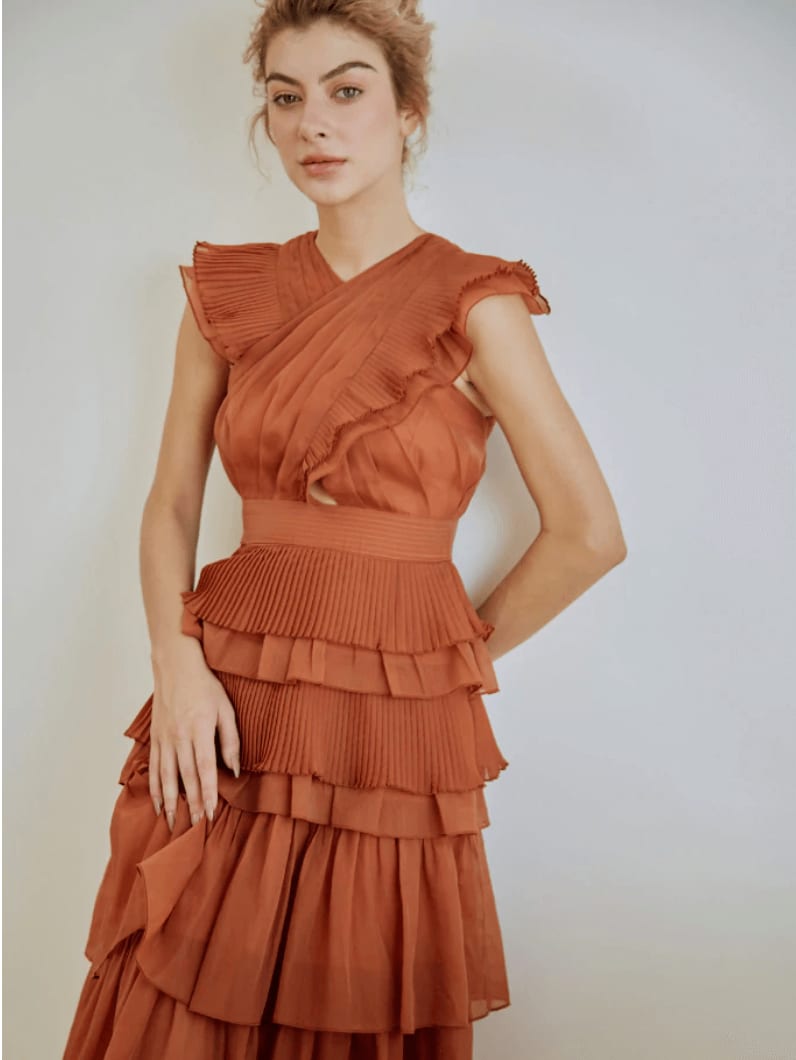 Instagram @cocosin.official
In 2021 they added casual wear - loose comfy tops, shorts and bermudas. There's not much of it available for orders outside of Vietnam, but this is what it looks like: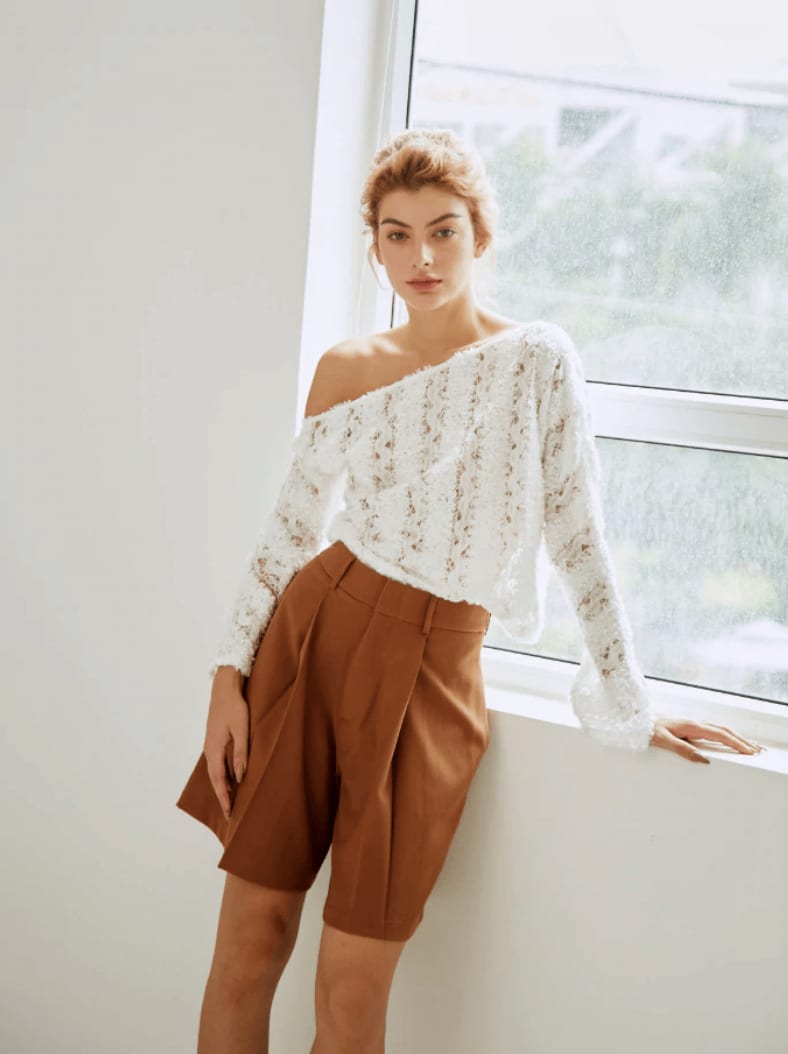 Their collections are still small and limited, but prices are not abusive, even with the shipping costs.
What is still missing is a good reference for size measurements as the sizing at COCOSIN runs small.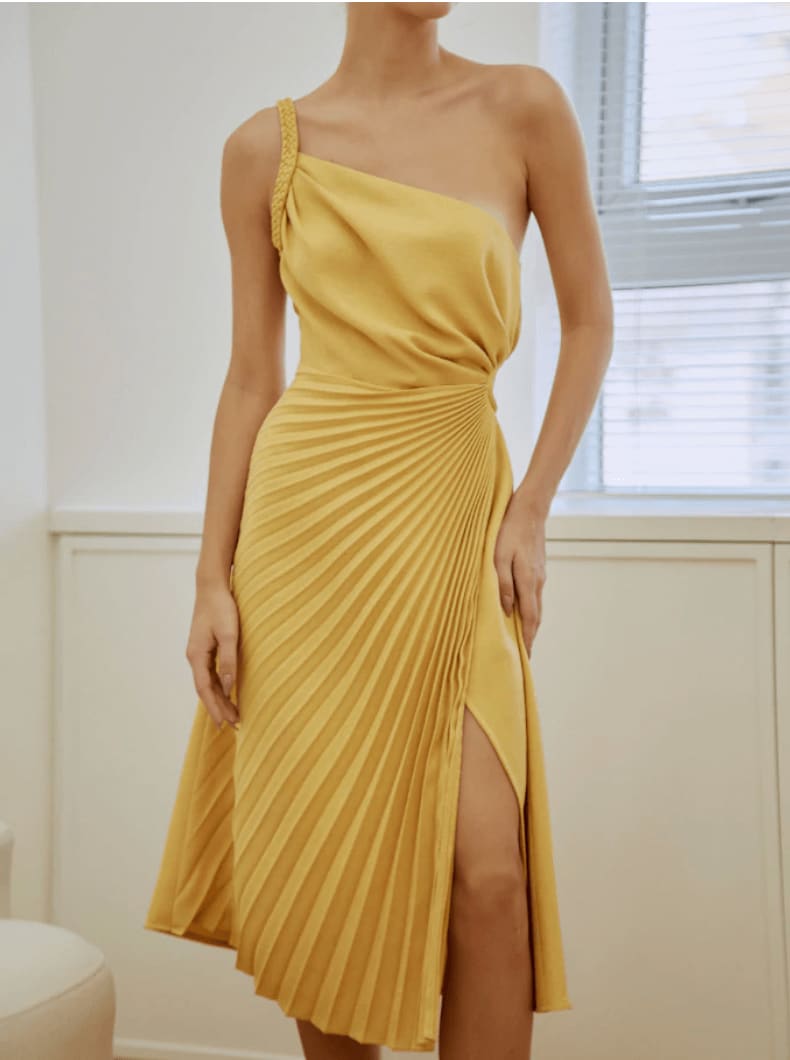 Macaroon Dress from COCOSIN Global SS2022
COCOSIN was founded on a quest to encourage women and to give them permission to be themselves in an attractive way. We dedicate our brand to celebrating the image of a contemporary woman who is self-assured, courageous, audacious, and fashionably dressed.
Other than that, the company is aspiring to set an example to other Vietnamese fashion brands in terms of asserting themselves internationally. And Vietnam has many good indie fashion brands, there is no question about that.

Sources of photos in this article: COCOSIN Global, Cocosin Vietnam, Instagram @cocosin.official