What Should You Pack For A Trip To Italy?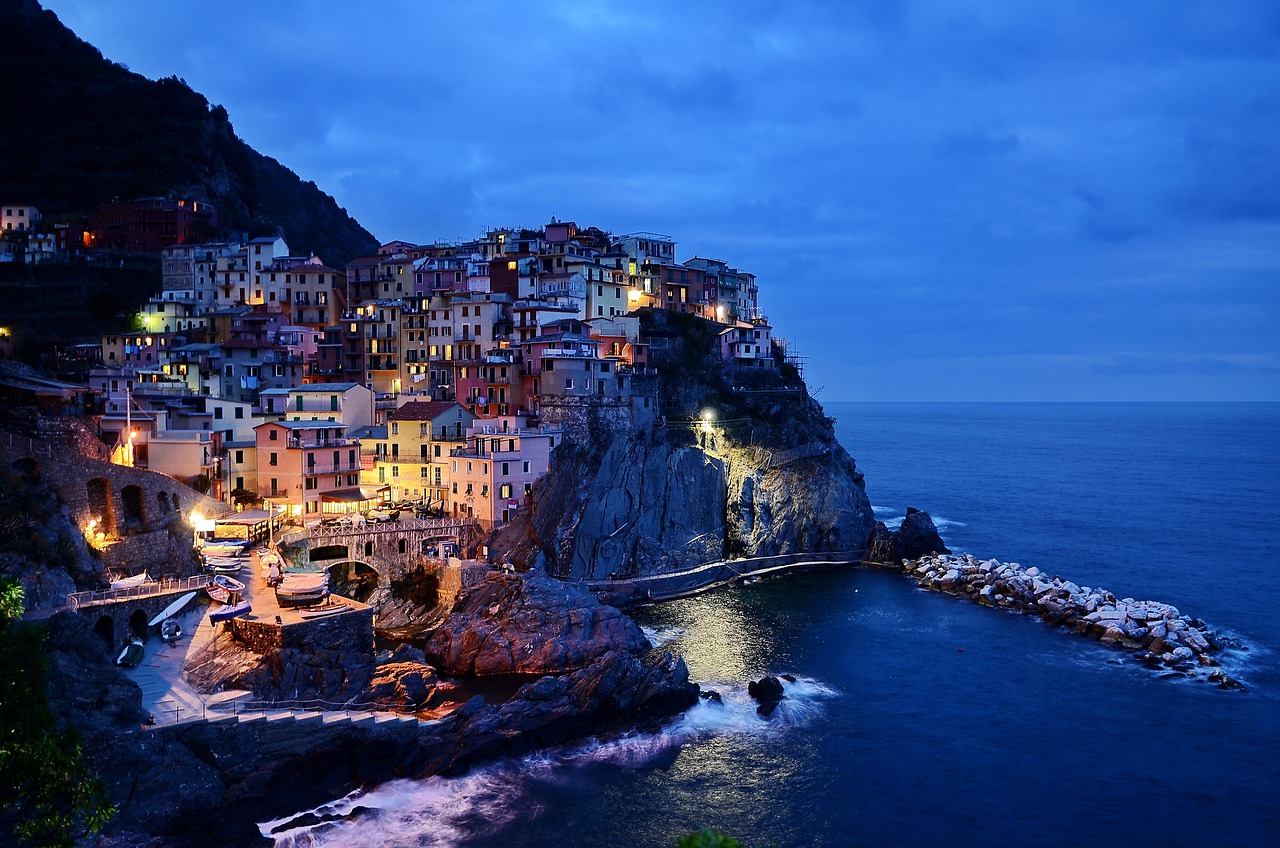 Are you planning a trip to Italy? Before packing your suitcase and setting out, you must ensure you have everything you need for a successful and enjoyable vacation. Being prepared is key when traveling to any destination - especially one as beautiful and diverse as Italy. This article will discuss the top items to pack for a trip to Italy, ensuring no holiday is ruined by an important item being left behind. Let's get to the list.
Confirm Your Travel Documents
Before packing a single item, do yourself a favor and ensure your passports and visas are valid for travel! It's best to also check the expiration dates on other documents you might need, such as international health insurance cards.
Make copies of all important documents just in case something gets lost. Italy is not a no-man's-land in the middle of a forest and so digital scans will probably be even better than physical copies.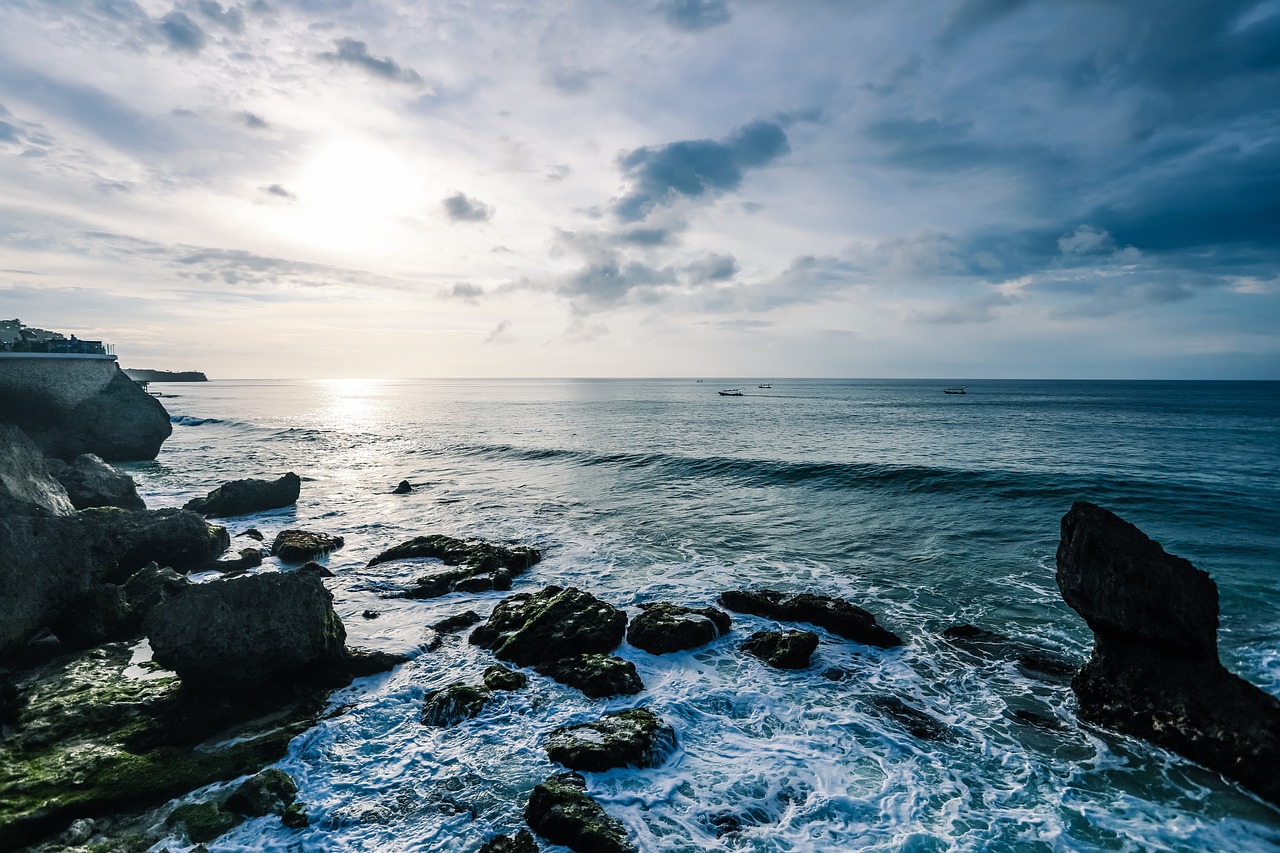 On the other hands, with your tickets, reservations, and accommodation information it tends to be better to have them printed out before your trip. Not all means of transport accept a PDF ticket on your phone and with sought-after trips, you don't want to risk losing your spot.
For instance, if you plan to take a day trip to Amalfi from Rome, ensure you get your tickets in advance. This will save you a lot of stress on the day of the trip. Also, you may be able to score a discount with an early booking.
Pack Smart
Once you have your documents in order, it's time to actually pack for the trip. Packing smart is essential for a successful getaway; you don't want to be lugging around an overweight suitcase throughout Italy.
Start by laying out everything you think you need on the bed, then start cutting it down where necessary. Try to take a reasonable amount clothes and be even stricter with shoes, as they take up more space. If you're just going on a weekend trip, you probably won't use more than two pairs of shoes.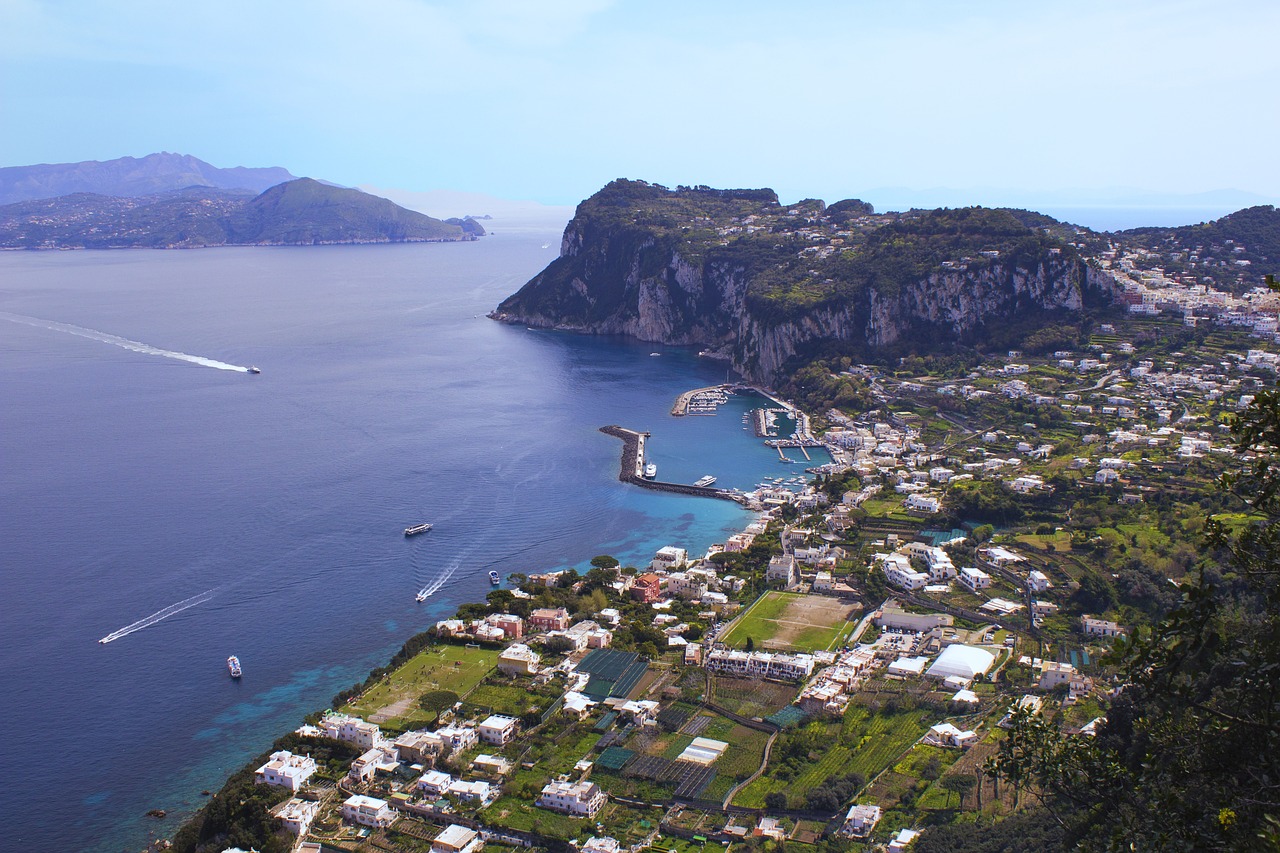 When it comes to clothing, opt for lightweight and breathable pieces that are easy to layer. Italy can get quite hot during the summer, but the evenings can still be cool. Pack some sweaters and long-sleeved tops to have on hand when the temperature drops. It's also good to stock up on sunglasses and sun hats for outdoor activities.
Know the Culture
Knowing the customs and culture of your destination is another key factor in packing for a trip to Italy. For one, Italy has some famously beautiful churches.
What is less known is that churches as places of worship require visitors to be dressed appropriately and that according to fairly medieval standards. Some churches might be more lenient, but in general the rule is that women's shoulders and knees should be covered.
Considering the typical weather in Italy, it might be best to bring a shawl or scarf that can be draped over your shoulders or head when appropriate.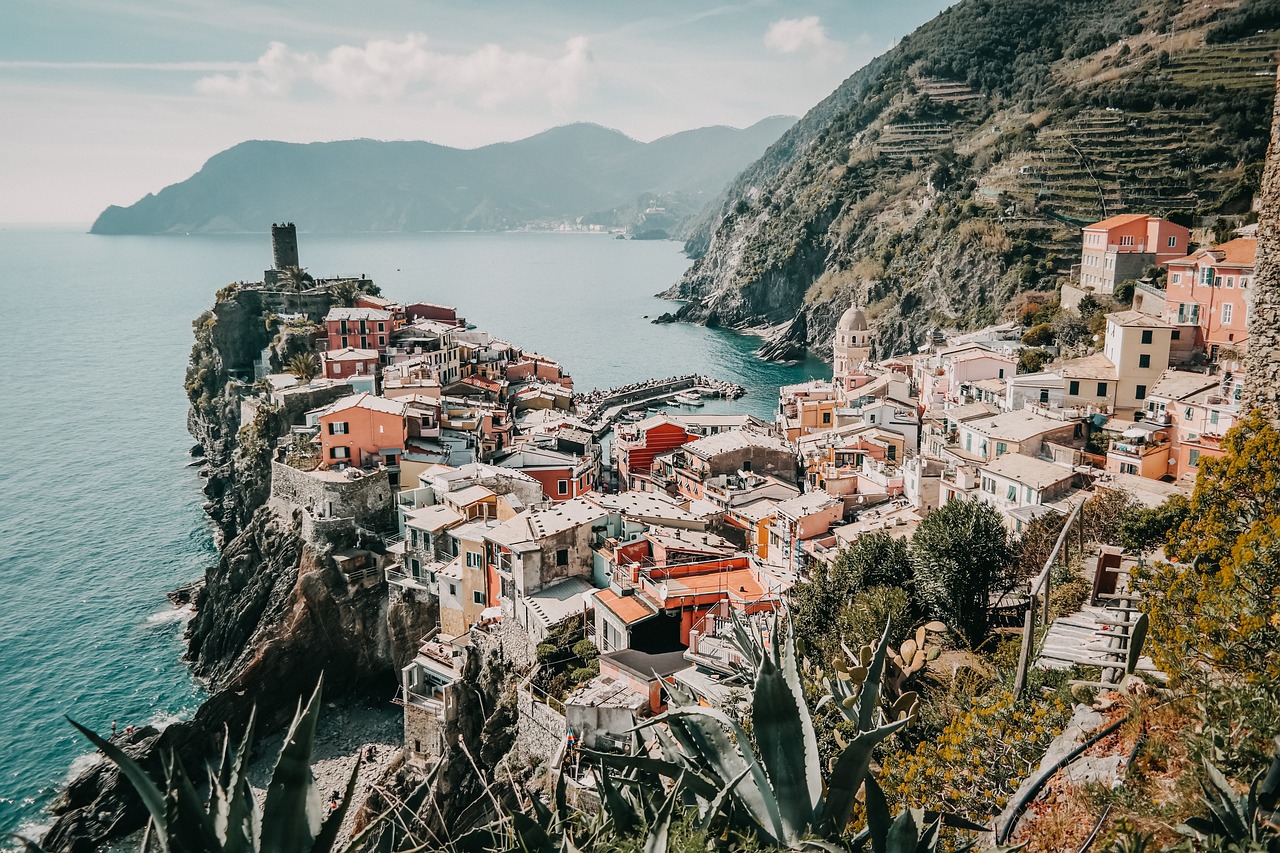 Finally, Italians tend to eat dinner later in the night than in most other countries. So if you plan on eating out at restaurants, it may be wise to pack something light for dinner, like a wrap or salad. This will help keep you energized and happy later in your day until it's time for the real Italian dinner.
Choose Your Shoes Wisely
Choosing the right shoes to bring with you is so important. Opt for comfortable and versatile shoes that can work with multiple outfits.
A pair of good-quality ballet flats or sneakers should be good for most activities and most outfits as well, but if you plan on doing any hiking or outdoor sports in the Alps, then of course your shoe selection will be totally different.
It's also good to pack a pair of socks for when you visit holy sites or religious monuments. This is an important sign of respect and will show appreciation for the local culture. Finally, make sure to bring flip-flops or slides for days spent at the beach or by the pool. These are comfortable and lightweight options that can be easily packed into a suitcase.
Pack for Safety and Comfort
In terms of comfort items, a water bottle, snacks, and wet wipes can all come in handy during long days out.
Packing some kind of ultra-light, foldable jacket shouldn't be a big issue even if you're short on luggage space and they will come handy for those chillier nights. There's plenty of fashion-forward athleisure brands now that can provide windbreakers that don't kill the vibe. These small items will make a big difference to your travel experience.
Finally, don't forget to include safety items in your bag as well. A first-aid kit should always be on hand just in case of any emergencies or minor injuries that may occur during the trip. Also, remember to bring some medications for headaches and for allergies.
A good-quality umbrella is also an essential helper for those rainy days in Italy, but that is more of a tip for a souvenir.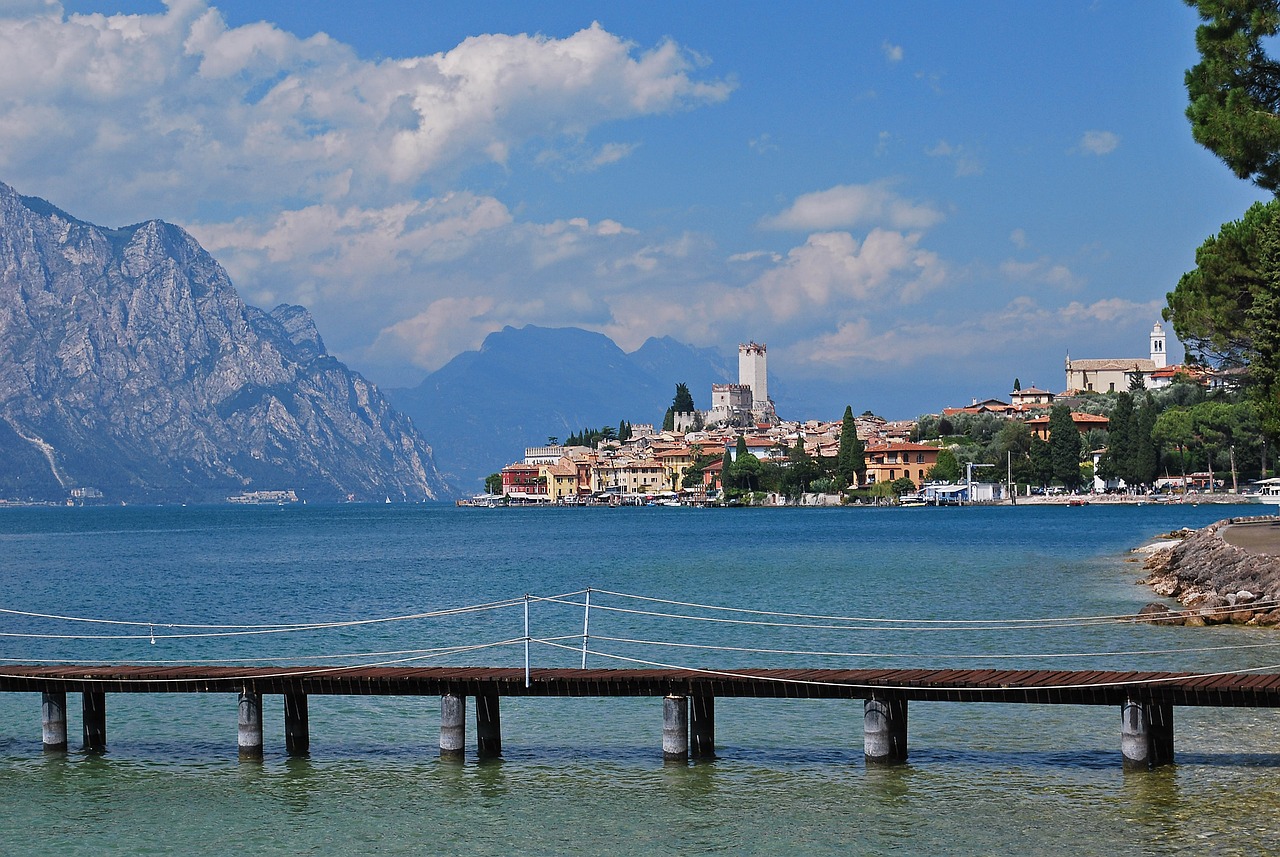 When packing for a trip to Italy, it's important to bring the right items to ensure you have an enjoyable and stress-free experience. Pack lightweight and comfortable clothing pieces that can be layered, as well as sturdy shoes and essentials like a first-aid kit and water bottle. Don't forget to research your destination's customs before you go, and bring items like scarves and wet wipes for added comfort. With the right preparation, you'll surely have a memorable time in this beautiful country.