15+ Ethereal Gray-Blue Backgrounds From Indie Artists (Curated)
Hero photography by Roland Kraemer
Bluish gray is an icy color brings about a sense of serenity and contemplation.
It's a color that is often associated with cold weather, rain or frost, but with that a crisp fresh air and clarity of thought.
When we look at bluish grey, it encourages us to pause for a moment and contemplate the bigger picture. We are reminded that life is brief and each day is precious- allowing us to be more mindful and enjoy the little things in life that bring joy. Bluish grey creates an atmosphere of peace, harmony and stability that brings with it a tranquil feeling and subtle energy.
Here are some beautiful blue gray aesthetic wallpapers to help you get started, along with the links to the indie artist that created them. In case you didn't know, you can commission a creator to make you a customized artwork for your phone or laptop. It is as unique as it gets and you'll be supporting a real independent artist rather than a corporation.
Just like with our Danish pastel wallpaper post, names of the artists are credited at the top of every art work along with contact for commissions.
Best Bluish Gray Wallpapers for Desktop
Jan Erik Weider, landscape photographer. Contact on IG @northlandscapes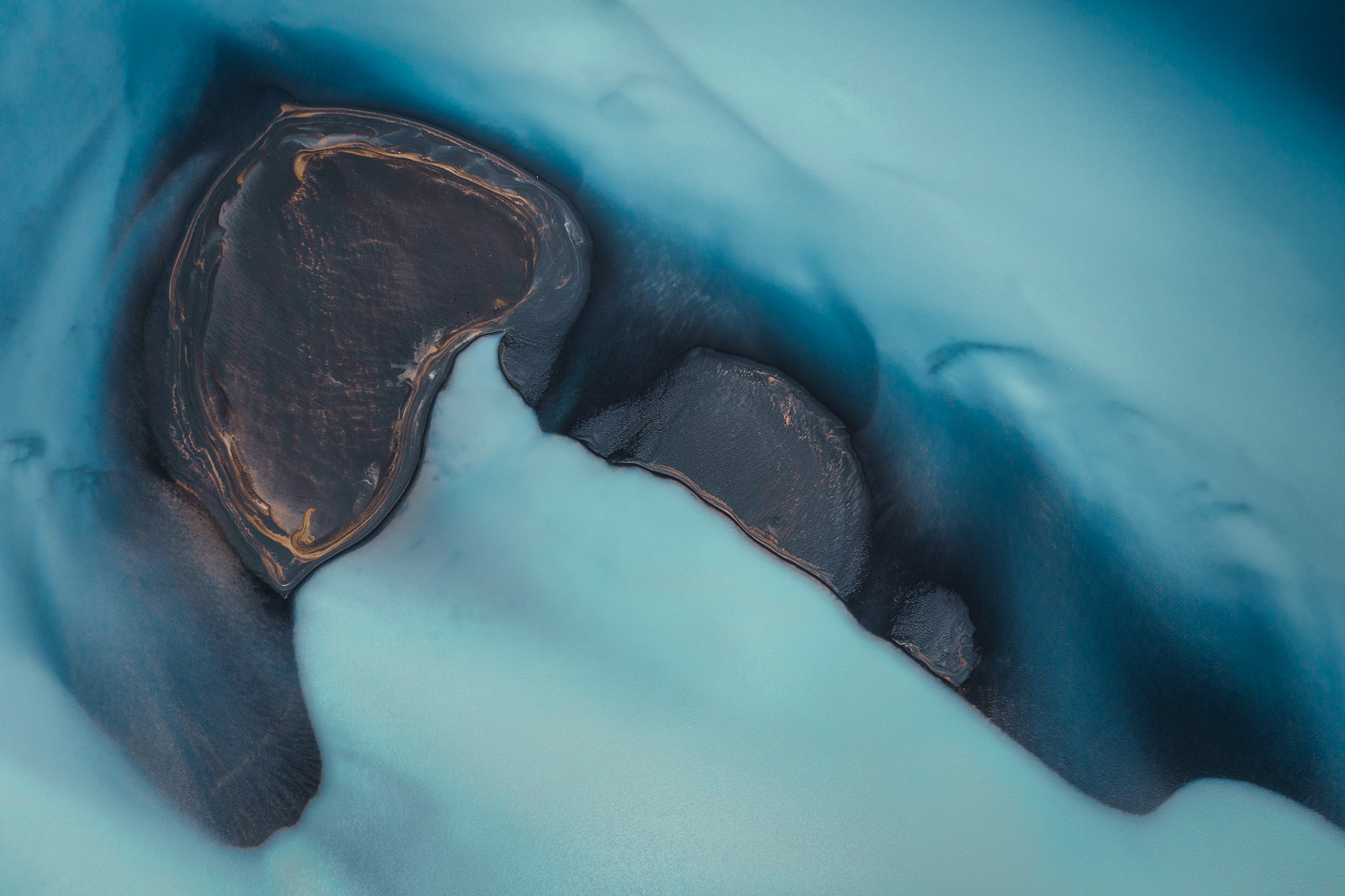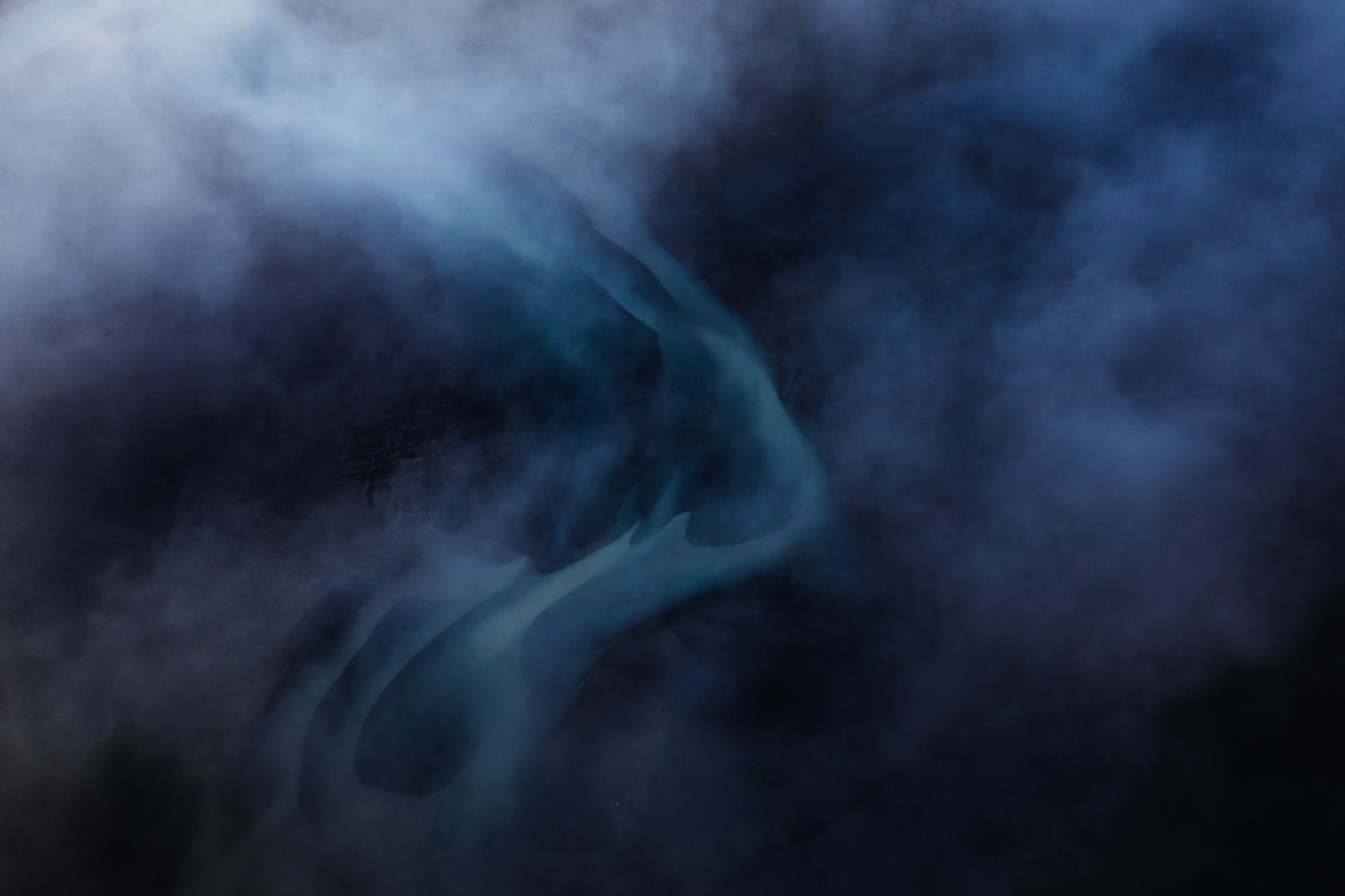 Ferenc Czuczor, photographer. Contact on IG @czuczorferenc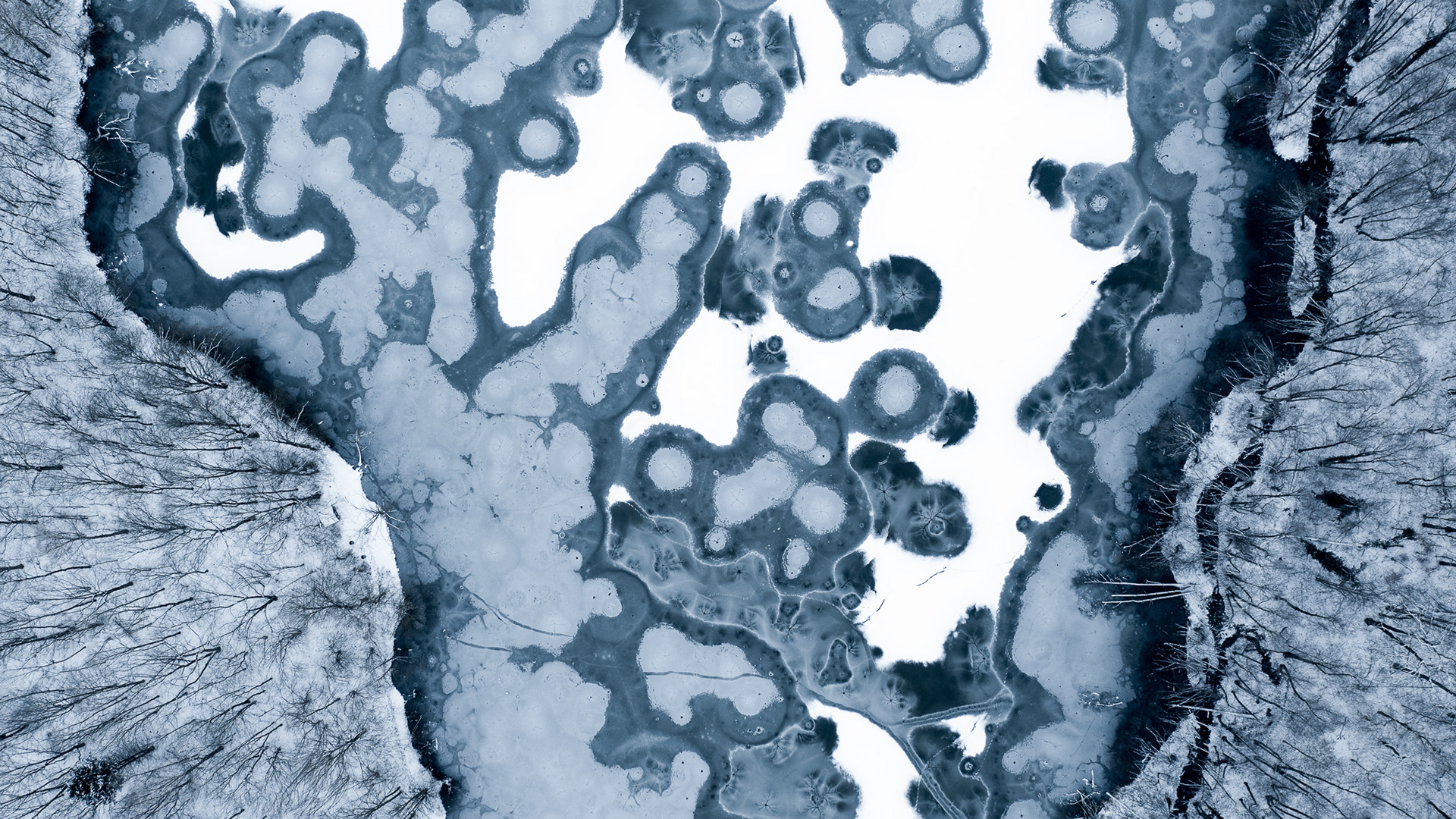 TianChen Deng, photographer. Contact on IG @tianchen_deng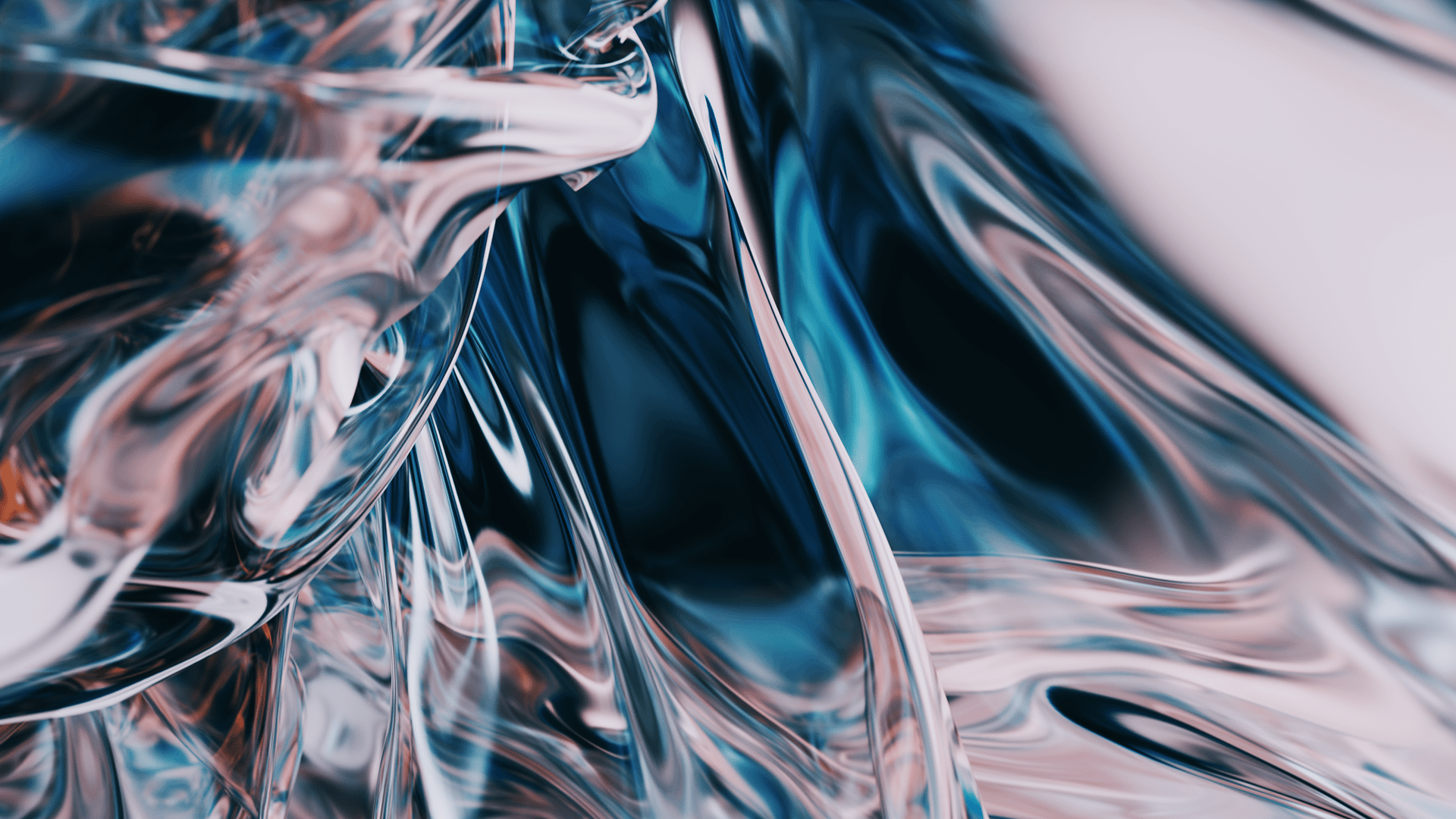 Marin Andrey, painter. Contact on IG @paintermarin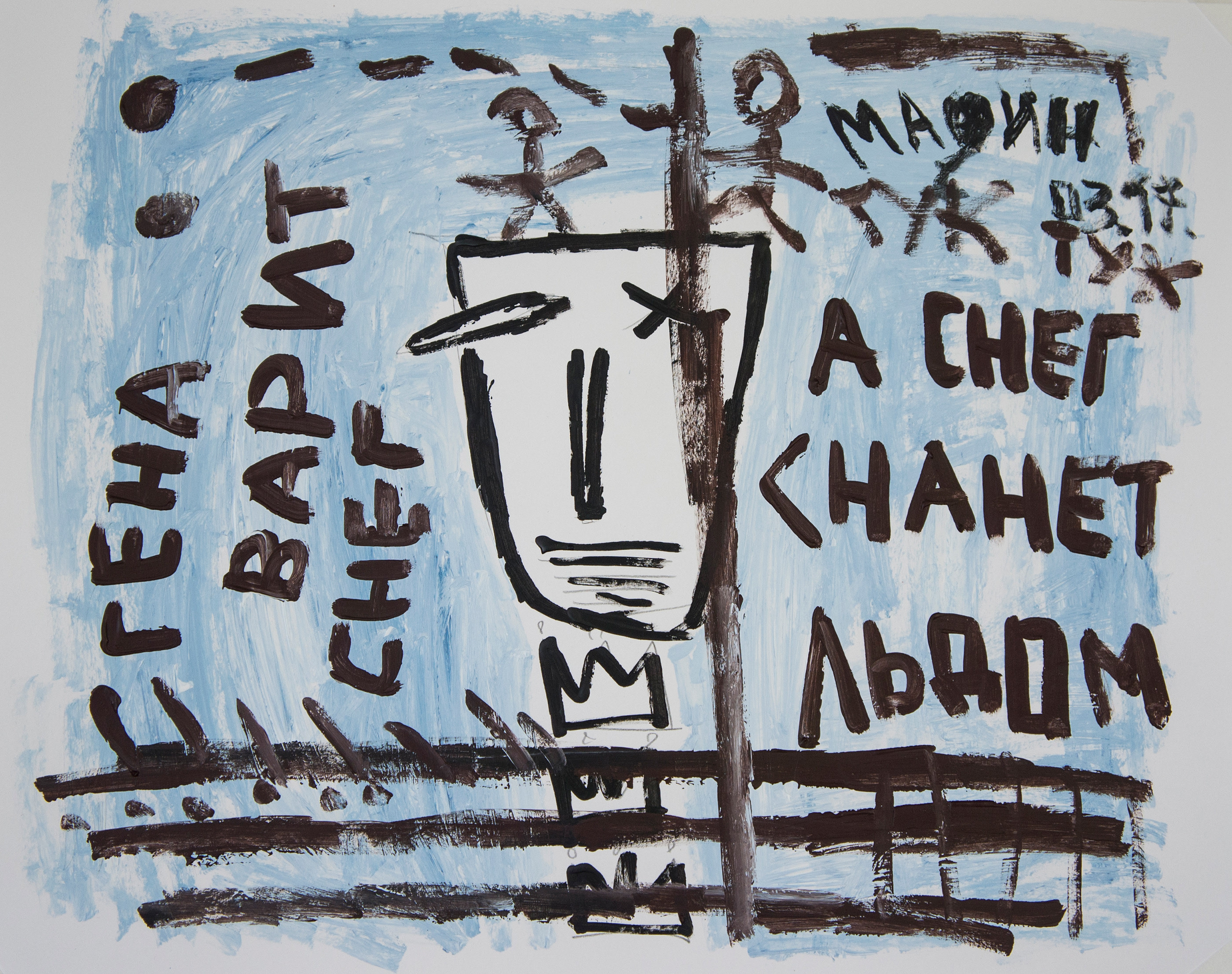 Roland Kraemer, photographer. Contact on IG @thatbloom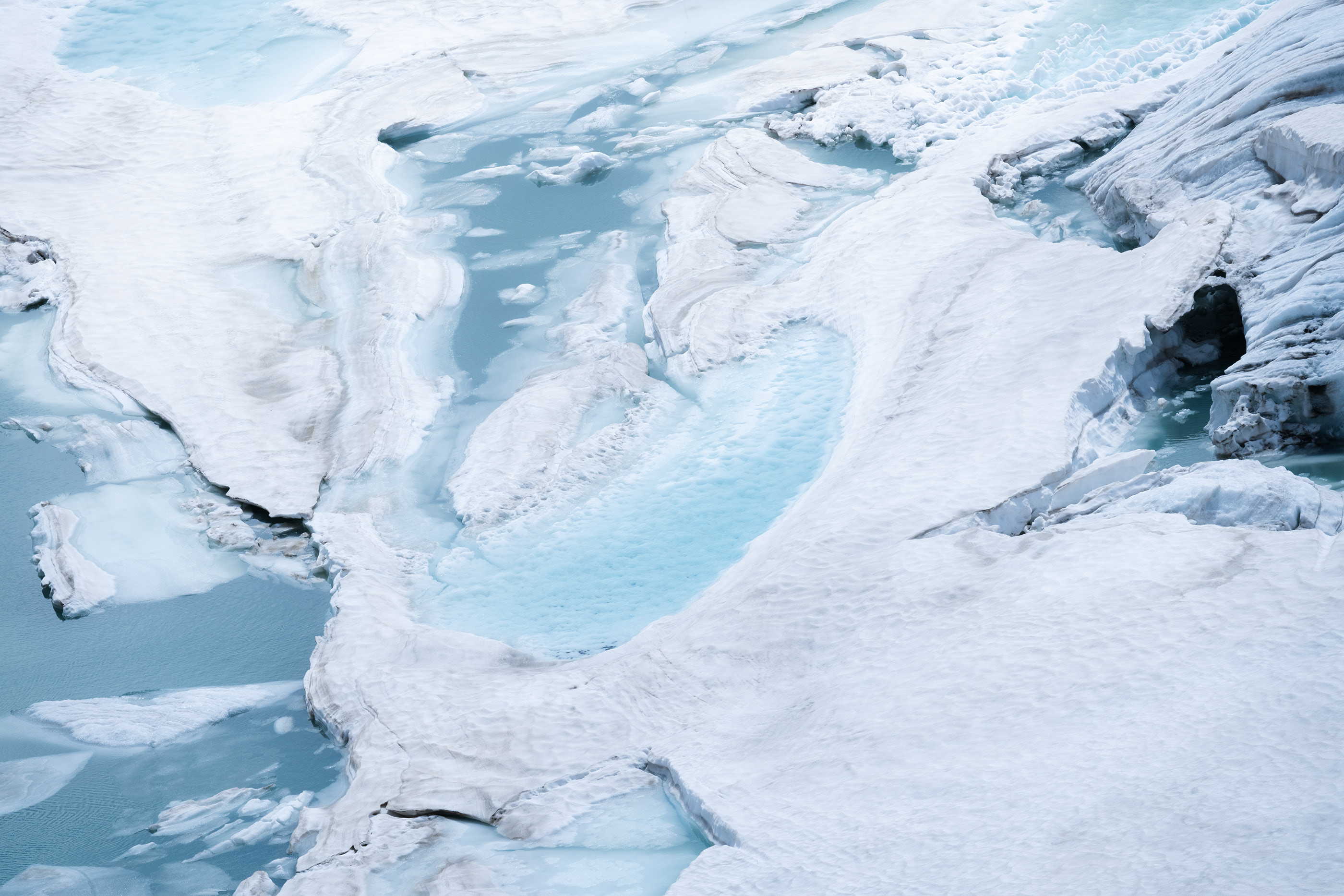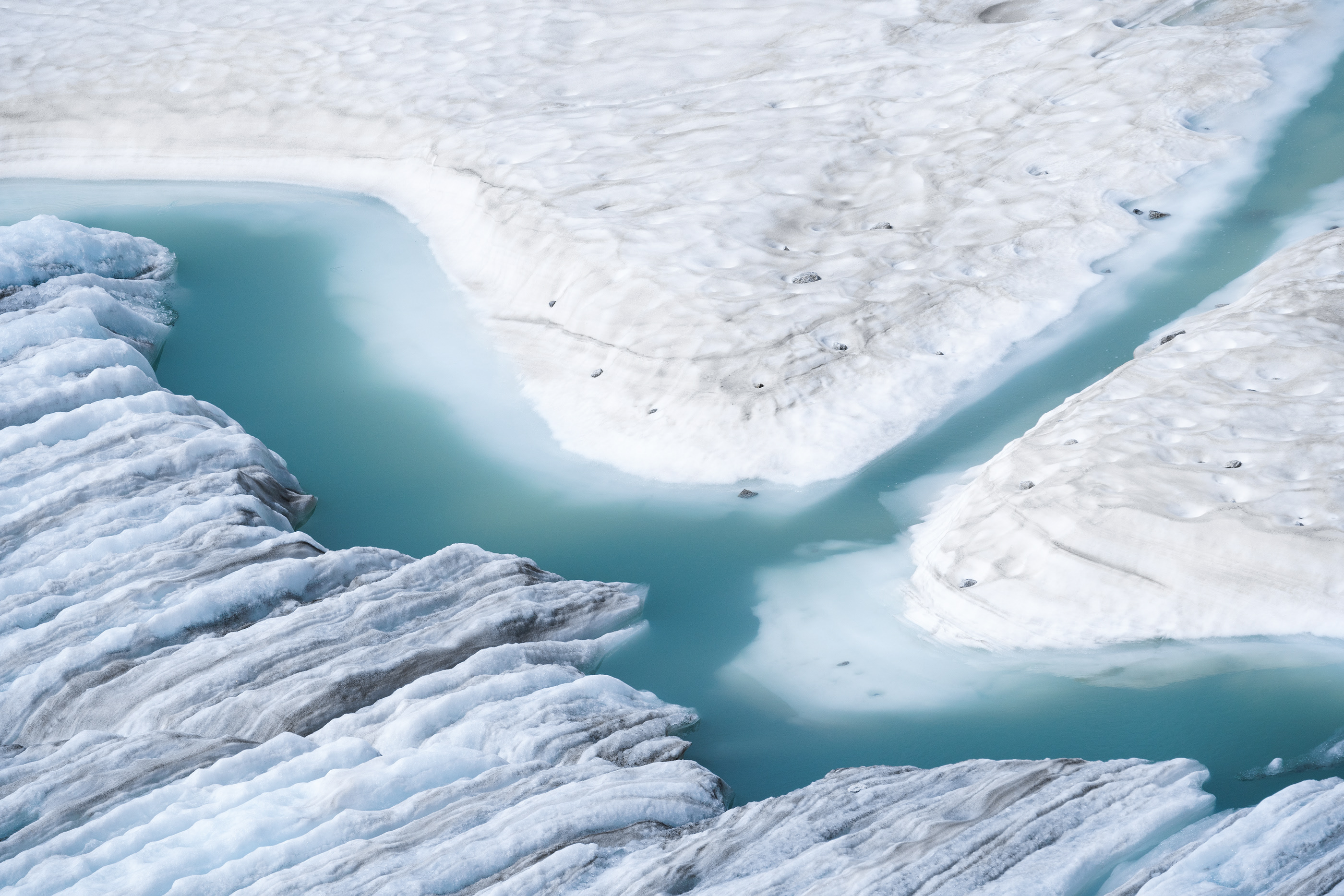 Nicholas Aspholm, photographer. Contact on IG @nicholasaspholm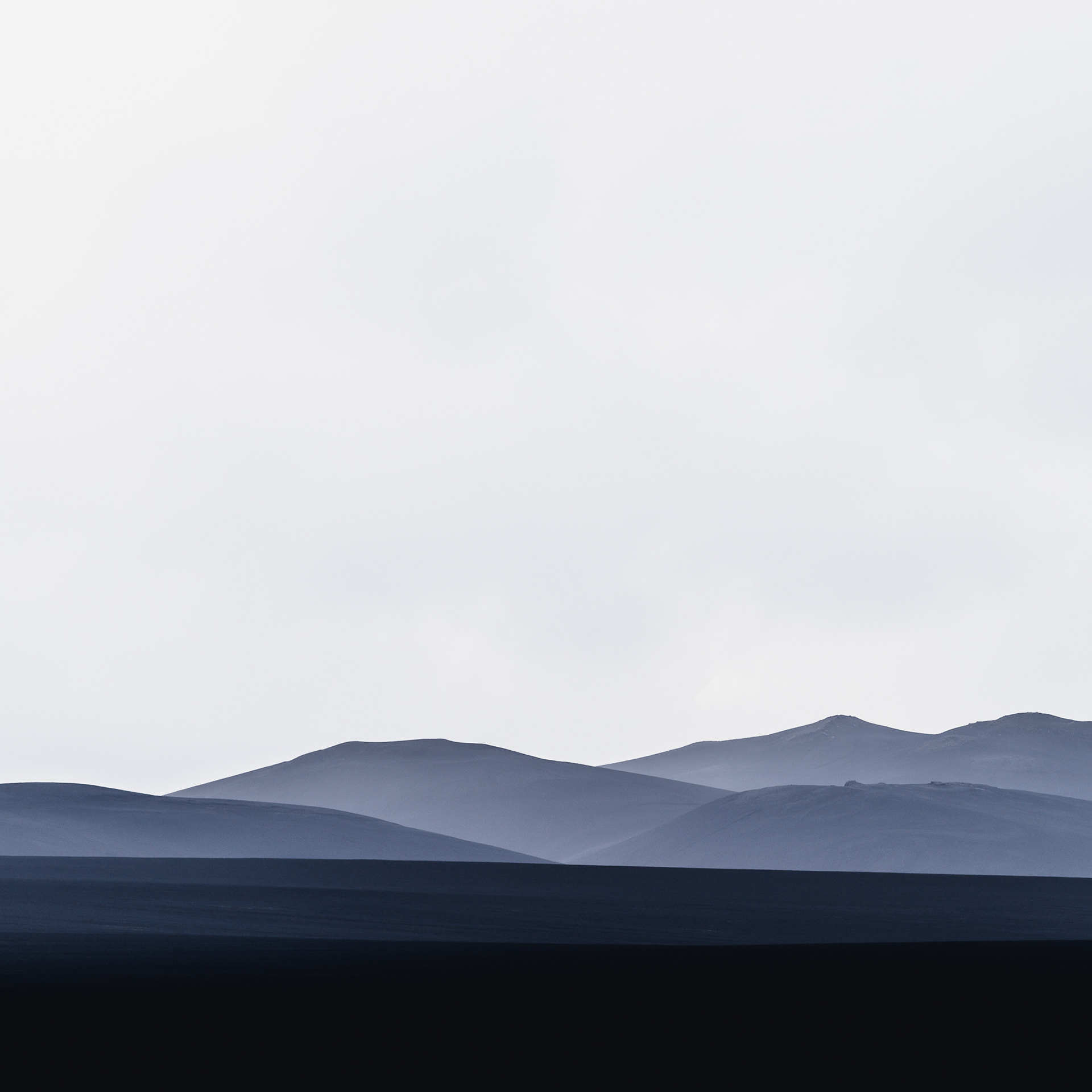 Best Bluish Gray Wallpapers for iPhone
Sofia Starukh, visual artist. Contact on IG [@sofiko](https://instagram.com/__sofiko__/)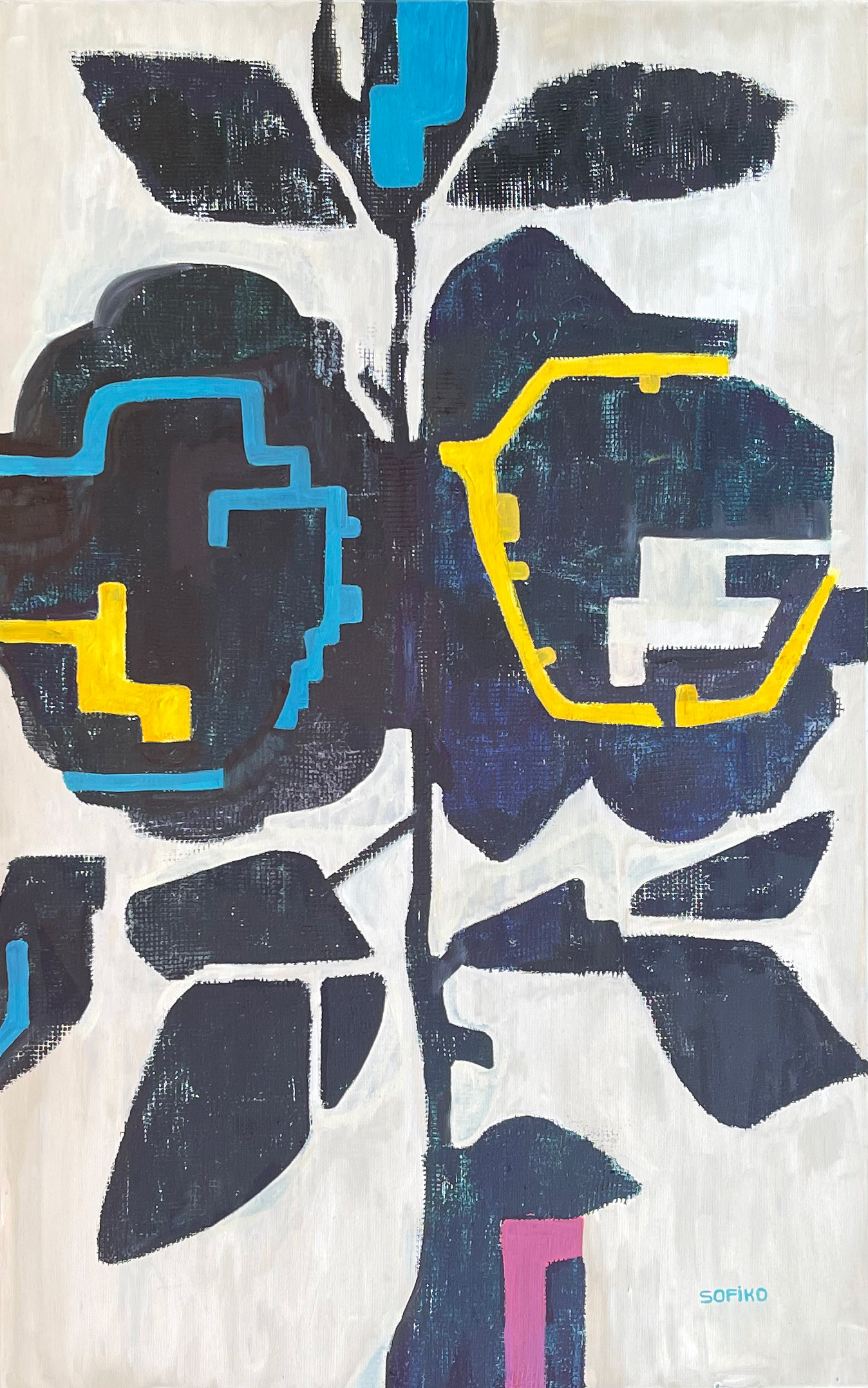 Nicholas Aspholm, photographer. Contact on IG @nicholasaspholm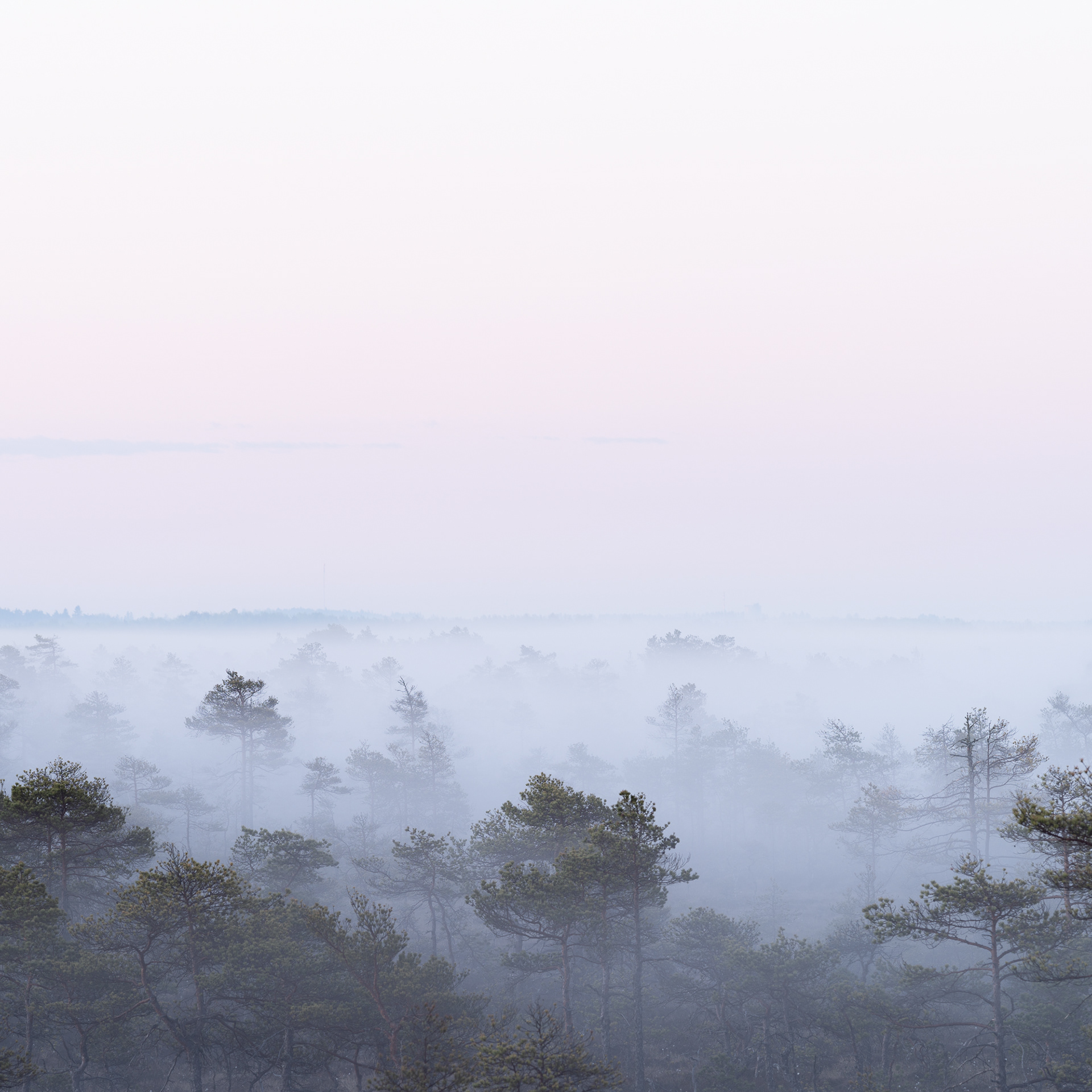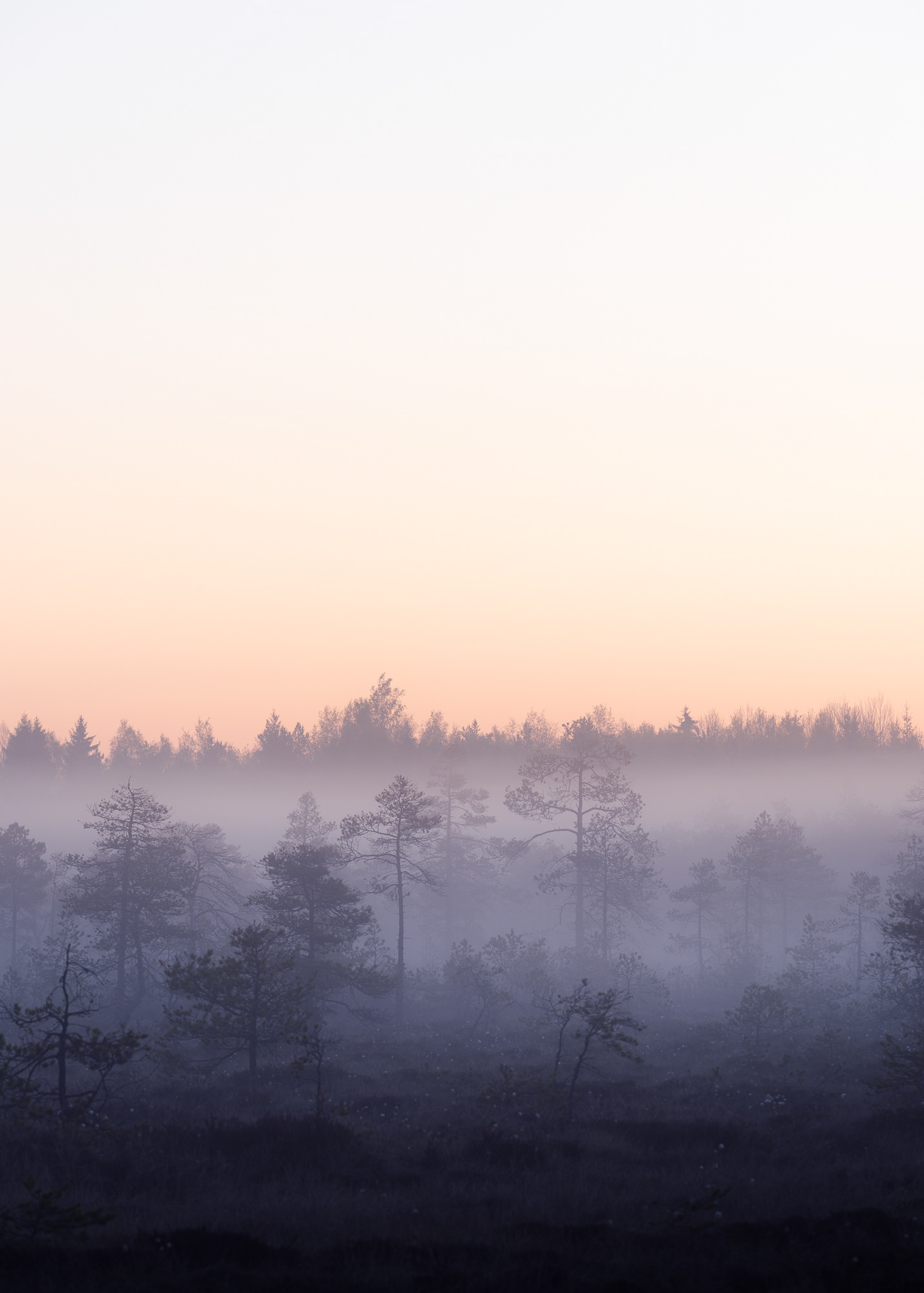 Feel like browsing more wallpapers from indie artists? We've got you covered. How about Cottagecore Aesthetic Wallpapers From Indie Artists (Curated List), or if not then try 25+ Mesmerizing Lofi Aesthetic Wallpapers for Laptops and Phones. If that's not your vibe either, maybe Curated Wallpaper List: Styling Your Desktop with Minimalist Beige Aesthetics?
We also have Spotify playlist covers, by the way.
Disclaimer: Please support the artist. Any artworks displayed on this page are shown in good faith with the goal to promote the work of the artist. HD versions are available for sale via the respective artists' platforms.