Jewelry and Denim: The Perfect Couple
Denim has been making a powerful comeback in the fashion industry along with several different retro aesthetics. Whether it's jeans, shorts, or even a denim jacket, there's an undeniable attitude of devil-may-care in this material that makes people so drawn to it.
There's no denying that denim outfits can look a bit too plain, though. Adding the right pieces to a denim outfit can make the entire look and make it pop, but how do you know which pieces to choose?
From 90s throwback looks to boho trends and everything in between, there's plenty of aesthetics that make use of denim, and the choice of aesthetic mood is the best guide for your jewelry choices. Accessories and shoes can bring a certain texture and vibrancy to the denim, creating a mood that you might not have noticed without it. Still, jewelry can still be the unsung hero to your outfit.
Whether it's a dainty gold necklace as the old money people do it, a pair of statement feather earrings for boho aesthetic, or a choker necklace for the minimalist cottagecore, there's plenty of fun to be had with accessorizing denim.
Denim and jewelry in 2023 aesthetic moods
Denim outfits have been around for decades, but when it comes to accessorizing them with the right pieces of jewelry, it's important to consider the mood you want to achieve. With so many choices of jewelry for an ensemble based on denim, it is clear that denim is not typically a statement piece of clothing but instead a basic that can help create a complete look.
Let's stop for a moment at the latest trend on social media - the old money minimalism. When accessorizing a denim look with jewelry for the old money casual aesthetic, the key is to go for pieces that won't compete with the design. A streamlined piece in a simple color like gold or silver is always a great option. When it comes to statement jewelry, opt for still very simple but chunkier pieces like chunky link chains.
But I think the pictures will speak for themselves.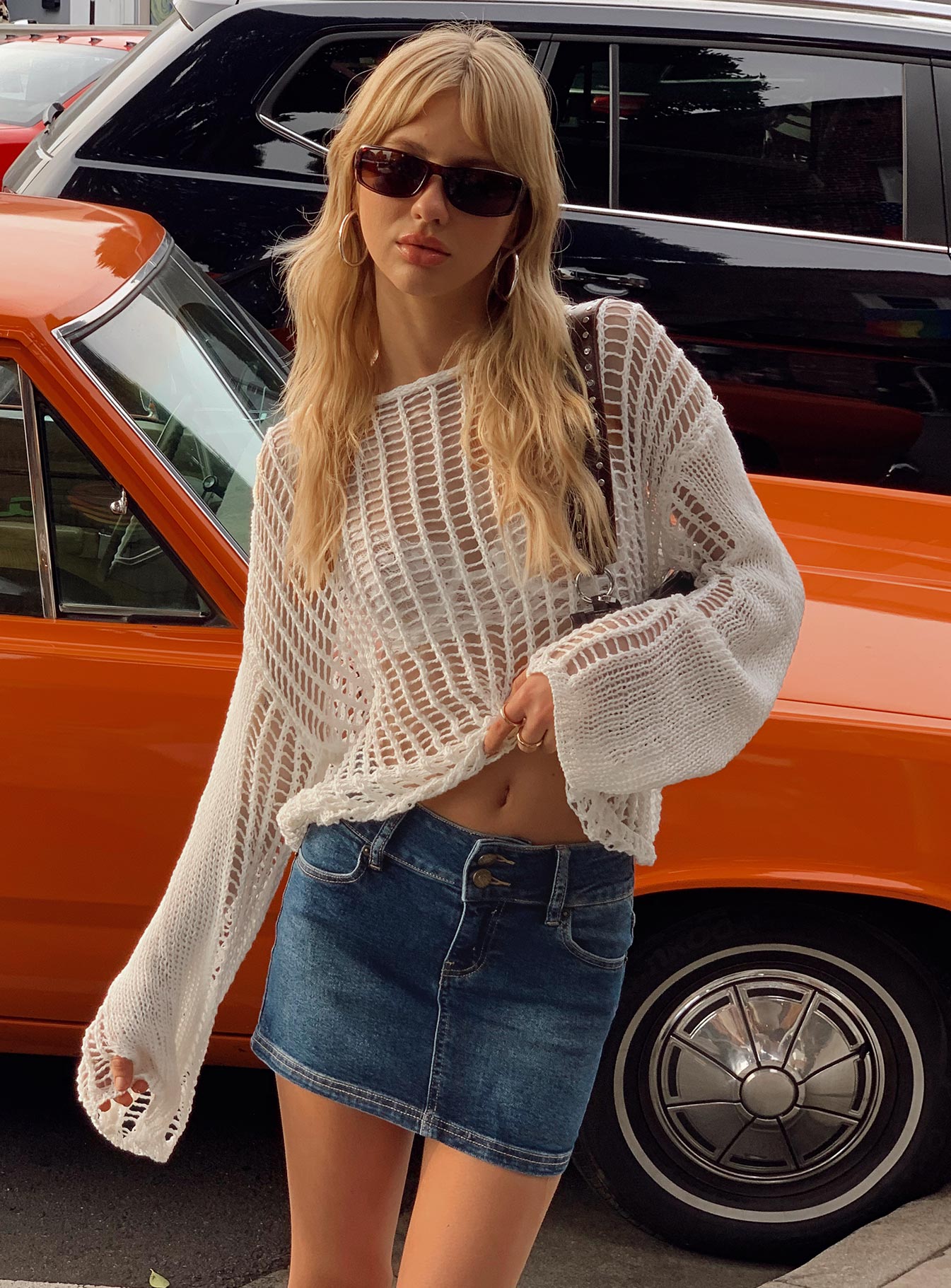 IG @mademoiselleraniastyle
Princess Polly: Faya skirt
Princess Polly: Tropicana jorts
Stacking rings from IG @your joolz
IG @nik_flirtingwithfashion
Minimalist rings with black gems via IG @da na studio
NAKD: Oversized pocket shirt & black denim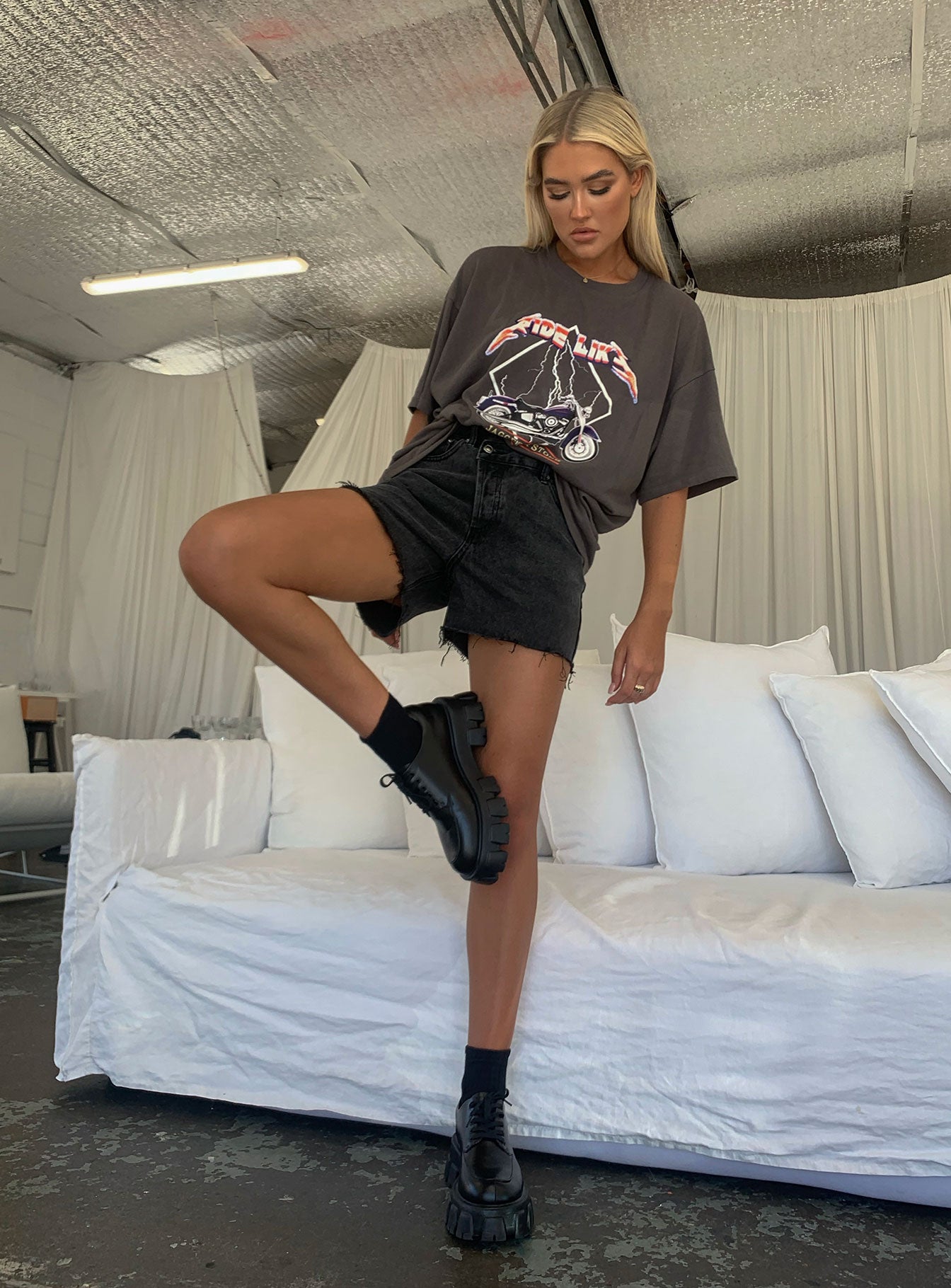 Princess Polly: Xena short
Feather ear cuff via Etsy: Amazira
Y-necklace via Etsy: Goupi
Princess Polly: You know whats up denim overall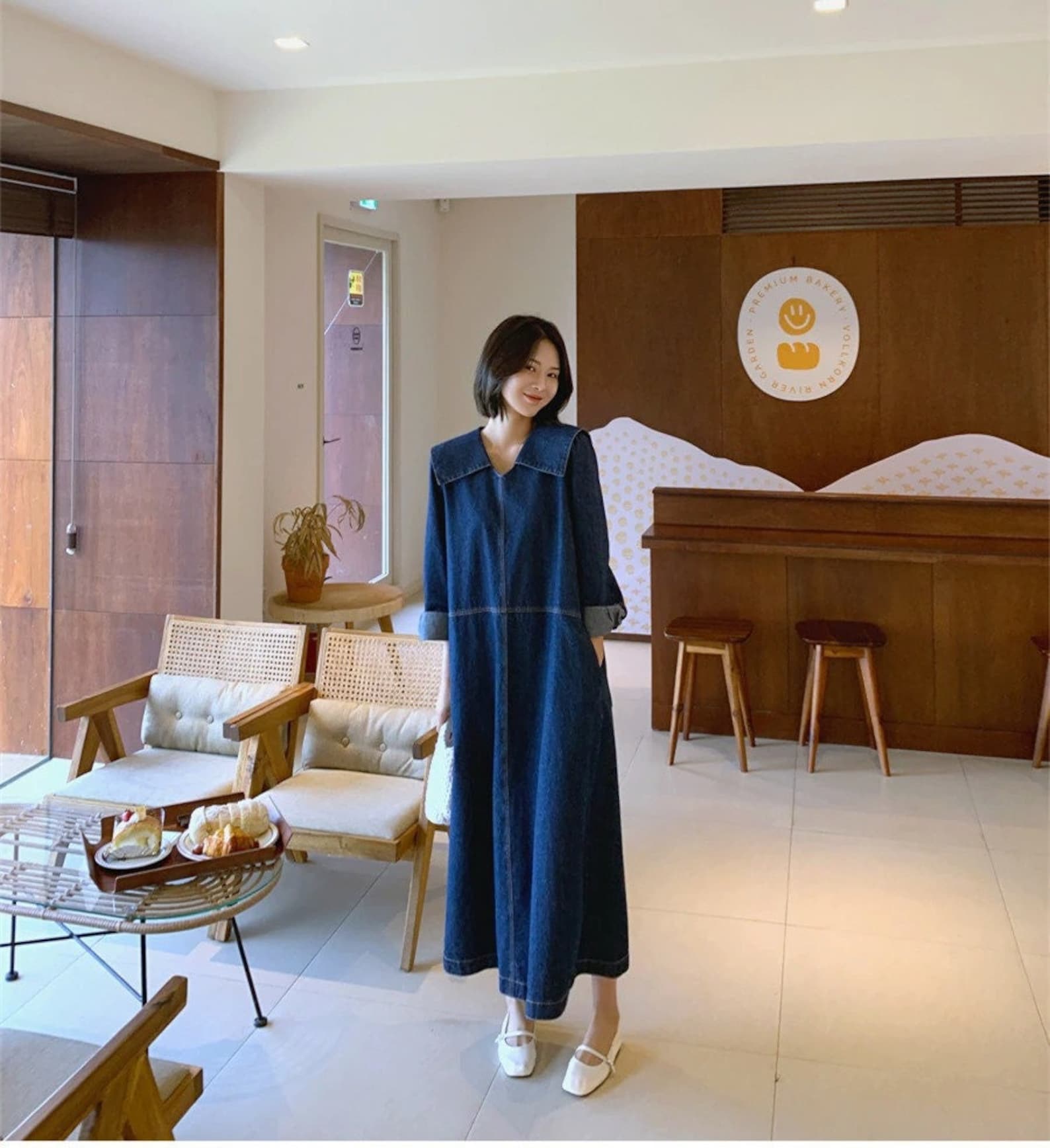 Denim maxi dress via Etsy: MAYAcasual
Statement bangle bracelets via Etsy: Joyyjewelrystudio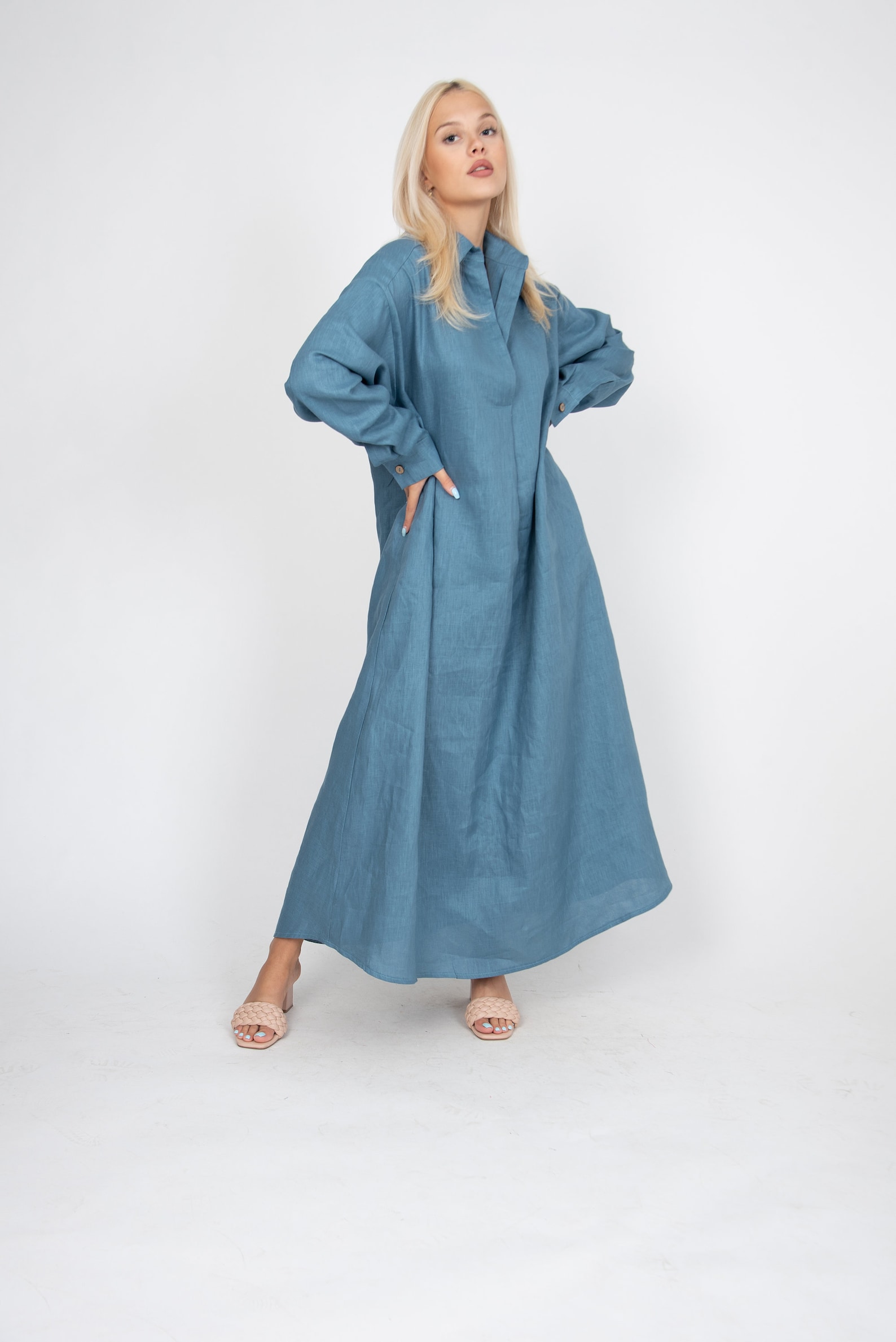 Dalmatian jasper on dainty hoops via Mint15 jewelry
Long oversized denim dress via Etsy: FloConcept
Etsy: MermaidBeadsJewelry
As you see, jewelry can make or break a denim outfit and different trends can be selected to make the look stand out.
The latest trend for accessorizing denim with jewelry is the 90's throwback with choker necklaces and hoops. This trend brings the retro and edgy vibe to any denim outfit, adding a youthful and flirty style. Other jewelry accessories that complement the denim outfit and help complete the look includes dainty necklaces, either long or short, bracelets, rings, watches, and earrings in either small stud style or dangling hoops. It is important to mix and match these accessories to bring an aesthetic to the outfit – a denim outfit can have the boho vibe or it can have the punk vibe.
Recent celebrities have been all over the denim and jewelry trend, complementing their 'jeans and a nice top' look with different necklaces, earrings, and bangles. Rihanna was seen looking effortlessly edgy in a denim dress, rocking a choker and layered necklaces, while Kendall Jenner brought a touch of femininity to her denim look with a pearl choker and earrings. Gigi Hadid looked fierce in her denim and biker jacket combo, matching it with silver hoop earrings and statement necklaces.
These celebrity's looks demonstrate why jewelry and denim can go hand in hand, to create a unique and personalized look. With the right combinations and textures, jewelry can elevate the entire ensemble and take it to the next level. Denim alone can be cool, casual, and comfortable, but complementing it with the right pieces of jewelry can show your style and personality- something that we're always striving for. So this year, take your denim game to the next level and add the perfect pieces of jewelry to help you stand out from the crowd.
---
In general, when choosing the right pieces of jewelry for an outfit based on denim, it is essential to pay attention to the colors and textures of the fabric. Choosing pieces that match the texture of the denim can make it pop even more. It is also important to choose pieces that have the right size and weight such that the accessories feel and look proportional to the ensemble. Additionally, an on-trend twist or statement piece of jewelry is key and can bring an interesting twist to the look. Hence, with the right pieces of jewelry that match the denim fabric, the look is complete.