15 ways to mix danish pastel with other aesthetics for a unique look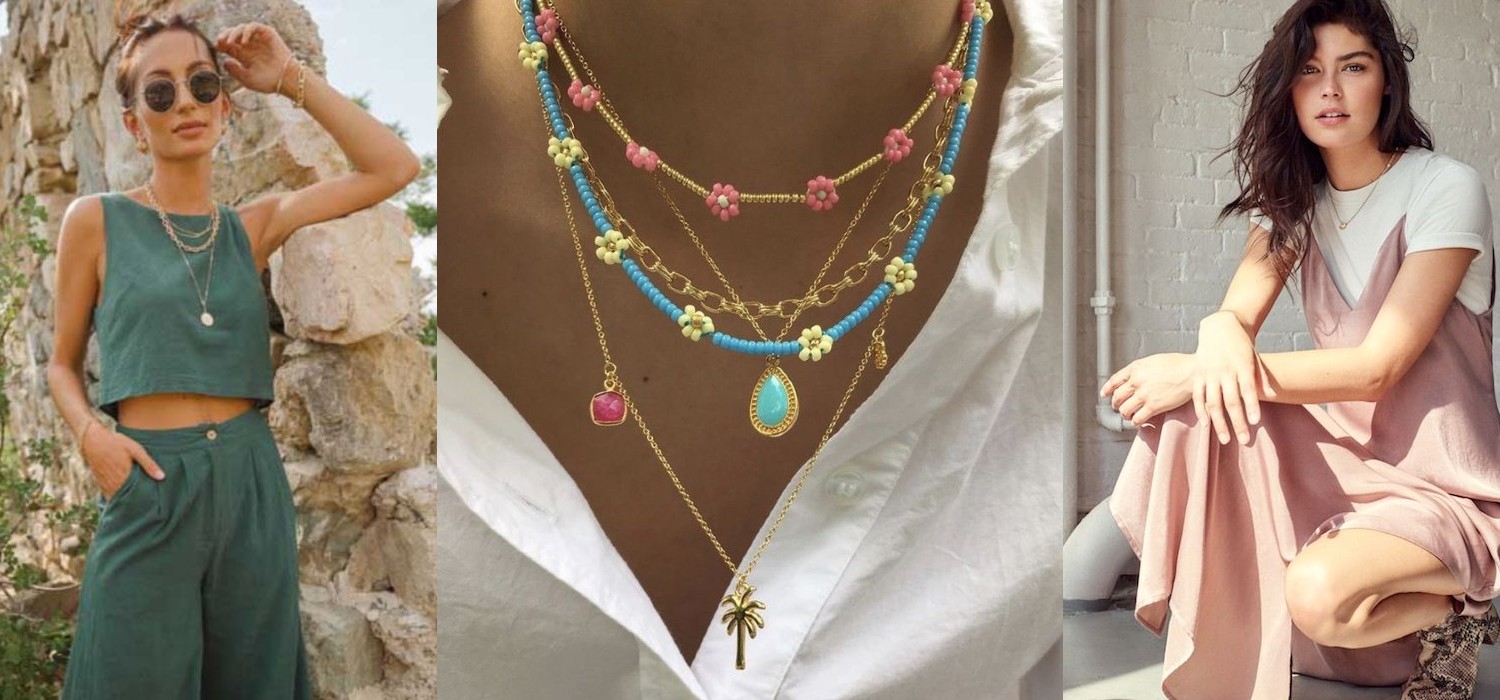 So, you love the trendy Danish pastel aesthetics, but you also can't get enough of boho chic, pastel goth, and mid-century vintage styles.
How can you mix these different aesthetics together to create an outfit that is uniquely your own?
The key is to mix and match elements from each style to create a look that feels good to wear for you. It is a personal matter!
Start with one aesthetic, accessorize for another
That is the easiest way to mix aesthetics. Want a 201? That would be pattern clashing. Not everyone can do that, not everyone can carry it off.
But to give you something to start with, maybe try a minimalist pastel top and pair it with a boho skirt or wear it under a boho dress. As long as there aren't clashing patterns and both garments have a similar color, it will always look good.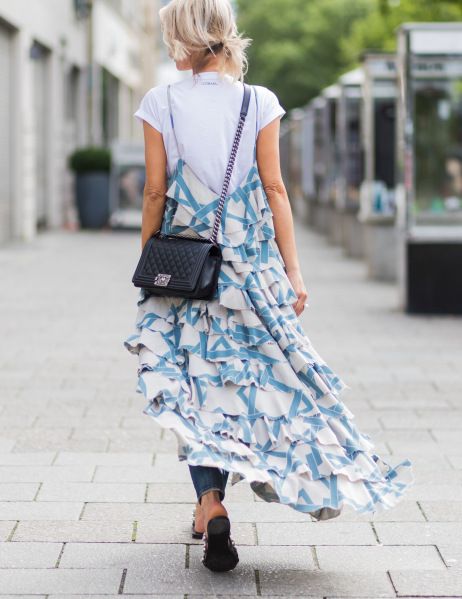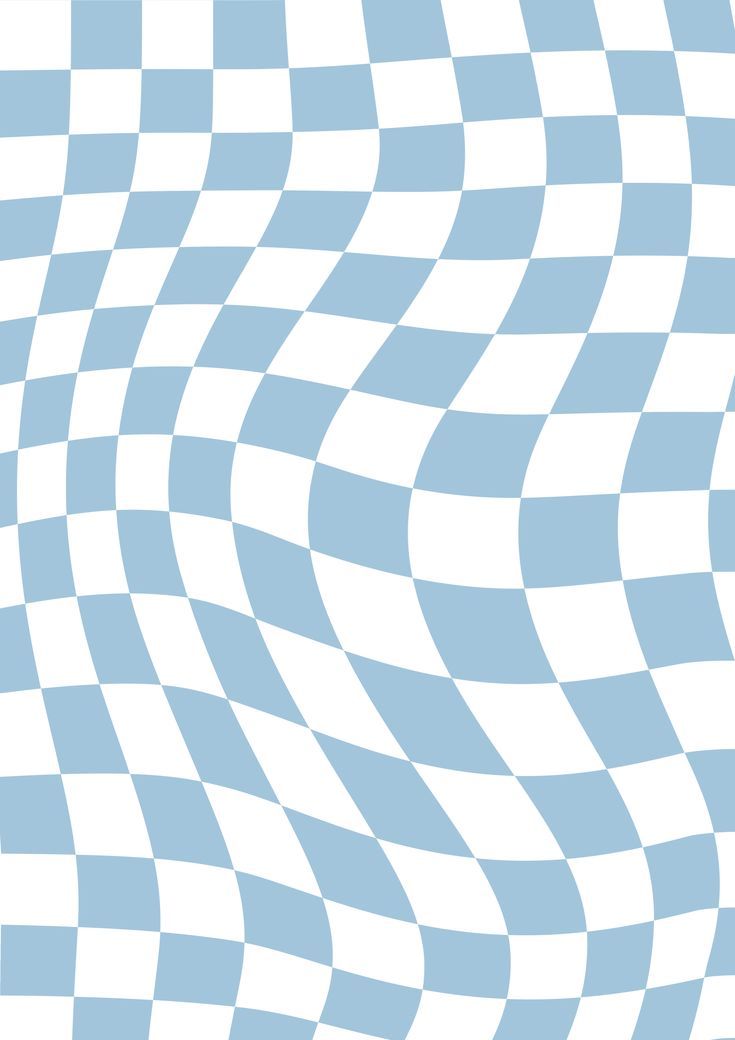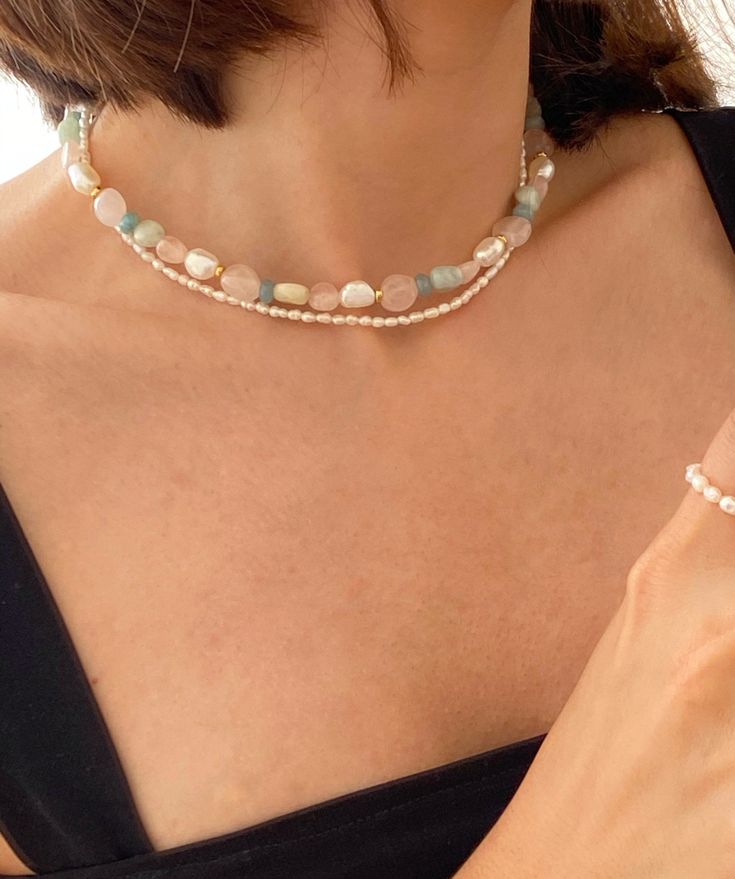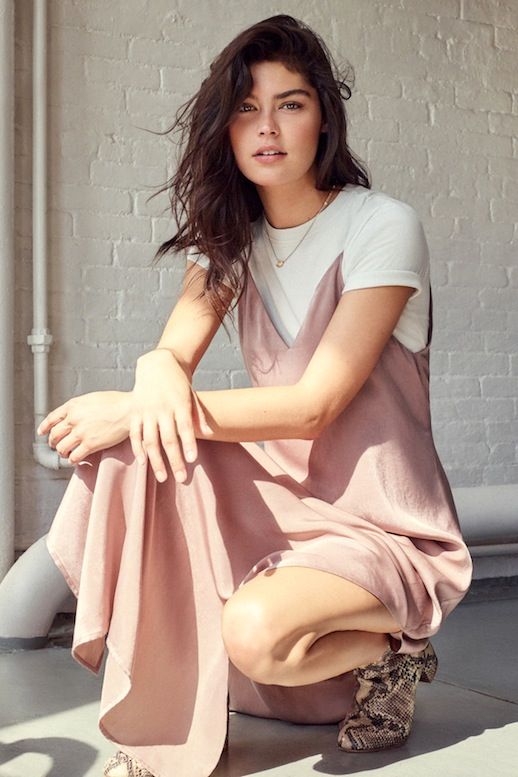 Etsy: andsomethings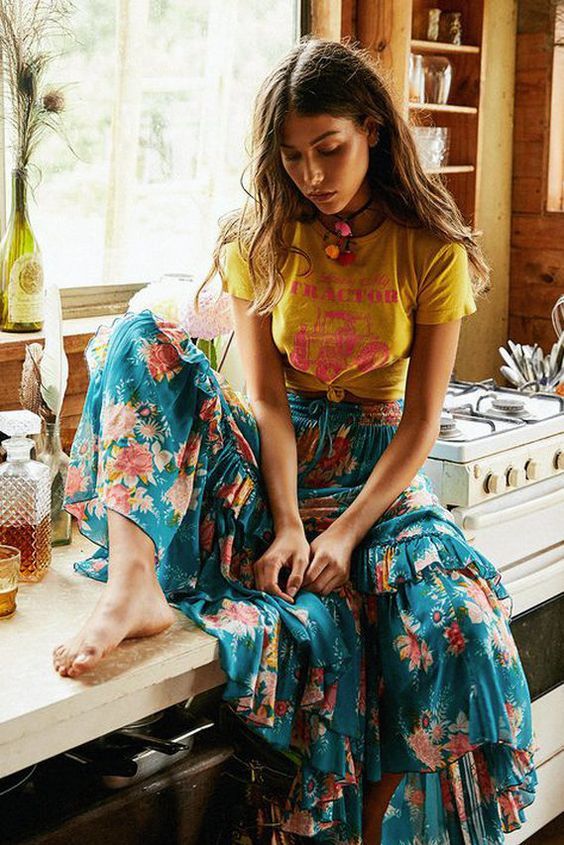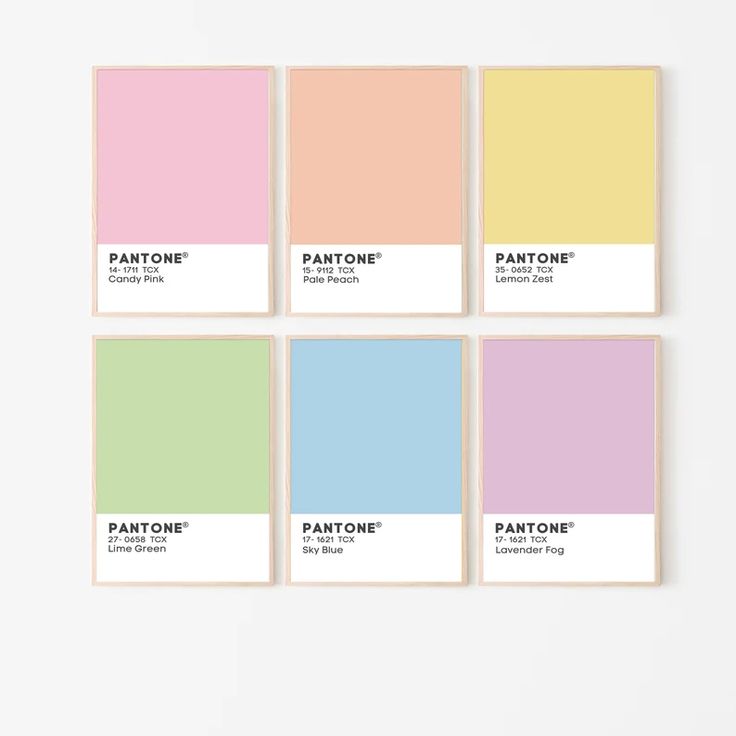 To take the route of accessorizing away, you could put together a minimalist 60s vintage outfit, probably consisting of a single color minidress, and combining Danish pastel jewelry with mid-century vintage jewelry.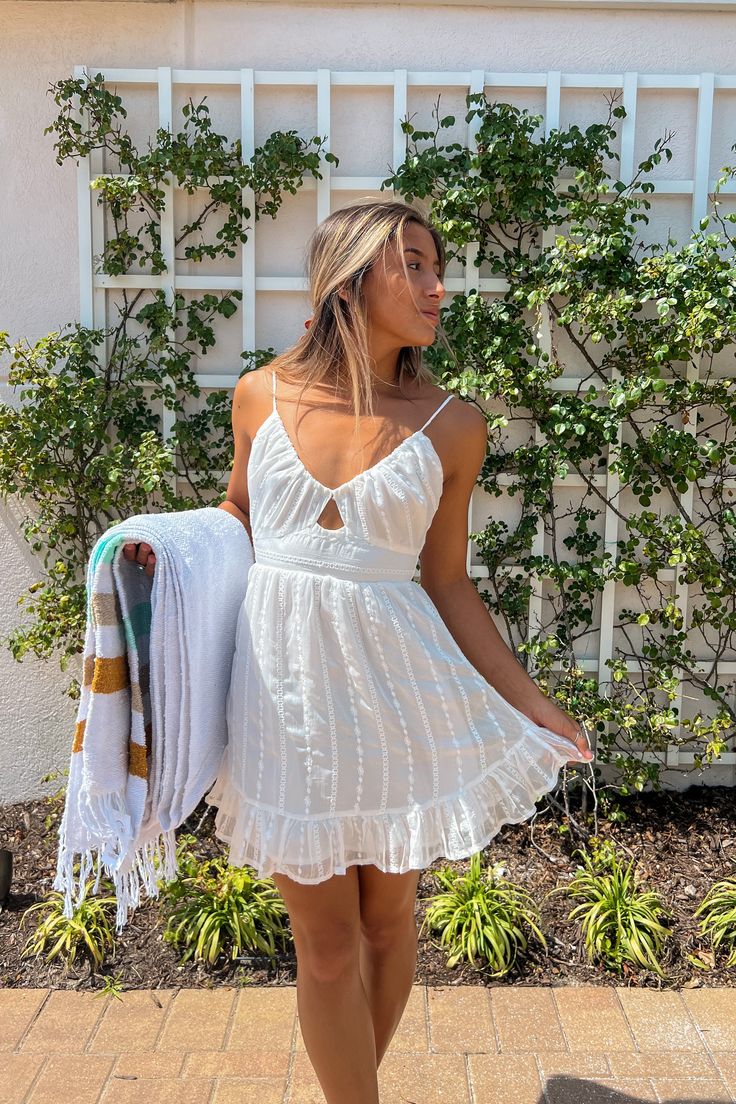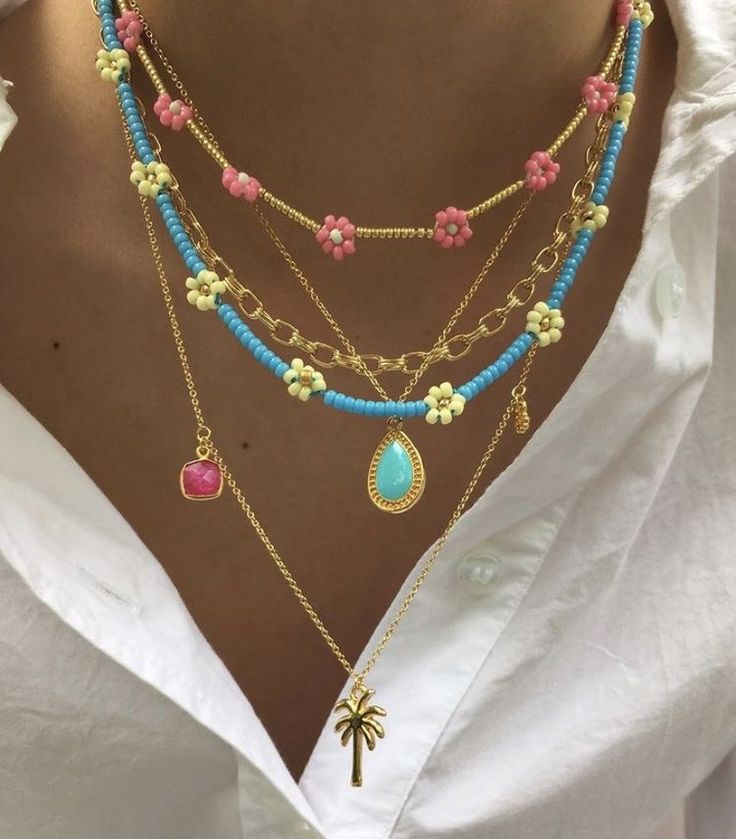 Pixelated Boutique: Jezebel dress
In Danish pastel, more jewelry can well be better. Don't be afraid to stack rings and wear several of necklaces.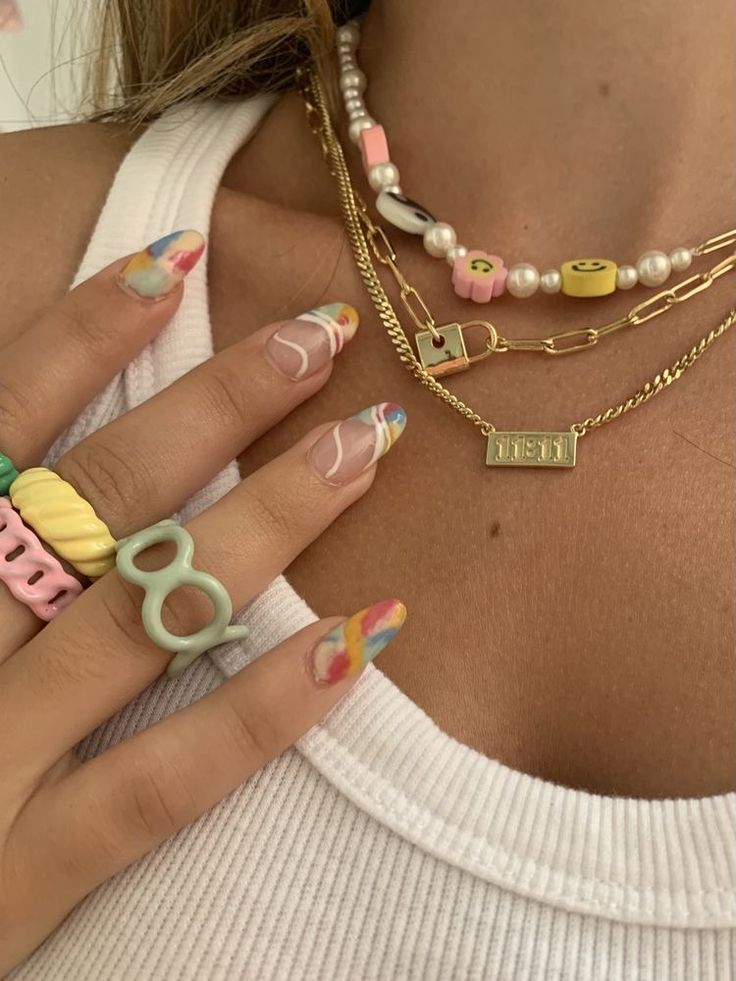 Or, go for a pastel goth dress and add some fun boho and witchy elements like a beaded bracelet or flowy scarf.
More on all these below.
Danish pastels and mid-century retro
Hello, let me introduce two best friends: The 60s mini and Danish pastel color combos.
They go together like Danish butter cookies and coffee.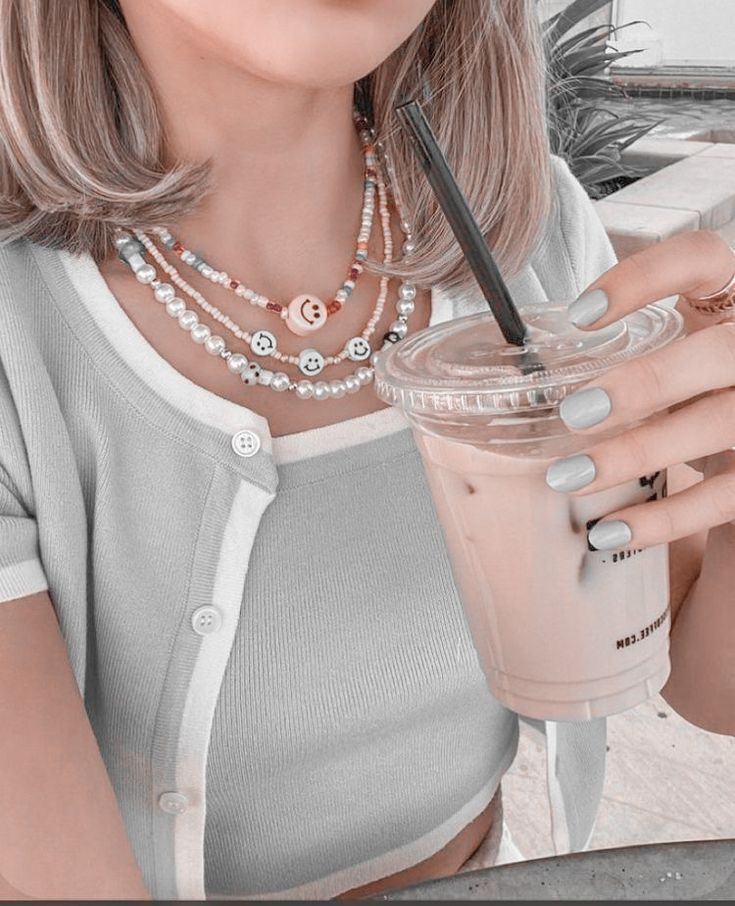 Wearing Danish pastel styling and accessories with mid-century retro clothing is a popular way to style the look, not to mention how good retro vintage mini dresses look in the Danish pastel color palette!
Accessorizing a retro outfit towards Danish pastel aesthetic can be done just by adding cute jewelry, bracelets, pearl hair pins and pearl pink nail polish to your mid-century vintage outfits.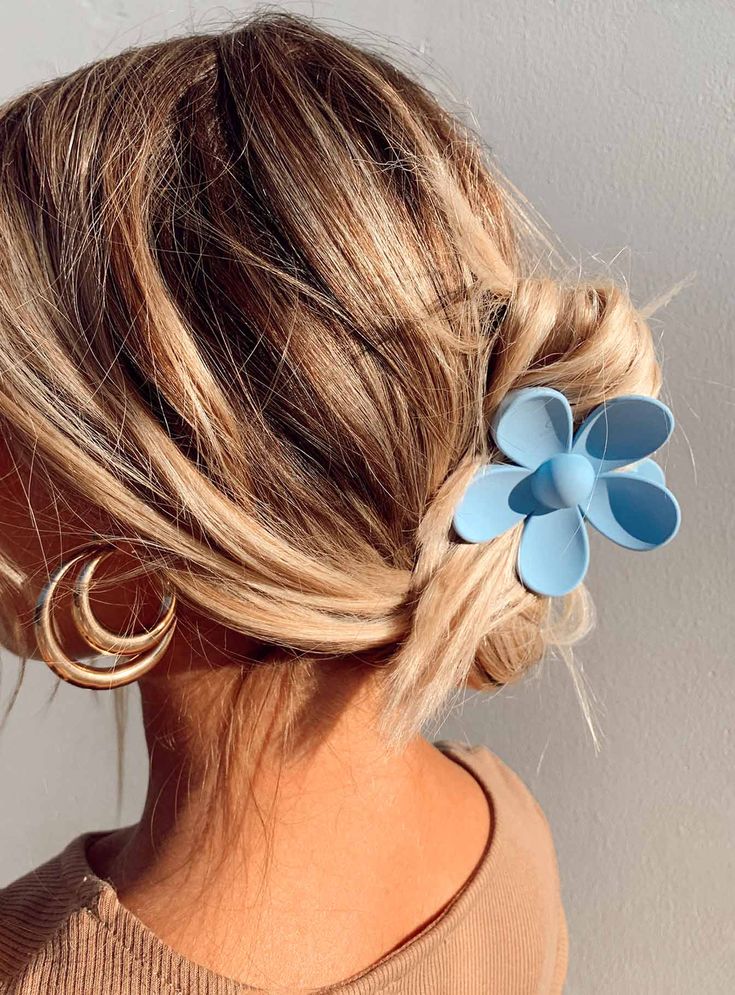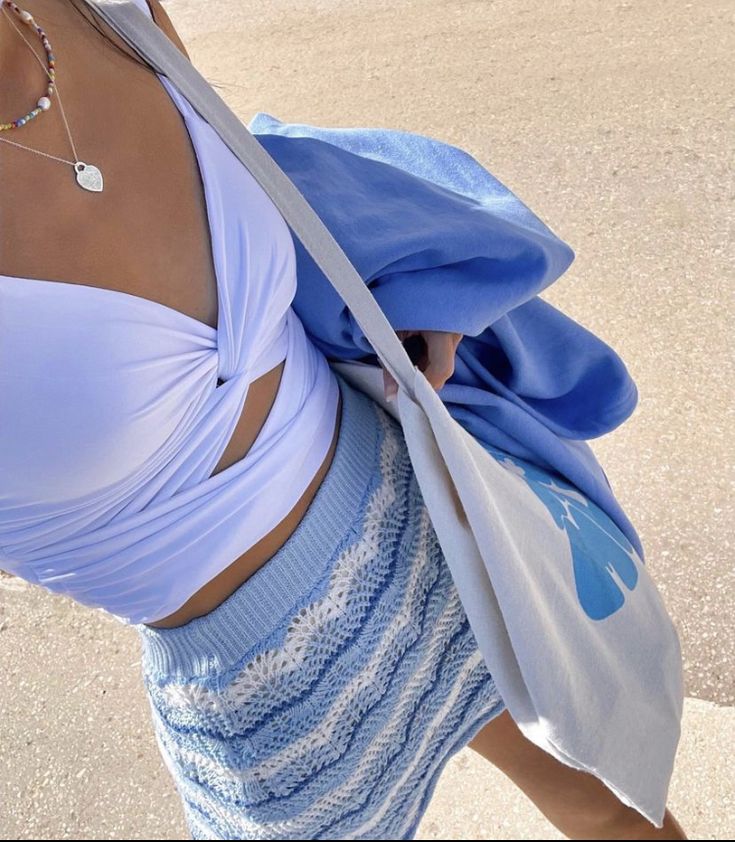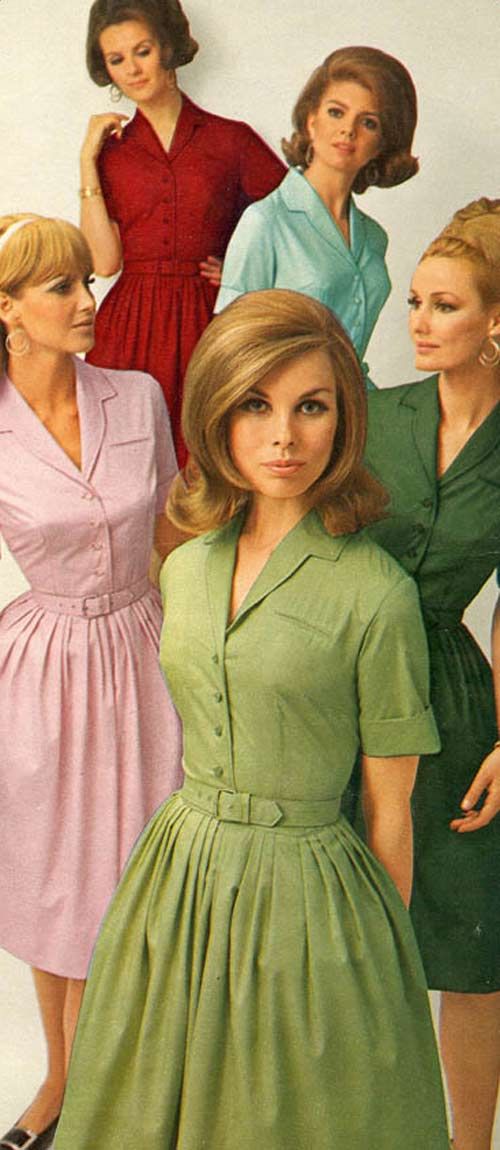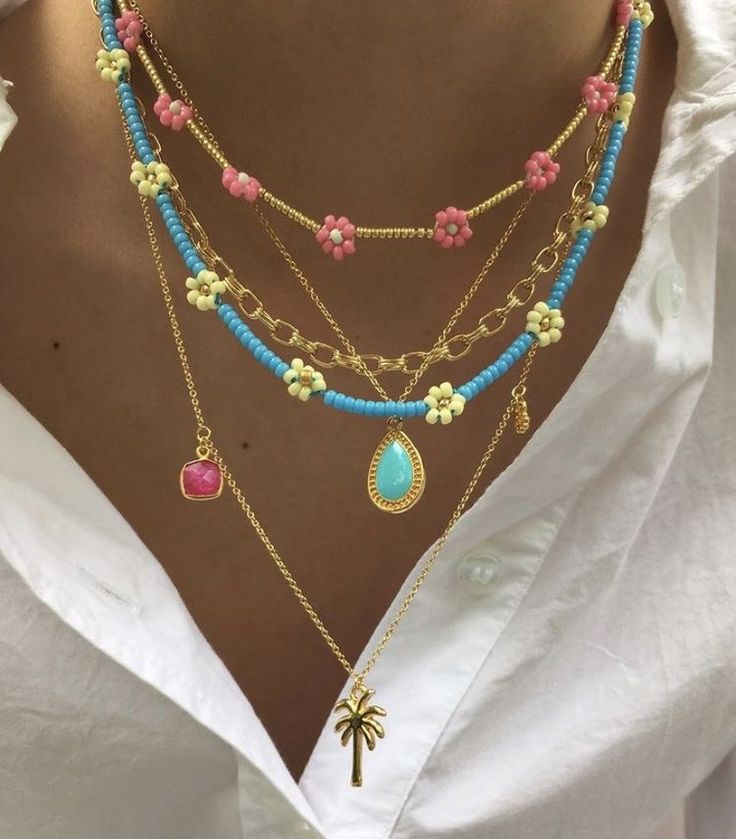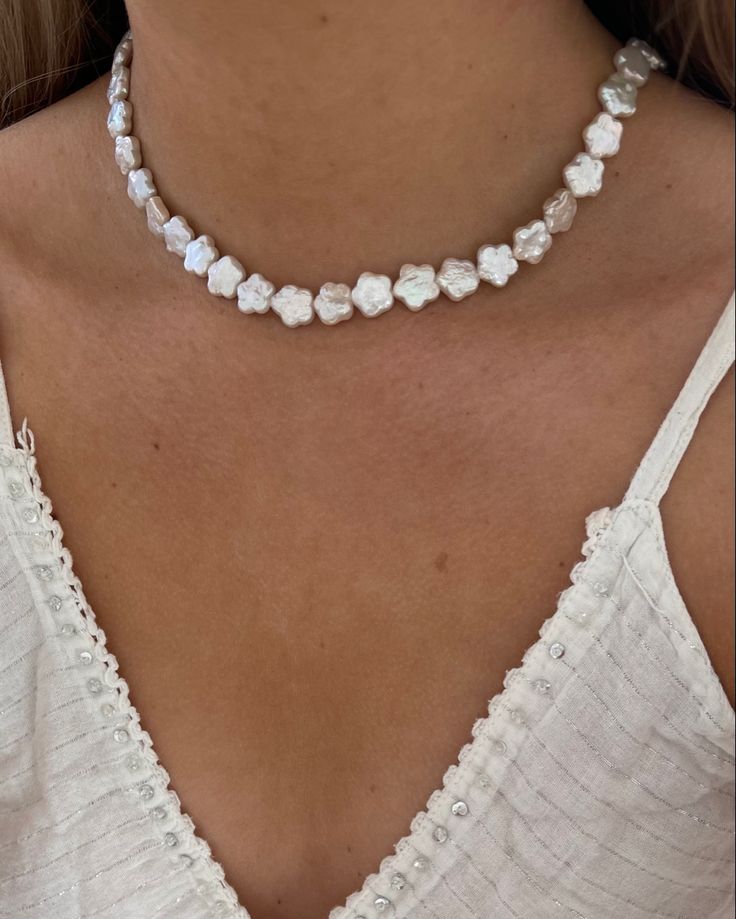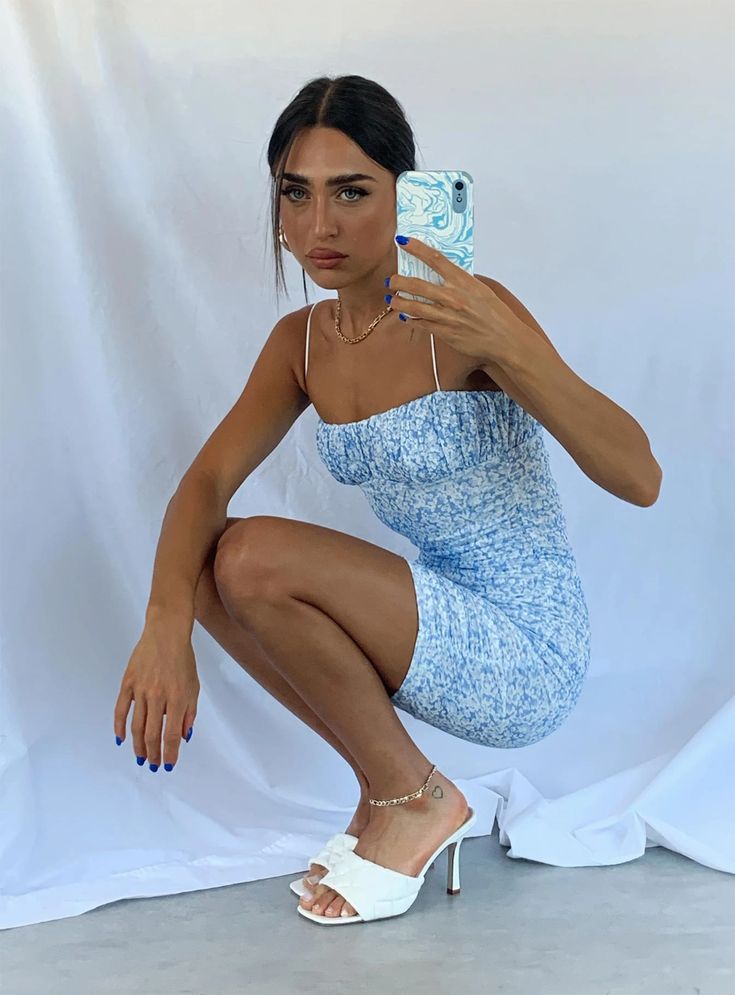 Princess Polly: Penney mini dress
For example, you could wear a Danish pastel flower hair clip with a 60s mini dress. Or, you could mix and match Danish pastel rings with a mid-century blouse and skirt combo.
Danish pastel accessories and boho outfits
The staple Danish pastel accessories are flower hair clips, stackable rings with gems and pearl bracelets.
These can be worn with boho outfits to add a touch of Danish pastel aesthetics.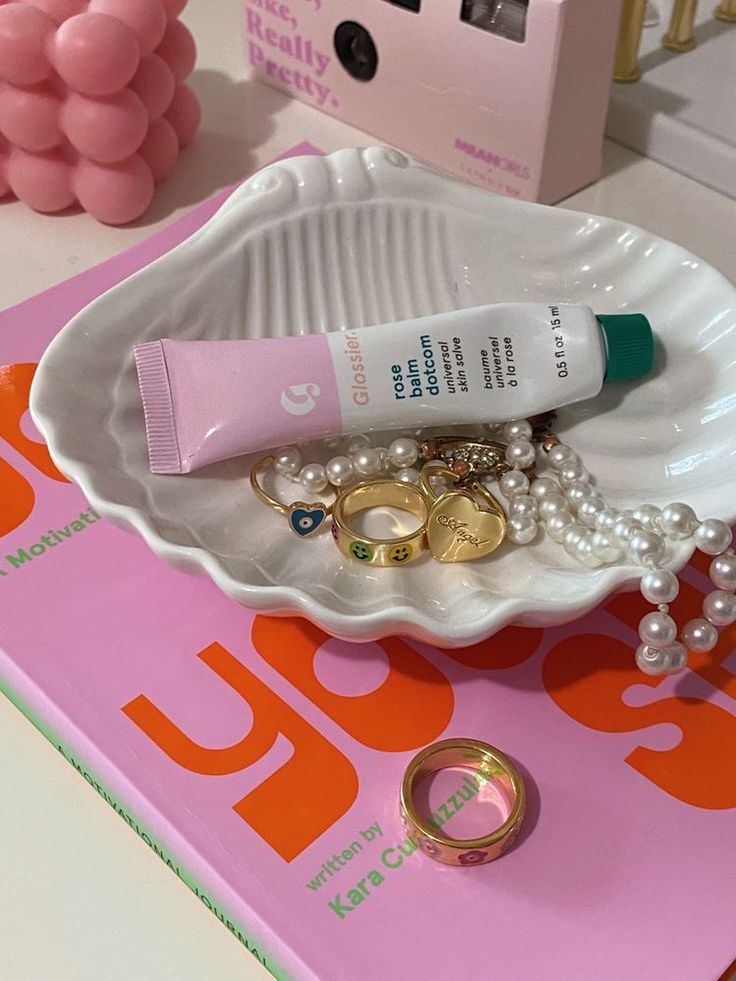 So, you could absolutely wear a flowy dress with a Danish pastel hair clip or bracelet. Or, you could mix and match different Danish pastel rings with boho-chic clothing.
The possibilities are endless!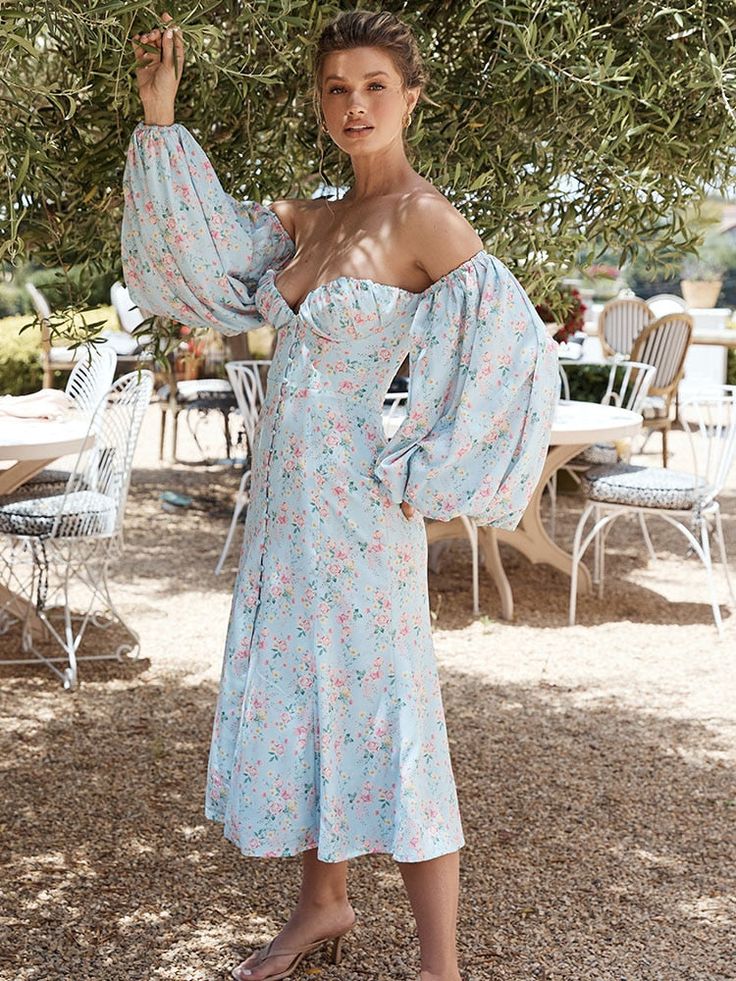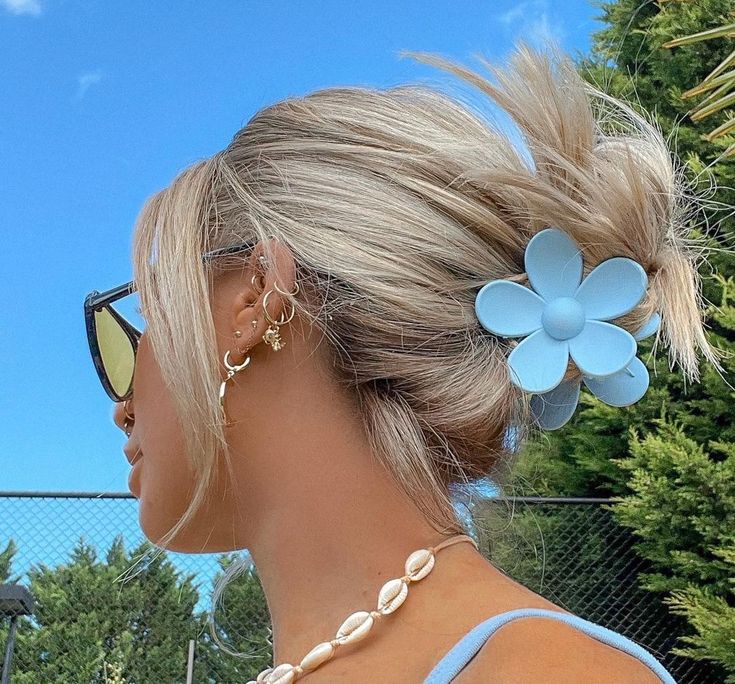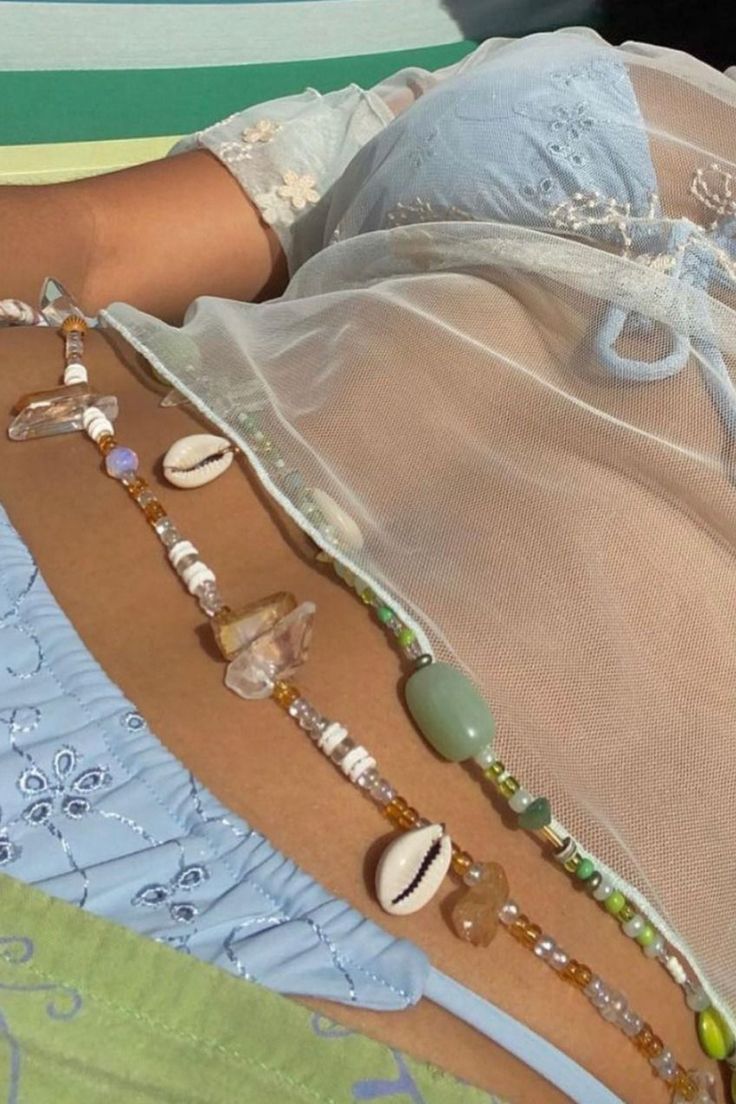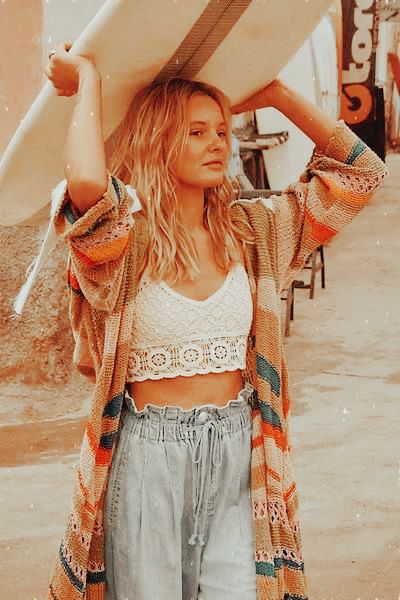 Litboutique: Crop top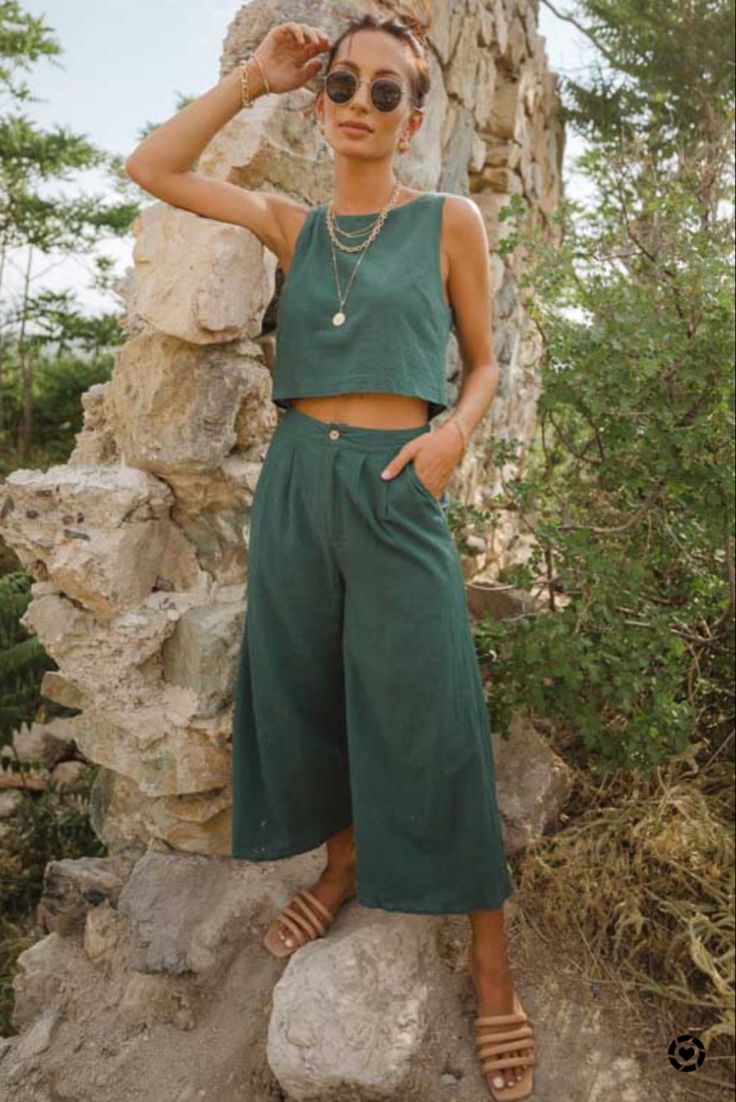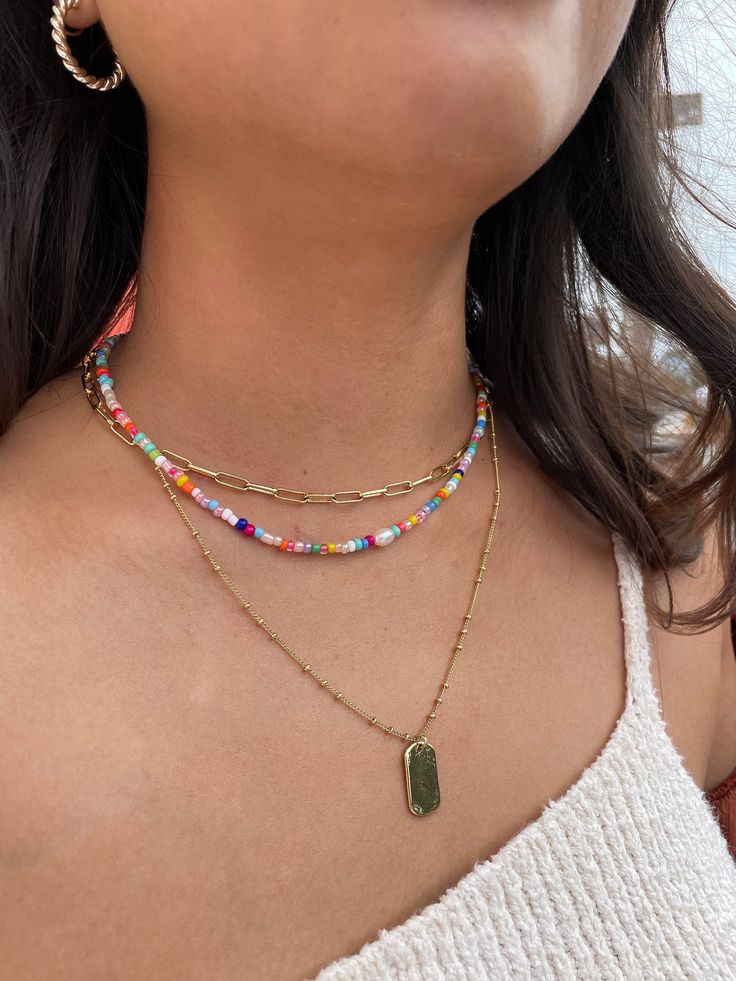 How to style Danish pastels accessories with Goth aesthetics
When it comes to Danish pastels, there are many ways to style the look.
One of the edgier ways is to mix Danish pastel accessories with Goth and dark aesthetics. In a way, it gets that eerie vibe that some dark academia outfits have - an innocent sweet baby angel consumed by the darkness of the world.
This can be done by adding dark colors and textures to Danish pastel outfits. For one good idea, you can put a metal band t-shirt under a pearl pastel dress. This combo looks always fresh and never boring.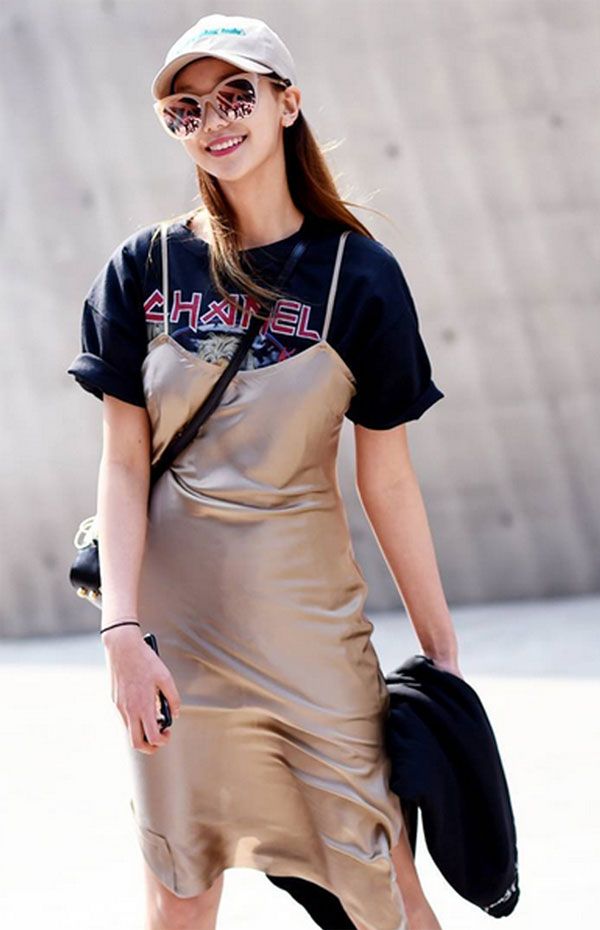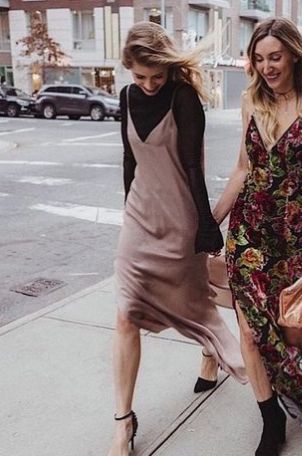 By mixing and matching different elements from each aesthetic, you can create an outfit that expresses your personality and sense of style. So go ahead and experiment with different combinations of Danish pastel, boho, pastel goth, and mid-century vintage aesthetics to create a look that is truly unique to you.