How to Completely Relax When Staying in a Hotel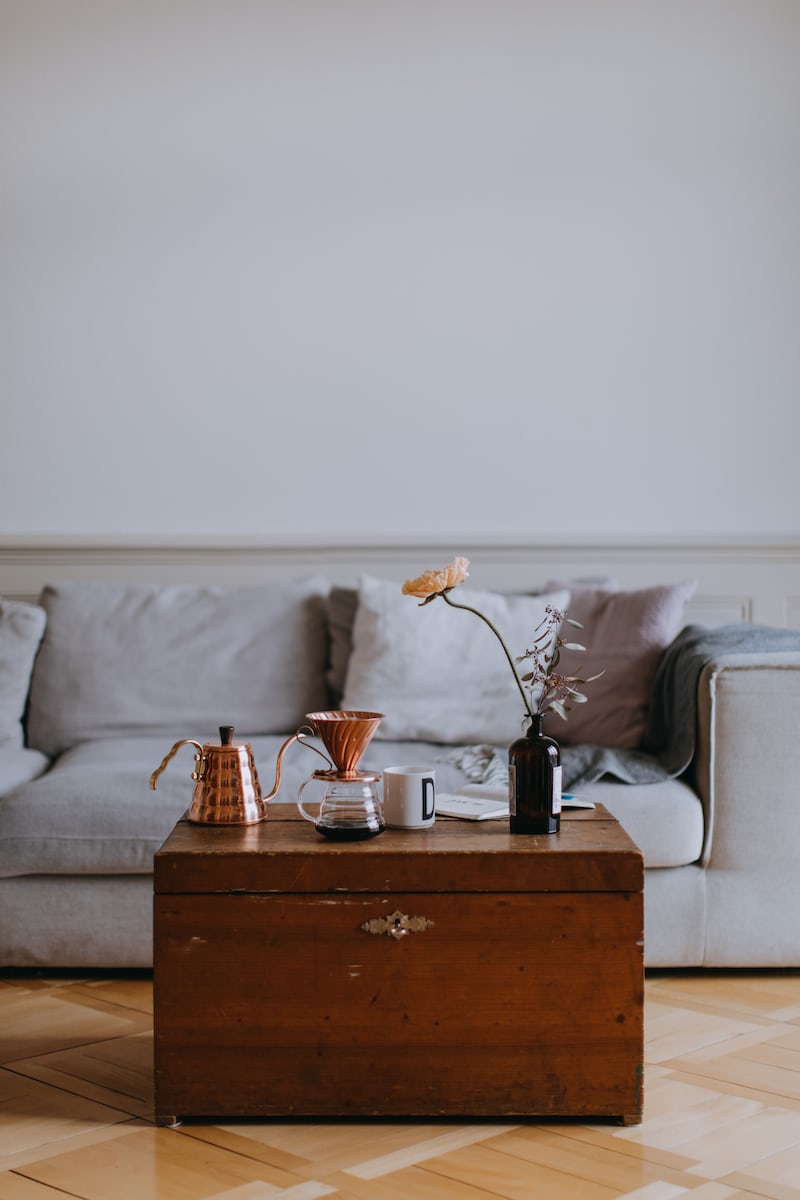 For many, traveling for work can be a stressful and exhausting experience. The constant rush to catch flights or meetings, lack of sleep, and unfamiliar settings all accumulate to an overall feeling of burnout.
However, there's one aspect of traveling that, when done right, can serve as the perfect stress reliever: staying in a hotel.
In this blog post, we'll dive into why hotels can be so relaxing, what makes some hotels better than others when it comes to relaxation, and most importantly, how you can make the most out of your next stay in a hotel.
How to use your hotel stay to relax as best as possible
First, let's talk about why hotels can be such a soothing environment. Hotels are designed to create a sense of comfort and unwind.
From the cozy duvets and cloud-like pillows to the calming colors and interior design, hotels offer a space that can make you feel miles away from the stresses of everyday life.
Ring stack from JewelryByJutlandLane on Etsy
In addition, the fact that you don't have to worry about cooking or cleaning can help you to completely disconnect and focus on relaxation. However, not all hotels offer the same sense of calmness. When booking, it's important to look for hotels with desirable amenities like spas, comfortable beds, and air conditioning to help optimize relaxation.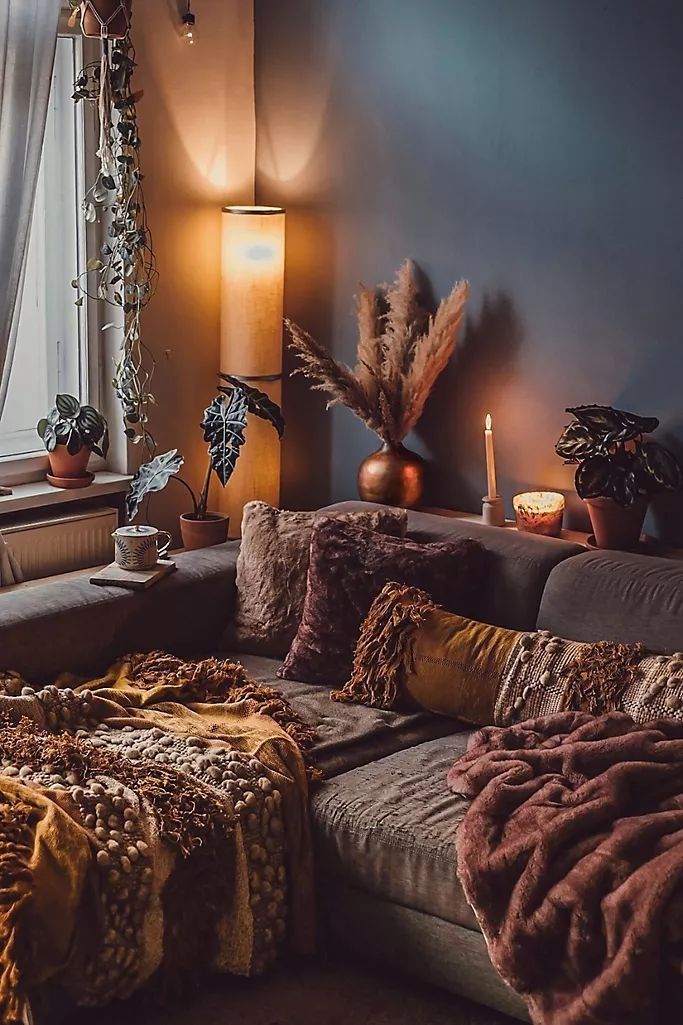 Next, let's say it like it is: The alone time has plenty of charm. While staying at a hotel, we are given a rare opportunity to be alone with our thoughts. This chance to disconnect and reflect can be incredibly therapeutic.
Indeed, one of the most important things you can do while staying in a hotel is to disconnect from technology. Social media and work emails can generate just as much stress as anything else, so it's important to take this time to unplug, read a book, take a hot shower, and generally let your mind rest.
Thirdly, take advantage of the time and location! Staying in a hotel gives you the chance to step outside your comfort zone and try new things. Maybe there's a nearby hike or museum you've been dying to visit? Or a new restaurant on your bucket list? or maybe you've seen it all and just want to lie in a bubble bath with a glass of wine? That can be valid, too!
Any change in your daily routine can also help boost your creativity and overall problem-solving skills. Take advantage of being in a new place and use it as a chance to find new inspiration!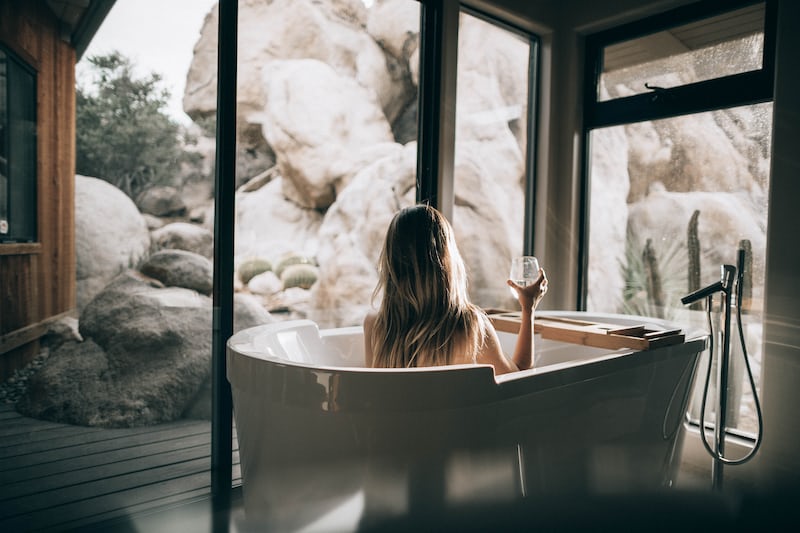 Fourthly, find ways to make the hotel feel like home. For many, the idea of staying in a place that's not their own can make it hard to relax. But there are small things you can do to make the hotel feel more like home. Bringing along familiar items like a pillow, a book, or a favorite coffee mug can help you to feel more at ease. Even something as simple as bringing a scented candle to create a familiar smell can make all the difference.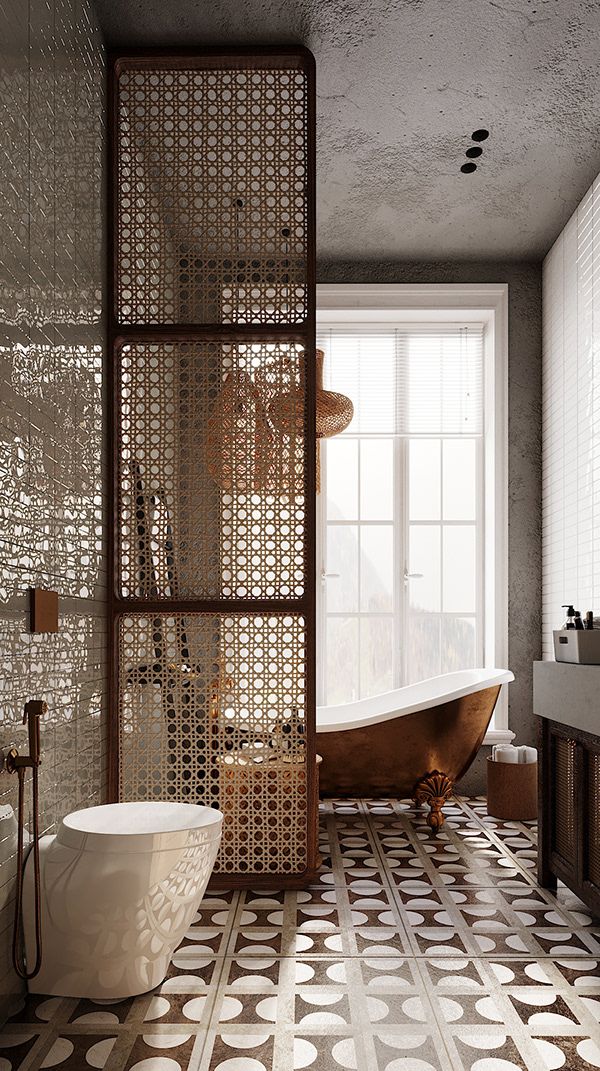 Finally, don't forget the power of good sleep! While staying in a hotel is a chance to unwind and relax, it's also important to remember how much quality sleep can help alleviate stress.
An uncomfortable mattress or noisy neighbors can completely ruin a good night's rest, so do your research before booking to ensure that your surroundings are conducive for a good night's sleep. And don't be afraid to ask for extra pillows, blankets, earplugs, and other sleep aids from the hotel's front desk.
All in all, staying in a hotel can be a fantastic way to reduce stress and unwind. Design, amenities, alone time, location, and sleep quality all matter when it comes to making your hotel stay as relaxing as possible. By following these tips, you can turn your next travel experience into a moment of peaceful solitude – just what you need to recharge for your next day of work!