30 Beginner Photography Tricks to Unlock Your Aesthetic Potential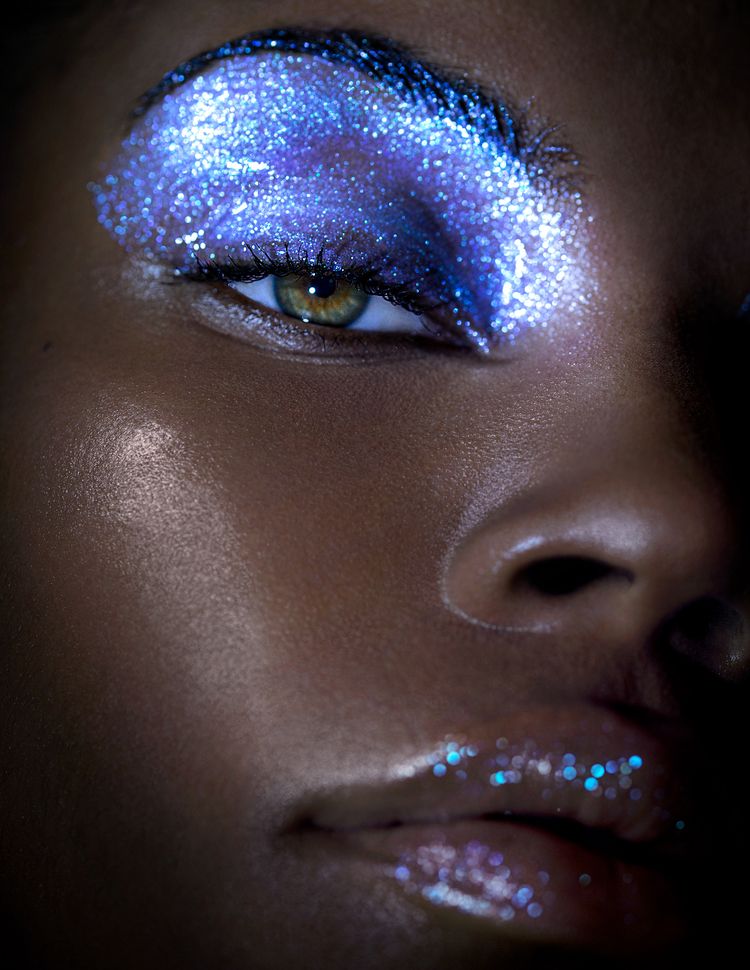 Are you ready to unlock your full potential for Insta-perfect pics? Check out these 30 photography tricks to up the ante on your Instagram fashion looks.
From the head-turning outfits you find on your favourite celebs, to the hottest makeup looks being raved about, there's plenty to inspire your posts. Whether you're a beginner photographer or an Instagram pro, these tricks will arm you with everything you need to make your fashion pics stand out.
30 Photography Tricks to Unlock Your Maximum Aesthetic Potential with Instagram Fashion
Amy Schumer, Emily Ratajkowski, and Jennifer Lopez all have one thing in common: their brilliant fashion photography skills on Instagram. Looking to capture your own dazzling looks that will turn heads and make an impact on social media?
Here are 30 simple photography tricks to help you unlock your maximum aesthetic potential with Instagram fashion!
1. Opt for natural lighting.
Nothing enhances a sleek, flawless style quite like soft, natural sunlight. Take it outside and find the perfect glow to make your outfit stand out!
2. Experiment with photo filters.
Many trendy social media apps, such as Instagram, offer a variety of photo filters designed to add a unique spin to your photos. Play around and discover the filter that complements your look best!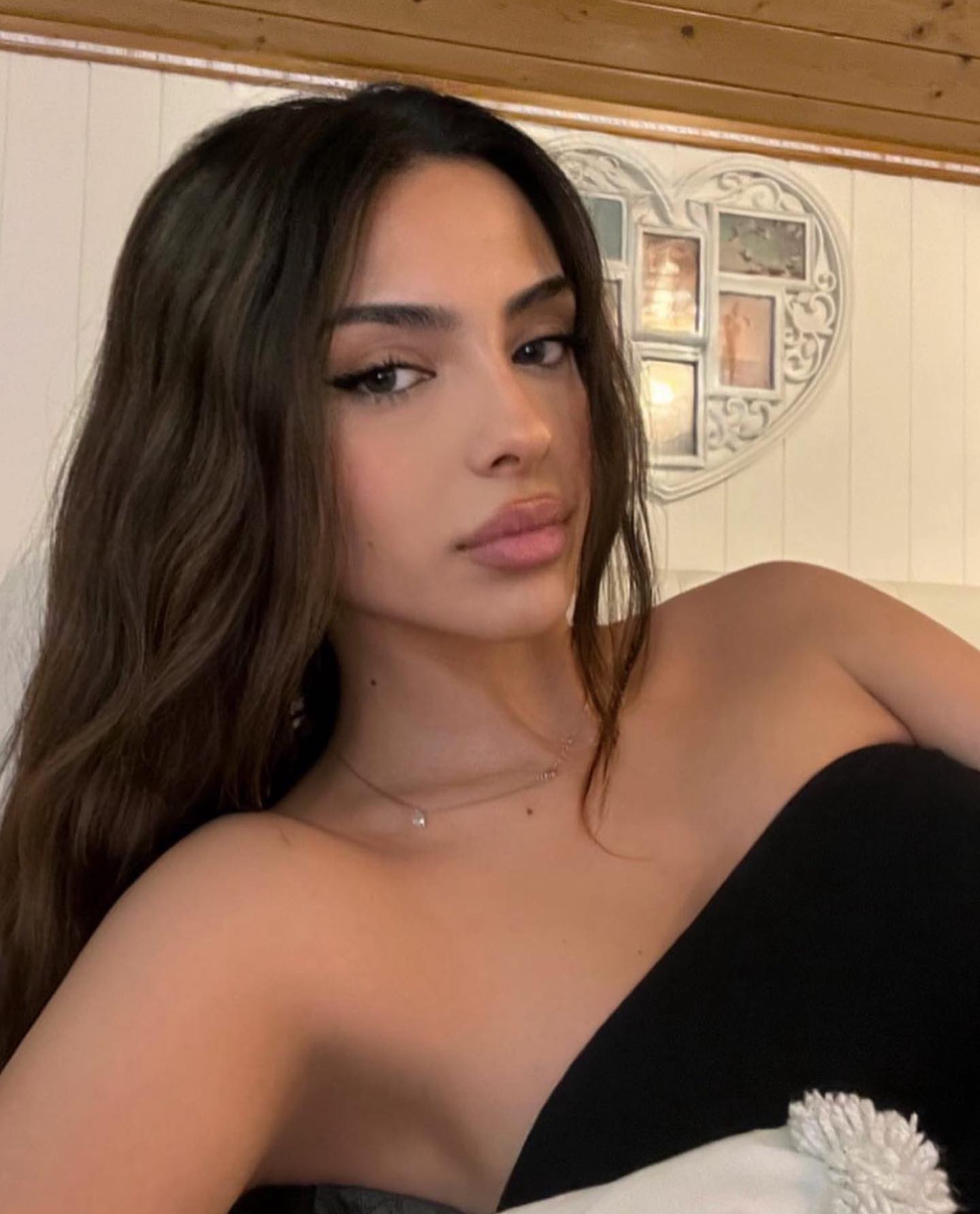 IG @charme.visuell
3. Capture different angles.
Snap your shots from different angles to showcase your outfit in its best light. Try shooting from the ground up, or capture your look in repose.
4. Use bright colours.
Bright colours, such as pink, yellow, and green, can make a fashionable outfit pop with an added burst of colour. Choose a vibrant backdrop or stock up on accessories that will bring your look to life!
5. Choose an interesting background.
Looking to make a statement? Focus on the background! Make it a studio shot by choosing a single color, either contrasting or complementary.
Or pick something lively or quirky to add another layer of dimension to your ensemble. Pattern clashing is a thing!
IG @themichaelhani
6. Take care of your accessories.
Even the simplest of accessories can help make a statement. Make sure to polish your jewellery and shine your shoes; a little bit of glitz can go a long way!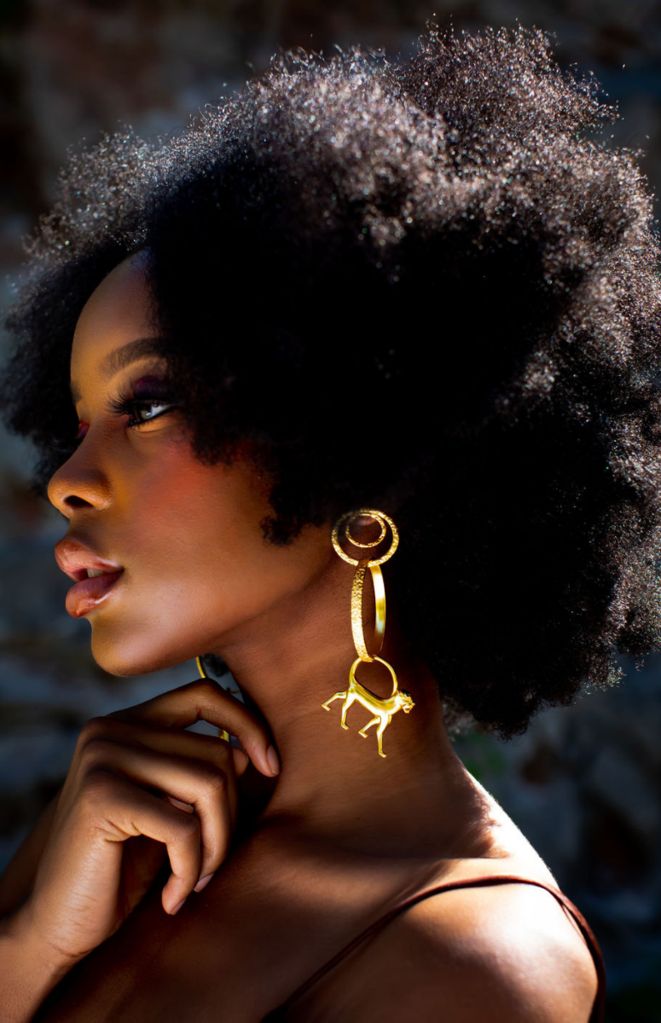 7. Play with frames.
Try experimenting with different frames or layouts. Positioning your photo in the center, or diagonally, can create an interesting look.
8. Focus on texture and detail.
Does your outfit have added texture or unique details? Draw attention to your accessories or clothing by emphasizing these features in your shots.
IG @sheila_velasco
9. Strike a pose.
The right pose or facial expression can make or break the perfect shot. Take a fashion risk and try something new to switch up your look!
Dress from CatastrophicCloset
10. Shop the trends.
Keep up with what's happening in the fashion industry. Celebrity-worn brands like H&M and Fendi can instantly give a modern and trendy edge to your look.
11. Incorporate natural elements.
Integrating some natural elements into your photoshoot can instantly amp up the style and sophistication of your outfit. Stop and smell the flowers, or take advantage of a background filled with foliage.
12. Accessorize.
An extra pop of jewellery or a stylish hat can help make a fashion statement. Don't be afraid to use accessories to show off your style!
Earrings from RADAPOLA
13. Experiment with motion.
Moving the camera or yourself during the shot can give a unique, editorial feel to an image. Try slowly zooming in or out during pictures, or creating a blur for a creative spin.
14. Capture reflections.
When shooting in front of a reflective surface, take advantage of the change in lighting. Try turning your body towards the sun's rays for a soft, luminous feel.
15. Invest in quality cameras.
If you're serious about photography and fashion, consider investing in a high-quality mirrorless camera to capture your shots. You'll be sure to produce superior images with perfect colors and lighting.
16. Avoid shadows.
Avoid shooting in the middle of the day when shadows can be an issue. Wait until the sun is lower in the sky for ideal lighting.
17. Stick to a theme.
Keep your Instagram feed organized and cohesive by sticking to a specific visual theme. Find what works for you and stick with it!
18. Use props.
Props can be a fun addition to any photo shoot. Experiment with balloons, signs, or vintage furniture and discover some creative shots.
IG @meribjorkstrom
19. Try abstract angles.
Creating an angle or look that's unexpected can take your photoshoot next level. Try shooting from below or in the air for some unique artistry.
Knit from BlackIceGarden
20. Get a photographer.
There are shots you can't do on your own.
If you're shooting something important, ask a professional photographer for help with your shots. They'll be able to create the perfect lighting and recommend certain layouts and poses to immortalize your outfit!
21. Use bold makeup.
Nothing brings out the beauty of a fashionable outfit like a well-applied face of bold makeup. Try exotic eyeshadows, dark eyeliner, or a vampy lip for a dramatic touch.
IG @maaikeandrews
22. Learn photo editing techniques.
Photo-editing apps like Adobe Lightroom and VSCO allow users to manipulate photos and create pictures with a unique touch. Play around and find the settings that best express your style.
23. Don't skimp on styling.
Take the time to find the right outfit and hair combo to create the perfect look. Dedicate yourself to the styling process and don't hold back on what you think looks right!
Dress from AYAsacredwear
24. Get creative with accessories.
Don't be afraid to have a little fun with it. Place a hat in an unexpected position or wear two different pairs of sunglasses at once for a creative spin.
IG @itsnicolina
25. Location matters.
Don't be afraid to pull from the environment around you to set up a photoshoot. Choose scenic locations with engaging landscapes or interesting architecture for a unique backdrop.
IG @makenna.mis
26. Use a tripod.
Place a tripod on a flat surface such as the ground or a table for stabilization. This will help keep an even, consistent look for your shots.
Two-piece from MoraBrand
27. Get creative with camera settings.
Take control of your photos by testing out different camera settings. Play around with ISO, shutter speed, and white balance for a variety of techniques.
Automatic settings will optimize your shot for the generic "good" brightness and contrast, but making your photo a little bit dim can sometimes make the atmosphere.
28. Tell a story.
Consider the message your photos communicate. Your photos can tell a story, be it humorous or empowering. Help it come to life with the essence of fashion!
29. Seek collabs.
Don't be afraid to reach out to other influencers, friends, and bloggers to help set up a photoshoot. When it comes to fashion, two's (or more!) better than one!
30. Have Fun!
Above everything else, the most important Photography Trick is having fun. Enjoy the creation process and remember to love your ideas!
---
If you want to unlock your maximum aesthetic potential with Instagram fashion, you've come to the right place! We've got 30 photo tricks and hacks from the top fashion tastemakers and photographers, plus insider tips from celebrity stylists on how to make your Instagram fashion stand out. From classic tips to cutting-edge techniques, get ready to transform your Instagram feed from drab to fab!
Disclaimer: Please support the artist. Any artworks displayed on this page are shown in good faith with the goal to promote the work of the artist. HD versions are available for sale via the respective artists' platforms.