You Work In Healthcare? Here's How To Be Creative With Your Wardrobe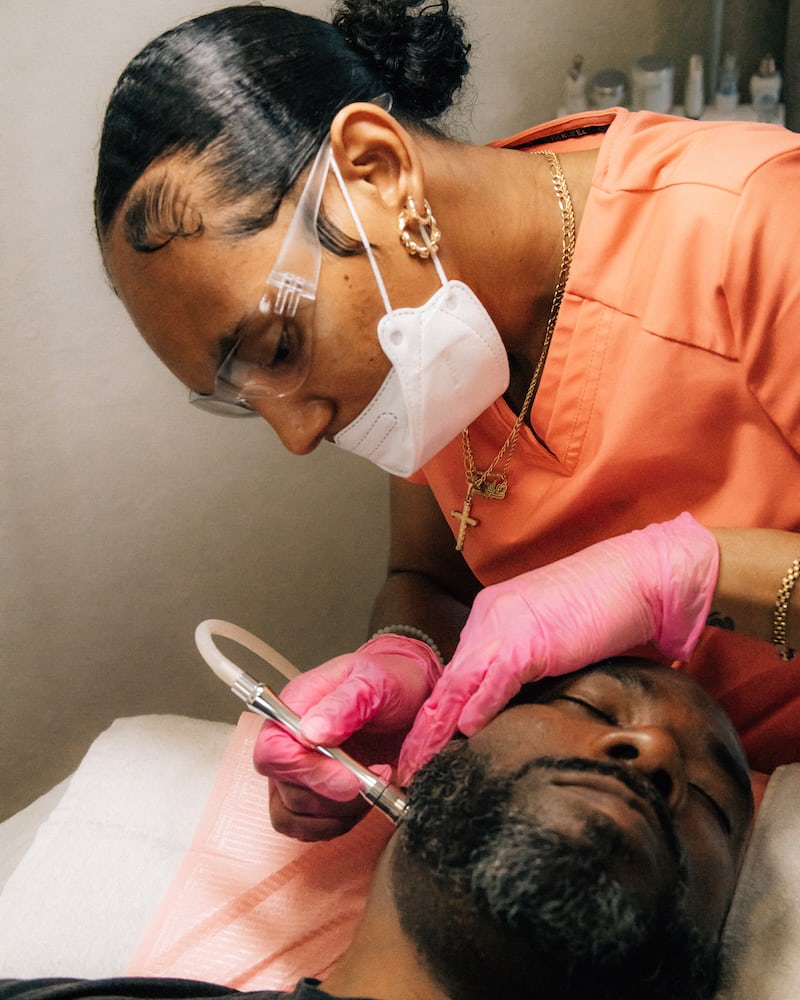 As a healthcare worker, the uniform you wear is more than just an outfit. It's a symbol of your commitment to providing excellent care and service to those who need it most. Customizing your uniform can help you express yourself while still maintaining professionalism. Whether you choose subtle or bold changes, there are many ways to make sure that your uniform reflects who you are as a person and professional healthcare provider. In this article, we will explore some of the best ways to customize your medical scrubs so that they stand out from the crowd while still being appropriate for work in a hospital setting.
Colorful Scrub Hats
Scrub hats are an easy way to spruce up your uniform and make a statement. With various scrub hats for women and men including different styles, colors, and designs, you can find one that suits your personality best.
From classic surgical caps to novelty animal prints, wearing a colorful scrub hat will not only help you stand out but also make sure everyone knows who is providing care. In addition, scrub hats can help keep your hair in place during long shifts, so they are a practical choice as well.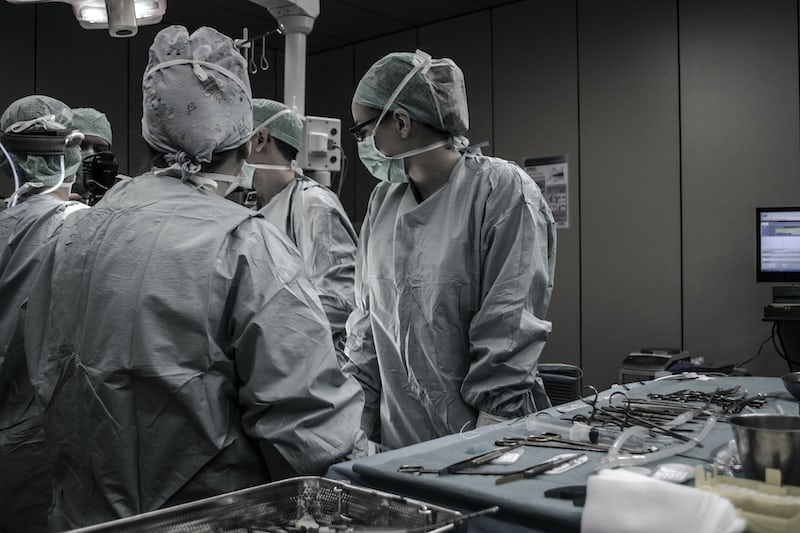 Embellishments and Patches
Adding a few simple embellishments or patches to your medical scrubs can make them look more stylish without sacrificing any of their practicality.
Look for fabric-based designs that you can easily attach to the outfit such as iron-on patches, buttons, or embroidery. You can even use DIY methods to add a unique, personalized touch to your uniform. You can also buy pre-made patches and embellishments from online stores and specialty retailers that specialize in medical scrubs.
Color Coordination
If you want to take your uniform customization a step further, consider color coordination and accessorizing.
Choose a dominant color for your look and then choose accessories and accents that match.
For example, if you choose a navy blue scrub top, consider adding a white undershirt or sweater vest to complete the look. You can also incorporate color-coordinated accessories like watches, scarves, and jewelry. If you want to make a statement with your attire, go for bold colors and patterns with your accessories to add a bit of personality.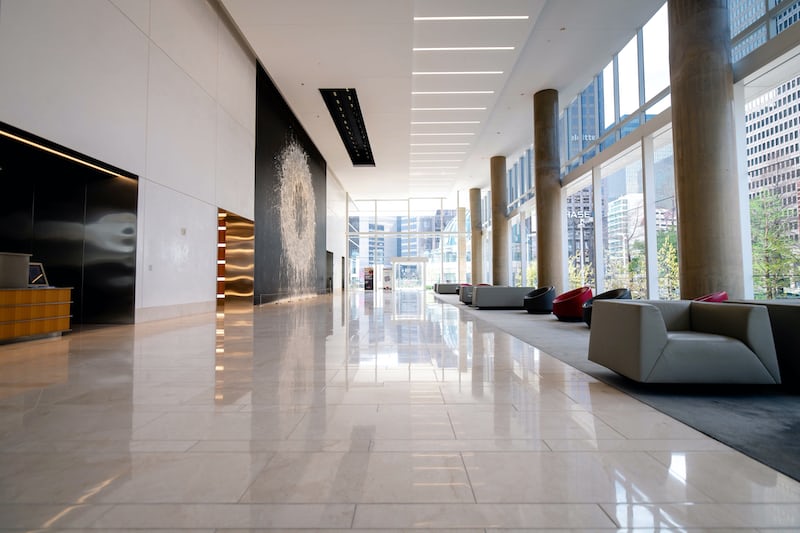 Keep Function In Mind
When accessorizing your uniform, be sure to avoid anything that could interfere with the function of the garment or pose a safety hazard.
Oversized jewelry and dangling objects should be avoided. Additionally, if you wear a lab coat over your uniform, select one that is lightweight and allows for ease of movement. You may also want to select a lab coat with pockets that can be used to store your important items such as gloves, face masks, and other safety equipment.
Lastly, be sure to wear comfortable shoes that provide support for long periods of standing or walking on the job.
Make Sure Your Uniform Fits Properly
A uniform that fits properly is essential to the professional look and feel of a healthcare worker. Ill-fitting uniforms can be uncomfortable and difficult to move in, especially if you are constantly on the go.
If your current uniform does not fit you well, consider getting it professionally tailored. It might cost a bit of money upfront, but it will be worth the investment in the long run. You can also shop around for better-fitting uniforms from different manufacturers or even look into purchasing custom-made pieces.
Don't Overdo It
It is important to remember not to go overboard when customizing your uniform. While you want to make sure that your look stands out from the crowd and reflects who you are as a professional, too much customization can be distracting or unprofessional.
When in doubt, less is more - stick with subtle changes and accessories that add character without taking away from the overall look.
As a healthcare professional, it is important to maintain an air of professionalism and respectability. You don't want to be seen as someone who is too flashy or unprofessional.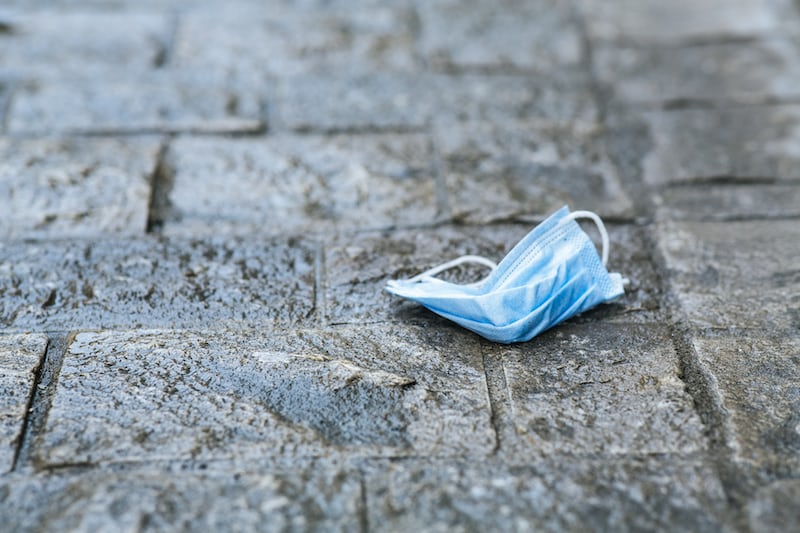 By following these tips, you can customize your uniform as a healthcare worker in a stylish yet appropriate way that reflects your personality and identity. With the right balance of color, embellishments, and accessories, you can ensure that your uniform looks great while still being appropriate for work in a hospital setting. Try to avoid going overboard and remember to keep functionality in mind, and you'll be sure to make a great impression. It's easy to express your individuality through your uniform - make sure you take advantage of the opportunity! Most importantly, have fun with it.