Visiting New Foodie Destinations on A Yacht: 6 Tips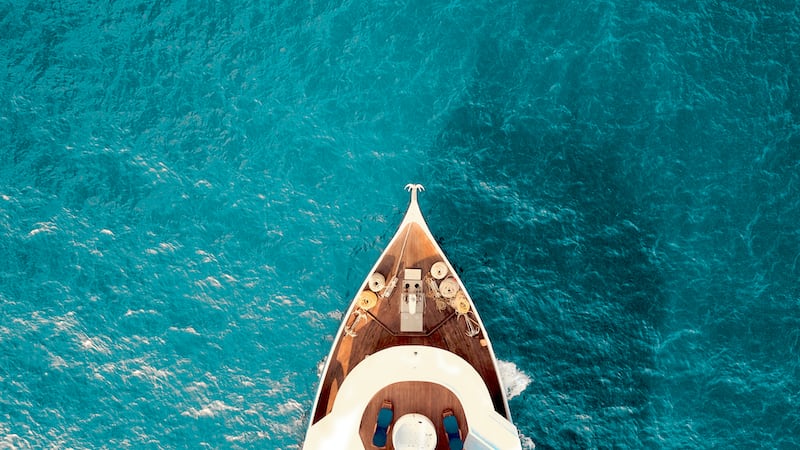 The thrill of the open sea is something that very few people get to experience, let alone a sea trip combined with foodie pleasures. But if you own or leased a yacht, then you have the perfect opportunity to explore and discover what lies beyond the horizon.
Whether it's an extended voyage around your local coastline or a longer journey across international waters, traveling on your yacht can be an incredibly rewarding and exciting adventure.
With proper preparation and planning, you'll be able to make sure that every moment spent aboard your boat is filled with memorable experiences. In this article, we will look at some tips for getting ready for a journey on your yacht so that you can make the most out of each day out on the water.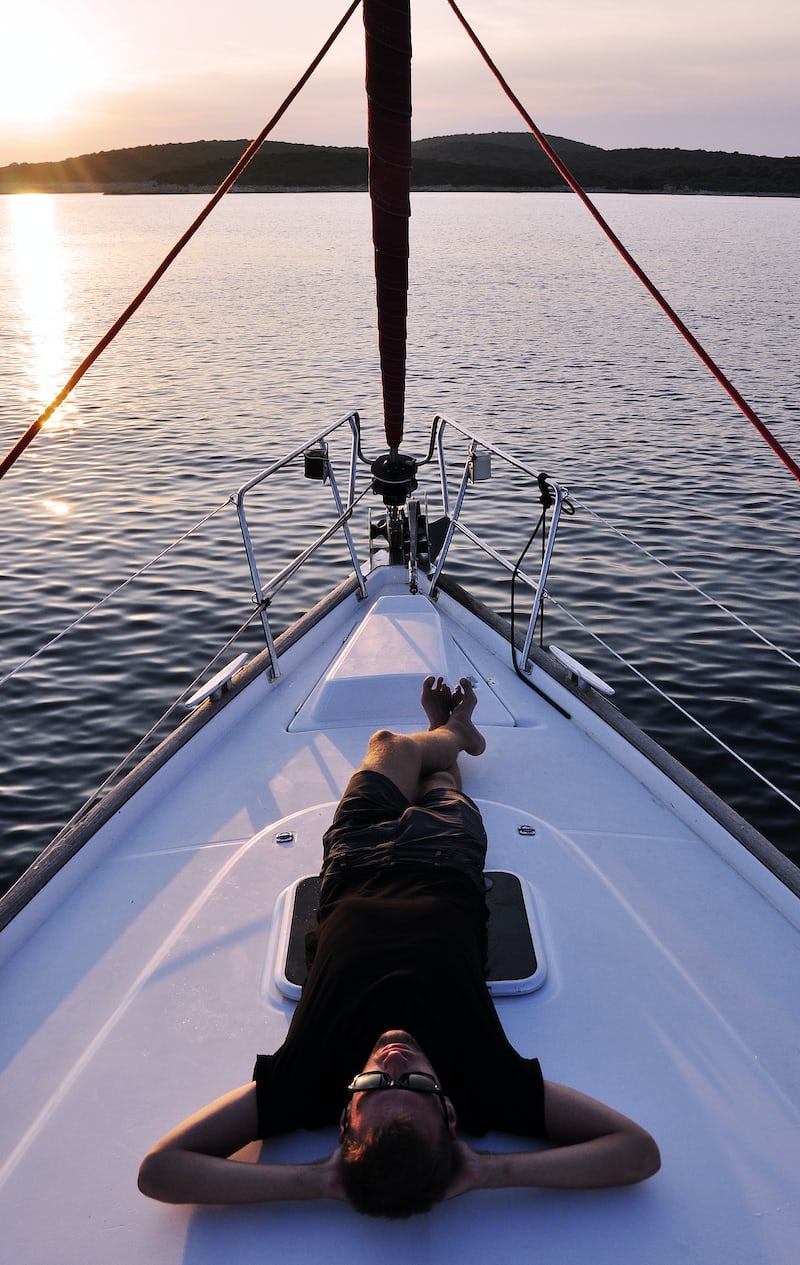 Choosing The Right Destinations
Finally, when planning your yacht journey it's important to select the right destinations. There are countless destinations around the world where you can find a variety of delicious cuisines, from traditional seafood dishes to exotic flavors.
Take a trip to the Mediterranean for Italian, Greek, and Turkish specialties, or head to the Caribbean for a fusion of flavors.
For a truly unique experience, explore the islands of Southeast Asia, where you can find a variety of local delicacies. No matter where you choose to go, a food-focused journey by sea promises to be an unforgettable experience.
Plan Which Anchorage You Will Use
If you're looking to combine a luxury sailing experience with great food, there are plenty of options, but don't forget to plan where to drop the anchor.
From the quaint harbors of the Amalfi Coast to the lively marinas of the Caribbean, you can find great anchorages close to some of the best foodie destinations in the world.
With the right anchorages, you can enjoy the iconic cuisine of local restaurants, explore charming markets, and sample the freshest seafood available. Whether you're looking to experience the flavors of the Mediterranean or the spice of the tropics, you can find the perfect yacht anchorage to satisfy your appetite.
When navigating your yacht, there are several different tools that can be used to help you along the way. Some of these include GPS (Global Positioning System) devices, depth sounders, compasses, and radar systems.
Shipping Your Yacht Beforehand
Before beginning your journey, it is important to make sure that your yacht is prepared for the trip. If you plan on sailing far away from your home port, then it may be necessary to ship your vessel in order to get there.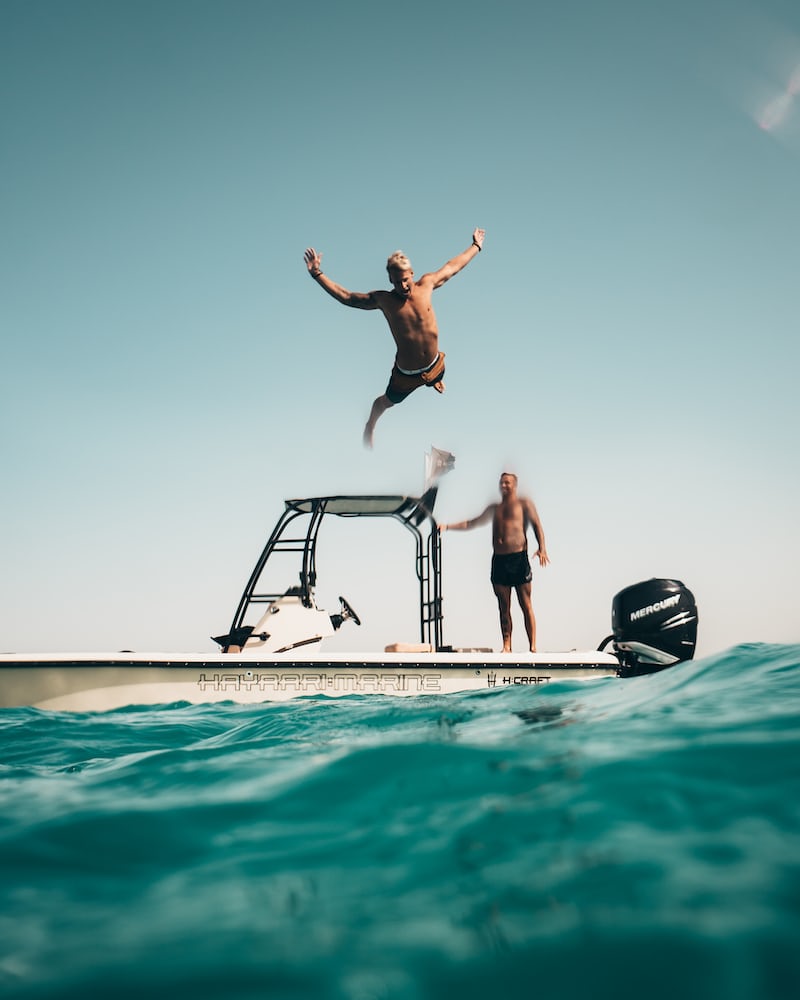 Shipping a yacht can be an intricate process, so it's important to do thorough research beforehand and double-check all of the regulations and paperwork required. Look for affordable yacht shipping rates online. Once your yacht is safely delivered to its destination, you can begin getting ready for the journey ahead.
Pack smart!
A yacht trip is the perfect way to explore the open waters and experience the thrill of sailing. But to ensure your trip is smooth sailing, it's important to pack the right items.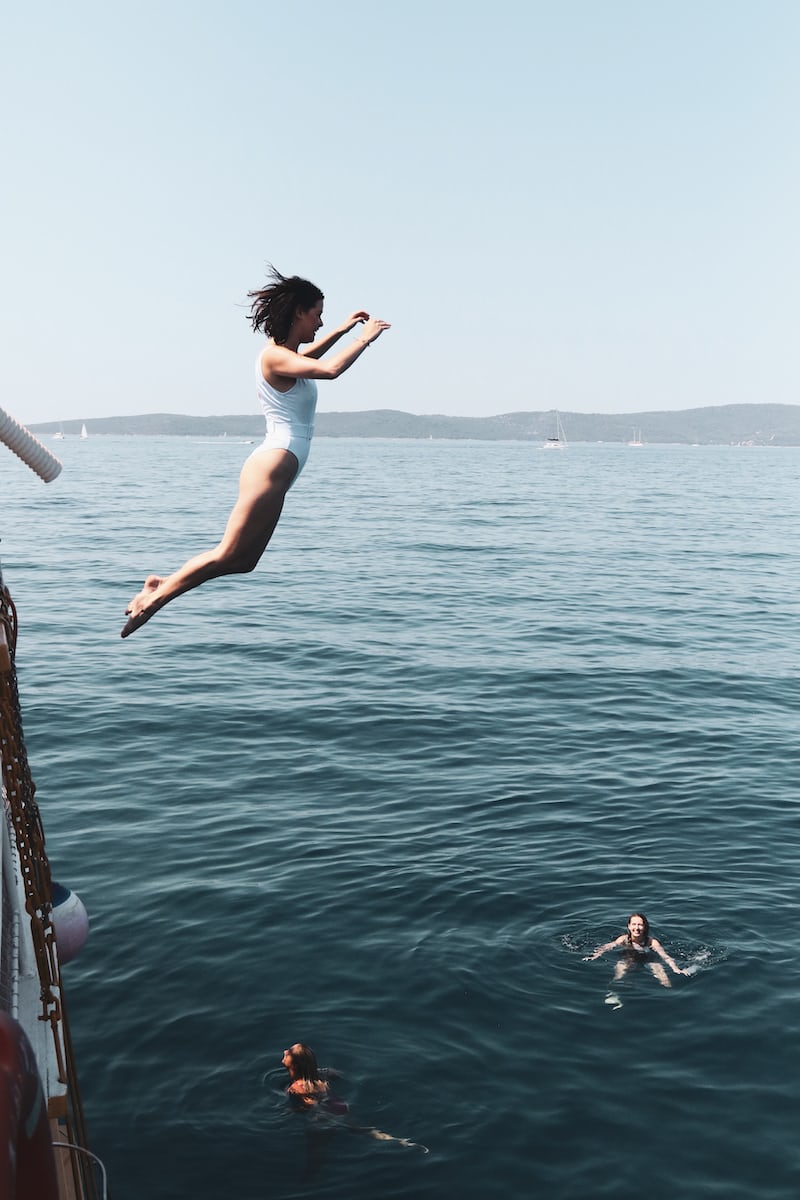 Before you set sail, make sure you've packed comfortable and lightweight clothing for the trip, but also a nice outfit for the evening when you'll hit the town. Sequin tops are one type of evening wear that will look full glam but usually won't crease when packed in a small hand luggage.
Do not forget to pack sun protection, swimwear, shoes or sandals that won't slip, and a hat and sunglasses to shield you from the sun. In case you won't be so lucky with the weather, bring a waterproof jacket and a small first-aid kit to cover any unexpected bumps or bruises.
Obviously, bring along a camera for capturing stunning views! You will also probably appreciate a book for downtime, and snacks and drinks for energy. Finally, don't forget to bring your sense of adventure - the open sea awaits!
Enjoy yourself!
And finally, have fun! Taking a trip on a yacht is one of the most luxurious and relaxing experiences you can have. From the moment you embark on the yacht, you will be surrounded by luxury and comfort.
To make the most of your trip, make sure to take advantage of all the amenities the yacht has to offer. Spend the day sunbathing on the deck, or take a dip in the crystal clear waters. Enjoy a delicious meal or have cocktails while admiring the stunning sunset. There's no better way to relax, unwind, and enjoy some time in the sun.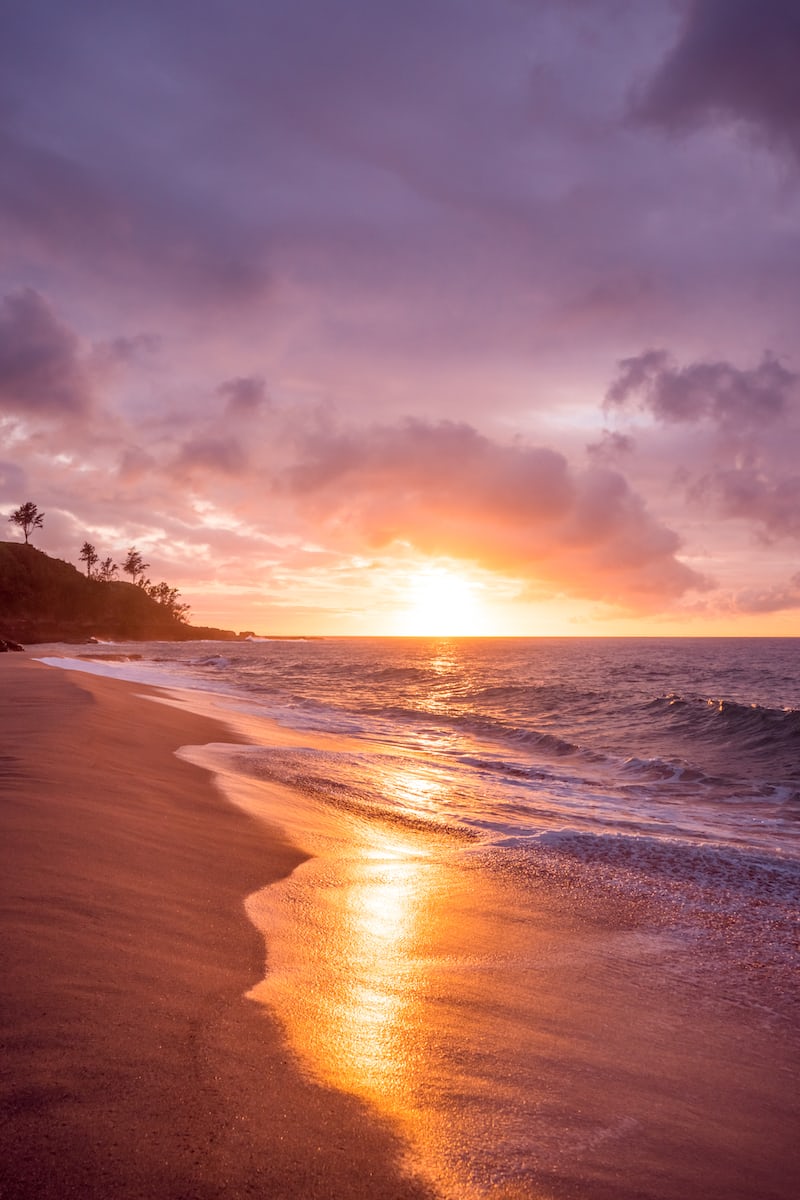 With the right planning, sailing on a yacht can be an unforgettable experience that you and your crew will cherish for years to come. By following the above tips and paying attention to all necessary precautions, you'll be well on your way to having the voyage of a lifetime. Try to find some competitive yacht shipping rates online and get ready to set sail! With a bit of preparation and a willingness to explore, you'll be ready for the adventure ahead. Plus, remember to have fun and make the most of your journey!