How to Create a Compact, but Versatile Capsule Wardrobe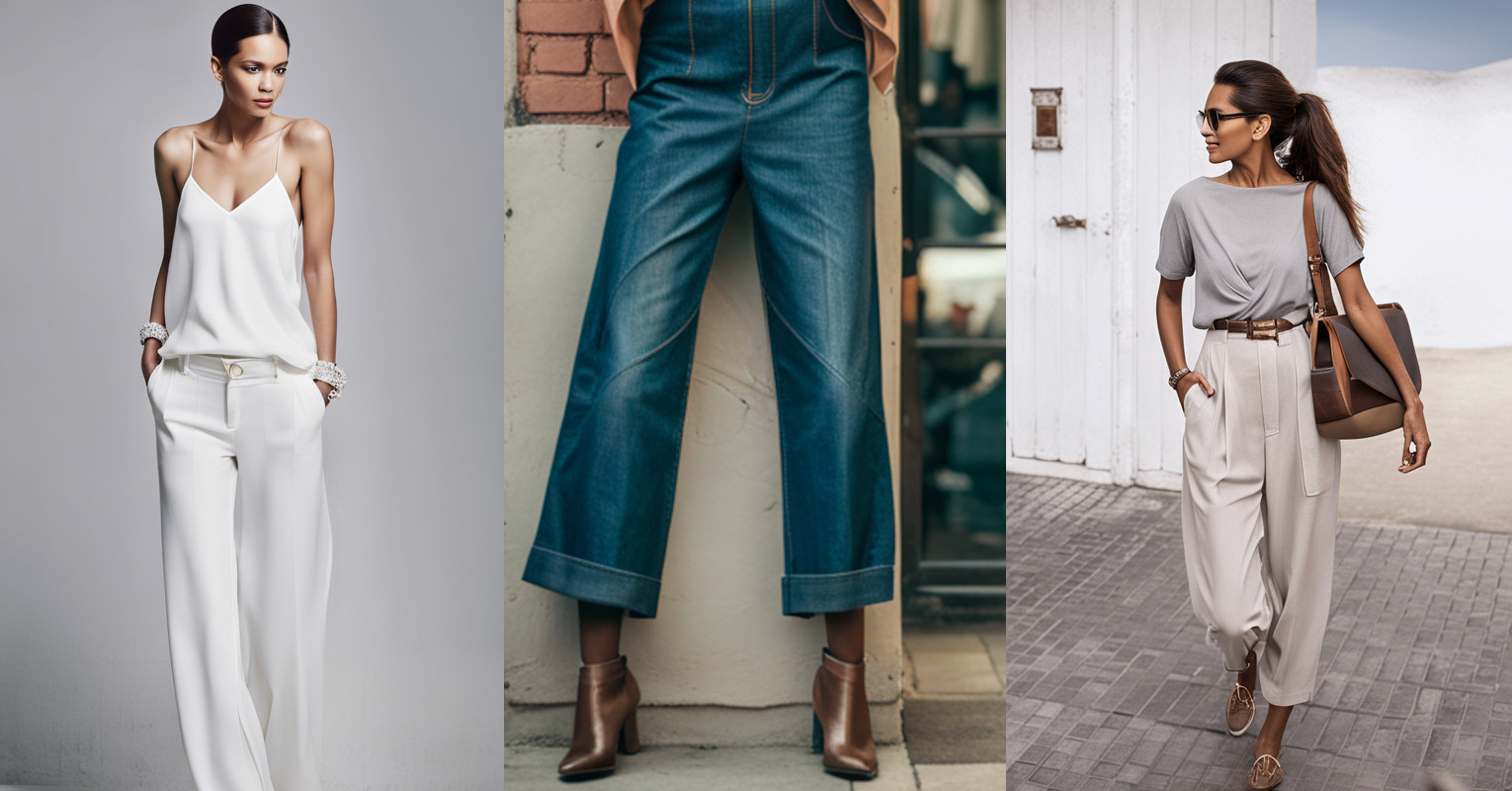 Trying to come up with stylish outfits when your closet is in fact bursting with clothes can be quite a challenge. With so many garments to choose from, actually remembering which clothes of your own complement each other can be both a tedious and time-consuming task…Not to mention the impact on your finances as well as the environment.
The simple trusth is that deciding what to wear can also be quite overwhelming the more clothes you have in your closet, and despite having a lot of options, you will often still end up feeling like you have absolutely nothing to wear.
One well-known solution for such problems is to downsize to a capsule wardrobe. Not that many people go down that road, in fact, because it brings its own challenges: How do you know which clothes you will still like to wear next year? How to tell a really versatile piece from one that is simply too basic?
Still, capsule wardrobe done well will help you create numerous show-stopping looks with much less headache.
What is capsule wardrobe
Named for its minimalist approach towards everyday fashion, a capsule wardrobe typically contains between 30 and 50 pieces of clothing. Though the capsule approach emphasizes keeping a limited collection, it allows the wearer to focus on essential and timeless pieces that can serve as bases for a variety of outfits.
Apart from reducing the number of clothes you own, keeping a capsule wardrobe can also teach you to be more creative with your apparel and help you maximize your style. Here's a quick guide to help you create a compact and versatile wardrobe that will be all you need to showcase your sense of fashion.
It places only one demand on you: To know what style of clothes you really enjoy wearing.
Understanding and Finding a Balance Between Your Personal Style and Lifestyle
Every capsule wardrobe needs a good fashion foundation, as this is what will allow the wearer to select outfits that are both usable and stylish.
When it comes to your wardrobe, you'll want to eke out a foundation that's true to both your personal style and lifestyle. Don't push yourself into Y2K jackets if your work and social life calls for something less grunge. Your clothes should be appropriate for the kind of lifestyle you lead and the activities you do on a daily basis, as well as reflect your taste.
For example, if you're a laid-back person who values both comfort and convenience in their clothing, you'll want to allot some space in your wardrobe for denim leggings, capri leggings, and other types of bottoms that are a breeze to pull on. Conversely, if you're the type of person who loves wearing dresses, you shouldn't hesitate to furnish your closet with a few dresses that come in an array of colors, patterns, and styles.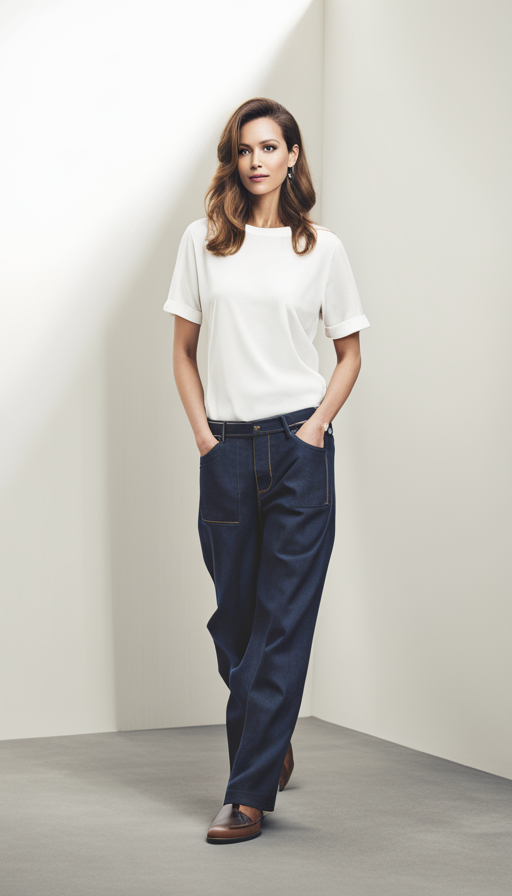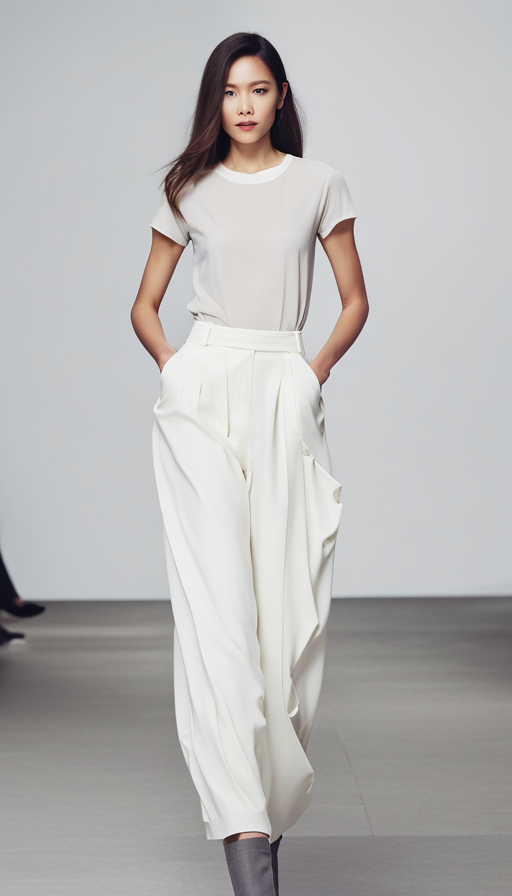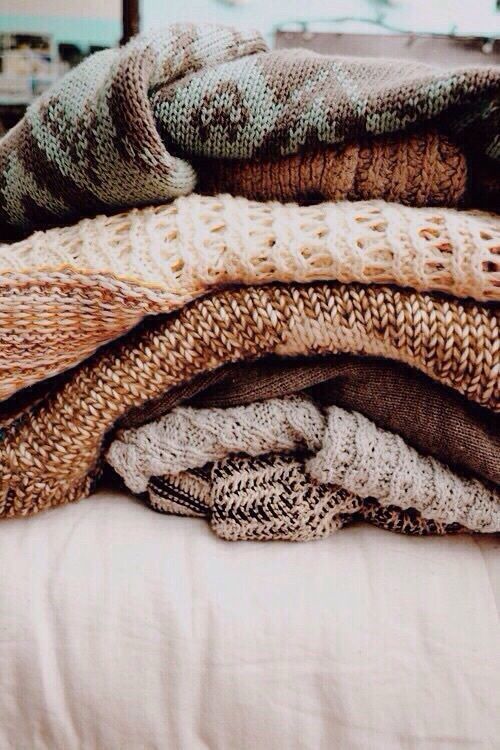 Short puffer jacket from Ukrainian indie brand EvolveUA (Etsy)
Once again, you shouldn't forget about your lifestyle when building a capsule wardrobe.
If you spend a lot of time working at a conventional office, for example, then your wardrobe should feature business-appropriate apparel such as blazers, slacks, and blouses.
But if you are a freelancer who spends much of the week going on outdoor adventures, then it makes sense to populate your wardrobe with wearable athleisure, tennis dresses, boho shorts, and puffy jackets.
The trick to assembling a functional capsule wardrobe is to strike the perfect balance between what you do and what you aspire to, knowing that this doesn't mean the same thing for everybody. When you're able to narrow it down, however, you'll find that you don't need as many clothes as you originally thought you did to look good and be good at what you do.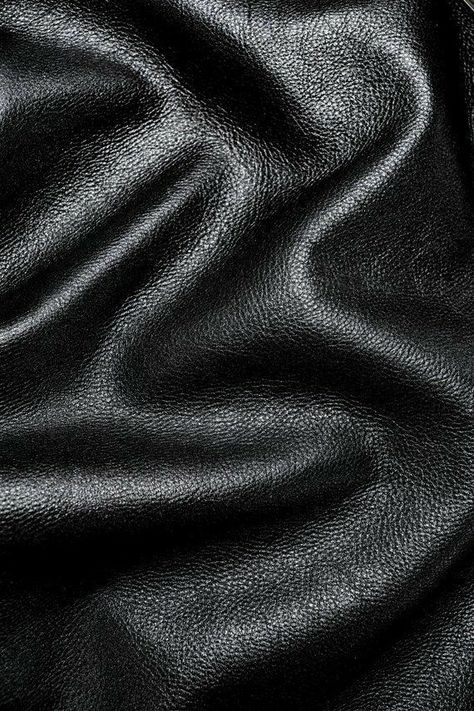 Linen 2-piece from MDNT45 ("Besu")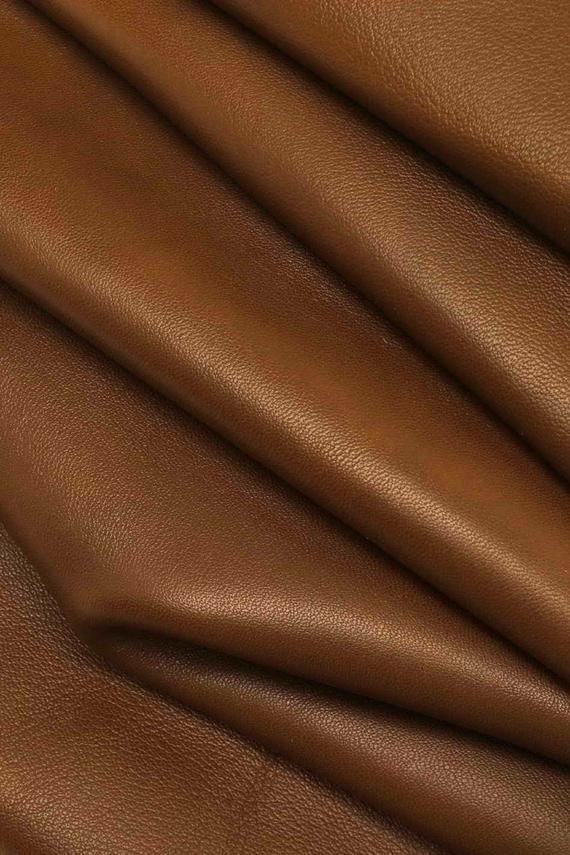 Bronze silk satin 3-piece pantsuit by VictoriaAngelStore on Etsy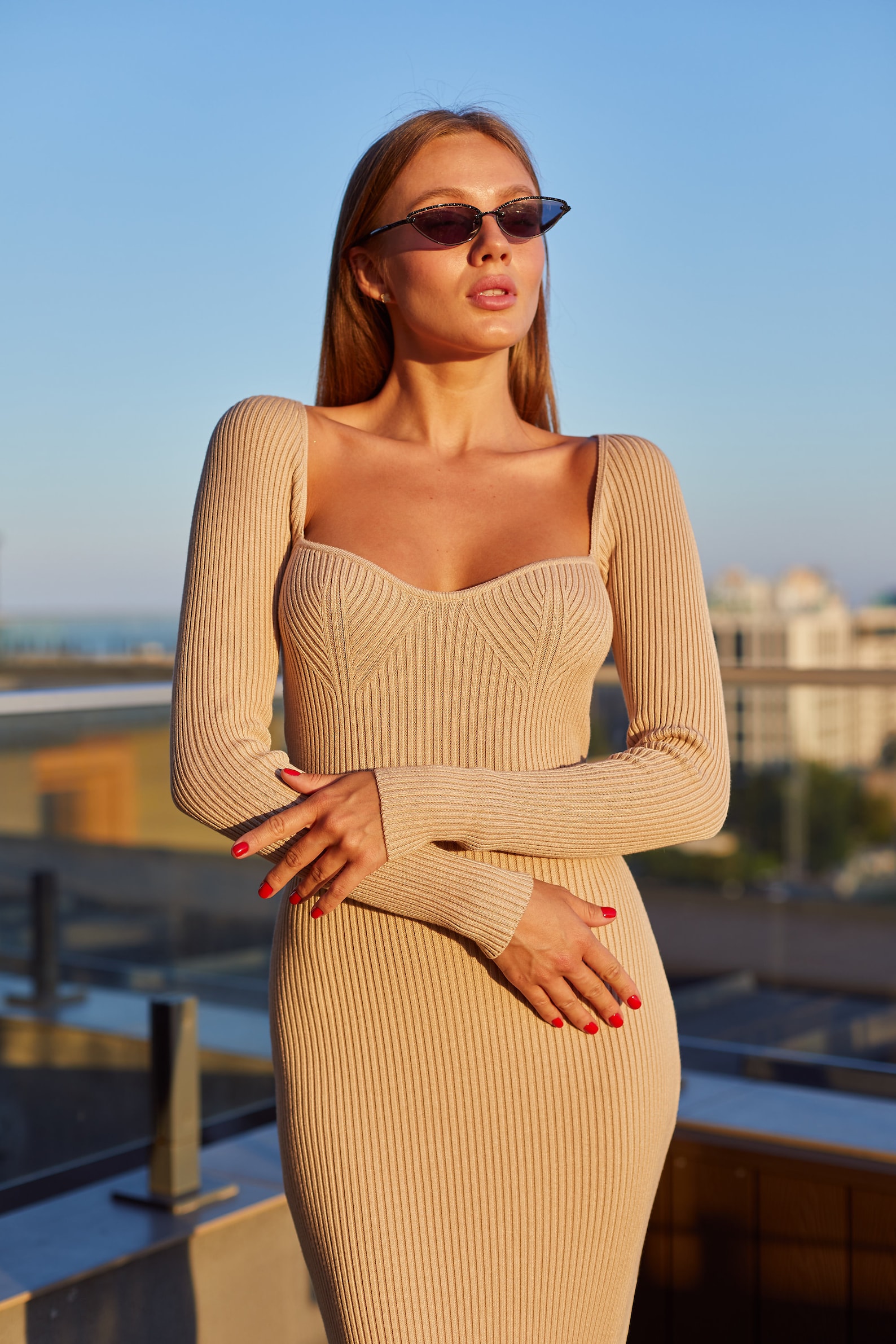 Nude knit bodycon from Ukrainian indie brand EvolveUA (Etsy)
Choosing Your Basics
Clothes that are considered "elevated basics" are high-quality items you can wear repeatedly without worrying that they'll go out of style. These articles of clothing should serve as the backbone of your wardrobe, so as a matter of principle, they must be easy to style and pair with other clothes and accessories.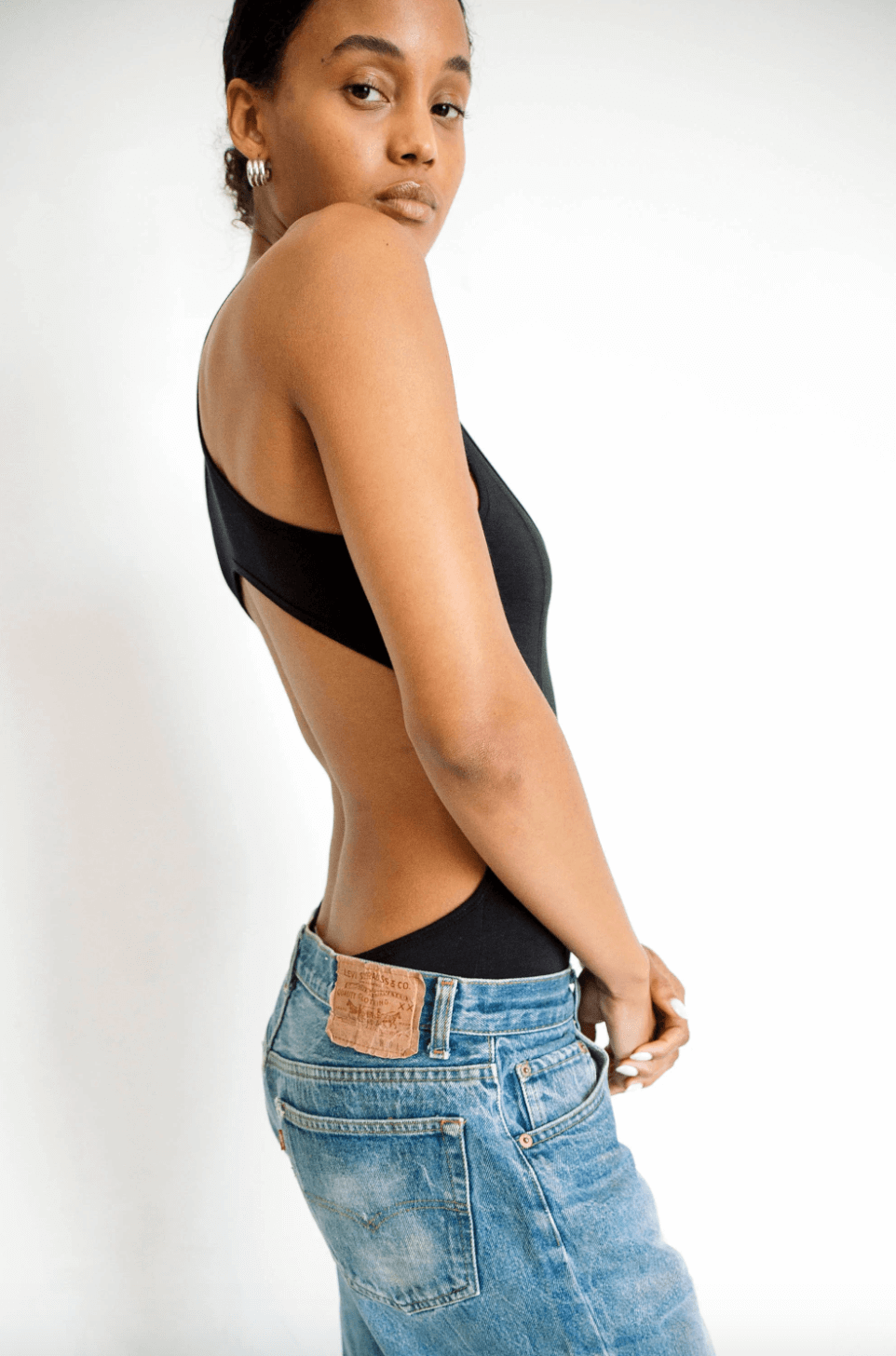 Bodysuit from Line by K (Karla Deras), "Lana"
You should also treat your basics as your go-to items when you need to create foolproof outfits for certain occasions or events. Some examples of wardrobe staples that can power a capsule wardrobe include the following:
A good pair of denim jeans
Well-fitted leggings
A versatile black dress
A leather jacket
Plain white tees
Crisp solid-coloured button-down shirts
Plain cardigans or oversized sweatshirts
Opaque black tights
Everyday sneakers or slip-on shoes
Wedge sandals
Ballet flats
Prioritizing Quality Over Quantity
As far as capsule wardrobes are concerned, quality bears more weight than quantity. Sure, grabbing bargain T-shirts in every colour might seem like a good deal, but if they start falling apart after a few washes? That means that the price wasn't really worth it after all.
Investing in a few, but well-made pieces of clothing is the better approach because quality craftsmanship will make them last, and that means that you get to use and enjoy your clothes much longer. You'll also get to save more money in the long run since you won't have to replace your garments so often.
Knit dress from na-kd.com
Finally, you'll be producing less textile waste while creating a wardrobe that promotes sustainable fashion practices. This, in fact, is one reason that many eco-conscious fashionistas have chosen to keep capsule wardrobes of their own.
Livening Up Any Outfit with Accessories and Layering
Worried that you can only wear the same outfits all the time with a capsule wardrobe? Remember that sometimes, the secret to elevating a boring outfit is wearing the right accessories. A bold scarf, statement jewellery, and even a chic hat can give your simple ensemble the spice it needs to wow the crowd.
Layering is another technique that can take your capsule outfits from one-note to 100 really quickly. To turn a summer dress into a fall must-have, throw on a cute cardigan and leggings to give your outfit a touch of warmth and comfort.
Knowing how much panache a little more detail can add to capsule wardrobe staples, make room in your closet for accessories and layered clothing. These will provide you with plenty of opportunities to diversify and elevate your outfits.
Maintaining and Organizing Your Capsule Wardrobe
Once you've established the core line-up of your capsule wardrobe, it's important to show these items some love so that every piece of clothing can truly last. Regular maintenance is vital to keeping your clothes in top shape, so remember to wash your clothes using the right washing machine settings, make prompt repairs, and store them properly in your closet.
It also helps to keep your capsule wardrobe organized. Even if you have a limited number of clothes in your closet, keeping it tidy ensures that your clothes are visible and easy to access. In turn, you'll have a less difficult time choosing what to wear since your clothes are all neatly laid out.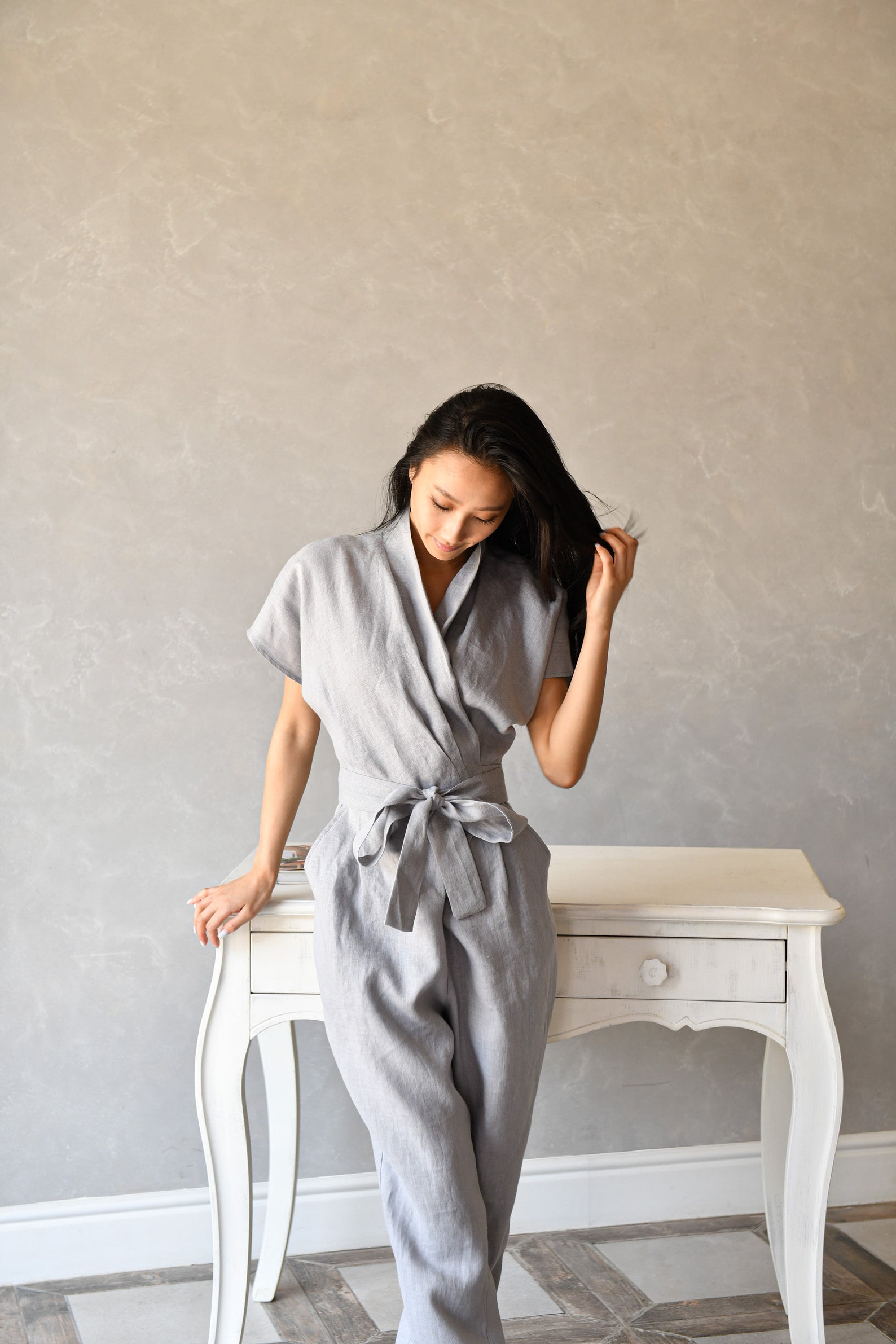 Jumpsuit from LinenFairytales on Etsy
Switching to a capsule wardrobe may require significant changes with regard to your spending, styling, and clothing storage habits, but there are several benefits to incorporating this minimalistic fashion approach to your lifestyle. For one thing, your taste in fashion may become more evident since you'll be choosing garments that best represent your style and personality. For another, you'll have an easier time getting dressed because you won't spend hours browsing through a huge stack of items to create the perfect outfit.
If you put some thought into assembling your capsule wardrobe, you'll discover that less is truly more. Use the tips listed above to pare down your closet, but make the most out of your personal style.