6 Tips For A More Personalized Approach To Fashion Accessories
In beauty and fashion, accessories are the finishing touches to your outfit. They can elevate your style and show off your personality.
To stand out from the rest, you need a fashion style that truly speaks about you alone, and this is where the fashion accessories come along. Here are the top 6 tips that will help you in selecting and styling your accessories to feel more you:
Define Your Personal Style
The first step in personalizing your fashion accessories is to understand your own style. Understand what you want and feel like while wearing "the" outfit. Do you find yourself drawn to the timeless allure of classic elegance, or does the free-spirited, bohemian chic vibe more entice you? Let creativity and openness command your decision until you can find what truly speaks of your personality.
Do not rush the process, but instead, take your time to go through various fashion aesthetics.
IG @victorianatdha
It's about recognizing those pieces that make you feel most like yourself, that mirror your personality and values. Having the notion of how you define yourself is the crucial step towards finding the accessories that best complement you as a person.
Add Personal Touches
What is style if nothing on you is personal beyond the clothes, bags, shoes, and ornaments? Consider engraving your initials, a significant date, or a meaningful word onto a pendant or a bracelet. To ensure you have a wearable accessory that holds deep sentimental value, check out a necklace with picture inside to encapsulate a cherished memory or a beloved face within a delicate pendant.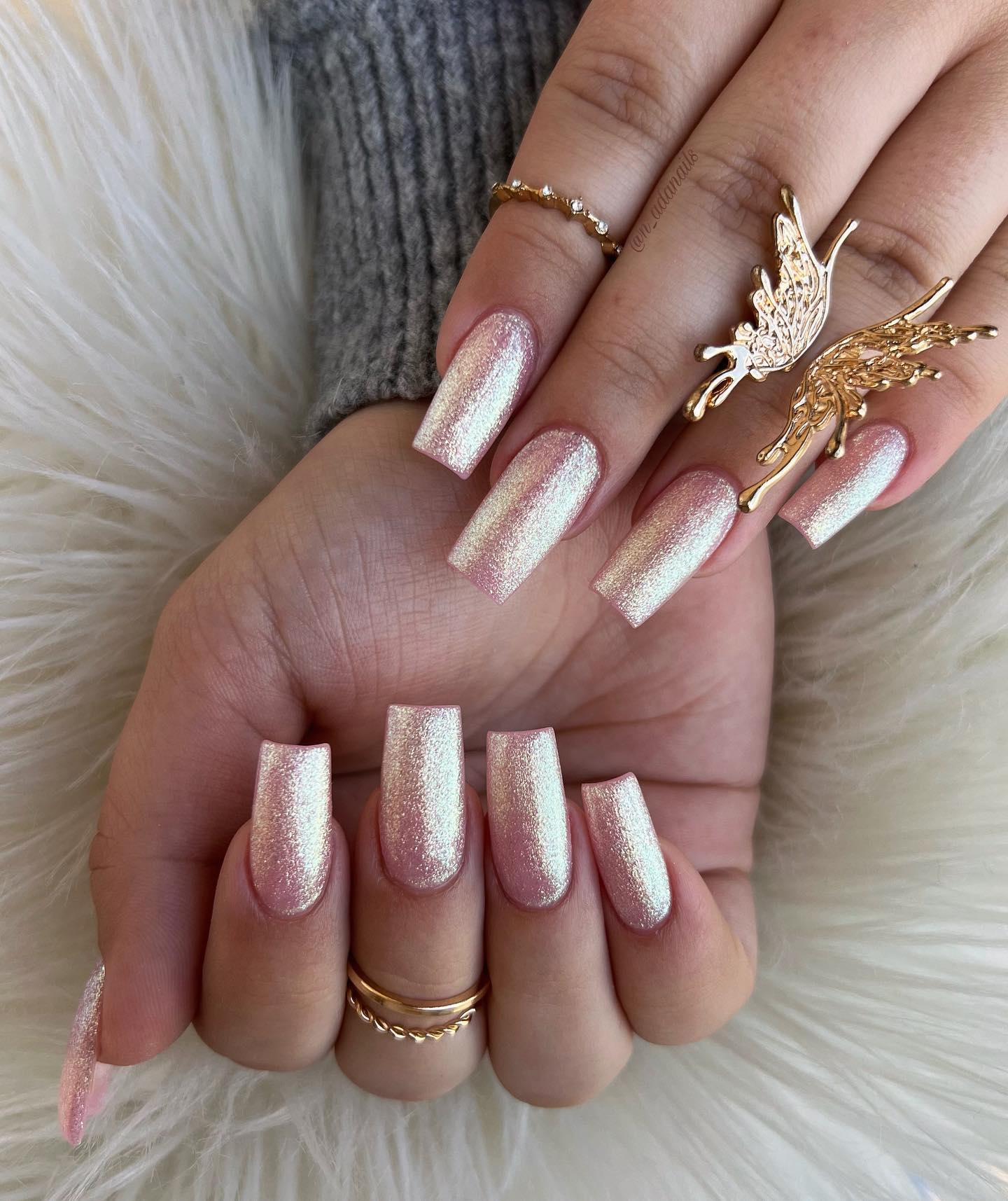 IG @n_adanails
This way, you can always have a more personal accessory despite your daily lifestyle. Moreover, monogramming a handbag or selecting jewelry featuring your birthstone are splendid ways to infuse a personal touch, ensuring that each accessory carries a piece of your identity wherever you go. These personalized touches are more than an extension of you as a person.
Invest in Timeless Pieces
Moving with the trend, especially when it comes to fashion, is key. However, while it's exciting to dabble in trendy pieces, the true essence of personalization lies in acquiring those items that stand the test of time.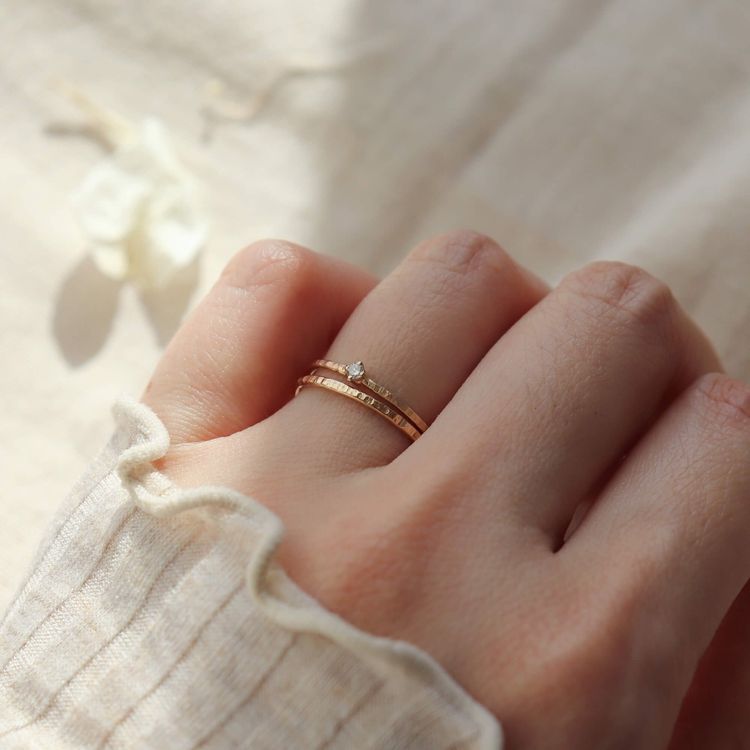 Studio Cosette
These are the accessories that do not go out of fashion for years; they still hold their classiness and classique. For instance, you can compliment any outfit using such accessories by getting yourself a leather handbag or a watch.
Timeless accessories tend to be of quality and multi-purpose , as you can have them on an official, casual, and traditional outfit and still stand out. Moreover, having them is an excellent way of preserving history and redefining taste and time.
Consider Your Lifestyle
Tailor your accessories to suit your lifestyle. This includes your daily routine and where you live. If you need an accessory for regular daily routines, get practical yet stylish options like crossbody bags or comfortable sneakers.
They are simple yet can be used for more than a single outfit, meaning you do not need to buy another accessory to complement another of your outfits. On the other hand, if formal events are a regular part of your schedule, it's wise to invest in elegant statement jewelry and sophisticated clutches.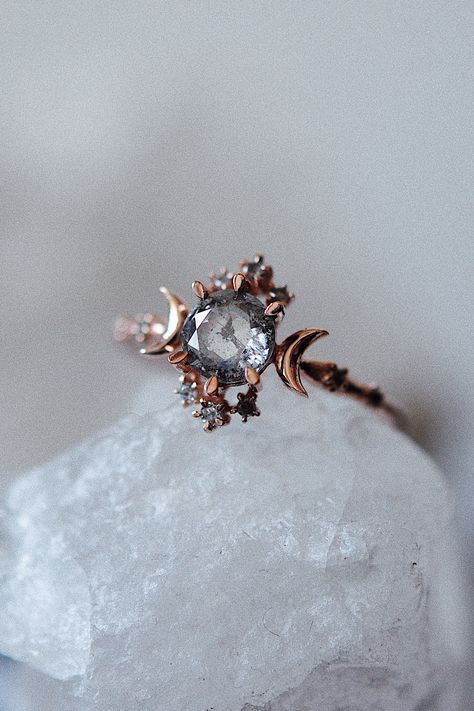 Sofia Zakia
Additionally, if you live in sunny or hot climates, you can opt for buckets, sun, or fedora hats. They can also be used during the rainy season as they function the same. Finding that specific accessory is not just going and buying one but considering how it compliments your daily activities.
Embrace Handmade and Artisanal Pieces
Handmade and artisanal accessories carry with them a special uniqueness and a personalized touch. When you choose these items, you're not just acquiring an accessory; you're inheriting a story, a narrative woven into every stitch, bead, or brushstroke.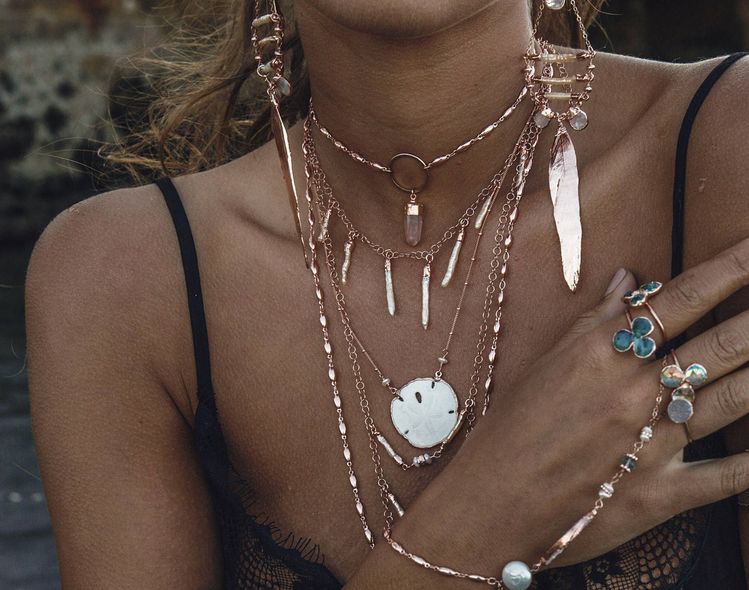 Because accessories are crafted by human hands, they carry a personal connection to the designer or artisan. Thus, they not only exude style but also hold a deep sentimental value. Additionally, you help grow local industries, allowing room for innovation and new fashion ideas and trends.
Mix and Match
You can never know what feels more personal without trying a few accessories. This way, you can craft something that is appealing to the eyes of those who see you and reflects who you are.
For instance, consider pairing a substantial, eye-catching statement necklace with dainty, understated stud earrings. This mix and match helps you understand which color complements what texture, and so on.
It also adds depth and character to your overall look. Since style is personal, you can mix cheap accessories and those that come at a premium, provided they are affordable. You can always get hybrid accessories that come at affordable prices yet look sophisticated.
---
Personalized fashion accessories say a lot about your style and individuality. By following the above tips, you can be assured of getting that accessory that compliments your outfit, style, fashion, personality, and lifestyle. Trying different accessories and mixing colors and textures is the key to finding the "one piece." But consider your lifestyle, personality, and long-term investments.