Gen Z Aesthetic Subcultures and Trending TikTok Haircuts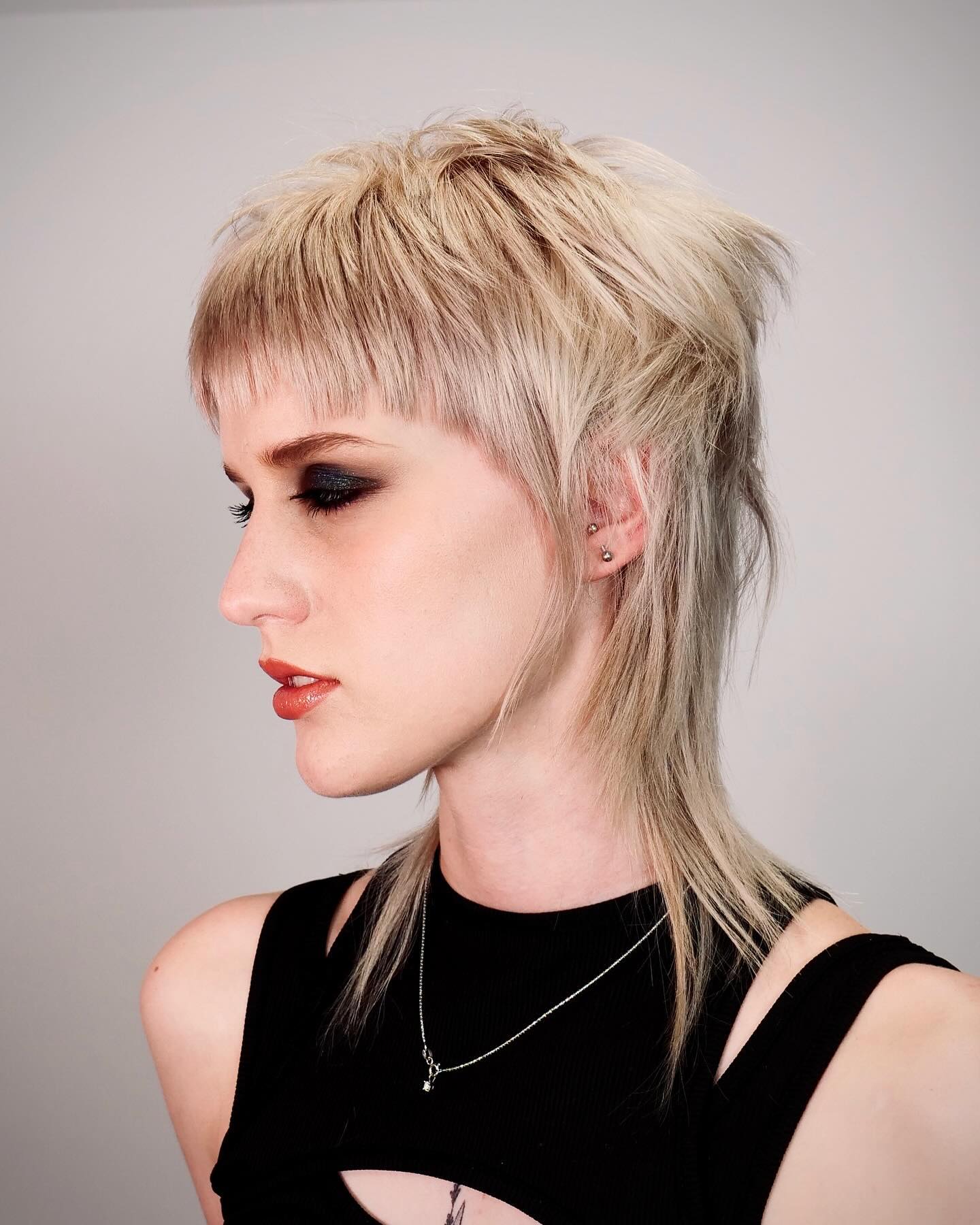 Hero is a mullet by IG @steven_buzassy
We keep hearing about the (very valid) negative effects of social media, but here's a positive one: They have provided a platform for individual self-expression.
With this much space and voice, it's no surprise that the current fresh & trendy generation, the Gen Z, has turned to aesthetic subcultures as symbols of their personal style and representation. By now, aesthetic subcultures have evolved and become part of the main discourse of Gen Z - serving as icons and symbols of personal ideals.
One of the ways that show this very clearly are the trending Gen Z hair-styles on TikTok. It's obvious that unabashed self expression and experimentation is the gist of it.
The bold, daring choices of hair-styles show the willingness of Gen Z-ers to try new looks as well as embody a fierce and unique stance. Various cuts such as the hime cut, the strong and sassy shag, the texturized bowl cut, and the pixie curtails angle are all trending amongst the Gen Z-ers.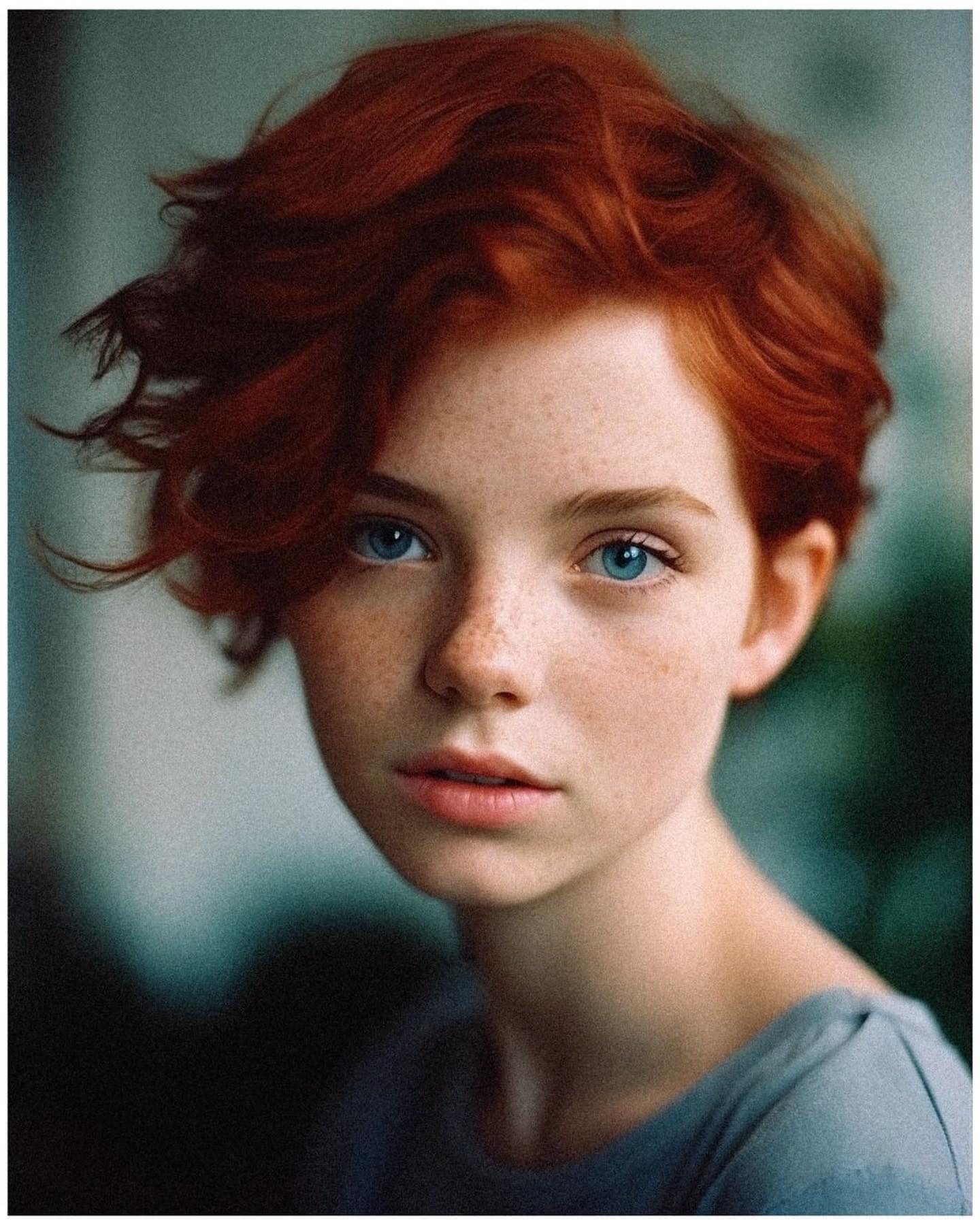 Wavy pixie by @vincentuill
Likewise, in fashion and makeup, vibrant and saturated hair colors such as neon green, coral, and deep violets add levels of dynamism and never-before-seen flair. This emblematic aspect of Gen Z serves as evidence that they aspire to bring about change and overcome traditional stereotypes, as the previous generations have done. All in all, the hair-styles and colors of Gen Z are proving to be a powerful display of unique expression.
Let's now look at the list of hairstyles that have been trending on Tiktok and Instagram lately.
Trending Gen Z Haircuts on TikTok
The hime cut is probably the second best aesthetic thing that came from Japan, just after kawaii. Hime got popular through anime characters, as you'd probably expect. But unlike the bulk of anime aesthetics, it actually made its way from cosplay meetups to the street fashion and recently even to the fashion week shows.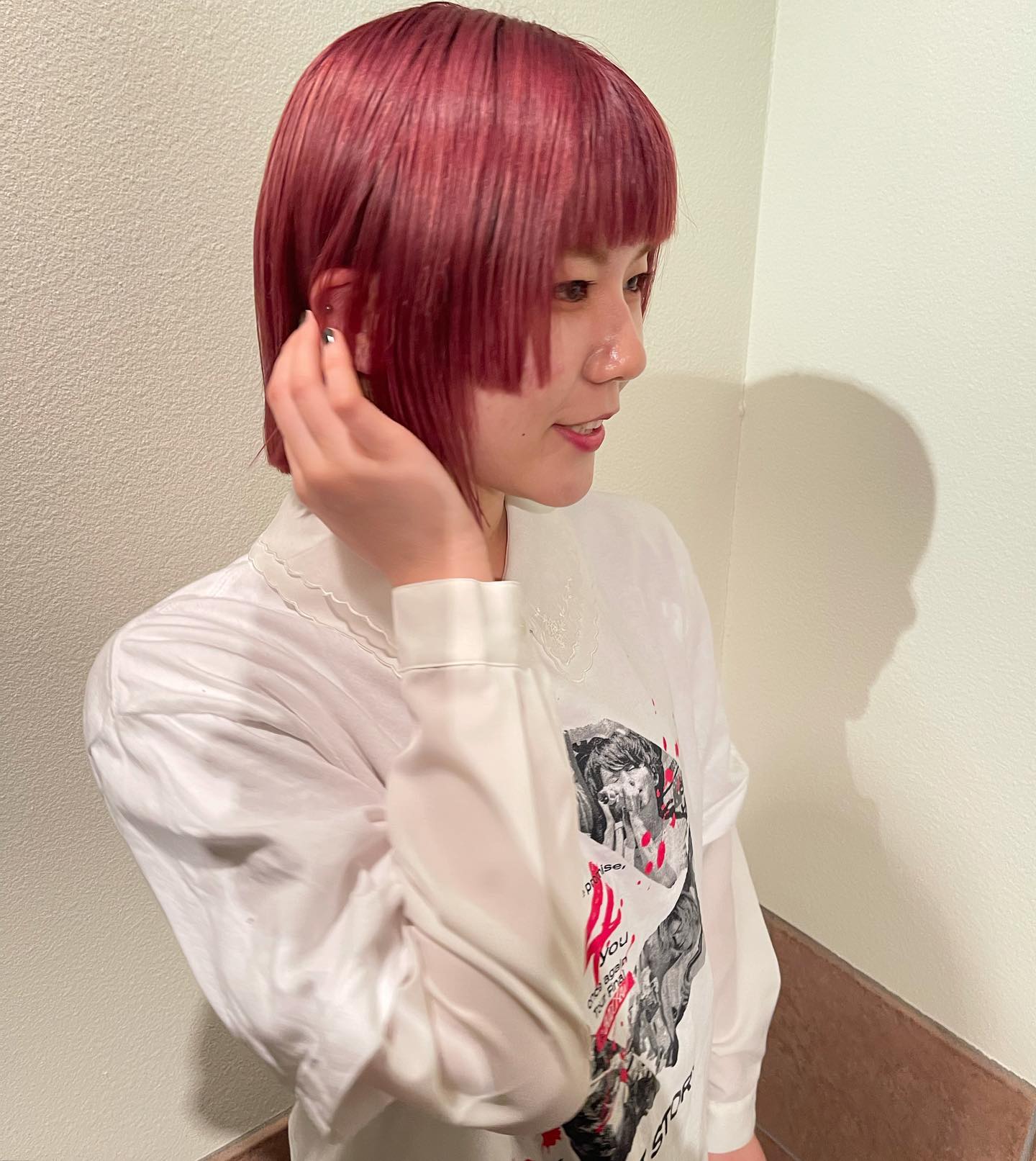 IG kotaro__1208
Hime haircut on a model for Paolina Russo SS24 at the Copenhagen Fashion Week
The faux-mullet is another trendy choice. It's similar to the mullet but with a modern twist. For example, Ed Sheeran often wears this cut, with shorter sides and a longer trim on top. It's a unique styling choice that is often paired with a layered look to frame the face.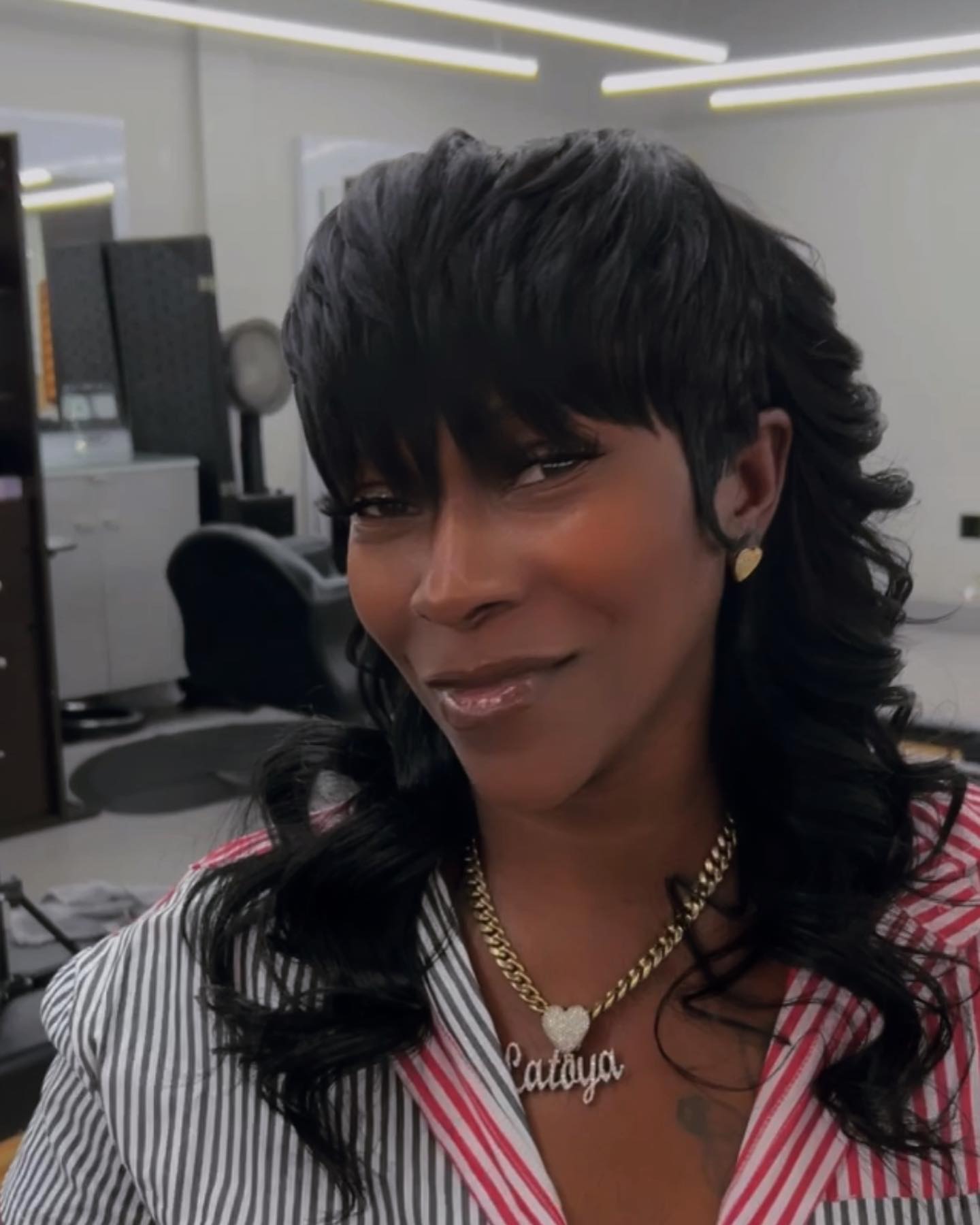 Mullet cut on curly hair. IG @veronica_slayzzit (username checks out!)
The e-boy is one of the most popular haircuts of the moment. It's a daring combination of an undercut and a bowl-cut, flipped over to create a faux-hawk. This trendy cut is often characterized by its large side-part and long, swooping bangs. Celebrities like singer-songwriter Lauv, or TikTok star Addison Rae, have recently sported this look.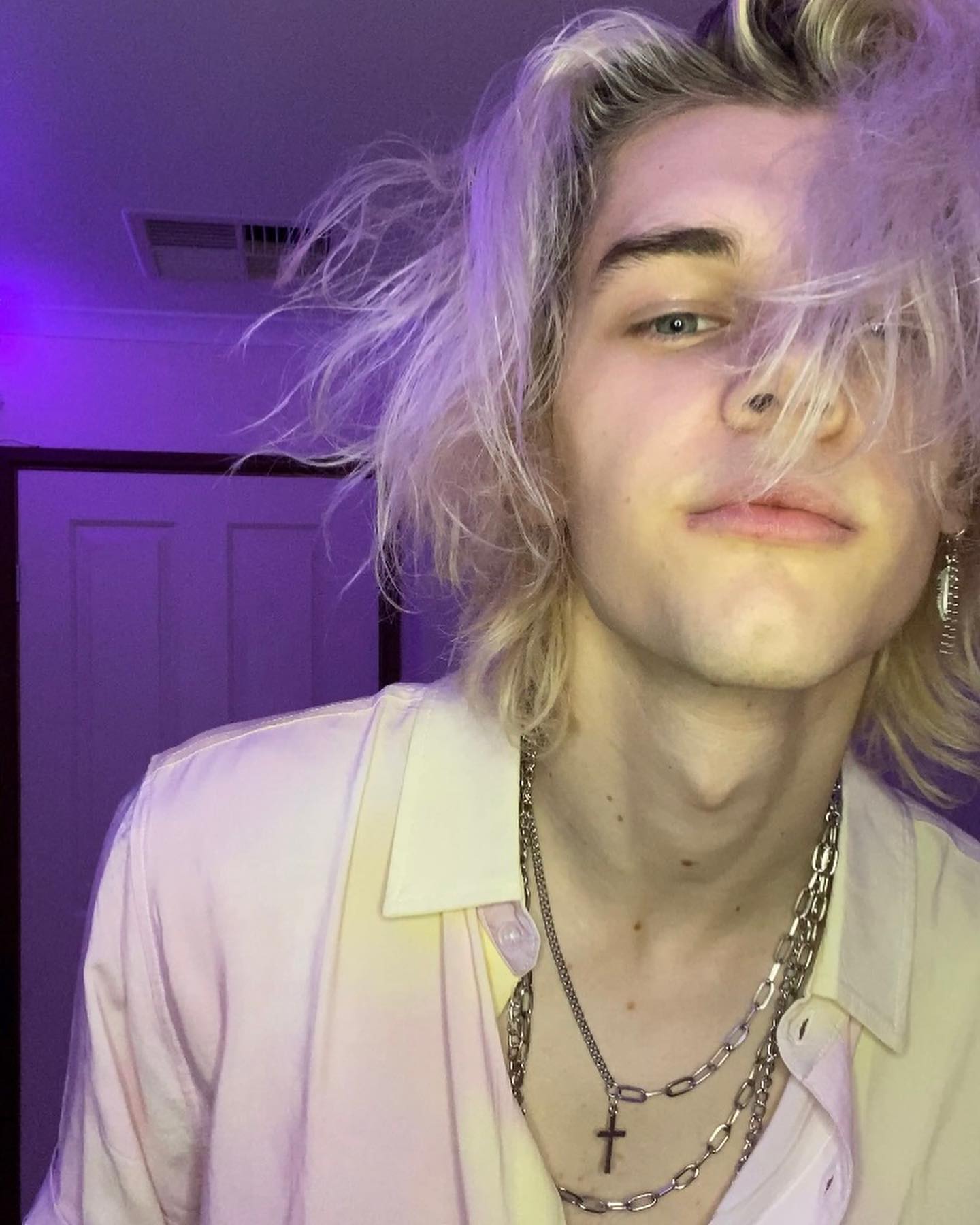 E-boy cut by IG @brodiemxnn
The undercut is by now a classic look that keeps getting updated to match the current moods, but does not seems to go away. The traditional buzz-cut look is often given a modern upgrade with a feminine side-swept style. Singer Billie Eilish, actor Cole Sprouse, and actor Noah Centineo are often seen sporting this look.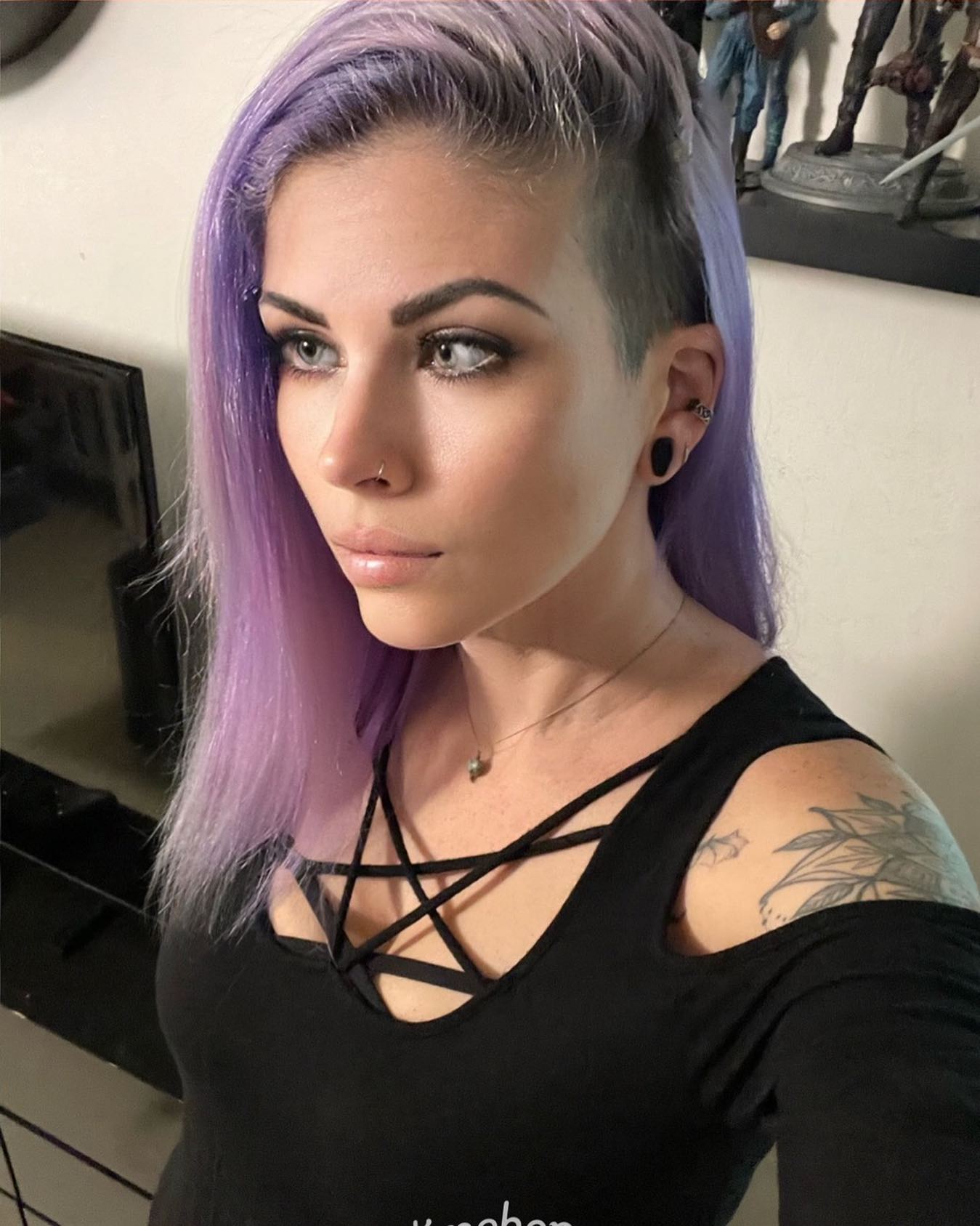 Undercut by @itainteasybeingkhaleesi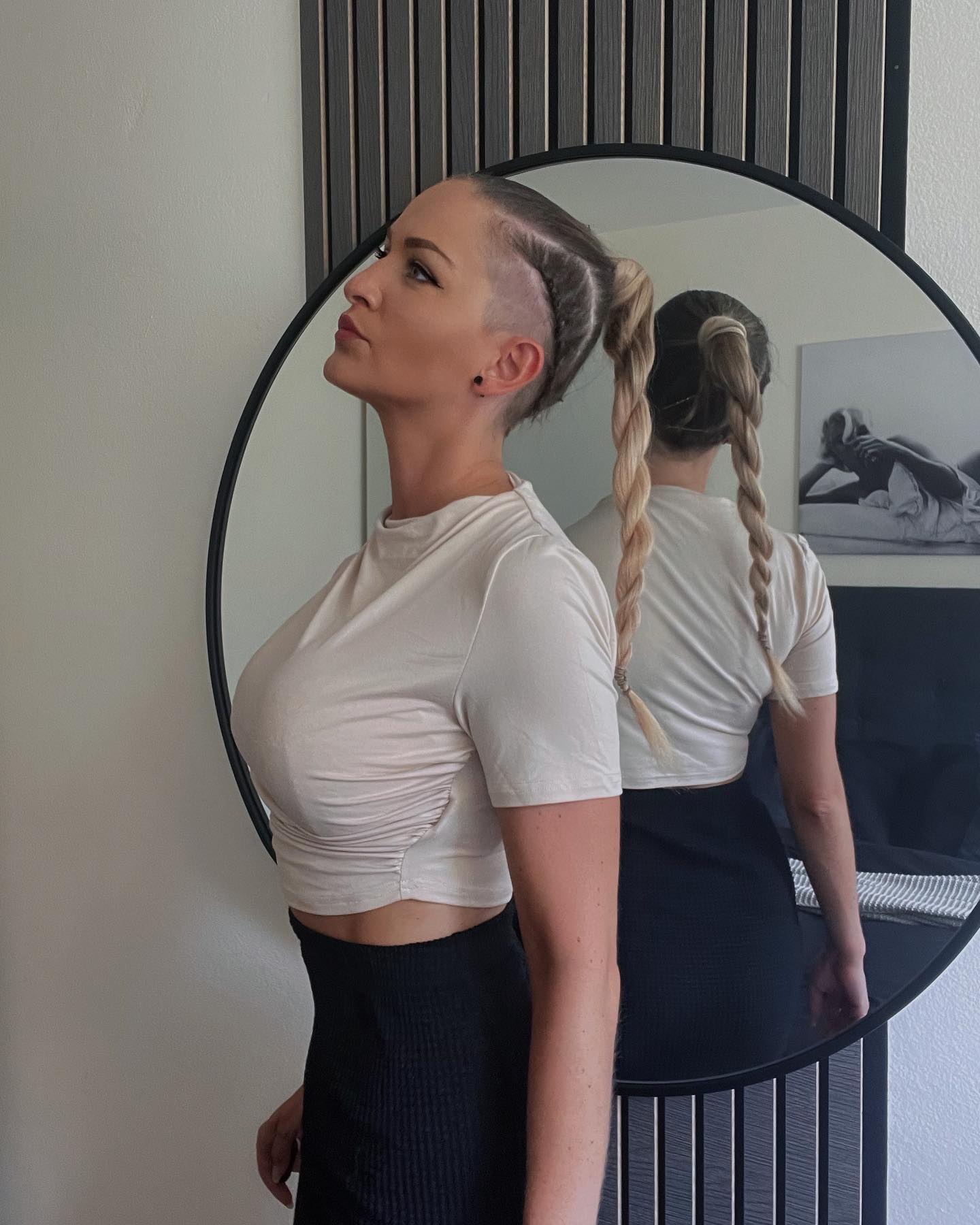 Braid with undercut by @one.blonde_official
The skater cut is also often spotted on the streets and on TikTok. It usually features a shaggy, semi-long top with thin sideburns and side-parts. The look is kept simple but the volume of the hair sets it apart.
---
From basic styles to dramatic twists, there are a variety of trendy cuts being sported by TikTok stars and Hollywood celebrities alike. From model shots of the E-Boy cut, to the skater style with a mullet-like finish, the world of Gen Z haircuts offers something for everyone.
No matter what style you choose, the range of trending Gen Z haircuts has something to offer for everyone. With TikTok stars, A-list celebrities, and everyday people all embracing these looks, anyone can find the perfect cut to suit their personal style.