New York: The City That Never Sleeps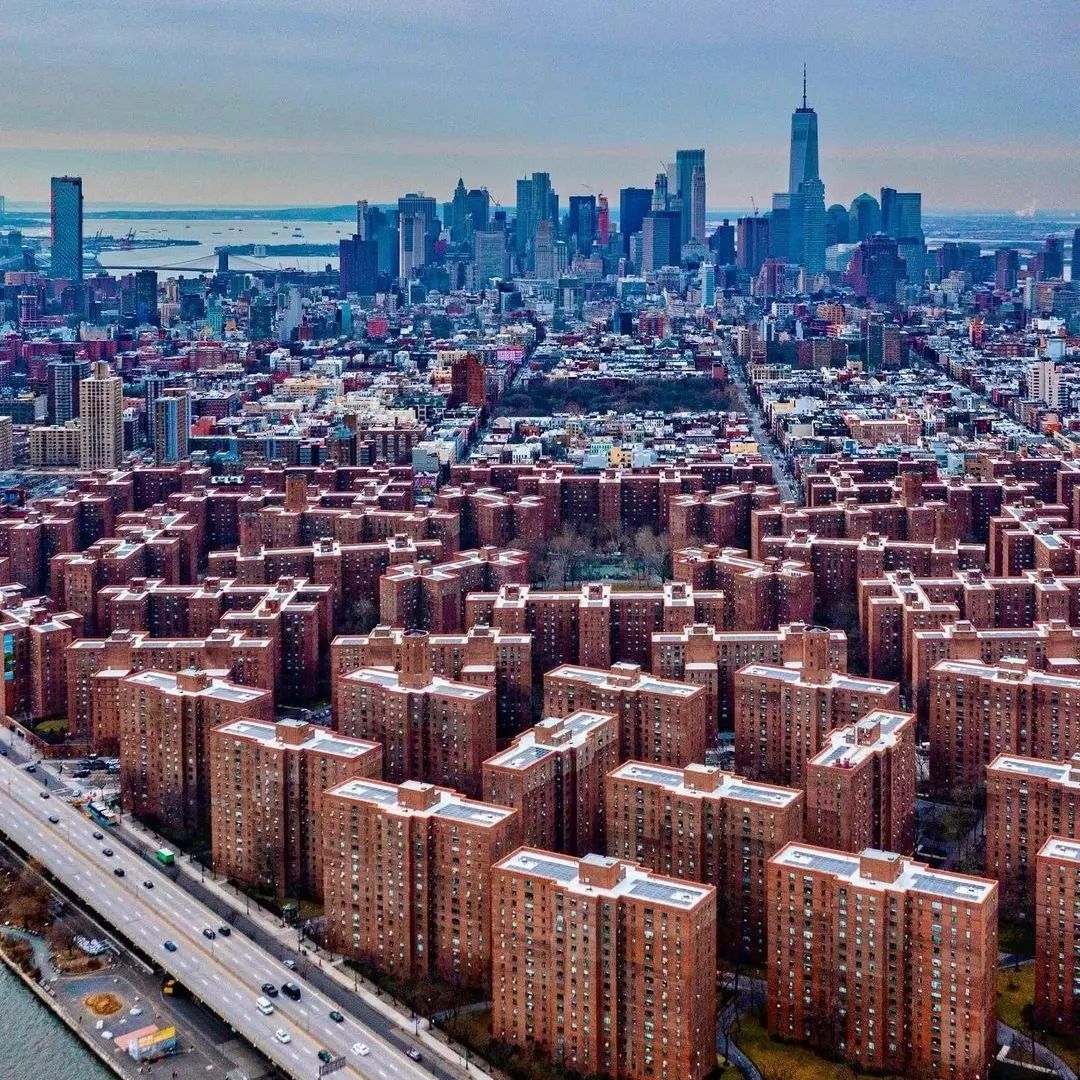 Hero credits: IG @newyorkusq
Welcome to the spirited and zestful city that has captivated millions of hearts worldwide—New York City, the epitome of America.
Known as "The City That Never Sleeps," this thronging metropolis never fails to wow visitors with its boisterous energy, iconic landmarks, and diverse smorgasbord of cultures.
In this, which is intended to be a relatively short article, it is our intent to take you on a thrilling digital journey through the history and famous attractions of this timeless city, hopefully immersing you in the irresistible allure, charm and pizazz of New York City, both during the day as much as during the night.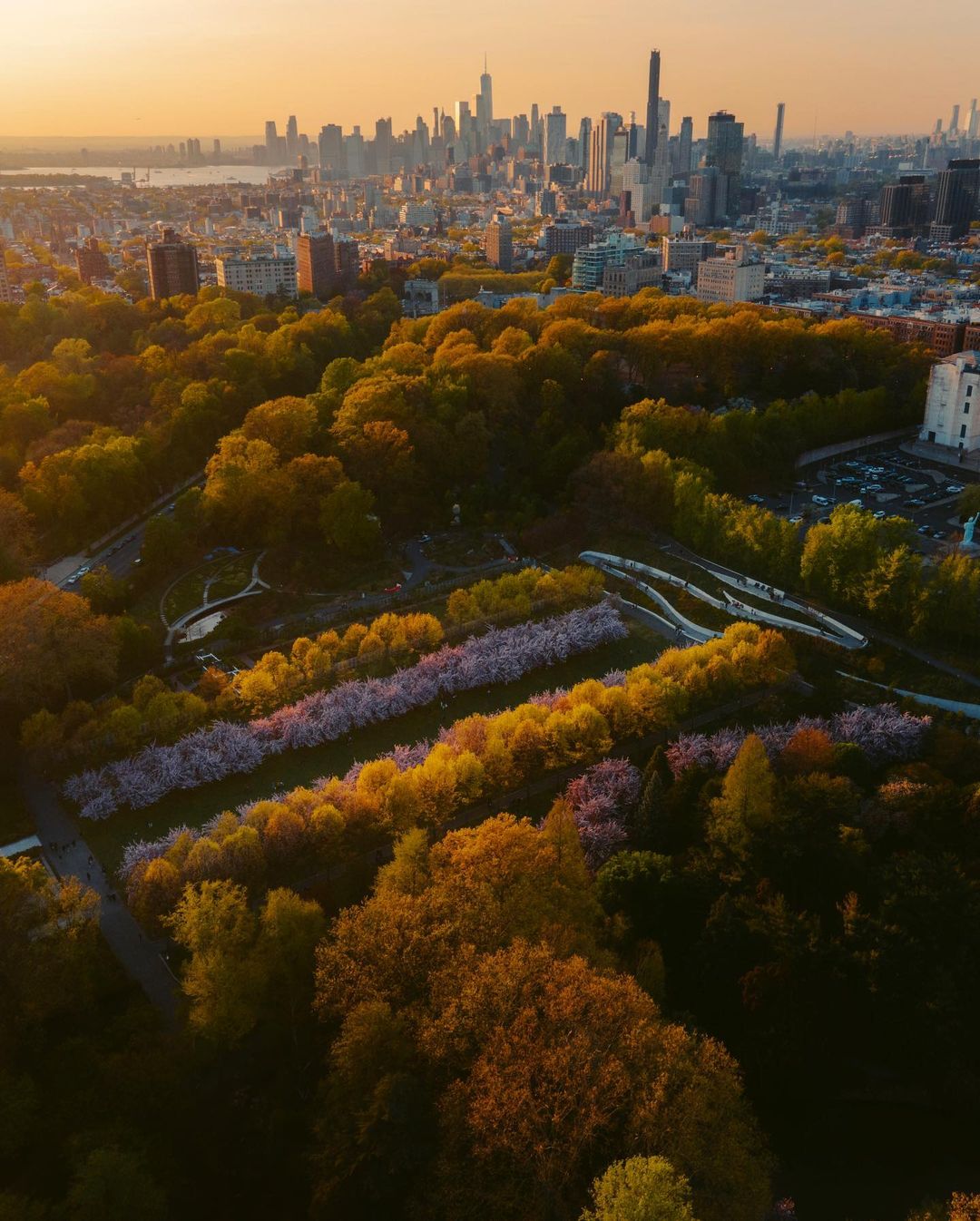 IG @selvon.nef
Something else that is of uttermost importance for a trip to New York, or any other location for that matter, is organizing your transportation to and from the airport beforehand. With an AtoB New York Airport transfer, you can guarantee that the beginning and end of your trip is as perfect as everything else in between. With the added efficiency of being able to personalize your airport transfers, they set themselves truly apart from standard yellow cabs. With the addition of extras, such as child seats, additional stops, or bottled refreshments, you can tailor-make your ride by AtoB airport taxi to fit your needs.
Times Square
Let's start off strong! No visit to New York City could possibly be complete without experiencing the electric atmosphere of Times Square.
Bathed in neon lights from the towering billboards all around, and always filled with buzzing streams of people, this iconic intersection embodies the city's pulsating energy and is one of the most common places for visitors to start their trip off from.
Immerse yourself in the excitement, catch a Broadway show, or simply revel in the spirit of the 'Big Apple'.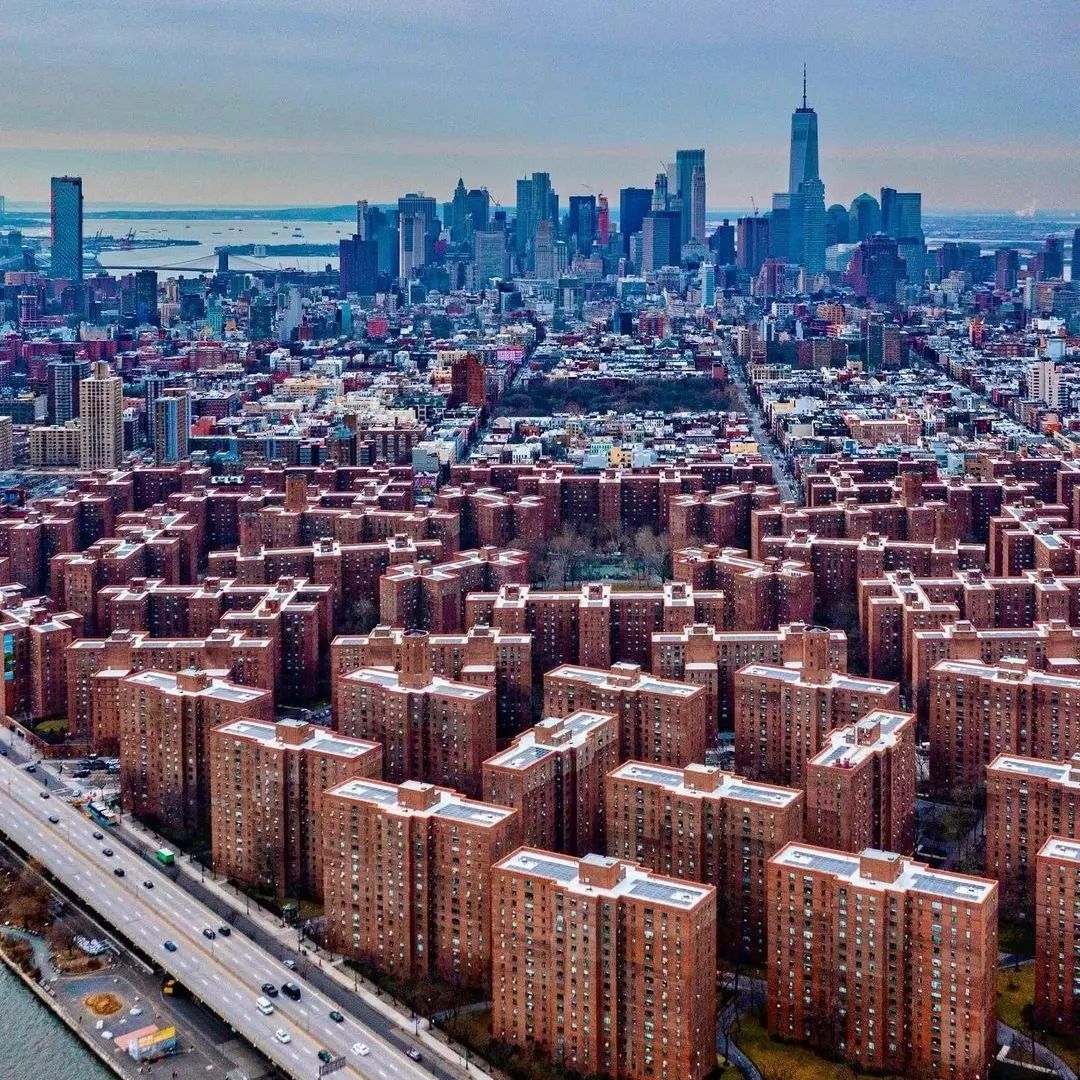 IG @newyorkusq
Central Park
Escape the hectic chaos of the city center using airport taxi by finding refuge in Central Park, an urban oasis that spans 843 acres.
Stroll through its winding paths, rent a bike, or enjoy a picnic on the Great Lawn. As you explore this picturesque retreat, it's easy to see why Central Park you could also visit the world-famous zoo there, and see some furry or slimy friends - just don't try to pet them!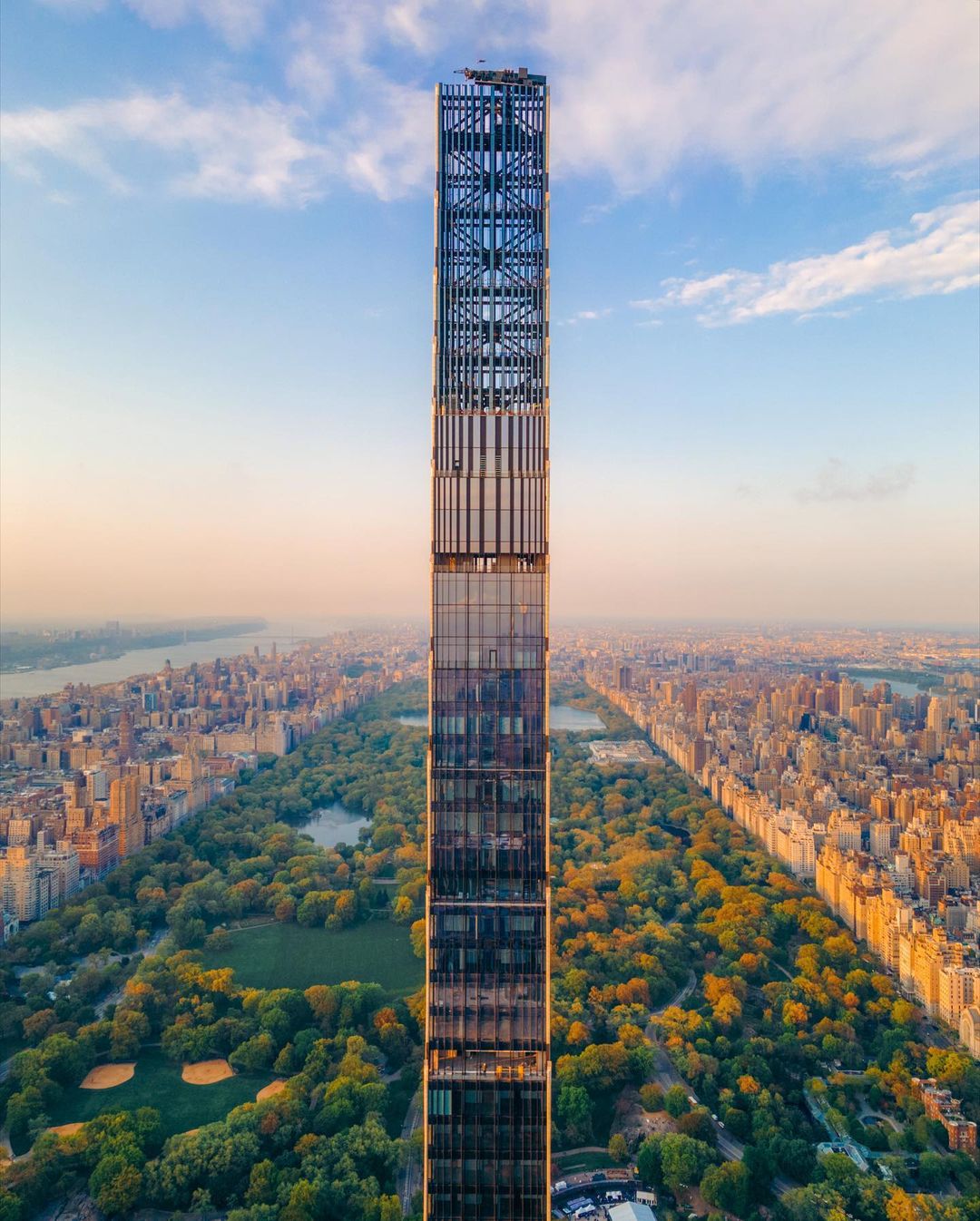 IG @selvon.nef
Statue of Liberty
A gift from France following the independence of the United States, Lady Liberty has become a symbol of hope and freedom to the entire nation.
Featured in countless movies, postcards and cringey instagram photos, this old gal has sure got a long history.
Take a ferry to Liberty Island, climb to the crown for breathtaking views, and pay homage to this magnificent landmark that has welcomed countless immigrants to the United States over the past two and a half centuries.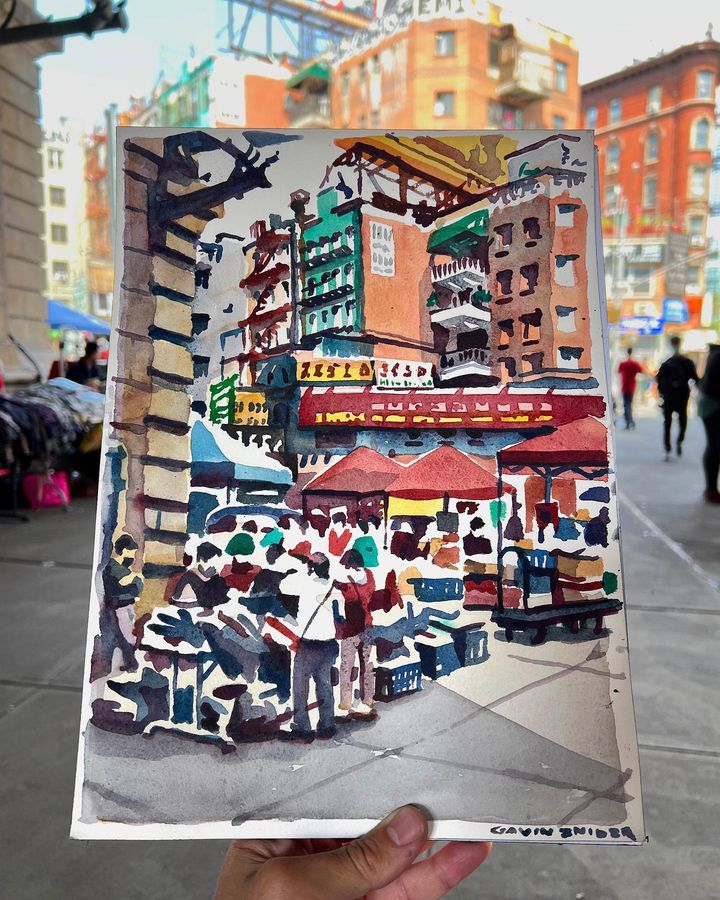 IG @gavindedraw
Empire State Building
Rise above the city and take in panoramic views from the Empire State Building's observation deck. This Art Deco masterpiece, standing tall at 1,454 feet, offers a remarkable vantage point to appreciate the sprawling cityscape.
In the modern skyline it has become dwarfed by other, taller buildings, yet it still remains one of NYC's most notable skyscrapers. Whether you visit during the day or at night, the Empire State Building, where you can easily get by AtoB airport transfer, promises to knock your socks off.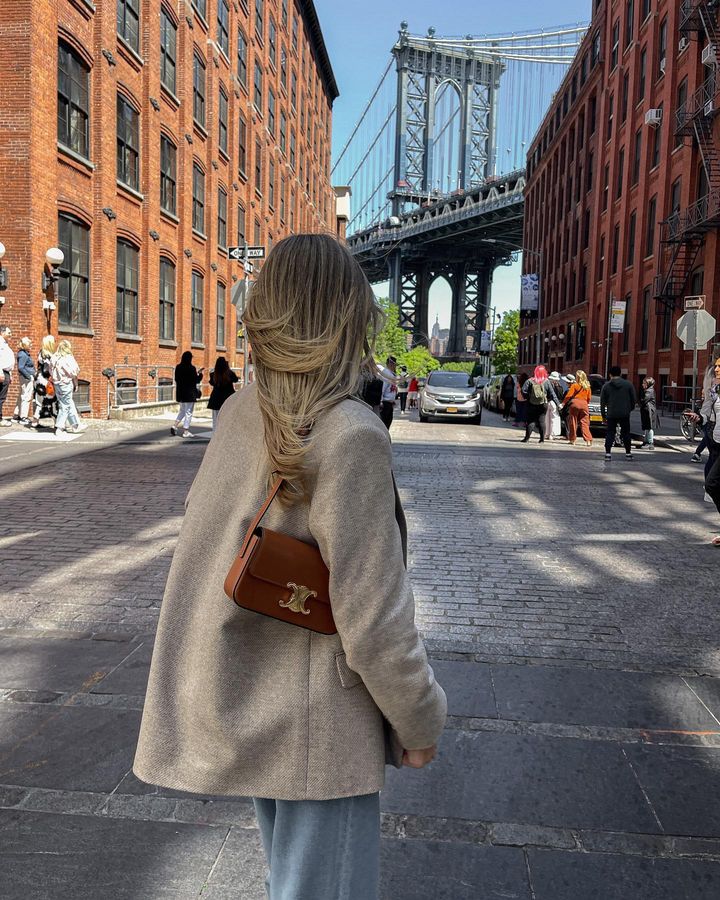 IG @mariwka
Brooklyn Bridge
Walk across the iconic Brooklyn Bridge, an architectural marvel that connects Manhattan and Brooklyn. As you traverse its pedestrian path, you'll be able to see the city's stunning skyline in the distance, as well as the numerous boats slowly chugging down the East River.
Once the longest suspension bridge in the entire world, this marvel, designed by John A. Roebling in the late 19th century, is one of the most prolific examples of American ingenuity still standing - definitely can't be missed!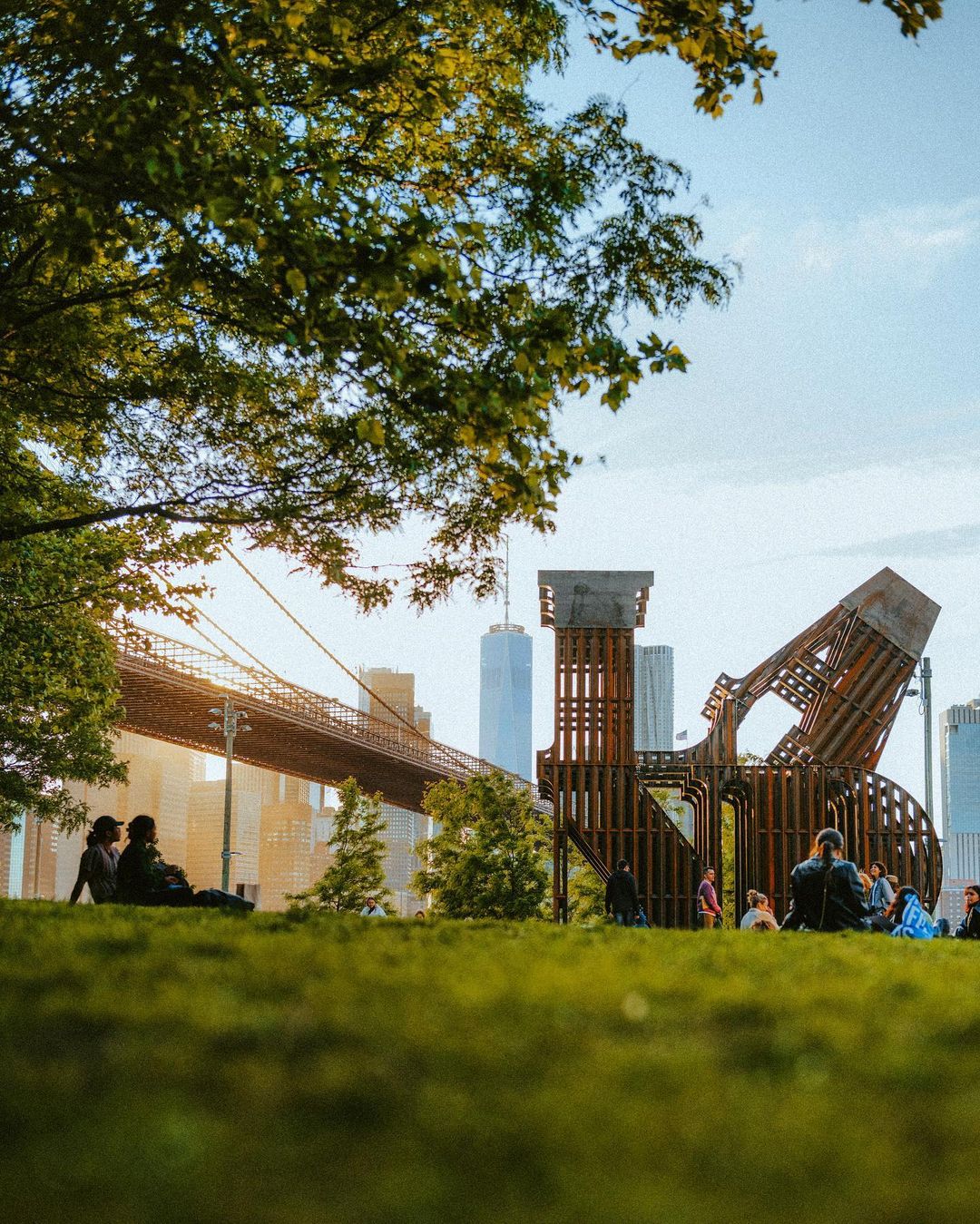 IG @selvon.nef
The Metropolitan Museum of Art
Perhaps the largest, most prestigious museum in the free world, the Met first opened its gilded doors in the late 19th century to wide critical acclaim. From ancient Egyptian artifacts to modern masterpieces, this iconic institution showcases over 5,000 years of human history.
Located in Central Park, it's just a stone's toss away from the Jackie O reservoir. Book your AtoB New York Airport transfer and prepare to lose yourself in the diverse collections and let the artistry of the ages of mankind inspire you.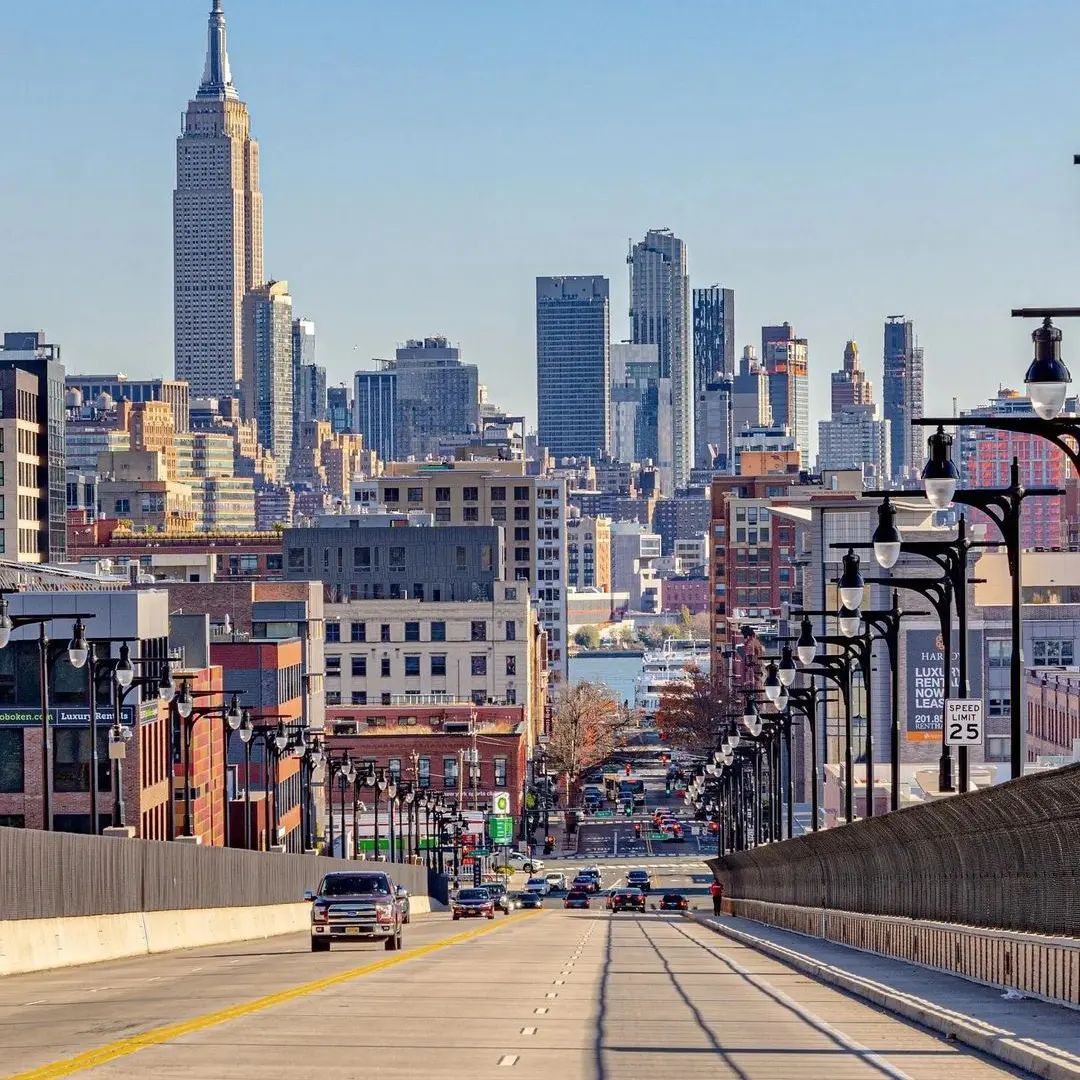 IG @newyorkusq
Broadway
How can you go to New York without taking in a show? All the pizazz and chutzpah present on Broadway is enough to make you feel like you are part of the show itself! Experience that magical sensation of Broadway, where the world's finest performers come together to create unforgettable theater productions of timeless classics.
From classic musicals to cutting-edge dramas, the bright lights of the theater district beckon you to indulge in the enchantment of live performances. Plant yourself firmly in your seat, as you may just be swept away with the pure magic!
New York City, "The City That Never Sleeps", the "Big Apple", and whatever else it is going by these days, is an extraordinary destination that thrives on its boundless energy and diversity. From the iconic sights of Times Square and the Statue of Liberty to the tranquil beauty of Central Park, this city offers a myriad of experiences to enchant every traveler.
---
So, whether you're sipping coffee in a cozy café at dawn or marveling at the city lights at midnight, New York City embraces you with open arms. It beckons you to join in its rhythm of the night, dancing 'til the morning light, forget about the worries on your mind, you can leave them all behind, and also make memories that will surely last a lifetime. Plan your trip to this remarkable city and book all necessary things, such as tickets, AtoB New York Airport taxi, hotel in advance, and let yourself be captivated by the magic of The Empire City.