Exploring Masculine and Feminine Energies in 2023 Fashion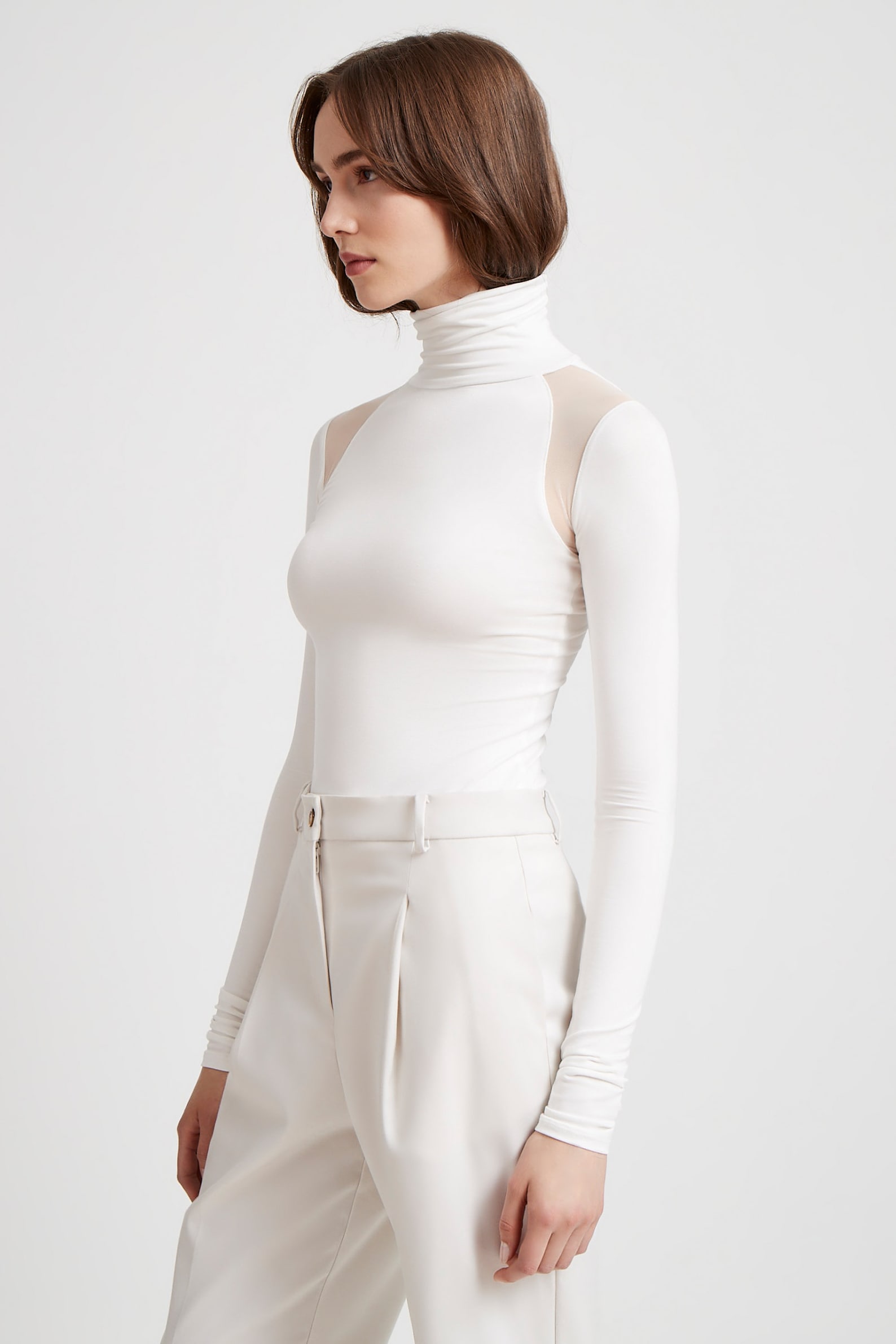 Hero is an athleisure-inspired top from Etsy: marcellanyc
Are gender roles and expectations really changing? Masculinity and femininity have always been at the forefront of the discussion around gender, and in 2023 they continue to be a main topic of discussion.
These two energies are not exclusive to men and women, but rather two energies that present themselves in life and fashion choices everywhere.
In this article, we'll explore how the concept of masculine and feminine energies have evolved and become more open to interpretation, how pop culture is helping break outdated gender norms, and how these energies continue to manifest in our lives and fashion choices.
The ebb and flow of masculine and feminine energy are often seen in the many choices we make in life, including our fashion choices.
Come along with us as we unpack the way masculine and feminine energies have changed, and let's rethink what it means to be masculine and feminine.
Everyone has a bit of both, regardless of gender
With rapidly shifting societal norms and concepts, masculine and feminine energies have taken on new meaning in the modern world. Although once regarded as being exclusively attributed to either gender, these energies have become more fluid and complex; they're no longer binary labels applied to men and women.
It's important to remember that both energies exist within the same person. Masculine and feminine energies can be described as two distinct forces that coexist in nature, each playing an integral part in the evolution of humanity.
When speaking of masculine energy, we often think of traits such as strength, drive, and ambition. It can be thought of as a powerful force with unbending focus, a quality of assertiveness and ambition.
On the other hand, feminine energy is often associated with creativity, gentility, and intuition - a more sensitive nature, driven by emotion and empathy.
It probably makes much more sense to see the fluidity when it's put like that.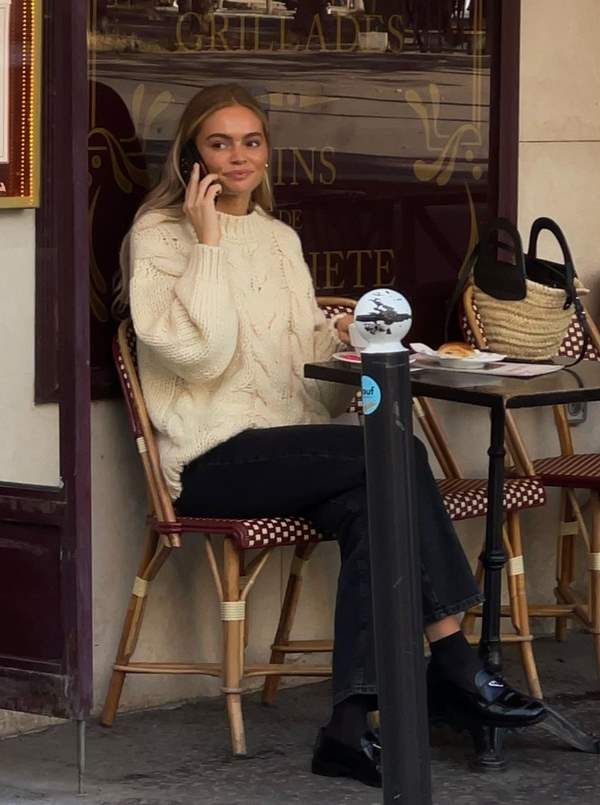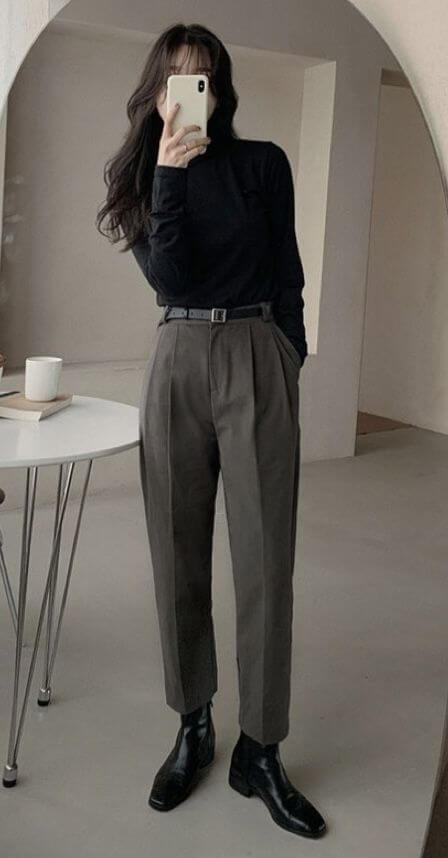 Despite existing in the same person, masculine and feminine energies are usually relegated either to men or to women and still too often associated with a gender-specific trait or quality. As society has shifted toward accepting fluid gender roles, these two energies have also become less exclusive.
Masculine vs feminine in fashion
As our cultural norms change, fashion has become a platform for individuals to express themselves through clothing. And that's how it should be!
It's not just that we now have gender-neutral collections available, although that demonstrates a growing acceptance of that fluidity.
I think the most important bit nowadays is the boom of aesthetic fashion and generally dressing out of the line. That is where everyone can get creative.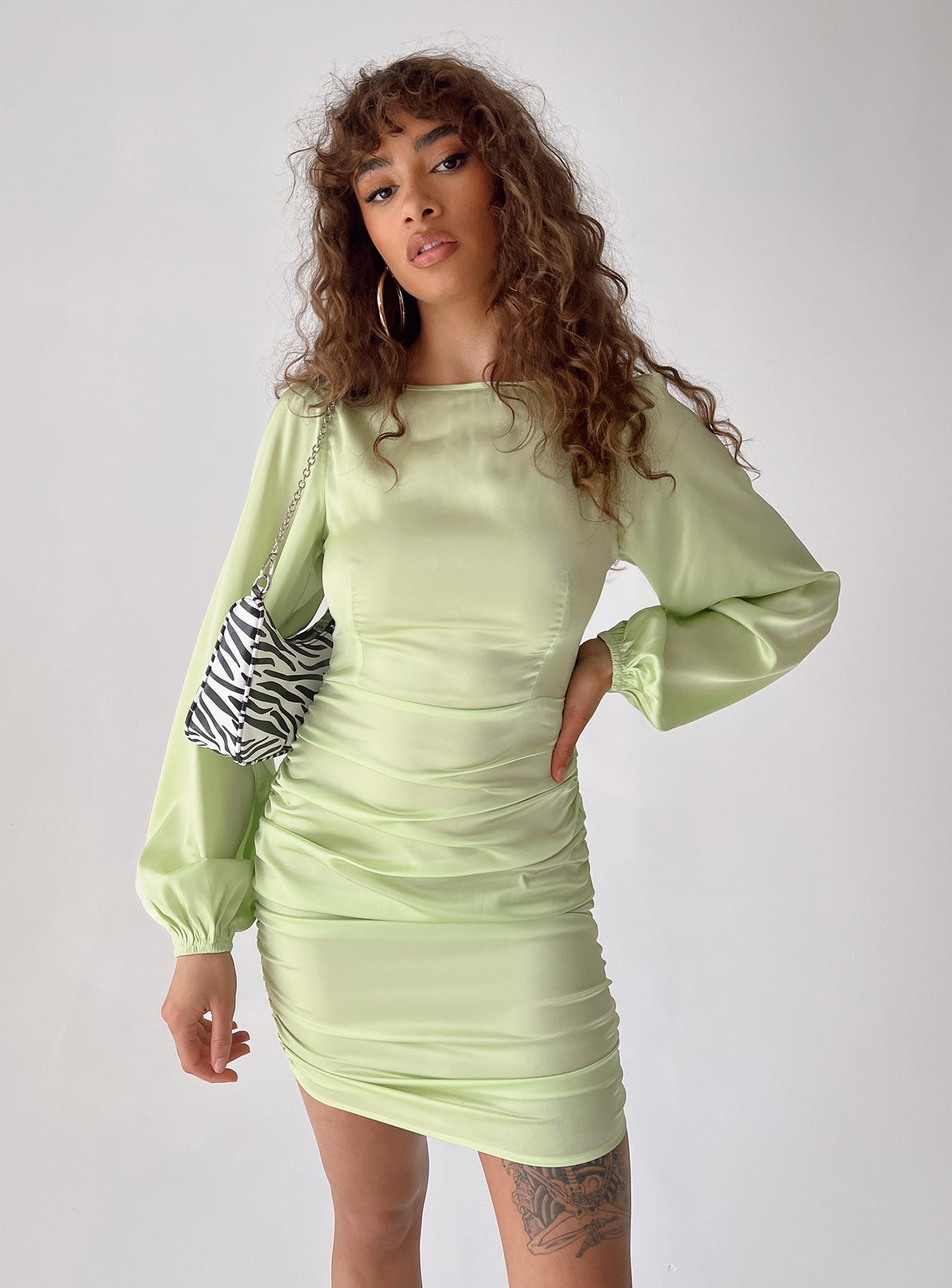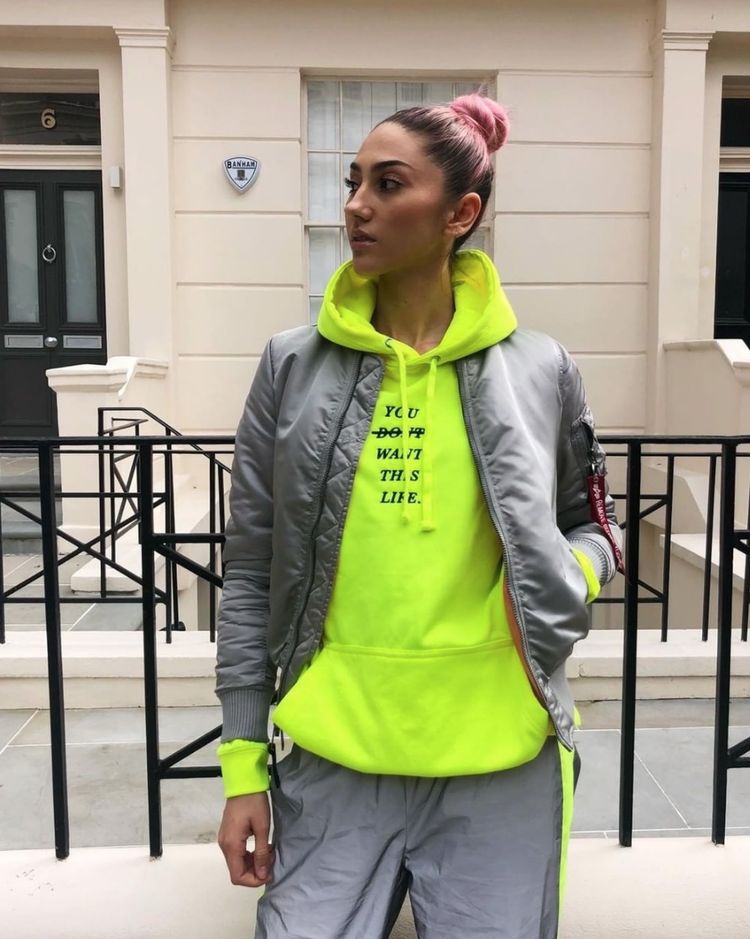 Princess Polly: Ryland dress
Hoodie from British indie streetwear youdontwantthislife.com
Fashion brands still do have a role, of course. For one, daring silhouettes such as J.W. Anderson and Rick Owens' deconstructed garments do challenge many accepted roles through fashion.
But at the same time, a growing amount of people get their inspiration from places like Tumblr and Reddit. In other words, those that are extremely resistant to any form of monetization.
I think that fact speaks volumes about the mood in society right now.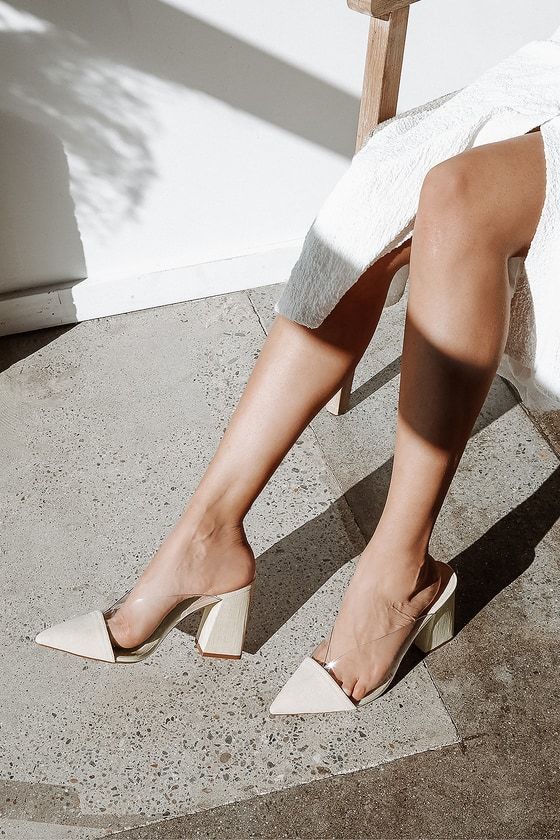 lulus.com
shopsolaraboutique.com
To wrap it up, the era of 'Nu-norms' is here: a post-gender era where fashion is an individual expression instead of a form of gender protectionism, and where the lines of masculine and feminine energies can be crossed without consequence. Pop culture and fashion have tangible played a crucial role in the materialization of this new era, with many of the fashion trends of 20th century slowly being overtaken by new trends that are unbound by traditional gender roles.
The fashion industry has also taken steps to further champion fluid gender expressions in its designs. Big labels like Gucci, Saint Laurent, and Louis Vuitton, have all produced collections that blur the lines of gender roles, with models and celebrities straying away from traditional gendered looks. For example, Sarah Paulson took the red carpet in a Marc Jacobs floral suit, and Jaden Smith updated his iconic 'skirt-suit' look, inspiring a whole new generation of gendered fashion. In addition, unisex streetwear has continued to surge in popularity, making a statement with oversized fits and contemporary styling.
On the other hand, less and less of us seem to have the energy to try and discern how much of what comes from big brands is genuine and how much is just a marketing gimmick.
Either way, big business is not going to change the street fashion of chunky-soled sneakers worn by women with tailored and structured menswear. It's good to see that modern fashion now operates in a new genderless sphere in which anyone can express their personal style without being restricted by outdated gender norms.