Aesthetic Paint Color Combinations to Transform Your Home's Look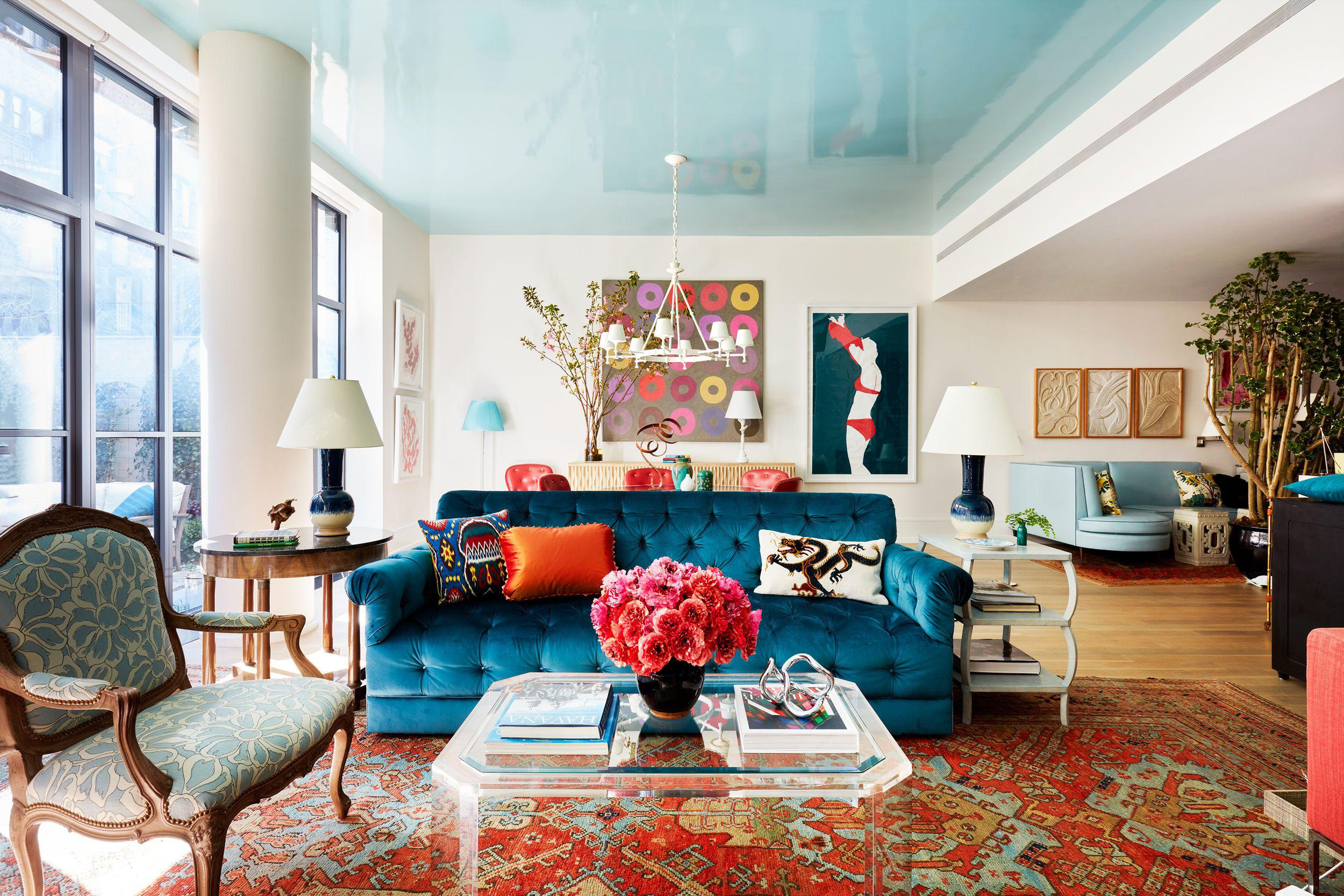 Are you ready to give your home a makeover? Start with the walls! Upgrading tired wall colors is the perfect way to transform any room dramatically.
With the right color scheme, you can take an outdated interior and make it look completely refreshed.
From bold hues that command attention to contemporary neutrals that give gentle depth, explore these creative color palettes for ideas on turning your living space into something that reflects your personal style.
Keep reading for some inspiring tips on selecting inviting paint combinations that will turn heads!
Stick with Complementary Colors
Opt for complementary color combinations when you want to draw the eye in any room. These colors are located directly opposite each other on the color wheel, and when paired together, they create a dynamic and vibrant look.
With this type of pairing, one hue acts as an accent wall, while the second creates a backdrop for an invitingly bold interior.
Some popular complementary pairs include yellow and purple, red and green, and blue and orange—but feel free to explore other bold combinations that suit your style.
Add Depth with Neutrals
Not ready to take on a daring look? Consider a neutral color palette for an interior that feels classic yet contemporary.
A popular combo is beige paired with white; the former provides a warm backdrop, while the latter gives a subtle contrast.
If you're feeling creative, try adding depth with different shades of grey. From soft charcoal to weathered stone, these options offer an elegant approach that works well in any room.
Combine White with Pops of Color
For a modern and minimalistic aesthetic, consider painting the walls in white shades and then adding vibrant colors.
You can achieve this look with an accent wall featuring a bright hue that stands out against the neutral backdrop.
Or, you can paint all your walls in different shades of white to create contrast while keeping the overall feeling light, and then add furniture and décor in your favorite colors.
With this approach, you can easily switch out pillows and throws for a new look whenever you need a refresh.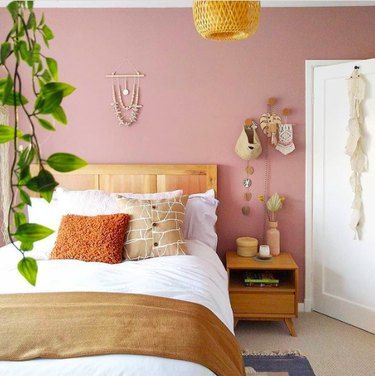 Stay in the Monochromatic Lane
Consider a monochromatic color palette if you're looking for an eye-catching design scheme.
This look is achieved by selecting one hue and then using different tones of that color throughout the room.
For example, choose a light teal for your walls and opt for a deep sea foam green on the trim.
Or, if you're feeling daring, go for shades of bright pink and add an unexpected twist to any interior.
The beauty of this look is that there are no rules; experiment with different shades and find the combination that fits your style.
Designed by @phoebehoward_decorator who specialises in modern coastal aesthetics
Pair Black and Dark Red for Ultimate Elegance
Love a dramatic look? Consider pairing black and red for an interior that exudes elegance. With berry-hued paints, rich red tones can be achieved, while deep blacks will add modern flair to any space.
These colors become the perfect backdrop for sleek furniture and glamorous décor when used together.
If you plan on taking this approach, keep décor and furniture pieces simple and let the colors do the talking.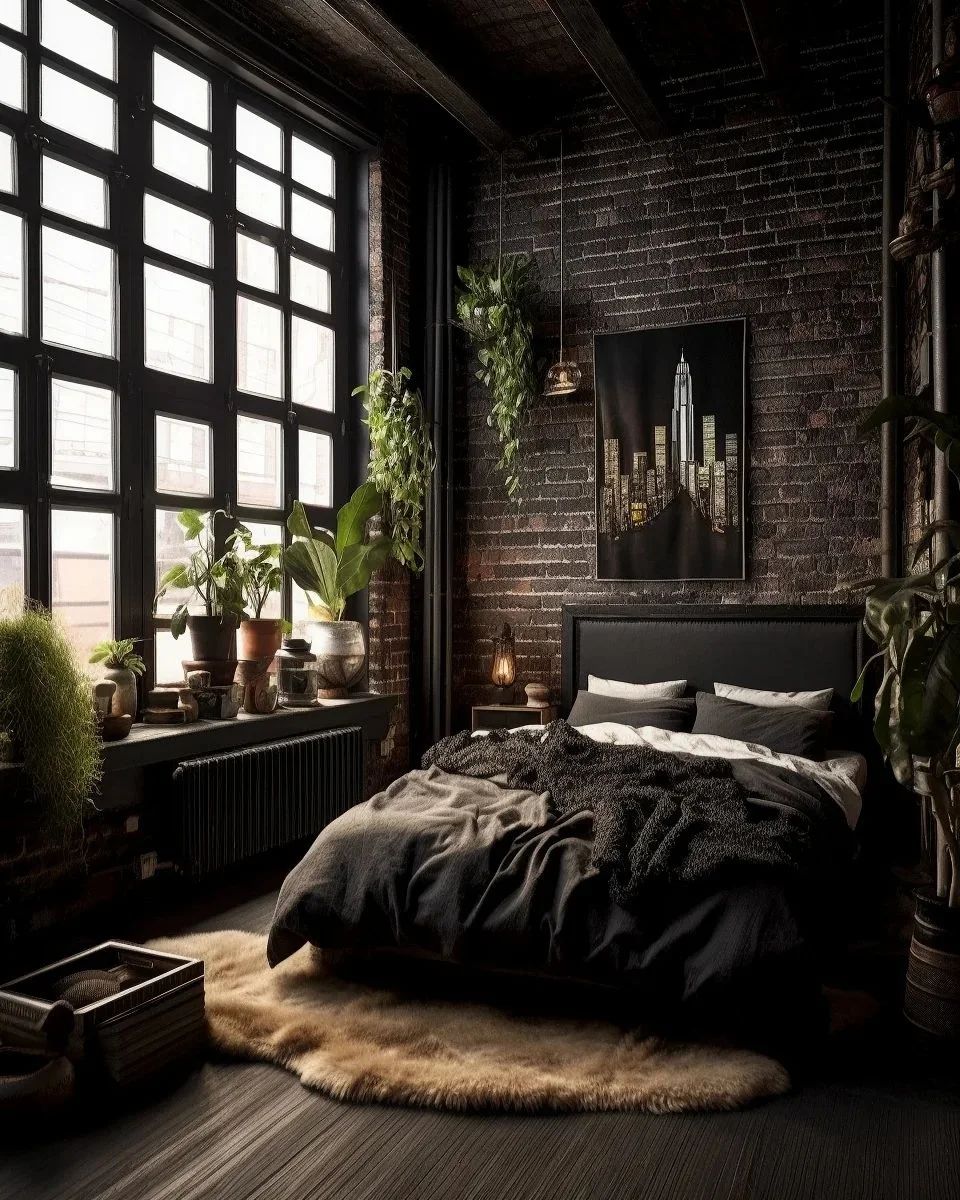 IG @benmyhre
Mix Emerald and Taupe for an Earthy Vibe
Play with the mix of emerald green and taupe for a look full of texture and depth. Use an earthy green shade on the walls for maximum impact, then go with a taupe tone for trim or furniture pieces to add warmth.
This combination also pairs nicely with natural materials like wood, creating a cozy living space without sacrificing style.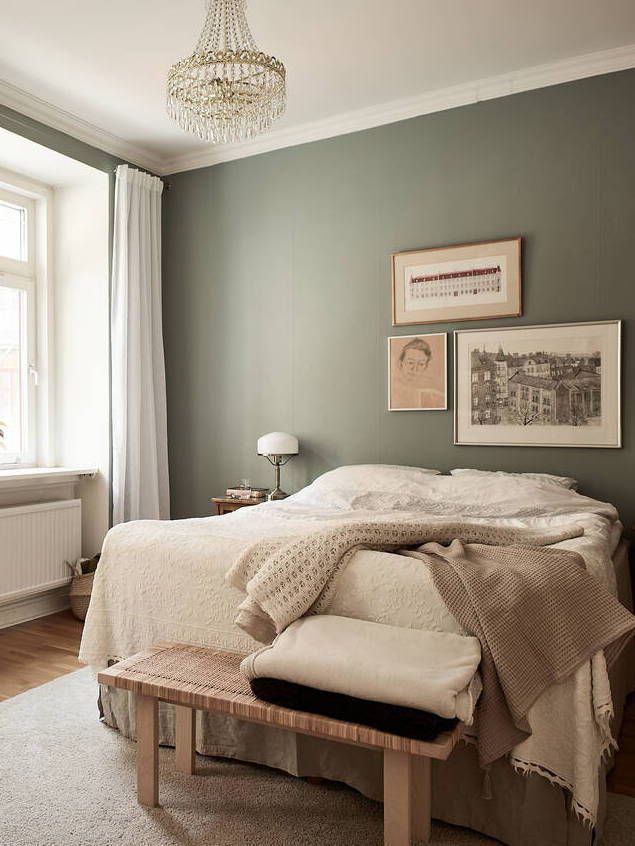 Match Paint Colors to Wallpaper Design
If you want to create a unique look, try combining paint and wallpaper in one room. Pick coordinating colors that match your chosen wallpaper pattern; for example, if the design features muted blues and greens, select wall paint in similar shades.
This will help highlight the subtle pattern details without creating a jarring contrast. Just remember not to go too crazy with the color palette. You want your space to look harmonious and balanced and all the elements to tie together.
IG @cooneynest
---
Don't be afraid to try something new with your wall colors. Home décor is not a one-size-fits-all approach, so let your personality shine through and create a living space that reflects who you are.
The possibilities for transforming your home's look are endless, from classic neutrals to daring paint color combinations. And in case you're short on ideas when it comes to revamping your living space, painting experts at Groovy Hues will be more than happy to share their recommendations!