5 Pointers For Marketing Your Brand With Style
In order to market your brand with panache, you need to understand what your customers want and how they like to get information about your products or services.
You also need to be able to identify your competition and understand what they are doing to reach their target market. By understanding these things, you can develop a marketing strategy that will help you reach your target market and grow your business. But what does this mean in practice?
Read on to discover some terrific ideas for getting your brand out there. We don't go into details here, but each point will give you plenty tips for further research.
Develop A Range Of Unique Promo Offers
Promotional offers are the most effective way to promote your business. You can make bundle deals, offer coupons or create a done-for-you service.
Online, good promos get shared online organically, which makes them a low-cost, easy way to generate brand awareness, increase customer engagement, and provide a memorable experience for your customers.
For offline promos, the best way is to develop custom merchanidize. They be anything from stationery and keychains to apparel.
Nonetheless, the best items tend to be the most straightforward, and even minor accessories like badges and pins can impact your business promotion. What's even better is that you can often find online stores to help you make your own pins and allow you to order in bulk, thus increasing your ROI. The best promotional items will always be unique and personalized for each person who receives them. They should also have a clear message that is relevant to the company's brand or product.
Don't skimp on the quality of your promo items, though. You will give them away for free but your customers will associate the quality of the freebie with the quality standards of your brand.
Also, from pens to keychains, the better they are, the more likely people are to use them on a regular basis. As a result, more frequent use will allow them to become more familiar with your brand. You can see this with the humble pen. It is likely that when you create a cheap, disposable pen, people will use it once and then throw it away. However, they will use it more often if it feels good in the hand and is pleasant to write with.
Understand Your Audience
A brand is the sum of what a company stands for and how it represents itself, but it is also an identity that consumers can identify with. Therefore, you need to understand your audience before creating a brand. The most effective way to do this is by understanding their needs and desires before designing a product or service for them. This will help you create something they need and want rather than just something they might be willing to pay for.
Understanding your audience can be achieved in many classic ways that are better explained elsewhere. Here are the pointers for you to Google and study if you want to learn more:
Run a market research
Develop a persona for your target audience
Interviewing people who have similar business interests but are not competitors
Observing how people behave in different situations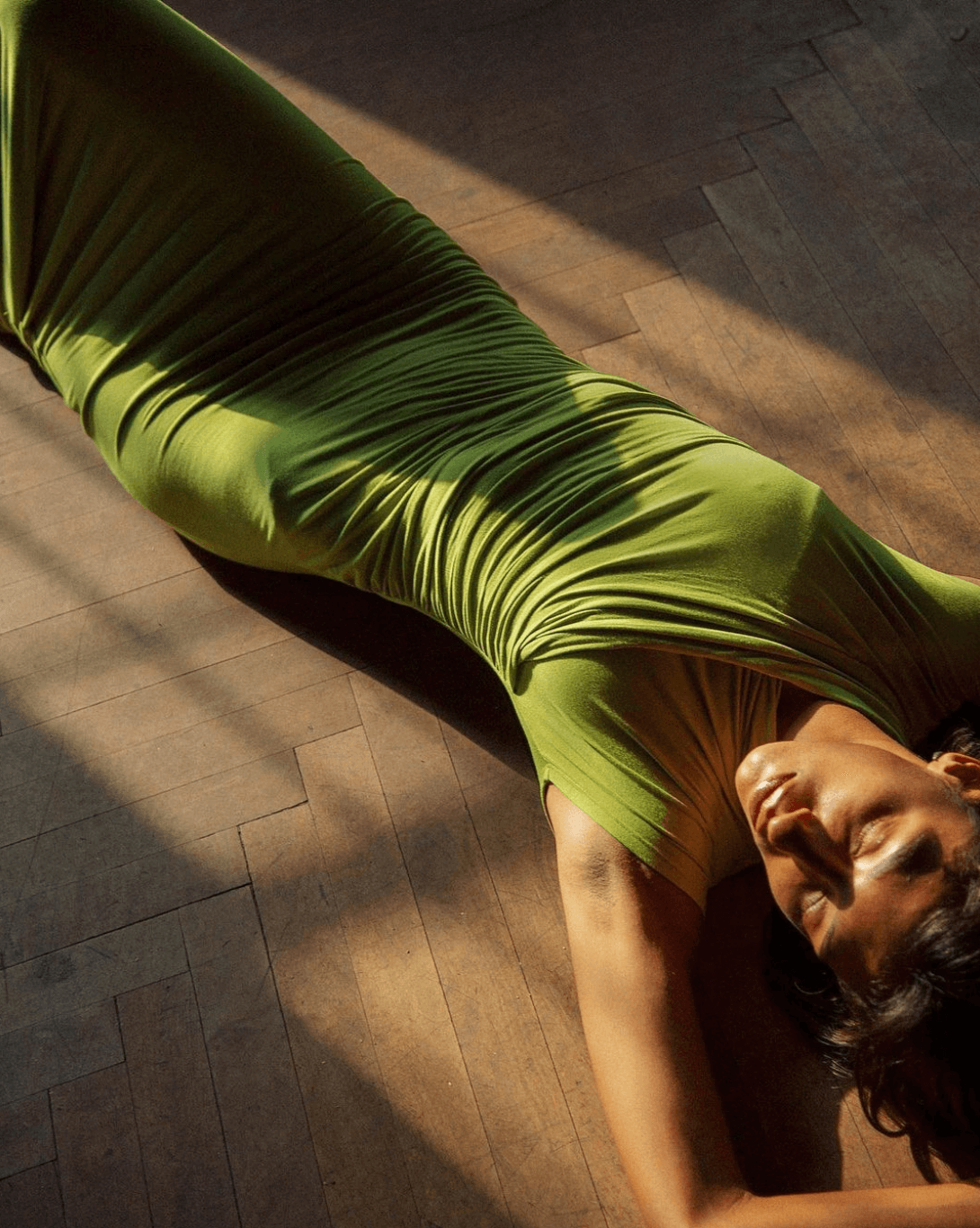 The line by K (Karla Deras)
Hire A Pro To Create Branding
Graphic branding and especially the logo is the first impression your business gives to the world and is an essential part of branding and marketing strategy.
However, it is worth noting that a logo can also have a negative impact on your business if not done correctly.
Many fledgling businesses make the cardinal mistake of not investing enough time or money on their logo, which in some cases can end up costing money to correct and causing a loss of prestige or embarrassment. Therefore, it's crucial that you commission a professional graphic designer to design your logo. When you want to hire a graphic designer for your logo, you should look for someone with experience designing logos for similar companies and a portfolio showcasing their work.
Create A Style Guide For Your Company
A branding guide describes the style that outlines a company's visual identity. It includes the logo, colors, fonts, and other design elements that are used on all company materials. The purpose of a style guide is to keep everything consistent across a company's materials, so it doesn't look like they have different brands or companies under their umbrella.
Creating a style guide is not only an essential part of branding, but it also helps the company to be more consistent in its work. By doing so, they can ensure they are not making any mistakes and communicate clearly with their audience.
Avoid Overcomplicating Things
Keep it simple and organized.
With so many brands vying for attention in today's cluttered marketplace, it is vital to have a clear message that sets you apart from the competition.
Keeping your branding efforts simple (but still getting the right message across) allows you to focus on what you do best, i.e., your product or service. While this isn't directly related to "marketing with style," the fact remains that the more you try to complicate things, the less likely your ideas will work.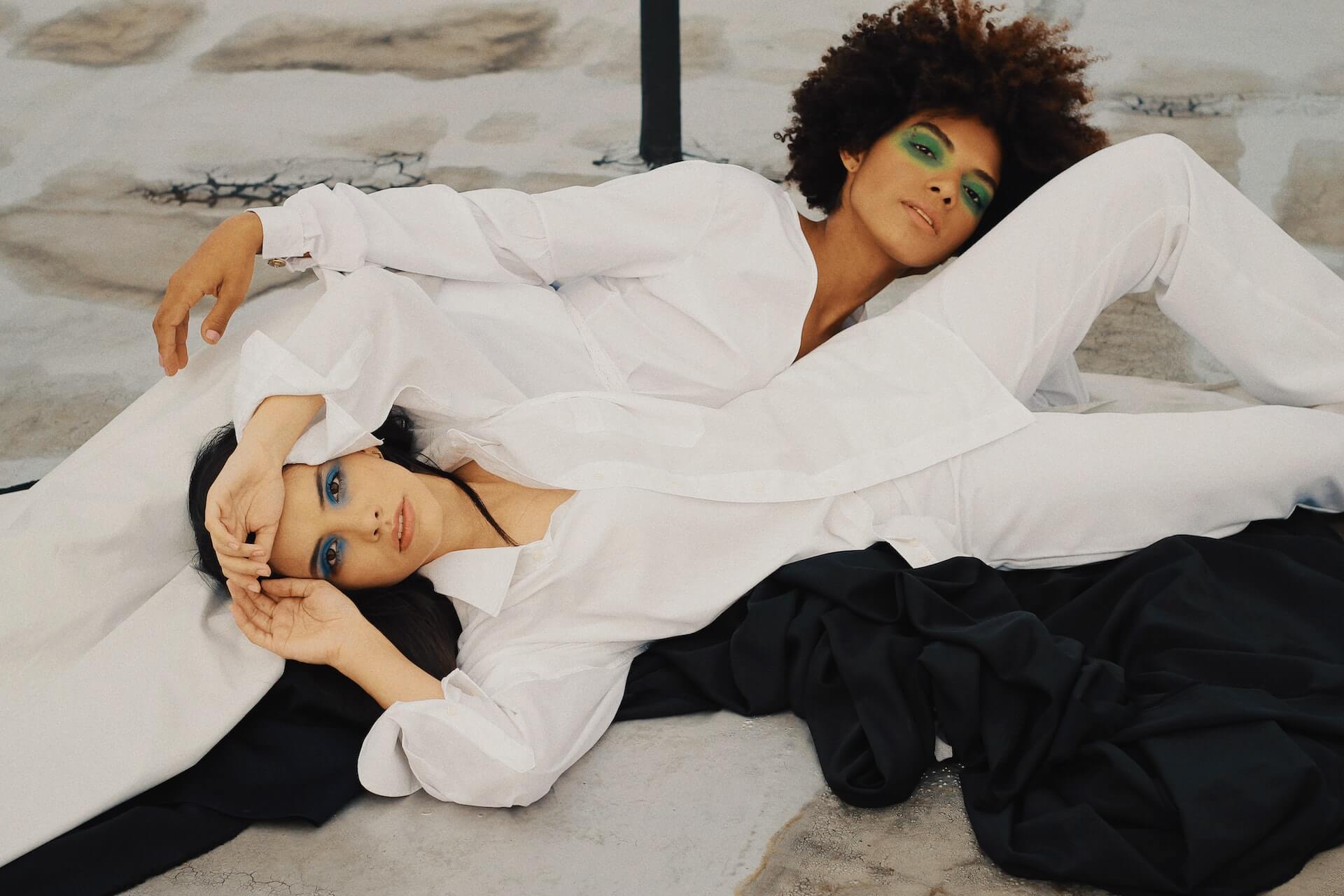 Marketing a brand with style and making it stand out is not easy. Hopefully, these tips above will guide you to do just that. You might not need all these tips, but you should find some of them helpful in your efforts to get your brand noticed among your target audience.