Why Are Business Trips So Important In The Fashion Industry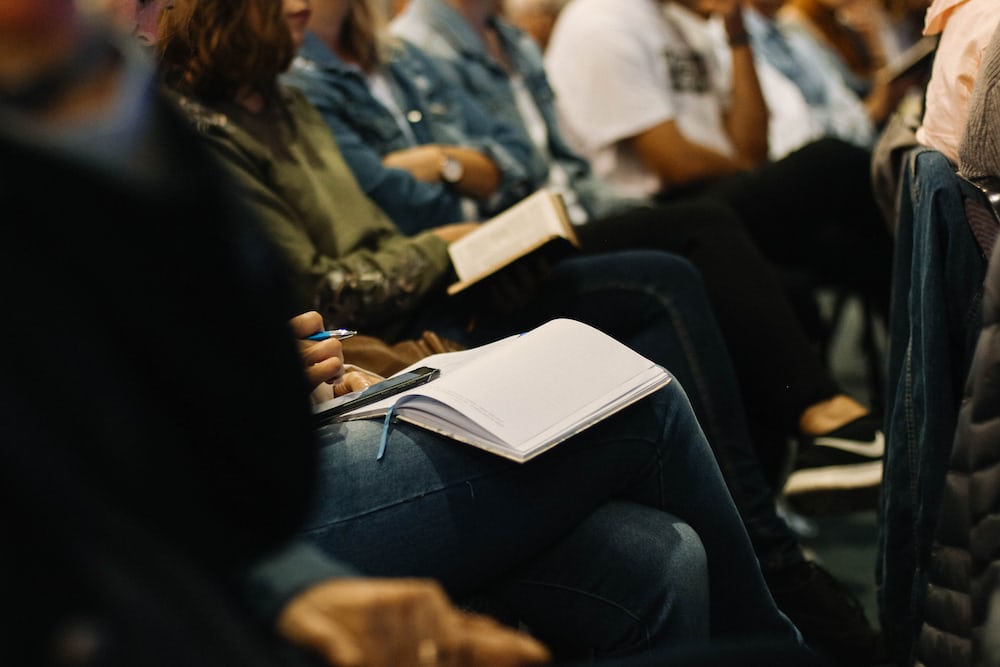 Business trips have always been an important part of the fashion industry. During the pandemic years we've seen move a lot of it to online, creating impressive shows tailor-made for the digital age.
But unless we're talking metaverse fashion, on the production level you have to get hands-on at some point.
Somebody has to make the photoshoots happen and there is nothing to replace seeing the physical fabric or the reaction of the buyers when they see your product.
This also helps you build relationships with suppliers and retailers.
To make the most of business trips, it is important to be well-prepared. Here are some tips for preparing for a business trip in the fashion industry and the reasons to take a trip this year.
The designer Karla Deras vlogs about a work day in her life
Do Your Research
Just as it makes a good impression to come to a job interview knowledgeable about the company's structure and history, it will always make good impression to come to a new location well prepared.
So, before heading out on a business trip, be sure to do your research. Learn a few interesting facts about the destination and look up the LinkedIn profiles of the people that you will be meeting with.
Make sure to know of the best ways everyone will be using to get to your destination. Private means of transport are more common than you might think, for instance BitLux private jets you can consider a luxury alternative to regular flying but it isn't as expensive as one would expect.
Knowing about these operational perks will show everyone that you are involved and up-to-date with the industry you are working in.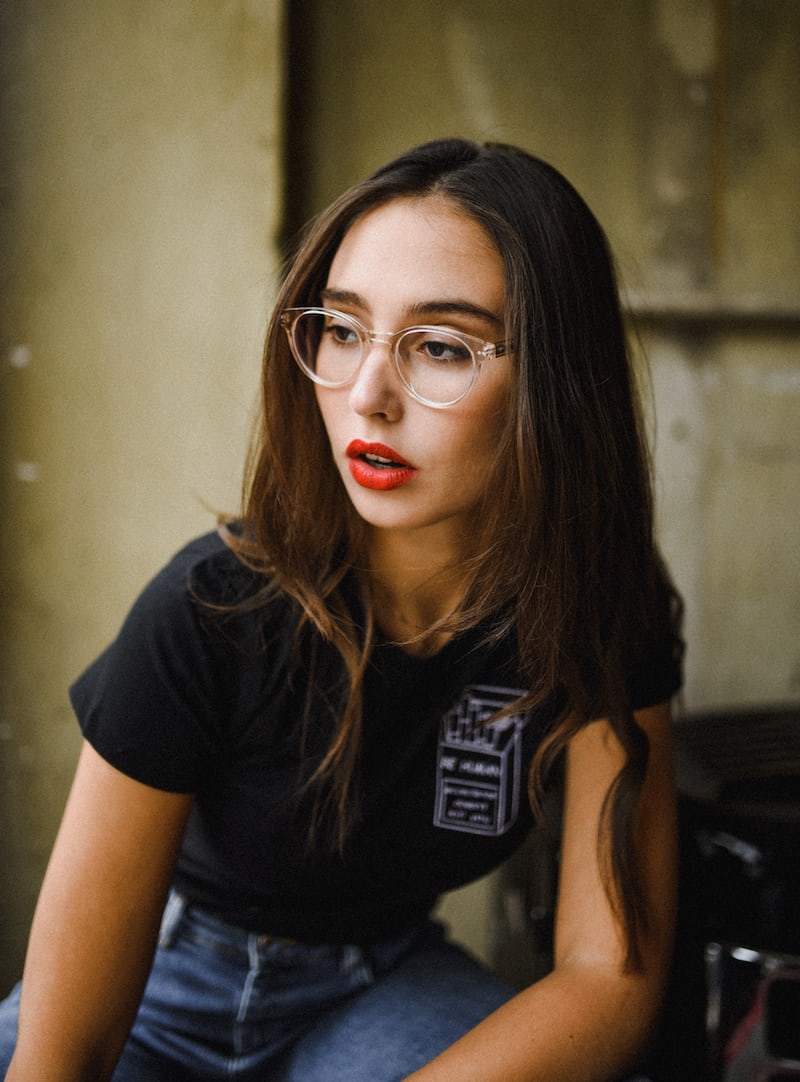 Pack Appropriately
It is important to be well-dressed for any business trip, even more so in the fashion industry.
Your approach to dressing the part depends on your work role as well as on your personality, though. Some like to dress in an artsy way to show that they acknowledge the aesthetic fashion trends. Others like to dress in an uncomplicated way, not to look flashy, to show that they are not there to attract attention through their clothes.
It's also a good idea to pack extra accessories such as scarves, shoes, or jewelry easily to change up any outfit if necessary.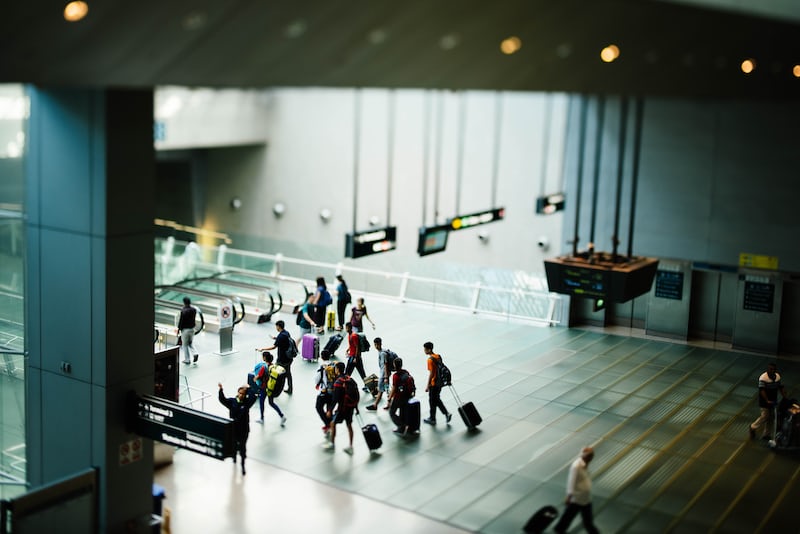 Bring Samples & Portfolios
One thing that can get forgotten about in the middle of the travel fever is how important it is to bring documents and other practical items on a business trip in the fashion industry.
This includes any portfolios or work samples that are not directly needed for the trip but you may get the chance to show them to potential contacts. You never know who you will meet and it is also helpful to bring some samples to give a better understanding of your products.
Business trips are important here because they are an opportunity to meet potential buyers, so having the right materials is essential.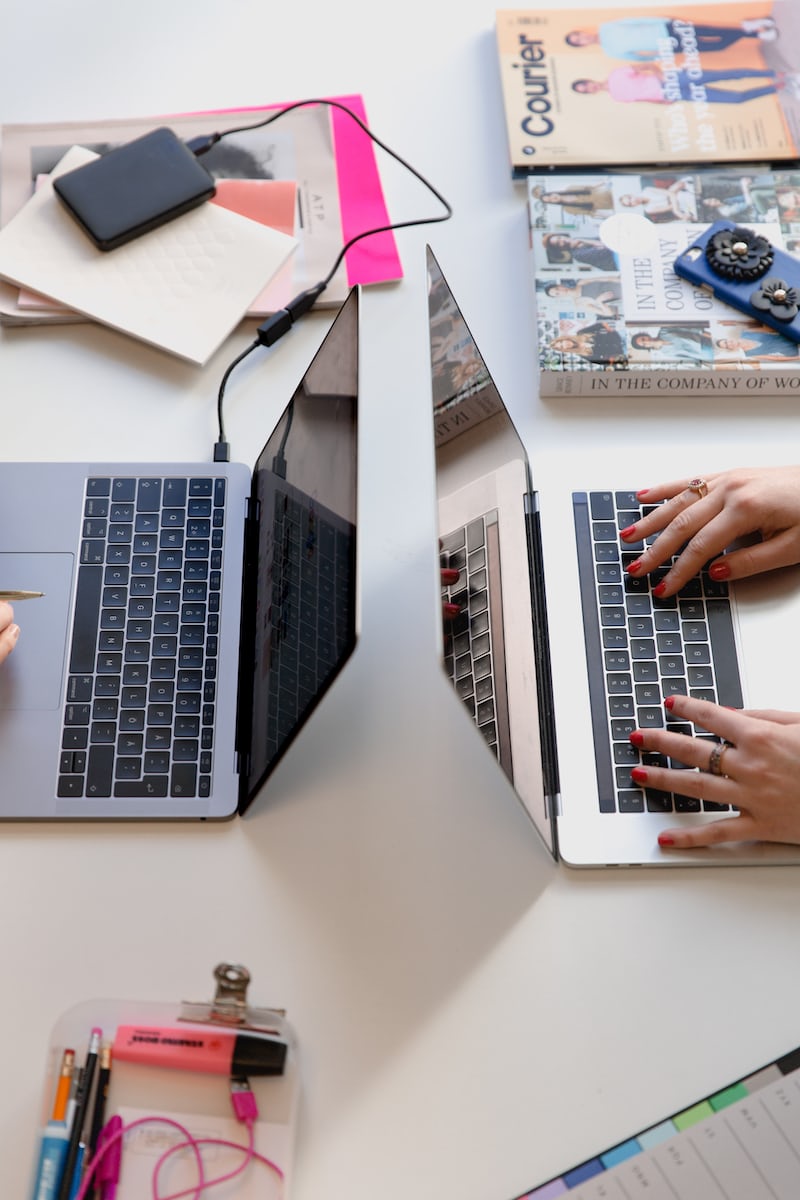 Know Your Goals
This is a technique that you could learn in an online course on self-management, and that's for a good reason.
Setting goals is an important part of developing a successful plan no matter if it's at work or in personal life. It can help keep you focused on achieving your goals and make it easier to measure progress.
Get some lovely stationery if you don't have a journal yet and write down goals for all important elements, networking, communication, and meeting requirements during the trip.
These goals could include securing new contracts with suppliers or retailers, finding new and untapped sources of materials or fabrics, or simply developing your knowledge and understanding of the fashion industry in that particular area.
When setting goals, it's important to be specific. Make sure that each goal is achievable within the timeline you have set out for yourself so that you don't set yourself up to fail. Consider breaking your larger goals down into smaller, more manageable goals.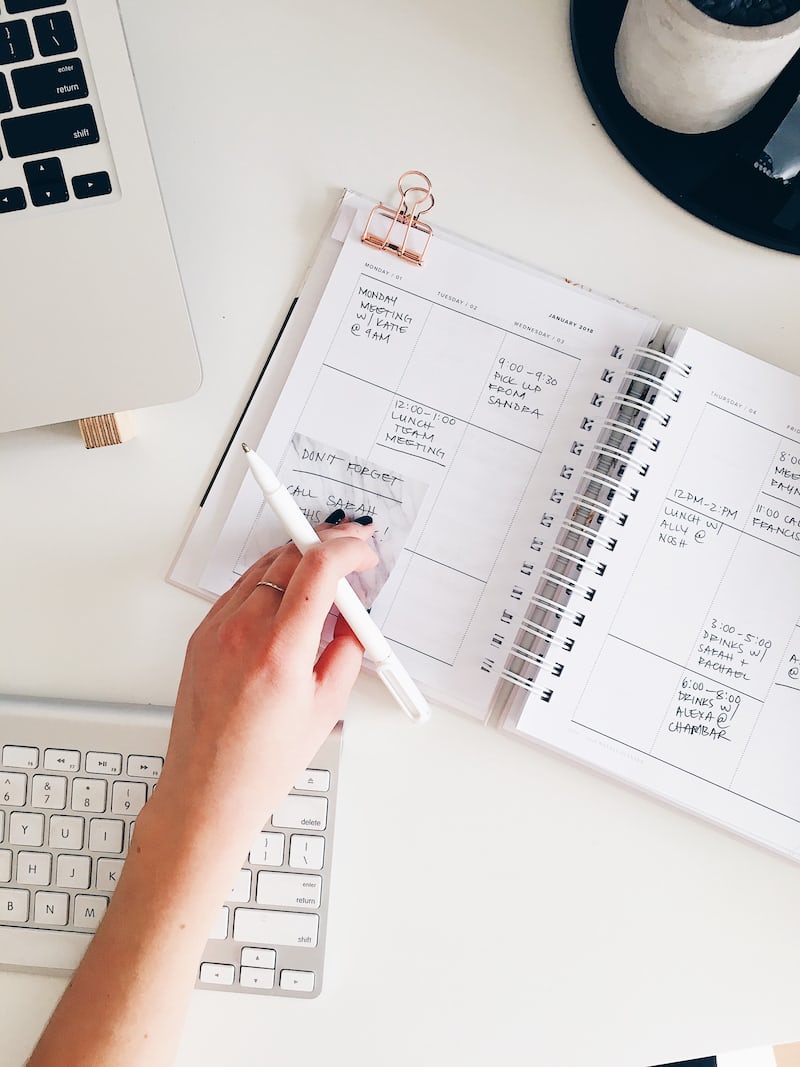 Make Connections
Making connections is one of the most important reasons why business trips are important.
Whether you are going to work on a shoot, consult a project or take part in a trade show, do not shy away from making connection with other people in the industry when on a business trip.
That does not mean trying to get attention of well known industry personalities, though. Most valuable connections are those with suppliers, retailers, people from marketing agencies, social media hired hands and anyone else who could potentially be directly beneficial to your business.
Take every opportunity that you can to network and build relationships with these people.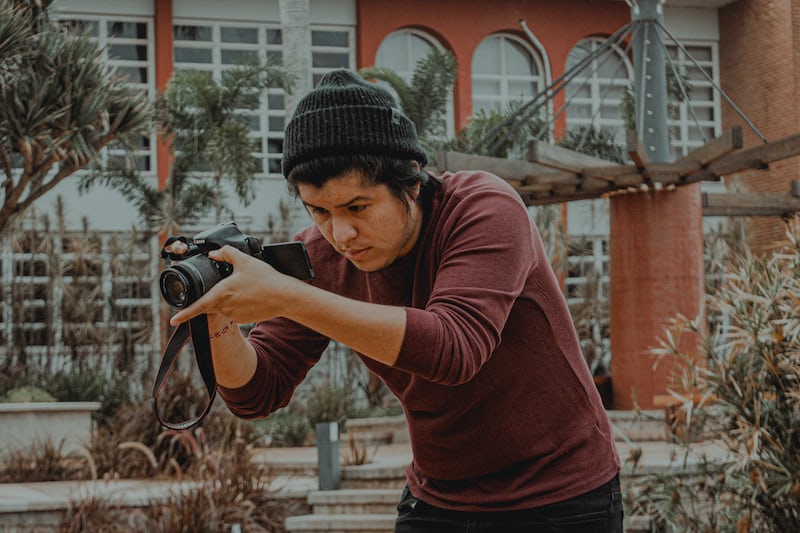 Follow Up With Contacts
When you've made connections, make sure to follow up after the business trip. This could look like any number of things, depending on what your interaction was like during the trip.
You could be making an introduction for a third person but you could also be setting up a contract with those you met on your trip.
Following up with anyone who was beneficial during your business trip will help build relationships and ensure that they remember you in the future.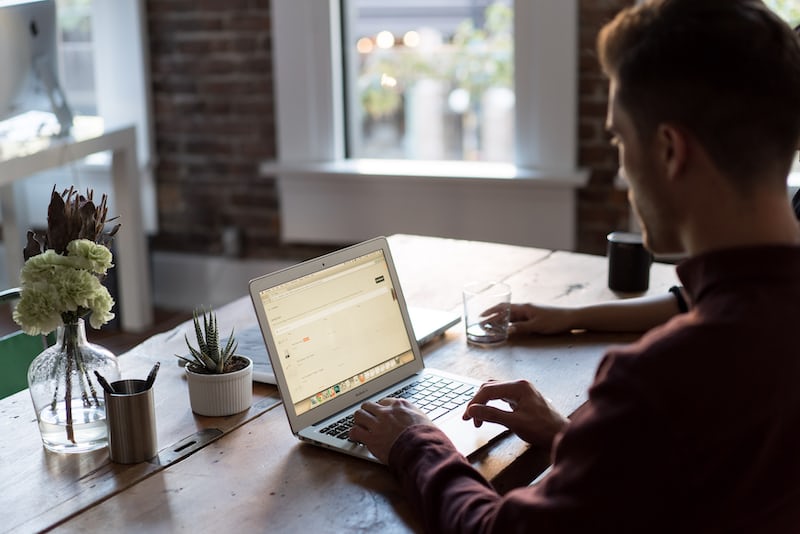 When the trip is over and all is done, assess the success of your trip.
Was it worth the cost and time? What could have been done differently or better?
Determine what worked, what didn't, and what you can do in the future to make any business trips more successful.
To sum it up, business trips are an essential part of the fashion industry. By packing appropriately, bringing all the necessary materials, making connections, setting goals, and following up afterward, any business trip can be beneficial to your company. Doing this will help you stay on top of current trends and position yourself as an expert in the fashion industry.